The Internet was wow-ing so far over various make-up and street-art illusions or some cool totoro cakes we featured some time ago. But here is something new! We represent you the food illusion! What you can see in the photos in this gallery are not various examples of typical junk food, but delicious junk food cakes made by 24-year-old baker Laura Loukaides. So, if you need to get rid of your junk food addiction, this can help you; instead of grabbing that burger that is looking so tempting, you'll grab a piece of cake.
These junk food cake illusions are handmade by Laura who came up with an idea on her own and is self-taught in this interesting bakery. She fired up the Instagram recently when she posted her cakes that look exactly like pepperoni pizzas, fish and chips, kebabs, burgers and all the other varieties of junk food that we are prone to enjoy when we're in rush. It's amazing how much detail oriented is Laura when making these cakes and probably that way they look so convincing.
Check out the gallery and note that this is not the only type of cakes Laura is baking. For more interesting bakery make sure to visit her website, and discover more impressive designs.
More image: laura loukaides | instagram
This junk food cake has it all: Burger,pancakes, corn, beans and more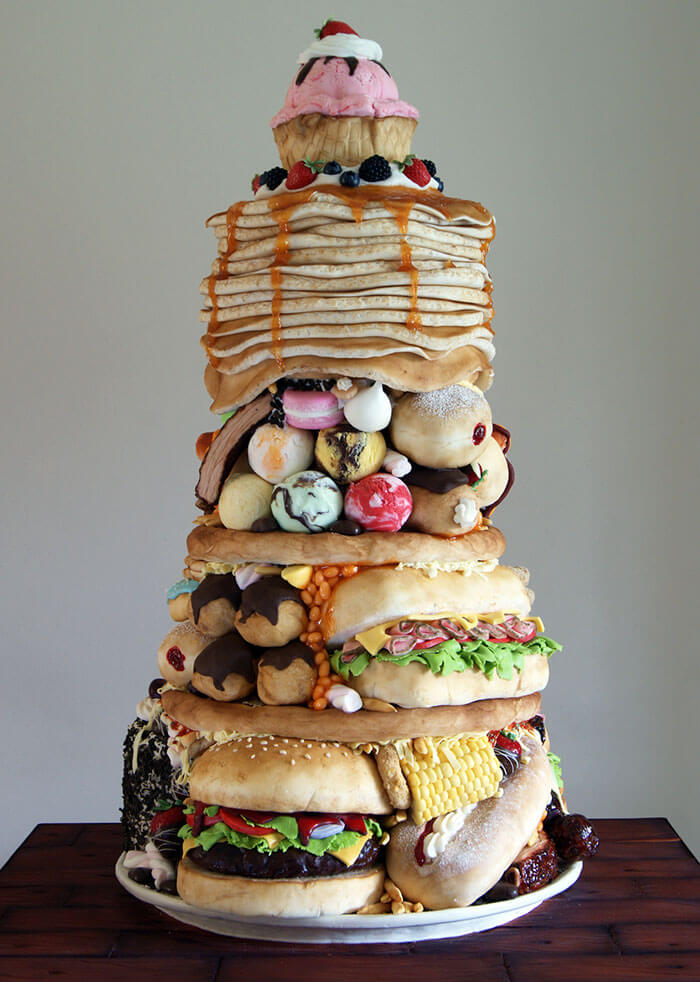 Burger cake with fries that look almost like the real thing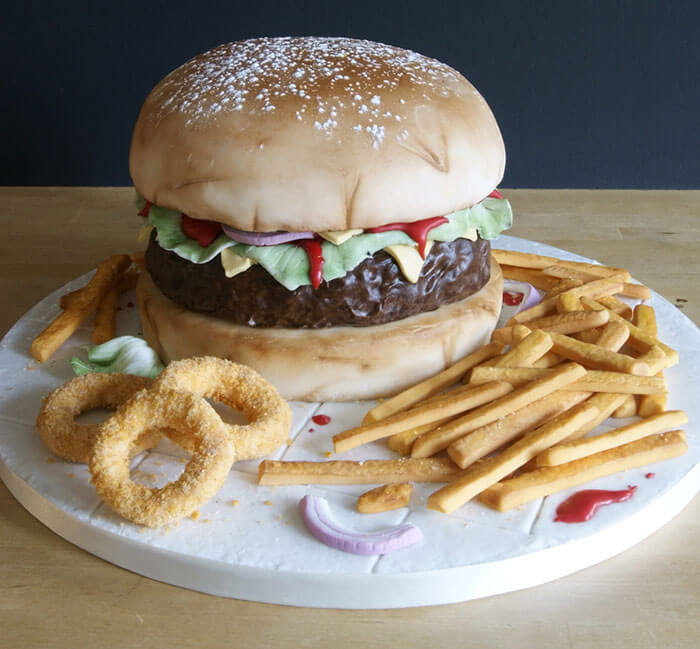 Spaghetti and meatballs anyone? I'm getting hungry here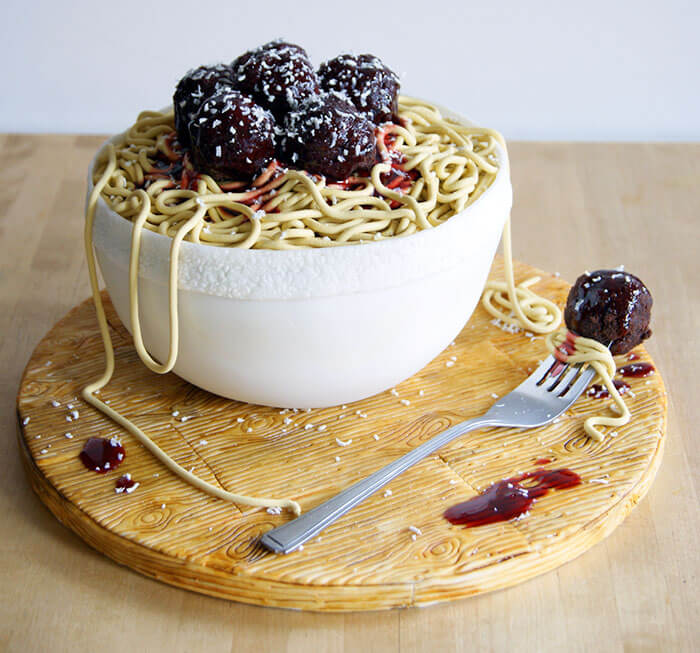 Fish and chips is always fun. This is a perfect example of her junk food cakes series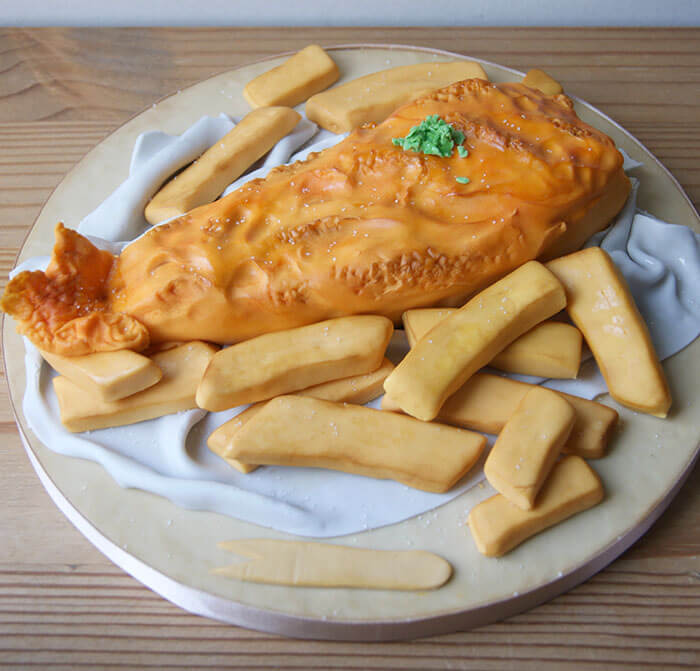 Amazing shawarma cake that looks like a pita with meat in it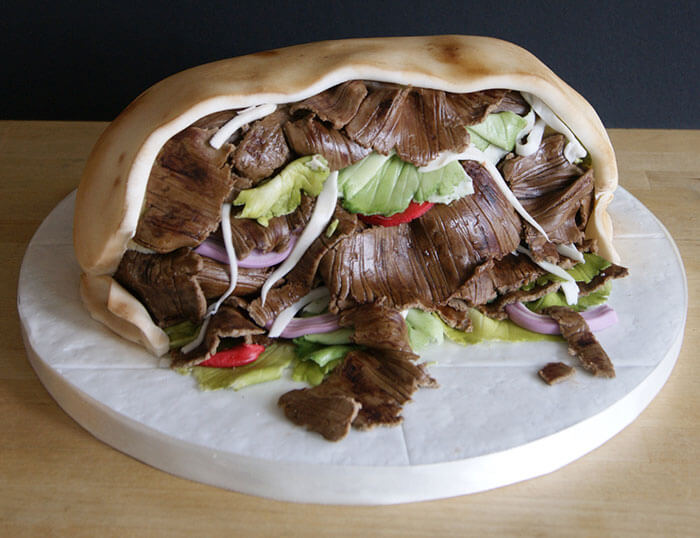 Sushi cake. try and grab this thing with a chop stick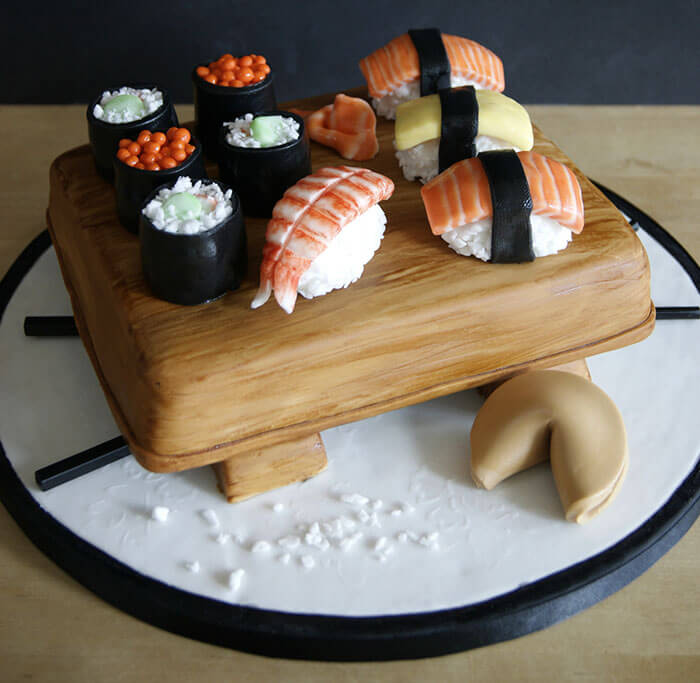 OMG i don't know what i prefer this junk food cake that look like pancakes or real pancakes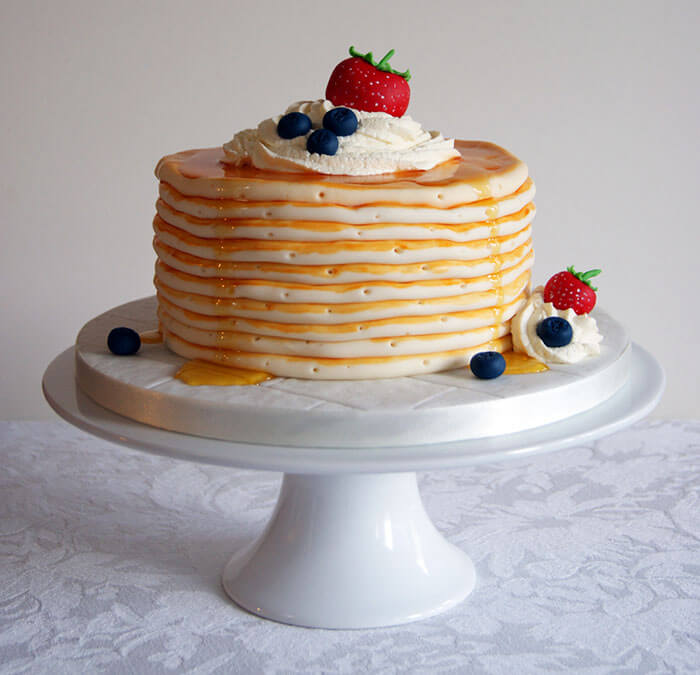 Pepperoni pizza cake, yummy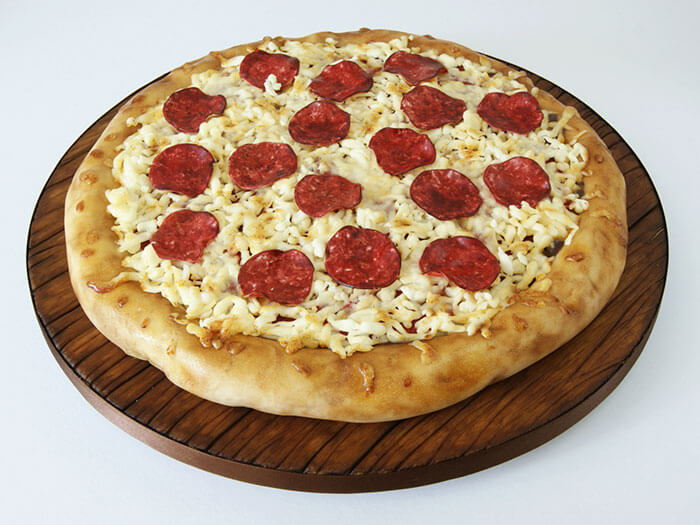 Hot potato with beans and cheese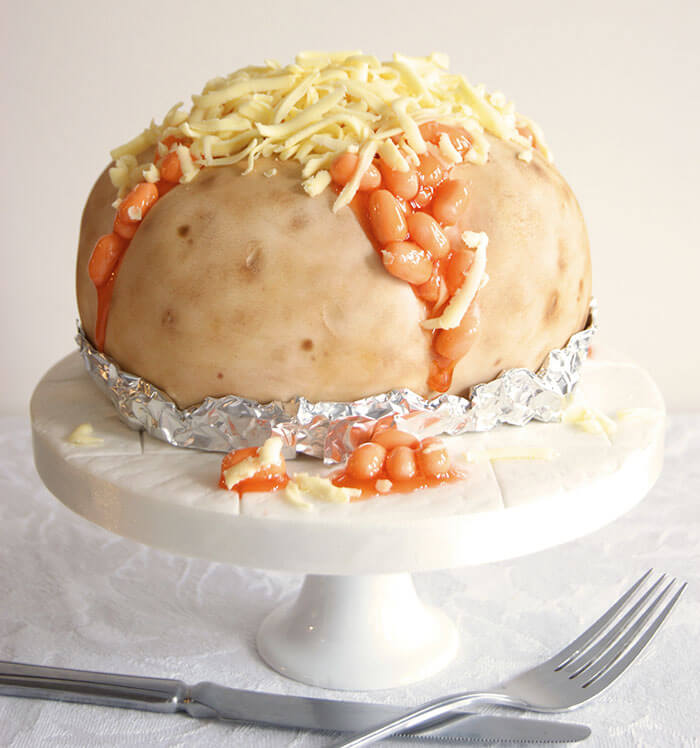 Fried chicken from KFC cake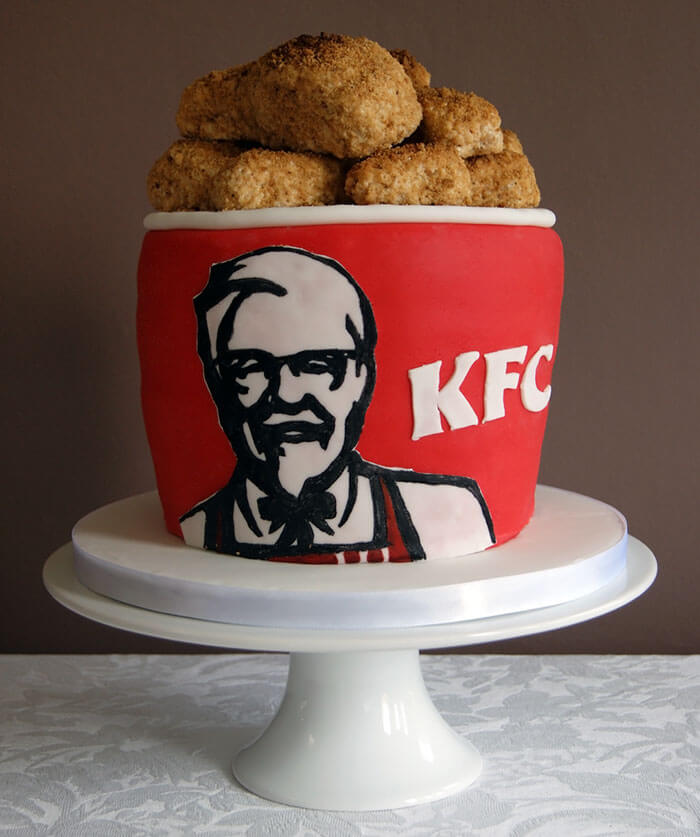 Don't forget to share these cool junk food cakes with your friends