If you were looking for drool worthy food and drink recipes and pictures, you can stop right here. In this gallery we share some amazing and delicious food and drink images with links to the recipe source so you could make these yourself, you're welcome! 
Drool worthy is slang phrase to describe something that is so delicious that you actually start drooling when looking at it, here's the more exact definition:
Extremely attractive or desirable
If we're talking about food, which we are: smelling or looking delicious
We decided not to include only one type of food in this gallery so we can serve many people at once. If you want a milkshake, we got it! If you want some grilled meat, we have that too! We even have some options for vegetarians so just scroll down and pick what you like.
24 Drool Worthy Food and Drink Images with recipes
1. Apple Cranberry Crisp
Because no one can live too long without some apple pie right?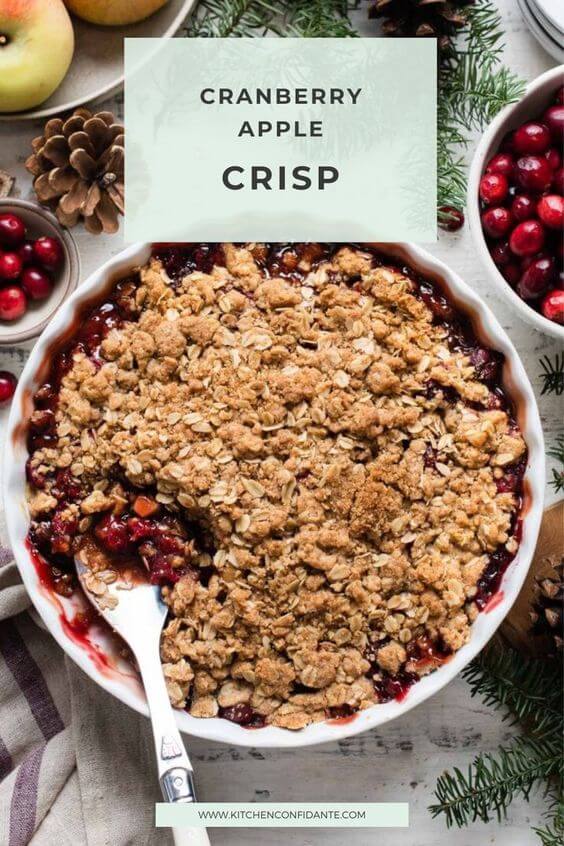 2. Boozy pumpkin pie latte
Perfect for the holiday season – this drink will make you want to stay in Dec forever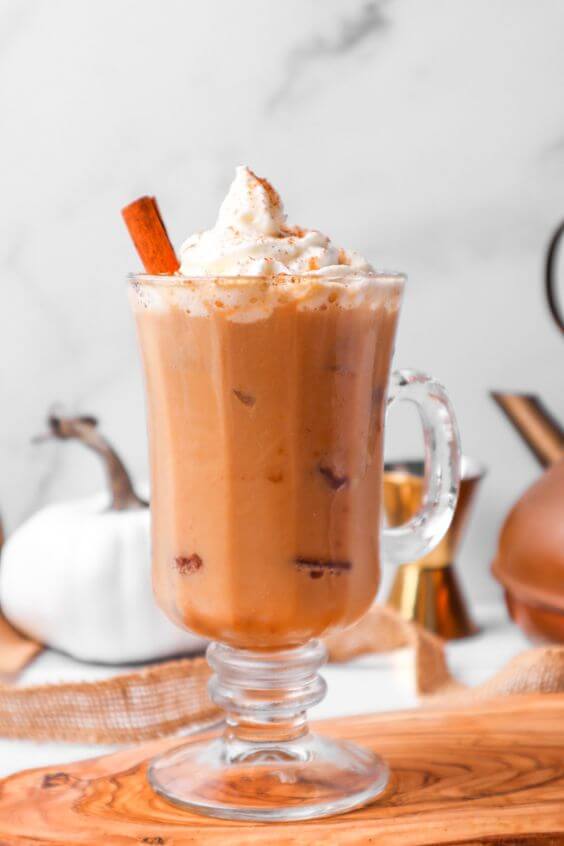 3. Screwball chai tea latte
For people who drink coffee, need I say more? I don't think you will find a better chai tea latte – trust me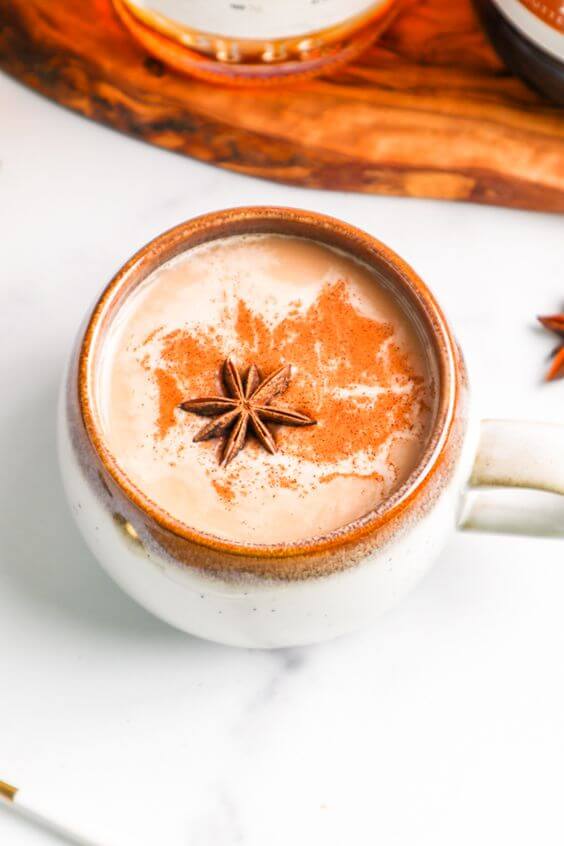 4. Birthday cake macarons
Macarons, so simple, but yet so delicious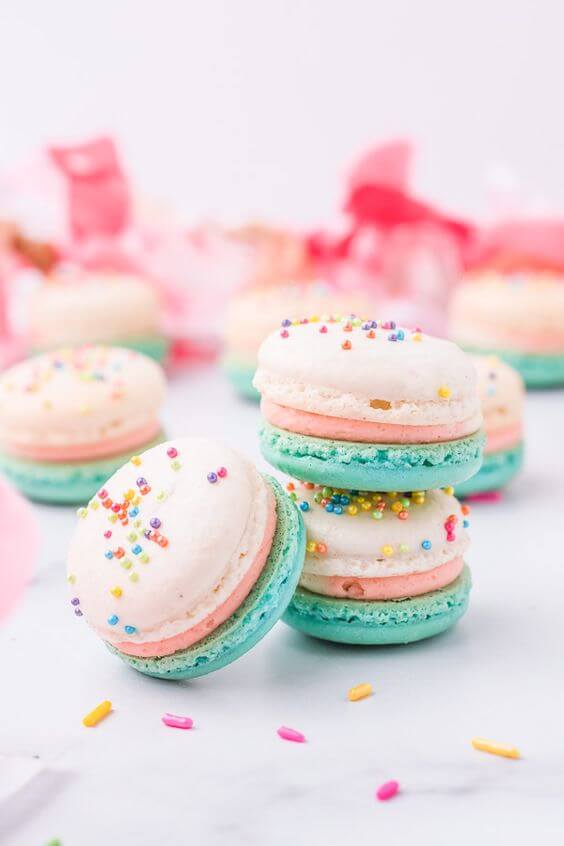 5. Espresso chocolate chip brownies
I am a brownie person, I am not a coffee person, but these look so good I am willing to do it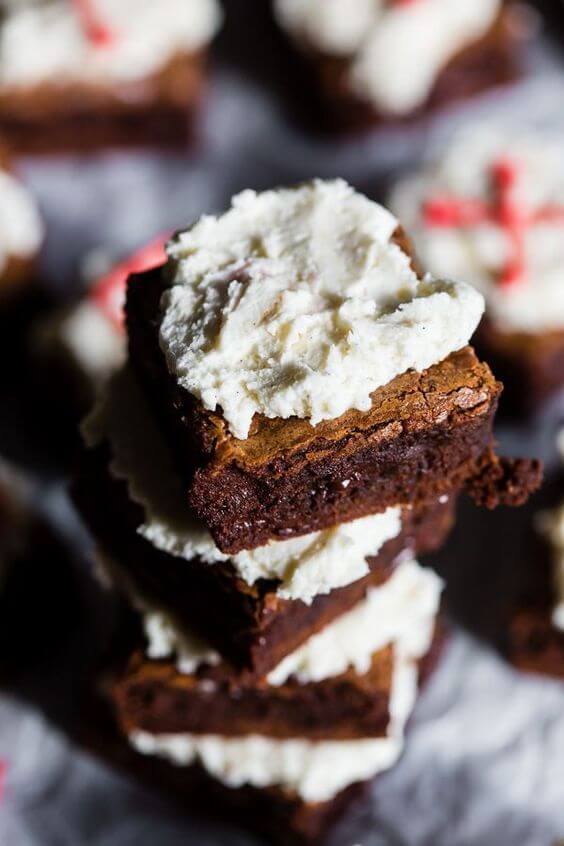 6. Stuffed Butternut Squash
Oh my, I want to eat this whole thing and not leave for anyone else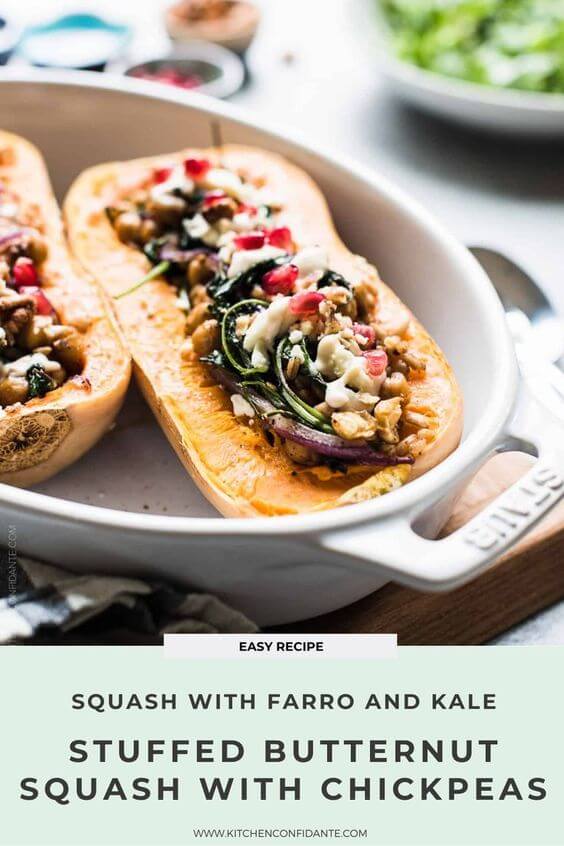 7. Peppermint Mocha
Skip the main meal, just drink this as desert and you're set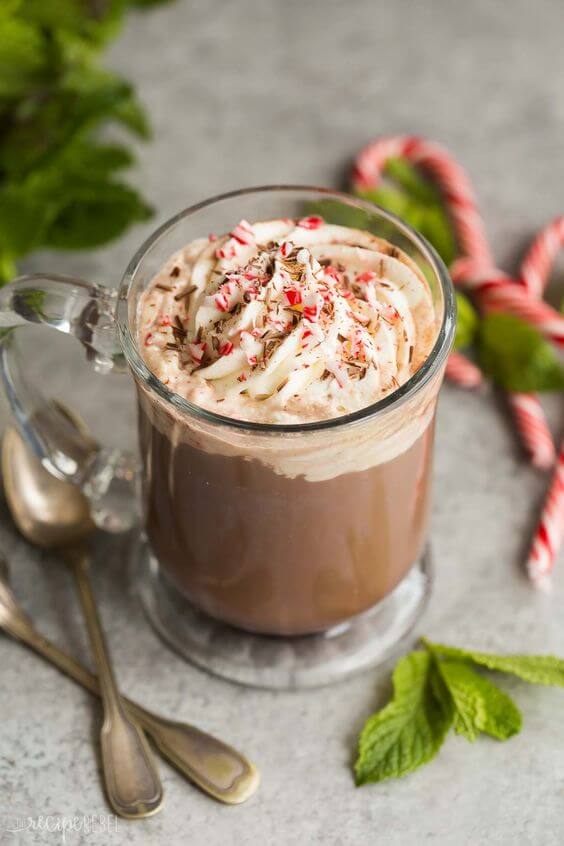 8. Peanut butter chocolate chip cookie s'mores
This looks like a full meal in one plate. The ingredients? Pure happiness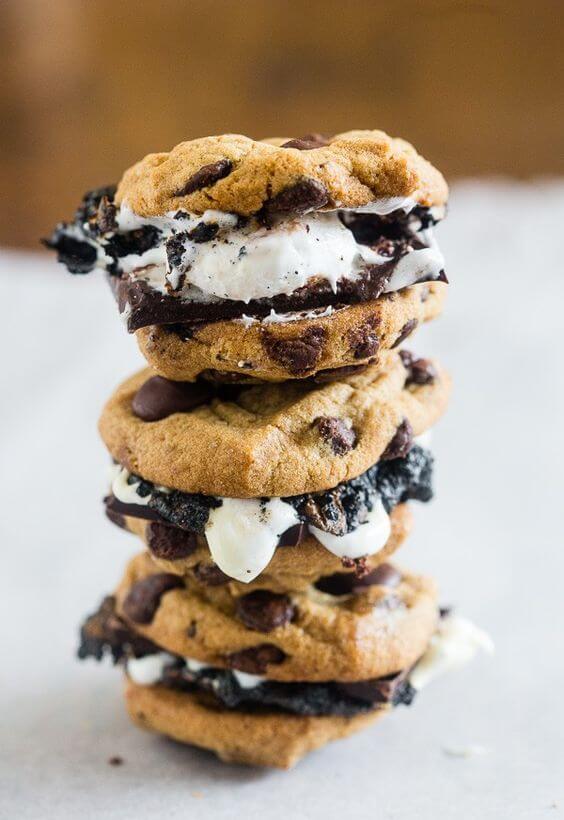 9. Garlic butter Steak Bites with Spaghetti
Now we are getting serious, some steak bites with garlic damn these look so good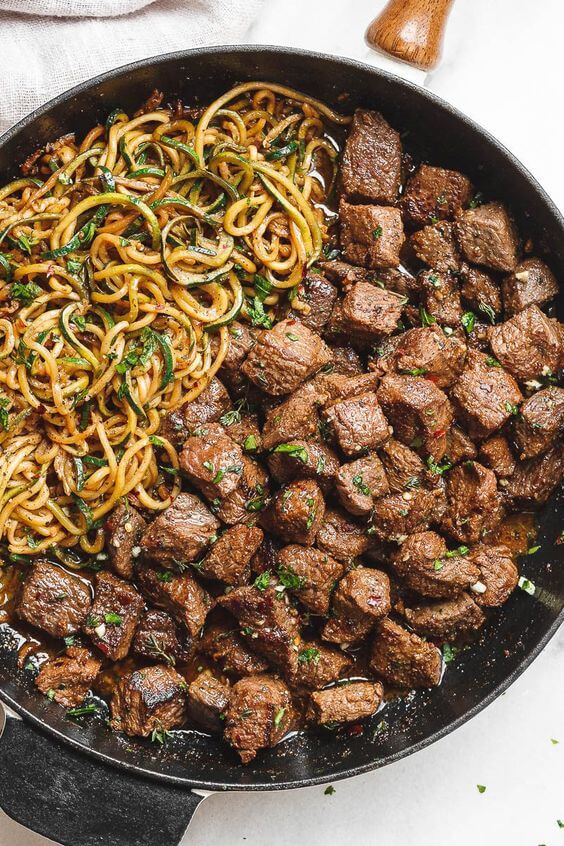 10. Chocolate Peanut Butter Milkshake and many other yummy things on top
Oh My God! that's all I can say about this. OMG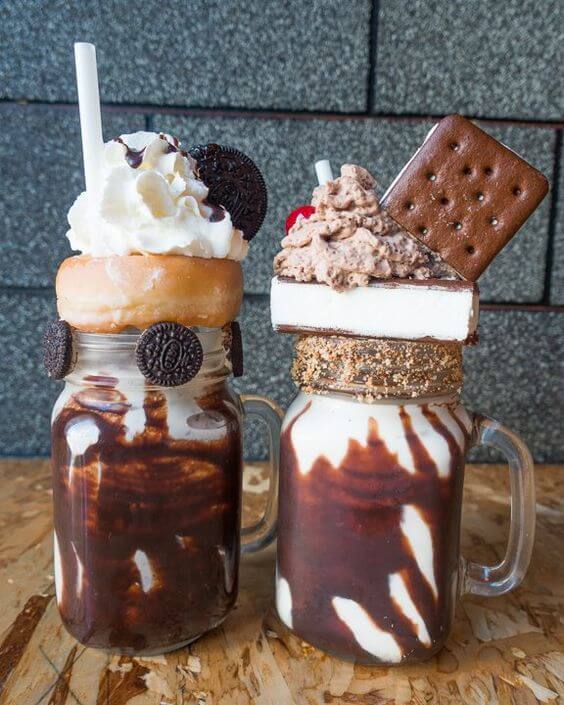 11. Cheesy and garlic cracked bread
A cool bread anyone can make at home, honestly, it doesn't look so hard.
12. Delicious cheeseburger siders
A good cheeseburger is always a good idea, and possibly the best drool making food out there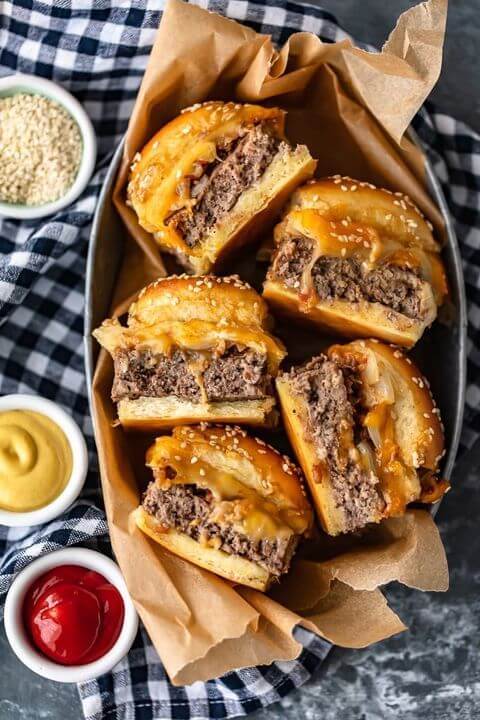 13. Crispy Tater Tots – sour cream and bacon
Because bacon, and more bacon and some little more bacon. Also sour cream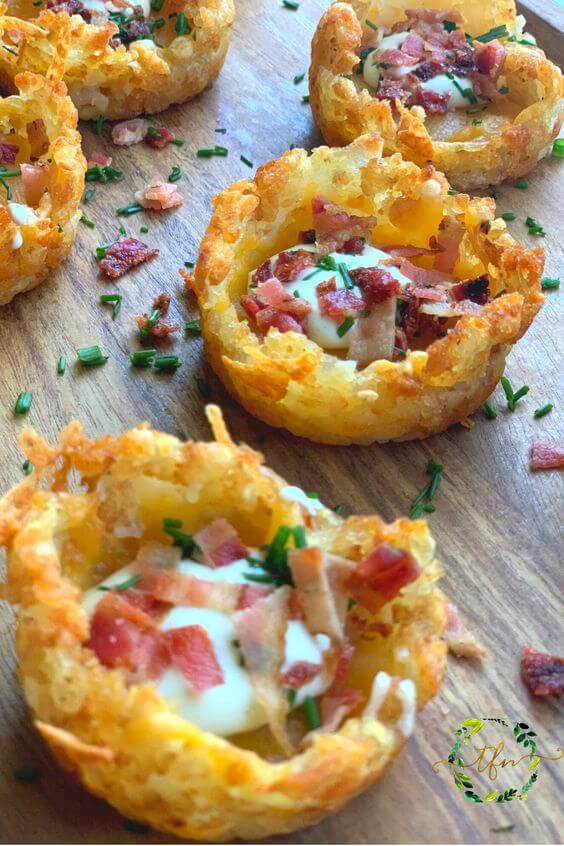 14. Korean Hot Dogs
The Korean really took this hot dog concept to the extreme.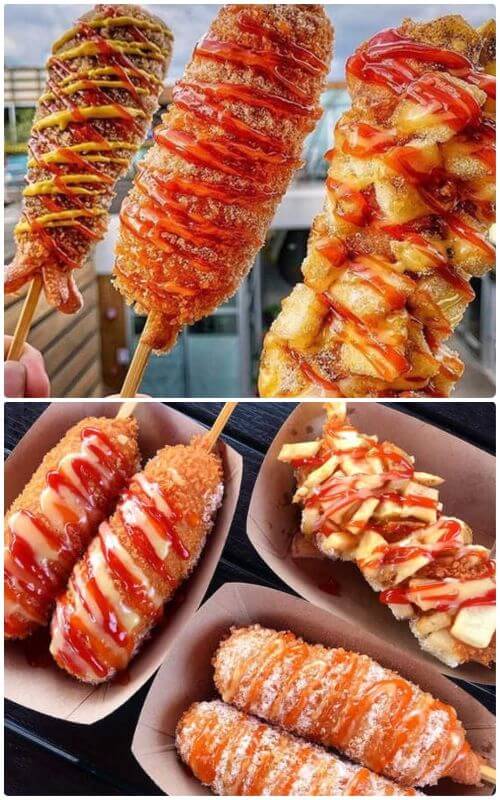 15. Crispy and buttery puff pastry cannoncini filled with velvety and rich custard cream
Might be the most delicious desert I ever saw that doesn't include chocolate.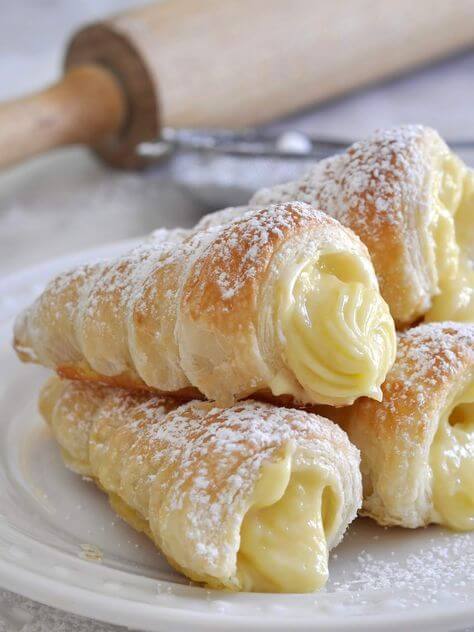 16. Chocolate chip cookie dough without eggs
Can you believe this has NO eggs? Amazing and looks too good to be true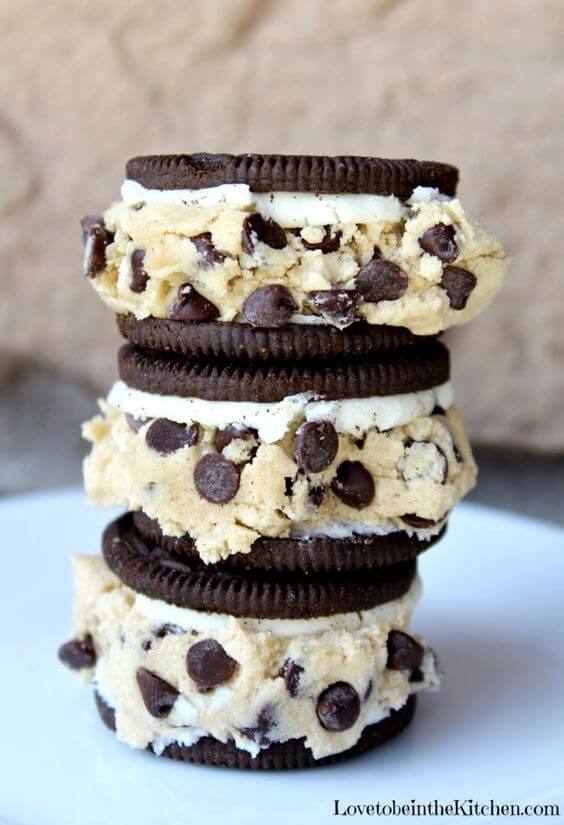 17. Grilled Greek style lamp chops
Now we go to the real food ( just kidding ) meat lovers assemble!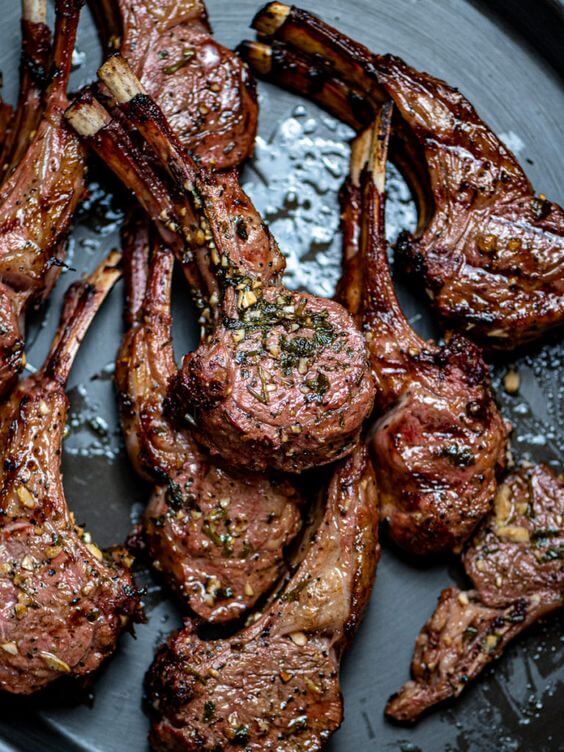 18. Ultimate pork chops – Drool worthy food engaged
Pork chops – po po po pork cho cho cho chops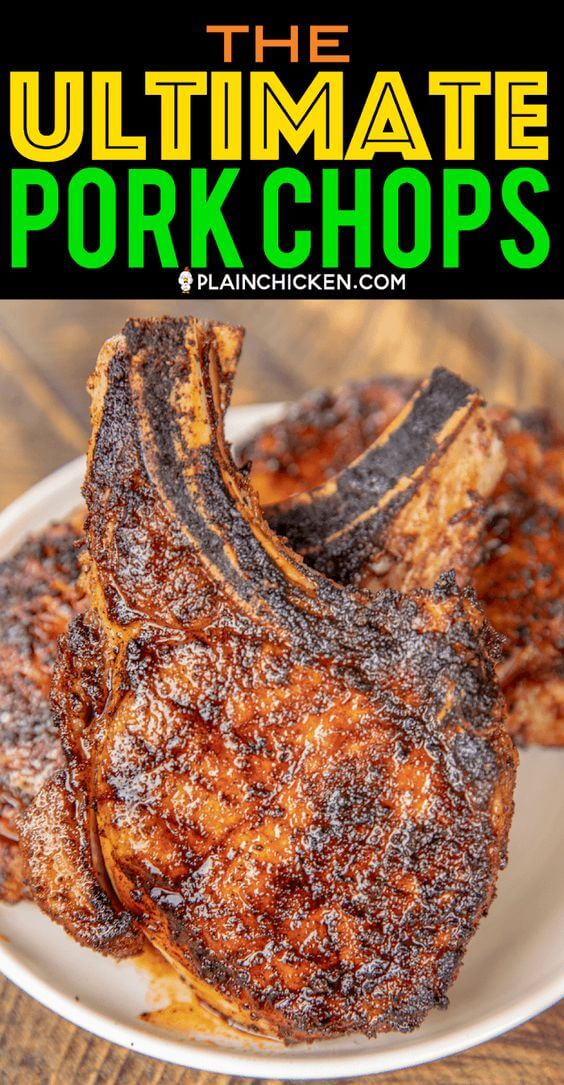 19. Smoked pork tenderloin
Pork in all its forms is delicious and is worthy of this gallery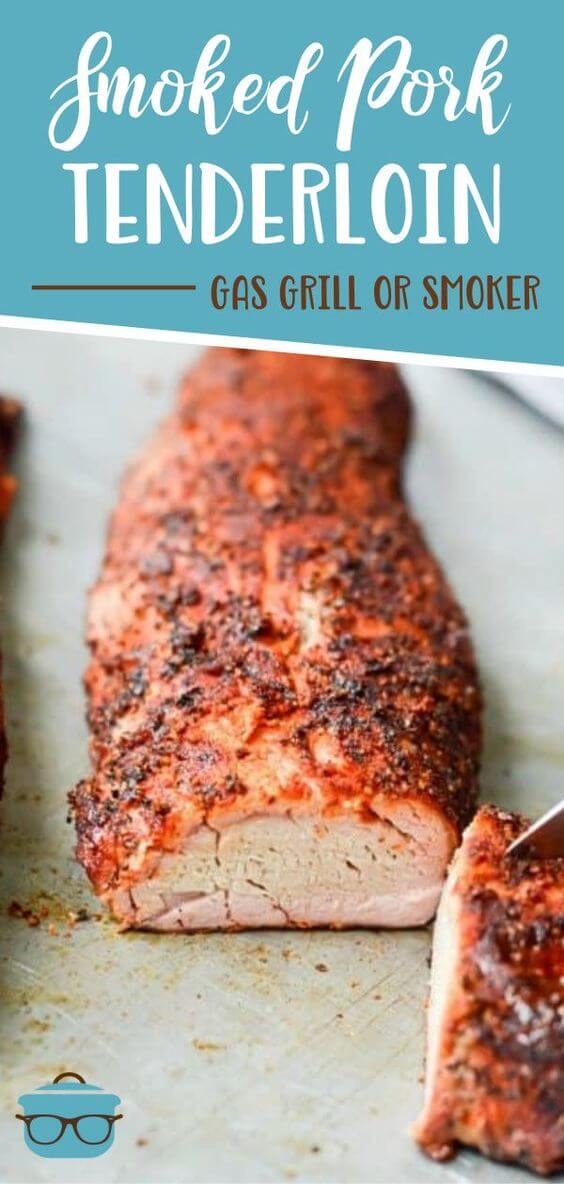 20. Grilled Thai Coconut Chicken Skewers
That's too complicated for me, I mean it looks amazing! But the name is too complicated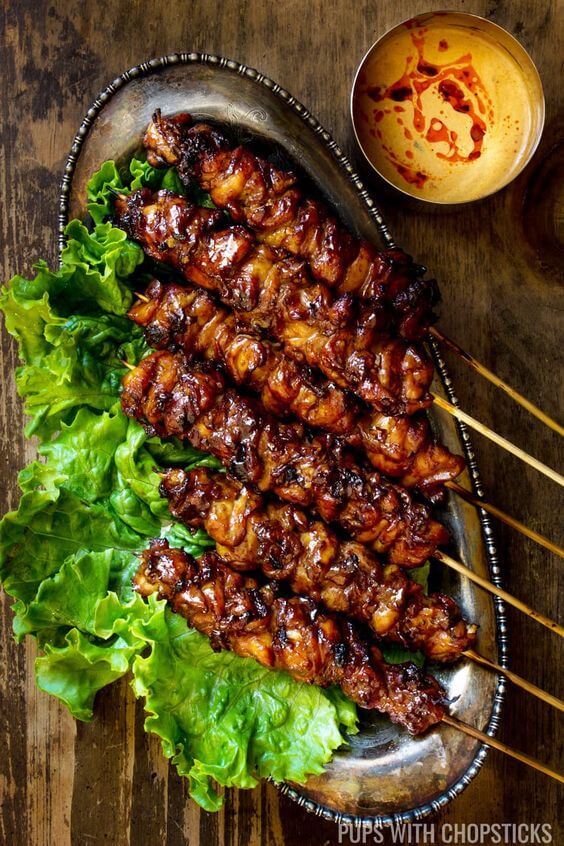 21. Grilled Garlic Rosemary Smashed Potatoes
I never thought a simple potato can look so good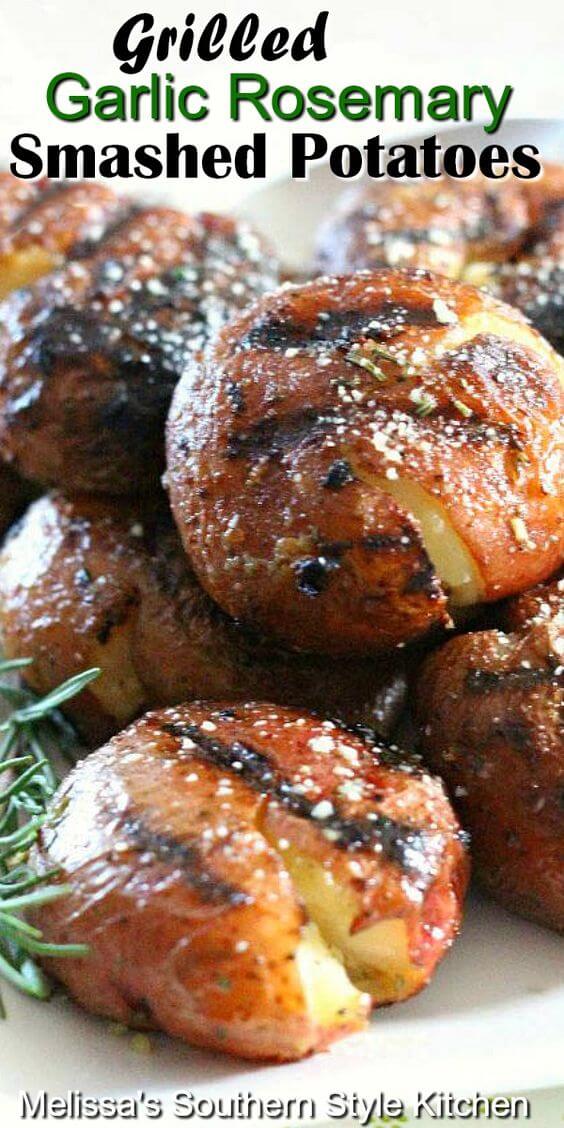 22. Garlic grilled tomatos
I take that back, these tomatoes are the best looking thing I saw that is not meat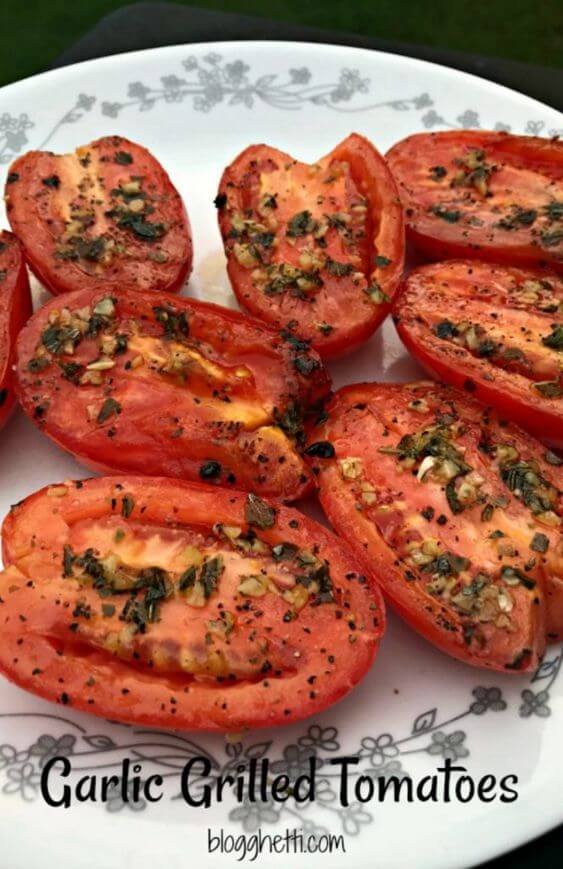 23. Bacon Wrapped Grilled Cheese
It's cheese, and it's bacon, what more do you want from me?!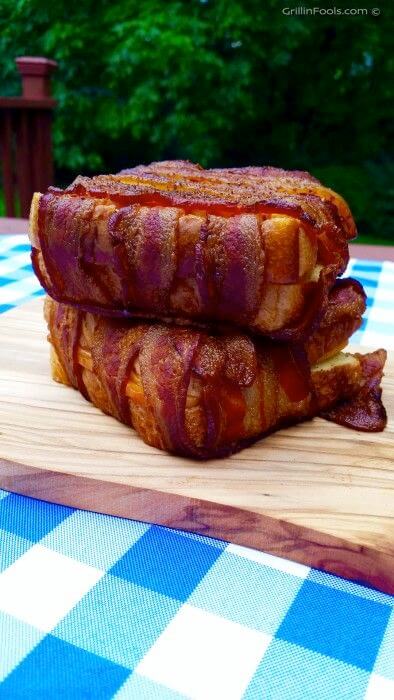 24. Crispy Grilled Shrimps with lemon butter sauce
For people who prefer sea food, these grilled shrimp might do the trick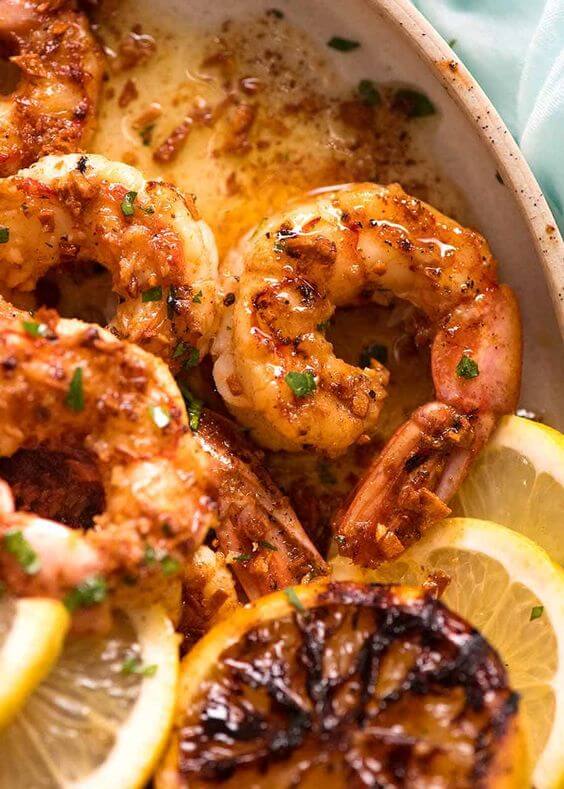 If you enjoyed these drool worthy food pictures, how about checking out these best milkshake recipes you will love!