If you or someone you love is a big fan of Japanimation, we think you will agree that these totoro cakes look almost too good to eat. These decorators have outdone themselves by using bright colors and bold choices that result in some of the most original cakes we have seen in awhile.
For your next birthday, make a wish to celebrate with a totoro cake sporting the characters from My friend Totoro, or the haunting spirits featured in Spirited Away. These beautiful totoro cakes are truly works of art. Whether you choose Totoro, the Earth spirit, Wind dragon, Cat bus, or No-name, you will not be disappointed! We bet that these cool cakes taste as good as they look!
From different types of cute animals to mystical creatures, these totoro cakes have all the designs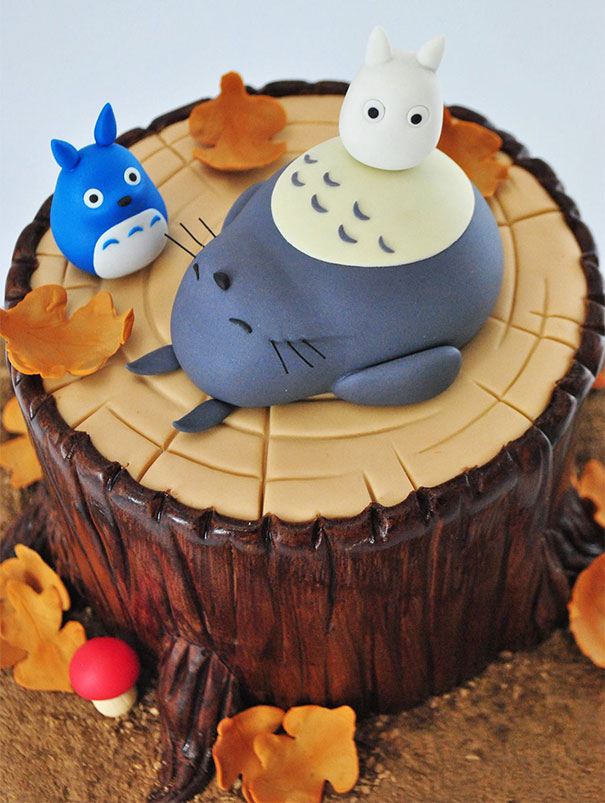 Adorable owl designs just sitting on a tree wishing you a happy birthday
The cat here looks just like it should, amazing!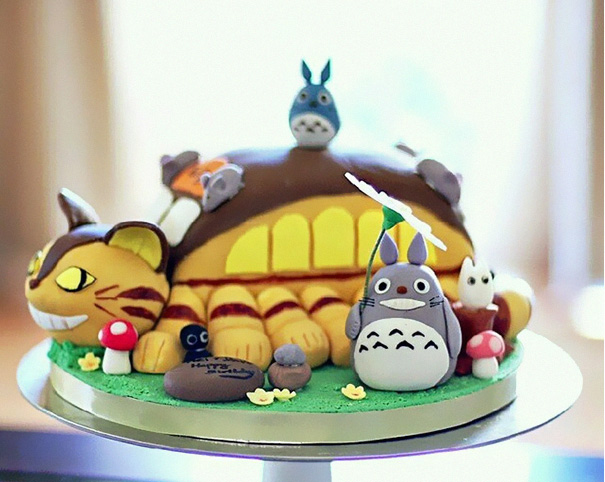 Totoro is our favorite forest spirit and like many other great things, it comes from Japan
Laying back with your inner child playing with you, this cake is stunning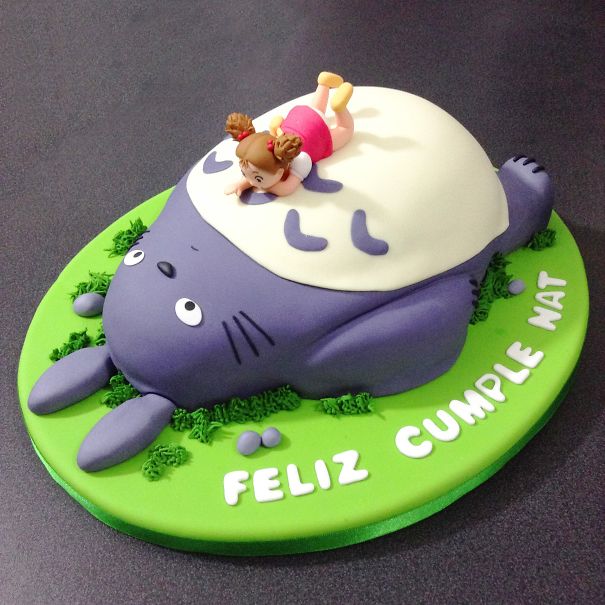 Perfect design! amazing work – ride the lightning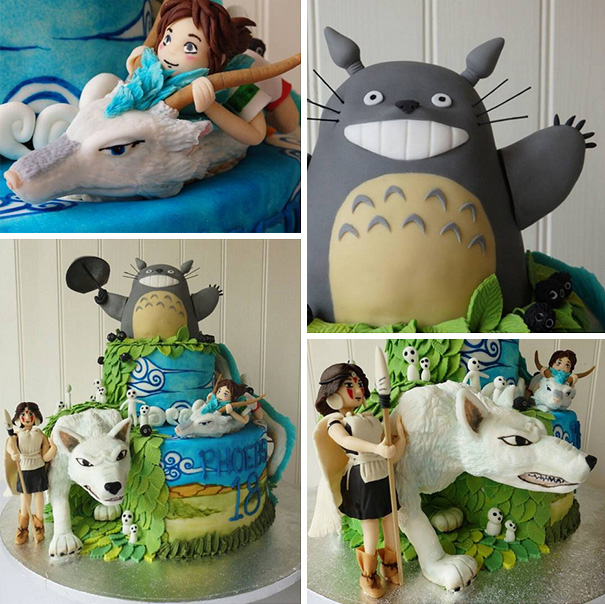 Hello friends! I love you all please eat me i'm a delicious cake LOL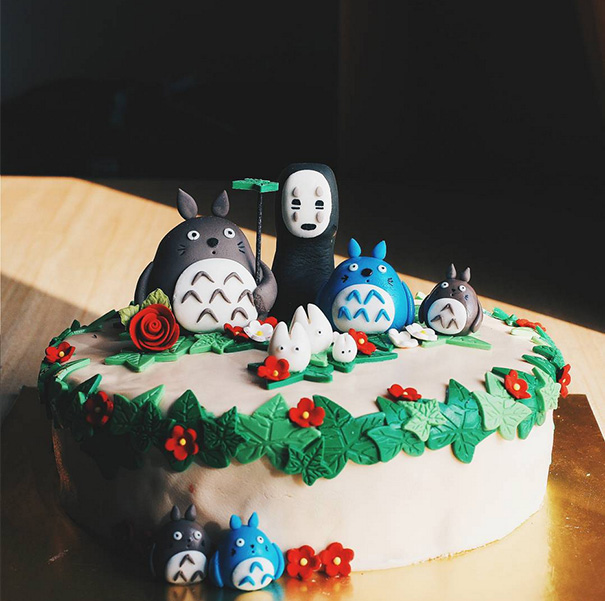 The forest love this mystical creature, like a lot of other kids in Japan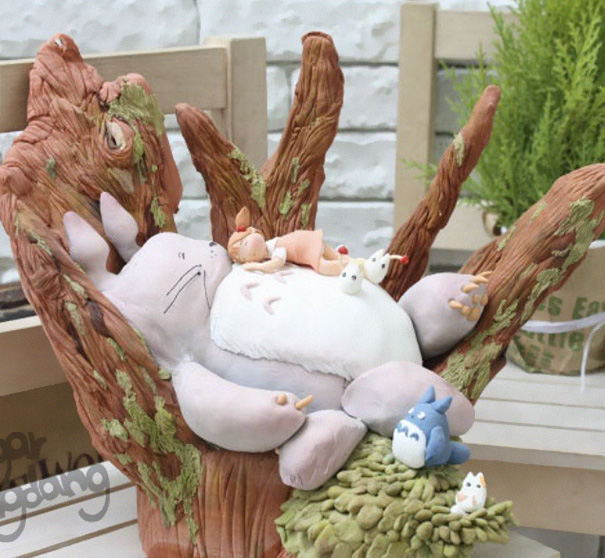 The cool movie characters look great on the cakes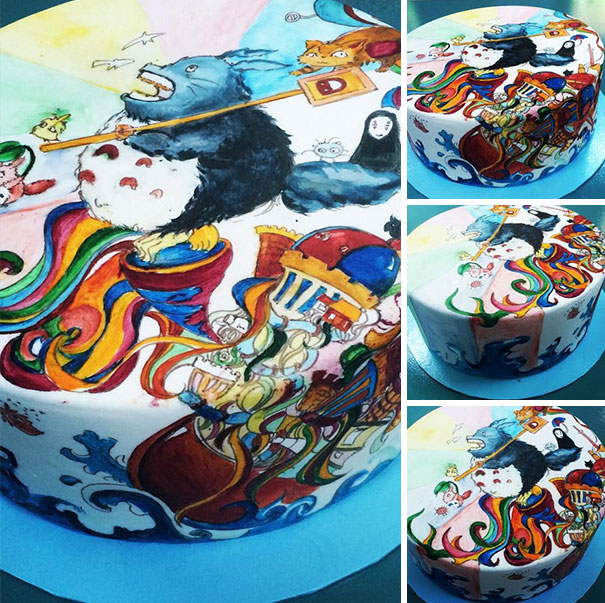 So much detail went into the designs that you feel bad ruining them and eat them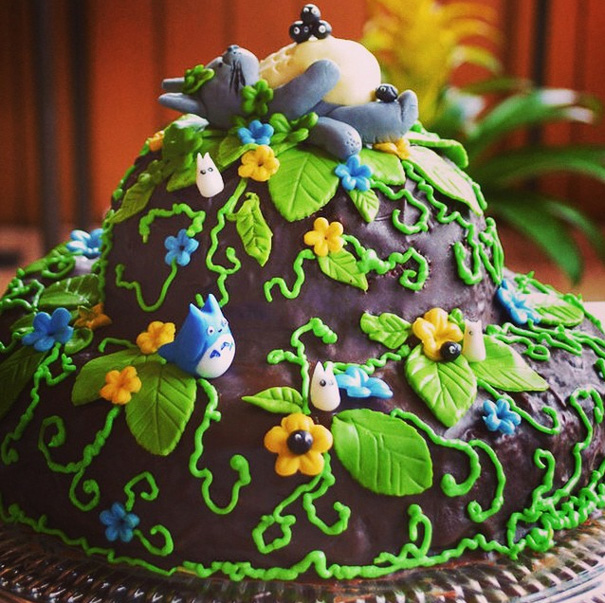 The TARDIS – can you get anything better than that? NOPE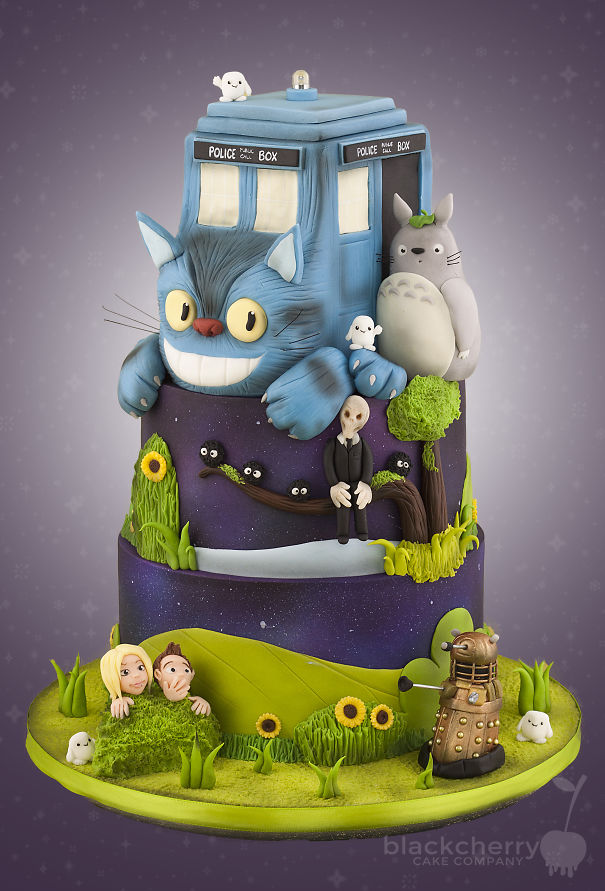 The smile is a little bit creepy, but still looks great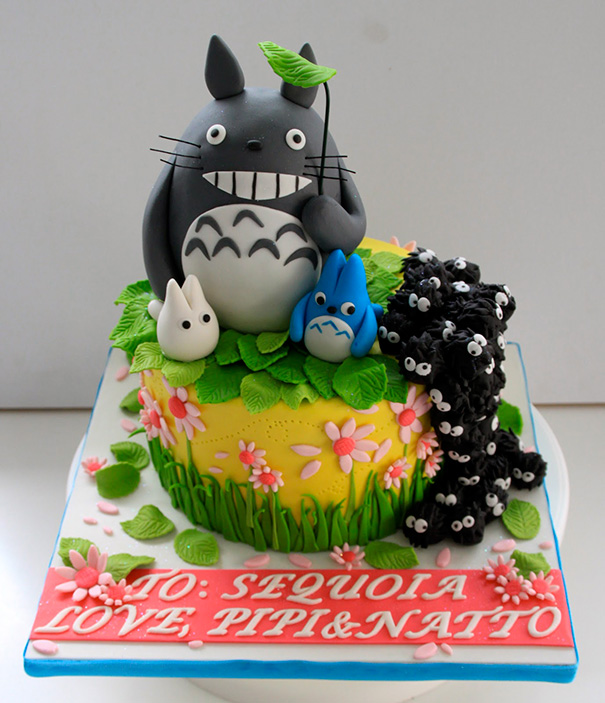 Fruit cake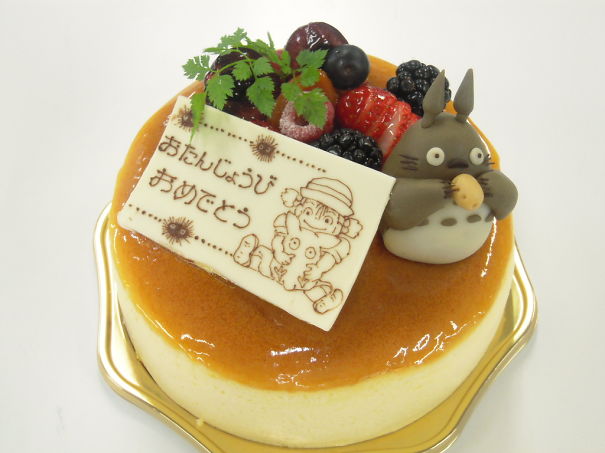 Feeling embarrassed cake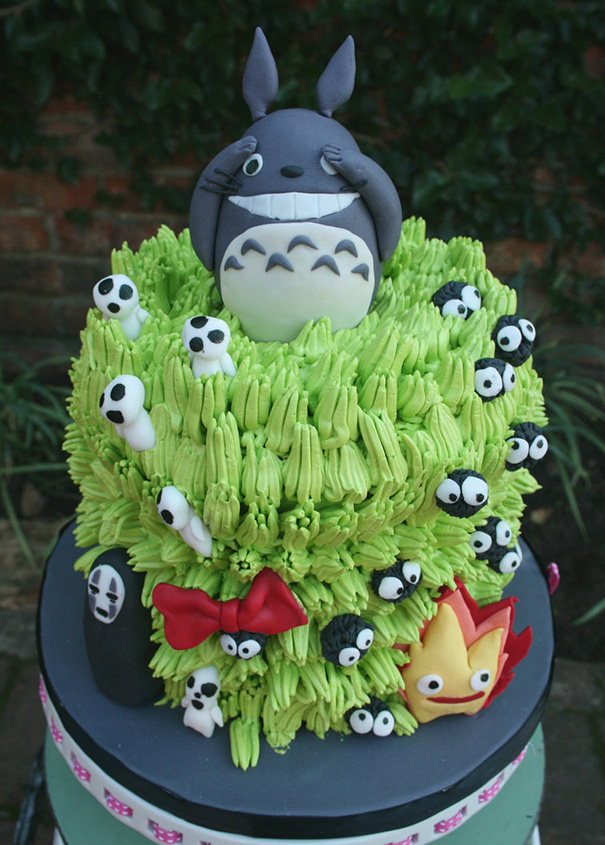 Hiding between the leaves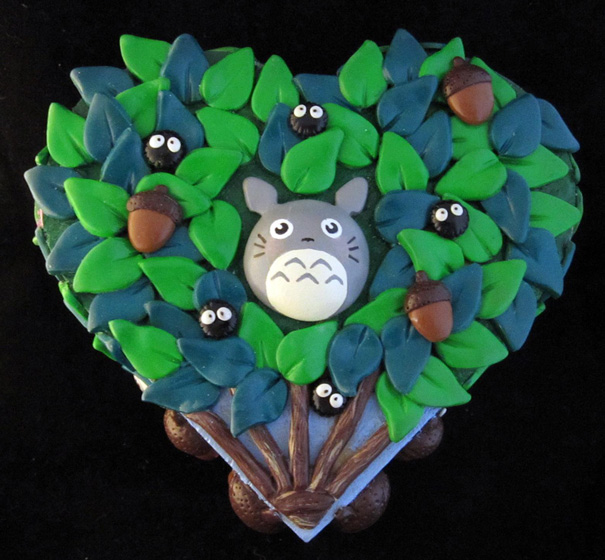 The kid is so happy he won't ever eat this cake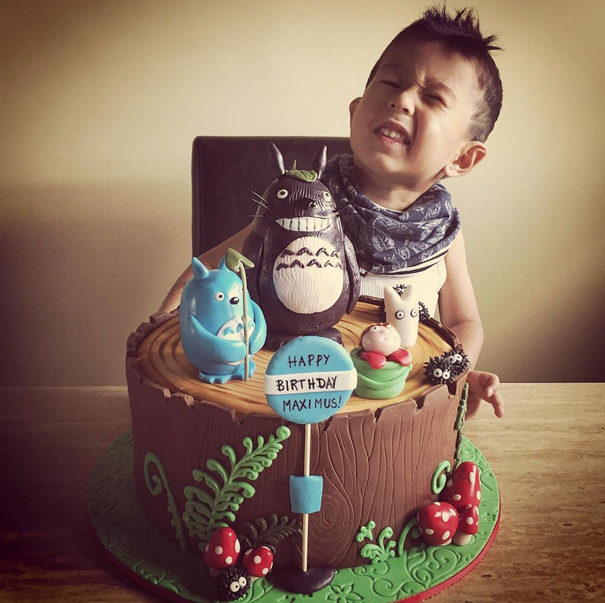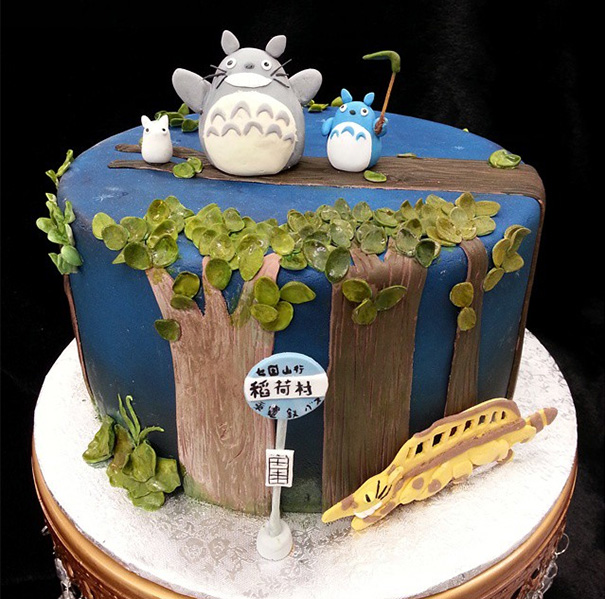 So many chocolate cookies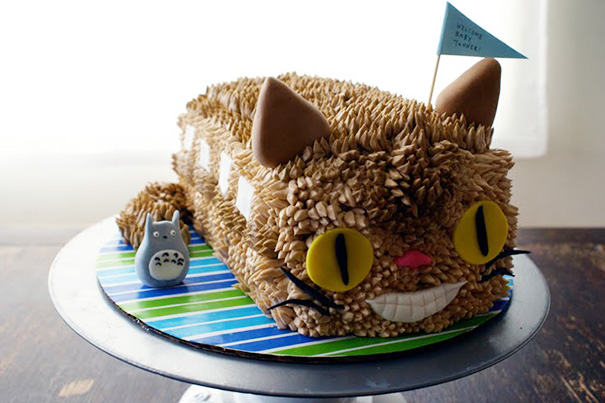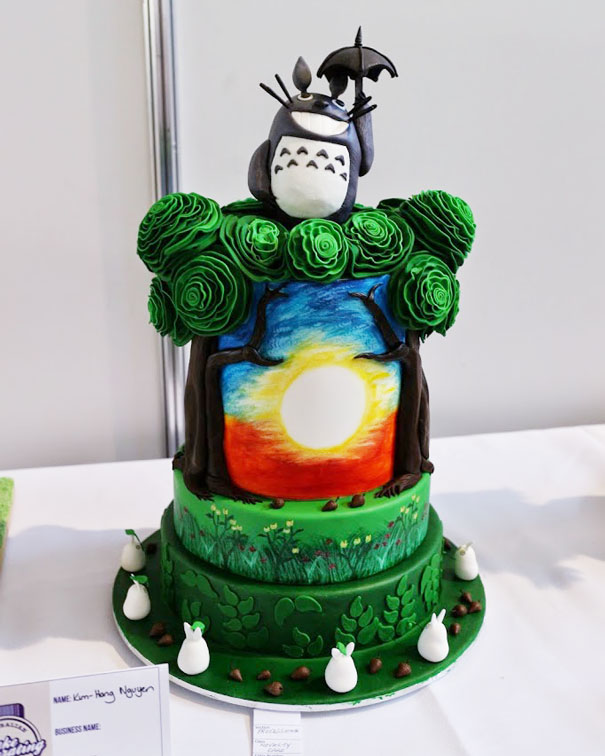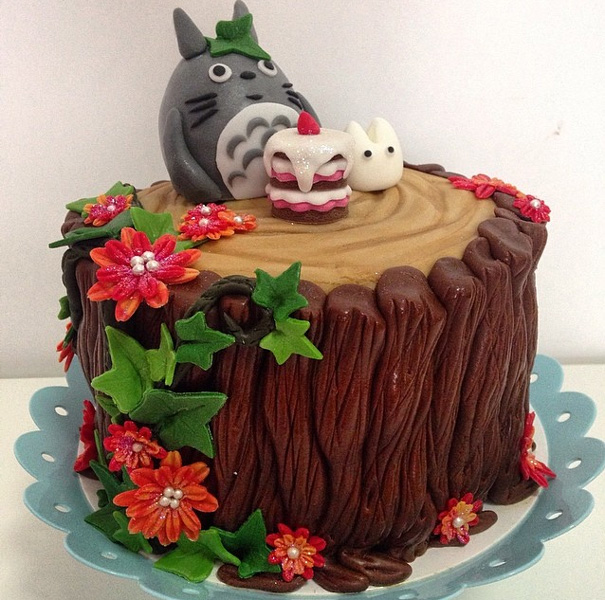 Liked these totoro cakes? We know we did, please share with your friends so they can enjoy them too
Source: Boredpanda