Artist Kang Dong Hyun from Korea creates animal-shaped metal sculptures that look like they are actually grown into that form from gentle tree branches and little twigs. Apart from traditional hedge artists, Kang Dong's art does not use organic sources, but industrial metal that appears so delicate as if it is a bunch of tree twigs beautifully formed into an animal.
His works have a celestial feeling about them, as if they are floating around in thin air. The delicacy of the workings contrasts with the majestic and ferocious animals that they depict, such as lions or rhinoceros.
The feeling you get when looking at his sculptures is that of a fully-grown, organically created piece of art. A rhinoceros metal sculpture looks like the animal have grown naturally from its roots-like hooves to his head.
Immersing yourself into his work is like immersing yourself into a whole metallic shrubbery full of wonderful figures and animals. It is like a forest, almost real, almost alive that you can almost feel it breathe through the metallic branches that keep it standing.
SEE ALSO: Stunning Human Body Wire Sculptures Created by Artist Richard Stainthorp
Take the sculptures out of the building and they have a life of their own. The metal surface meets the sun and the result is an incredible bright animal, made from rays of light. Art is such a wonderful thing that can take many forms, but still delight the eye and the soul.
Now, we leave you to be delighted by these incredible metal sculptures that are worked so fine, they look like tree branches that have grown into these shapes out of their own will. Well, an artist is a sort of God, right? Creating his own universe out of nothing, almost. So, admire Kang Dong Hyun's own metallic universe!
Watch the gallery of Kang Dong Hyun animal metal sculptures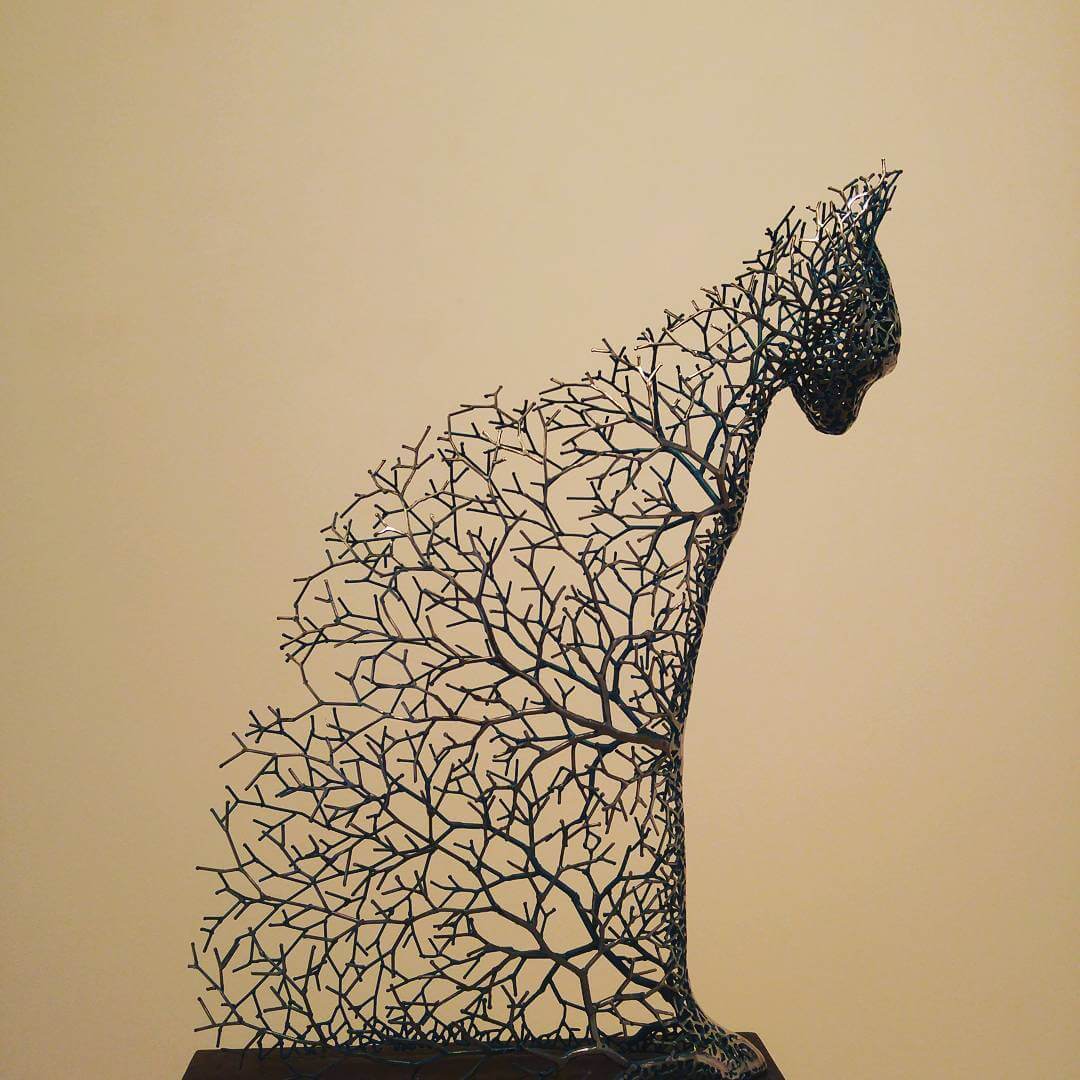 [the_ad id="71925″]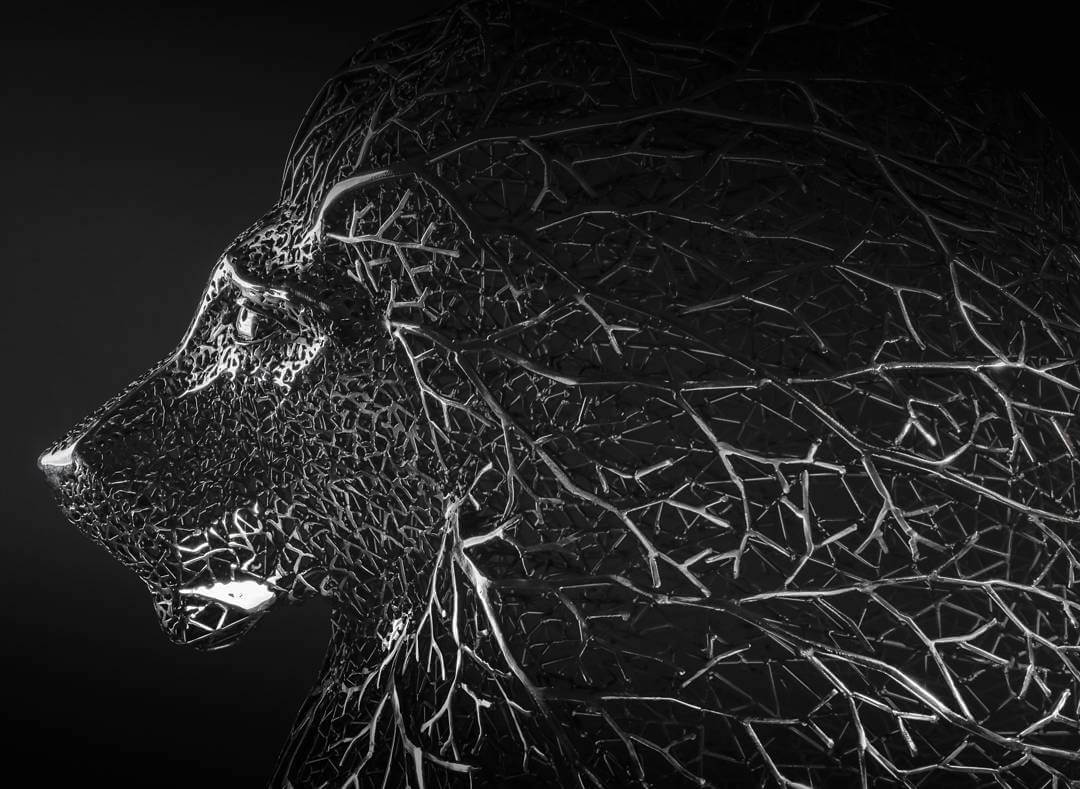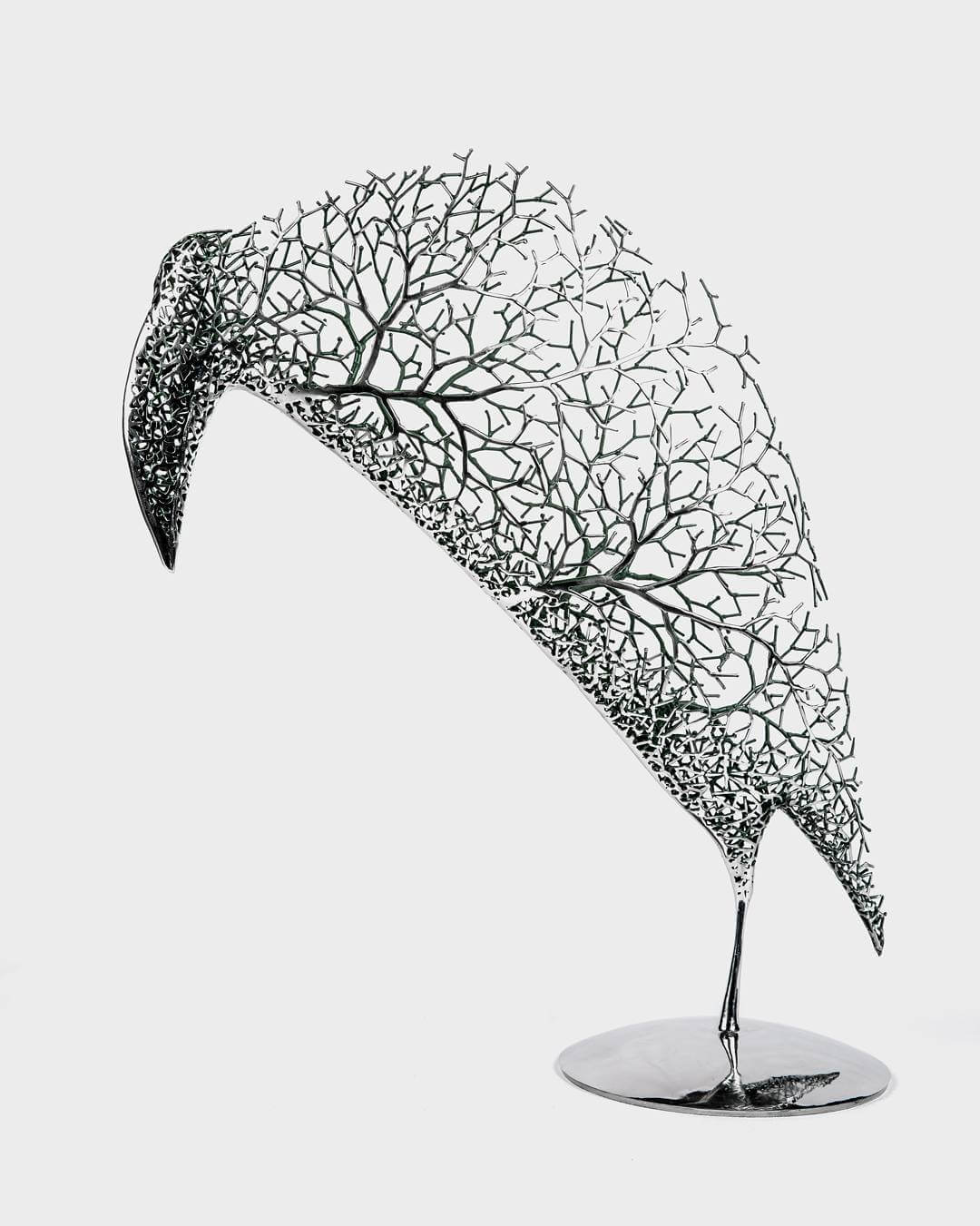 [the_ad id="71924″]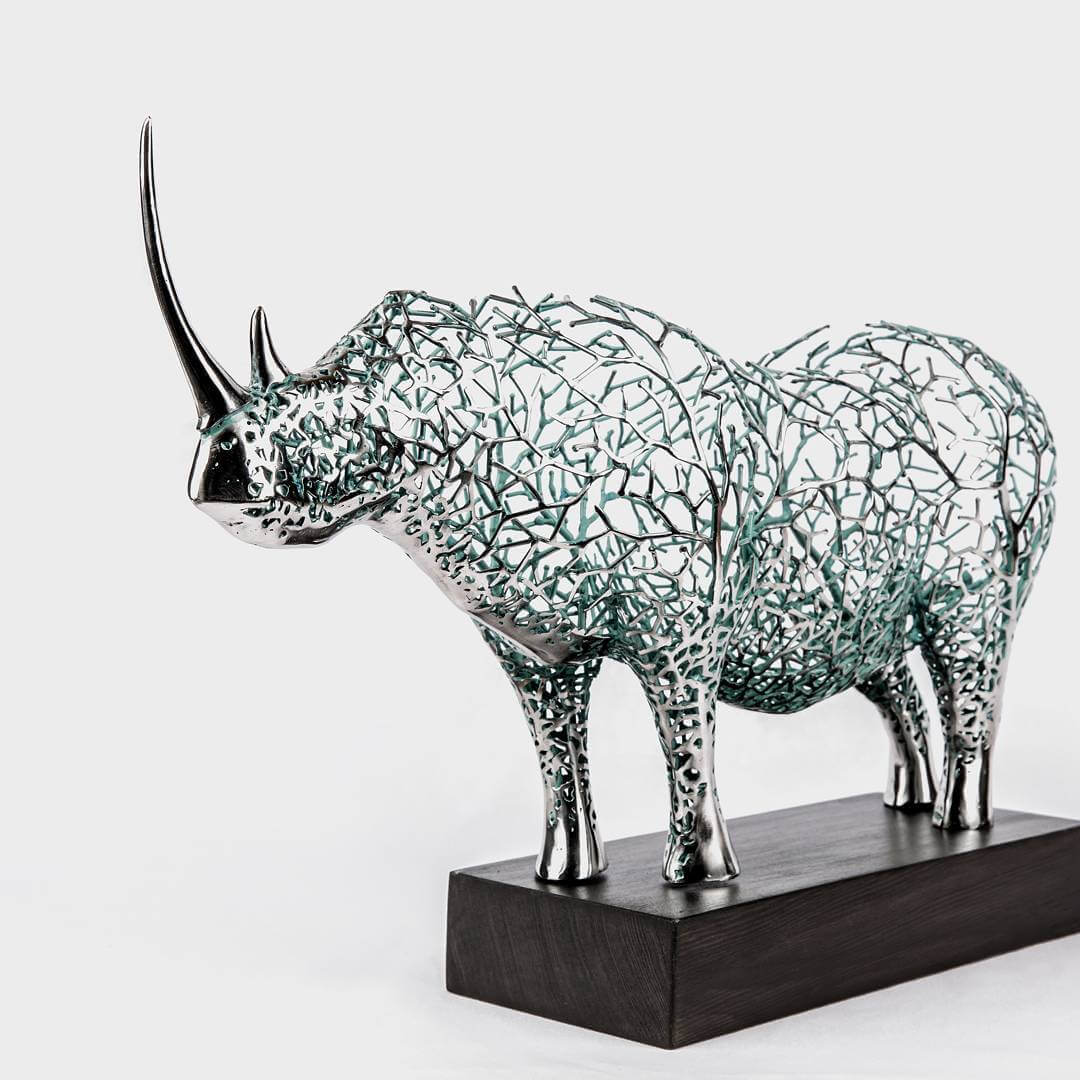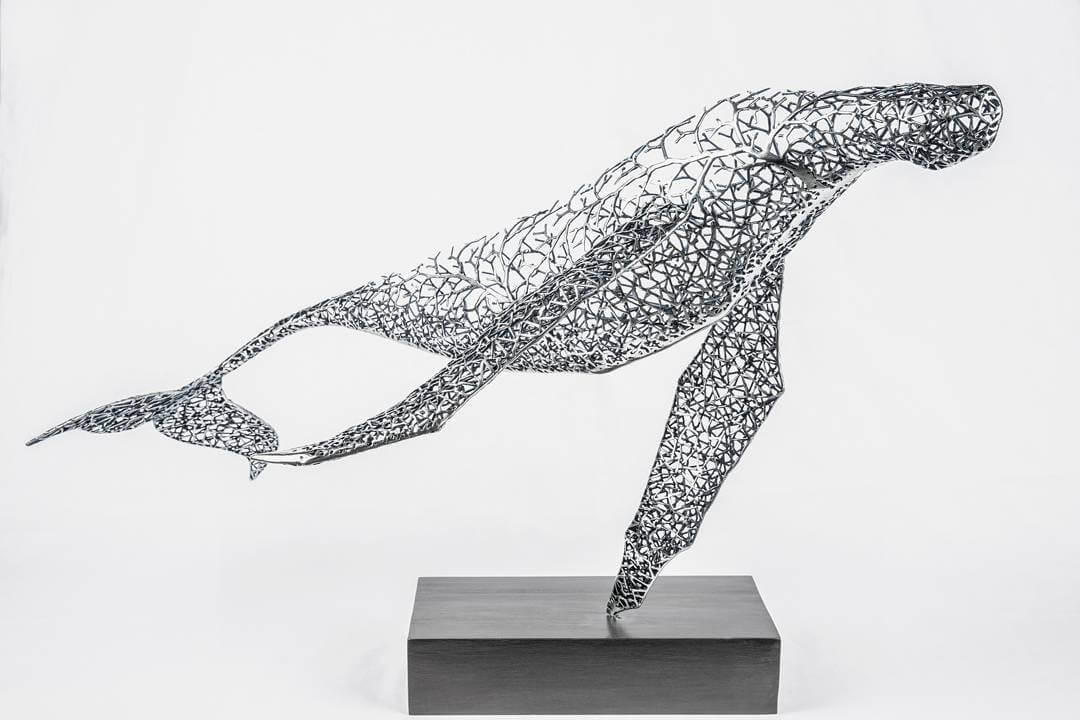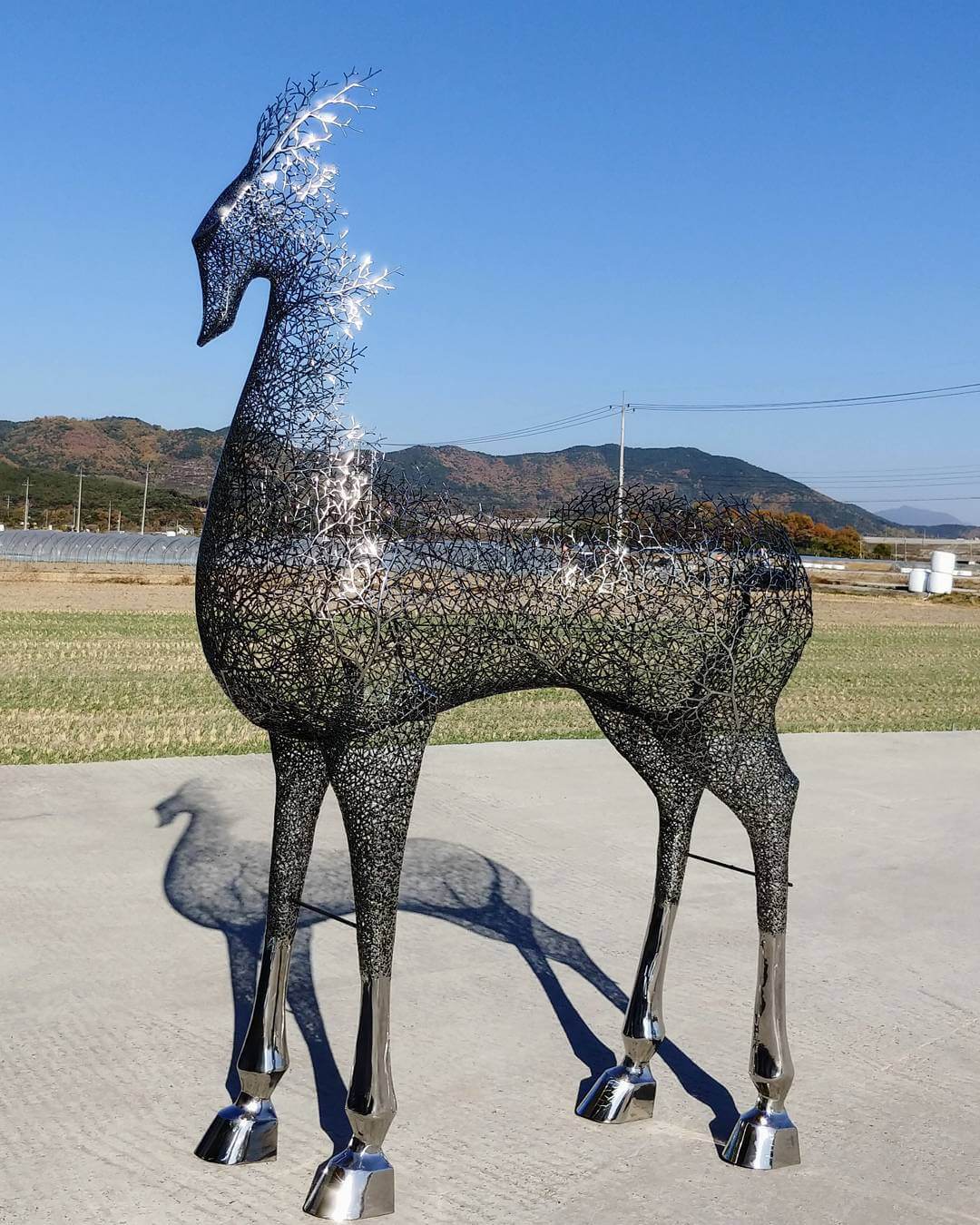 [the_ad id="83004″]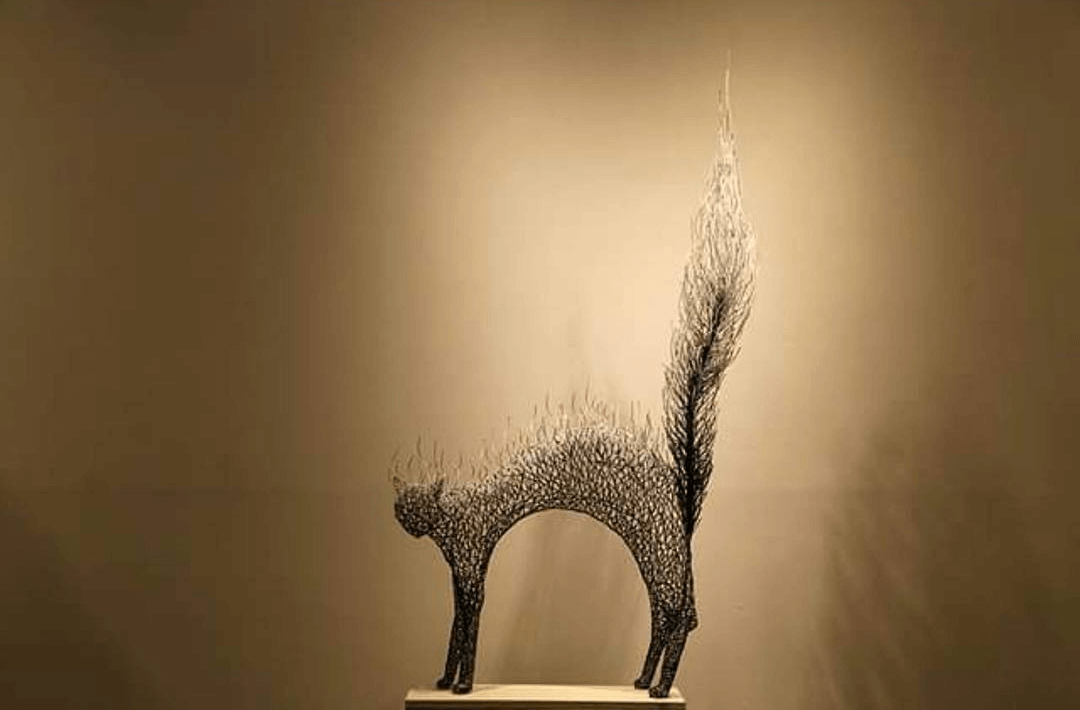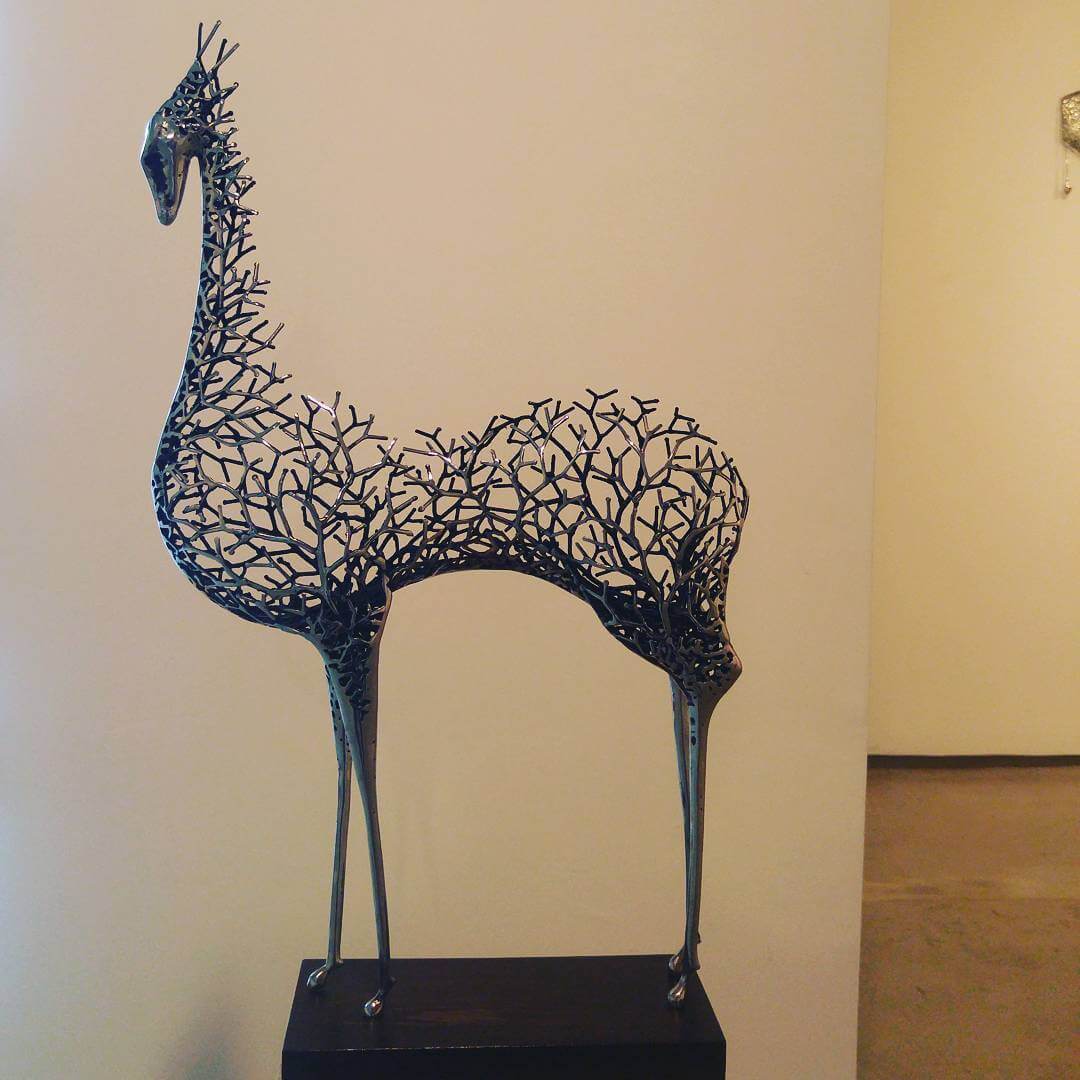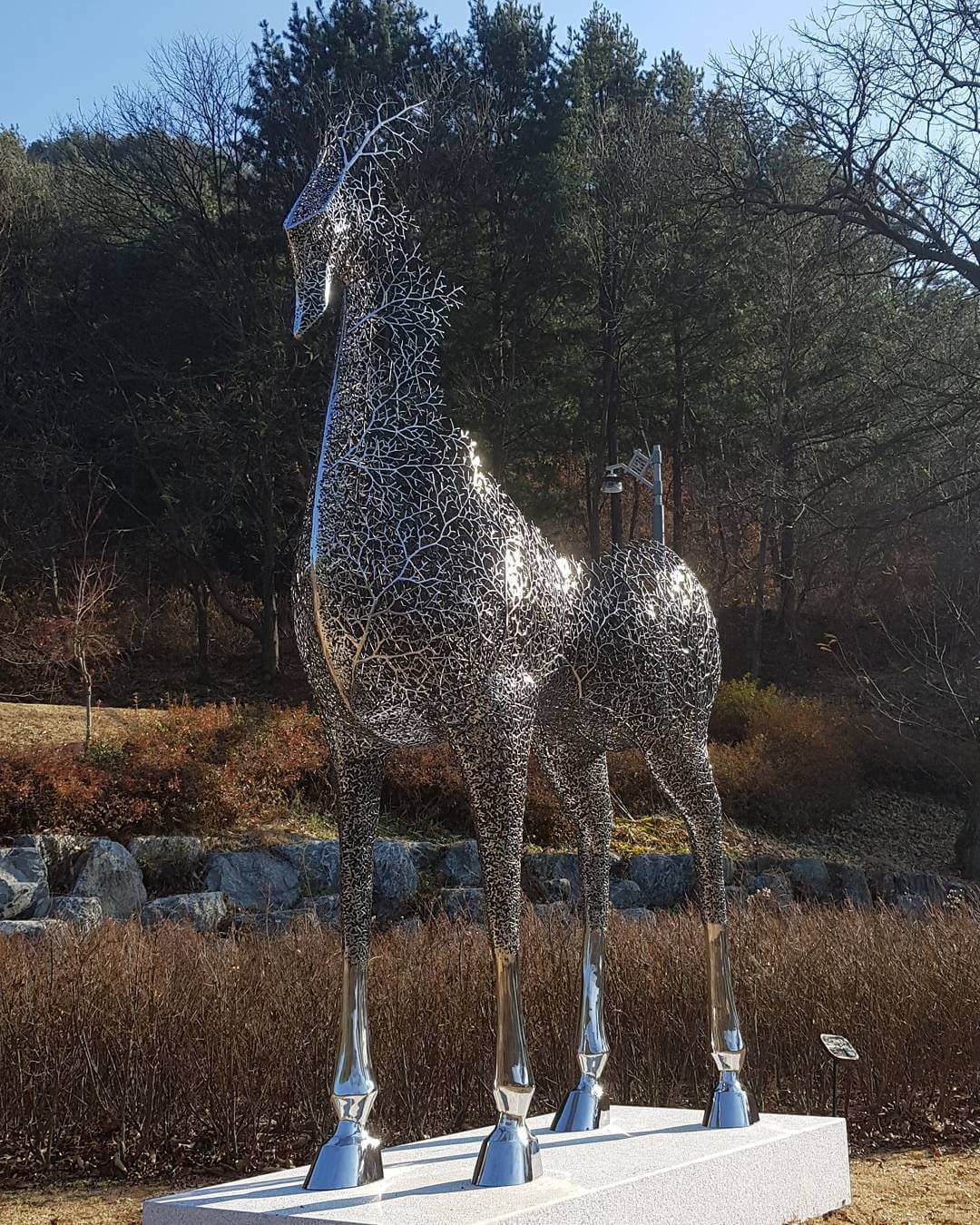 Via: mymodernmet