Love is blind and getting your boyfriend or girlfriend's name tattooed on your skin is not the craziest thing you could do for love, but it's there, among the top 10. Getting rid of your EXES name tattoos off your skin becomes a necessity.
Meeting someone and falling in love is not a rare sight. Breaking up with someone after the love is gone is not a rare sight, as well. Yes, true love is beautiful and unique every time and with everybody. It's a feeling that even poets have a hard time describing, but it is also heartbreak and pain. When you get in the game, you gotta' be prepared for it all.
Yet, love is blind and we say it again. Falling in love is all rainbows and butterflies, the person next to you becomes your whole universe and you don't see your life without that significant other. Thus, getting a tattoo is one of the best ways to express your feelings: "for life, forever". People do this all the time, but sometimes, they have to reevaluate their choices.
So, let's say you just broke up, you're not feeling good at all and you have to see your ex's face or name everyday, all day because it's been inked to your body? You run to the first tattoo parlor and ask for help. Help comes in the form of creativity.
1. "Fine, I'll just wear a skull on my shoulder!"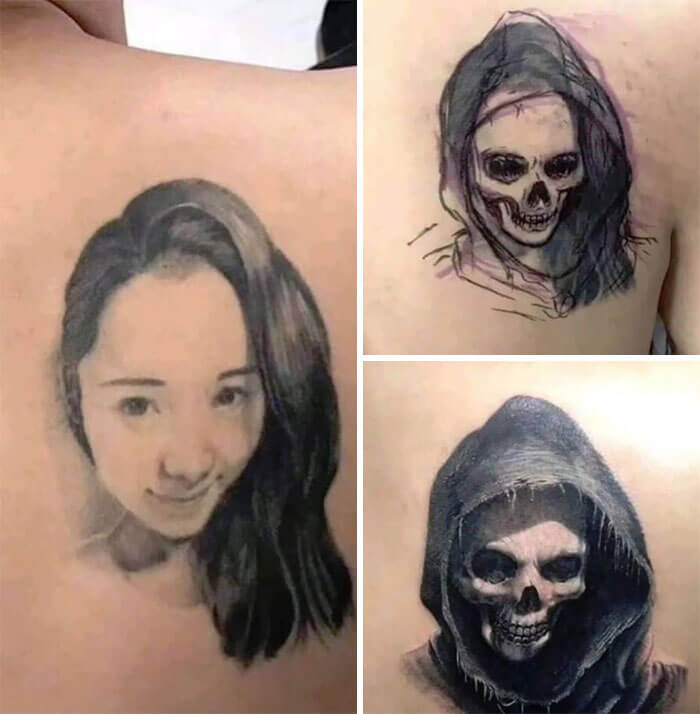 2. I see what he did here…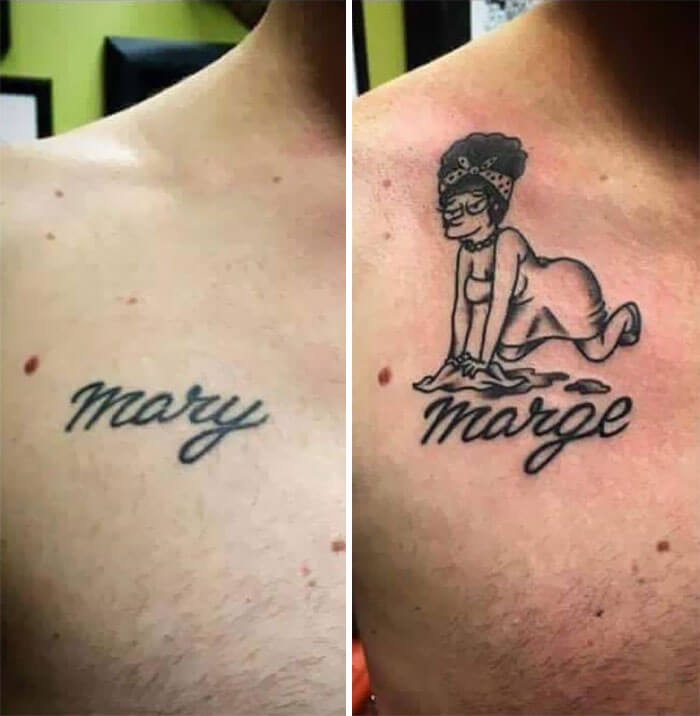 3. A lot of creativity involved here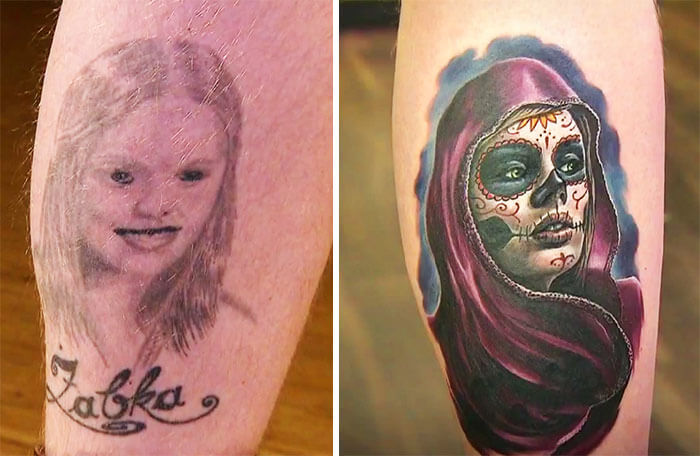 4. From love to evil in just a few more added lines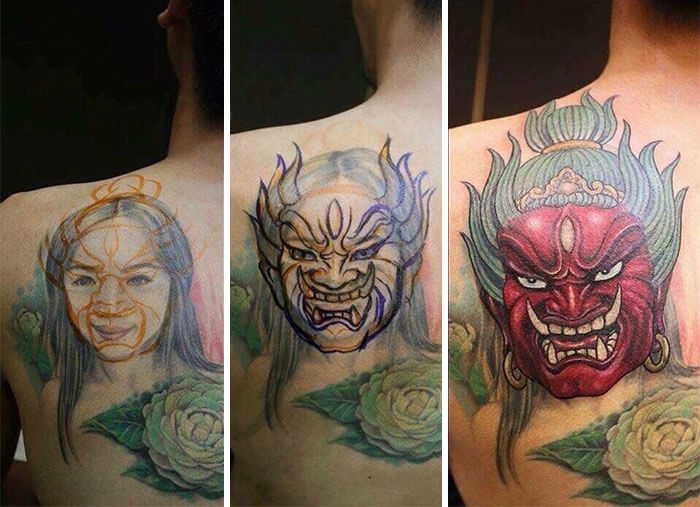 5. The forest got darker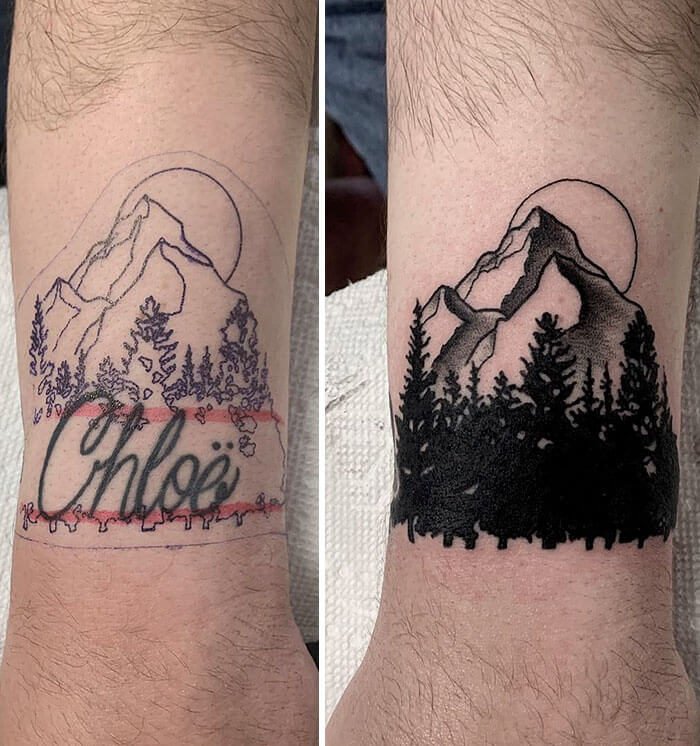 6. A lot of work went into covering Stacy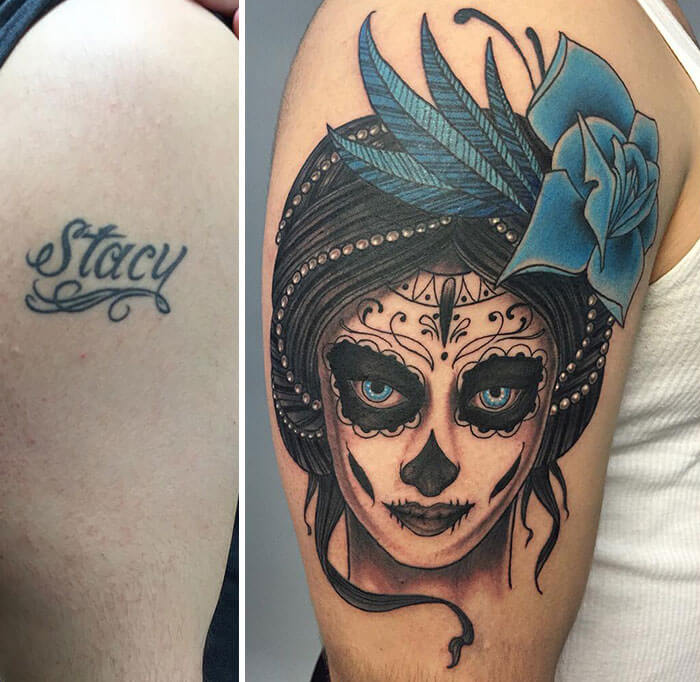 7. Much like a Lannister sigil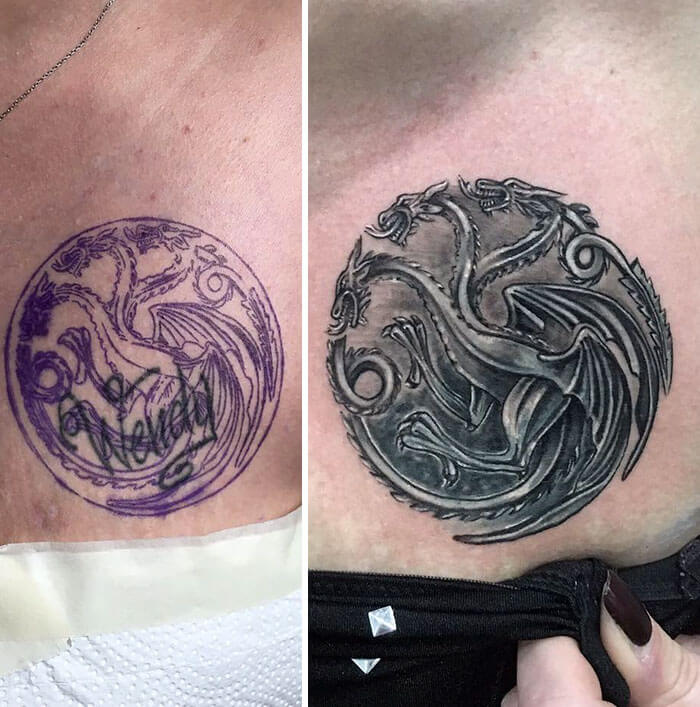 8. That is a really long…leaf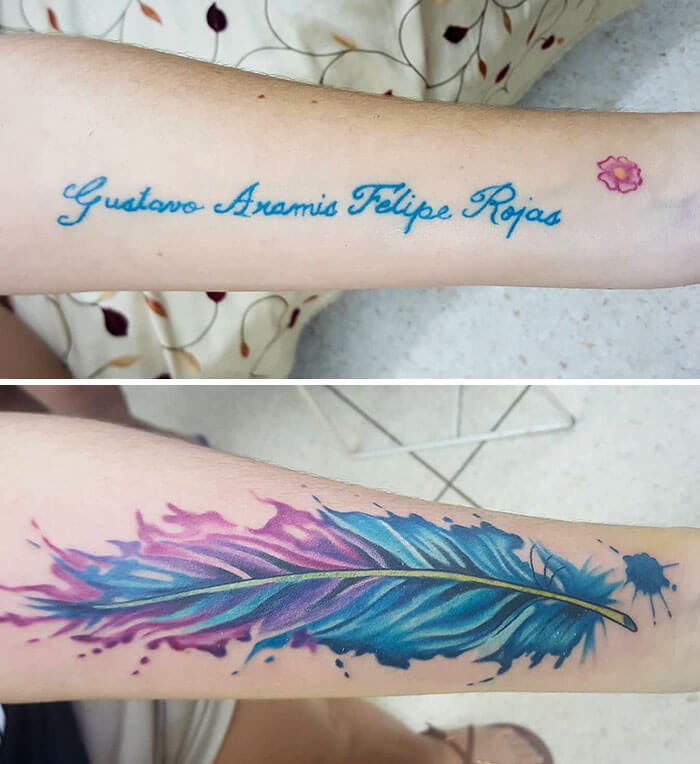 9. "I think 2 quills would make sense"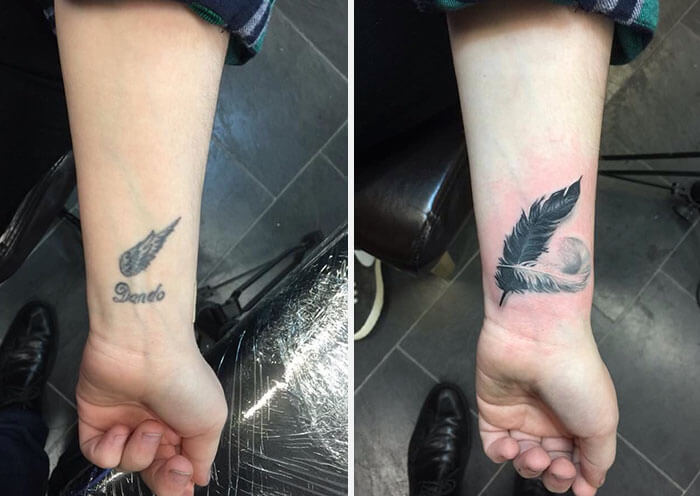 10. What a way to transform your beloved ex's face!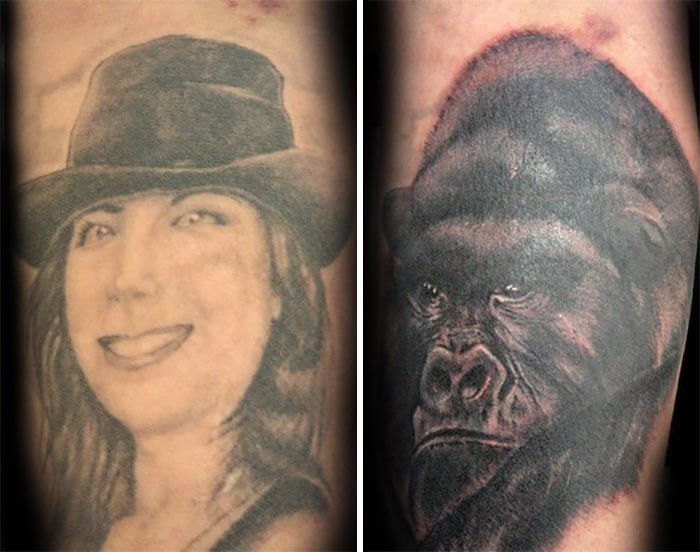 11. "A little…anything really would do"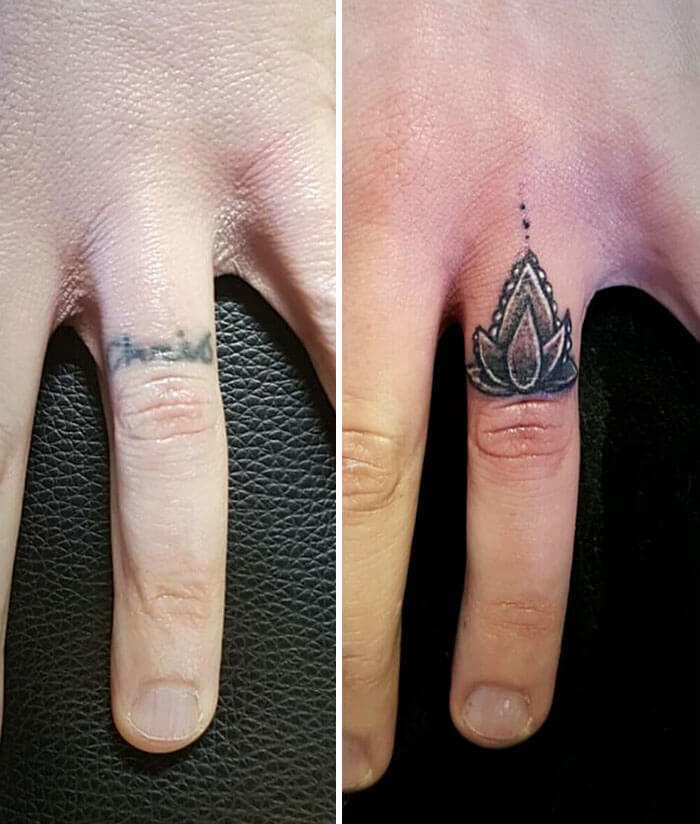 12. Batman is the best solution, always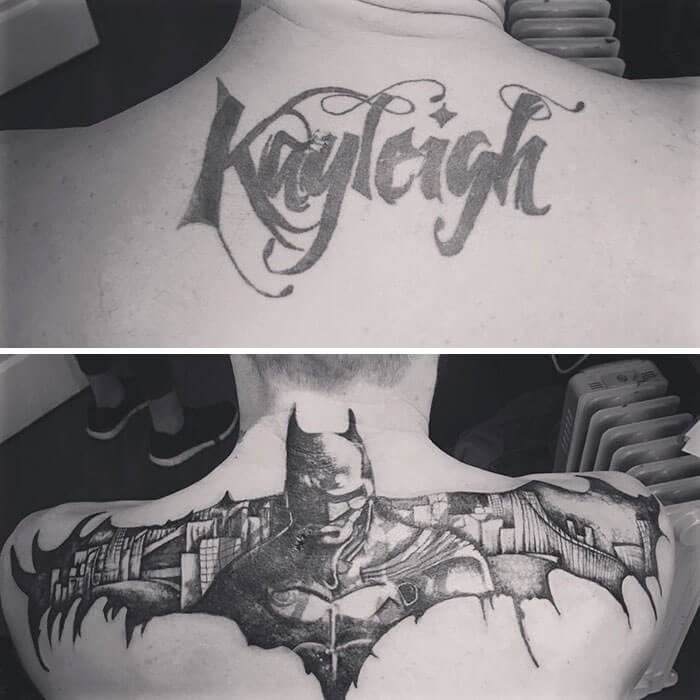 13. "Not just cover it, but send a message as well"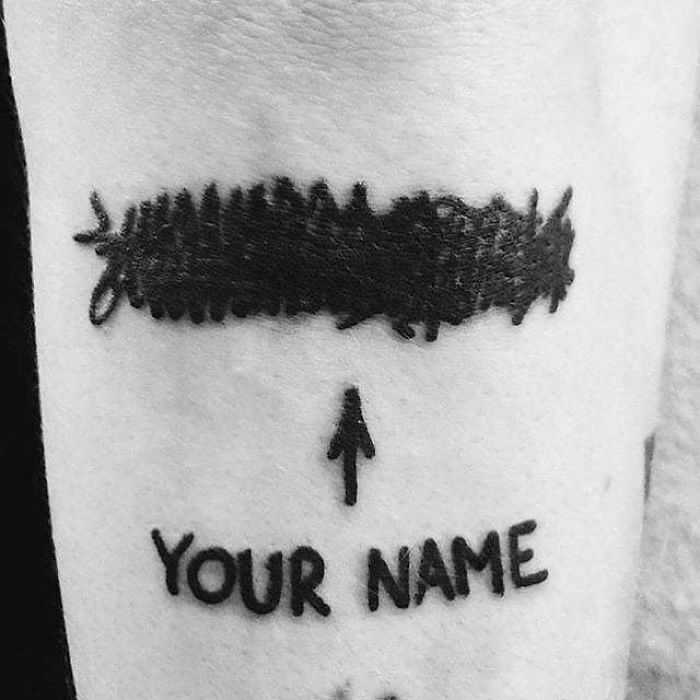 14. "A tree. Make it a forest!"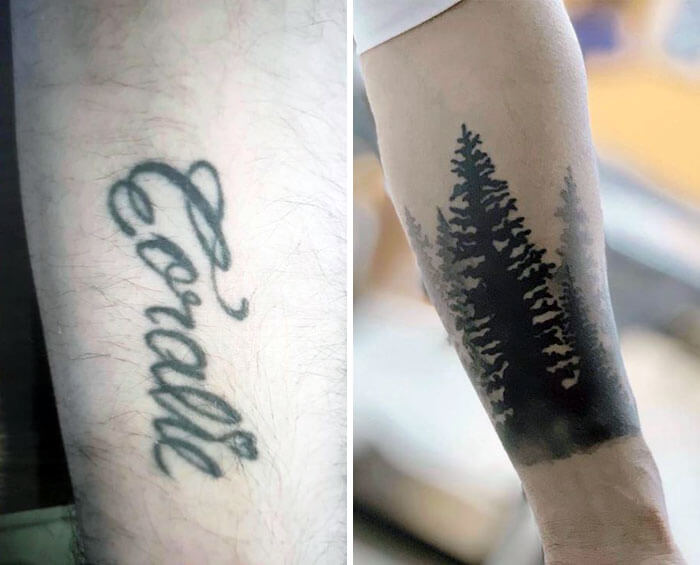 15. Not bad, not bad at all. A wise decision!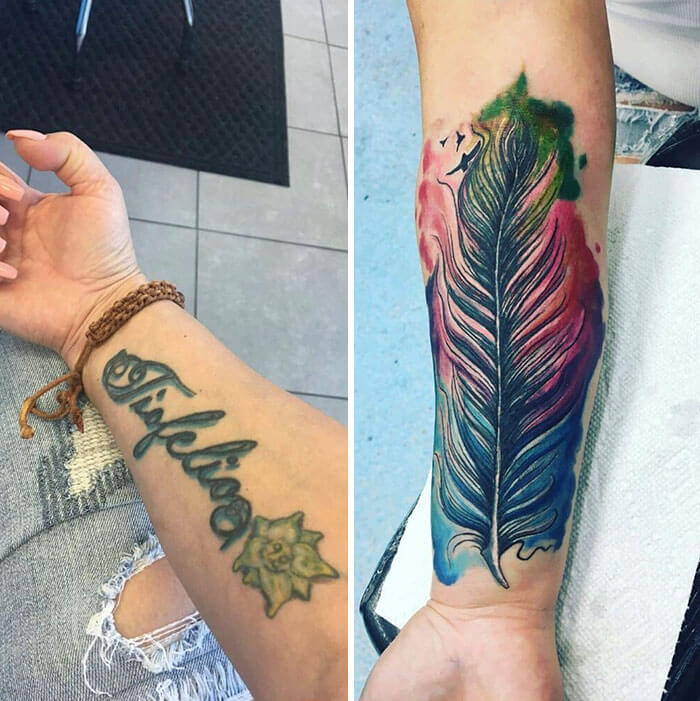 16. Batman hits again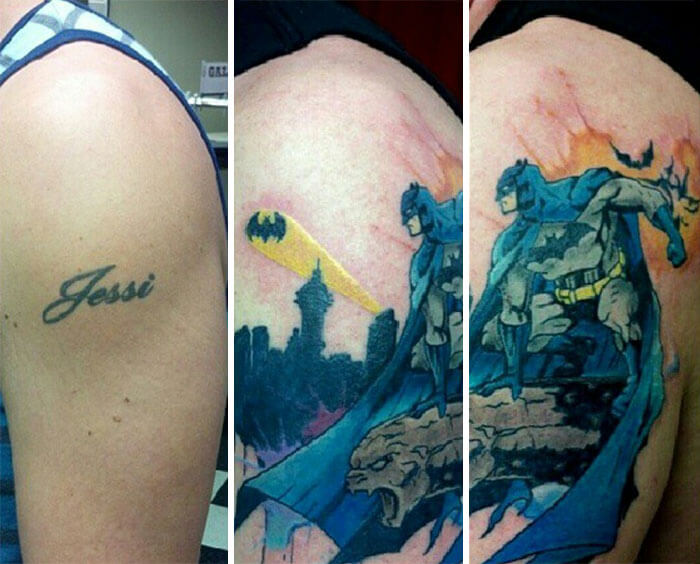 17. "Why tattoo your girlfriend's name on your skin?"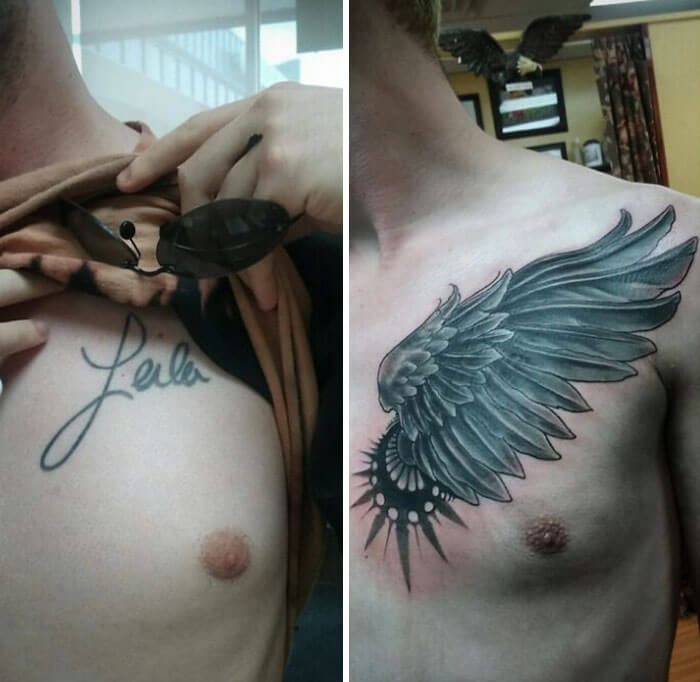 18. "I've got to do something about this, but I don't want a big tattoo and I'm out of money"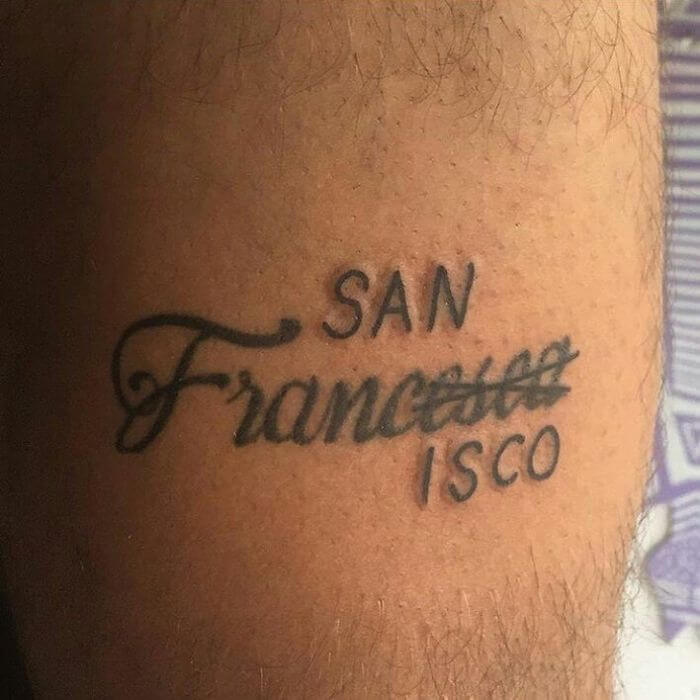 19. From beauty to witch in no time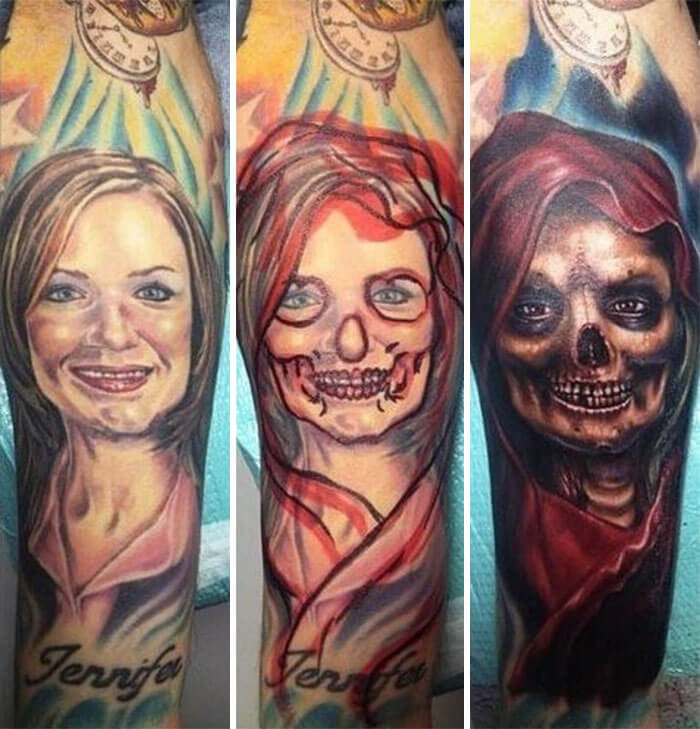 20. You could still read it the first time, so she made sure that was impossible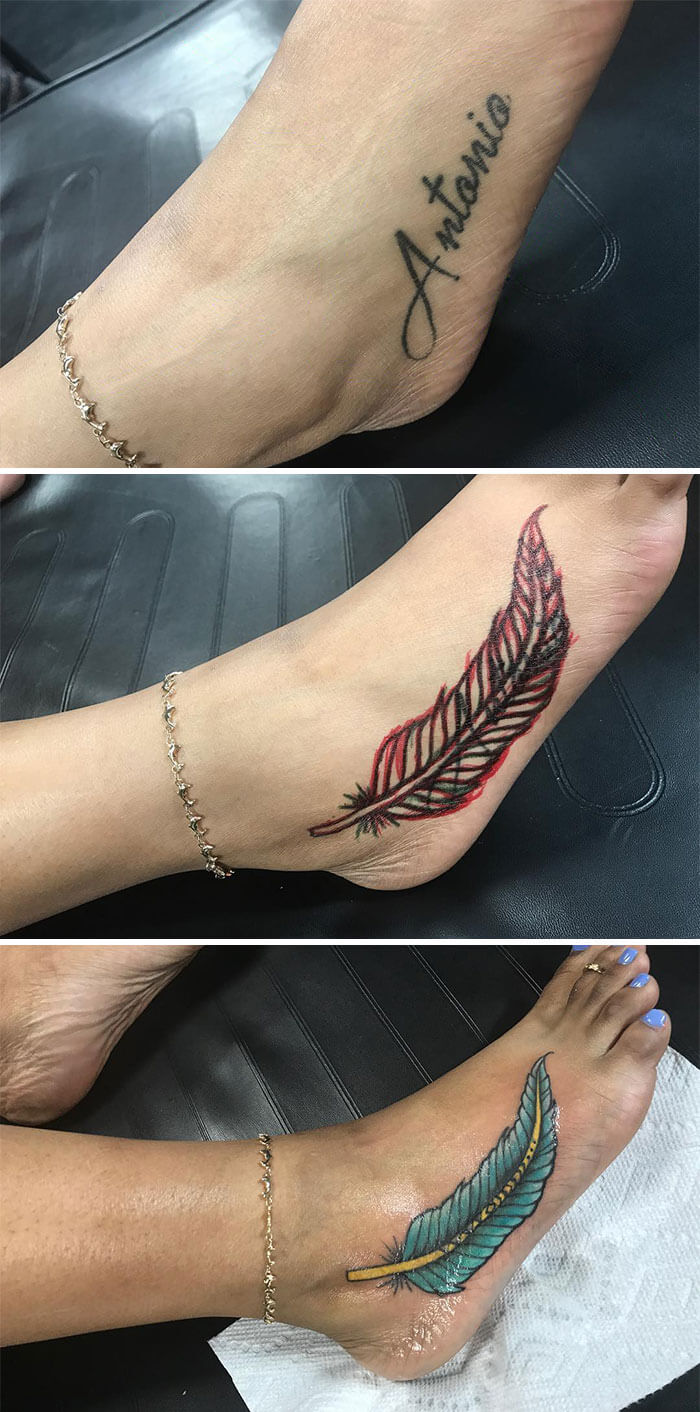 21. She surely doesn't regret it now! That looks awesome!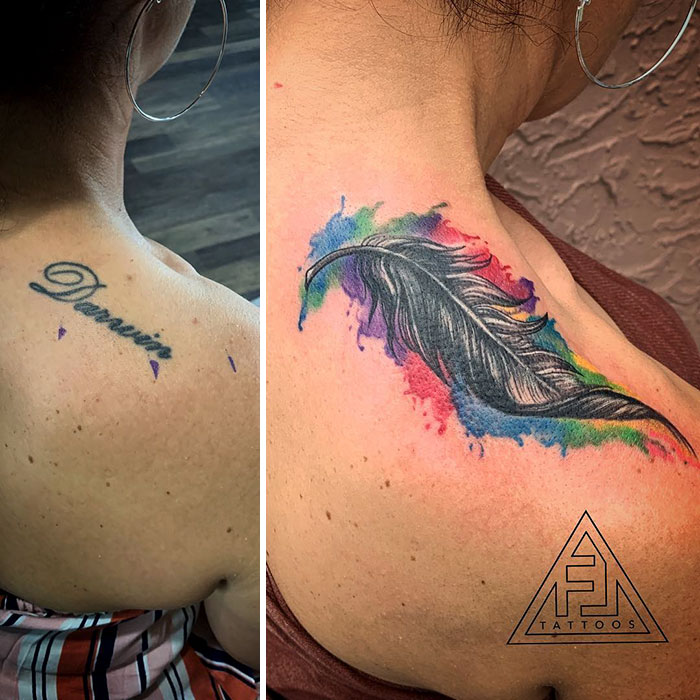 Via realpenguing