Faye Halliday is a UK artist who currently lives in Costa Rica. You've probably already stumble upon some of her works while browsing the Internet because her work gained a significant number of fans and followers on Social Media. Currently, her Instagram account follow more than 320k people.
The series of her work that you're about to see in the gallery are illustrated paper cutouts, extremely detailed and inspired by various animals. She travels a lot and she uses various sceneries of places she visits as a background to fill in the cutouts with a vibrant palette of colors. The motif of animals is very important for this artist and you'll find it among her works often.
If you visit her website you'll find Fay Halliday's works available for sale. You can choose between prints, phone cases, temporary tattoos, and T-shirts. Follow links below to stay updated or to purchase a unique piece for yourself after you check out the gallery and learn what the artist says about her work and her inspiration.
FAYE HALLIDAY: Website | Facebook | Instagram
"Over the years I've been drawing these animals, each creature has brought with it a lesson and a means for me to heal and grow as a person during different points in my life…"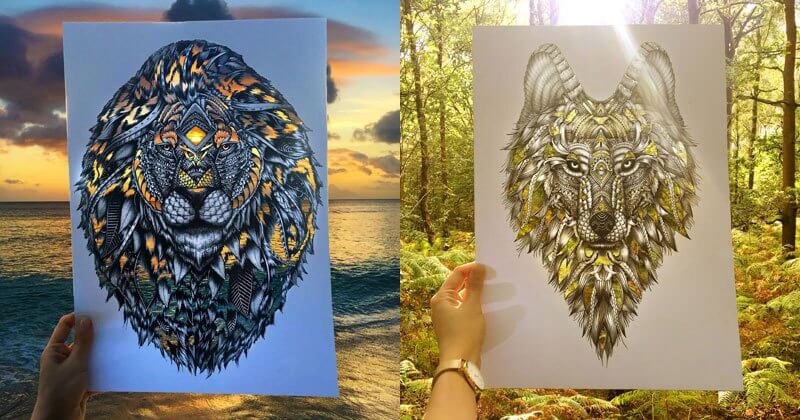 "This is why I refer to these creations as "family". The countless hours of love and attention that went into creating them… And the warm reminders of the lessons and support they gave me."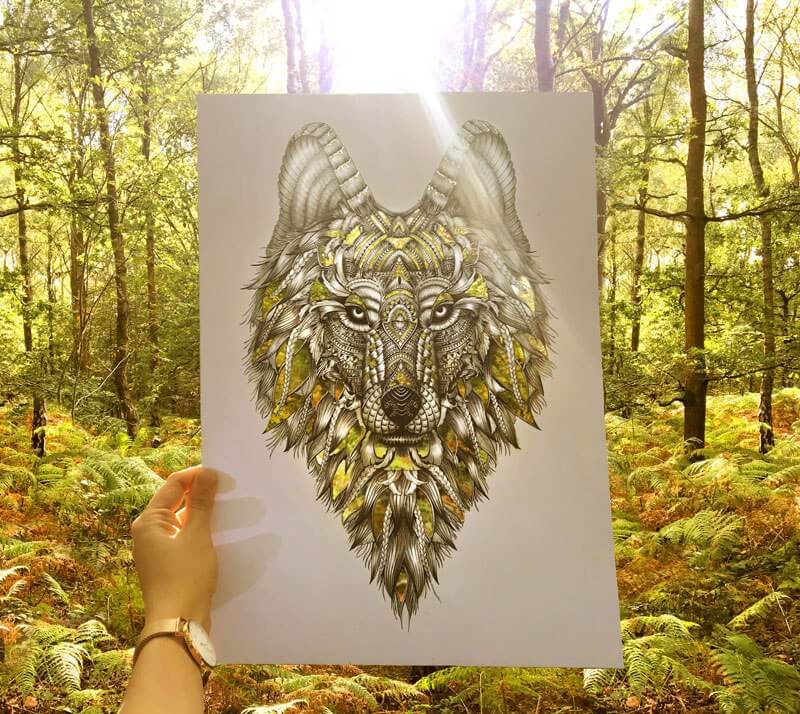 "Reminders and lessons I've shared with you in hopes they might bring you some support too."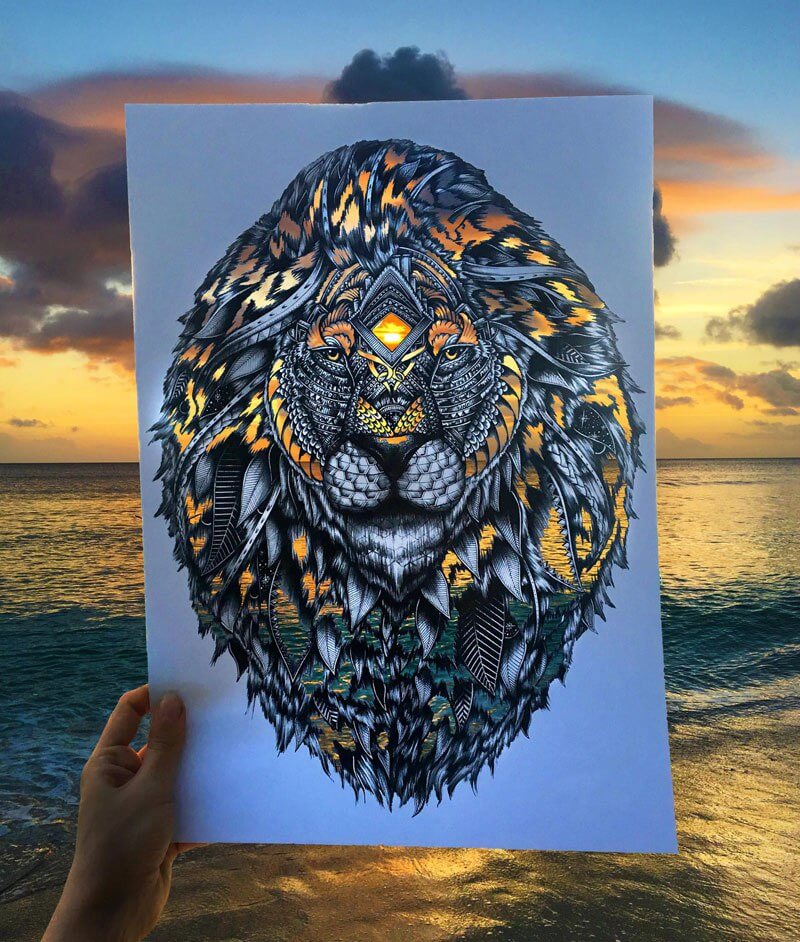 "In my experience, people have resonated with the pieces that carry a meaning relevant to their present circumstances."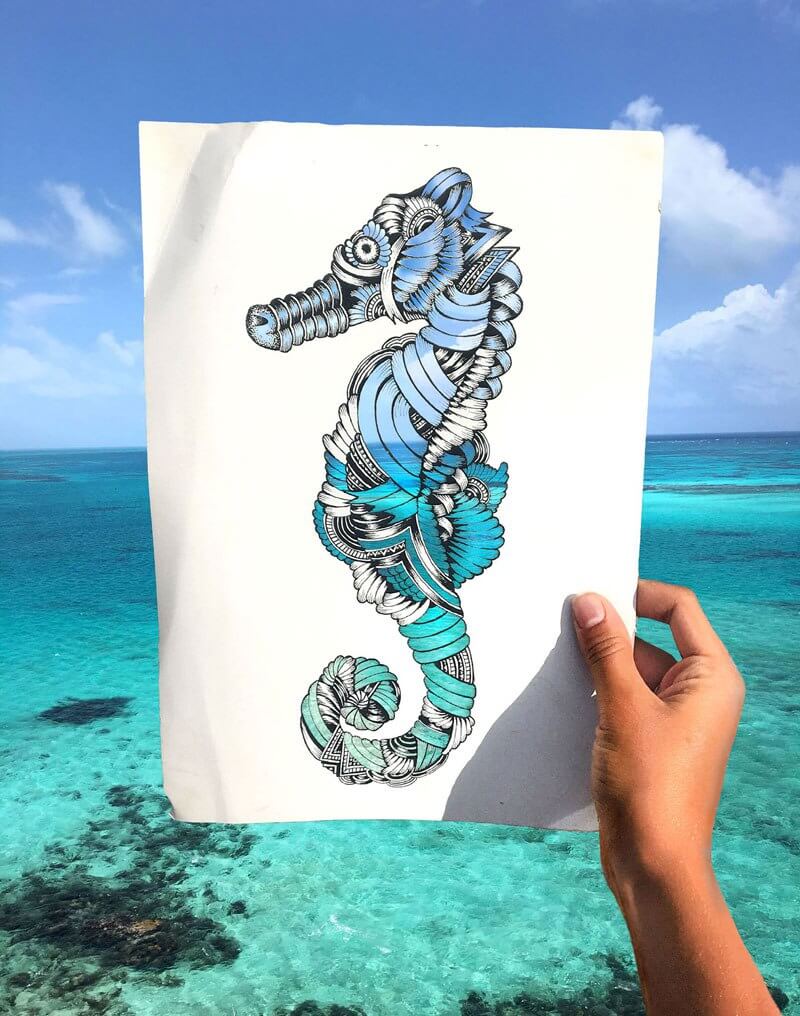 "So, it might be interesting for you to see which animal you're drawn to before finding out its meaning."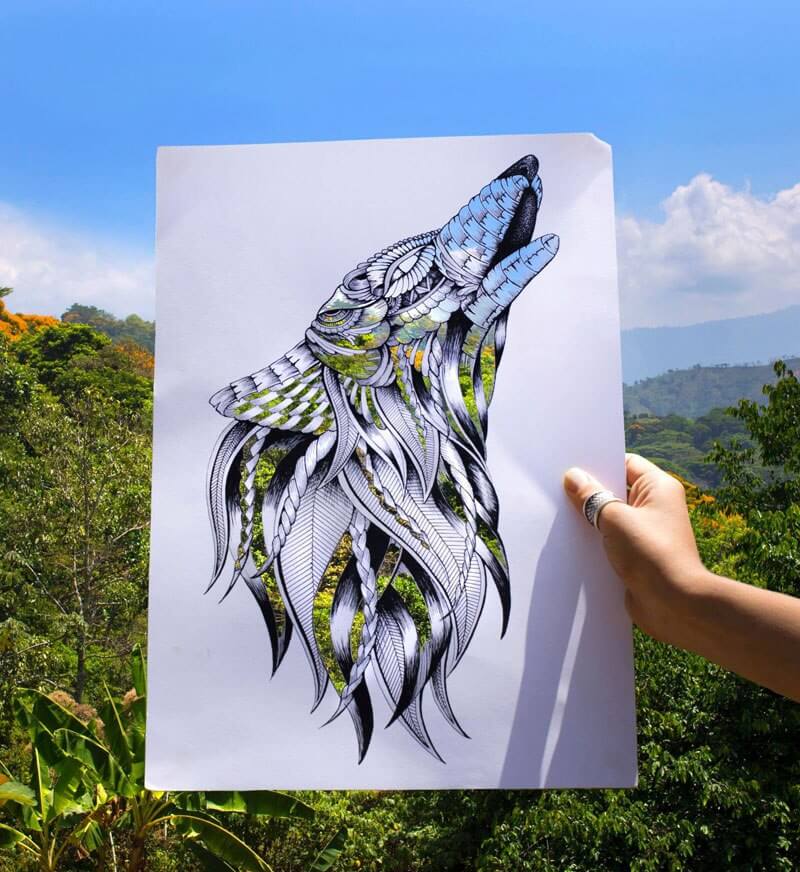 [the_ad id="71924″]