Some people are really surprising and unpredictable when it comes to making decisions and acting on the situation at hand. Sometimes, their decisions are not the smartest, nor the most efficient, but it's good they're trying. We're all trying to live our lives to the fullest. Wait, what was I talking about? I was talking about people and their surprising actions and reactions. I can't describe any better these next 10 pictures that you are about to see below. I'll let you judge them yourself. Enjoy!
1. I don't think you fit there, it's not a good idea, but, hey, trying is for free!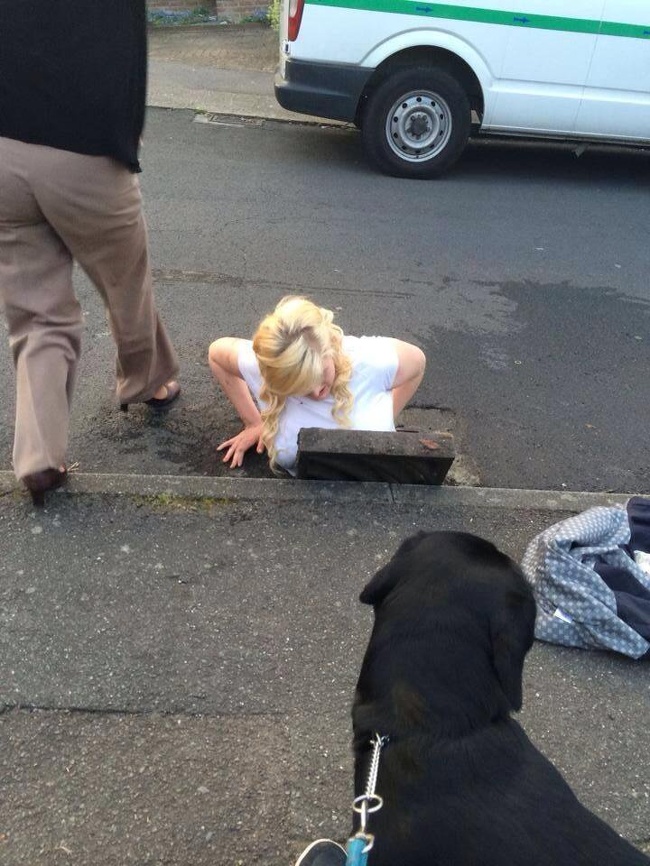 2. She's having a hard time finishing that game. Give her some peace!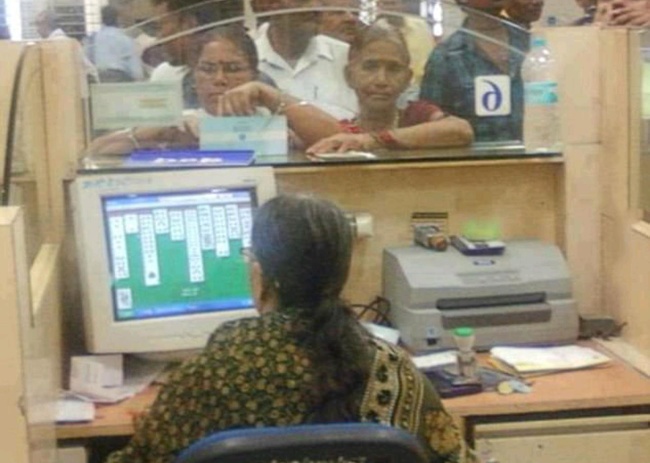 3. This looks like a new invention: the cat arrow that flies high in the sky and always falls on its feet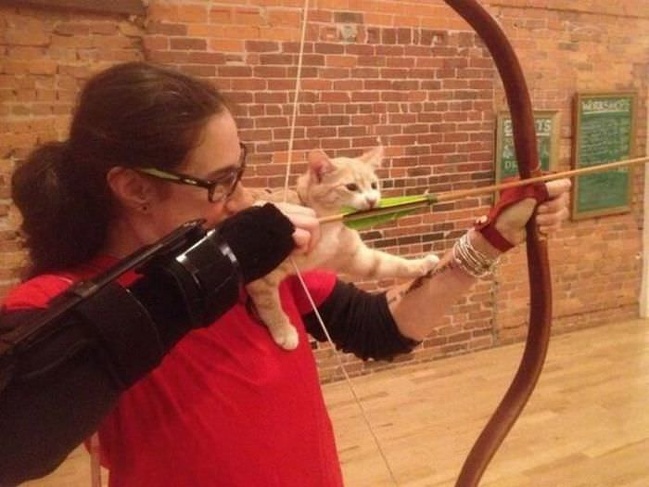 4. This seems ingenious and he looks like he likes it…I don't know about the dog, though…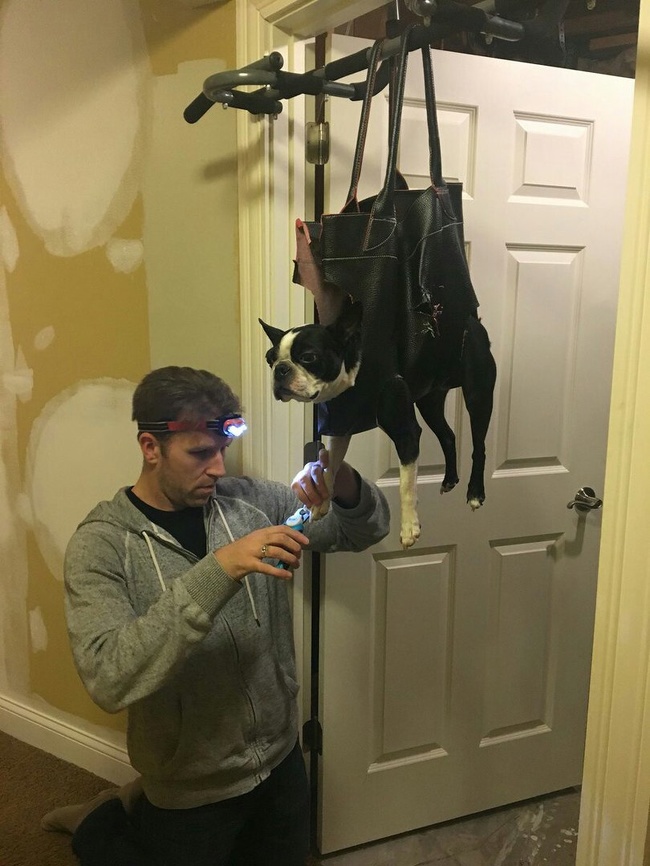 5. Yes, there's an alien driving it. Why are you staring? Are you discriminating?
6. Hey, you'll need to make a few trips to carry them all…or not…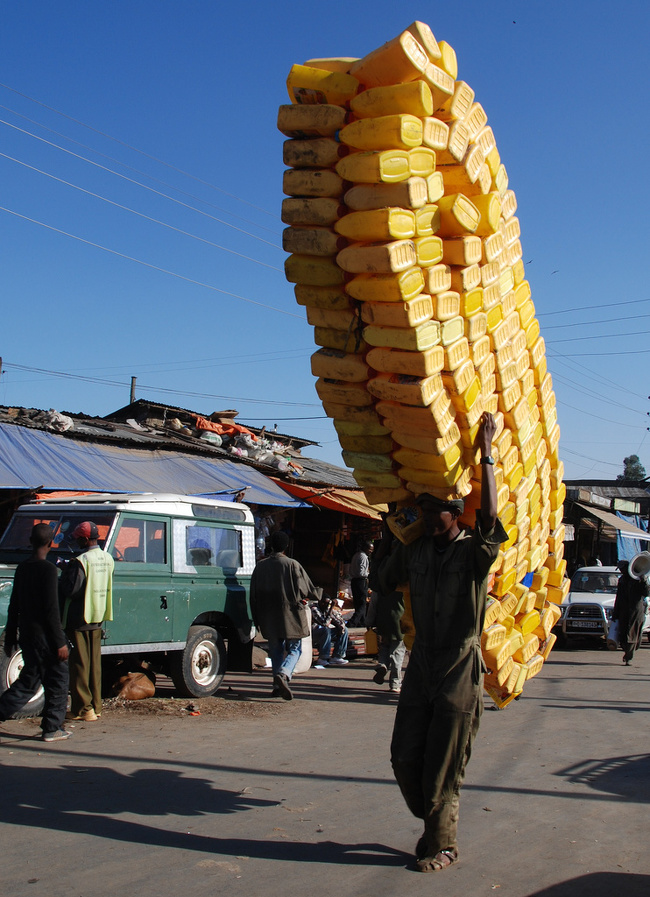 7. No one can touch me, no one, no ooonee!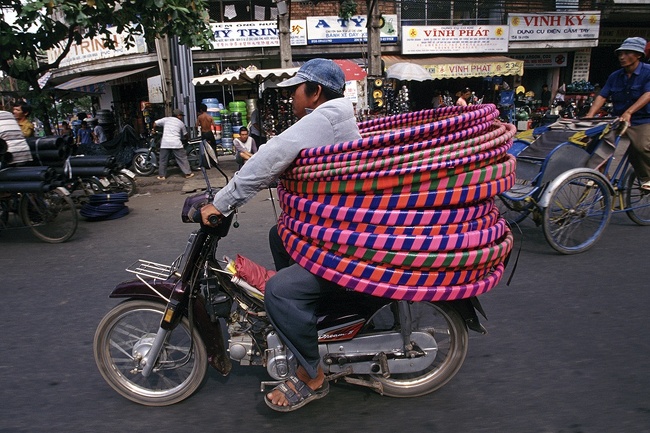 8. My old Nokia is safe with me. You don't know what a Nokia is, right? You don't deserve to know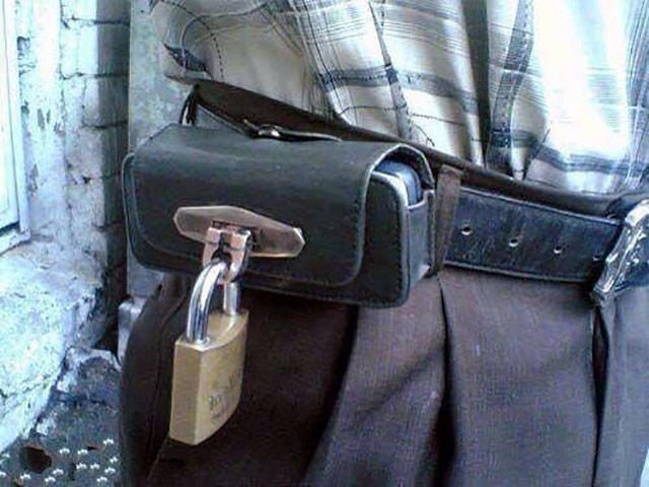 9. It looks…refreshing. It must be a new fashion trend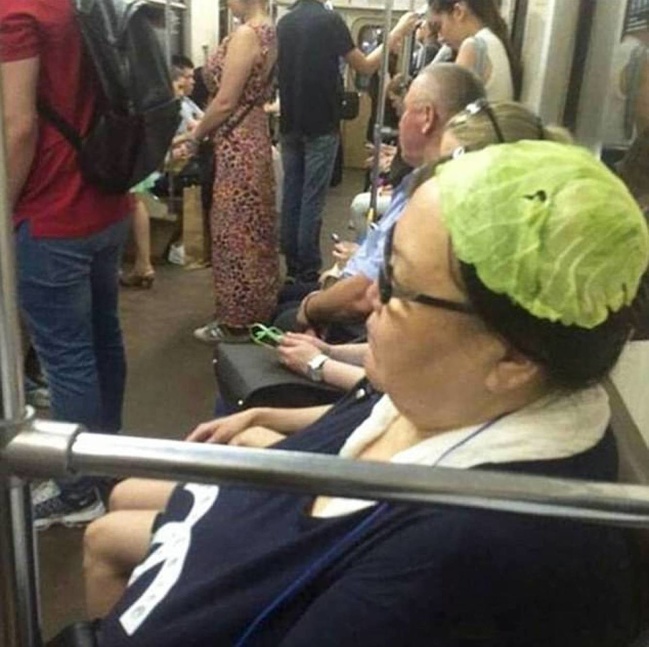 10. That moment when it's hot and then cold and then hot and then cold again.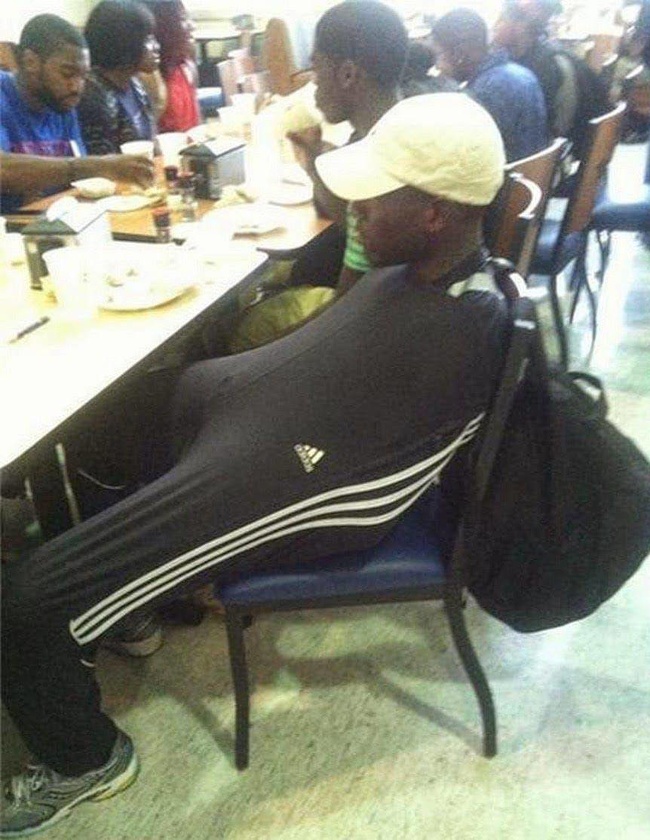 11. When it takes more than a shower…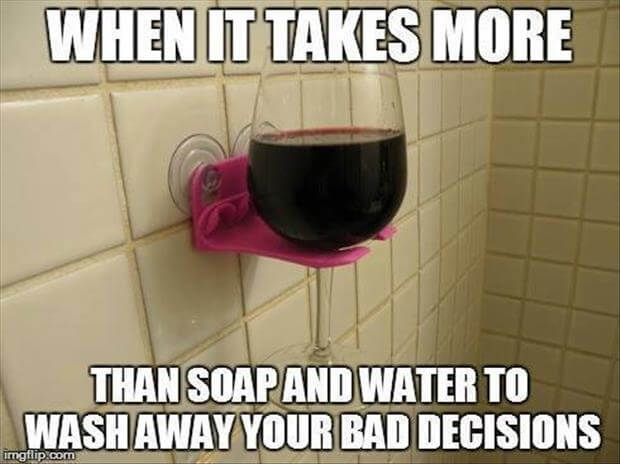 12. Stop making stupid bad decisions and everything will be ok Robin.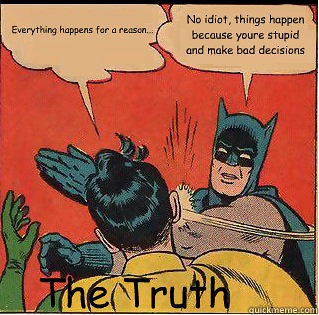 Did you like them? Do you think you have some better examples of surprising people doing surprising things? Share with us, don't keep them just for yourself! And if you loved these, you're gonna love these 41 Dumb Questions That Prove People Don't Know How To Use Their Brain