German photographer Christian Vieler is actually a journalist by vocation who is passionately interested in photography. The internet already knows him by his funny and cute photographs of dogs trying to catch a treat. He started shooting dogs in 2102 when he got a new camera. Now, his back with more hilarious and gorgeous photos of dogs in the moment their face expression is struggling between confusion and determination while they're trying to be totally focused on the treat flying through the air in their direction.
Many pooches participate in this photo series and every face expression is special and can be even called epic. Go through the gallery for some laughs which are guaranteed, and check out what Vieler has to say about this interesting photo project which we sincerely hope is going to have a sequel in the near future because we just can't get enough of these goofy dog's faces.
If you enjoy the gallery as much as we do, don't forget to share it with your friends!
"Every shoot I am looking for that specific moment when the dog is looking as cute or funny as they can be," – Vieler told Bored Panda.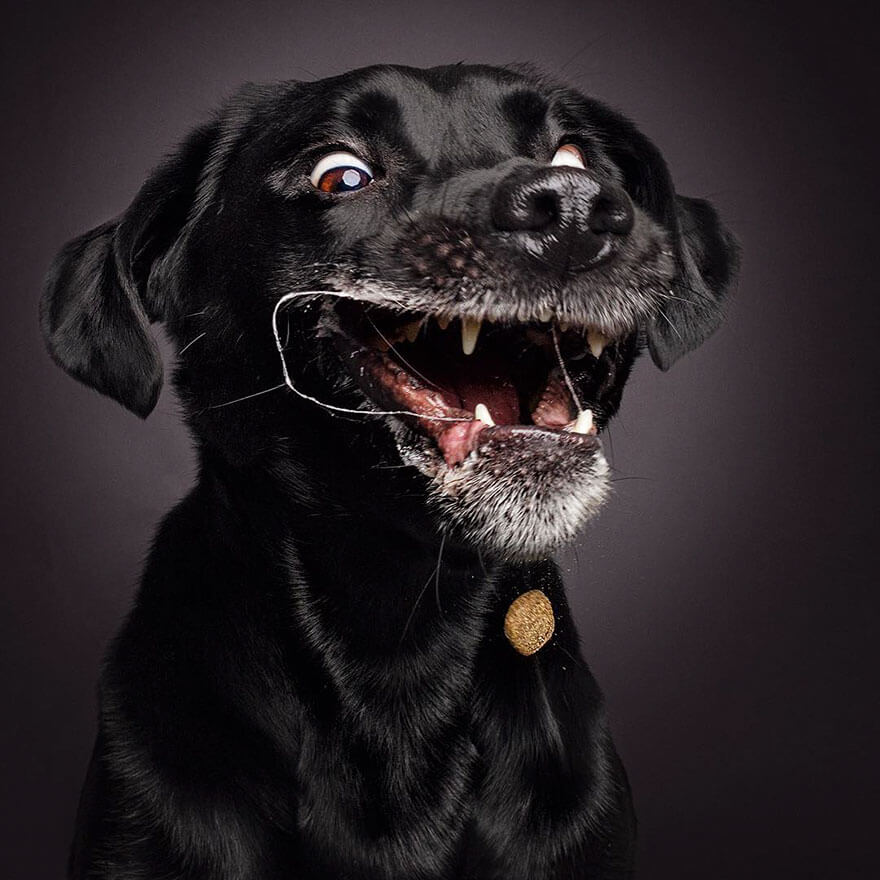 "That cannot be seen without the power of freezing motion – dog's faces with magnificent lineaments, telling us stories of panic, desire, and joy."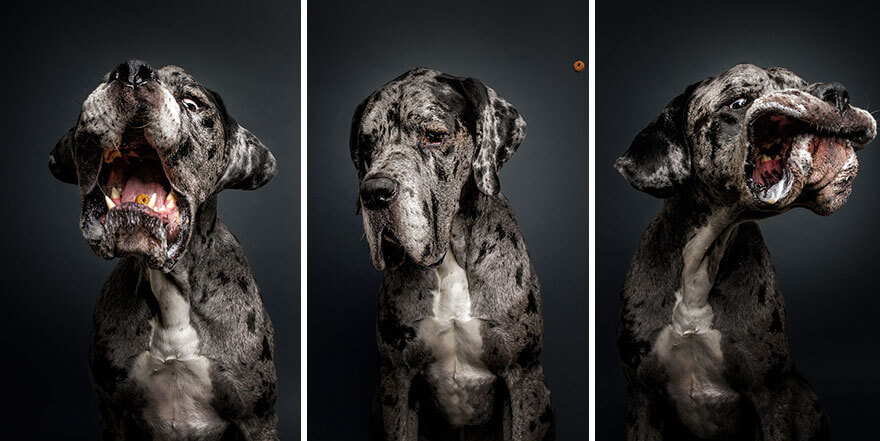 "My snapshots are not really a project, so you can say: everlasting and ongoing."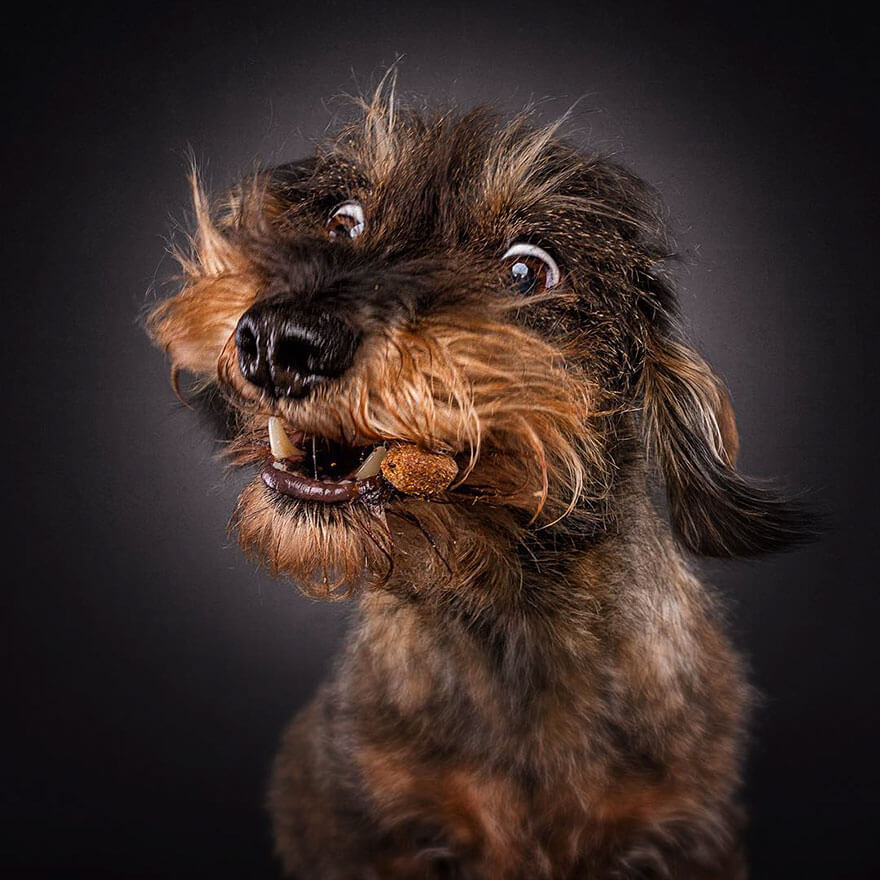 "I shoot a snapshot with every dog-guest in my studio. Some are pretty good, some not and a few are really gorgeous."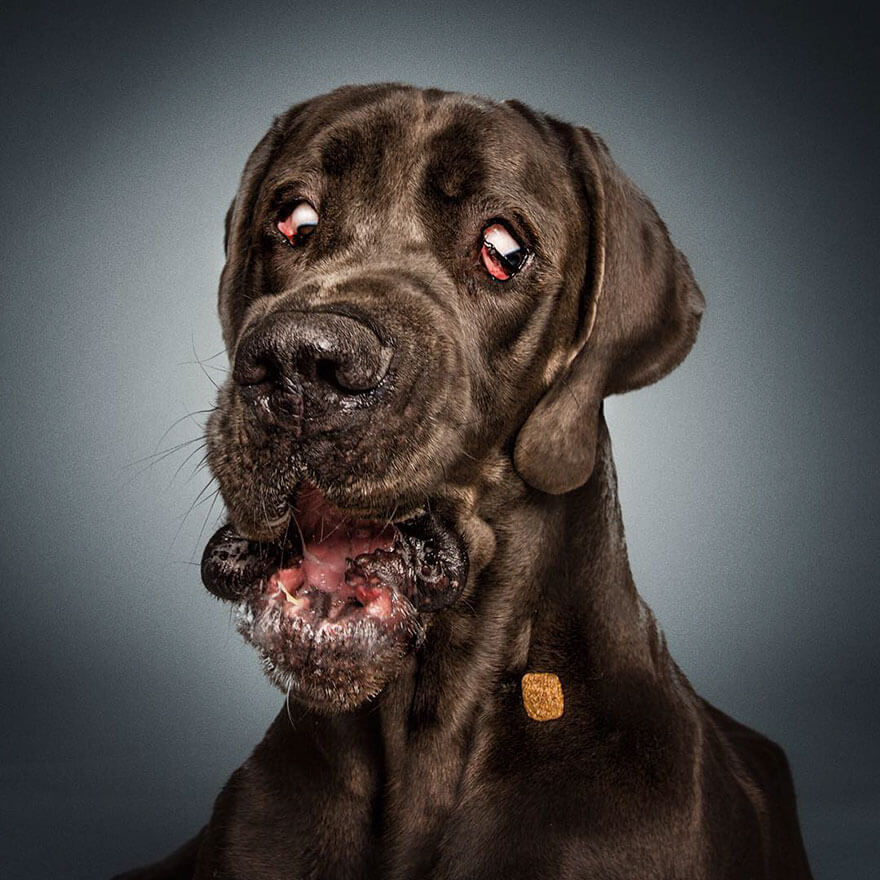 Vieler is also a journalist and has been taking photos of dogs since 2012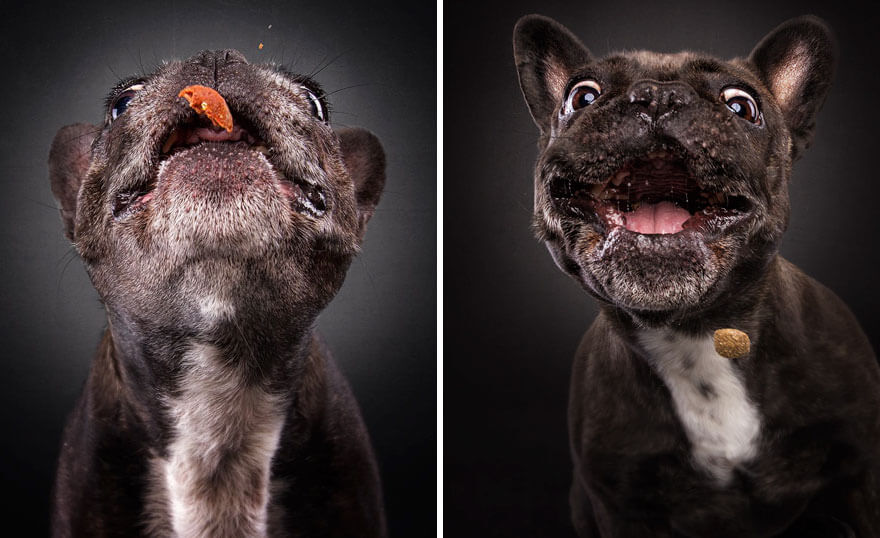 You can see right away he has a talent for snapping pet photographs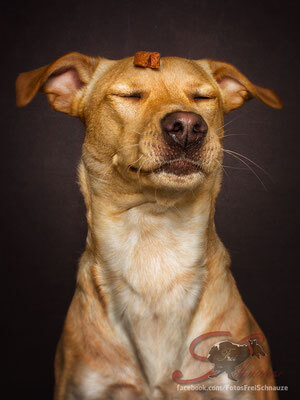 This is the second time we feature his work on this website, it's that good we did it again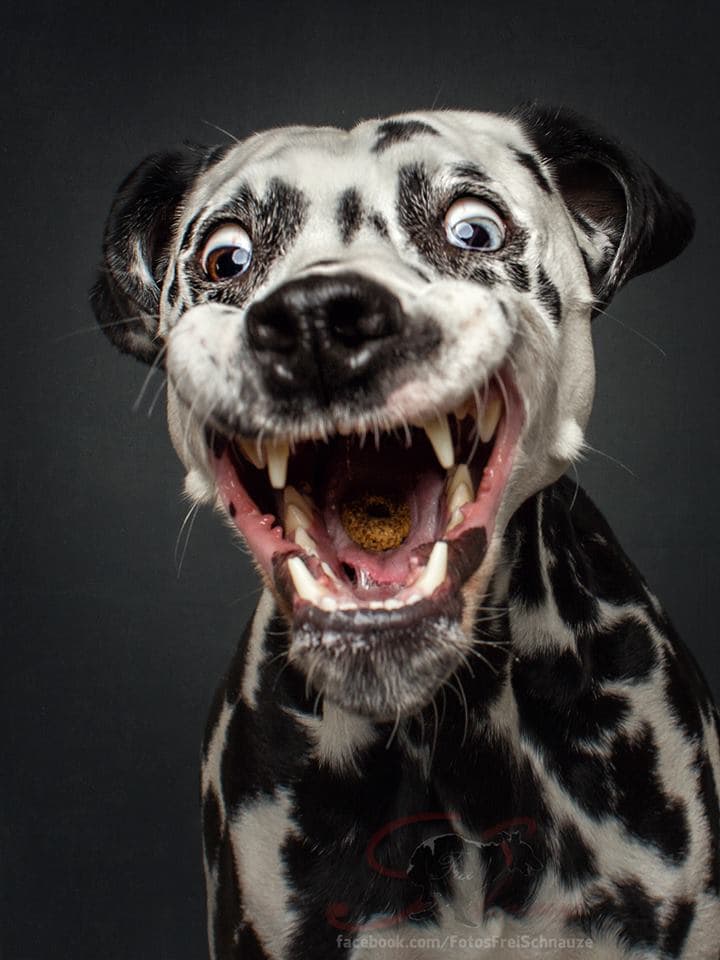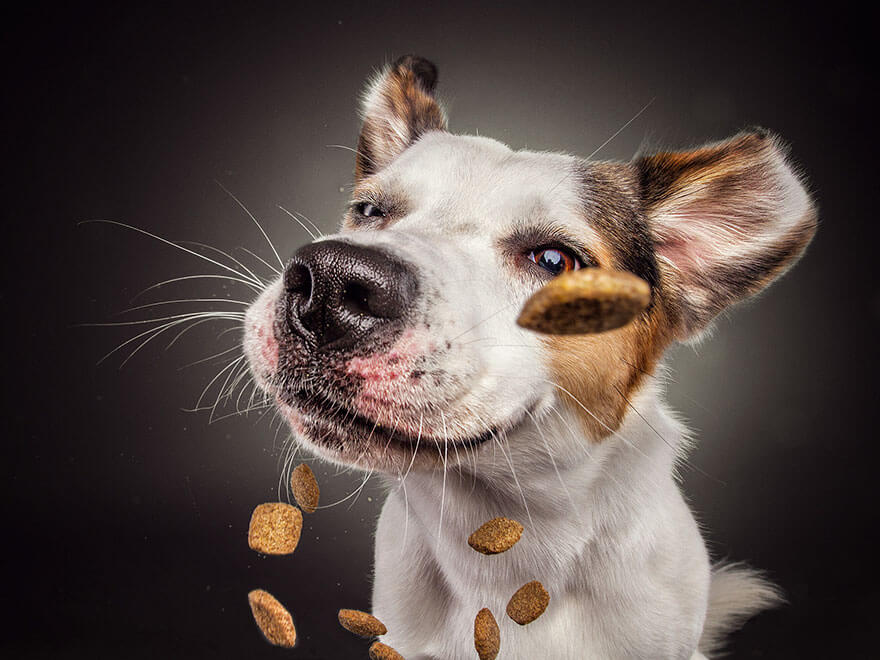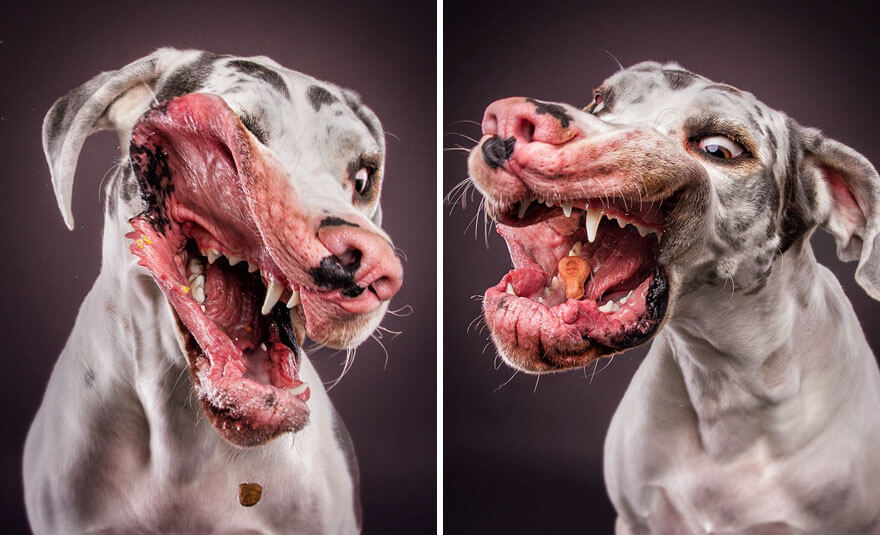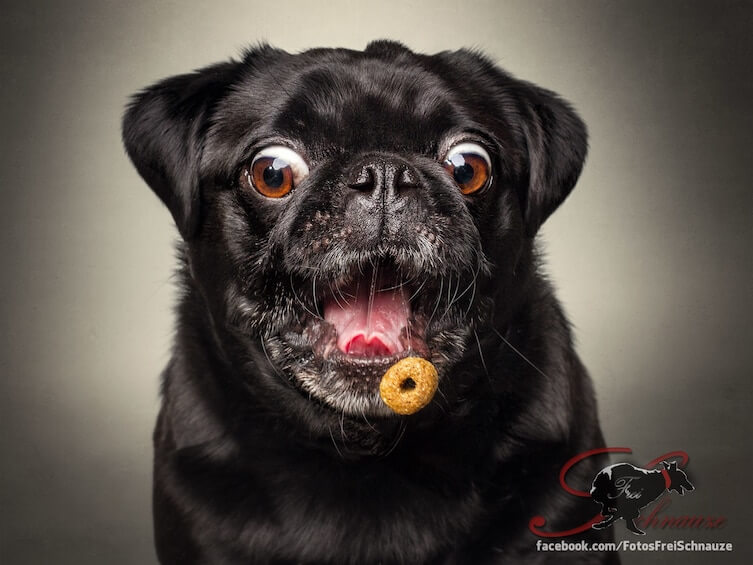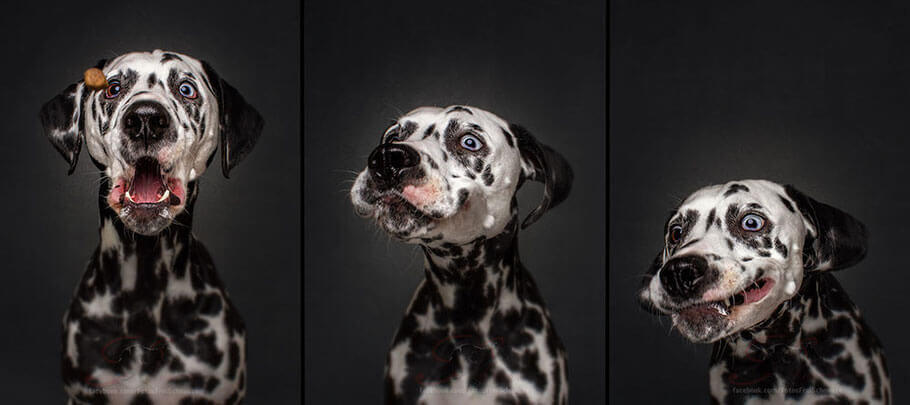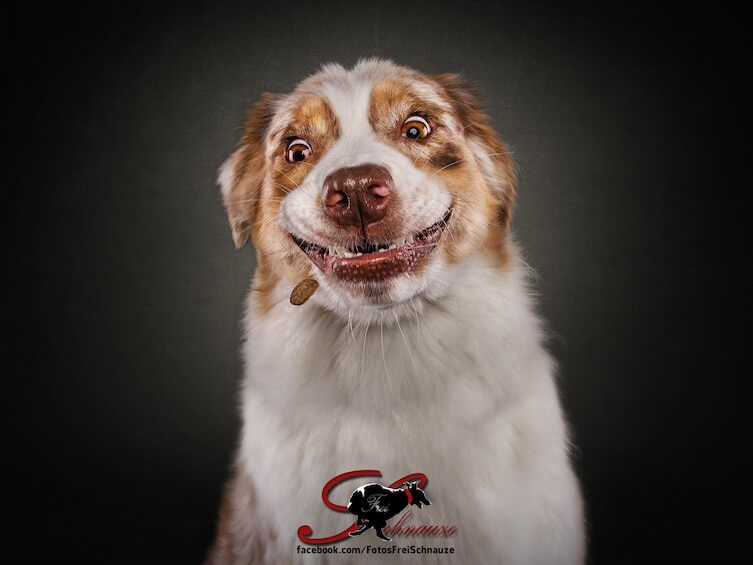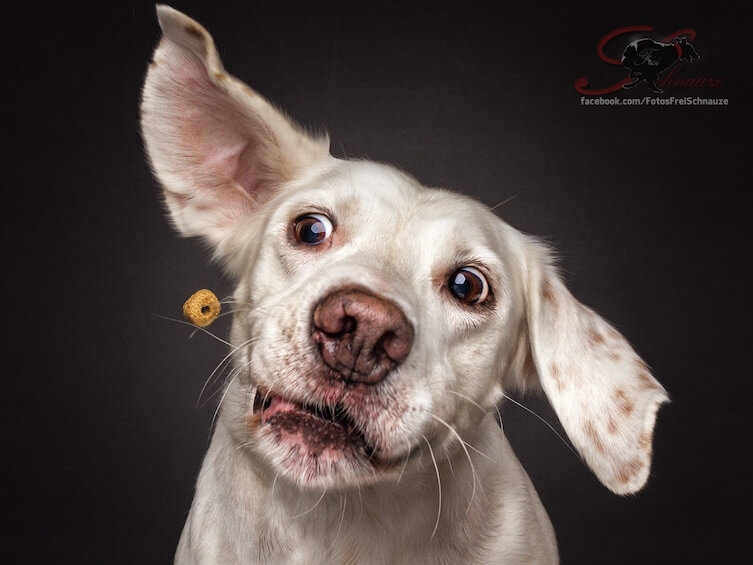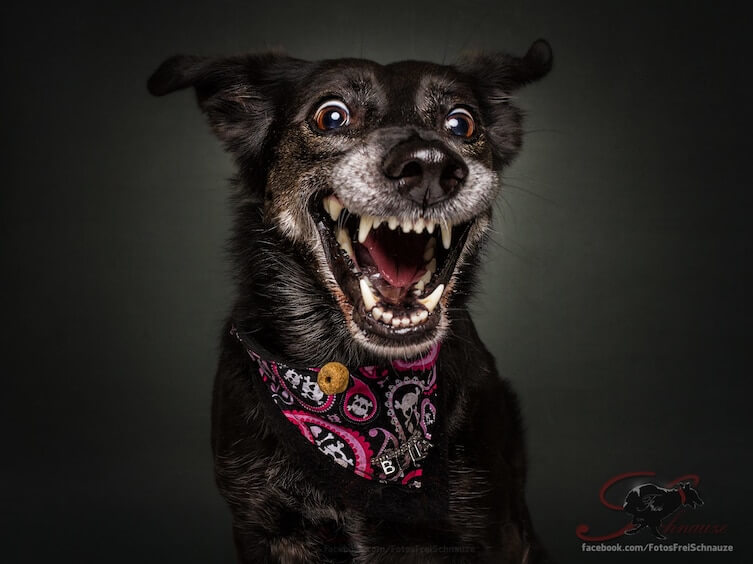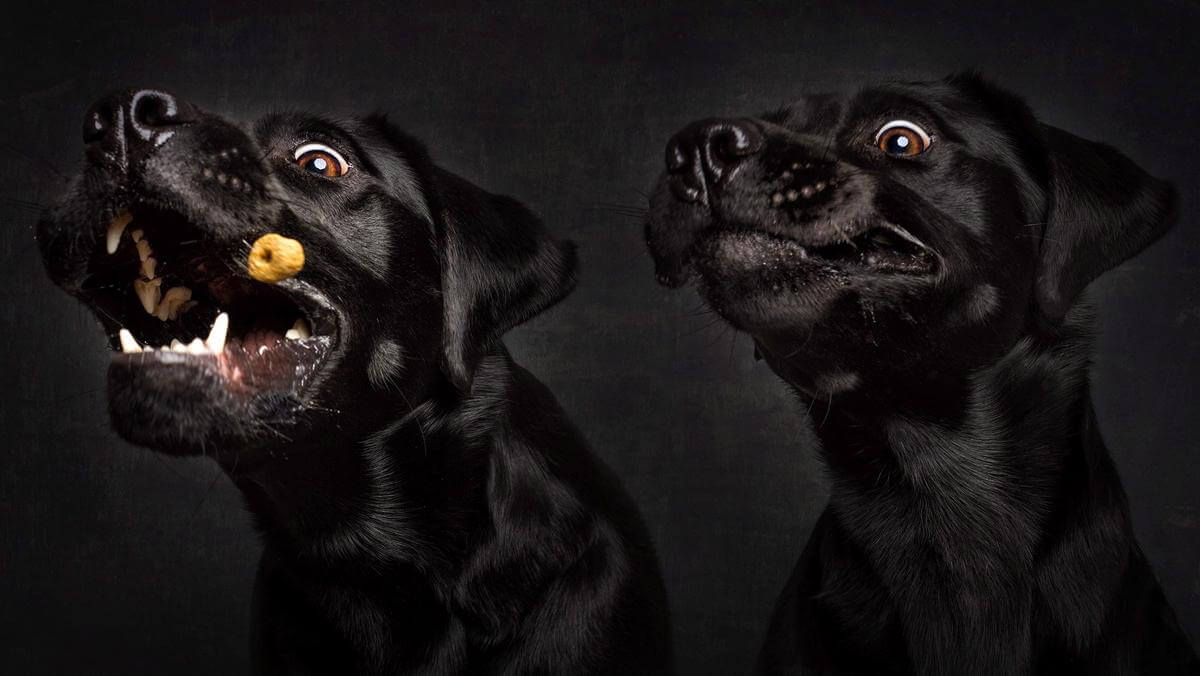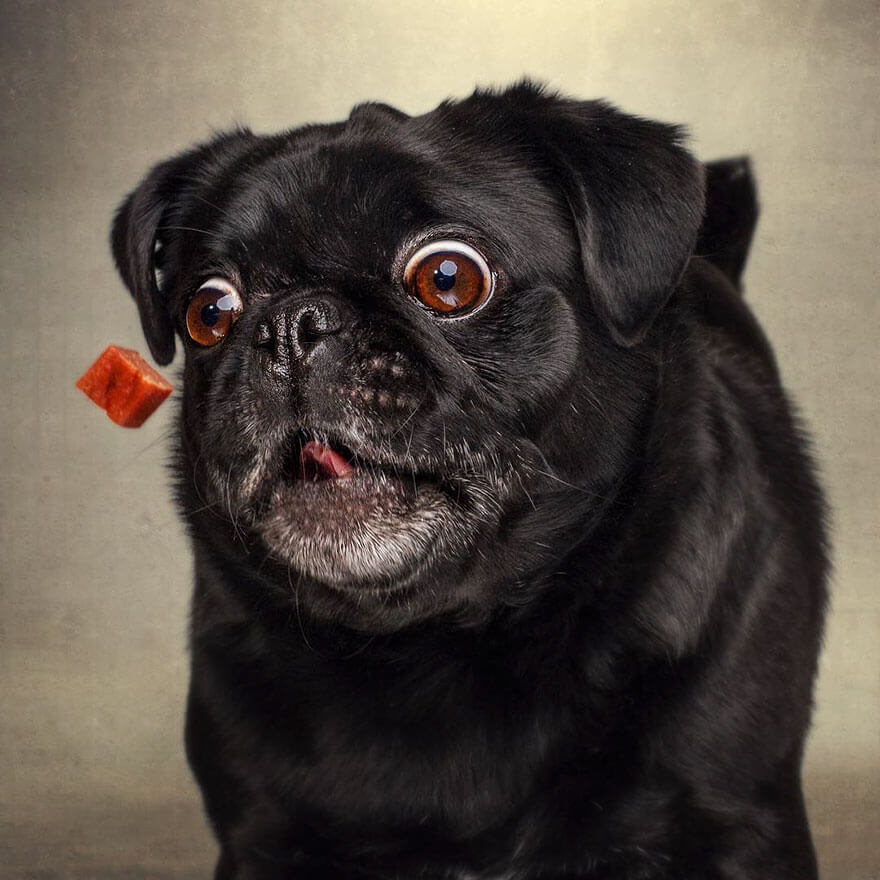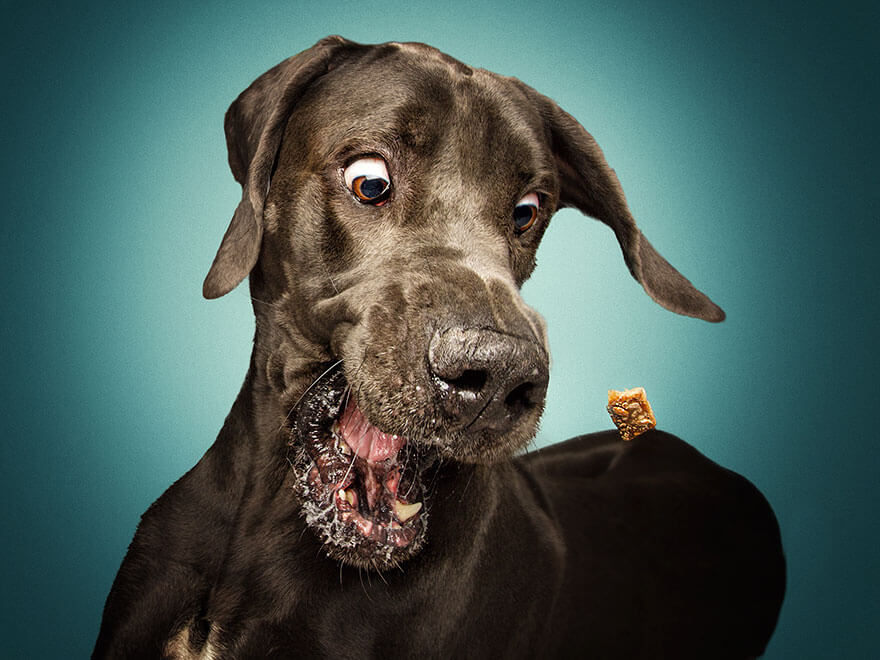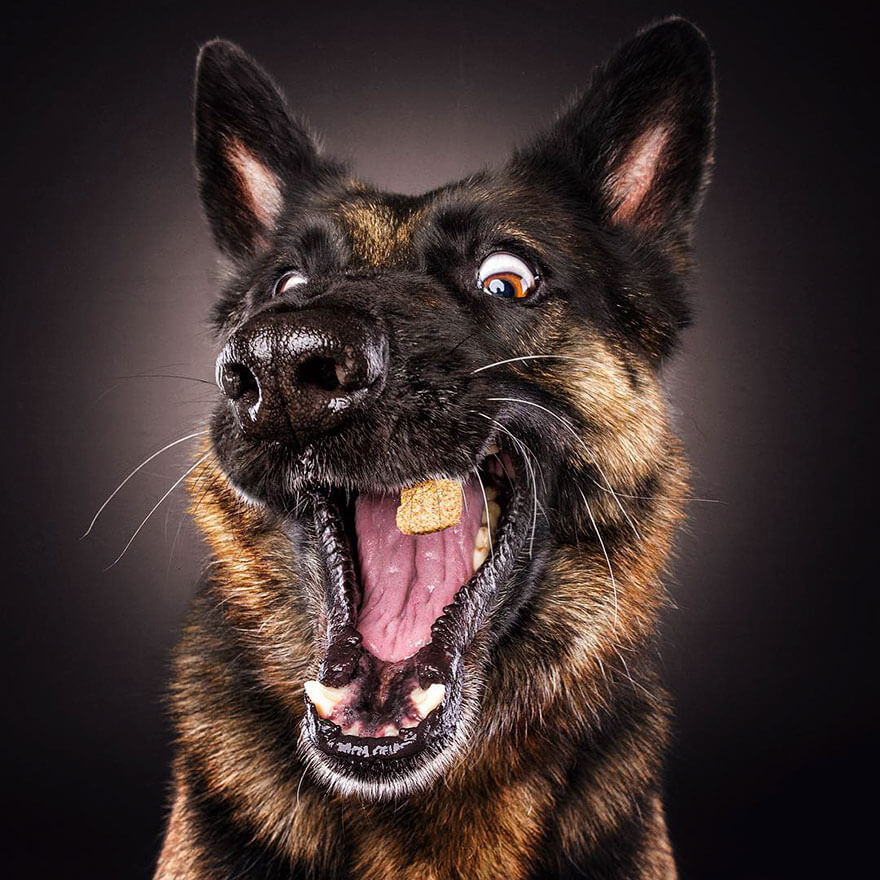 Please share this cool gallery for dogs trying to catch treats mid air with your friends
More info: Fotos Frei Schnauze