Hand poked tattoos sound like a long and painful process. But I love tattoos and any unique tattoo is awesome to me. Whether it's an airbrush look, straight black, or tons of color. Tattoos are the ultimate form of expression. They're a way for artists to show their talent on human canvas. I'm never particular about tattoos. I just love to give an artist the opportunity to show off their mad skills using me as their canvas.
These hand poked tattoos are minimal but so striking. Some tattoos can look out of place on your skin. Like tattoos of your kid's face. That's always a mistake. Or a tattoo ON your face, that's just one example of some of the worst tattoos ever. Definitely not smart. But these tattoos look like perfect little decorations.
Take a look at these awesome hand poked tattoos and tell us what you think in the comments.
Most of the hand poked tattoos you see here are made by a tattoo artist based in Malmo, Sweden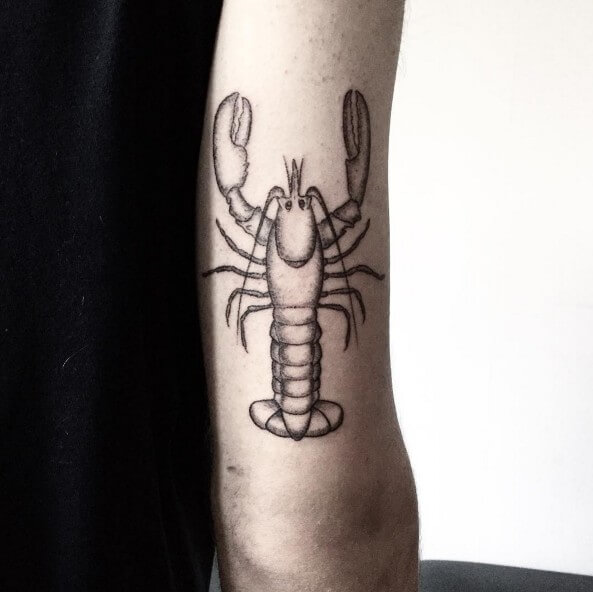 With over 45,000 Instagram followers, it's safe to say his method of tattooing is very popular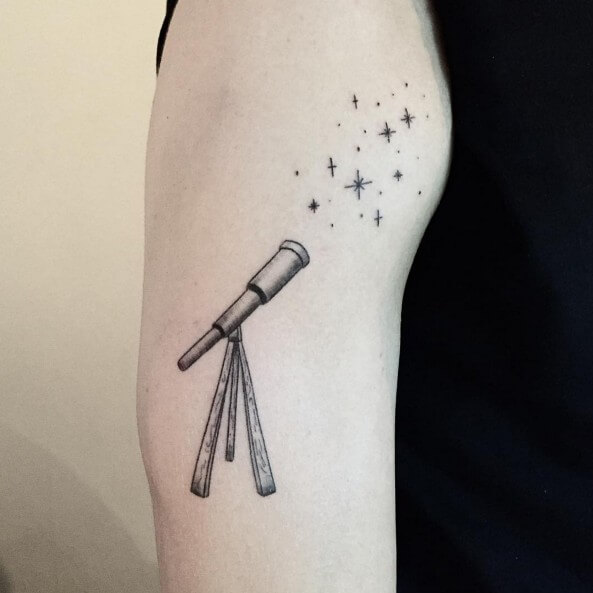 Follow the artist on his Instagram profile here: @pokeeeeeeeoh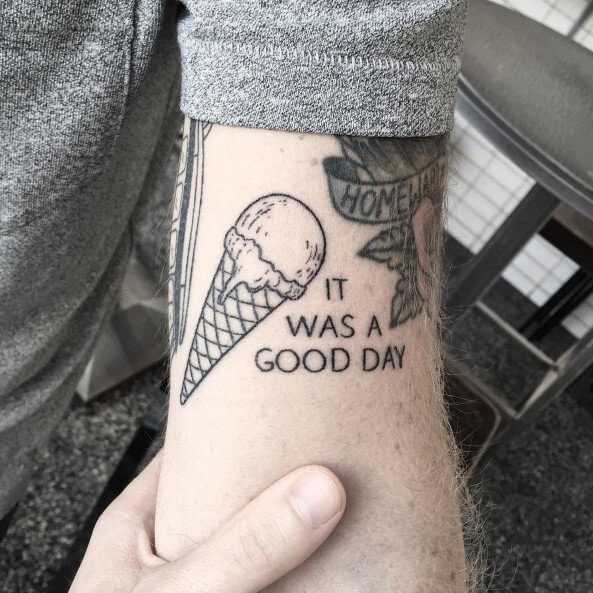 Awesome looking poked tattoo of a bicycle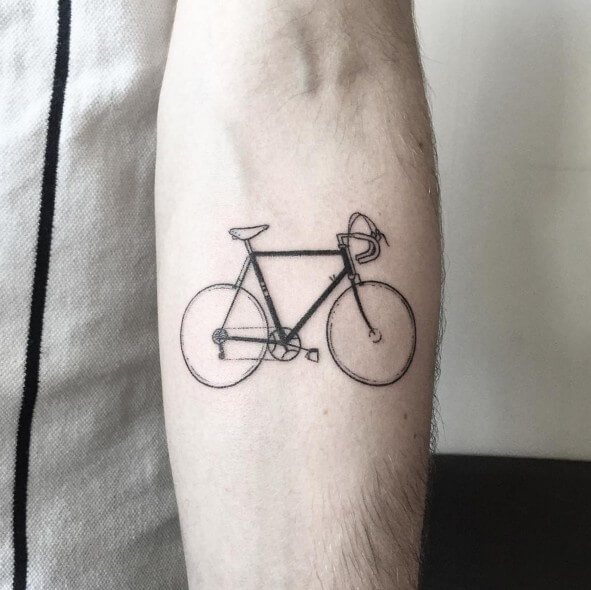 Pizza tattoo because pizza is life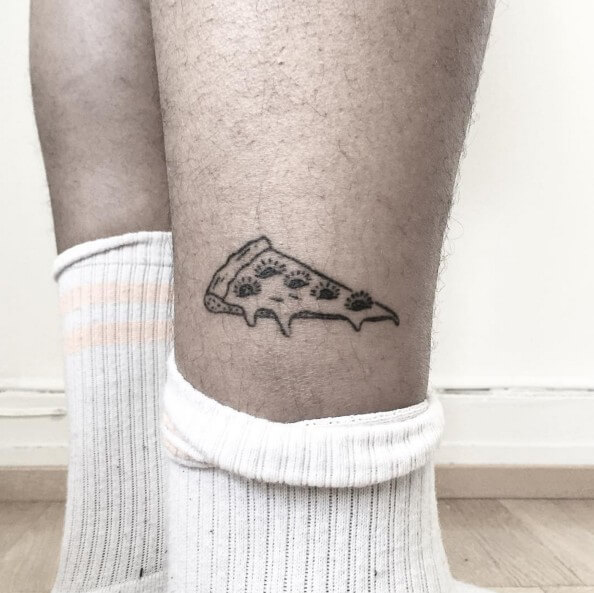 Lovely flowers hand poked ink on the lower leg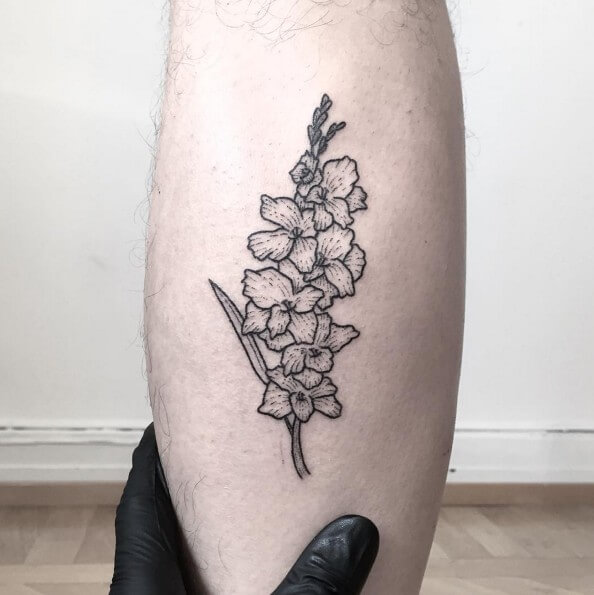 Holding a balloon on the arm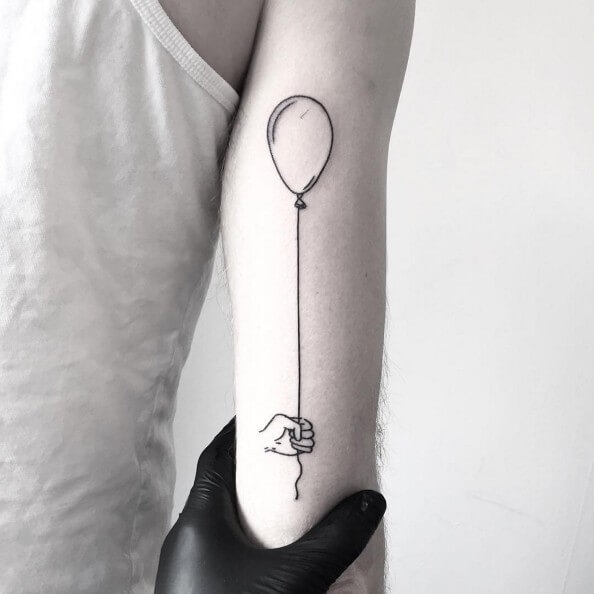 Here you can clearly see the dots the artist create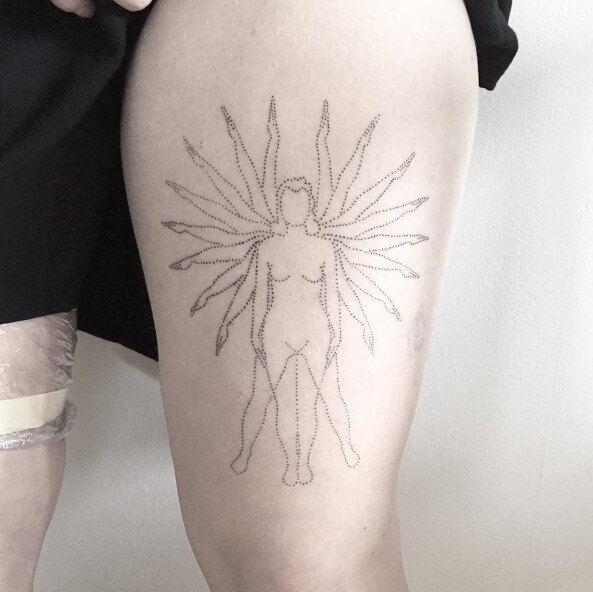 Love this abstract design – do you see the woman in the hat?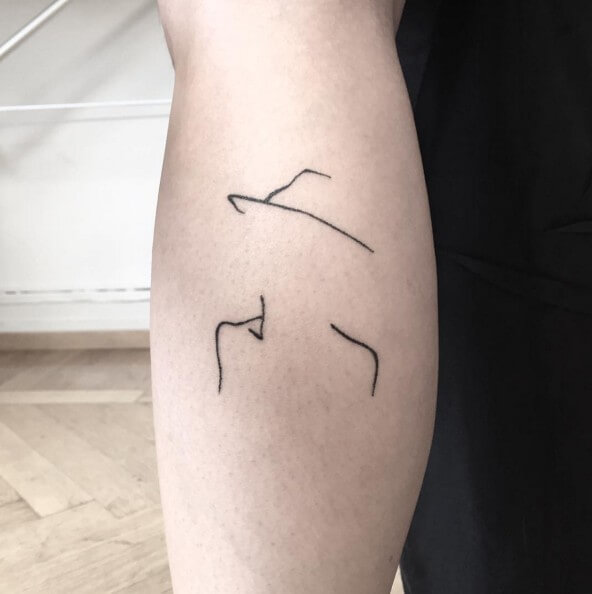 Simple and delicate lettering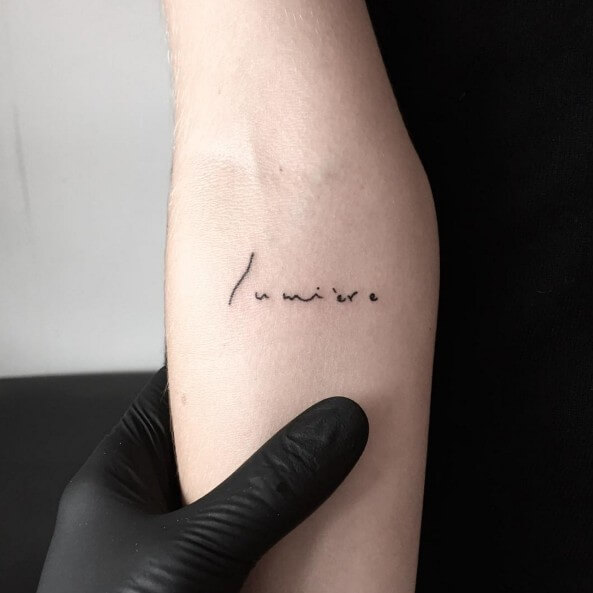 Three dots tattoo on the back of the neck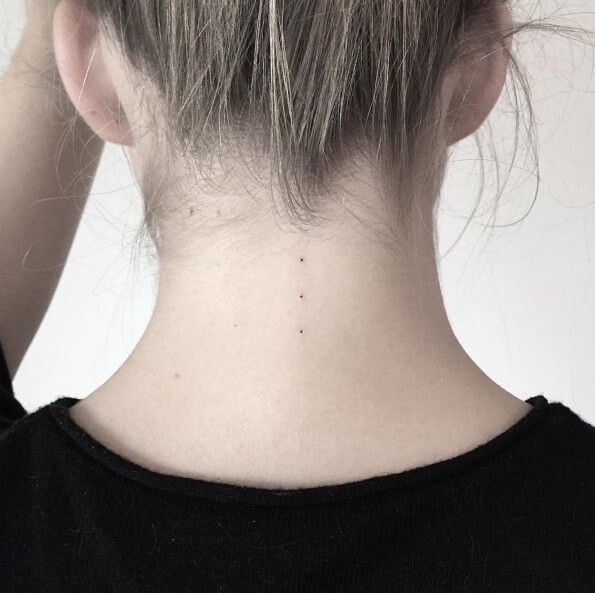 Three circles on the inside of the arm tattoo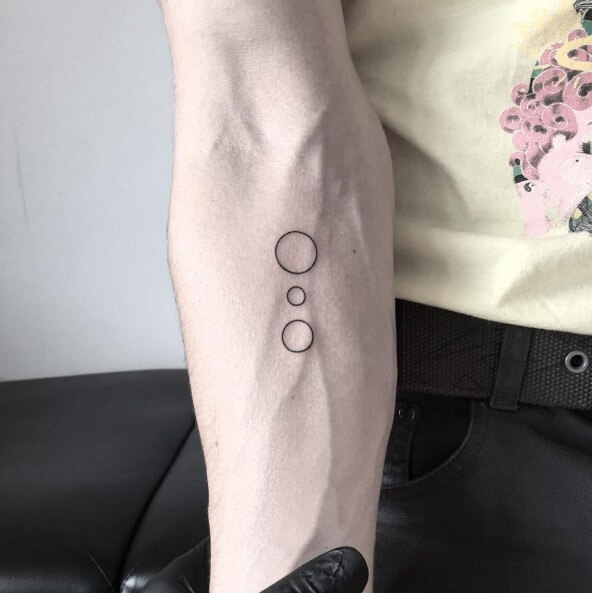 Hawaii tree design on the ankle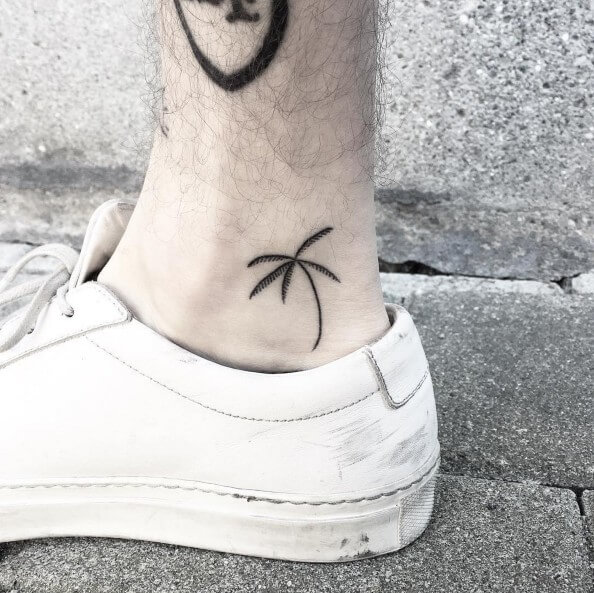 Very cool idea, love the execution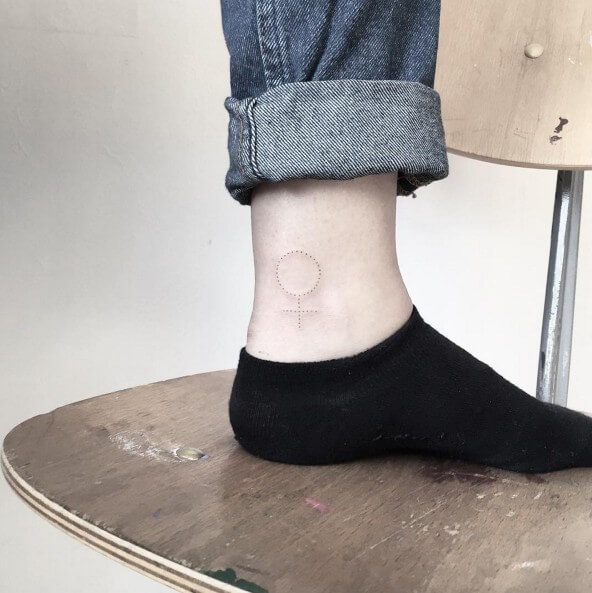 Watching the stars tattoo? Maybe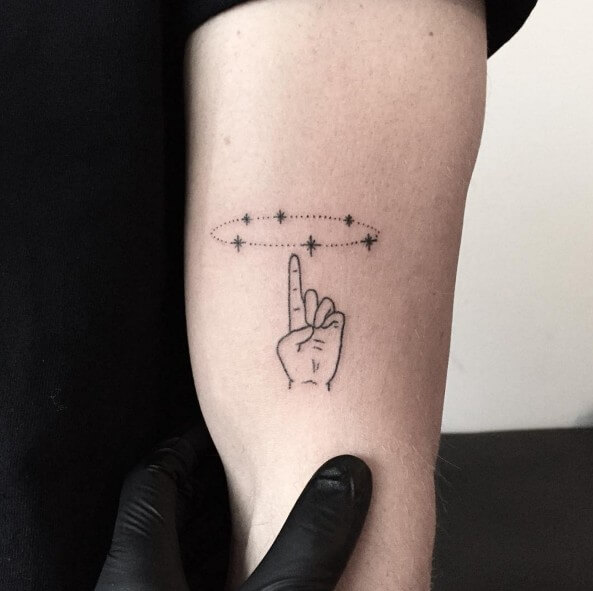 Slim tree design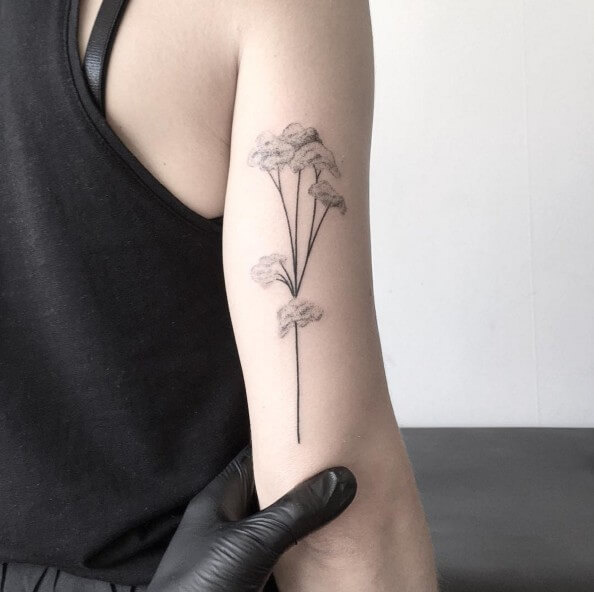 Kitten power? We love it!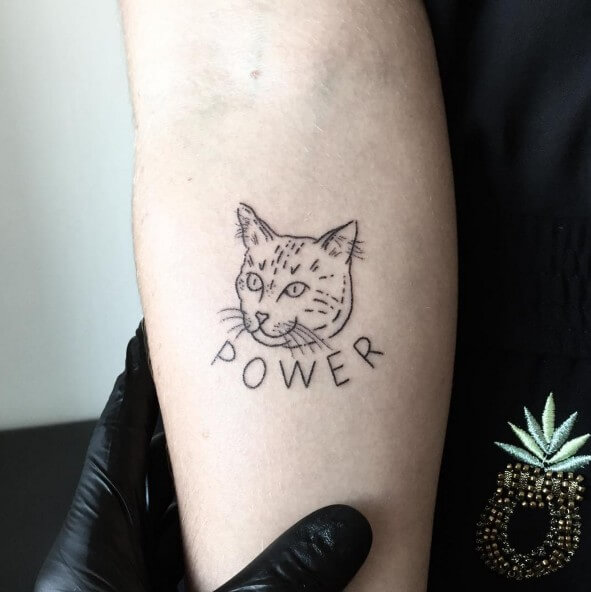 Pinky swear? Forever friends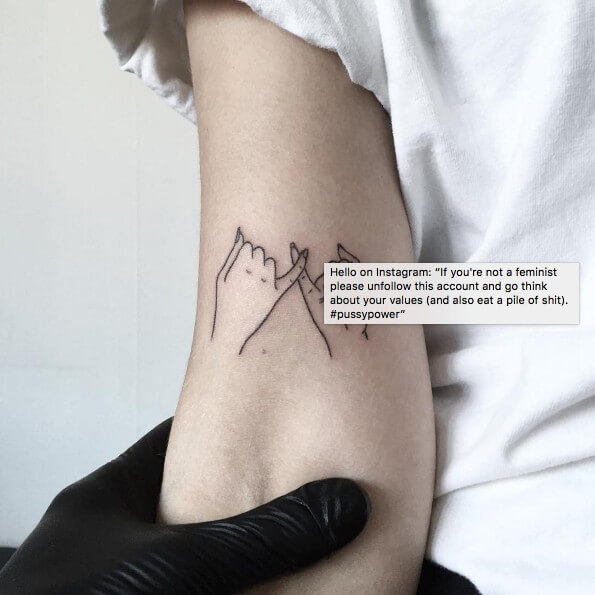 For the flowers lover, this is a unique design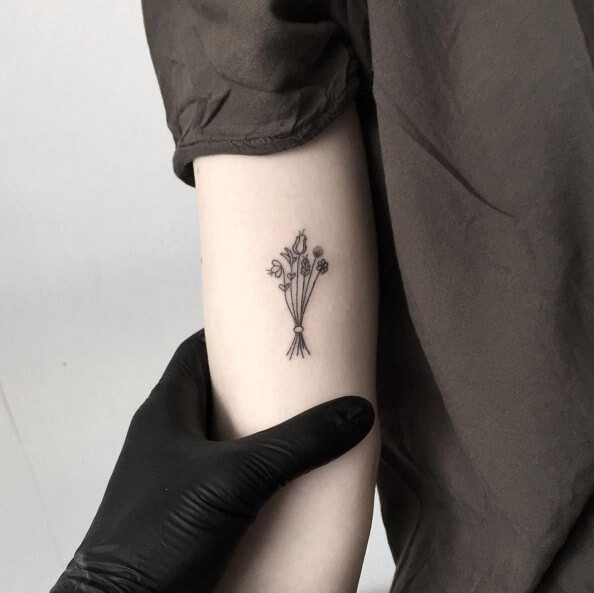 Straight line, most unique tattoo idea i ever saw – looks awesome!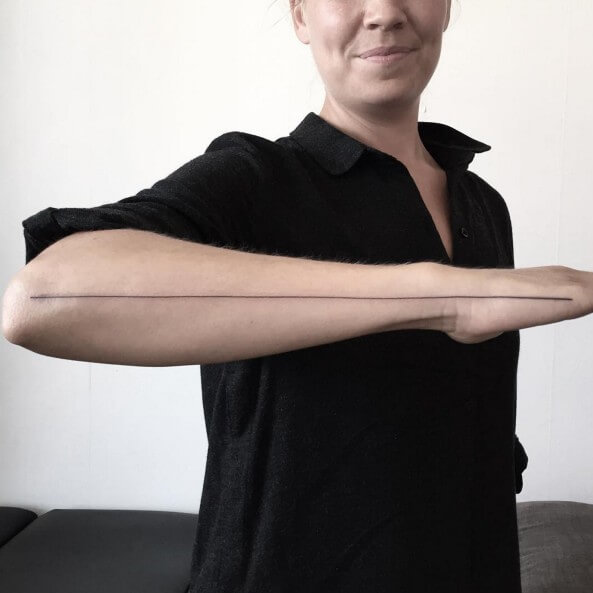 Half moon tattoo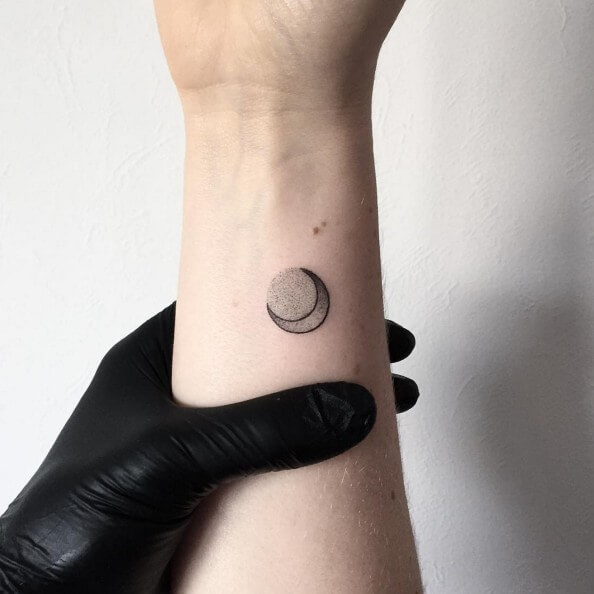 Line and dots – simple and nice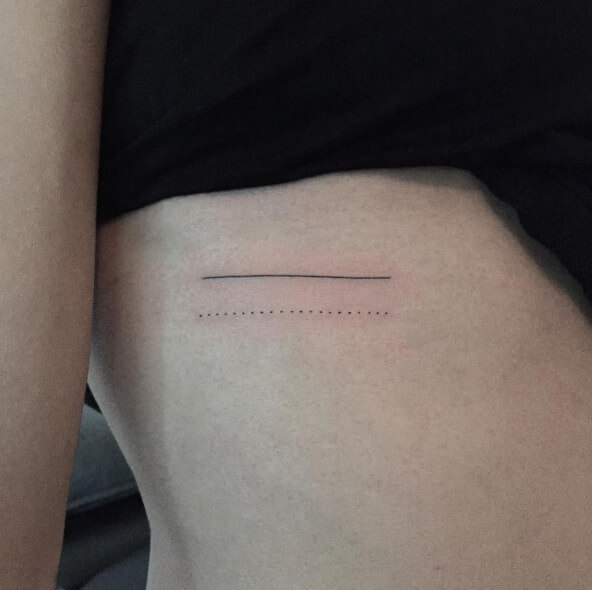 On the shoulder, you need to really look to notice it.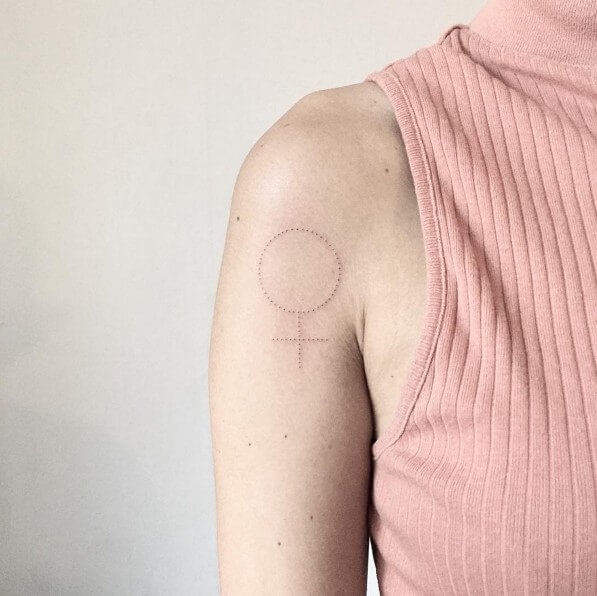 Please share these awesome looking poked tattoos with any friend who loves ink
Source: hellogiggles