Below are 7 Batman cocktails every true fan should love and drink. If you have more to add, please send us your recipe to the Batman estate. Just kidding, let us know in the comment section and we will gladly add it to the list here. 
7 Batman cocktails every fan should love
1. The Bruce Wayne cocktail
4.5oz of black iced coffee
2 oz bourbon
0.25-0.5 oz maple syrup
Brew a pot of coffee and let it chill until it's cold, measure all ingredients into a cocktail shaker filled with ice and shake shake shake, when it's chilled and foamy, strain into a glass over ice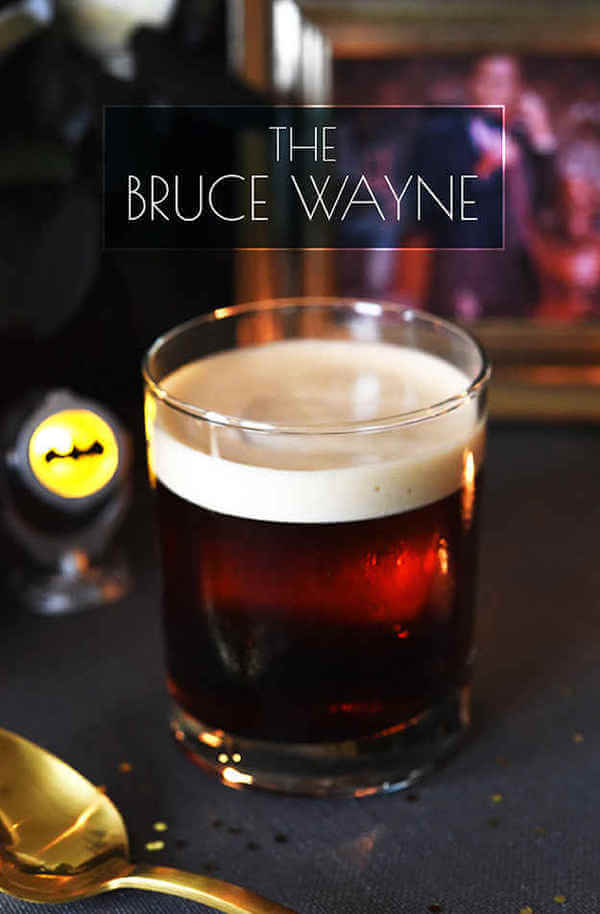 2. The Boy Wonder
3 oz orange juice
2 oz sparkling wine
1 oz silver tequila
Splash grenadine or maraschino cherry juice
Pour the tequila, juice and sparkling wine into a champagne flute and stir, tilt glass slightly and slowly pour the grenadine down the side so it will settle at the bottom. Garnish with a lime slice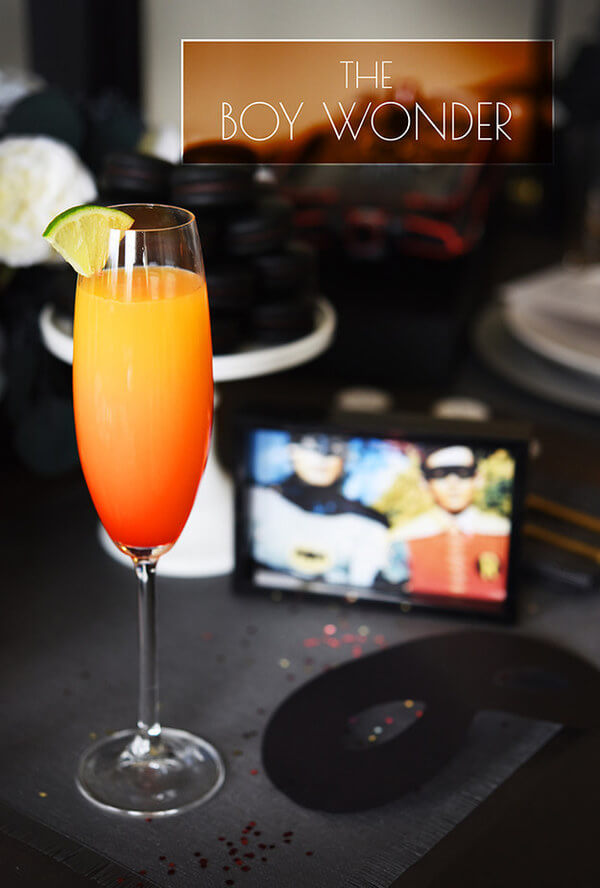 3. The Joker
3 oz grape Jolly Rancher-infused vodka
0.25 oz lime juice Seltzer to make infused vodka
Seltzer
To make the infused vodka: Unwrap 10-12 purple Jolly Ranchers and put them in a sealable jar or bottle. now add 1.5 cups of vodka. seal, shake and let it sit overnight or until candy fully dissolves when you shake the bottle.
Make sure to chill this until you are ready to use. Add 3 oz infused vodka and lime juice to a Collins glass with ice, stir and fill with seltzer. Garnish with lime slice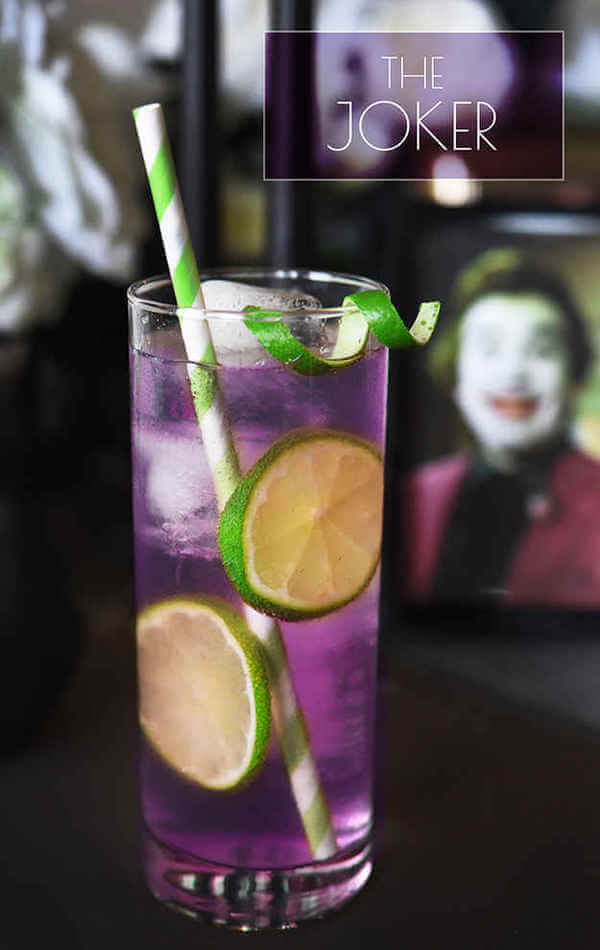 4. The Poison Ivy
2 oz. gin
1 oz. St. Germain
0.75 oz. fresh-squeezed lime juice
3 sprigs fresh basil
2 sprigs fresh mint
Muddle all ingredients well in a cocktail shaker. Fill with ice, shake vigorously for at least 20 seconds (this will help break up the herbs and give the drink its color and flavor), and strain into a coupe glass.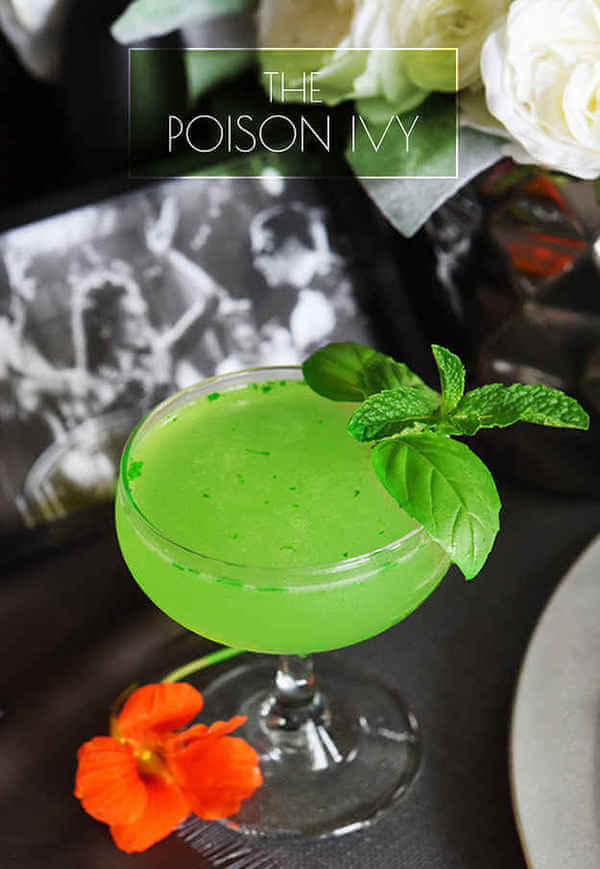 5. The Mr. Freeze
6 oz. pineapple juice
1.5 oz. white rum
1.5 oz. blue Curaçao
3–4 blue raspberry Jolly Rancher candies
The night before making: Divide pineapple juice between sections of an ice cube tray and freeze until solid. Crush Jolly Rancher candies with a mortar and pestle, or seal in a plastic bag and crush with a rolling pin or another heavy kitchen tool. Empty "crystals" onto a small plate.
Rub the rim of a margarita or hurricane glass with a lime slice and roll it in the candy crystals to coat, then chill glass in fridge or freezer while you blend the cocktail. Combine frozen pineapple juice cubes, rum, and blue Curaçao in a blender, pulse to break up the frozen juice, and blend until smooth. Pour into glass. Serve with a straw (and maybe a spoon).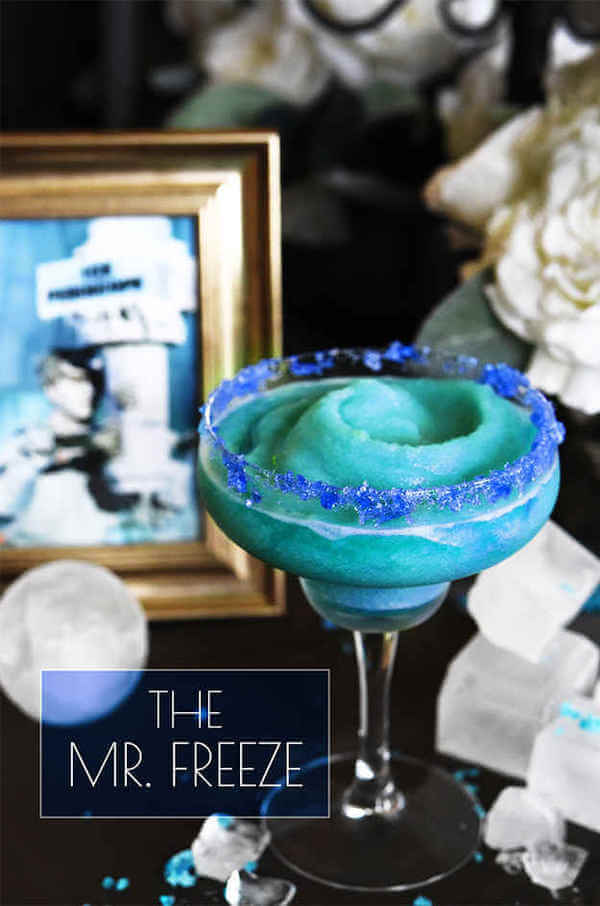 6. The Catwoman
2 oz. bourbon whiskey
1 oz. sweet vermouth
0.5 oz. creme de cassis
0.5 oz. fresh-squeezed lemon juice
Dash bitters
Shake all ingredients vigorously with ice and strain into a martini glass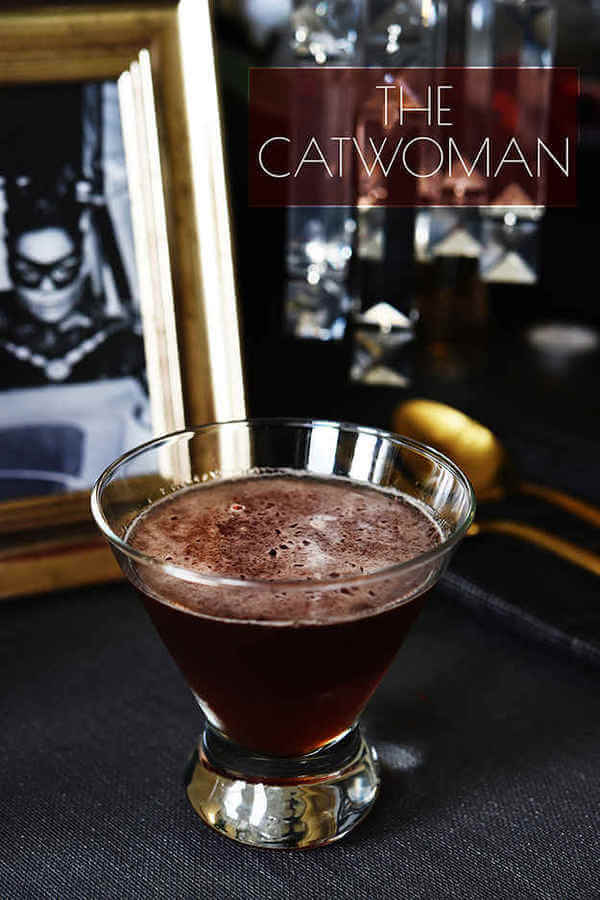 7. The Alfred
2 cups Pimm's No. 1
3 cups brewed black tea, chilled
2 12-oz. bottles ginger beer, like Reed's or Gosling's
1 lemon
1 orange
6 sprigs fresh mint, plus more for glass garnishes
Wash lemon and orange and slice them into thin rounds. Add citrus, Pimm's and tea to a large pitcher, stir, and keep in the fridge at least one hour or until chilled.
To serve, stir in ginger beer, pour into glasses filled with ice, and garnish with mint and a lemon slice. Optional: If you'd like a boozier drink, add 1 oz. of gin to your glass before serving, and then stir in the Pimm's mixture.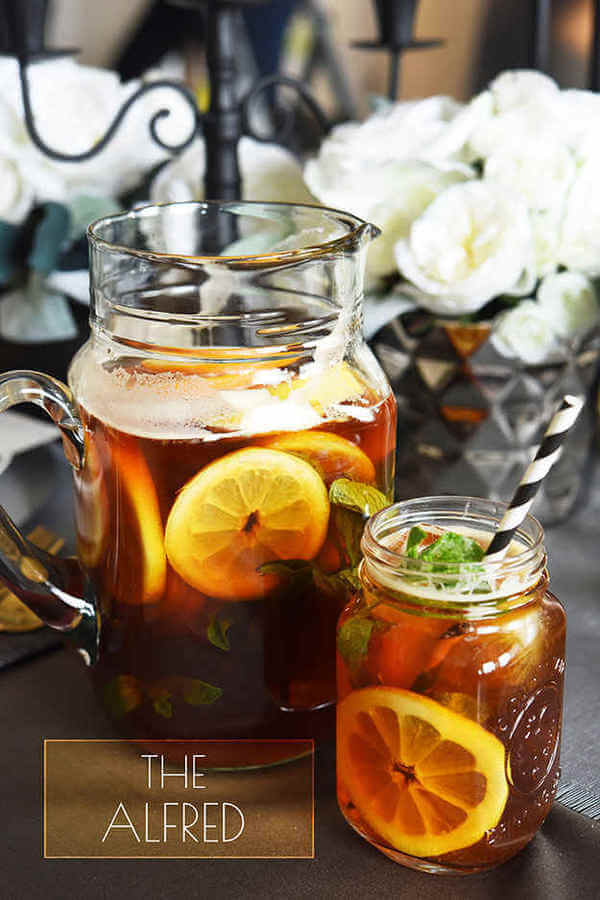 Batman Approves these cocktails – obviously, he is a party man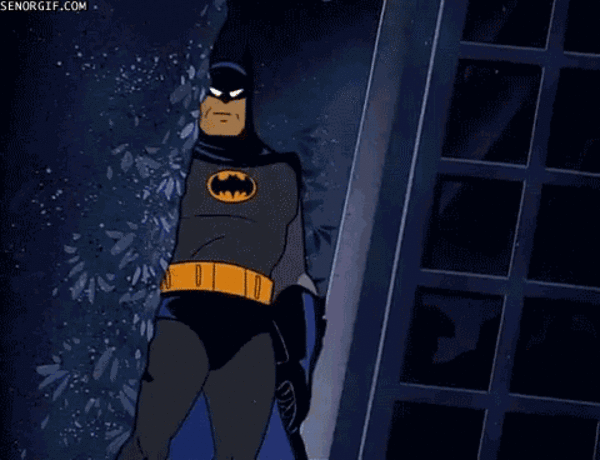 More similar posts: