| We participate in the Amazon Associates program and may receive compensation when you click some links in this article | 
Cursed doll that drinks all your Pepsi is a popular meme term used to describe online auctions where people sell their pop culture or toy dolls and claim they are haunted. Yes, this is real. 
First online mention
The first known plush doll that drinks all your pepsi was called Callie and was part of the Squid Sisters.
Cursed doll that drinks all your pepsi spread around the internet
You might heard of the haunted Astolfo Bean Plushie that does dirty things to you and also calls you names. This plush doll is based on the Fate Apocrypha anime which paired with a made up description back in 2018 that became an instant hit with this reference.
A Twitter fan with the nickname @Kiburuzu tweeted a picture of the plush doll toy called Astolfo ( from the anime Fate/Apocrypha ) and captioned it as follows:
Haunted Astolfo Bean Plushie That Su*** your Di** and calls you Gay
This simple tweet was very popular.
Soon after the doll image was published it gained popularity and started showing up online more and more. YouTube and other image sites started sharing it and people took note of it.
One of the videos show-casing the doll gained more than 48,000 views on YouTube and another remix of the video went a little viral as well. further increasing the popularity of this internet meme.
Related Read: You reposted in the wrong neighbourhood | That's not how it works you little shit
From there it just got worse and worse and you started seeing this cursed doll that drinks all your pepsi everywhere, like in exploitables, or on Imgur, Tumble and many other sites.
Cursed doll that drinks all your pepsi search popularity and trend
Haunted Callie Doll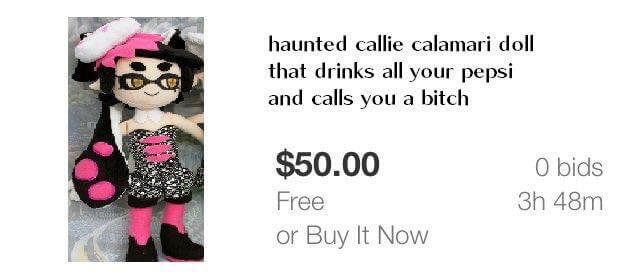 The Haunted Callie Doll got reviewed by a real person that uploaded a video to YouTube about it, check it out below:
Astolfo plushie
Astolfo Plushie is a little bean plush doll that is said to perform pleasure on you and call you names. It so happen you can actually get this doll online and buy it. For people looking for the astolfo plushie ( we don't really know why ) you can find it by a simple google search.
A few more examples of cursed dolls that drinks all your pepsi and call you names
#1 Haunted Arturia Pendragon doll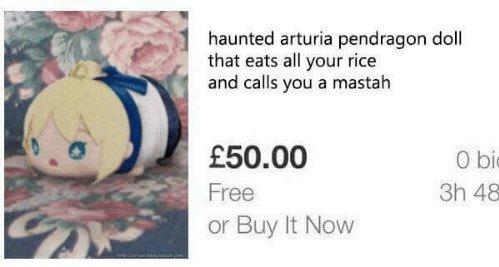 #2 Haunted Rosie doll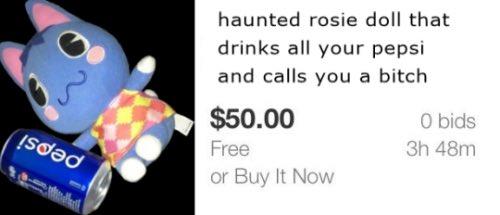 #3 Haunted sister doll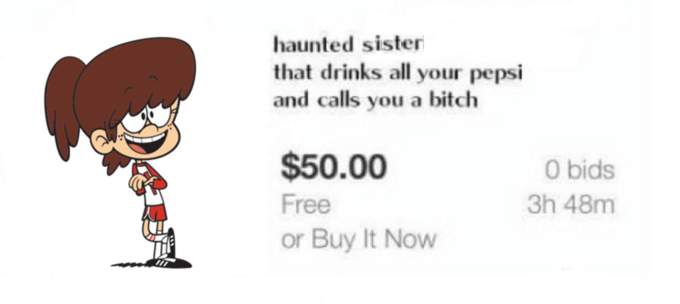 Ohh, and if you are wondering, you can get the doll on Amazon here