I fucking hate the future bro is a popular meme that not so many people know. If you came here by googling it or even just by mistake while researching other memes. Stick around and read more about it, I fucking hate the future bro will surely make you laugh. Trust us.
About I fucking hate the future bro
I fucking hate the future bro i'm sick of this shit is a term you use to describe something that you are just fed up with. People on the internet use this phrase together with a photo of Doge, which is the famous dog meme who had internal monologues with himself about life and other stuff.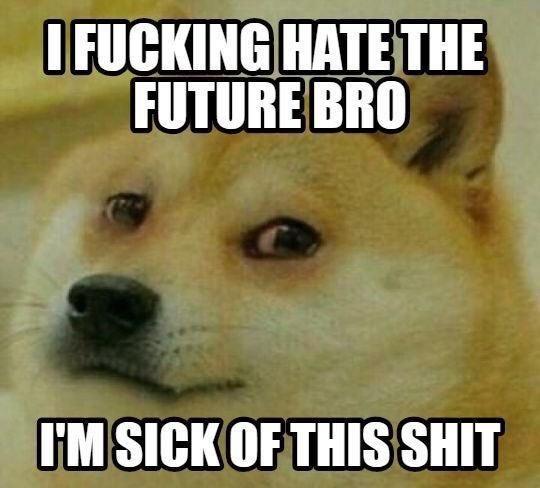 More examples of I hate the future bro meme
1. That face pretty much says it all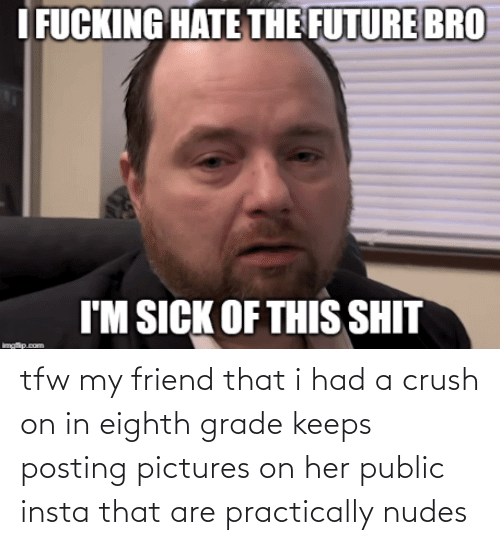 2. People share their I hate the future moment on Reddit: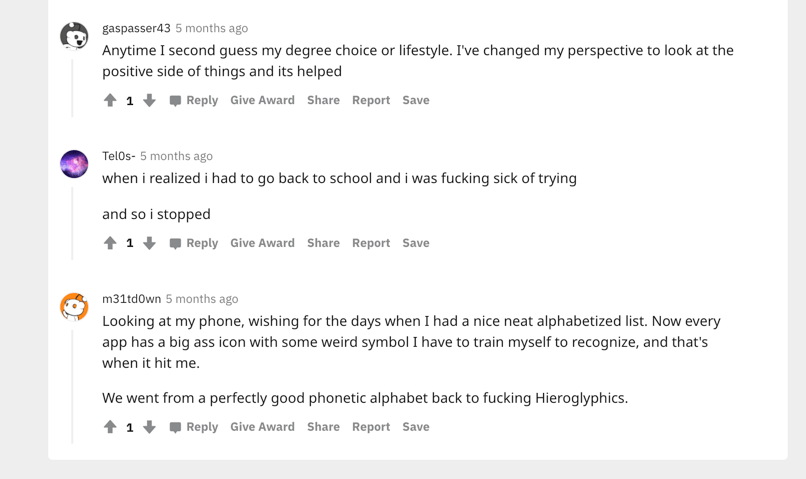 As you can see, most of the meme pictures of I hate the future are showing the same dog, this dog is called Doge and the internet community decided that he will portray the meme, so below we have a few other examples of the Doge in action. He might not say what you always want to hear, but damnit, he's funny!
3. Le gosi has arrived.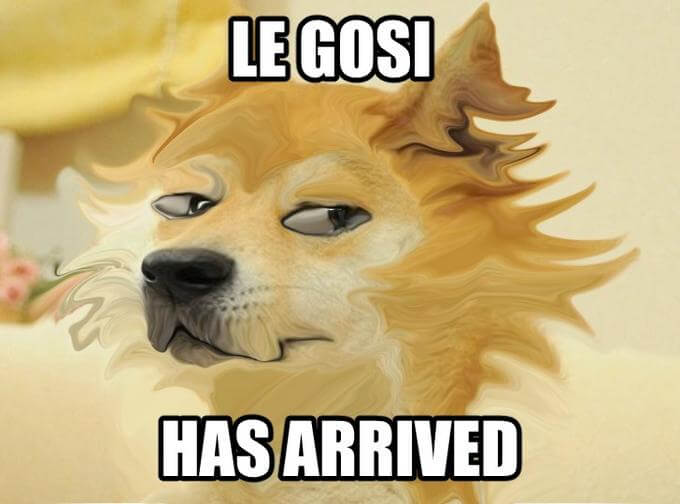 4. Meme world champion since a decade ago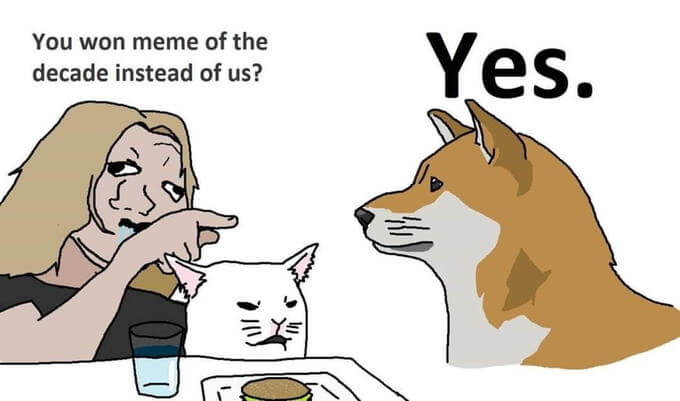 5.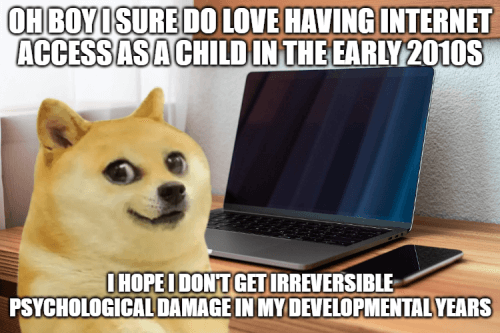 6. Say what? Are you sure about that?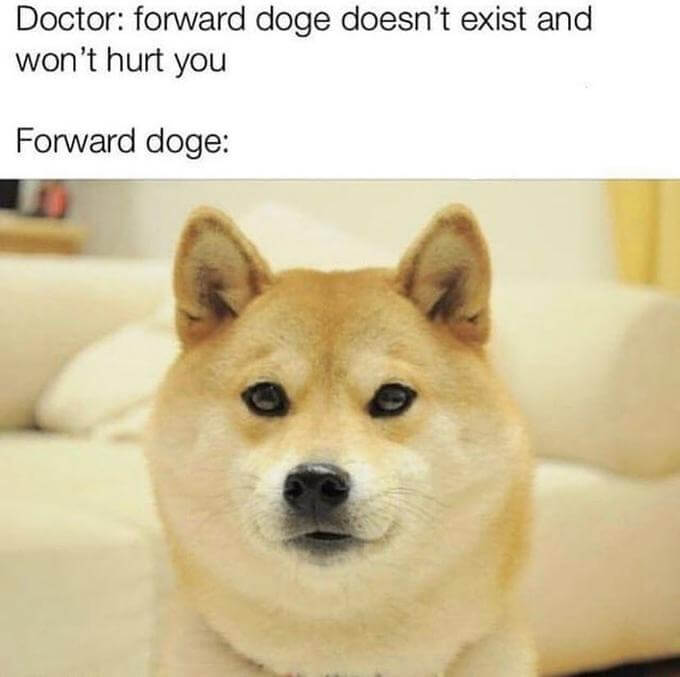 7. After years of being an internet sensation, it takes it toll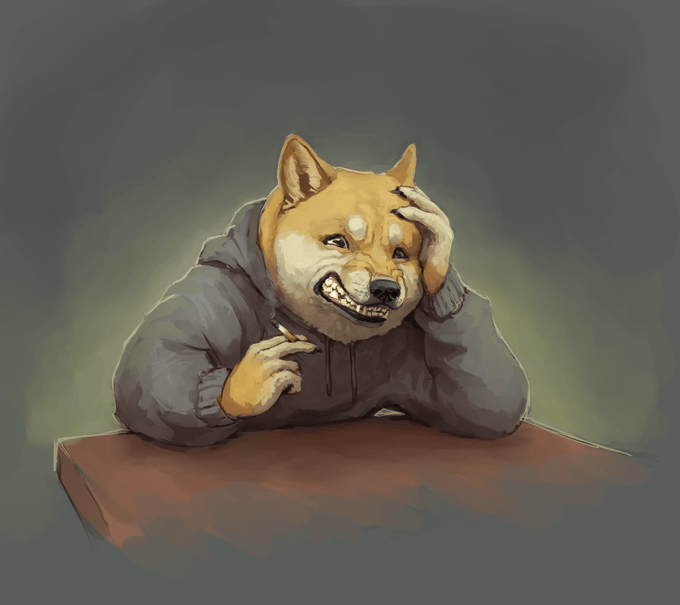 8. Getting old happens to memes too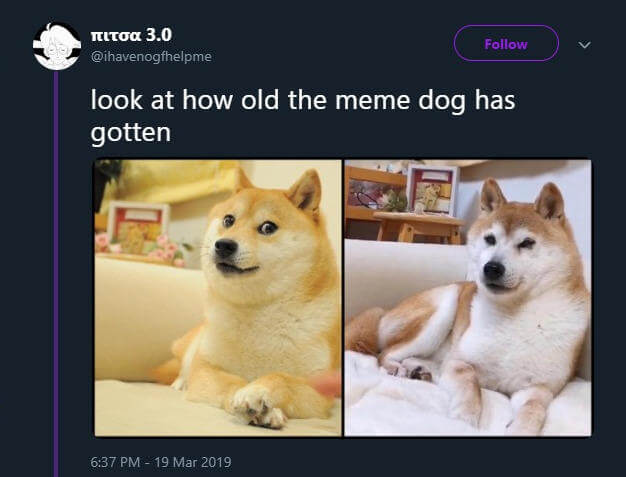 9. Doge as Dr. Phil – Embarrassing people on TV for ages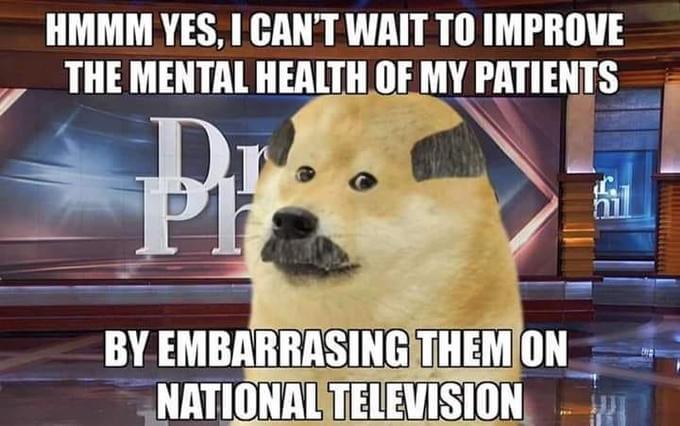 If you loved this meme piece, make sure you also read this article about the evil plotting raccoon meme gallery. And don't forget to share with your friends. If you don't, we will know and send Doge on you and it won't be pretty.
Just kidding. We don't do that, but please share, we're sad.