If you have wondered how to make a car out of soda cans, Sandy can teach you. This talented artist has been twisting and bending used beer and soda cans for years to create awesome cars, planes and more.
Sandy makes the coolest car models out of beer cans! Seriously it's awesome and you should take a look at the gallery below.
You can read more about him on his website, follow him, worship his awesomeness for he is the definition of cool.
He was born in England and was always with a pencil in his hand so he says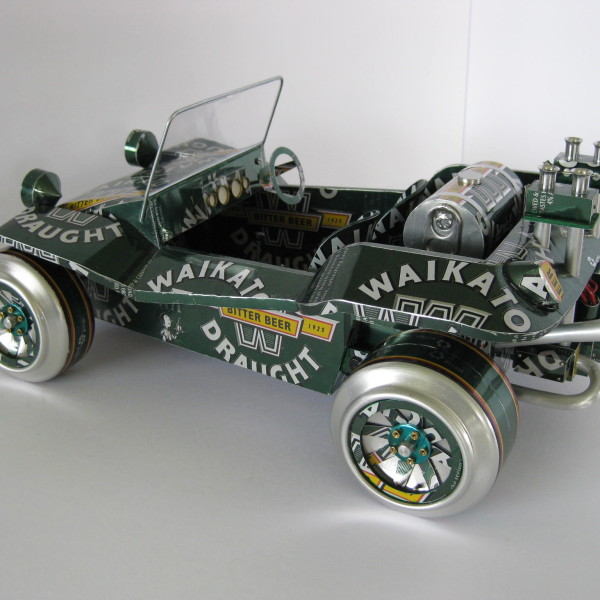 He always had a thing for electric cars, model aircrafts and bikes
Related: 15 awesome iconic cars | 18 cool bikes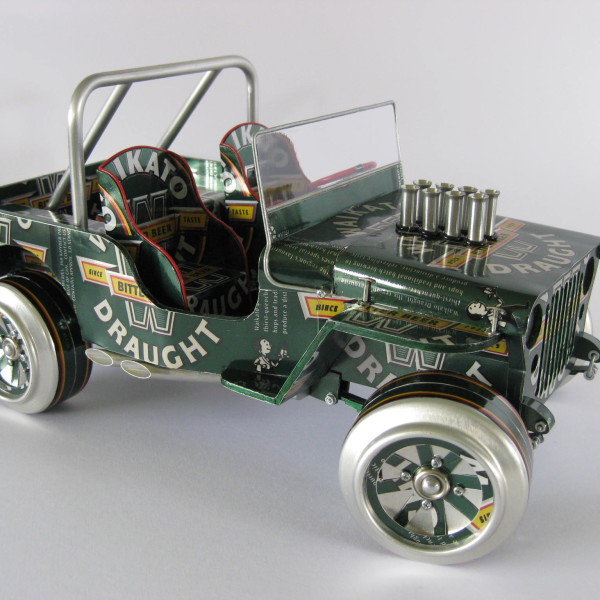 And if he wasn't cool enough he literally started playing bass guitar at age 40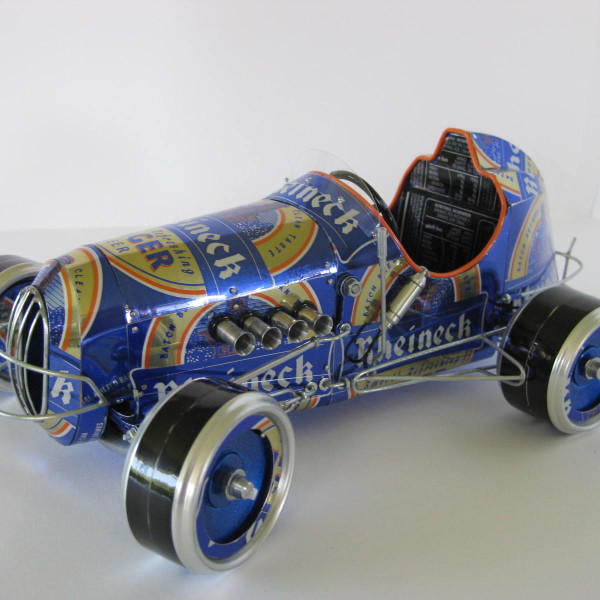 And was performing with a band for 12 years!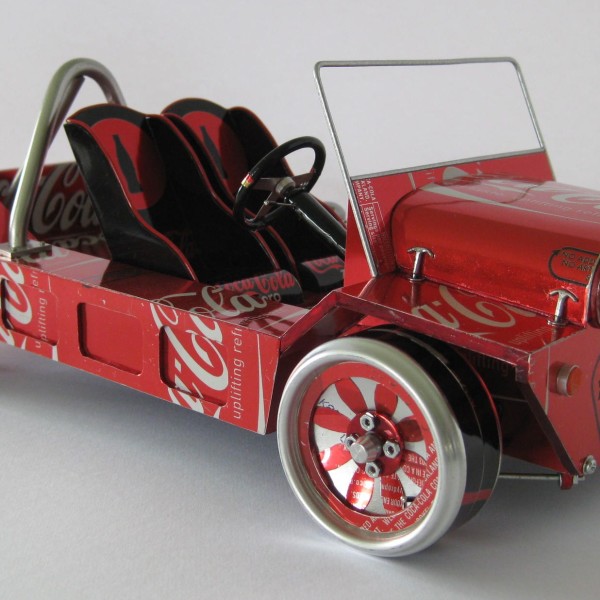 After having a bike accident that shattered his left wrist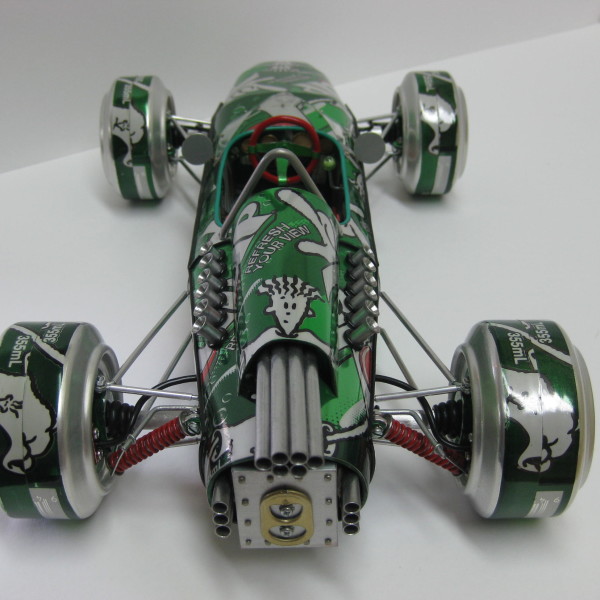 He could not play the bass anymore due to loss of sensation in his hand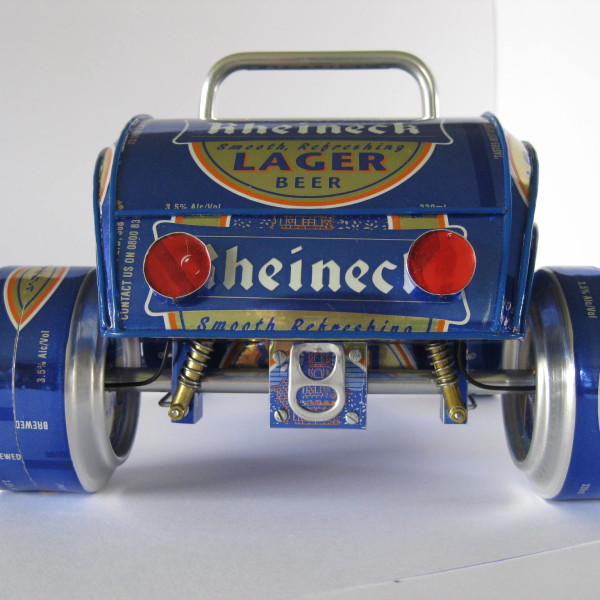 So what does a cool guy like Sandy do?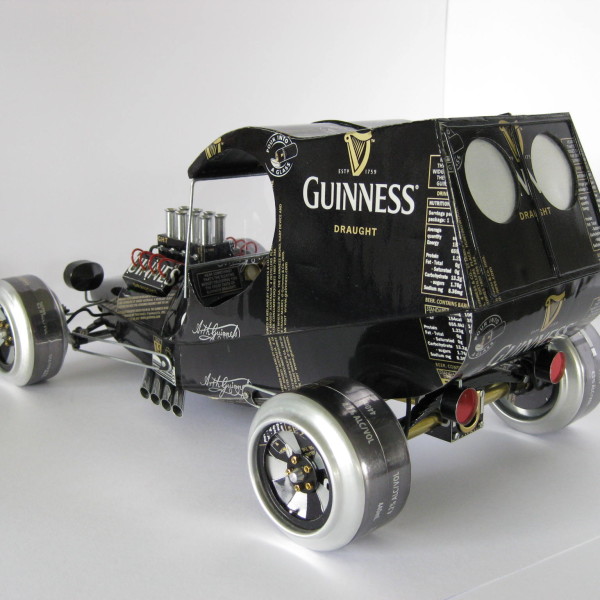 He starts designing and building the most awesome model cars made out of used beer cans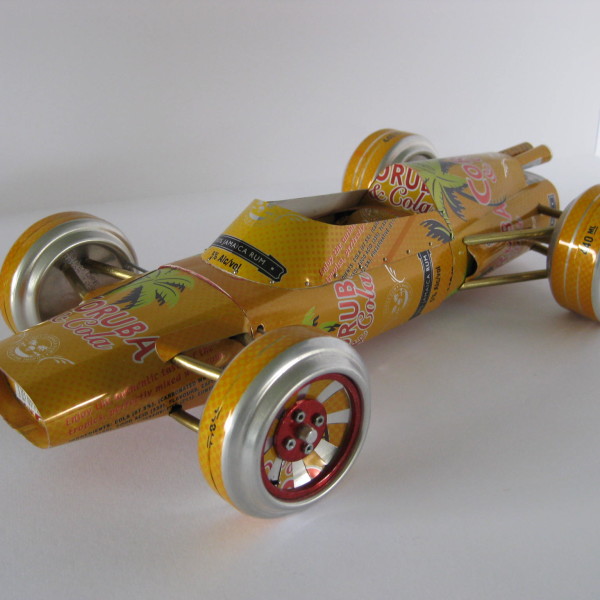 How awesome is that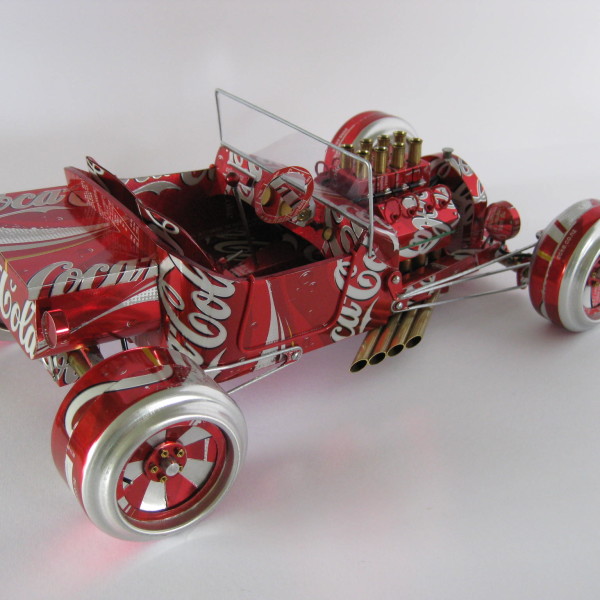 As you can clearly see, the level of details on these babies are out of this world.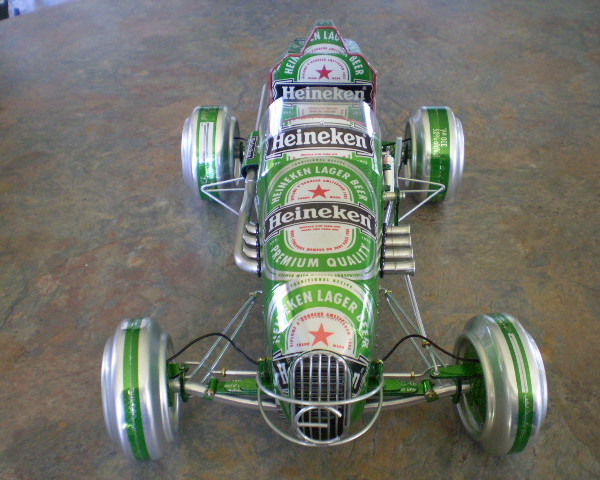 About Sandy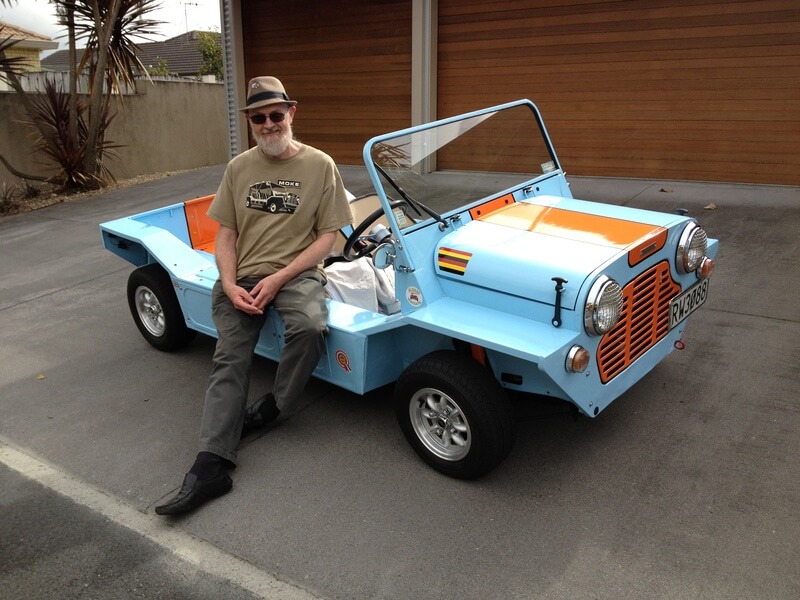 Sandy has been drawing and sketch designing his entire life. Besides teaching he used to make model airplanes, bikes and string musical instruments.
After his bike accident that left him with a shattered arm, he decided to go back to the drawing board and that's when he started creating these amazing looking soda can car models.
Like many things in life, after a disaster event, comes a shining light if you know where to look and spot it. A new career or just a special hobby came to life and the world now can enjoy his creations.
Source: Sandy's can cars