Cars are part of our lives. They are history and they are tradition, they are passion and they are also art: mechanical art, design, functionality, combining all these pieces together for an automotive perfection. Over the years, there have been some awesome iconic cars which shaped our today's fast-moving world and here's to them!

1. The Ford F-Series pickup truck (1940s)
This is the ultimate work truck. It was first meant for businessmen, farmers, rangers, mostly people who had a lot of errands to run. Eighty years later, the F-Series is still going strong, winning America's best-selling vehicle and playing a major part in American's hearts.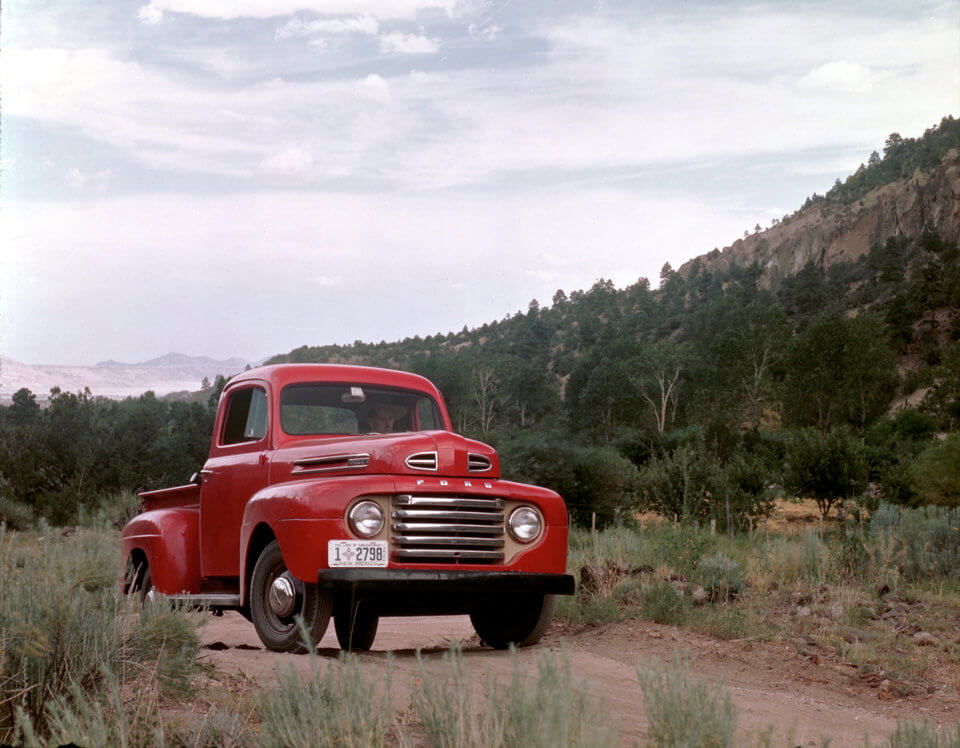 2. Citroen DS (1950s)
A bit glossy, but refined and overall fabulous, the Citroen DS was France's comeback in automobile's world, after the end of World War II. This car is quite iconic and you can't miss it at any old car shows. It was very ahead of its time and it will go down in history as a beautiful and exquisite machine really living up to its reputation in times when there were tailfins, Mustangs and money other muscle cars in America.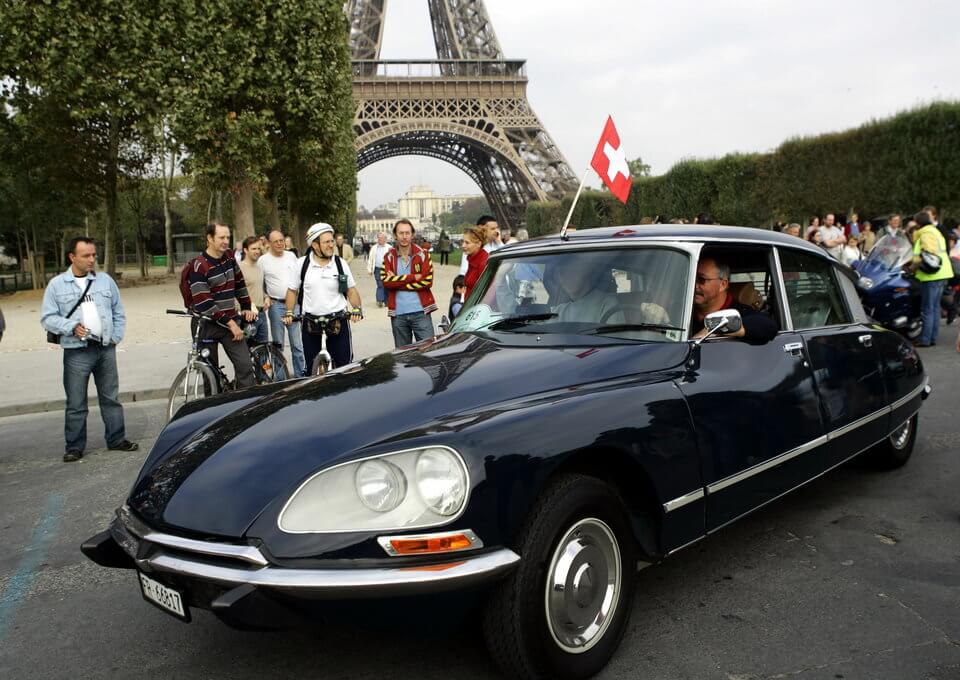 3. Chevrolet Corvette (1950s)
Similar to the dapper 1960s Mustangs, the Corvette became street legal in 1953 and it went down in history as the first head-turner from Chevrolet. Americans learned how to make little, quirky and vaporous sport cars.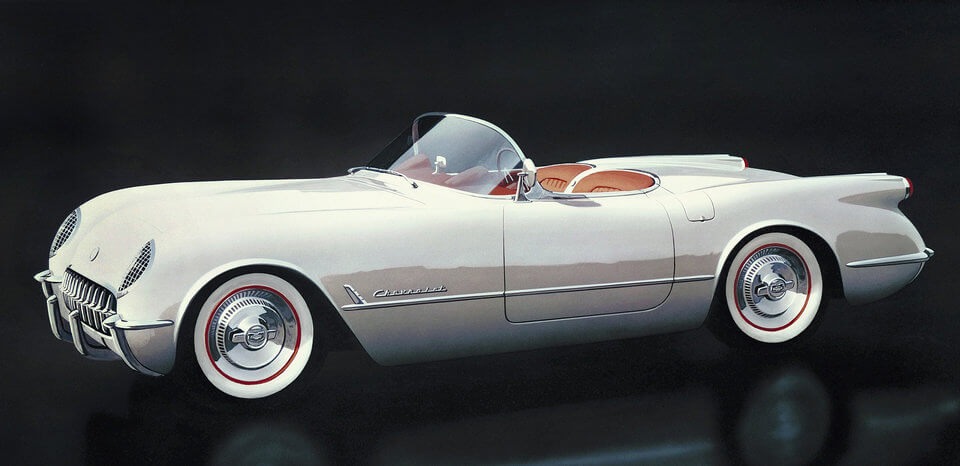 4. The Volkswagen Beetle (1960s)
Volks-Wagen! That's the people's car in German. Ferdinand Porsche created it as a cheap alternative for the German people. Then Porsche founded…you know, Porsche and Volkswagen Beetle became the most popular car of the 1960s. And it kind of stayed that way for years to follow.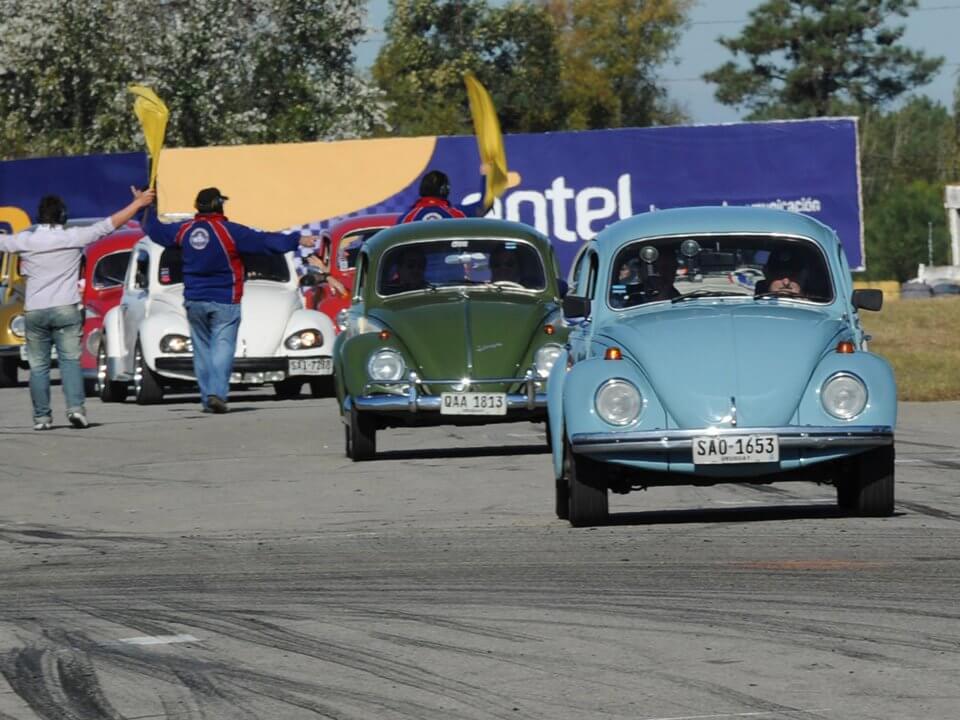 5. The Mustang (1960s)
This is, probably, Ford's most iconic car, more famous than its Le Mans legend, Ford GT. Nicknamed "the pony car", this was Ford's bet for youthful Americans' dreams. It hit right in the bullseye, as the car was an immediate success.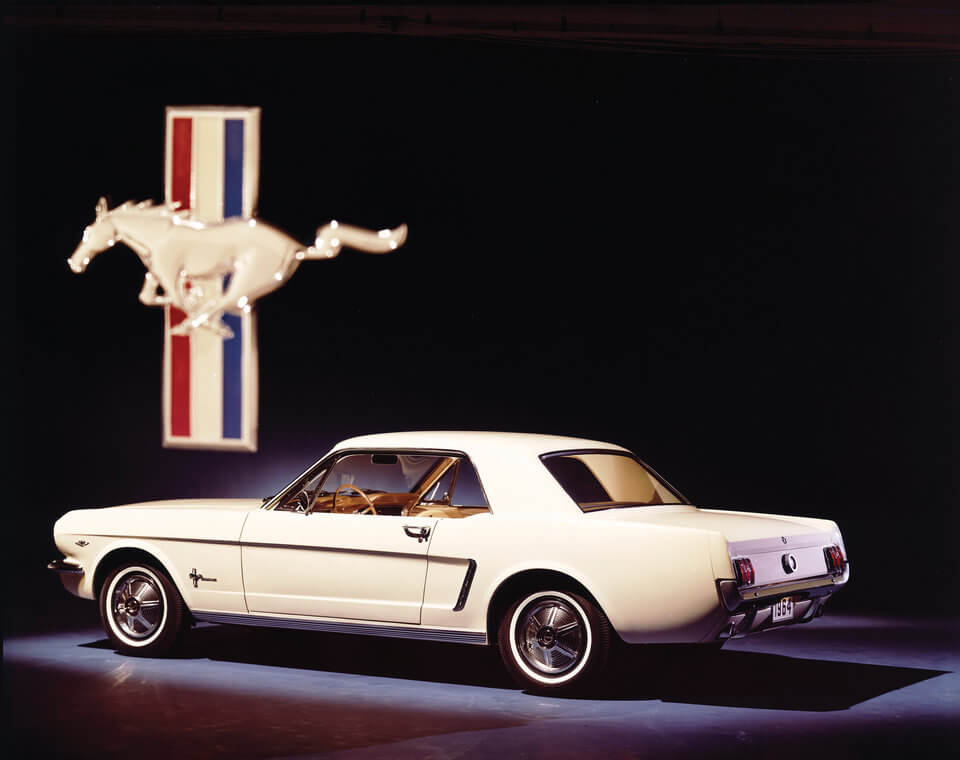 6. Honda Civic (1970s)
It was Japan's turn to come up with something legendary, something that the Detroit automobile industry first dubbed as teeny and quite useless. But the gas crisis came, in 1973 and Americans started looking for alternatives that could sip fuel, like a delicate little lady, not feast on it like their stylish, roomy, roadgoing boats. So, why Honda Civic? Because compared to the Beetle or Ford Falcon, it was incredibly reliable and high on MPGs. It sure did something right as it is, now, one of the most popular cars on the planet.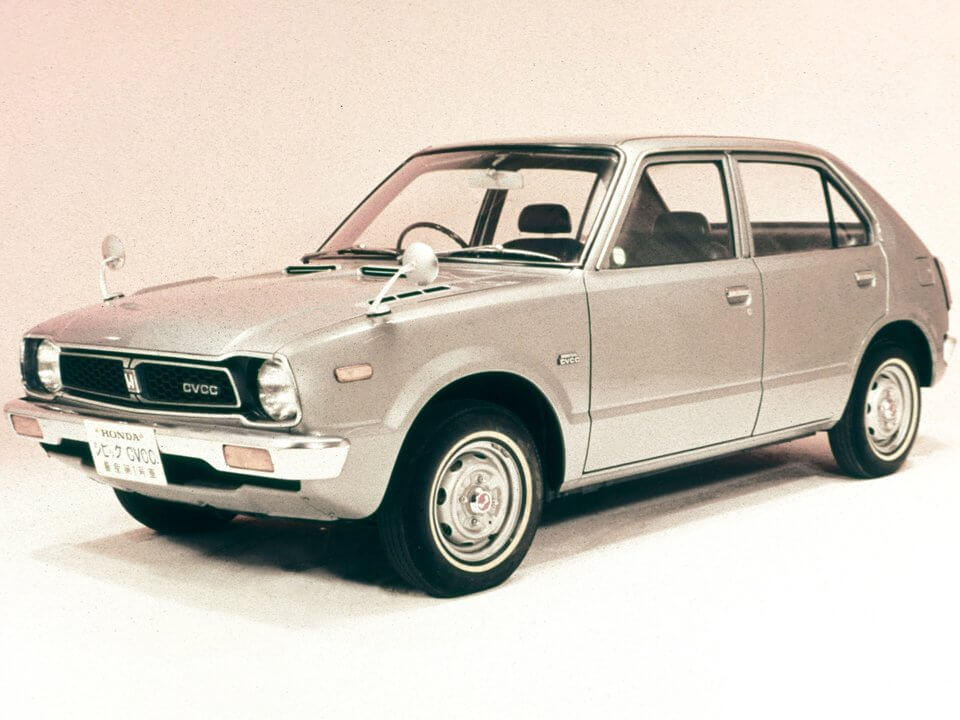 7. Lamborghini Countach (1970s)
Countach is Italian slang for "Holy Cow!" This is also something you would say, if you were at the 1971 Geneva Motor Show and first laid eyes on this glorious piece of engineering. It had everything: Lamborghini Bizzarini V12 engine, a futuristic body designed by Marcello Gandini and up-swinging doors. Still fabulous today!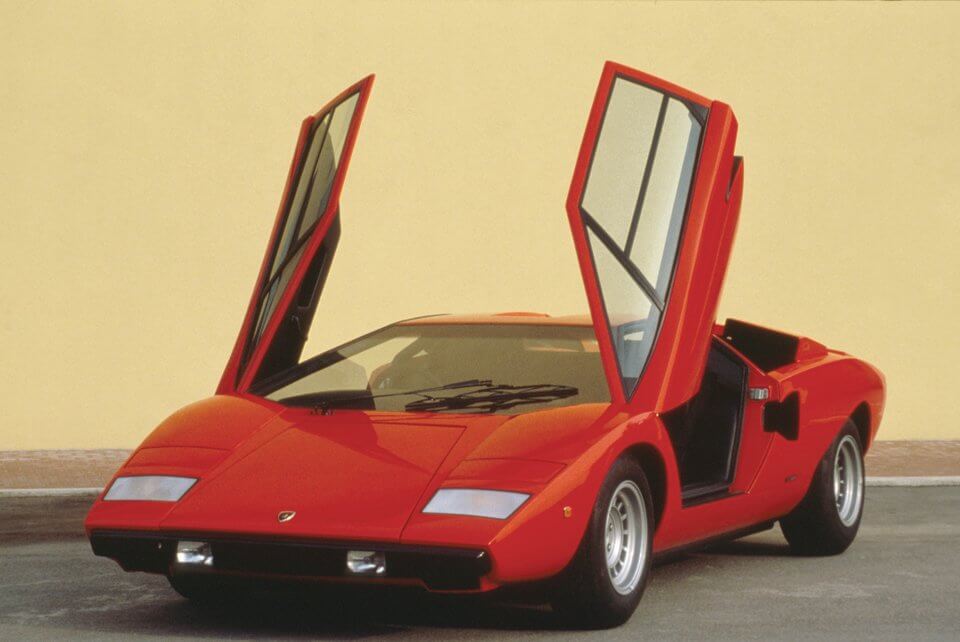 8. Dodge Caravan (1980s)
This can be called the first real family minivan. This vehicle was a real big hit.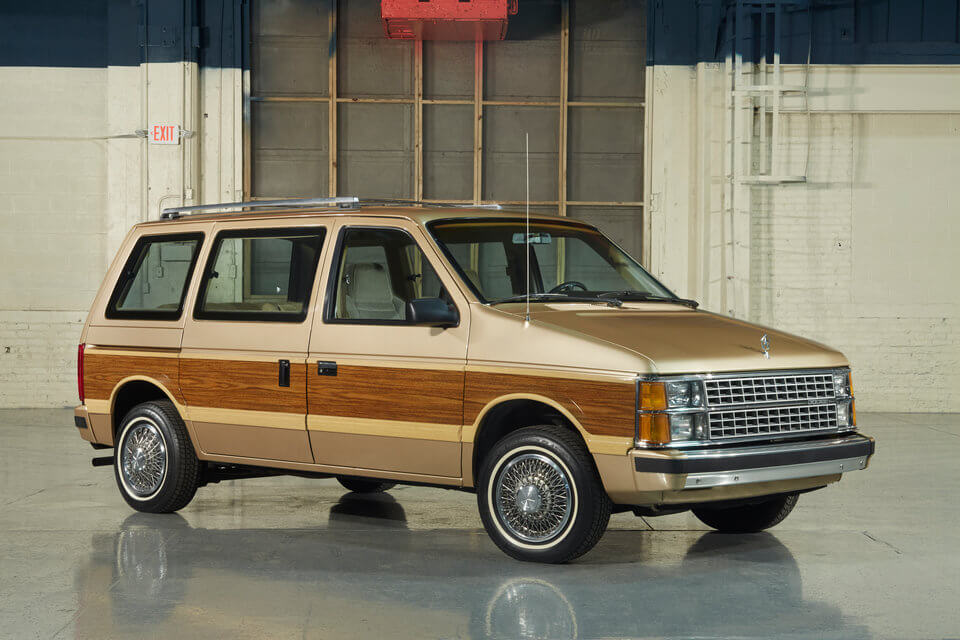 9. Lexus LS400 (1980s)
Toyota was already famous in the US for making reliable and fuel-economical cars. Probably,Toyota got really mad and thought "Why not bring our way to the luxury market as well?" The Amrican luxury market of those days was dominated by Lincoln and Cadillac, also the Germans with BMW and Mercedes were catching up. In this environment, Toyota thought they could do better and that was Lexus LS400. It was a real success, competing straight-forward with Mercedes and BMW.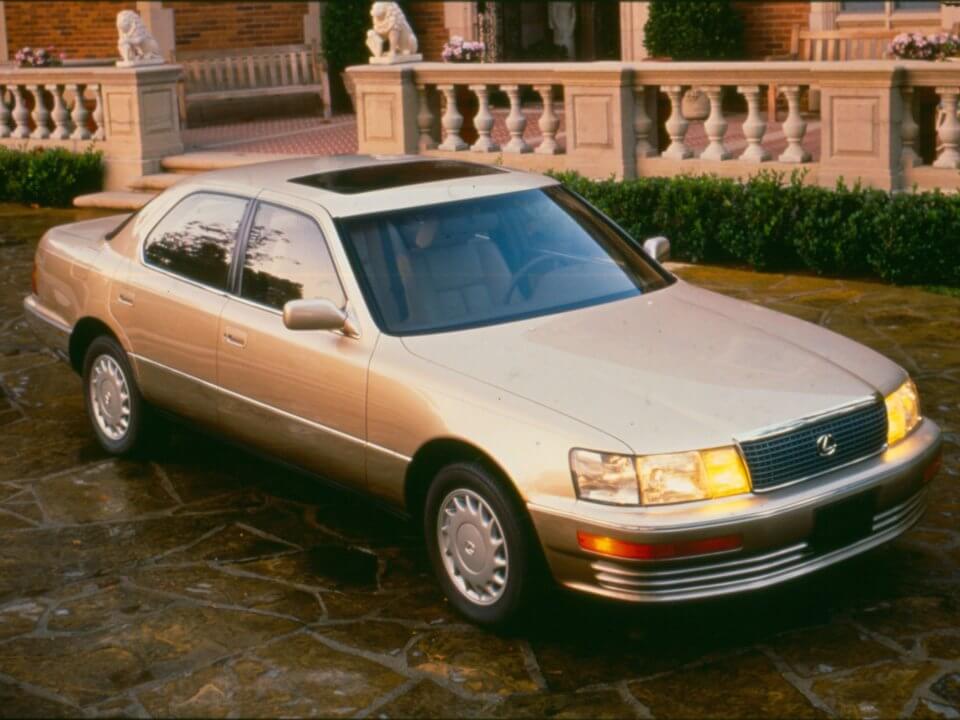 10. Ford Explorer (1990s)
With the FOrd Explorer came the dominance of SUVs in the US auto market. This was no longer a rugged utility truck, it was a more fashionable, good looking machine for families who wanted more space and reliability than the wagon or sedan could offer. Ford Explorer was probably the most influential SUV in history.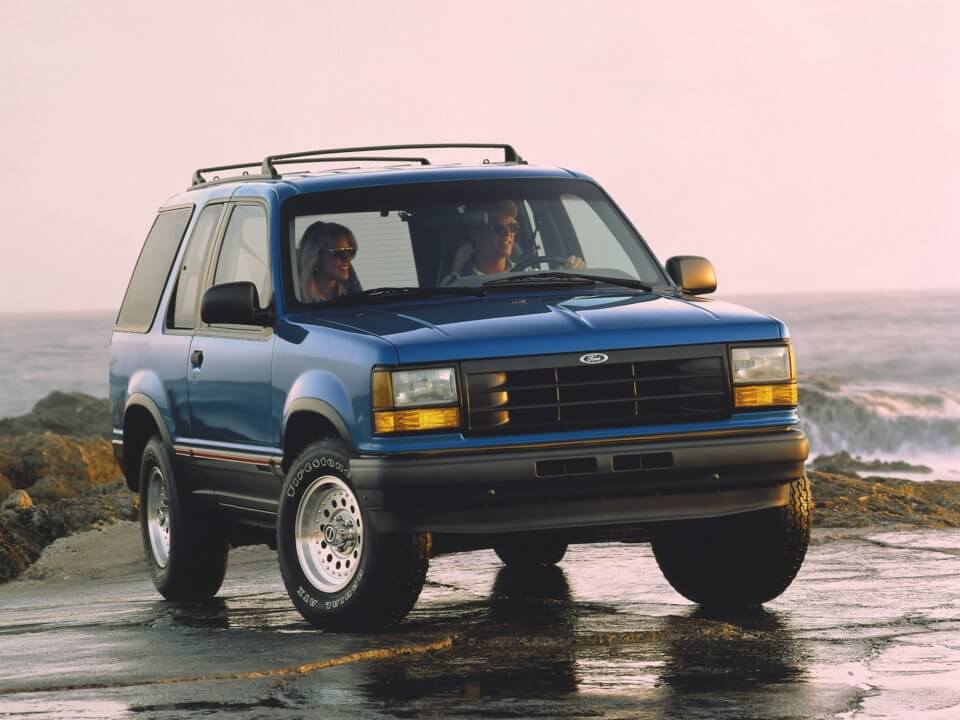 11. McLaren F1 (1990s)
This was a revolution for the 1990s automotive industry. The performance and the build of this car was unparalleled at that time.This car had advanced fiber carbon construction and a top speed of 240 mph. Massive! This car was the street legal version of the McLaren F1 which dominated the 1995 24 Hours Le Mans race.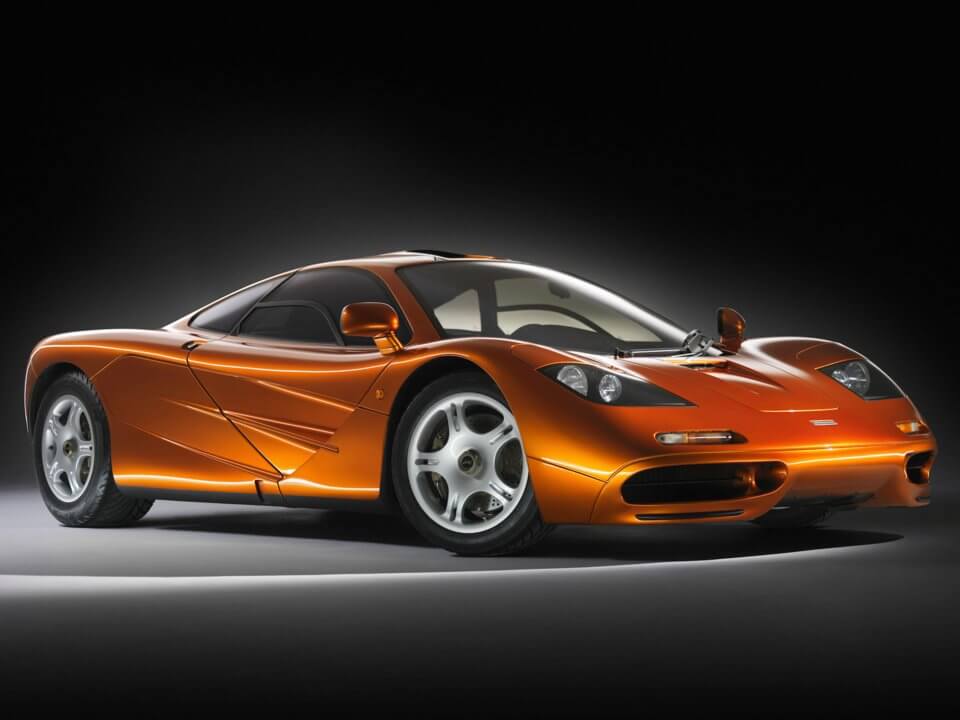 12. Toyota Prius (2000s)
In the 2000s the US market was full of SUVs. This was the ultimate anti-SUV: little, friendly, family friendly and hiding a big secret under the bonnet: the Hybrid Synergy Drive, the first successful hybrid engine in the world. The second model was dubbed by most "the ugliest car in the world". Still, over  6 million were sold and the Prius is now what the Ford  Model T was a 100 years ago: a trailblazer.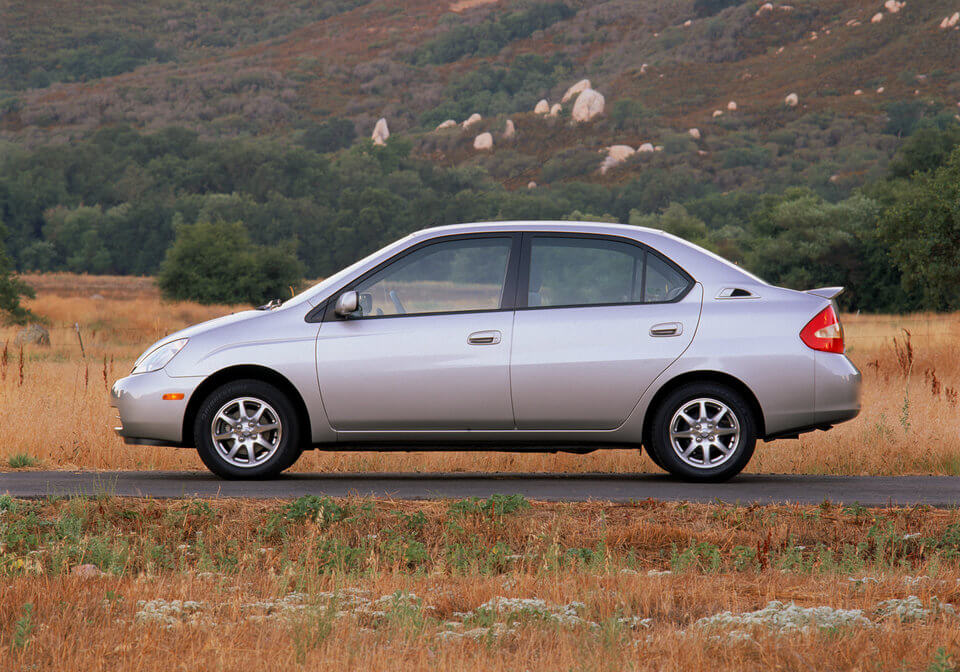 13. Porsche Cayenne (2000s)
The first Porsche SUV ever made. Most of the Porsche enthusiasts were quite skeptical about this. "Great, just a slow Porsche". It wasn't that! It was the greatest SUV on Earth built by Porsche and created a new market, the one for luxury high-performing SUVs.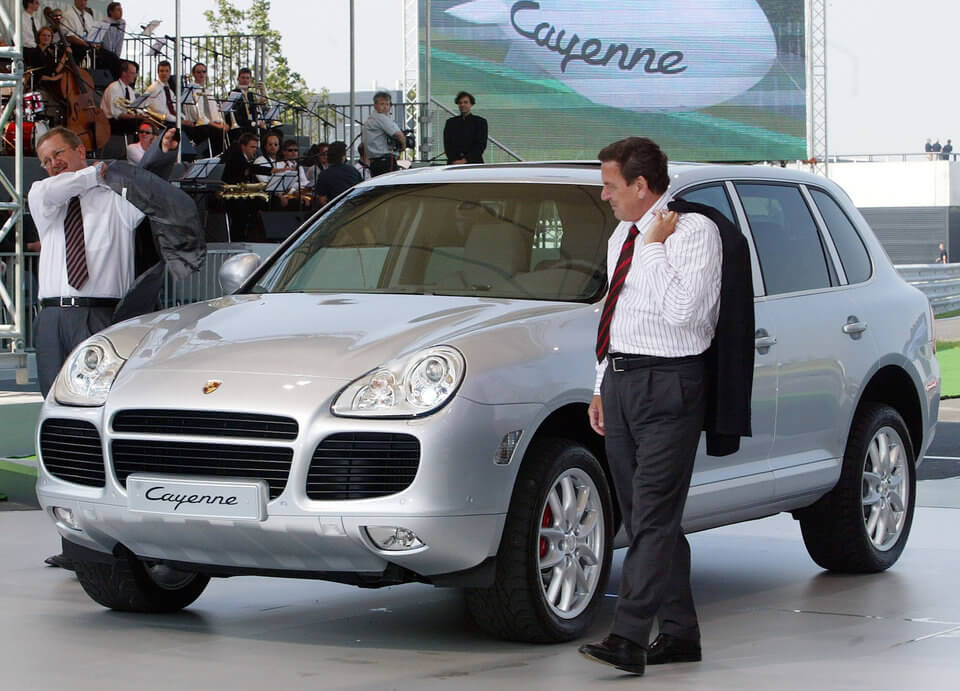 14. Tesla Model S
And this is the future!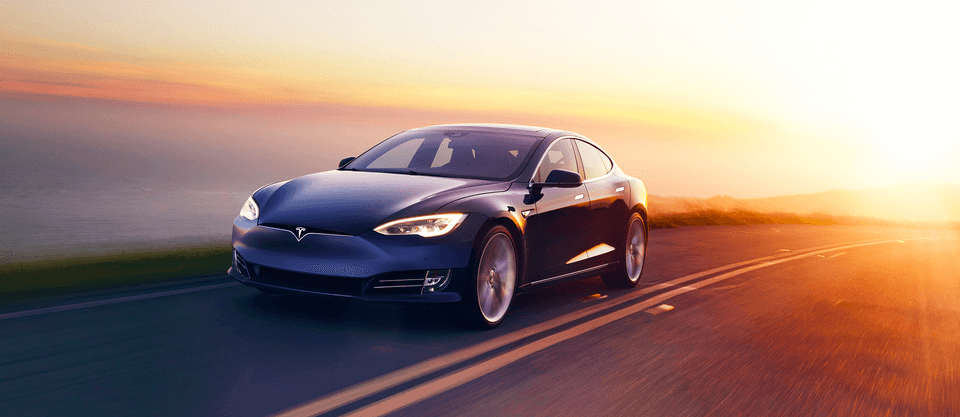 15. The Original Jeep
You thought it was over, didn't you? Well, we should never forget the car that helped the Allies win the war. Probably the most reliable car ever made, the original Jeep will never get old. It was all about function and form and the combination of both will amaze even the most pretentious automobile lovers of today.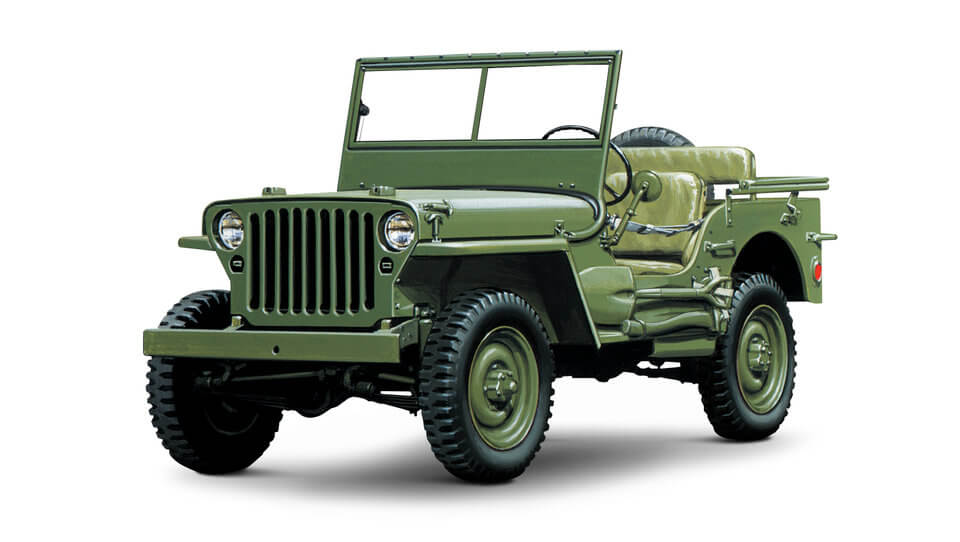 We hope you liked this collection of 15 Awesome Iconic Cars which shaped our world today and what we expect from a car.
Via Business Insider