It's very hard to find something cool and unique these days right? Everyone wears the same clothes, drive the same cars and even live in similar houses, thank god this list of cool bikes will give you something different to look at. It's a very common practice to custom build a bike or bicycle. There are many people around the world who put in a lot of work into creating their very own bike that looks and feels exactly like they want it. Some of the bikes below are pretty cool, but there are some who just look strange, you judge which one you like and which one you don't.
1. The first on the cool bikes list is the world's tallest bike.
with a height of 18 feet on the picture on the left and the last record holder at 14 feet on the right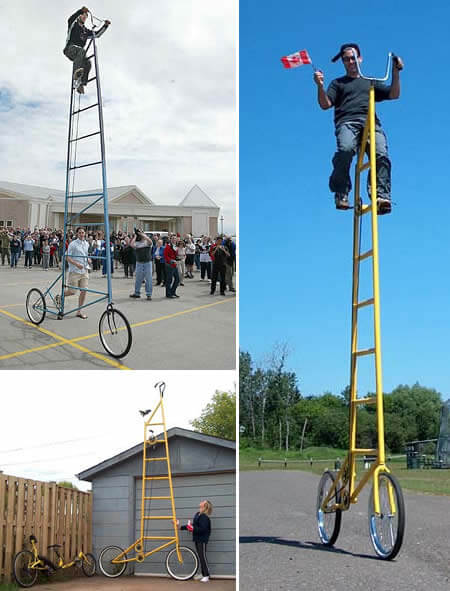 2. This awesome bike with a full skeleton on it
Created by John Farr – photo by Stephen H. Moore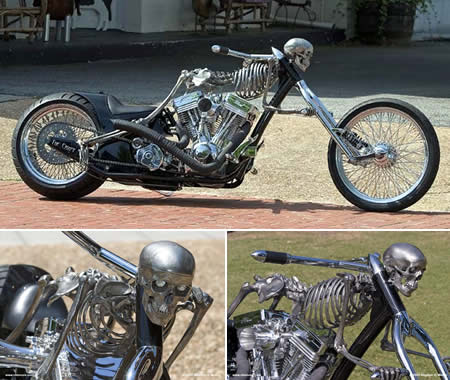 3. Another very cool bike by Max Knight's – website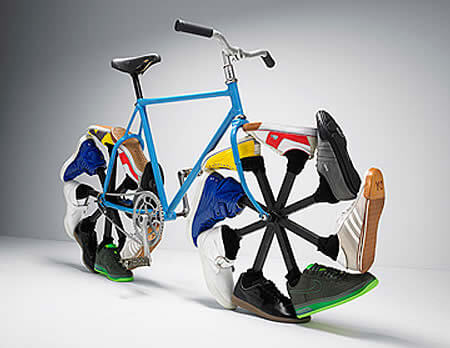 4. coolest burger bike that makes me feel hungry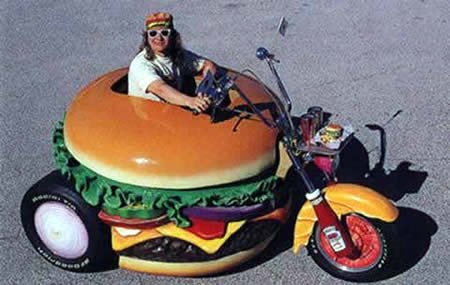 5. The shopping cart bike, perfect for Walmart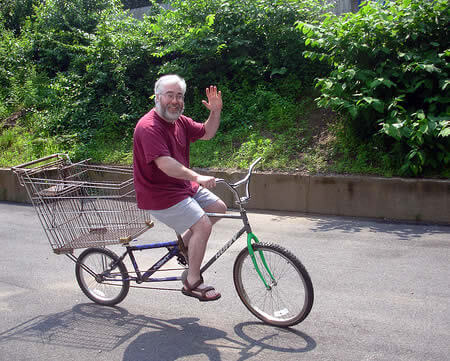 6. This one is just called a schlong bicycle – photo by Rat Patrol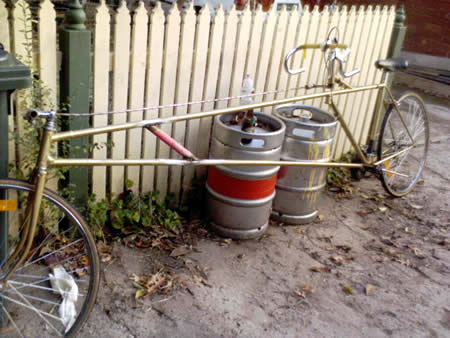 7. Never saw a rocket bike before, this is very cool!
photo by Fipi Lele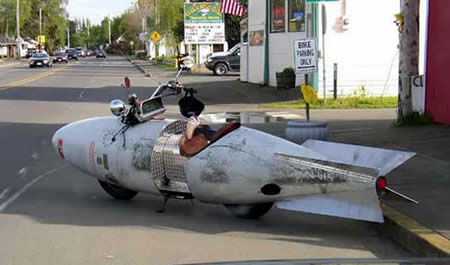 8. A Bison bike for the fur lovers
The pic is by Scott Rench
9.  The Locust Bike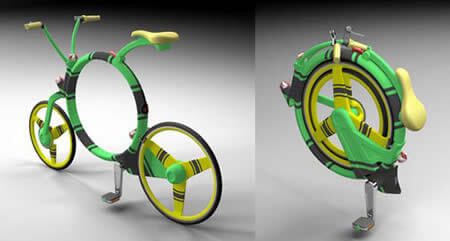 10. This carved wooden bike for couples looks amazing like an art piece.
photo by Wolfgang Thieme/DPA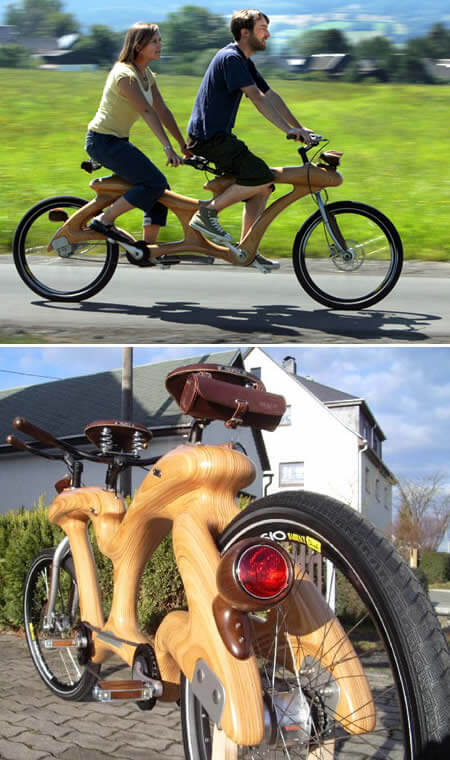 11. Talk about wood bikes, this is a truly branch bike that honestly it will be very hard to ride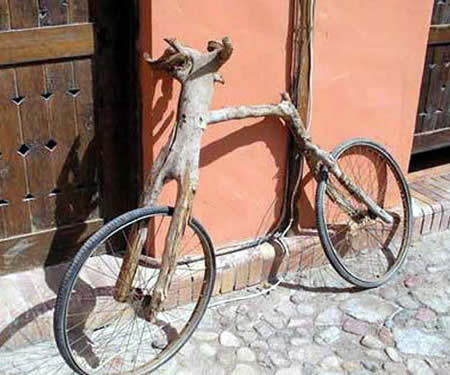 12. The Raleigh Chopper. If you're the kind of person who likes vintage things, this bike could be just for you.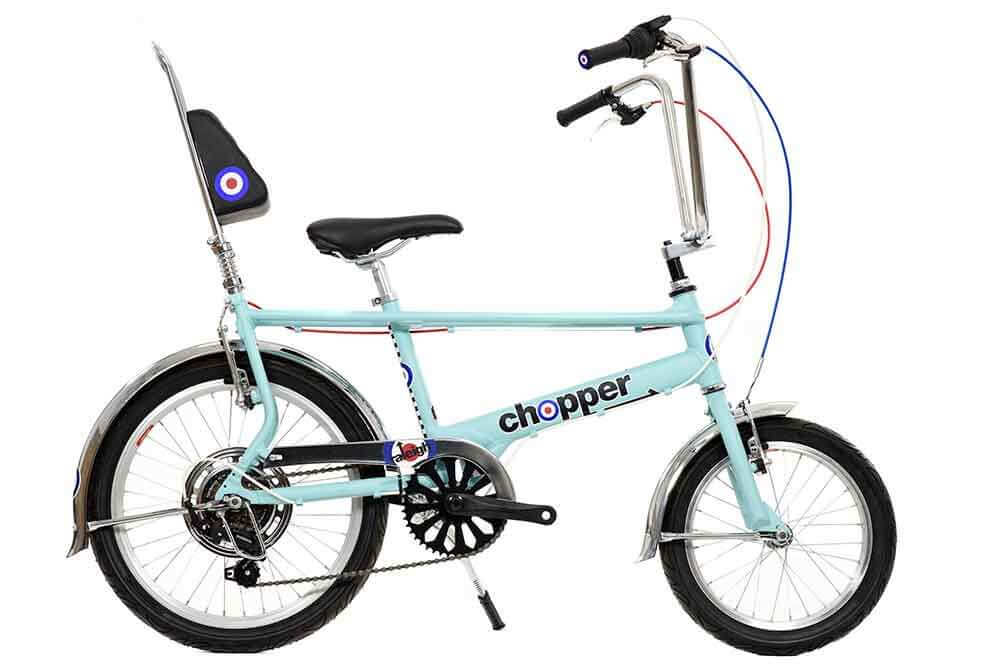 13. The Calfee Road Bike. Made from bamboo which is strong enough but light enough to make these bikes a very cool find.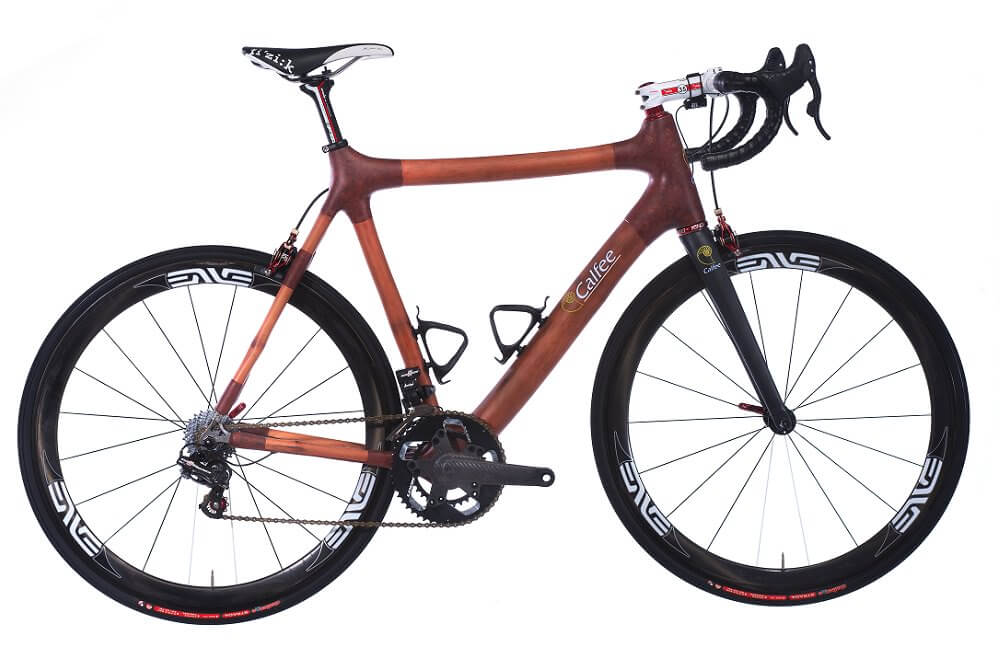 14. A miniature version of the Penny Farthing high wheel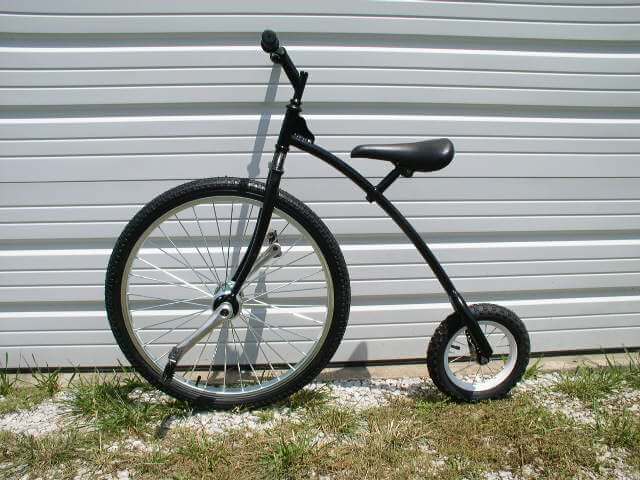 15. A very cool BMC track bikes – this is for speed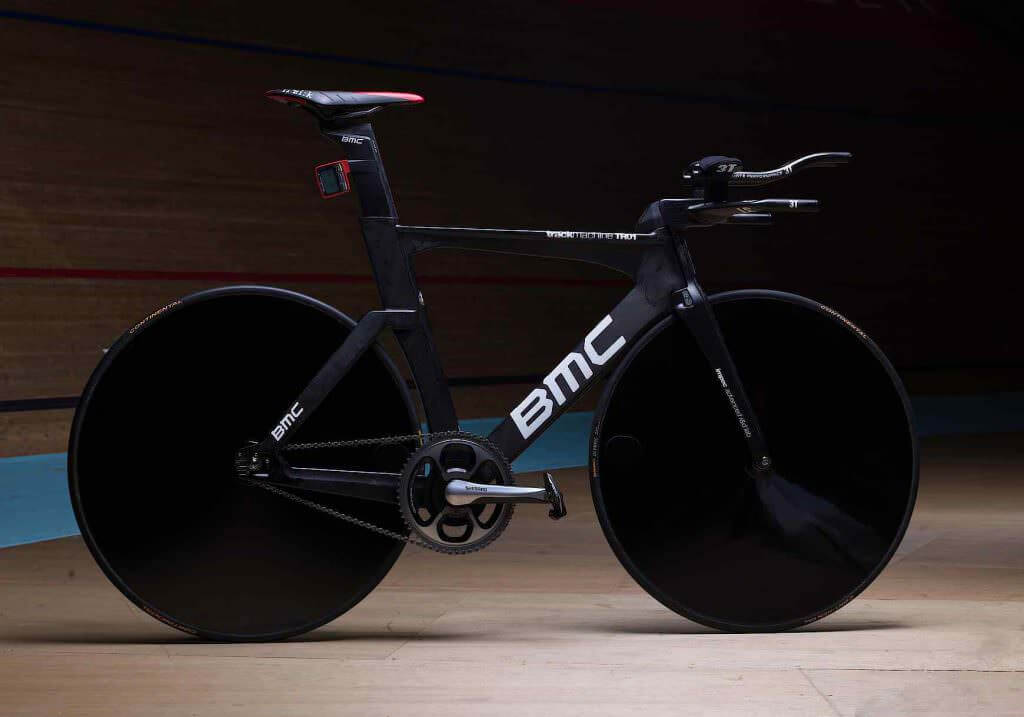 16. Renovo TT Prototype – these babies look lightning fast and they really are.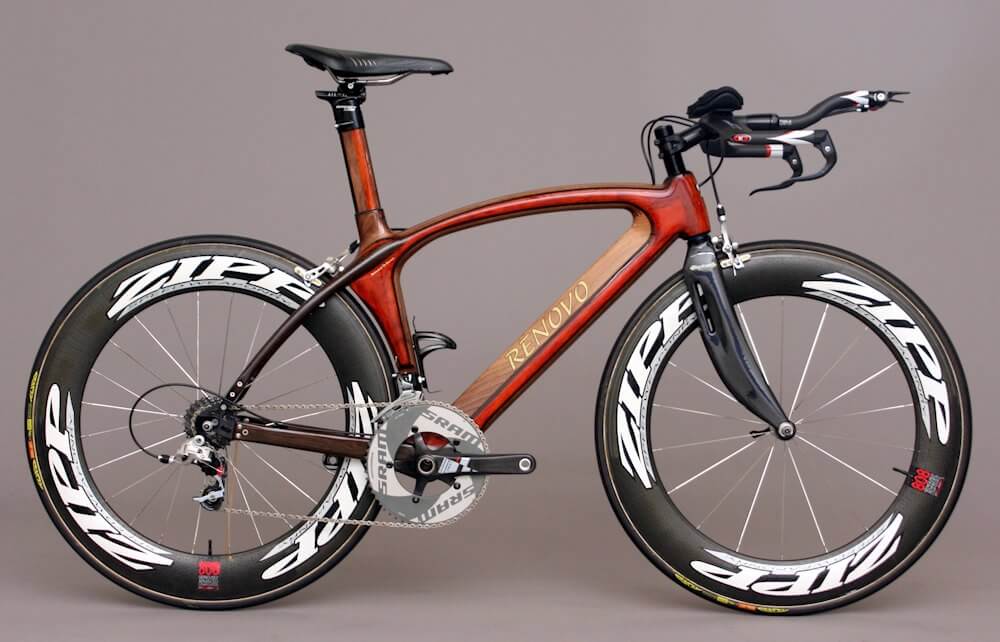 17. The wooden toy bike everyone had as a kid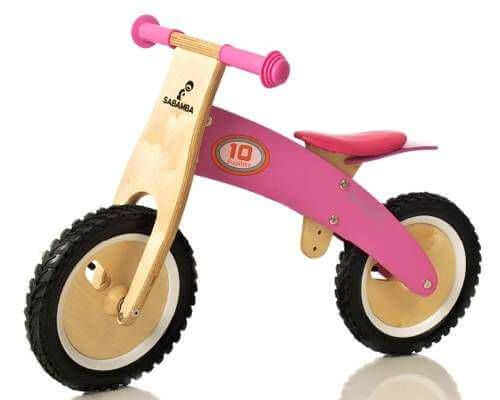 18. The last on the cool bikes list is the Waldmeister Single Speed. Which you guessed it, is pretty damn fast.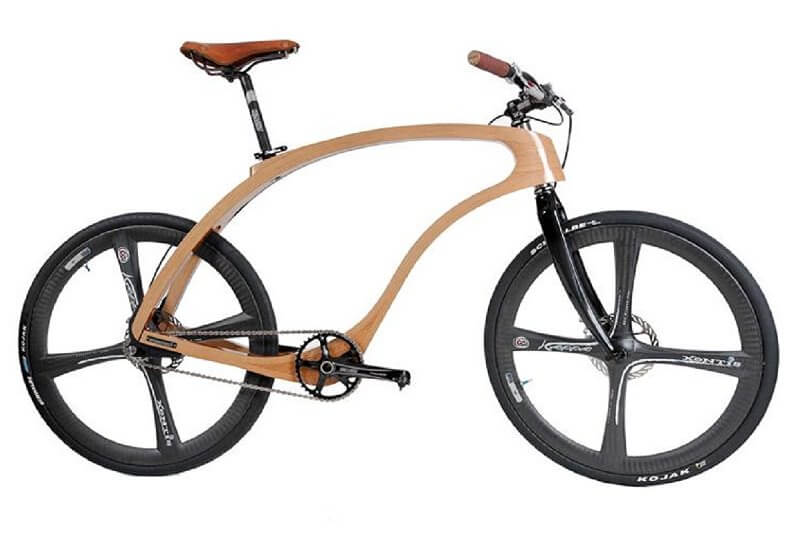 Have anything more to add to this cool bikes list? Let us know in the comments