Camile Ortoli is an artist born in 1987 in Barcelona. In 2012, she graduated from the art school EPSAA in visual communication. Currently, Camille works in Paris as a designer of a particular kind. She happens to be a Paper Designer belive it or not.
Fascinated by the paperwork, which required many years of practice to master, she works in many areas, such as animation, advertising, photography, press, window display, fashion design, invitation card and more. Her paper designs are parts of many brands' campaigns. Among those names she's been worked for are Guerlain, Lancôme, Salvatore Ferragamo, Chaumet, L'Oréal Luxe, Philips, Air France, Martell Cognac, Anna Hu and more.
In the gallery below we present you her latest personal project inspired by the beautiful architecture of a city she lives and works in – Paris. It is fascinating how detailed are her paper buildings showing all the beauty and particular spirit of this beautiful European metropolis.
She called her latest personal project "Haussmann" which you're about to see in the gallery. You will probably recognise some of the famous Parisian buildings among constructions made of paper using great skills and talent of Camille Ortoli. If you like this incredible paper art make sure to stay updated with the artist's work by following her on Instagram.
Camile Ortoli: Website
Amazing paper design of buildings by Camille Ortoli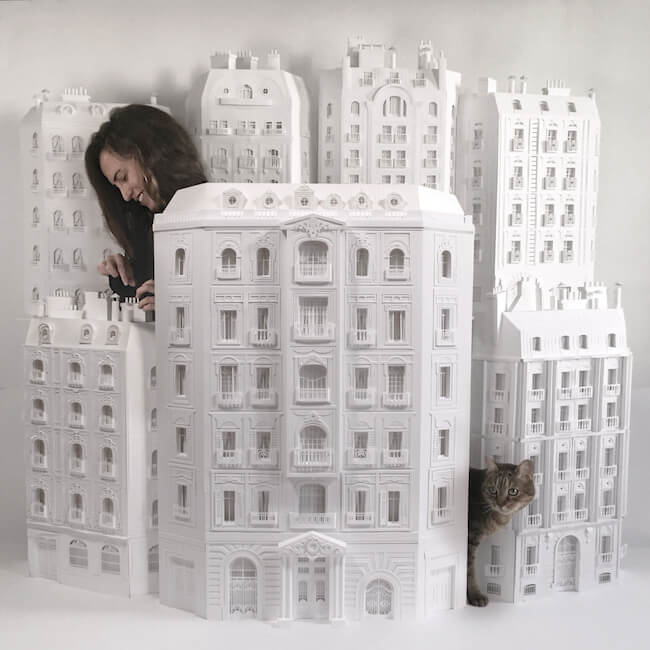 Buildings made of paper with incredibly many details.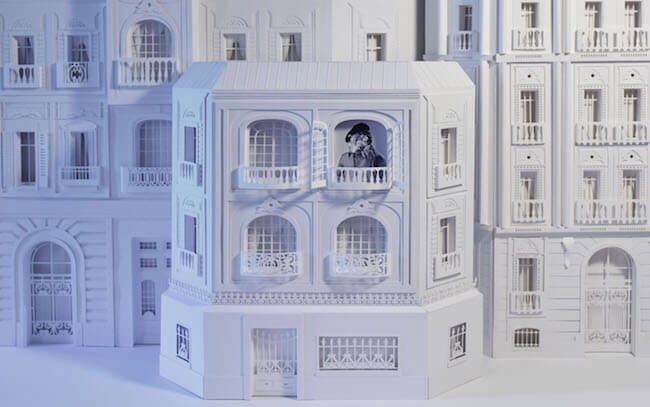 Some of the famous Parisian buildings among constructions made of paper are easily recognizable.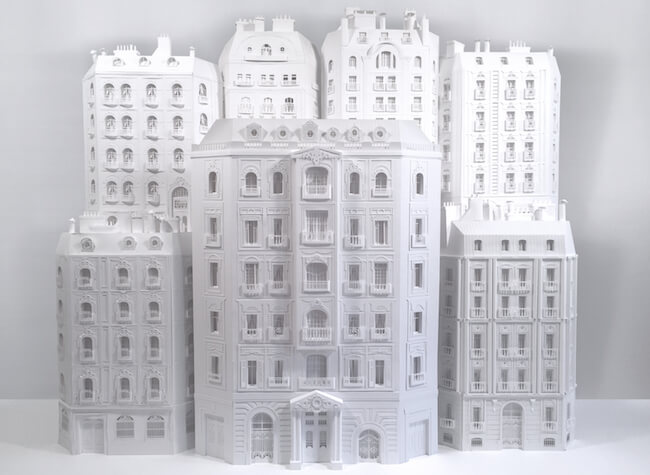 This the artist's latest personal project is called Haussmann.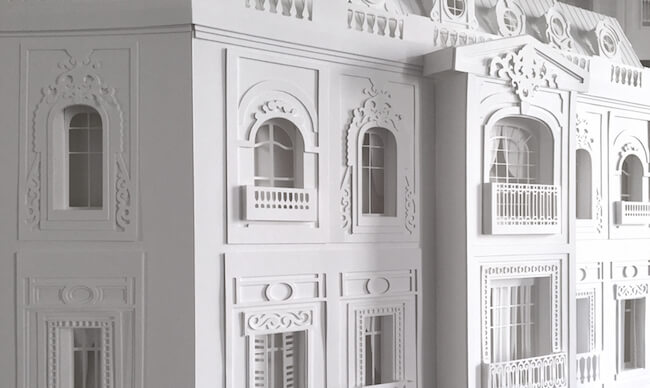 Keep scrolling for more photos of amazing paper design and for more of artist work check out her Instagram.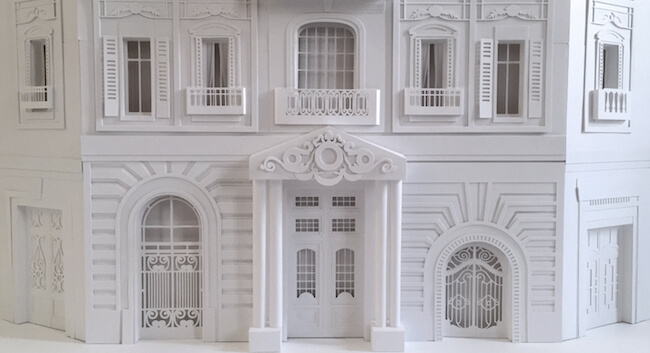 [the_ad id="71924″]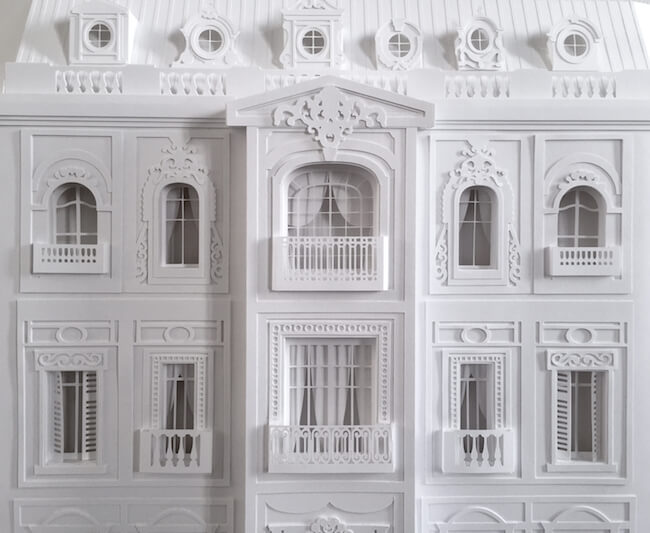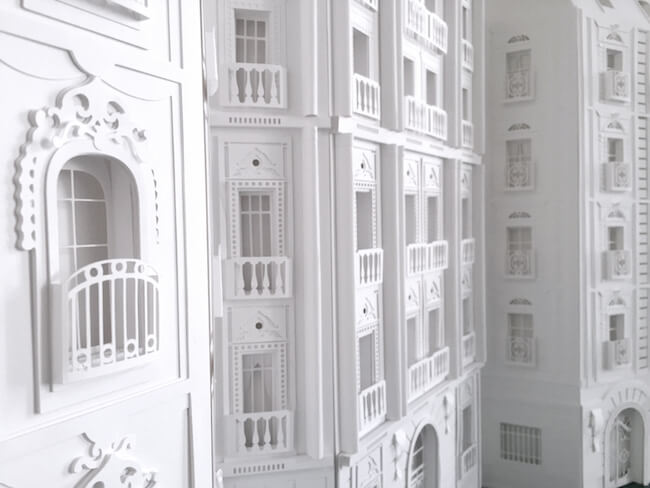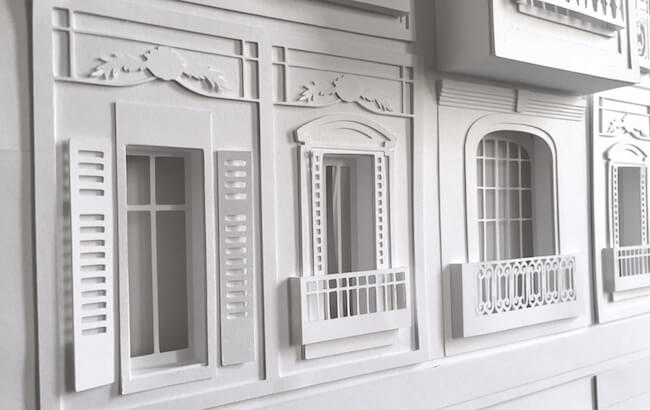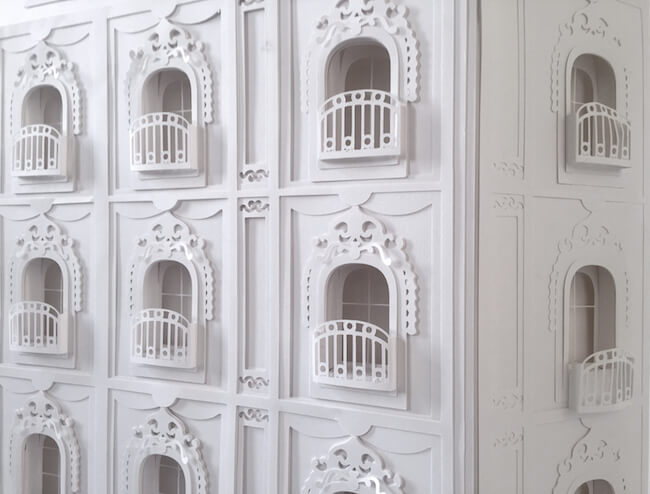 [the_ad id="83004″]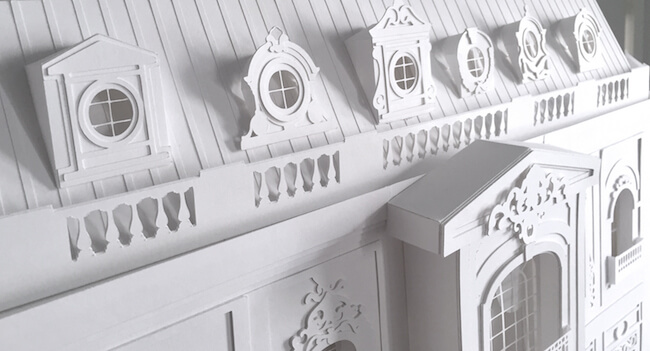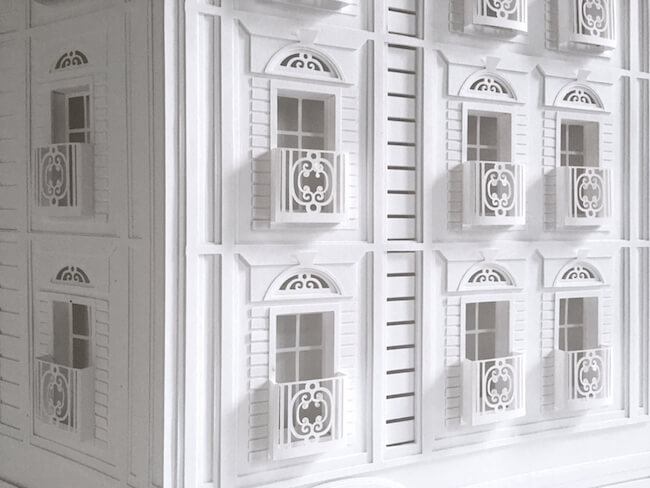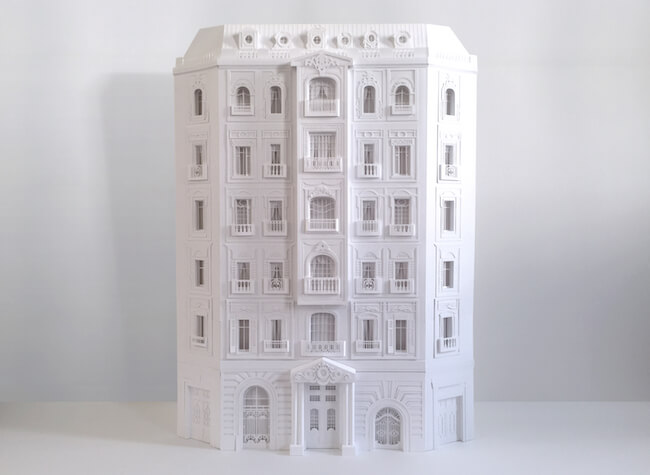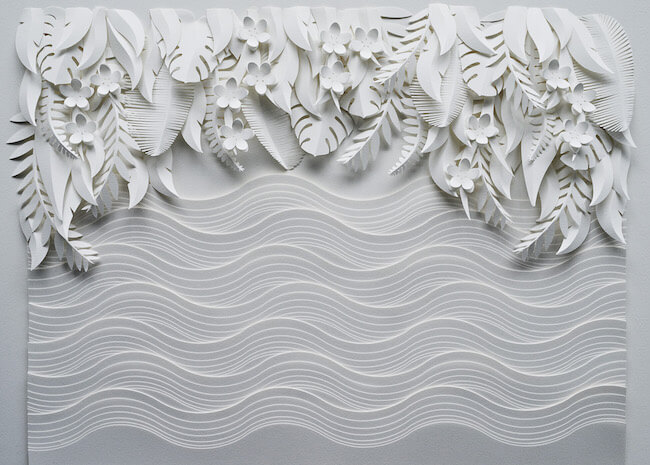 The artist hard at work, crafting a new design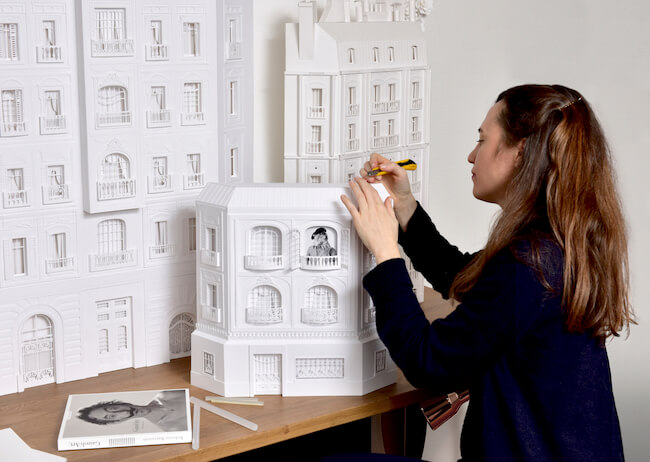 If you loved Camille Ortoli work, you're going to love this Artist Morgana Wallace Creates Mythical Cut Paper Collages
Via: fubiz