Ok, it's time to put away slowly your summer clothes and you can do it without regretting a thing because the time for awesome accessories is on its way. Soon you'll be able to smoothly slide your hands into this cool cat gloves, and I know you want them from the moment you saw them on the photo above.
Winter 2016 is bringing these cute cat gloves with stretched front leg and they will follow you everywhere you go on a cold day. Even when you're texting your messages or while browsing for some info on your smartphone, the kitten paw will follow the movement of the forefinger. And no, you don't have to put them off when you're using a touchscreen because the thumb and forefinger are covered with a conductive fabric which means the curious extended kitten leg will continuously try to grab everything on its way including Pokemon on the screen.
Felissimo, the Japanese retailer released their first set of cat-adorned mitts last year with featuring the long tail of a feline extending down the forefinger. This year "Cat Punch Gloves" come in three designs:
Kijitora which are brown-grey tabby cat gloves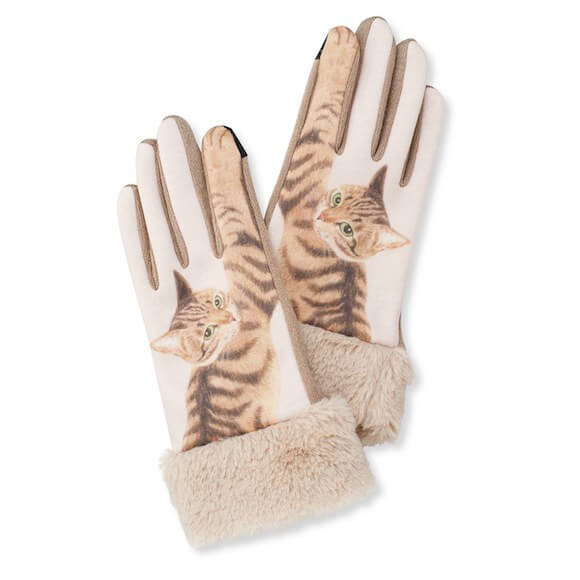 Sabatora which are mackerel tabby
and Shirokuro Hachiware which is a black-and-white cat with a distinctive angular forehead patch.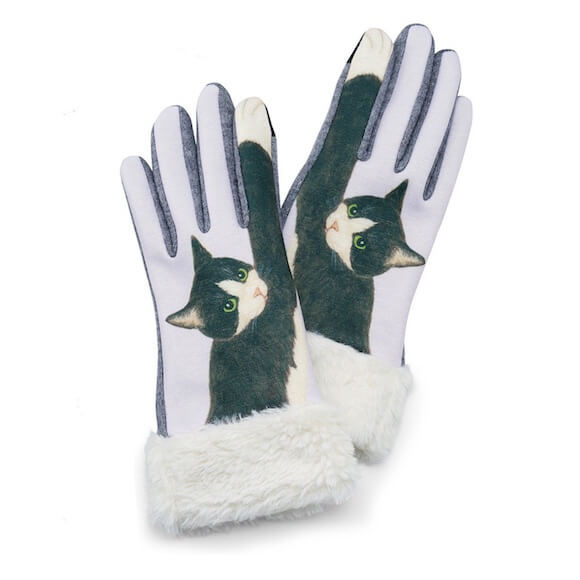 Just imagine how warm it is inside these cat gloves with soft fleece lining.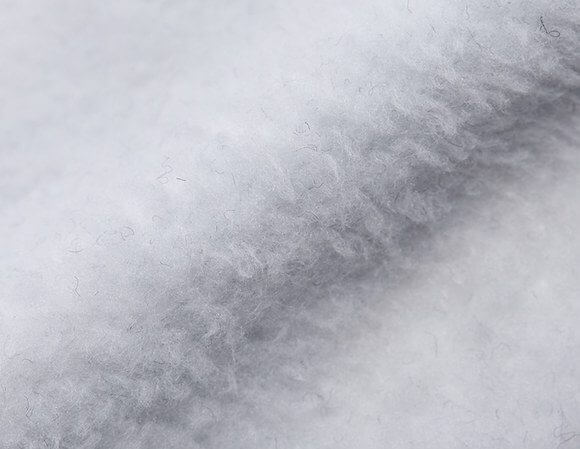 And the last but not the least important special conductive fabric for a forefinger and thumb, allowing the usage of a touchscreen.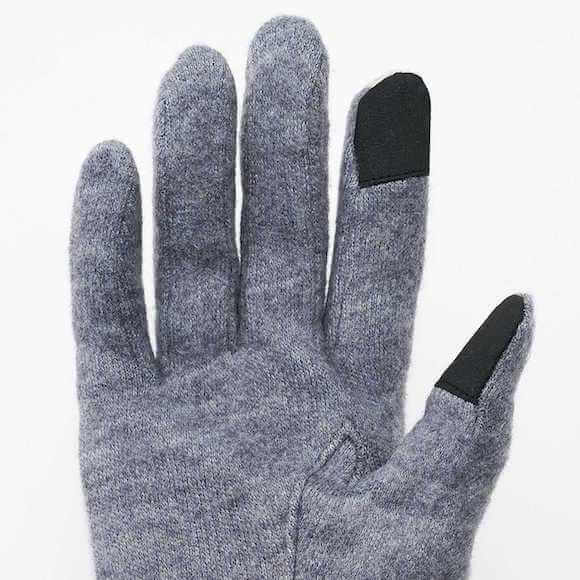 Each pair retails for 4,295 yen (US$42.52), and will be available to purchase from the Felissimo website in two set periods, with orders placed by 8 December being delivered within Japan by 23 December, and orders placed by 16 January being delivered within Japan by 31 January.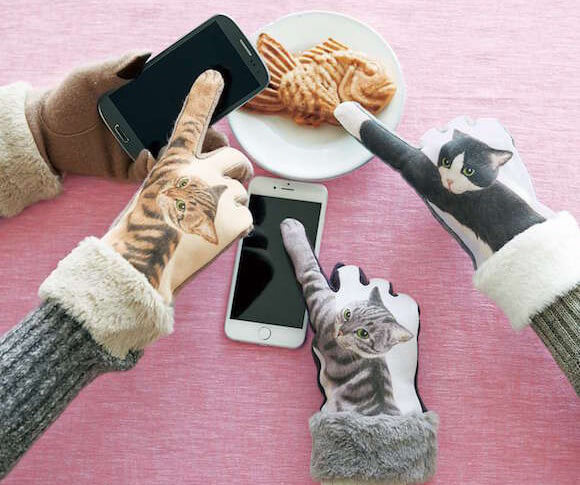 So don't forget to grab your pair of kitty gloves before they run out. More info: Felissimo website 
Source: link