They are still standing today, thousands of years after they were built and after a lot of wars and human catastrophes that have hit the world until this day. These old buildings are a manifest of Roman, Byzantine or Indian archeology that cannot leave you untouched when gazing upon them. If there's anything that stands the test of time other than memories, is these buildings.
So, let's see some of the oldest buildings in the world that are still in use today. Are you ready?
1. Church of the Nativity, Bethlehem, West Bank, Israel – 565 AD
It still holds church services and it is said to be the place where Jesus of Nazareth was born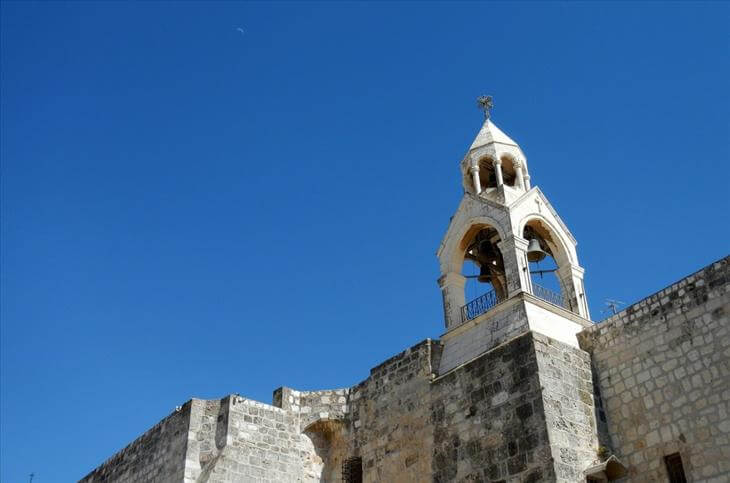 2. St. Catherine's Monastery, Sinai Peninsula, Egypt – 565 AD
This is where Moses is said to have seen the Burning Bush and it has served as a worship retreat for centuries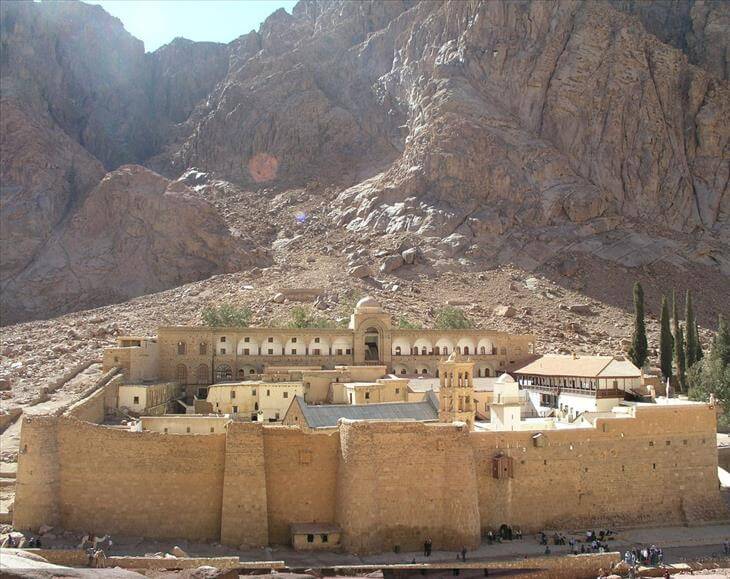 3.Hagia Sophia (Santa Sophia), Istanbul, Turkey 537 AD
One of the greatest manifests of Byzantine architecture in the world. It was first a cathedral, then it was turned into a mosque and a museum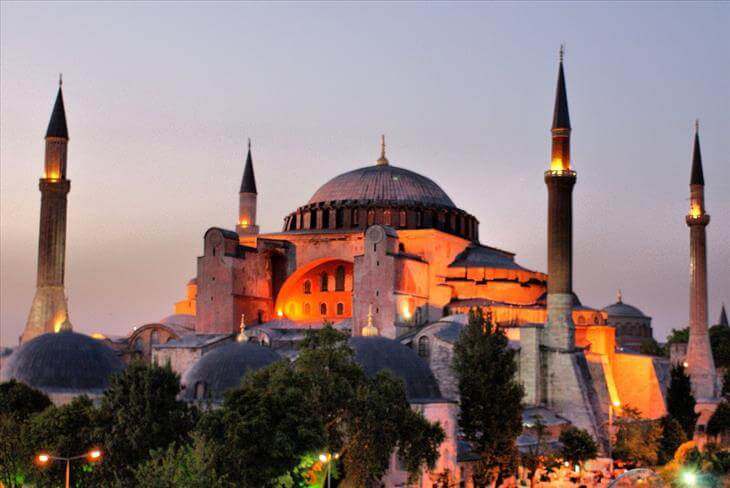 4. Basilica of Santa Sabina, Rome, Italy – 432 AD
It was built about 16 centuries ago. It is the oldest Roman basilica that exists in Rome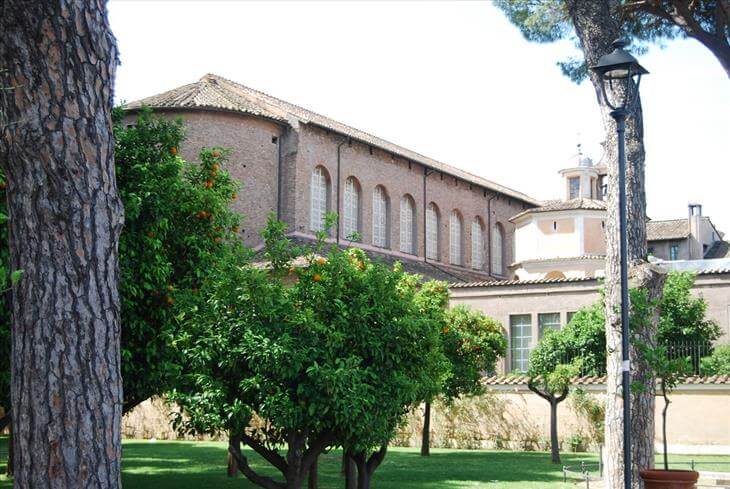 5. Basilica of Constantine, Trier, Germany – Circa 300 AD
The largest antique hall in the world today.It is a Christian church now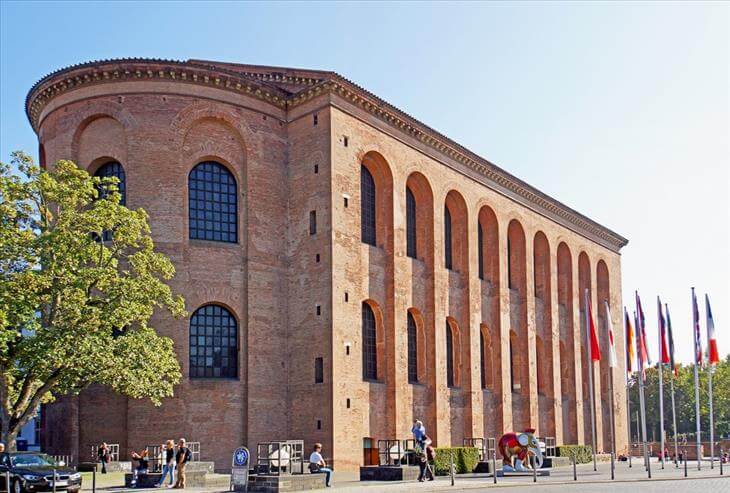 6. Tower of Hercules, A Coruña, Spain – Circa 150AD
This is a formidable 1,900 years-old lighthouse still in use today, guiding ships along Spain's Atlantic coast. It is the oldest lighthouse in the world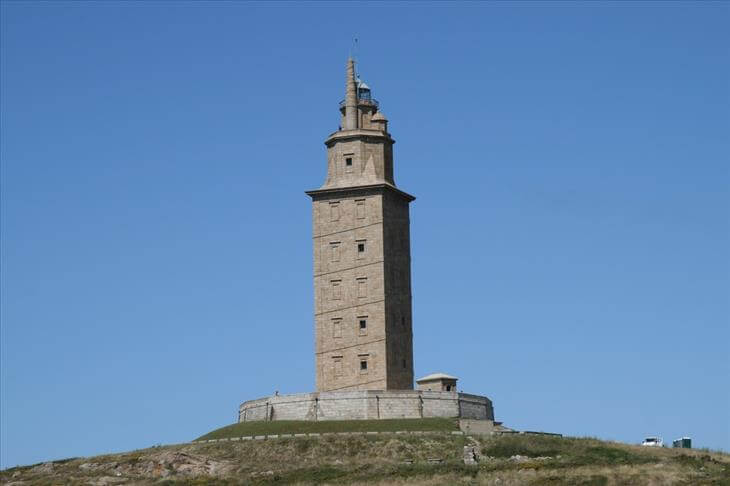 7. Castel Sant' Angelo, Rome, Italy – 139AD 
Once the tallest building in Rome, this one has been a mausoleum, a castle, fortress, prison and museum.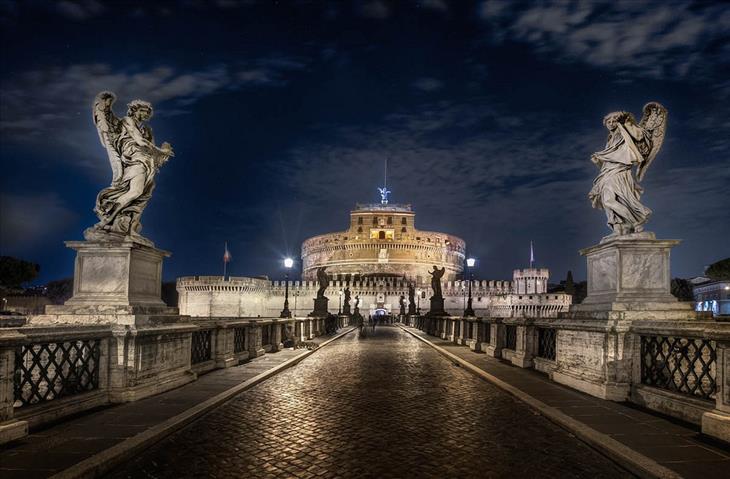 8.The Pantheon, Rome, Italy – 118-128 AD
A temple for the old gods became a church for the new one, in the 6th Century. It has been a church ever since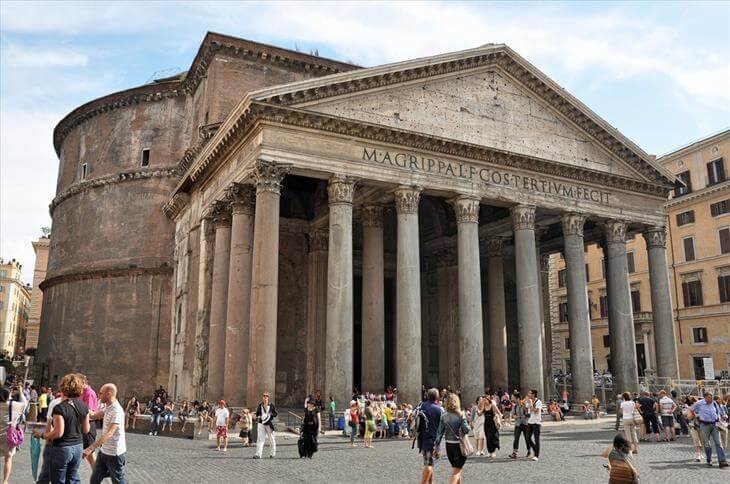 9. The Colosseum, Rome, Italy – 70-80AD 
Used for gladiators fights, this construction still hosts some small events today, but not as bloody as in the old days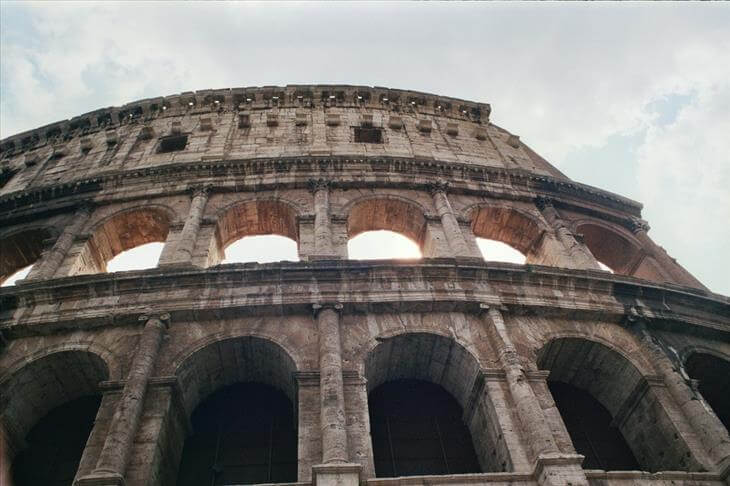 10. Arena of Nîmes, Nîmes, France – 70 AD
This arena holds pop concerts today and a traditional annual music festival since 1997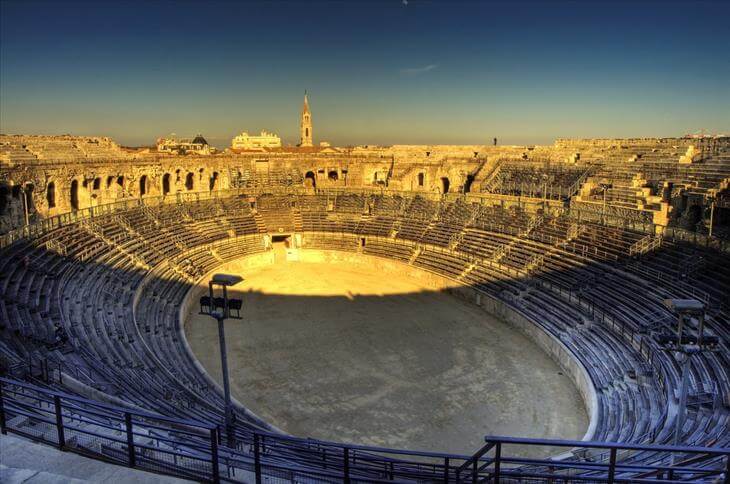 11. Pula Arena, Pula, Croatia – 68 AD
This Arena was the host of many big musicians of today, like Pavarotti, Bocelli, Elton John or Sting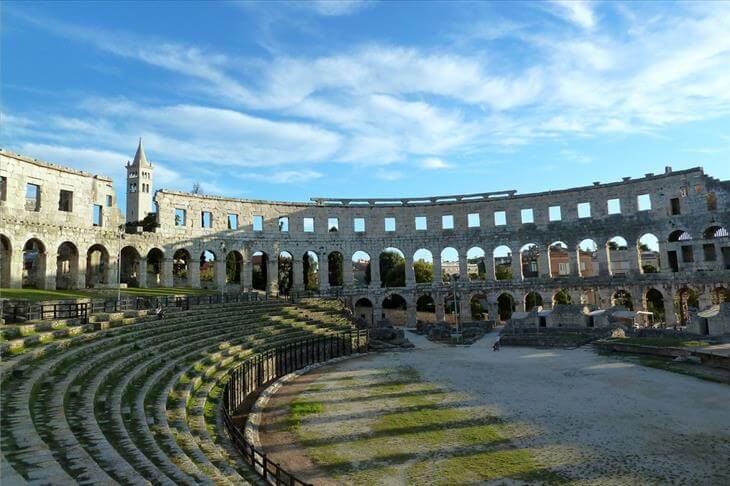 12.Verona Arena, Verona, Italy – 30AD
Host to over 500,000 opera lovers a year and many more pop and rock concerts, this arena can seat 15,000 people and it is 1988 years old.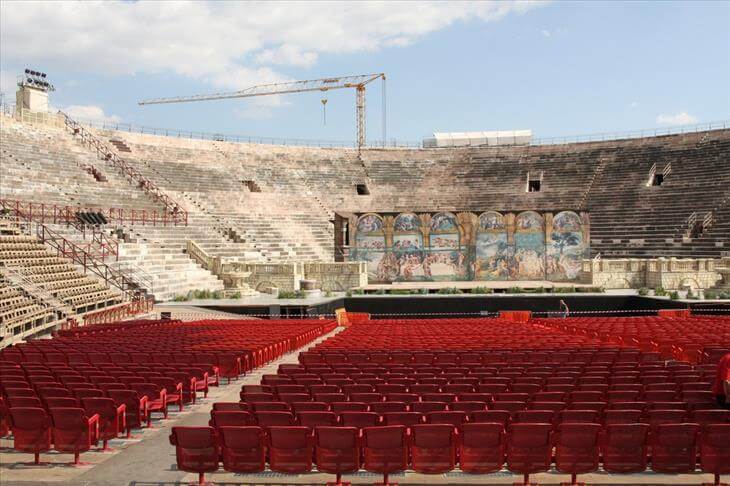 13. Theater of Marcellus, Rome, Italy – 13BC 
This was initially a theater and later was used as a fortress. In the 16th Century a palazzo was built on top of it. Nowadays, it is still inhabited and separated in apartments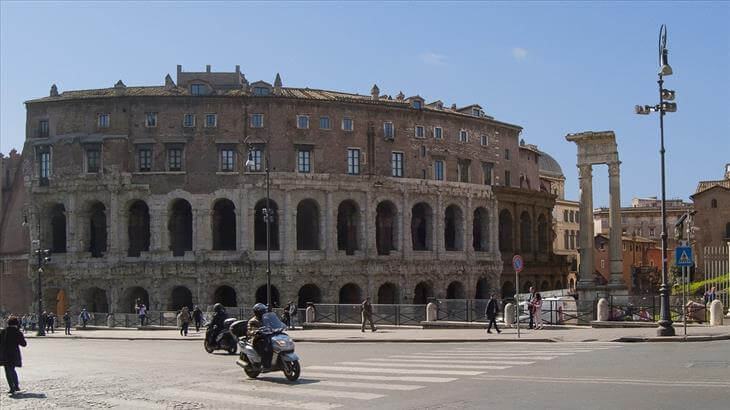 14. Great Stupa, Sanchi, India – 200 BC
The oldest stone structure in India, this is a place of Buddhist worship and pilgrimage to this day, even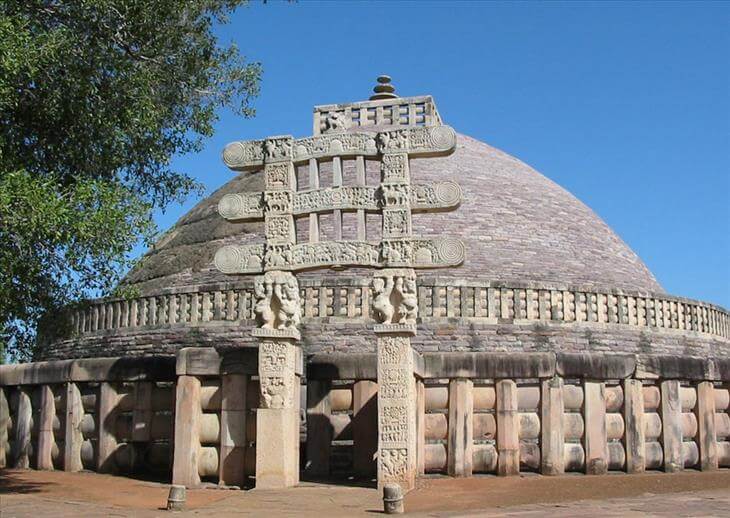 15. Mahabodhi Temple, Bodh Gaya, India – 260BC
This is where Buddha attained enlightenment. It dates back to 260 BC, even though it's got some consolidating construction made on it somewhere around the 6th Century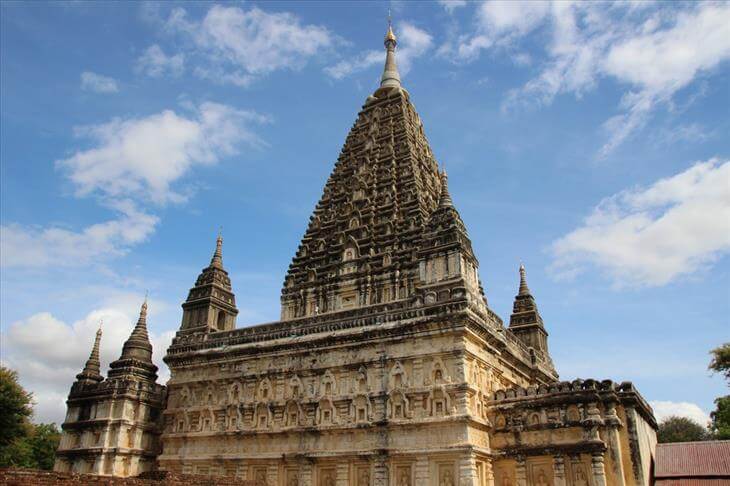 If you loved this list of the oldest buildings in the world, you're gonna love these 40 Breathtaking Abandoned Places In The World
Source: link