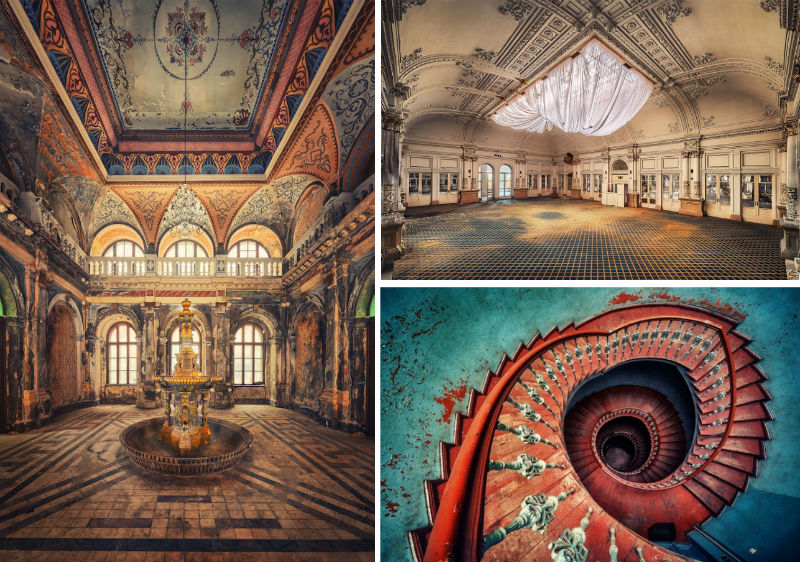 Photographer Matthias Haker from Germany has found an interesting inspiration for his work. He is fascinated by a beauty, mystery, and nostalgia that can be found in abandoned and forgotten buildings such as ballrooms, hotel lobbies and staircases, cinemas, swimming pools, etc.
All his works look as paintings which successfully underline the former beauty of the architecture of these abandoned buildings which is falling apart slowly forgotten by its previous visitors.
SEE ALSO: Photos of Brilliant Colored Floor Tiles With Its Peculiar Beauty Taken In Paris
A touch of mystery that can be sensed in his photographs is supported with the practice to keep the location unlabeled and in that way prevent possible vandalism.
In this gallery, you can see Haker's photos from the series called  Impermanence. This title refers to the lifetime of artificial creations, which is not eternal, unlike nature, which is slowly taking back the dominance over them.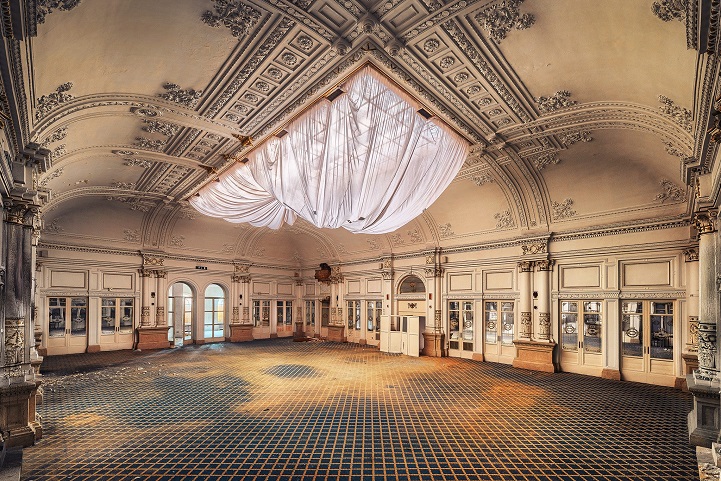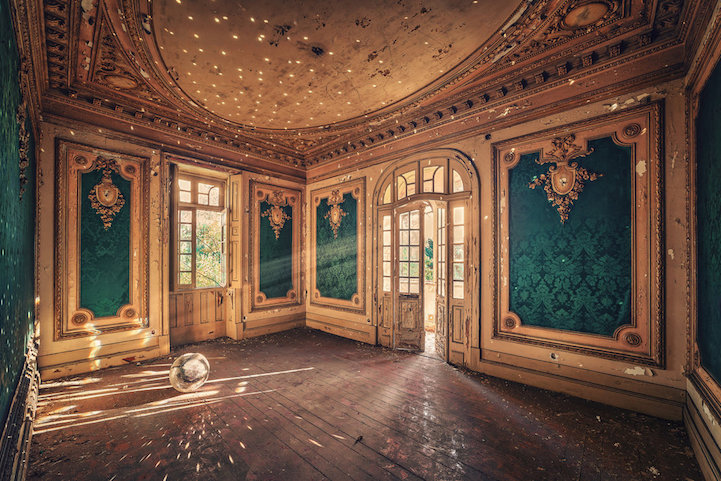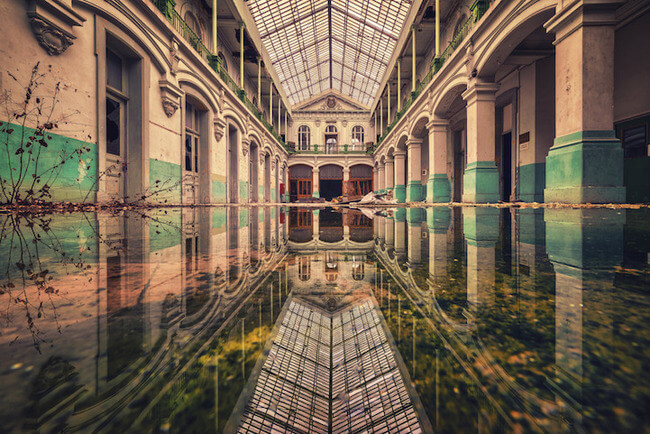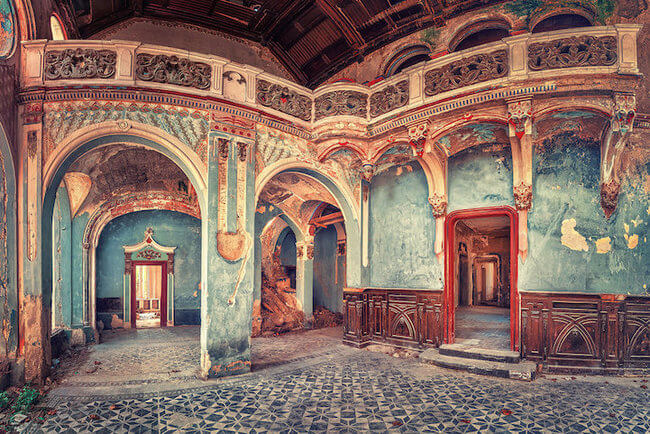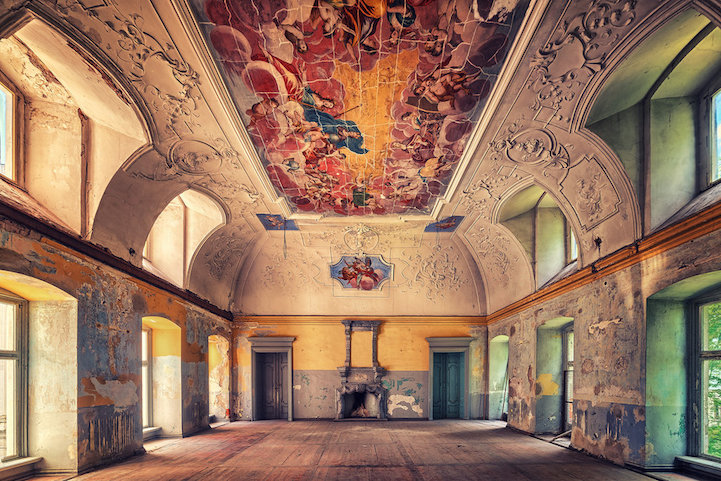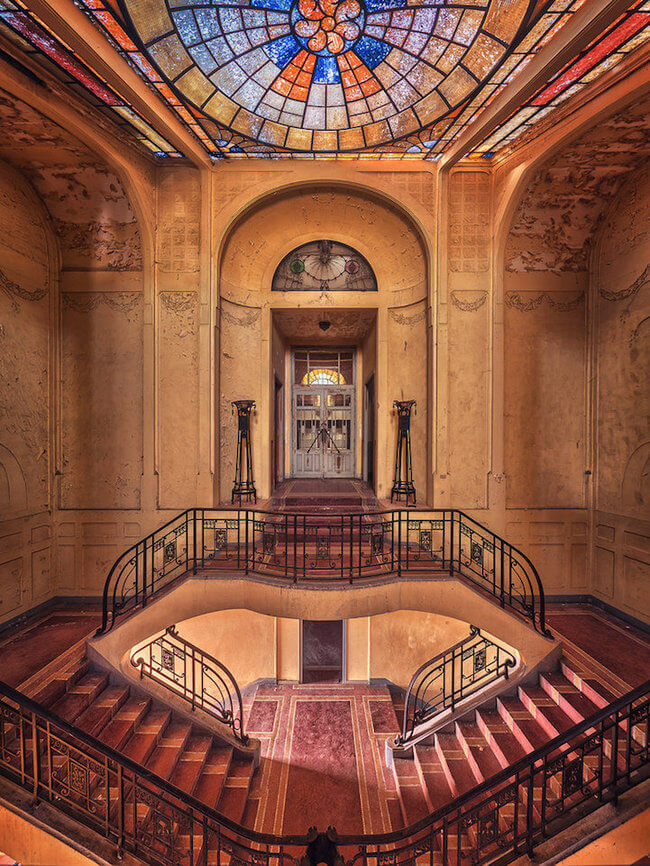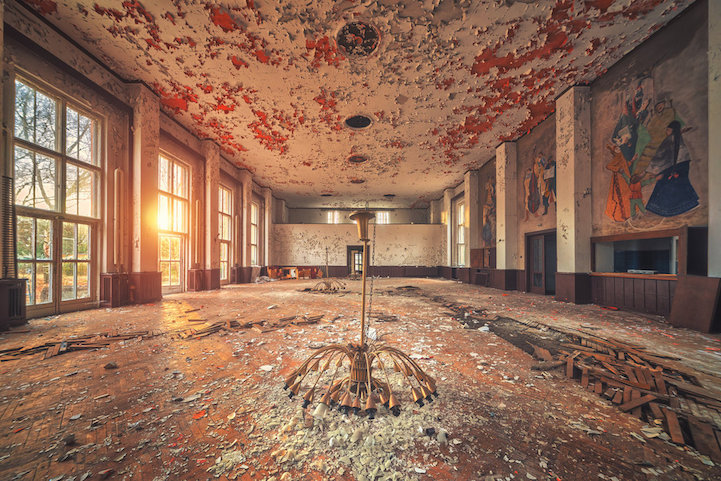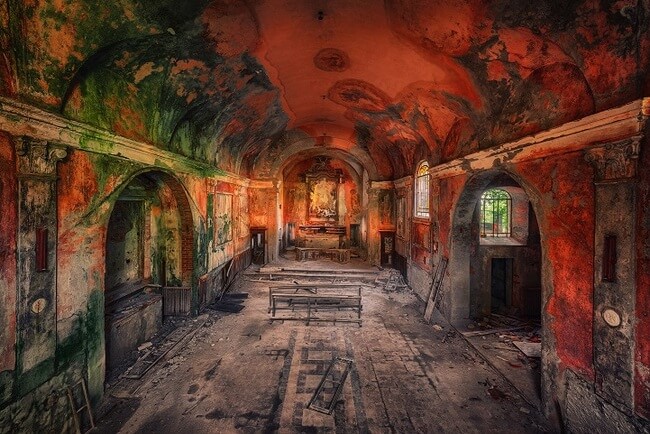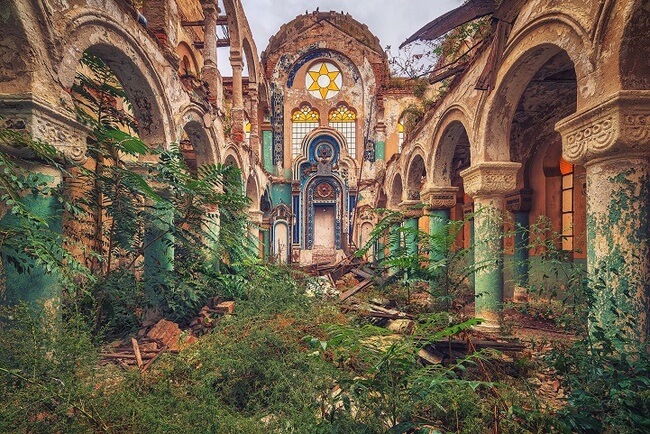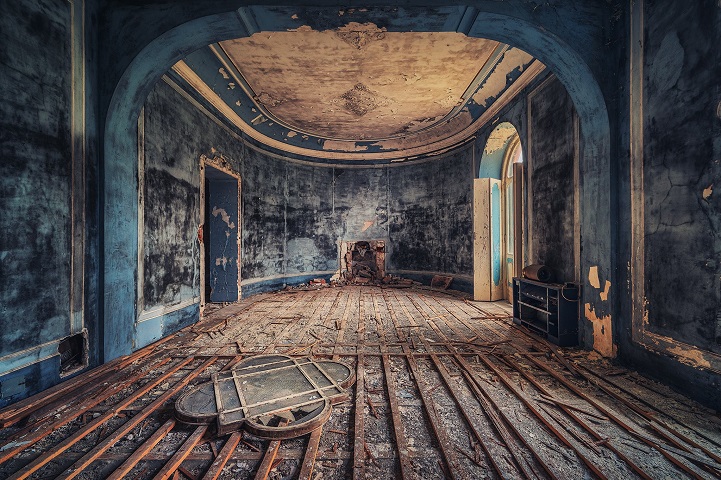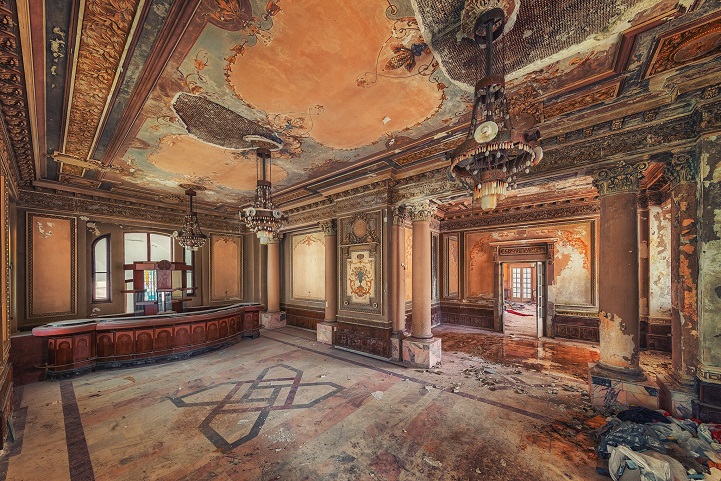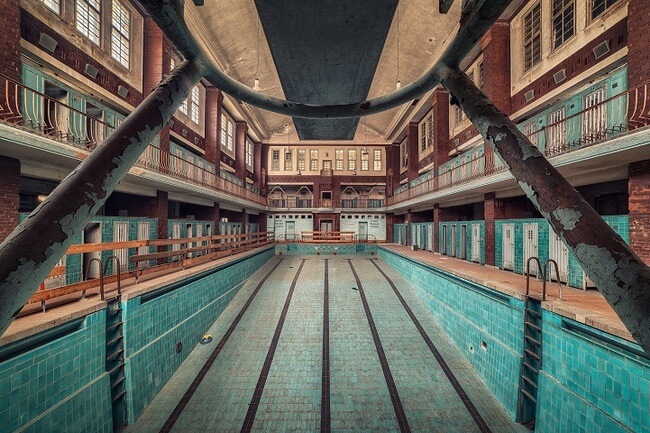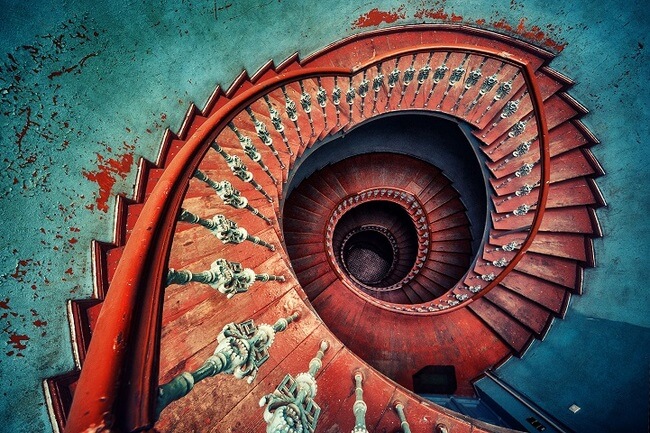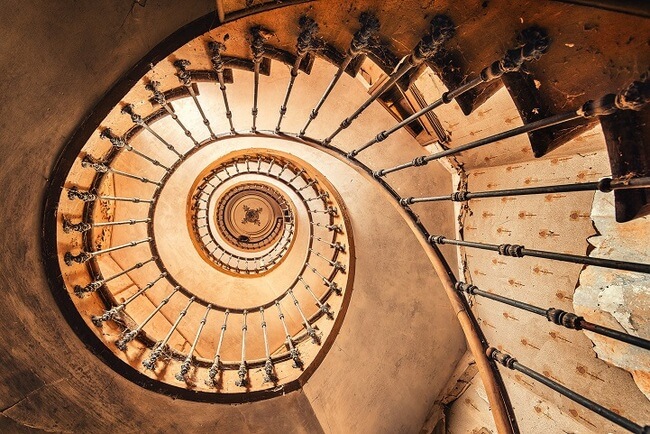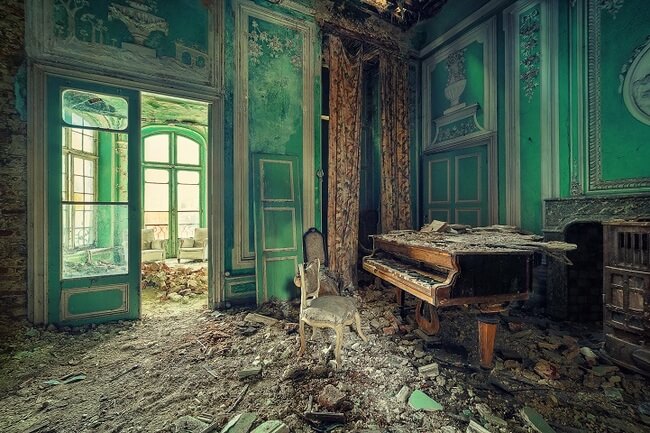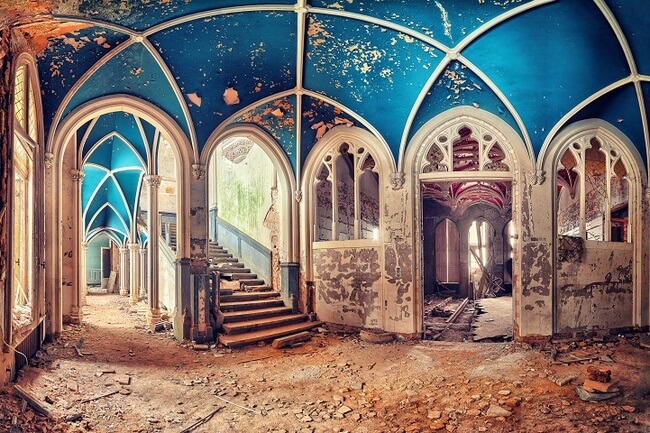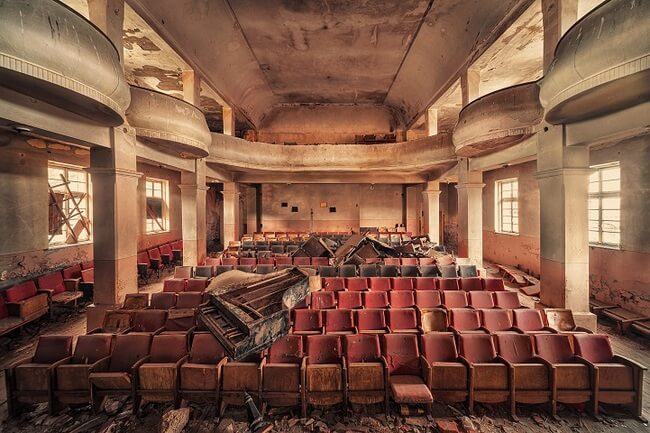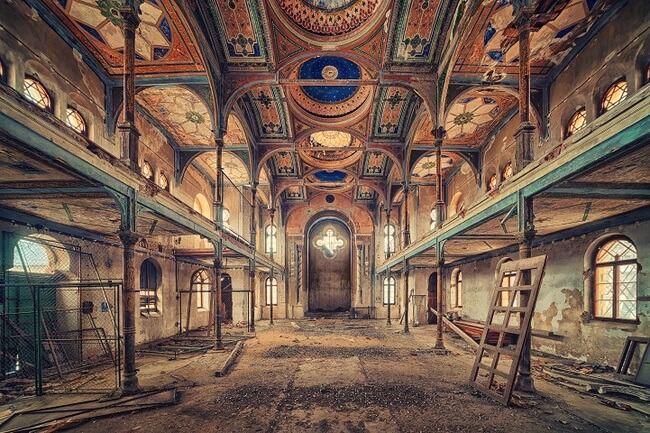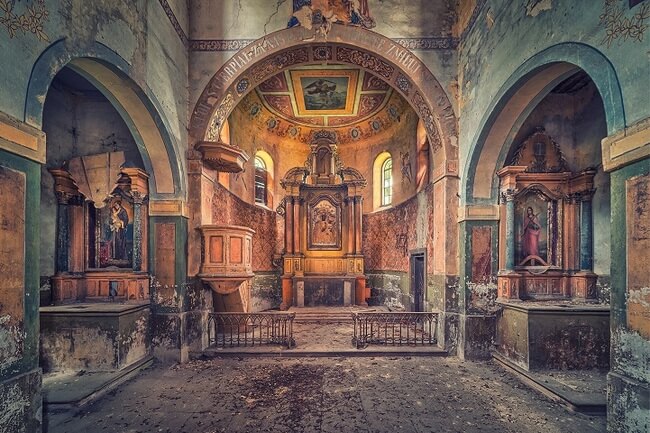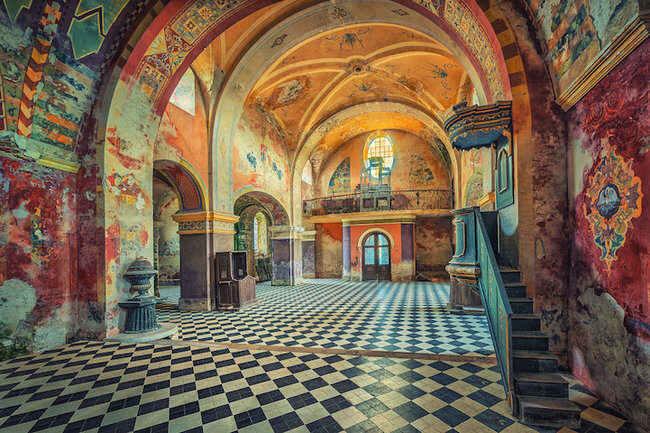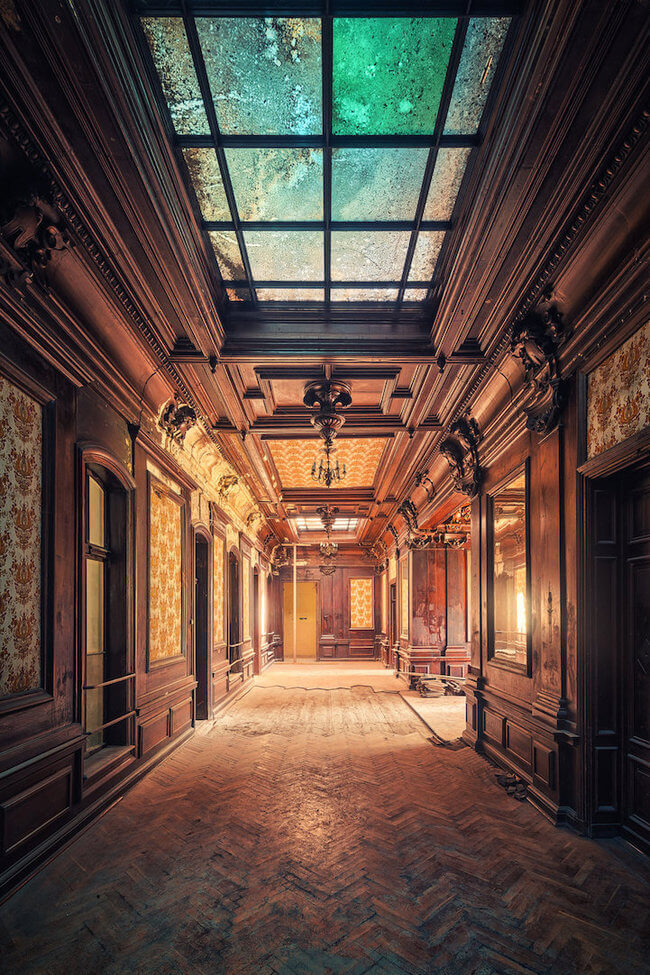 Matthias Haker: Website | Facebook | Deviantart
Source: MyModernMet