Hybrid cars, as we all know are designed and created for fuel efficiency and low emission and we can see it almost everywhere nowadays with the technology advancements that shoot up to its highest peak. Most common hybrid cars we see on the road now are the gasoline-electric hybrid.
But Hybrid air? Well, basically a technology that makes a car run by using compressed air with gasoline back-up for high-speed and longer  journey yet fuel efficient. Peugeot are in the process to begin its mass production.
SEE ALSO: The Tesla Model 3 Is Here, And It Doesn't Disappoint
Now, how this hybrid air works? The way of storing energy is by a compressed air, which is way more advantageous than traditional batteries including it's less toxic materials, storage vessels that are able to last longer, and the ability to expel more power in just a short period of time for a fast acceleration.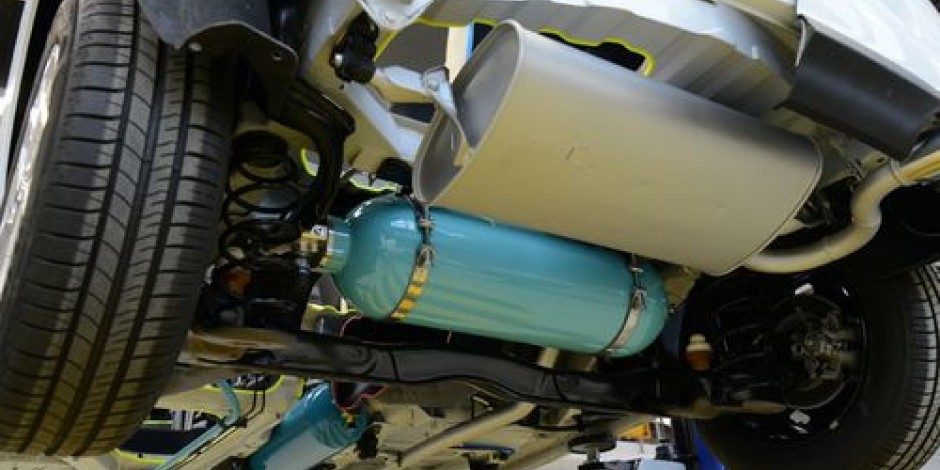 But with these advantages stated, there there are also disadvantages specifically about the power that was released that could be too high when completely charged. How to adapt to it will be a challenge
Unlike the batteries that are charged up at a certain level, a compressed air is pumped into a storage tank located within the car. The energy of expansion released is conveyed to drive the car. According to Peugeot, they estimated their cars will do 2.9 l/100km, releasing just 69g CO2/km, when they hit the market next year. The EU standard for 2021 is 95g CO2/km. By then Peugeot expect to have improved performance by almost 50%, to 2 L/100km or 117 MPG.
Looks impressive! And while market for hybrid cars are shooting up, it's never impossible that this hybrid air will mark its day and be known in just no time.
Peugeot claim their first versions, using the Citroën C3 and Peugeot 208 models, will sell for less than existing hybrids.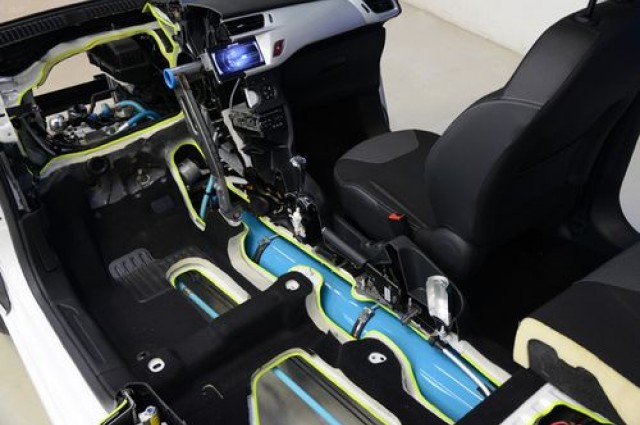 Source: Iflscience