What do you do with the used metro cards? I think they usually get lost in your pockets, wallets, bags and when you find them, some decades after, you just throw them away in the first recycle bin you find. And that's how their fate is sealed. You might say, what else should we do with them?
Well, there are some solutions you didn't think of. How about you turn them into miniature works of art? Stupid idea? No, brilliant idea!
In an ongoing series of exhibitions called Single Fare, created by Michael Kagan and Jean-Pierre Roy, which you can admire on their Instagram as well, you will see the small metro tickets brought back to life with paintings of people, faces, nature, incredible landscapes, still life miniature paintings. If you zoom in on them, you will feel like you are admiring a real size painting in a museum, not looking at used metro cards.
Single Fare is bringing together artists from New York City and beyond. Since 2010, they've been working on the same hand-size canvas, trying to create something unique and visually striking every time. The almost-glossy metro card is covered with paint or some sort of parget to completely erase the words MetroCard. You still have the tiny hole that's punched in the bottom and the recognizable shape of a metro card, but that's ok. Once the paint is applied, you won't get the feeling you're admiring a Metro Card anymore. You will get the feeling you're admiring a piece of art in a museum.
If you have any idea of how you can turn a metro card into a piece of art, you can submit your works until August 23, 2017. Those who are selected with feature with their works at Highline Stages, starting September 16.
Artist are bringing back to life used New York City Metro cards by turning them into incredible pieces of miniature art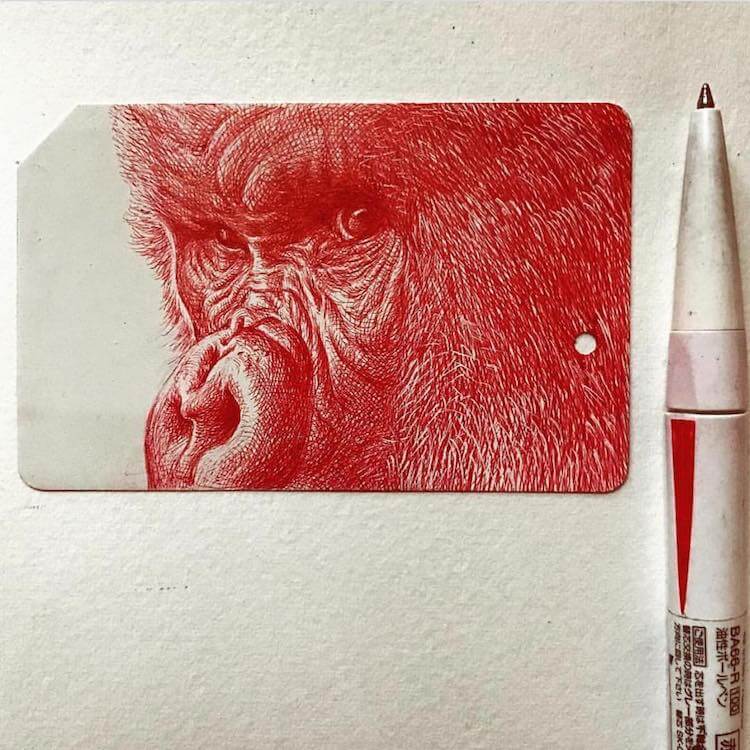 Artist: Guno Park
The ongoing series is called Single Fare, created by Michael Kagan and Jean-Pierre Roy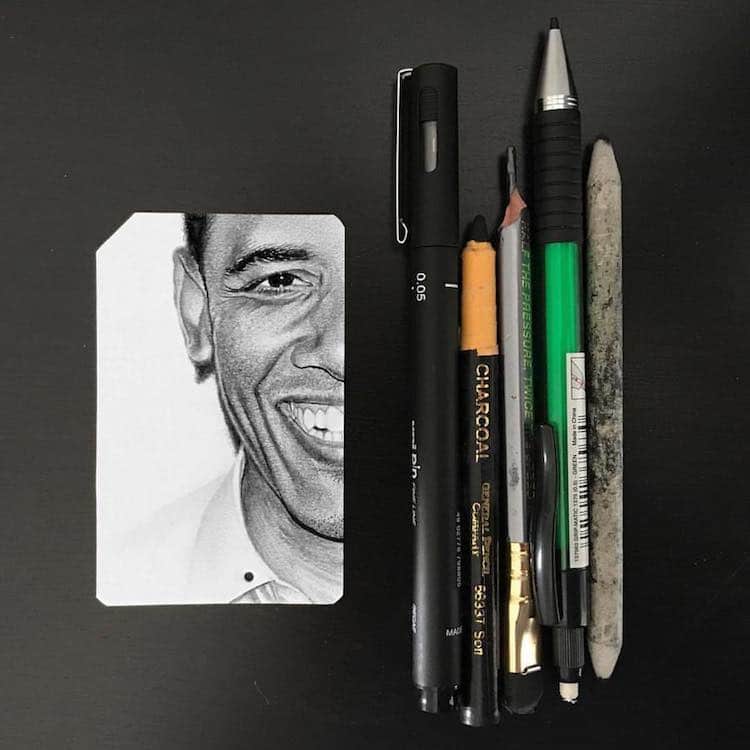 Photo: MURZO
They host various artist who like to take a stab at this cool art form and show what they got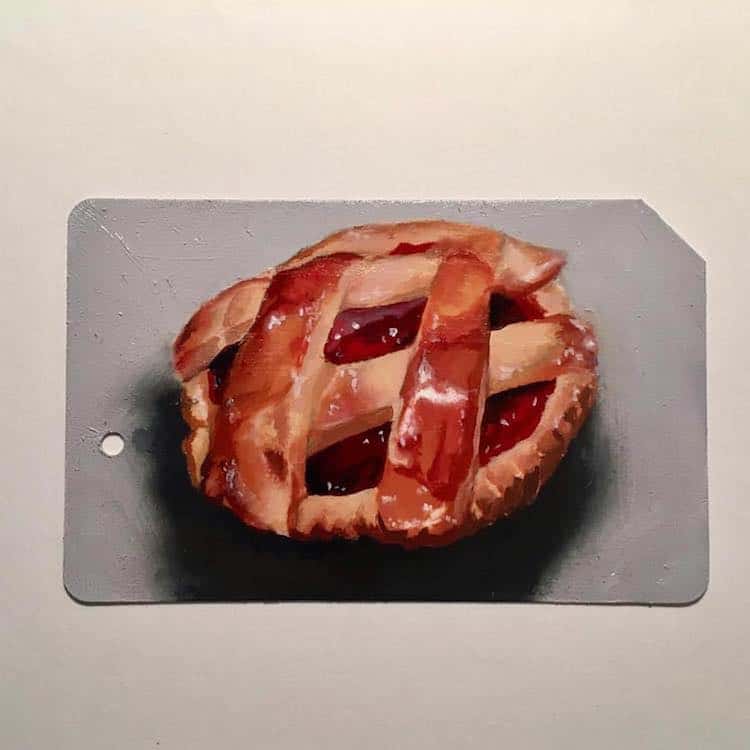 Artist: Carlos Gallostra
Some take the classical approach and turn the used Metro Cards into beautiful scene paintings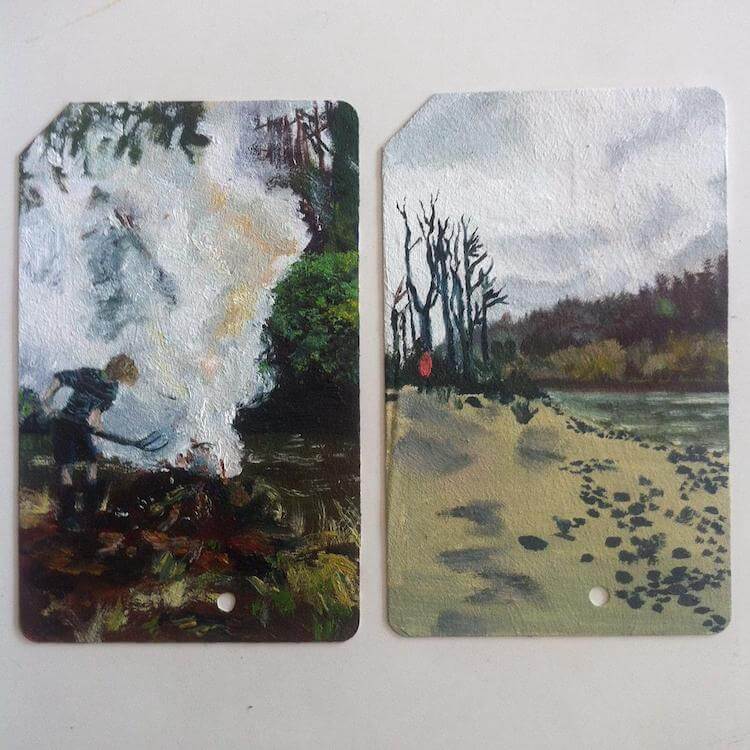 Artist: Casey Read
While others create a more pop culture feel to them by paintings their favorite characters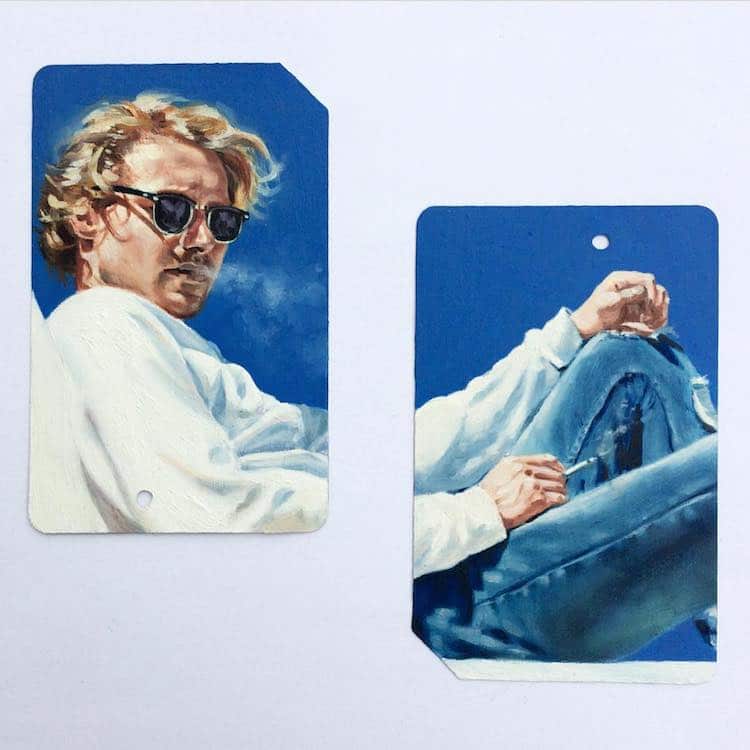 Artist: Craig Cameron-Mackintosh
Either way, the completed works looks amazing and the creative thinking behind this idea is awesome IMO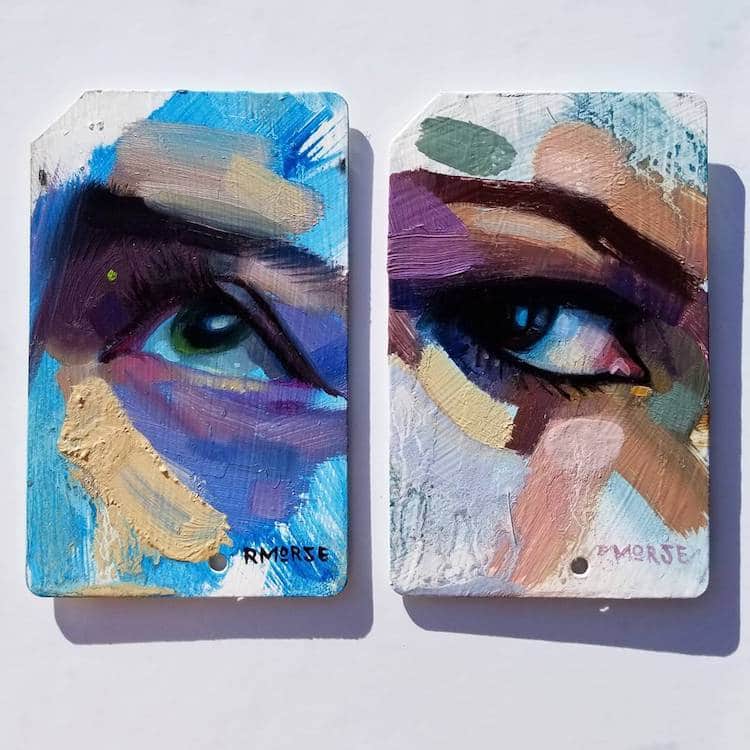 Artist: Ryan Morse
Keep scrolling down to see the rest of the work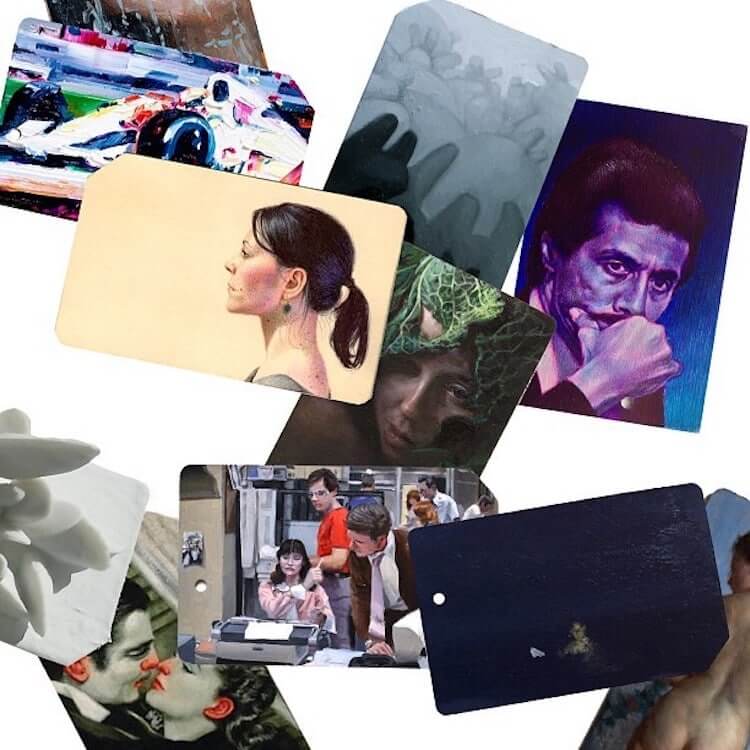 Photo: Single Fare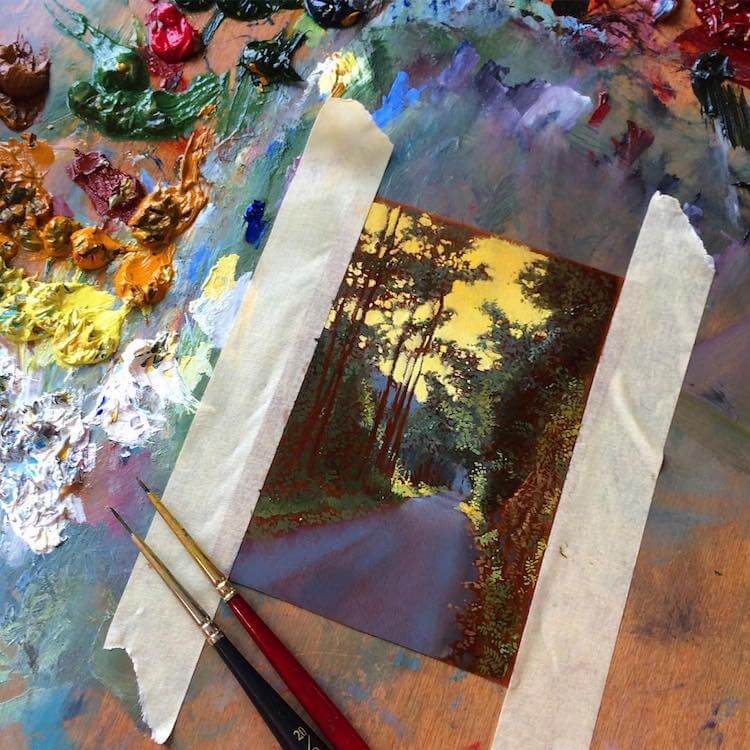 Artist: Dina Broadsky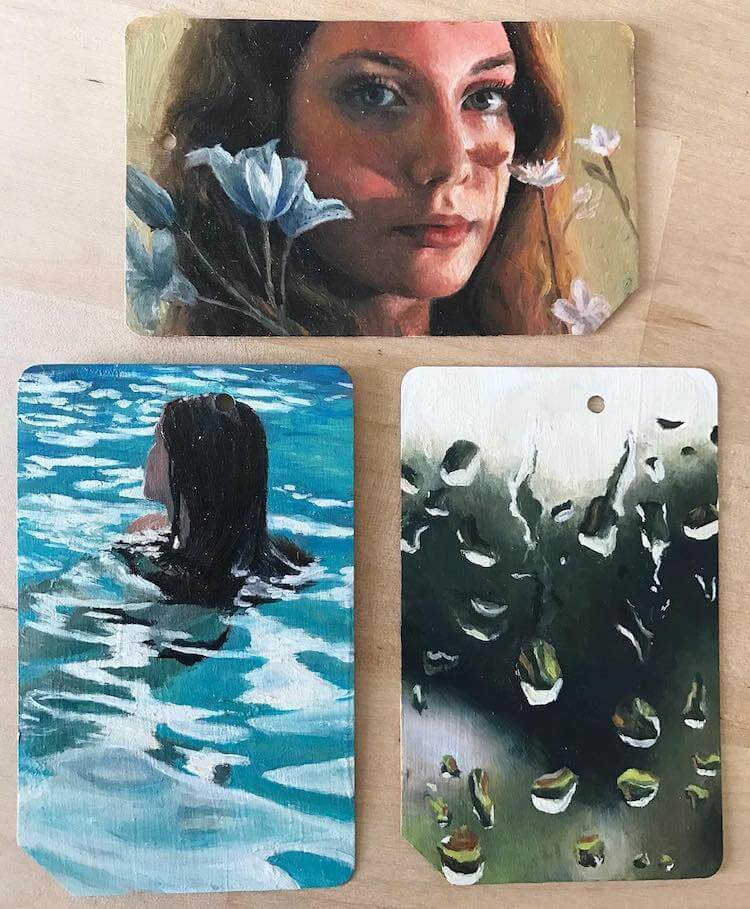 Artist: Lena Danya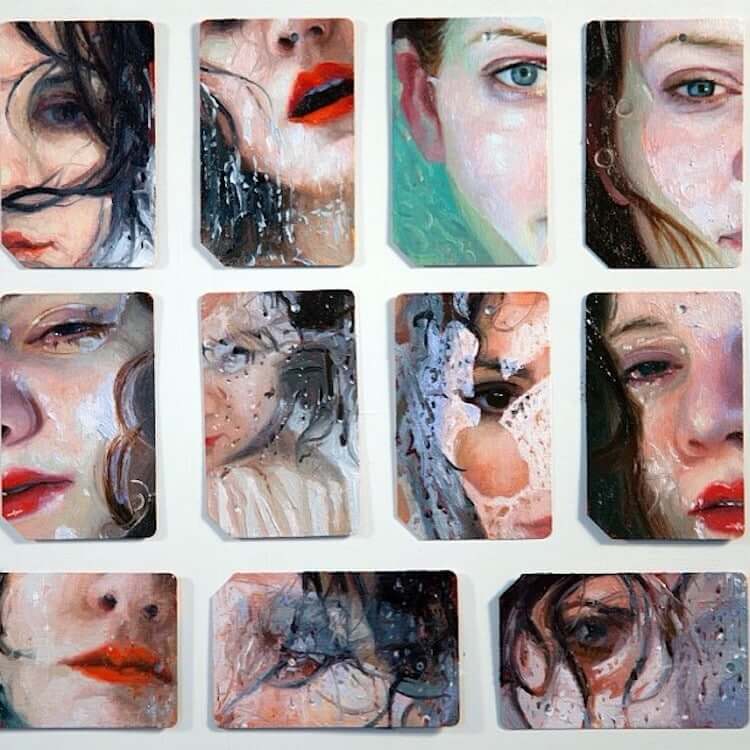 Artist: Alyssa Monks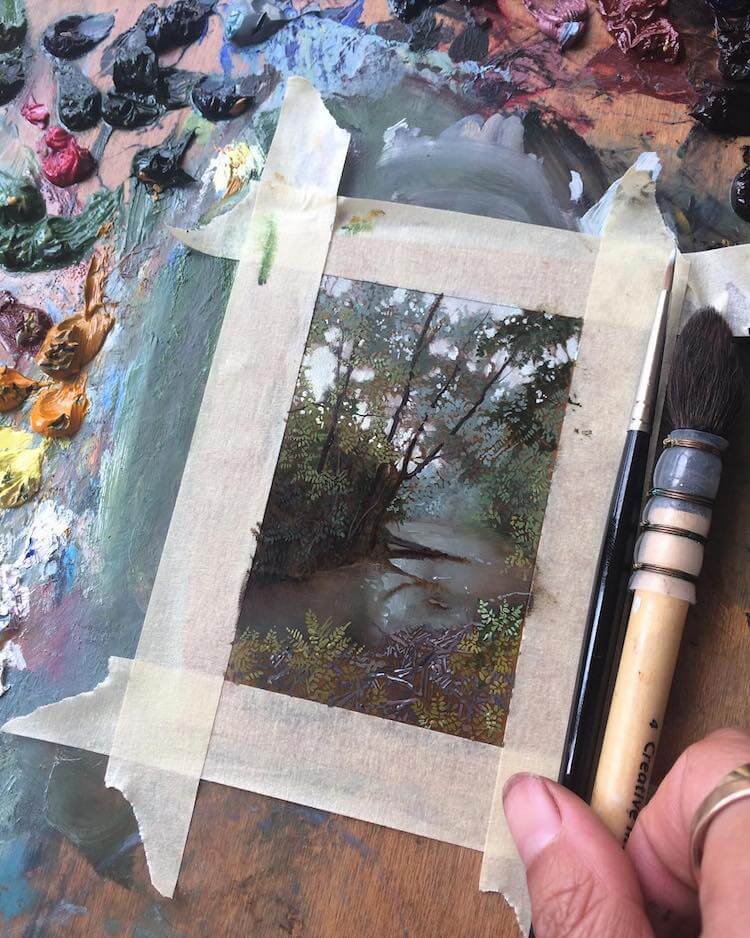 Artist: Dina Brodsky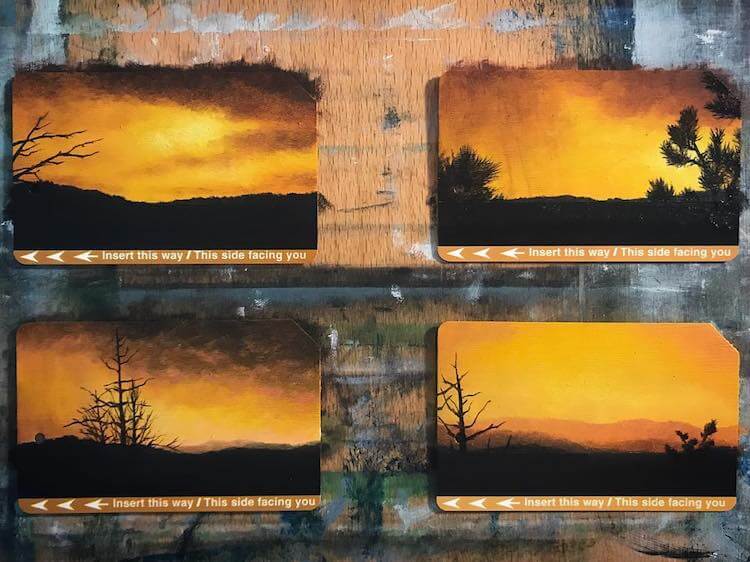 Artist: Lisa Lebofsky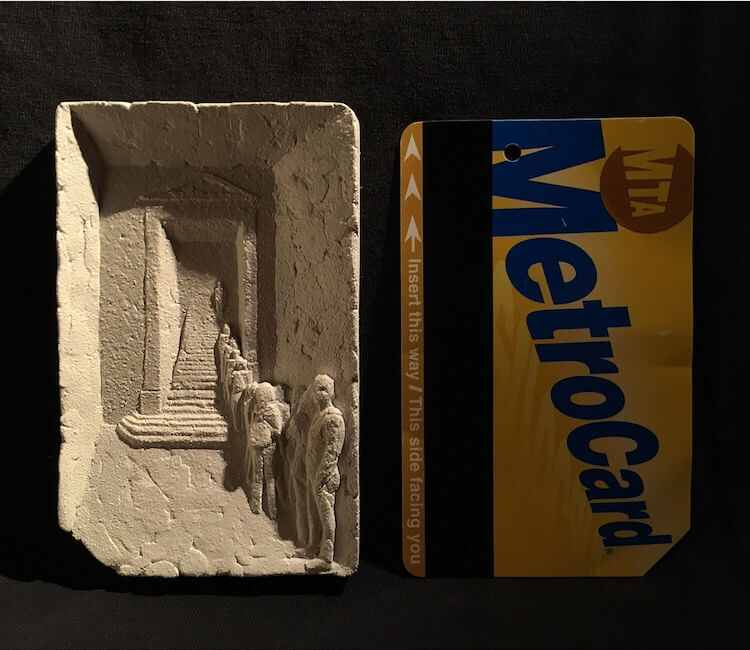 Artist: Jiannen Wu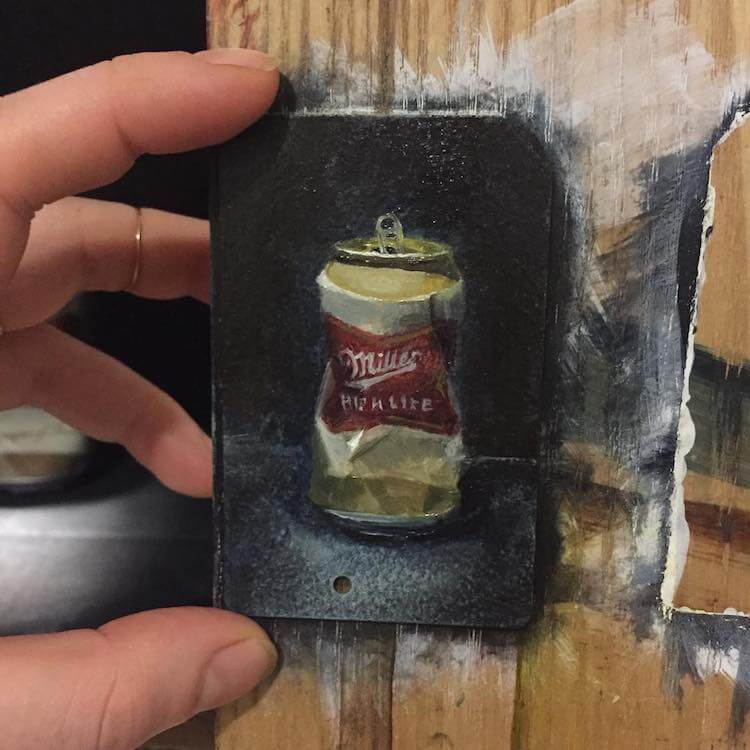 Artist: Elyse Hradecky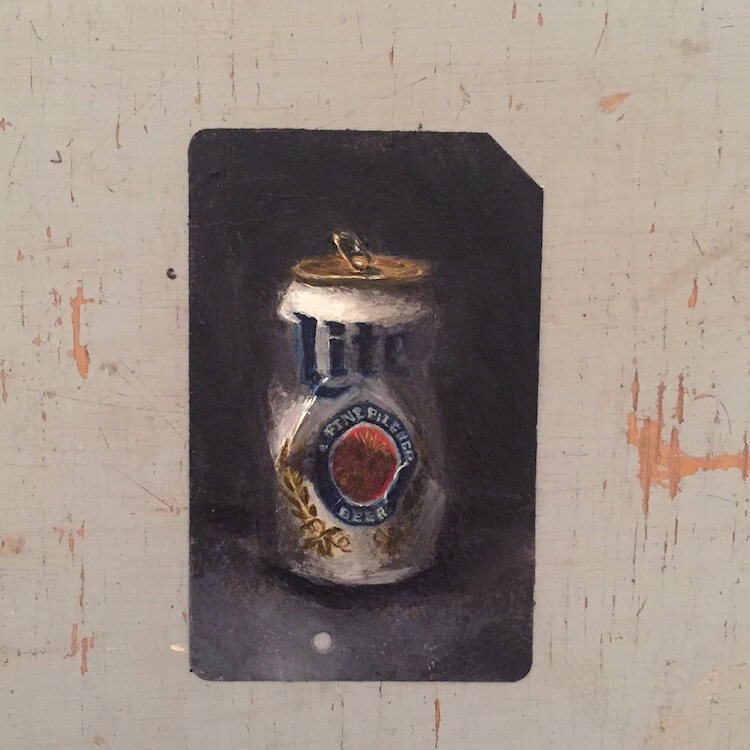 Artist: Elyse Hradecky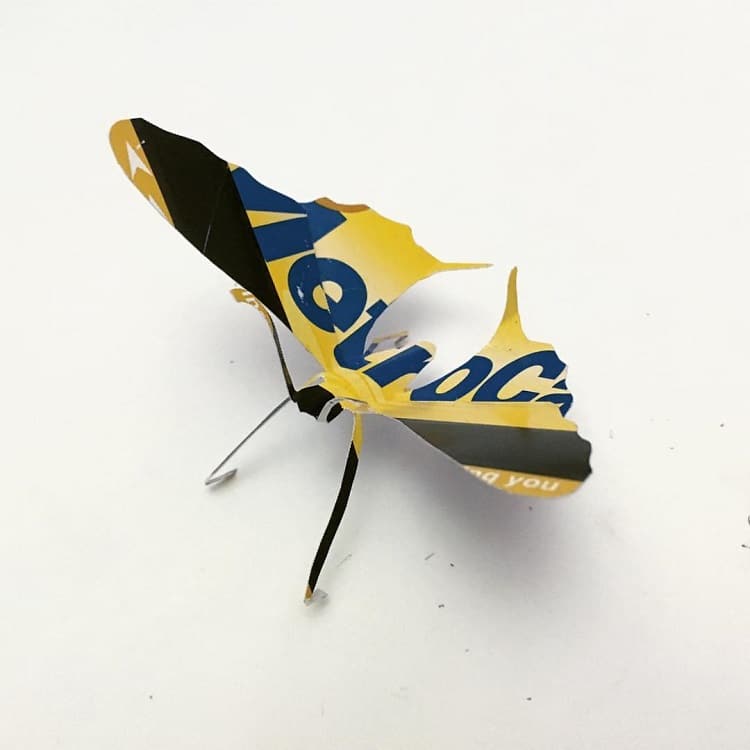 Artist: Lenin Hercules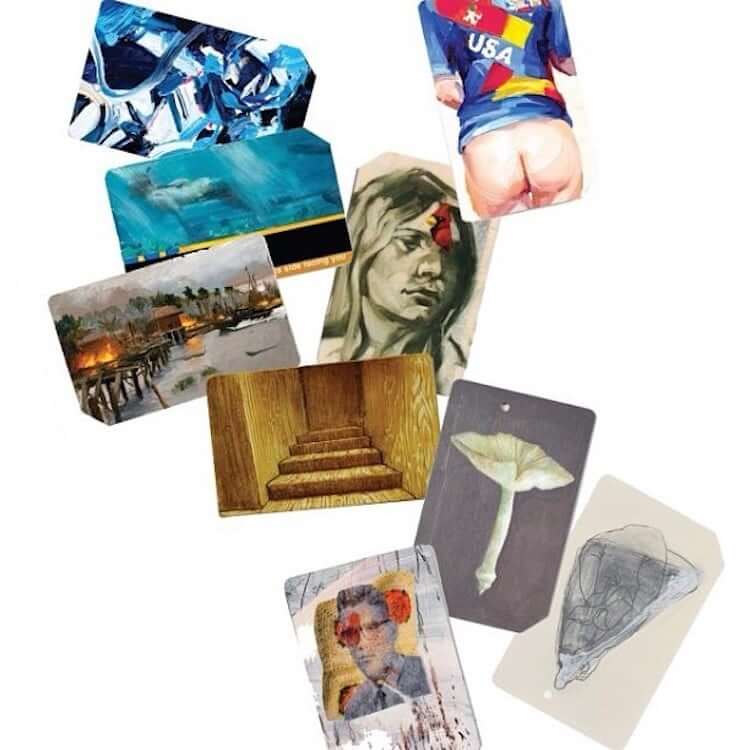 Photo: Single Fare