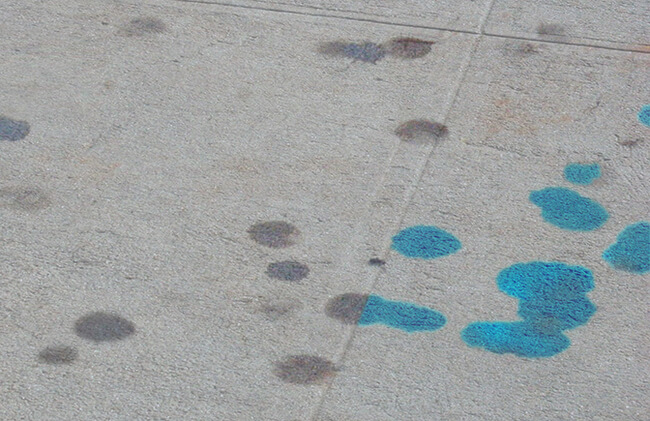 Seoul, South Korea is known for its long lasting Monsoon season, but the folks at Pantone paint and some talented  local street artists have joined together to make the dreary time of year a little brighter.
"Project Monsoon" is an aquatic inspired project that is painting the streets of Seoul with Pantone's most groundbreaking product yet, a hydrochromic type of paint that is only visible when it is wet. The themes of the street murals will reflect South Korea's almost spiritual connection with the ebb and flow of their many rivers.
The hope of the creators is to brighten everyone's day as they slosh through puddles and dodge the downpours while going about their business. As the rain falls, the artwork will magically appear, and suddenly a rain soaked street is transformed into a river teeming with aquatic life. The artists have graced us with a sneak preview of their plans.
This immense undertaking is set to premiere this year's Monsoon season, and we can't wait to see the pictures!
SEE ALSO: Amazing Sand Paintings That Will Disappear With First Wind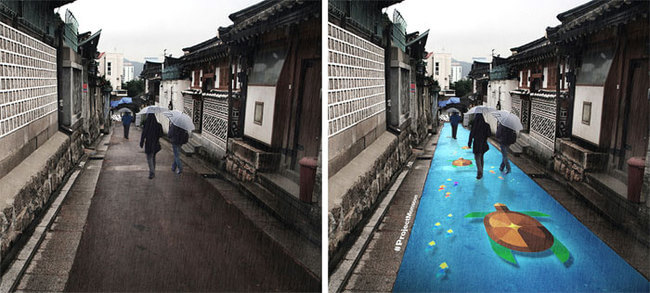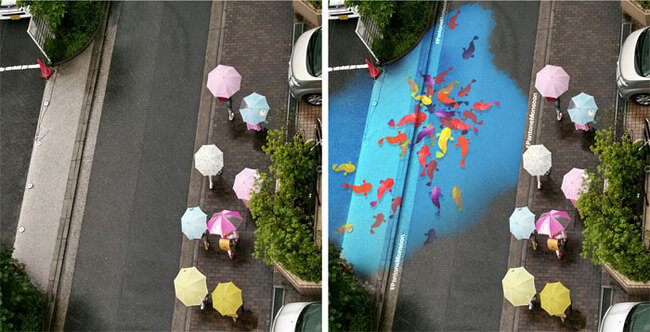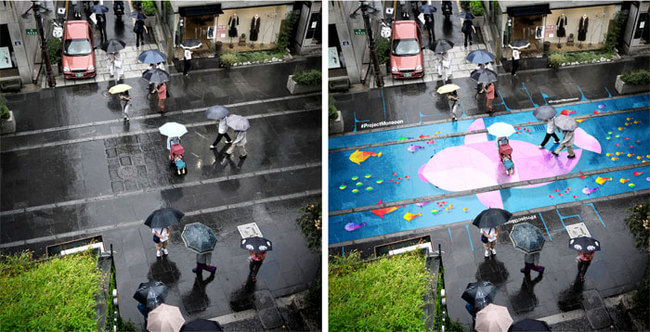 Source: link