Corgis are one of the most adorable breeds of dogs because of their very pleasing appearance. They are the dwarf dogs because of their body size that resembles a whole loaf of bread. But their big smiles will definitely win you over.
Just one or two of them will be fine but when there are more than 600 of them gathered together in one place, can you imagine their adorable faces looking at you while wearing their best outfits? That's unimaginably incredible!
Well, this is an absolute dream come true for SoCal Corgi Beach Day at Huntington Beach in California when they organized and hosted this huge event for adorable corgis that has taken place on April 9 which was loaded with fun activities and program for everyone.
These fun activities include a "corgkini" (bathing suit competition), a kissing booth, voting for the best momo (corgi butt), limbo, and much more. Merchandise items that were sold during the event had been a great help to Queen's Best Stumpy Dog Rescue, because all of the earnings were donated to them. This group basically focuses on special needs corgis/corgi mixes and helps them find their forever homes.
Check out some of our favorite photos from the pawty, below.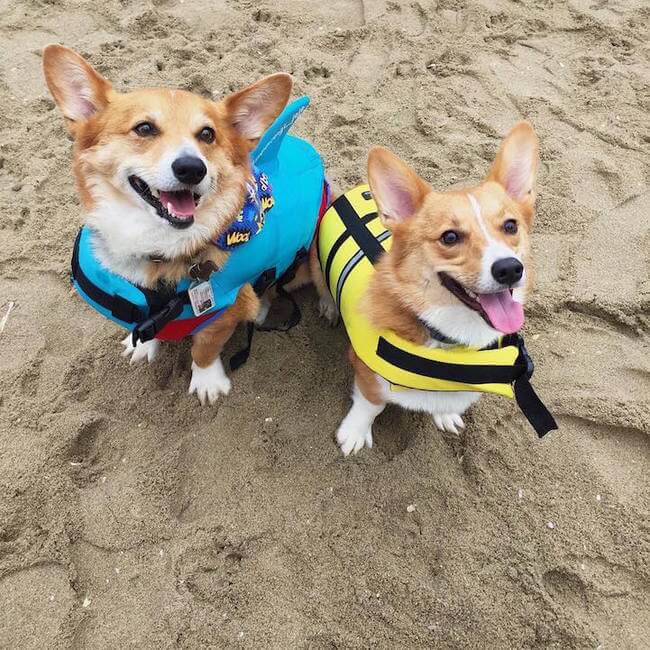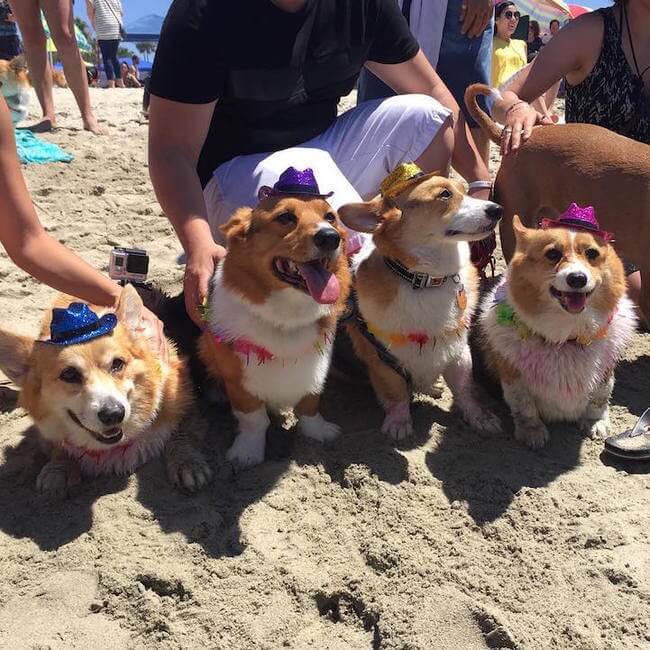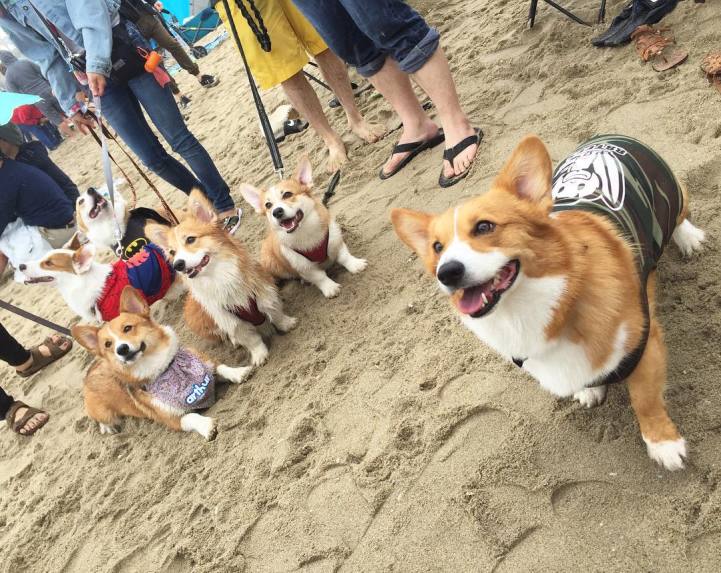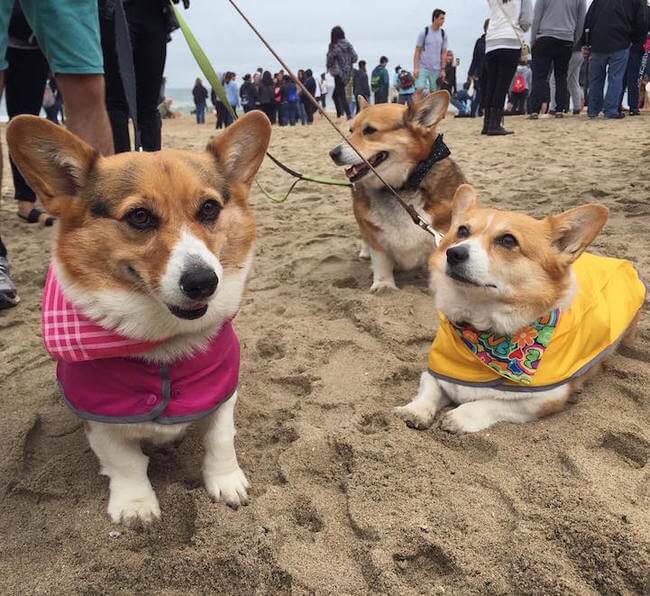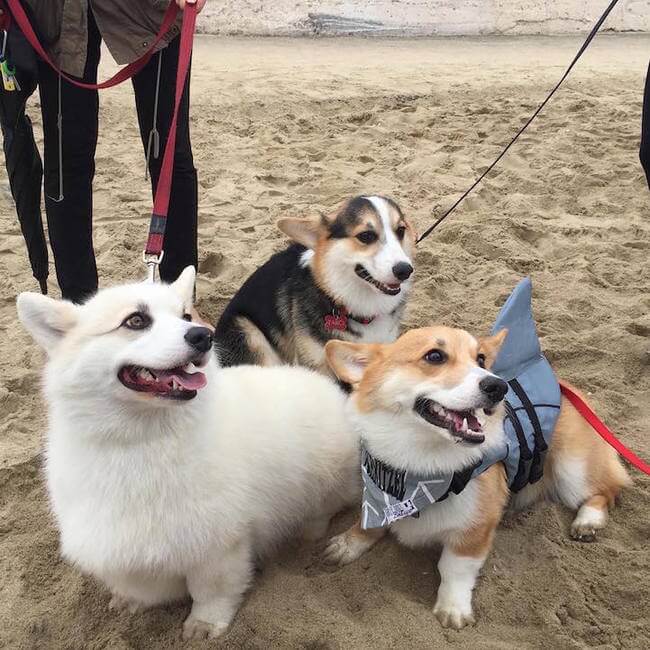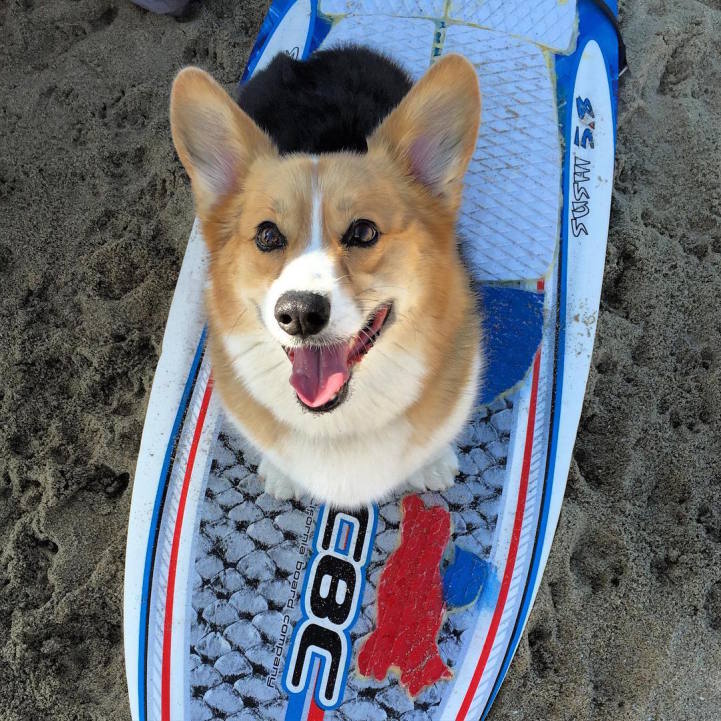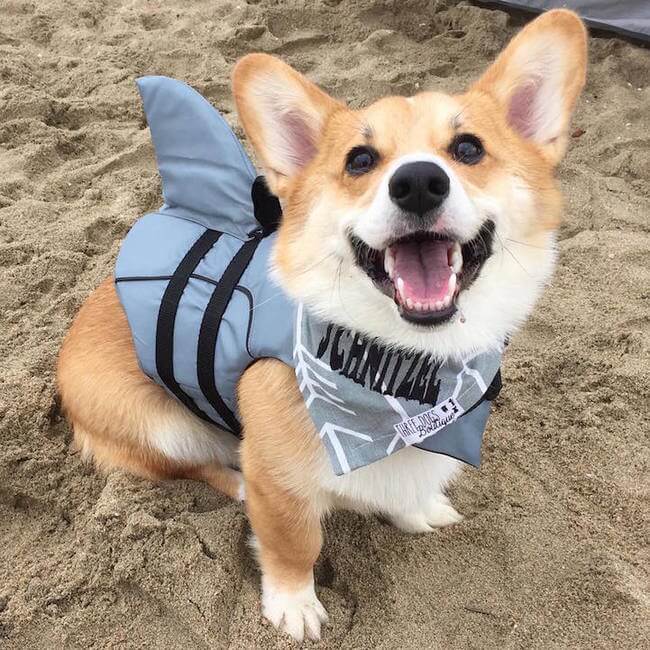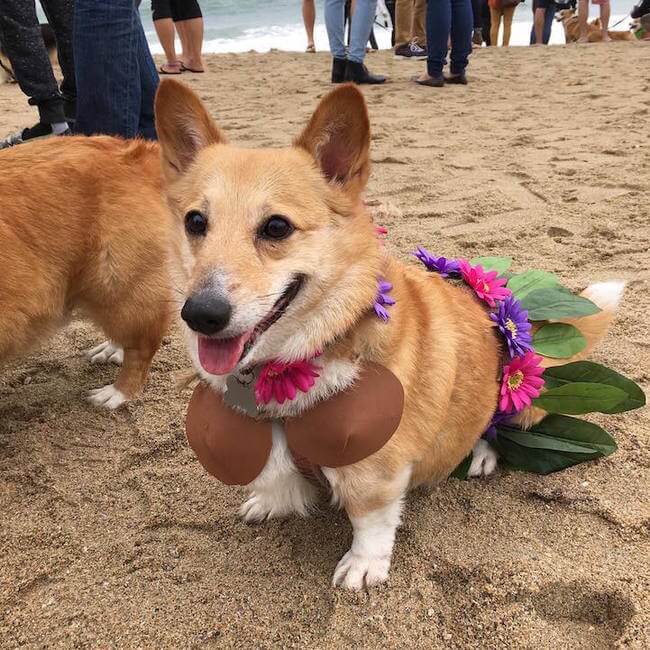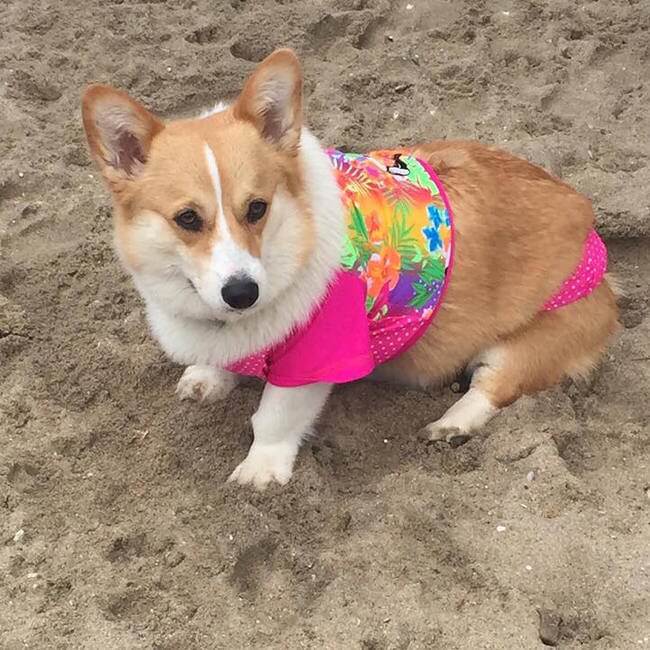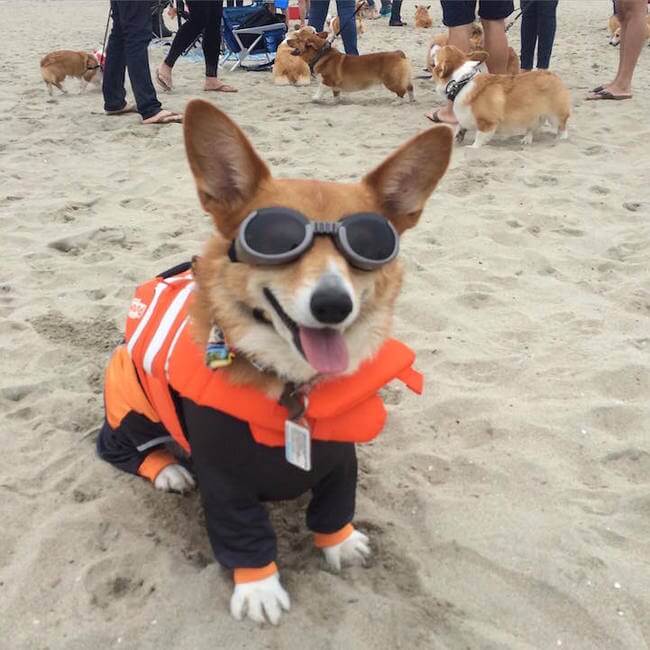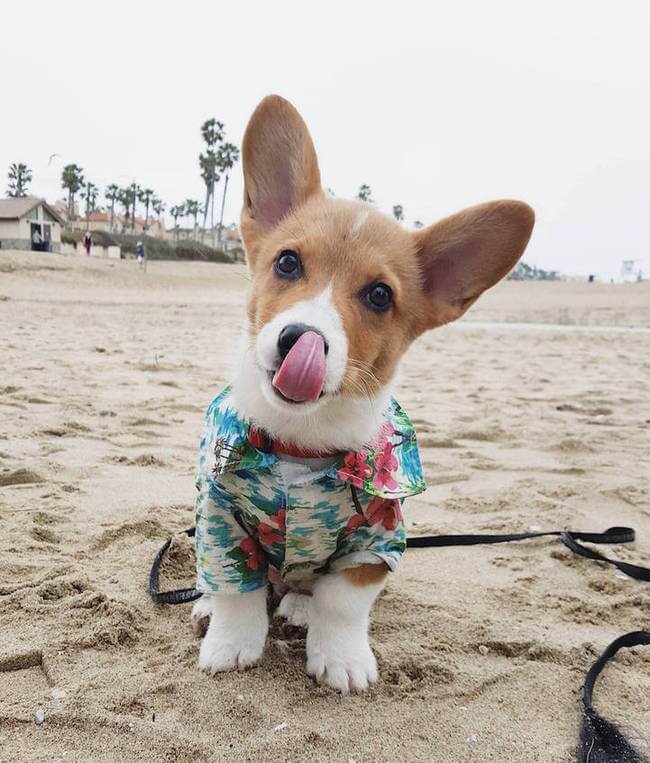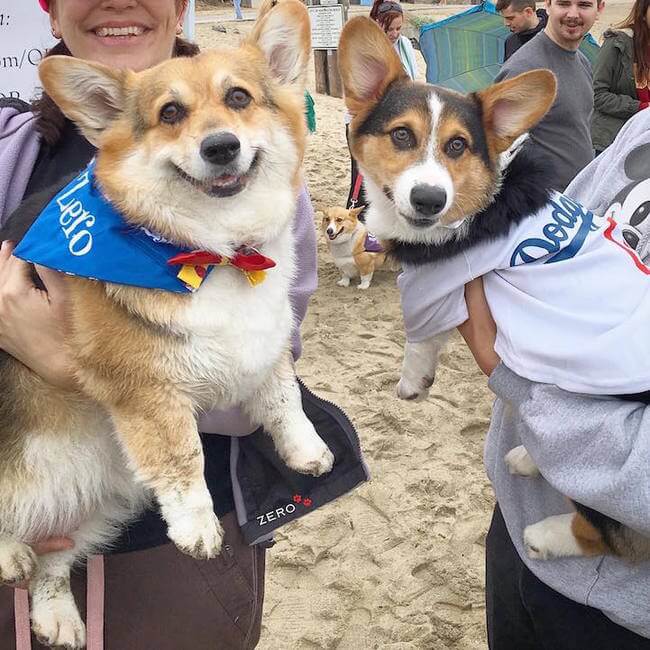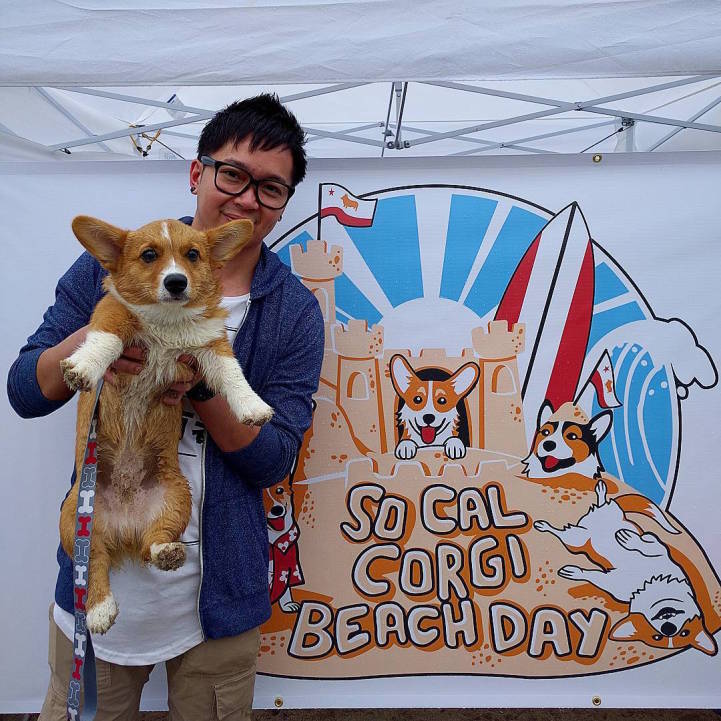 @littlecooperbear
Source: MyModernMet