A Person's affection toward art starts to manifest in the earliest age usually, and that was the case with Aleksandra Janeković Šribar from Koprivica, Croatia. As a kid, she used to sing in choirs, played piano, even designed and sew clothes for barbie dolls by herself. Simply put art was always a big part of her life, something she was recognized among friends and something that inspired her everyday life.
Despite all this Aleksandra decided not to study in any art school and she has no regrets with that decision. She continues to cherish love for music which inspires her greatly and passion for drawing. In the gallery below you can see remarkable portraits of this self-taught artist which she enjoys making relieved of any worry about earning a living.  "I actually think that was a great decision," Aleksandra explains for The Awesome Daily. "If I went to art school, perhaps I wouldn't appreciate art as much and enjoy the process of making art and maybe if art was just a way to earn money for a living, I wouldn't be passionate about it as I am today."
Check out in the gallery Aleksandra's favorite form of drawings – portraits which she did with great skill and her thoughts about art and inspiration.
"Art is something that I couldn't imagine my life without."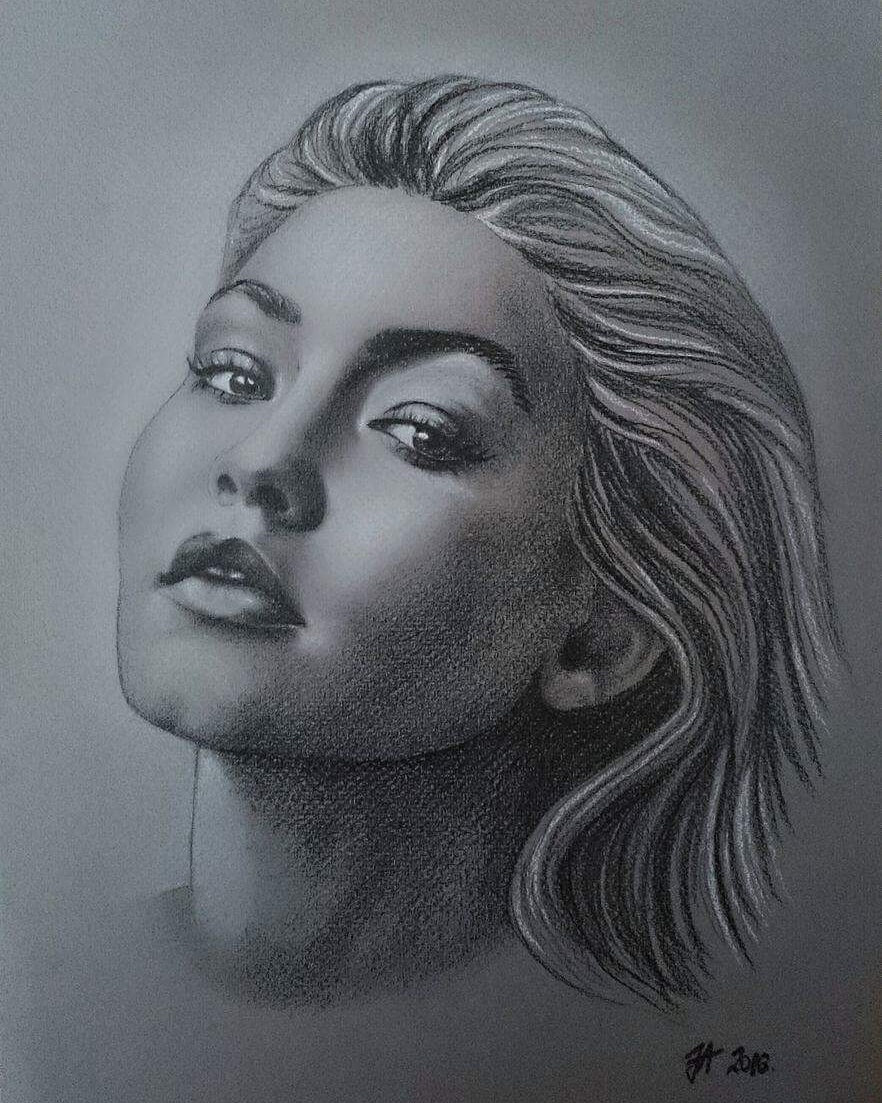 "I enjoy drawing portraits the most."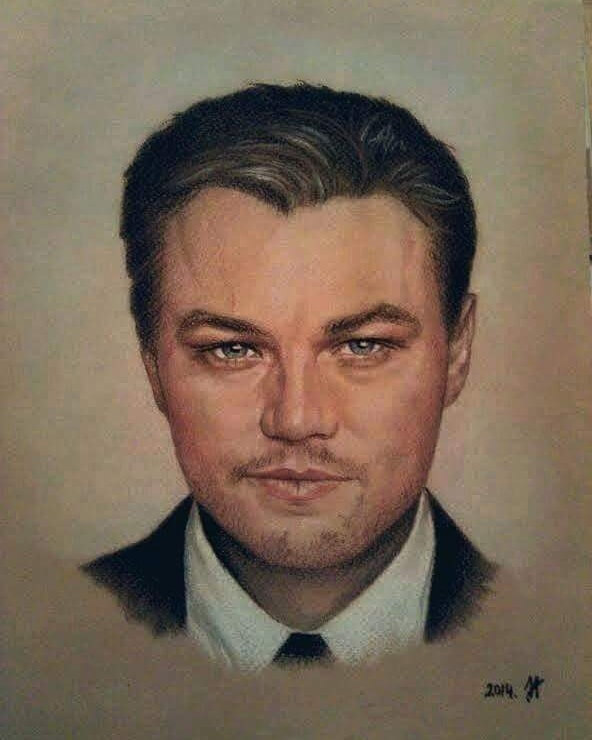 "Human faces and emotions that can be expressed through their eyes or smiles are a challenge to me."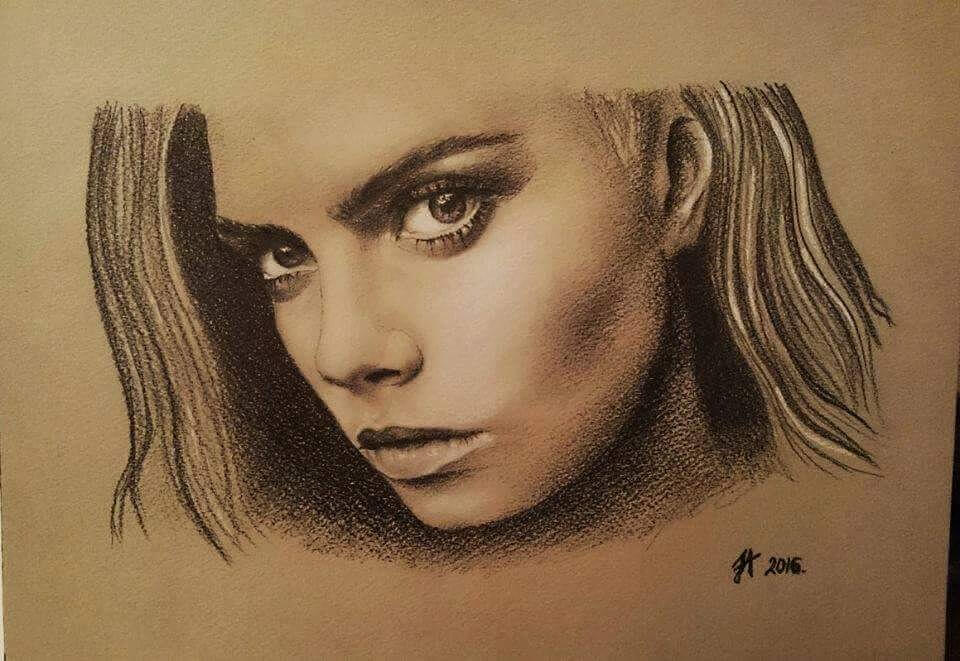 "When I draw, I often listen to classical music."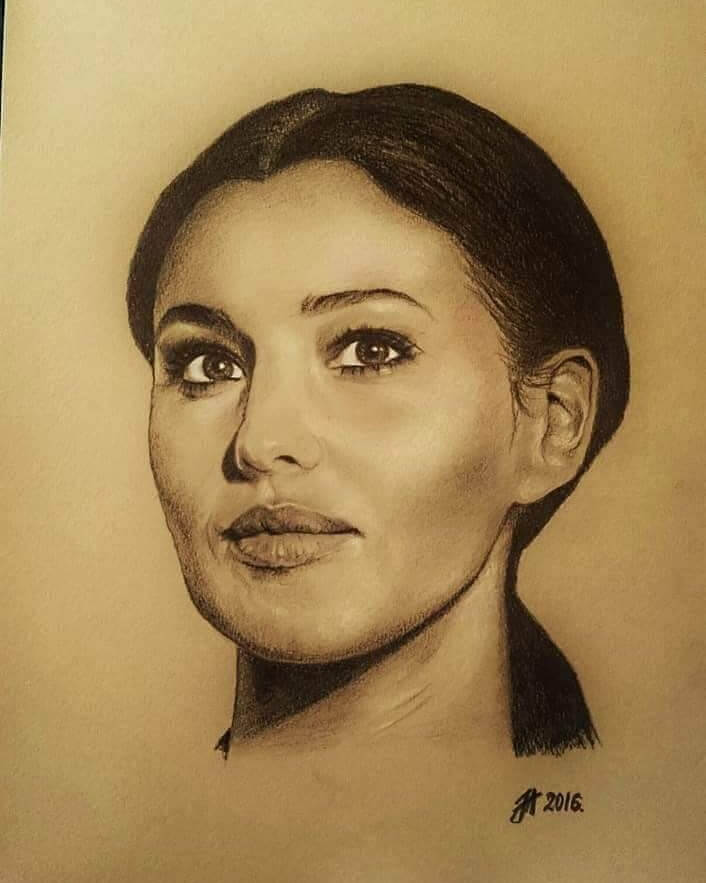 "Frederic Chopin's music inspires me the most."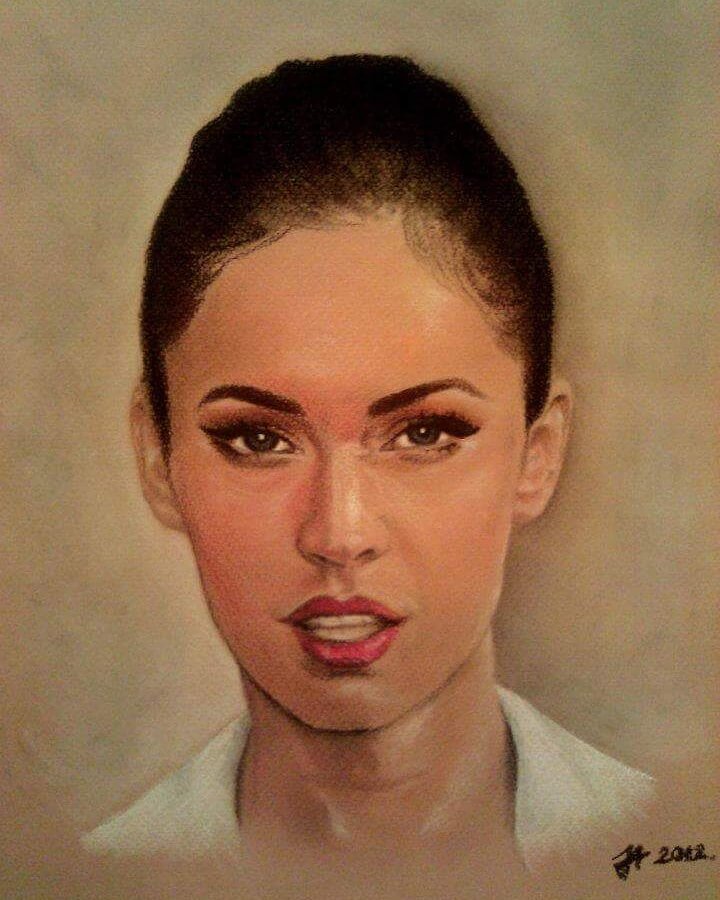 "I want to tell a story behind that person's expression."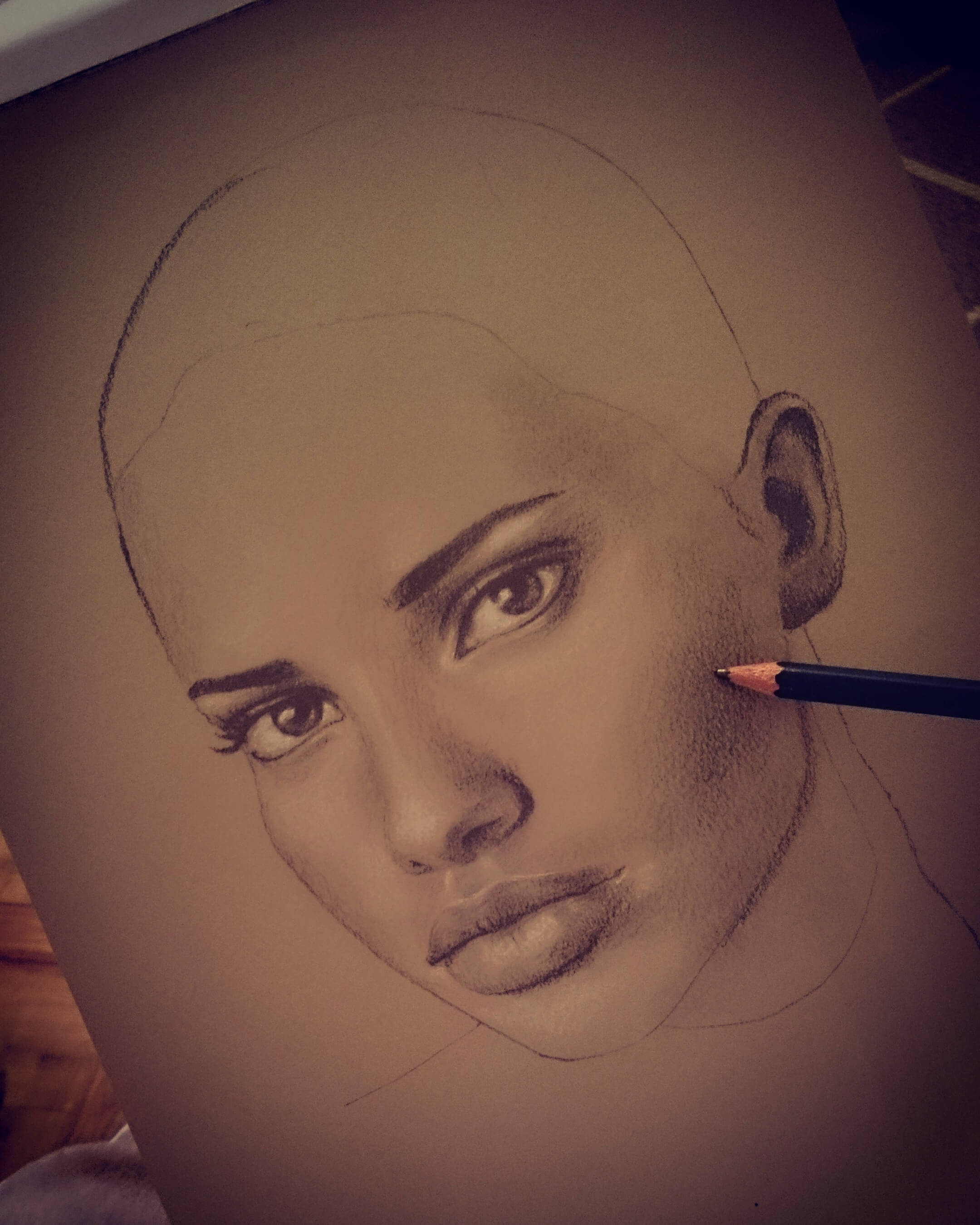 "Each drawing speaks for itself and has a special place in my heart."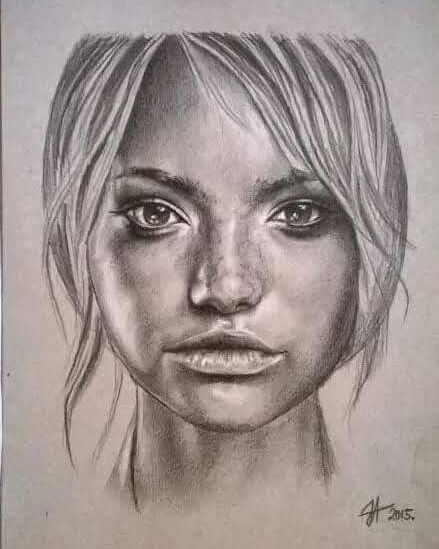 "When I draw a portrait I am not merely trying to draw someone."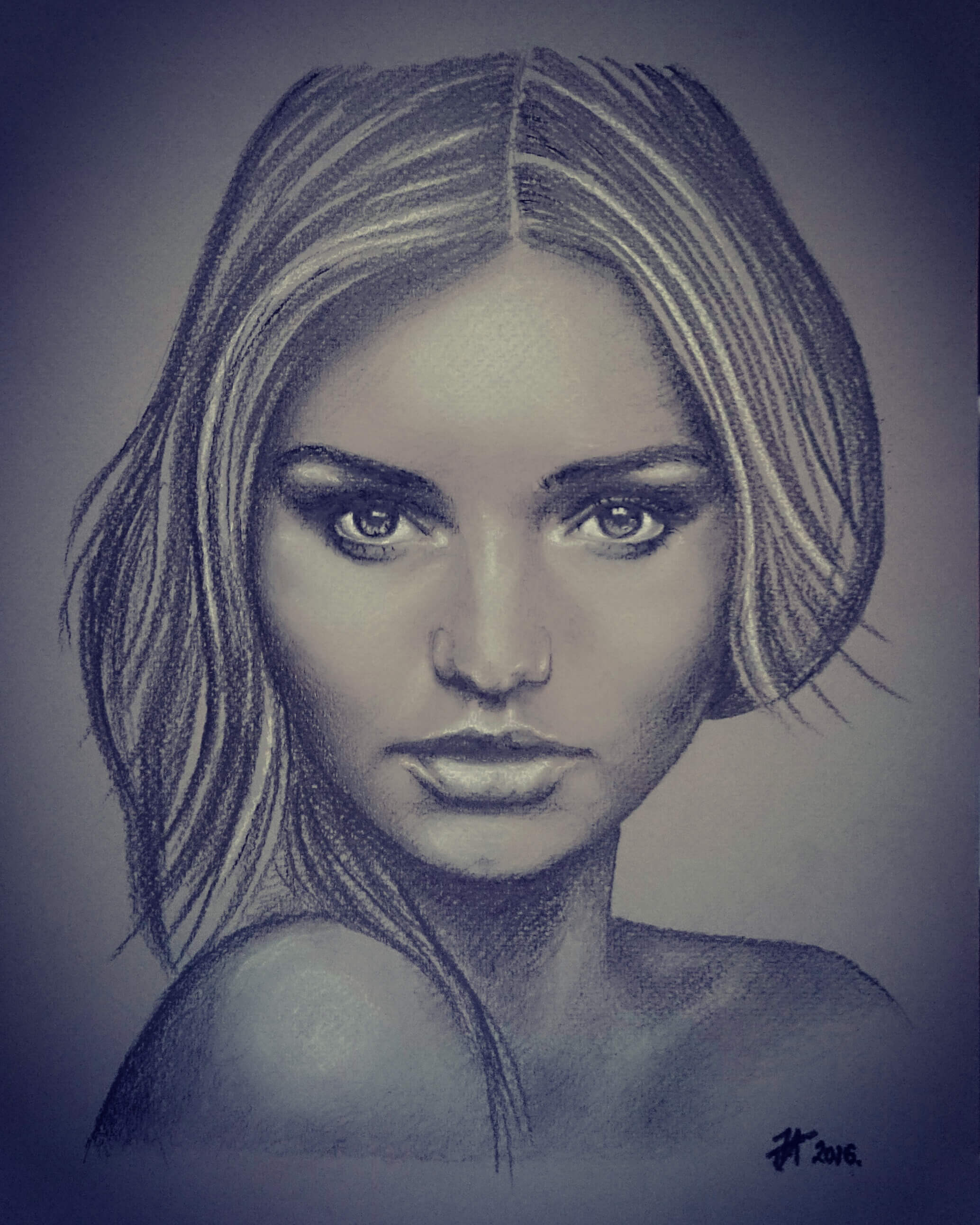 "Every wrinkle on a person's face tells a story of happiness, sorrow, remorse or anger."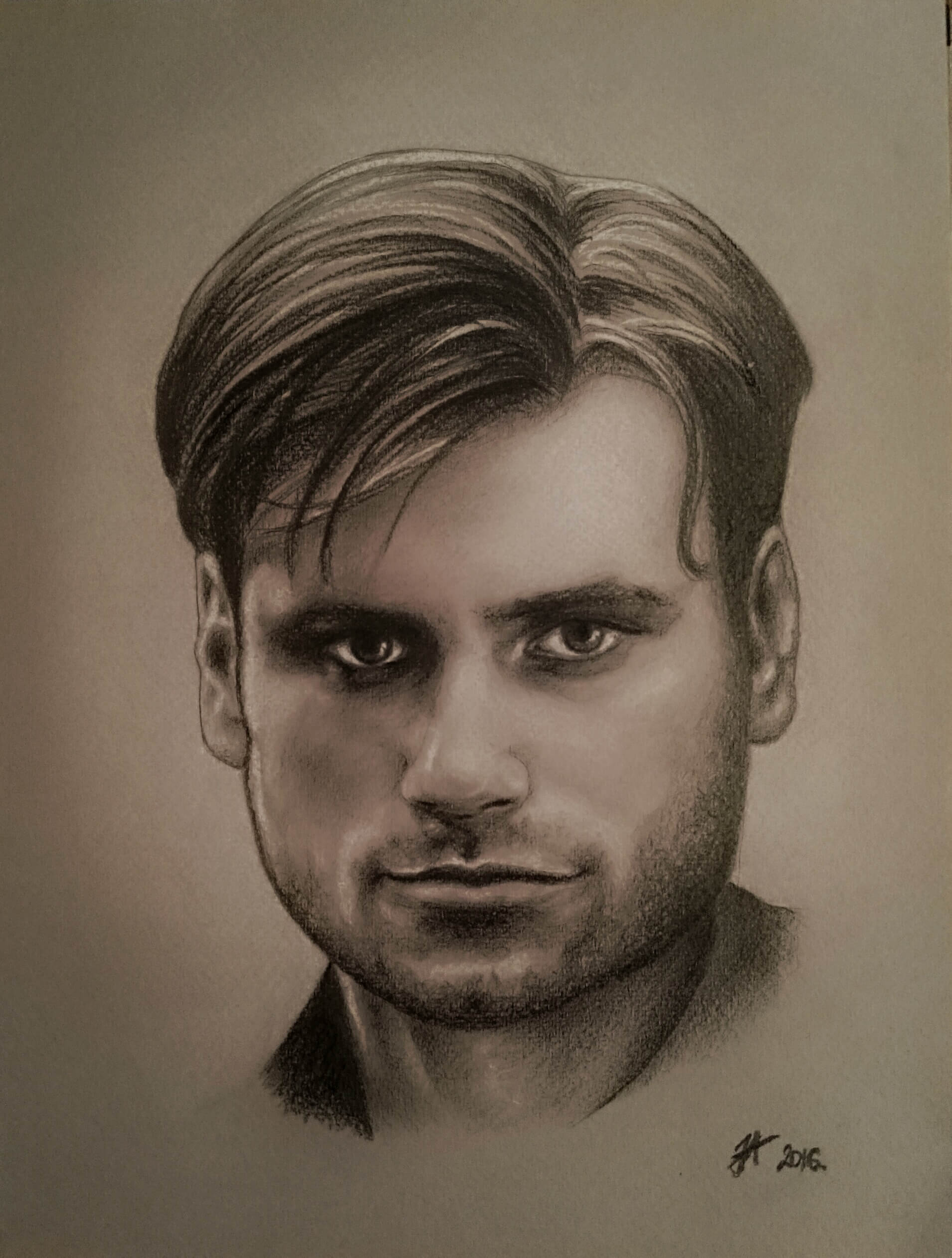 "I hope people who watch my drawings can see the personality that's hiding behind a face."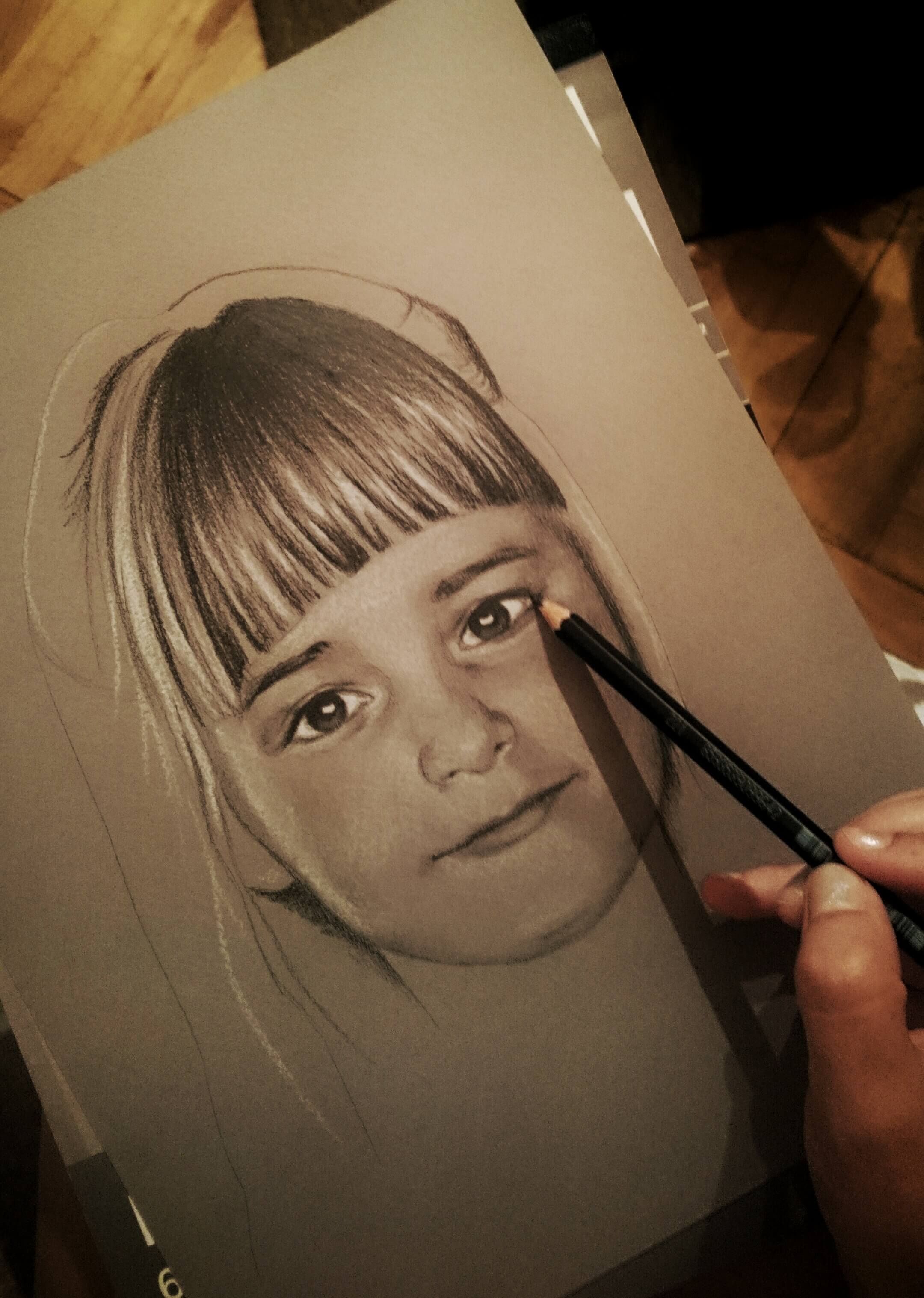 "My portraits are a part of me that can not be expressed through words." ( pictured below is the artist )