This young man from Poland has a truly unusual appearance. As you can see in the photos in the gallery, he is a real-life White Walker who would confuse any of us if we met him on the street.
Adam Curlykale has his body almost fully covered with tattoos. To be precise, 90% of his body is tattooed in gray, including his eyes. His body modification took a long way and it's not yet finished. As you can see, it includes dyeing his beard in white, so his appearance really resemblances White Walkers from the popular series. He hopes that in near future his body will be 99% covered with tattoos.
What is especially interesting about this young man is a story about what made him started this long journey of body modification. As the matter of fact, Adam had the misfortune to face cancer. After the battle that he won, the disease left an indelible mark on his body. The tattoos helped him to fight post-traumatic depression and to make his appearance appealing to himself again.
Check out in the gallery photos of  Adam Curlykale or real-life White Walker, and of course, make sure to follow the guy on Instagram as well. Share with us in the comment section what do you think about his looks and the story behind it.
Adam Curlykale: Instagram
Adam Curlykale has his body almost fully covered in tattoos and looks like real-life White Walker.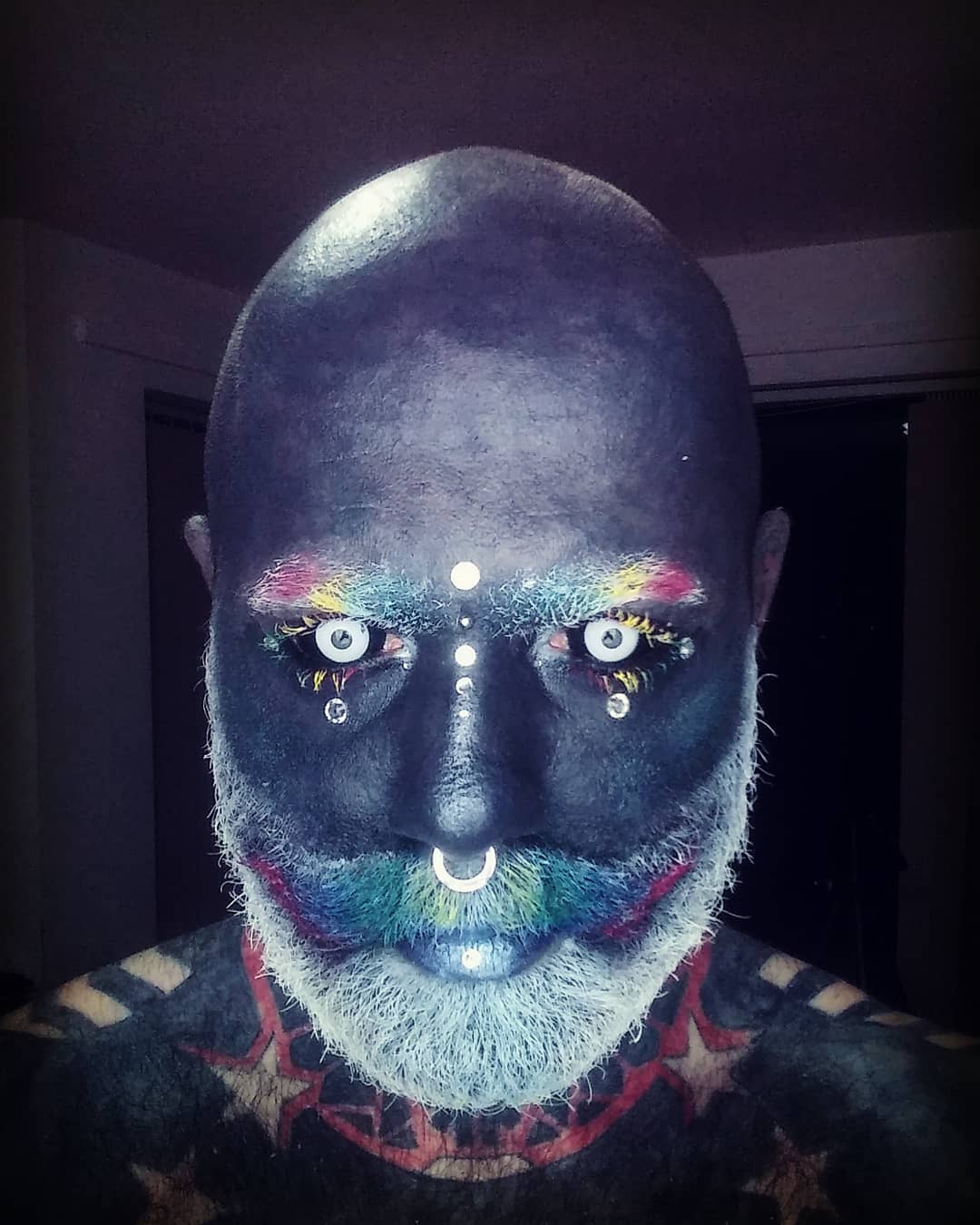 "Tattoos allowed me to discover myself again. I became beautiful to myself."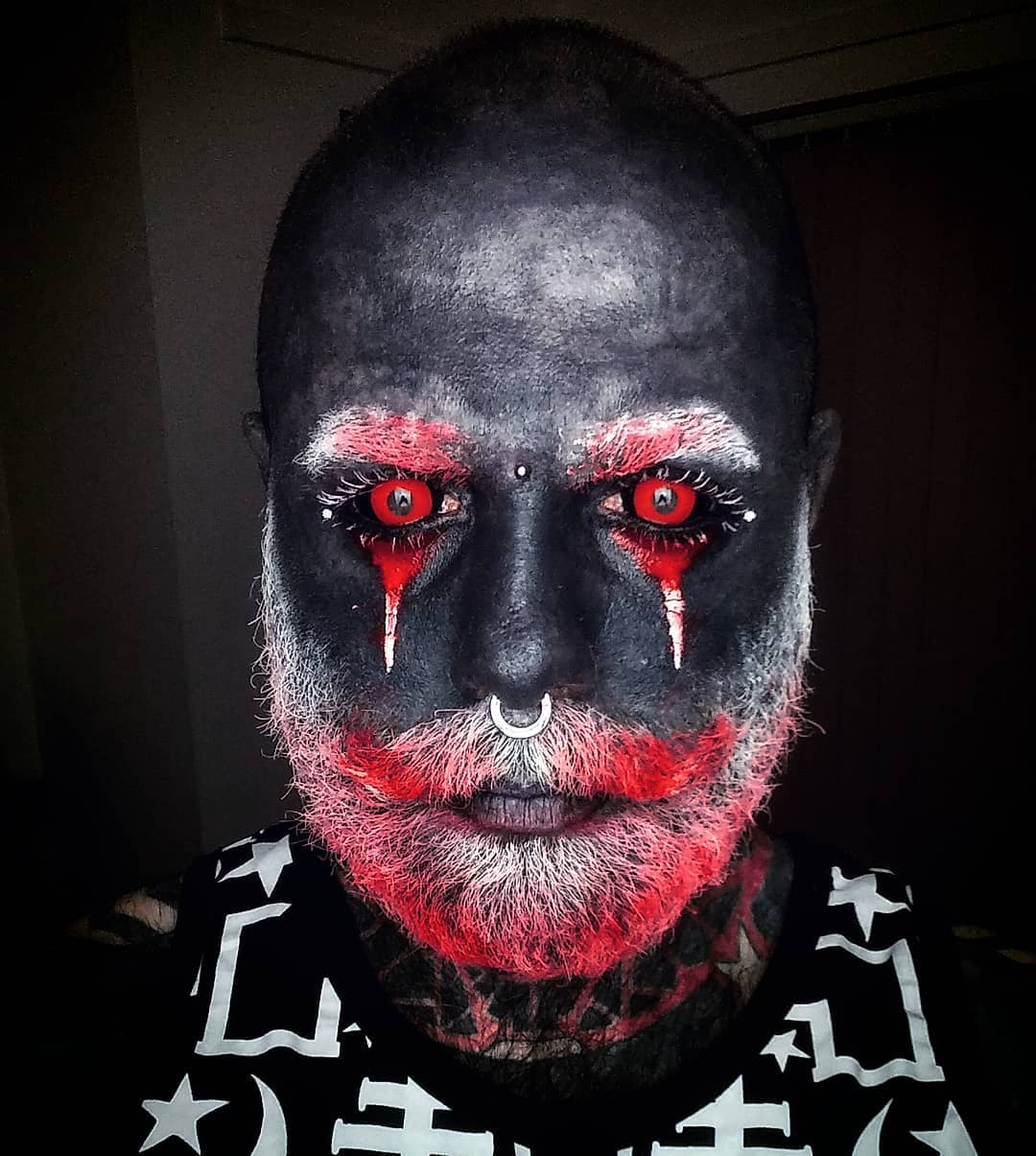 "I design my tattoos because it's my body. I have a specific vision for myself and I do it step by step."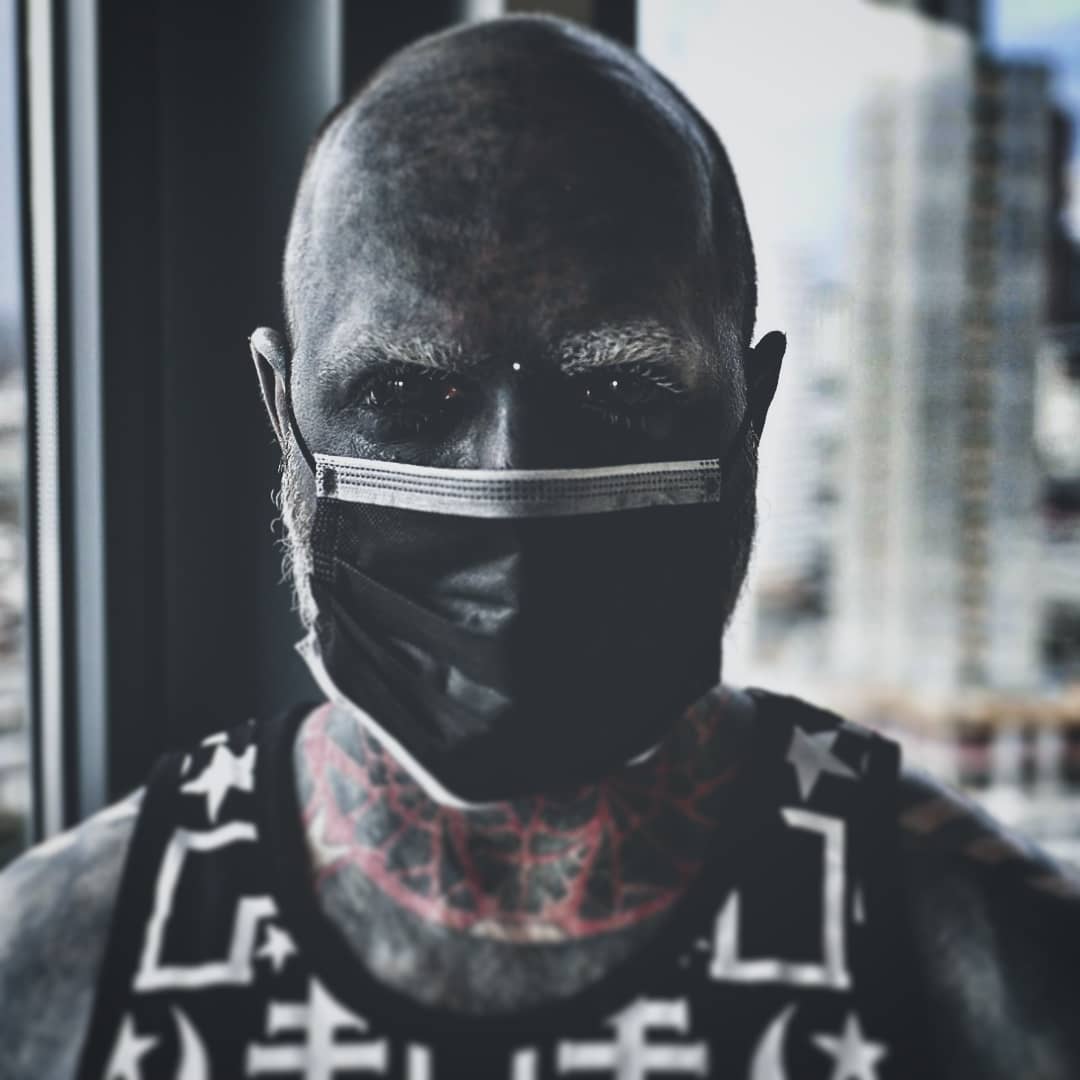 "Life is so short that I stopped wondering what will happen tomorrow. Life is here and now."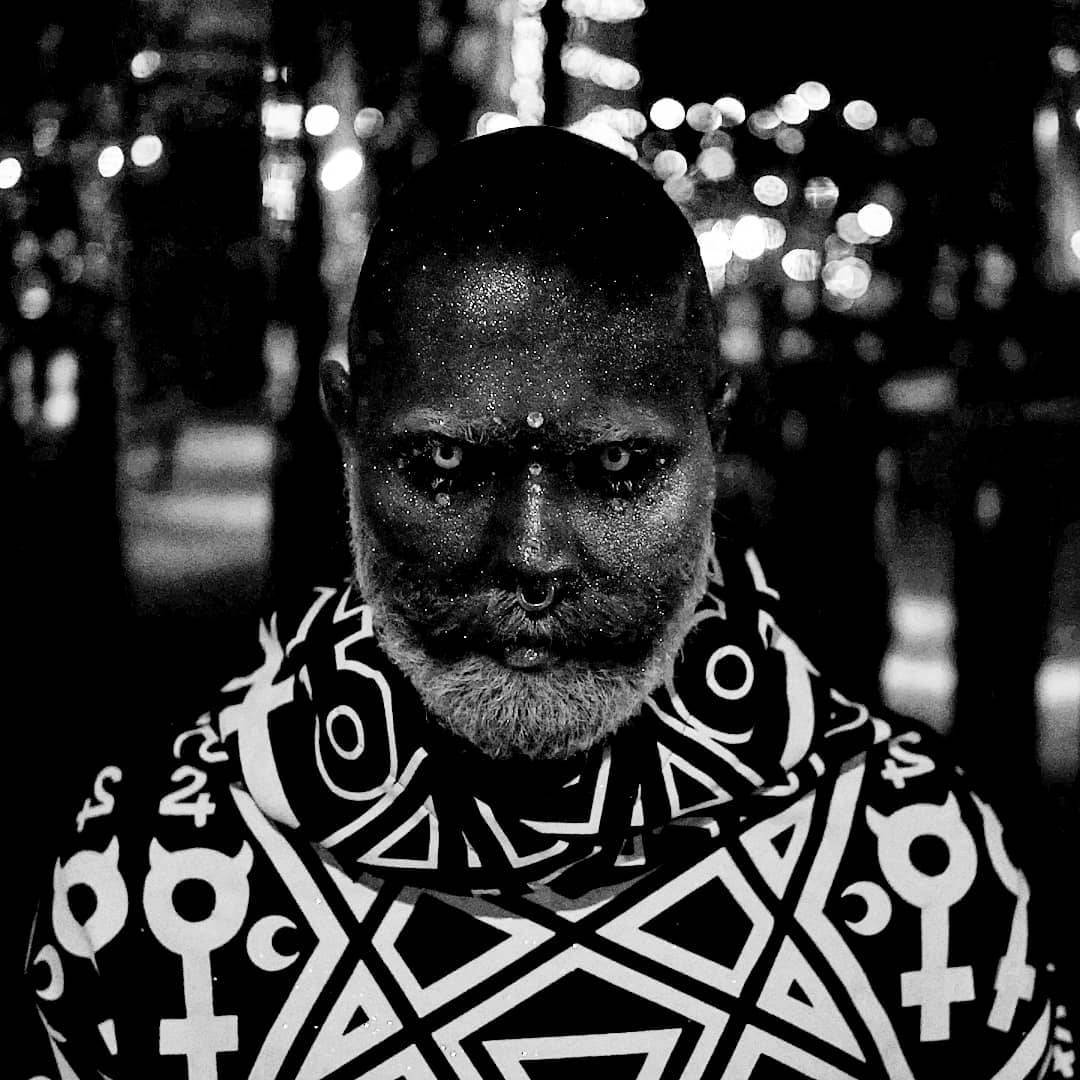 See the rest of the stunning photos of Adam Curlykale below…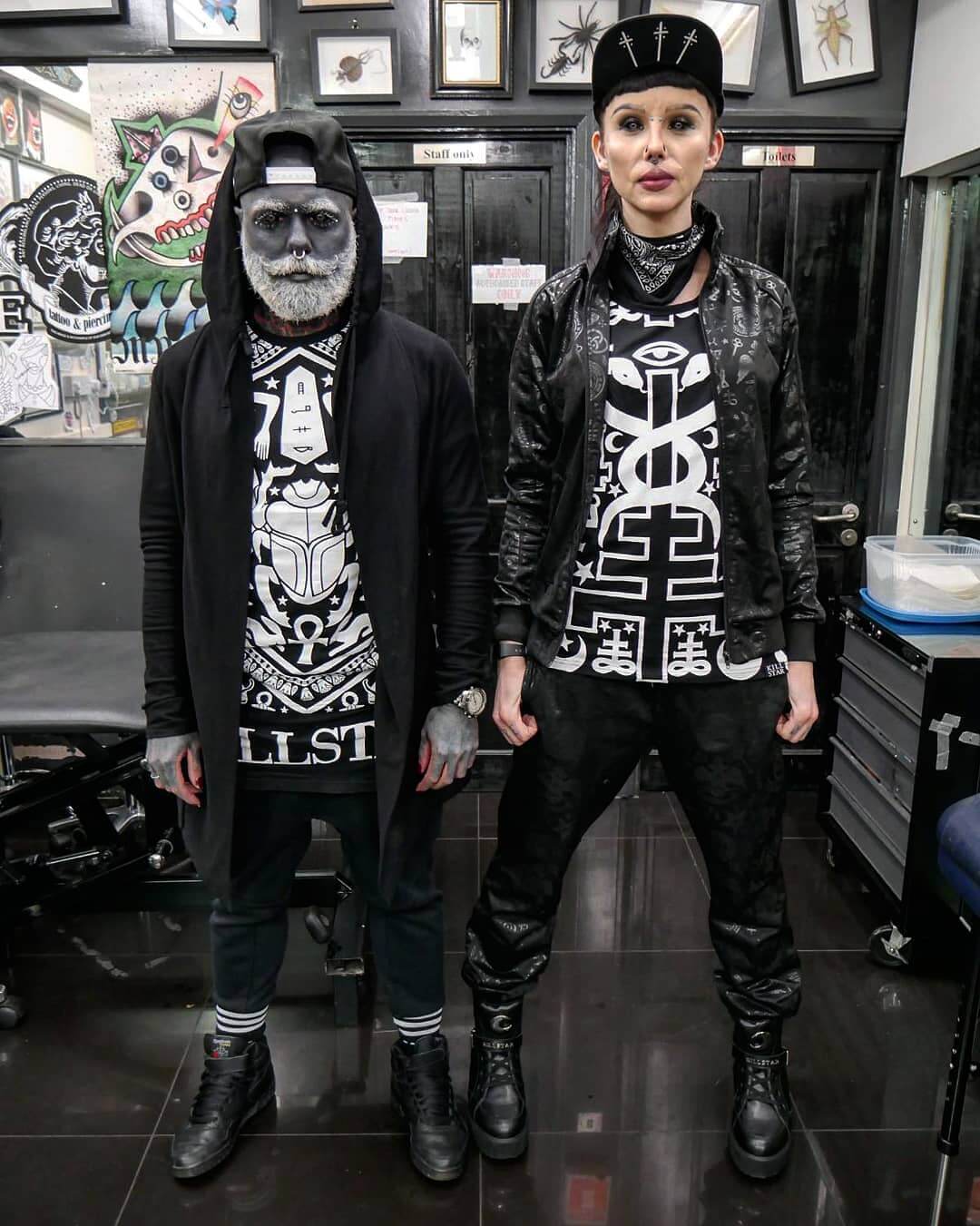 [the_ad id="71924″]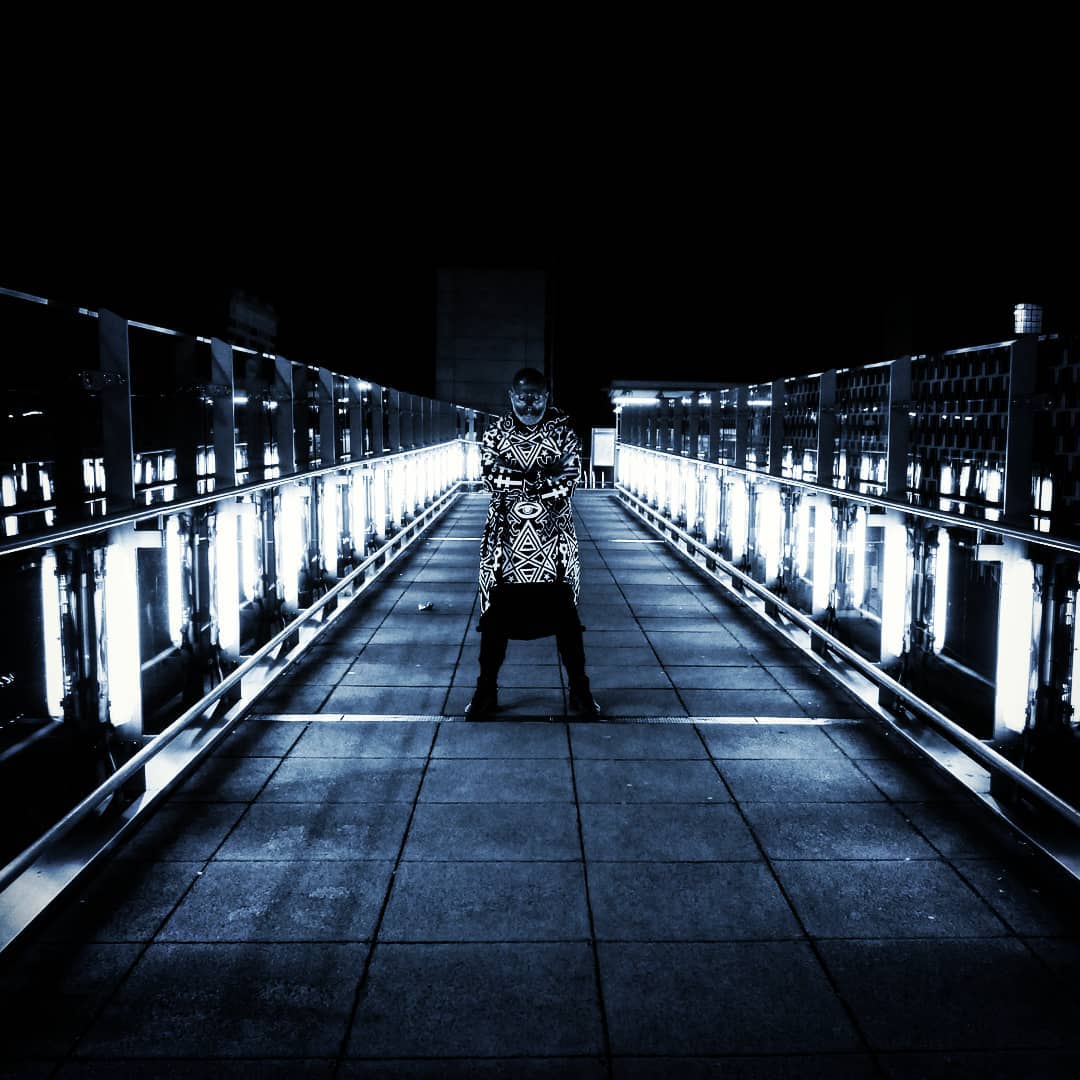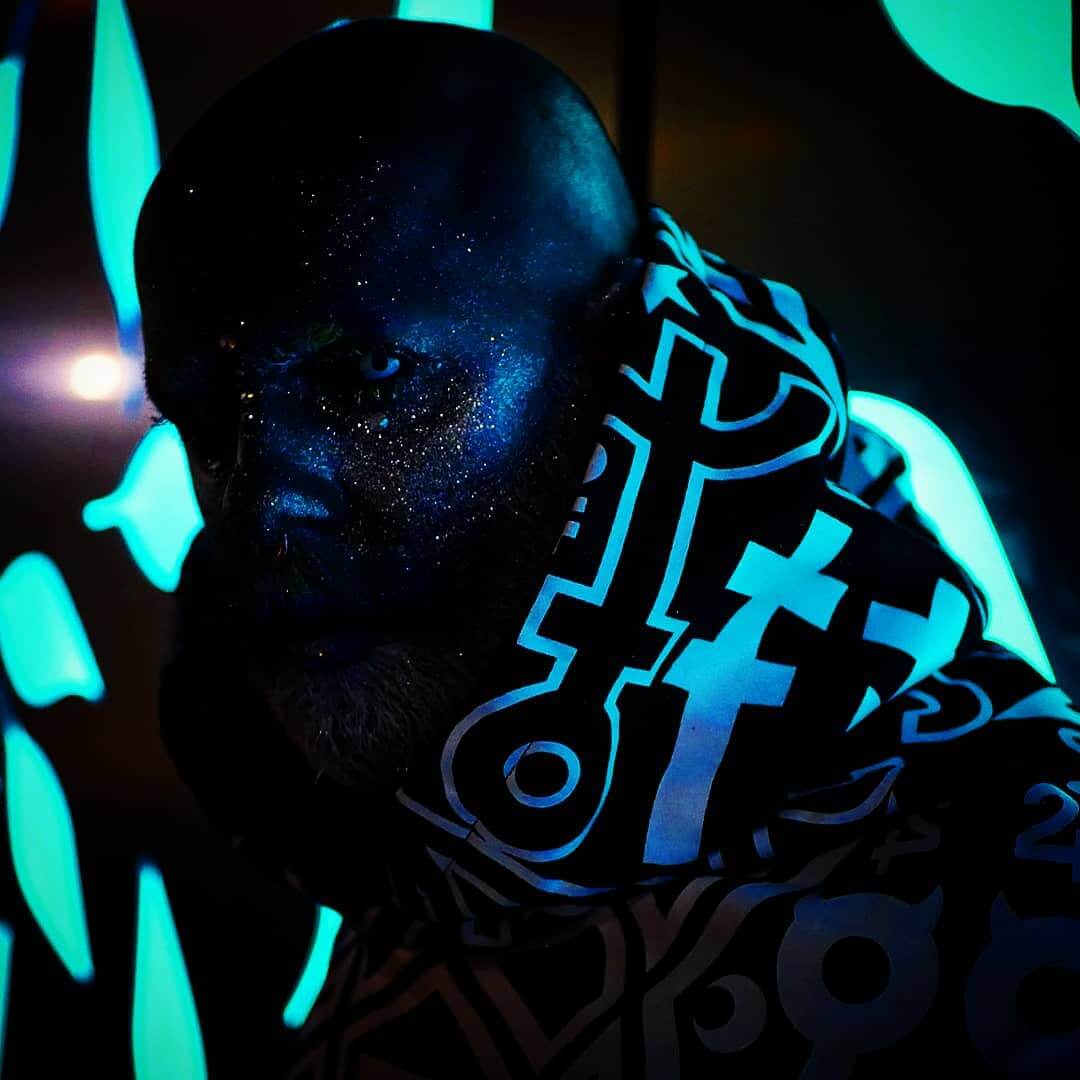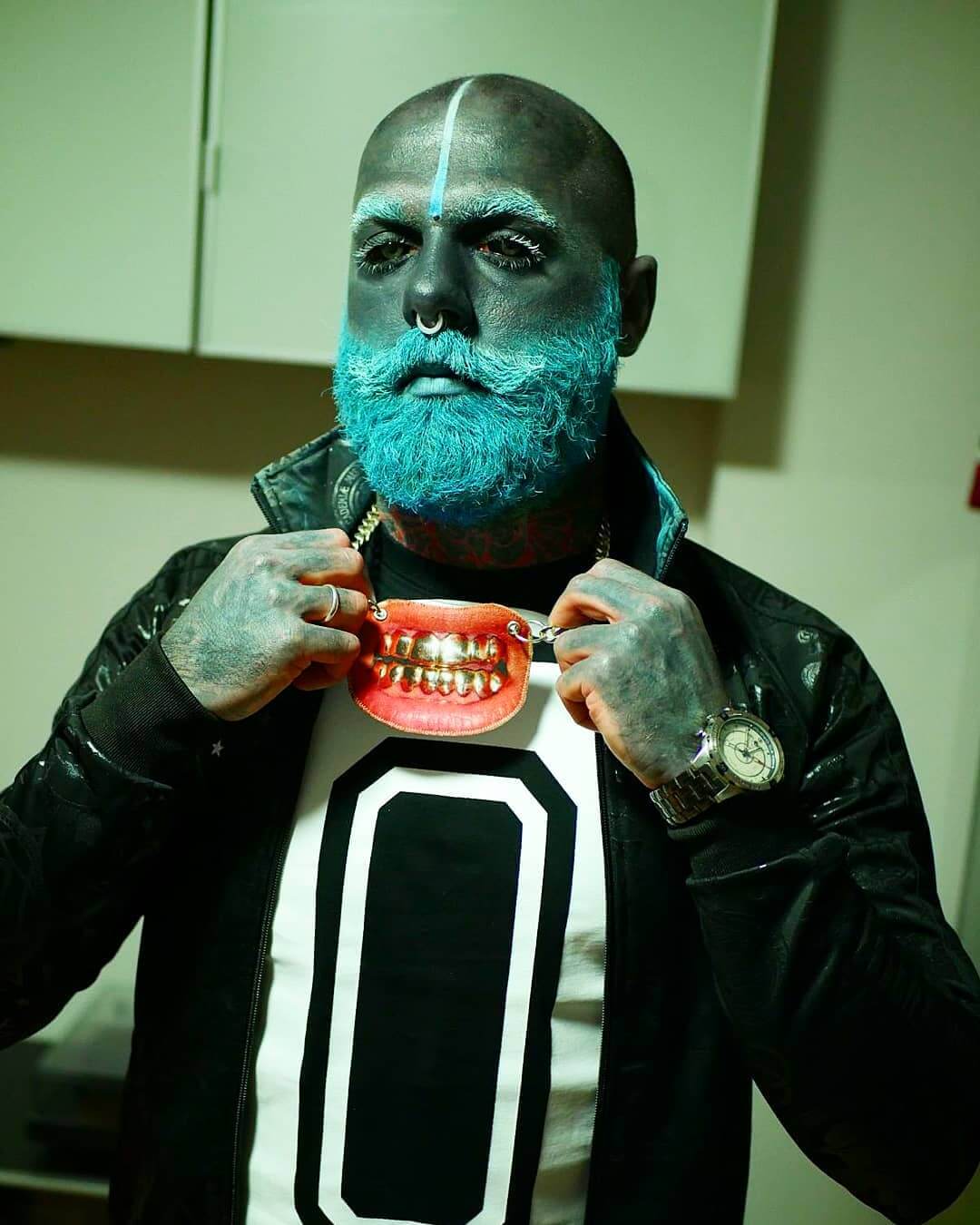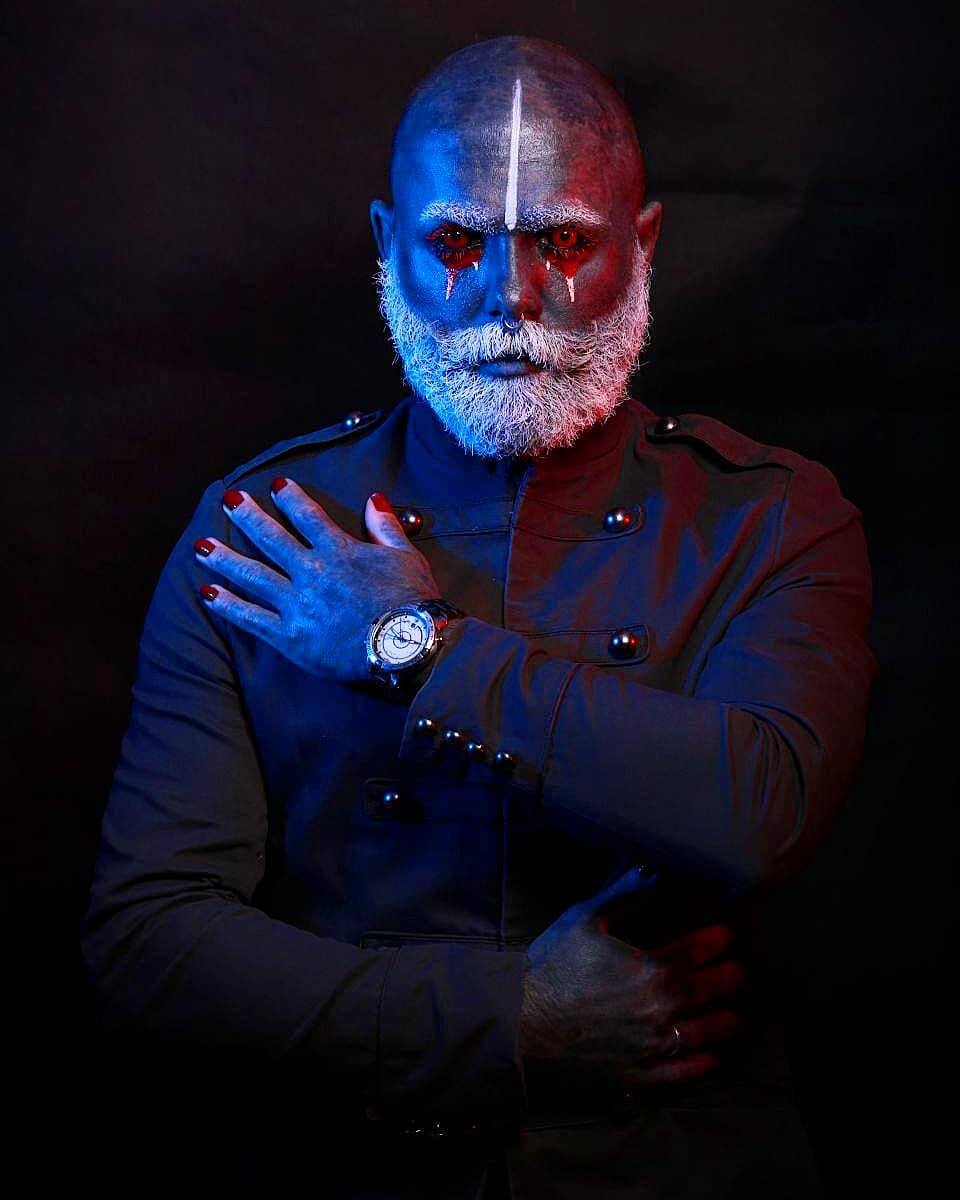 [the_ad id="83004″]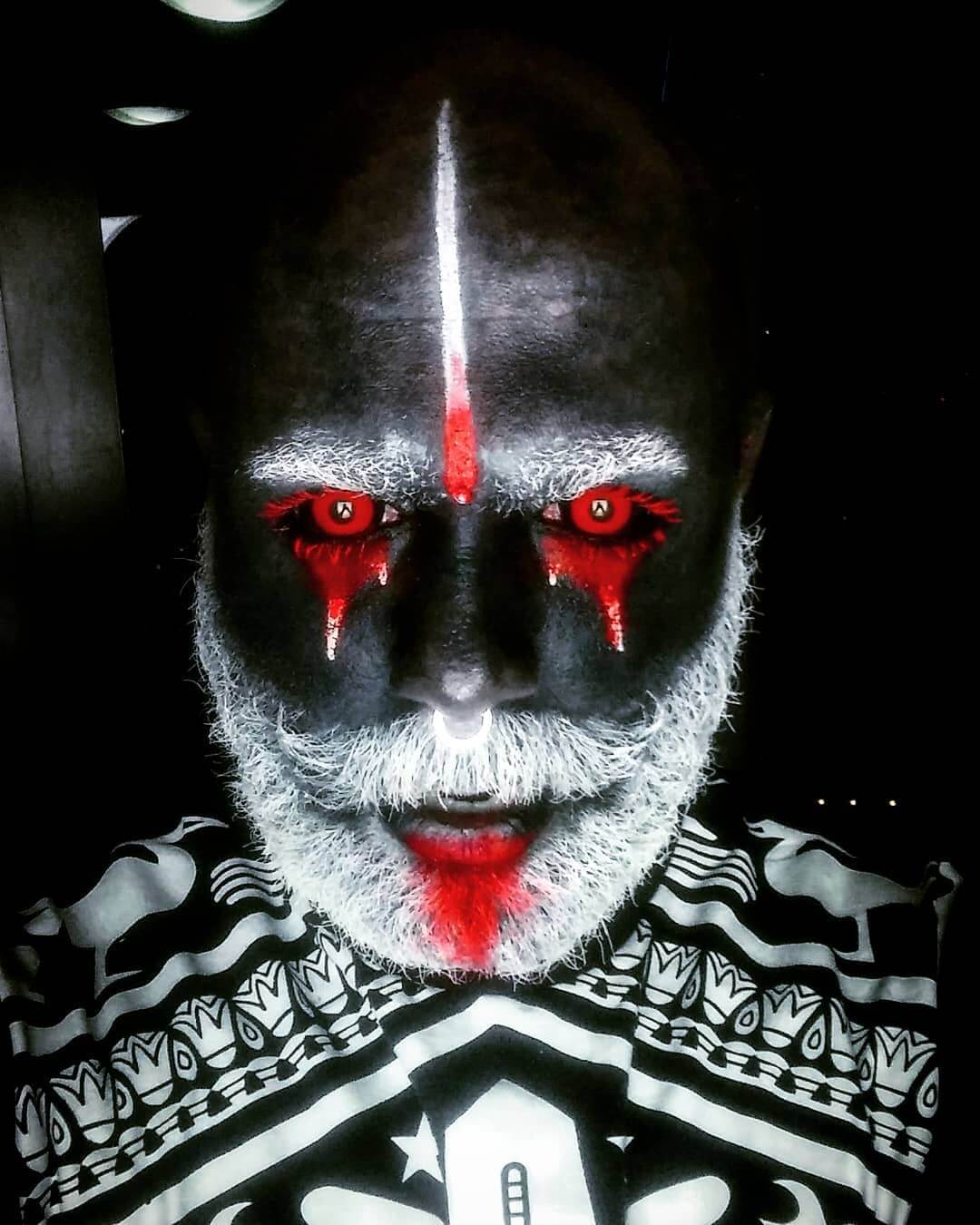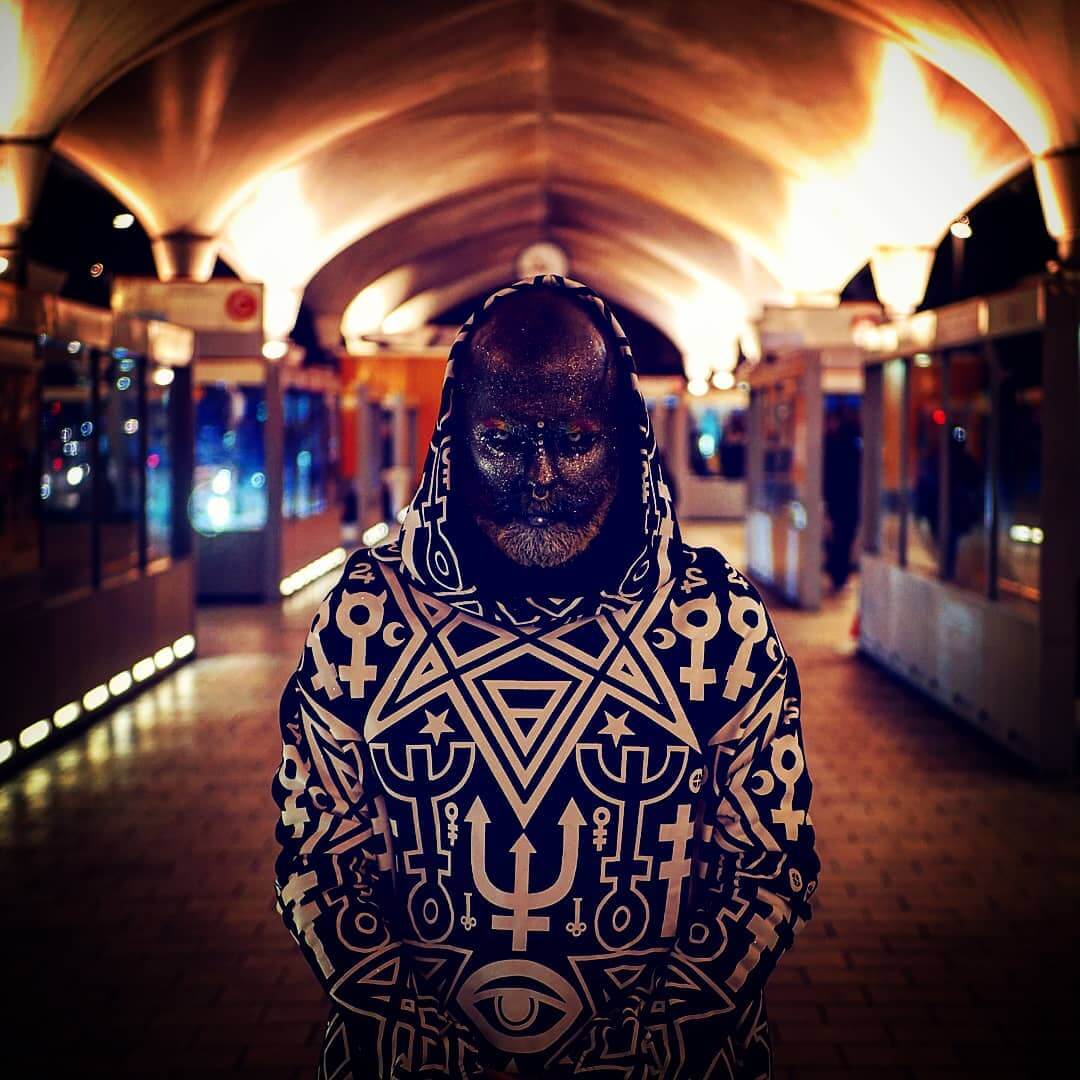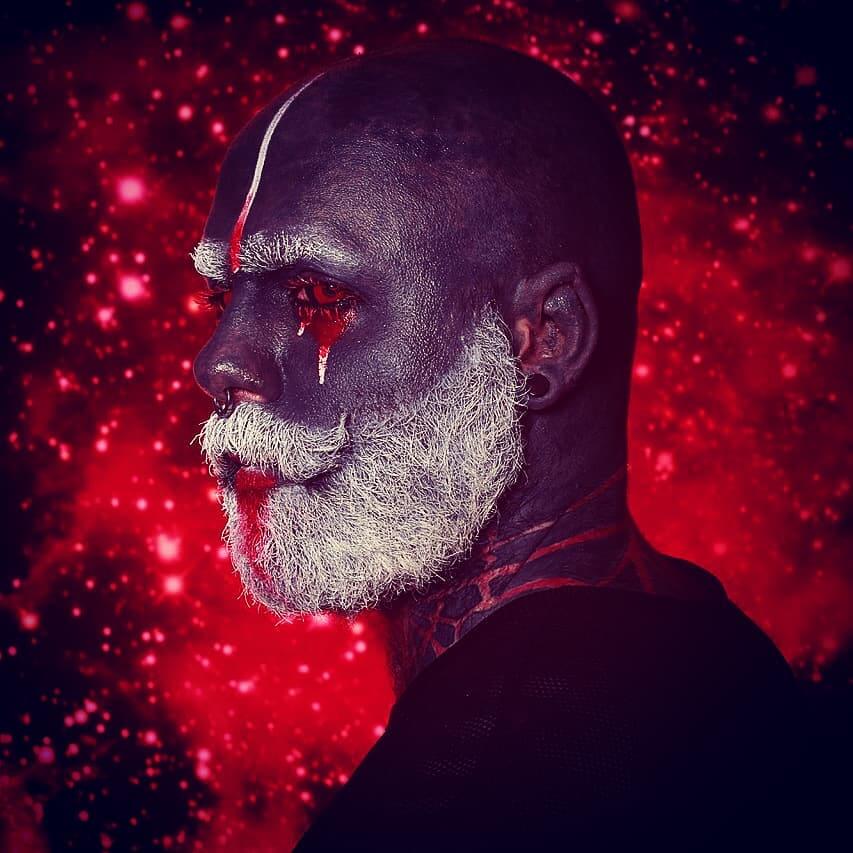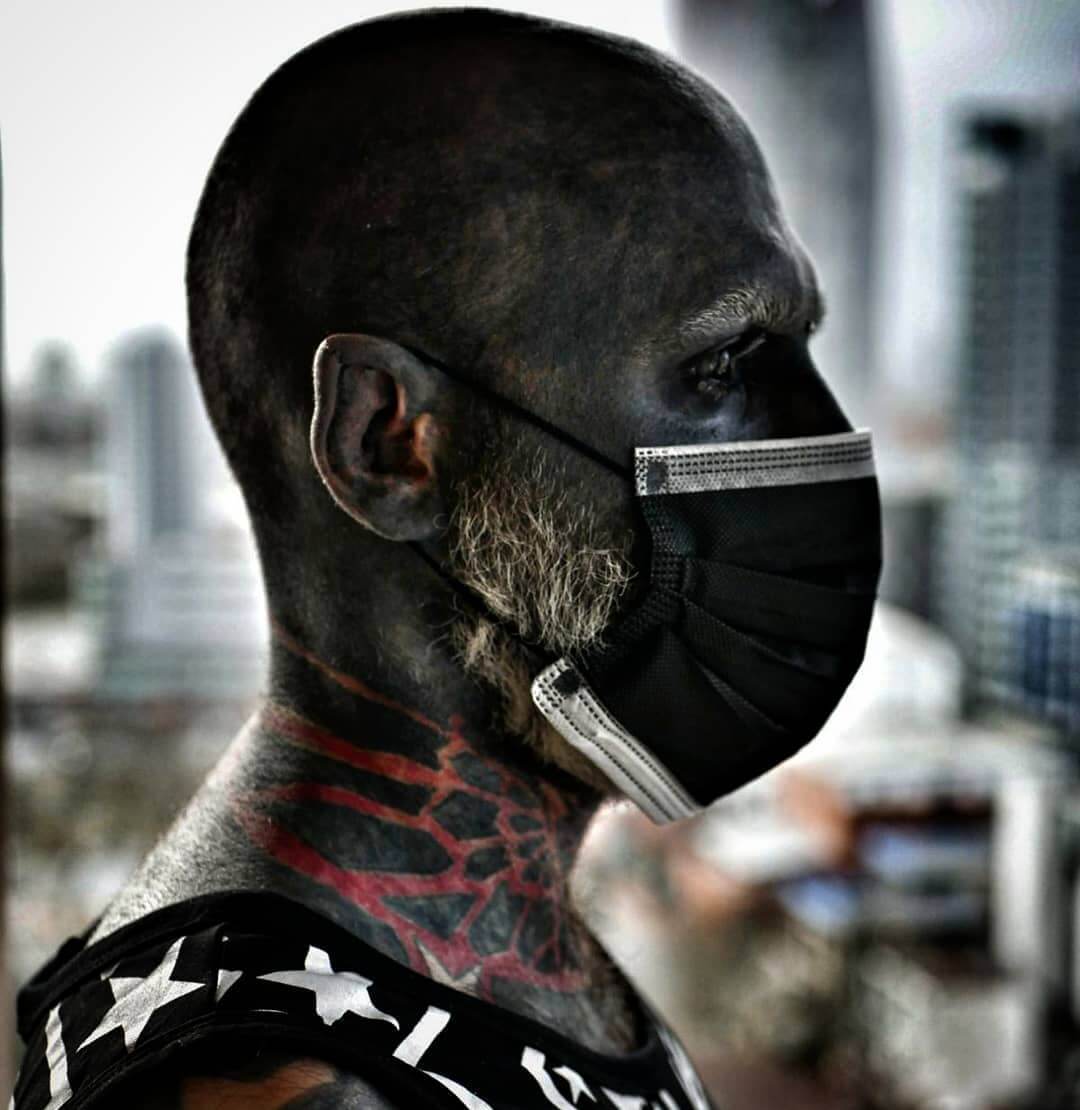 [the_ad id="107493″]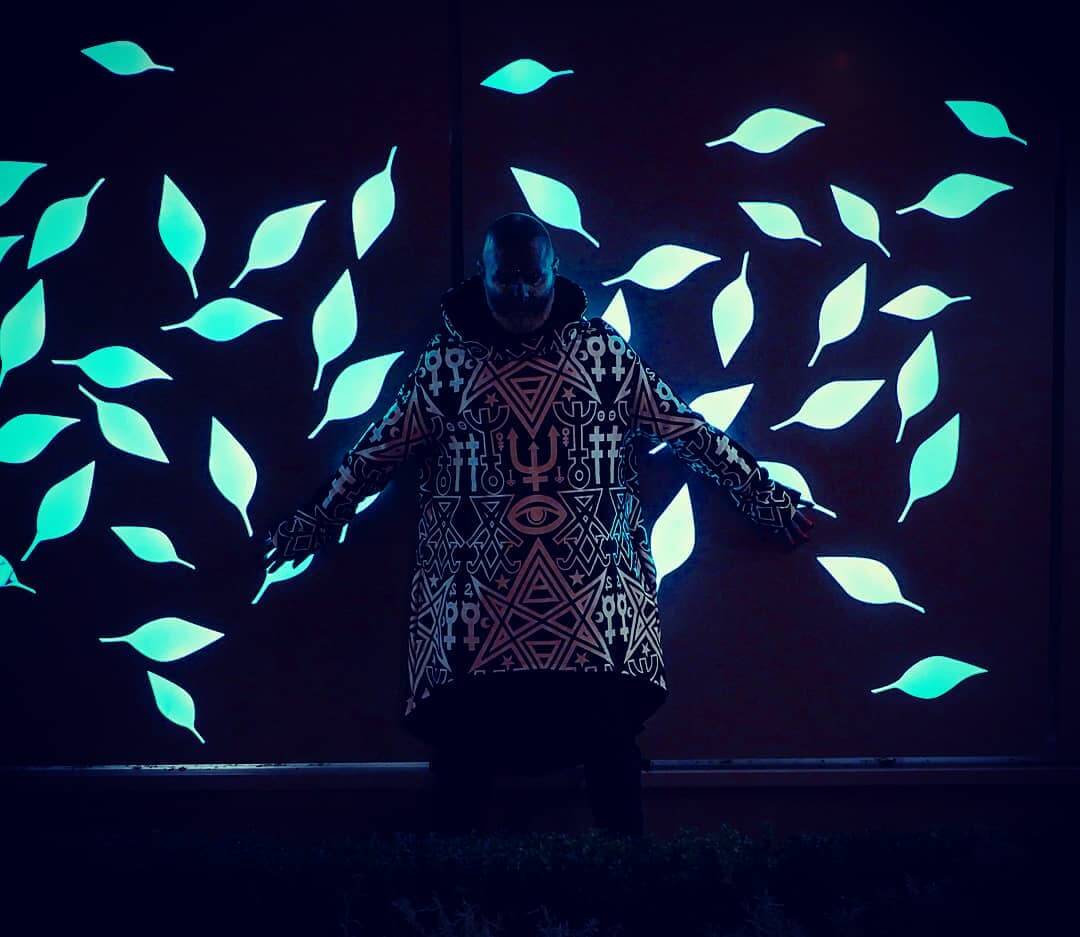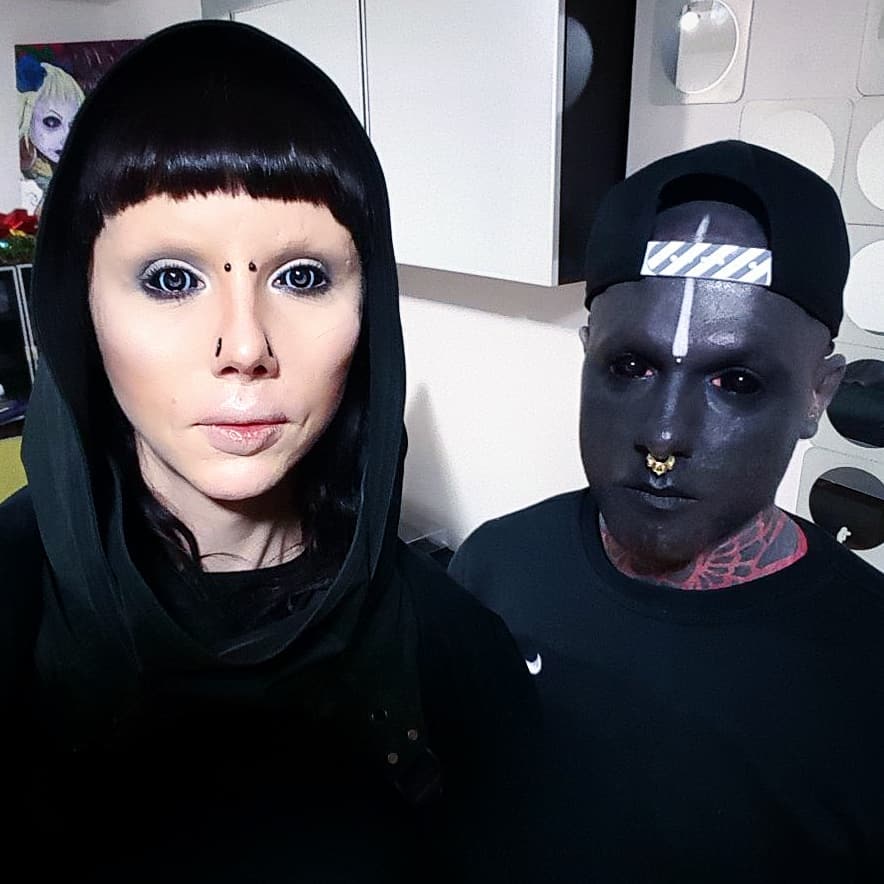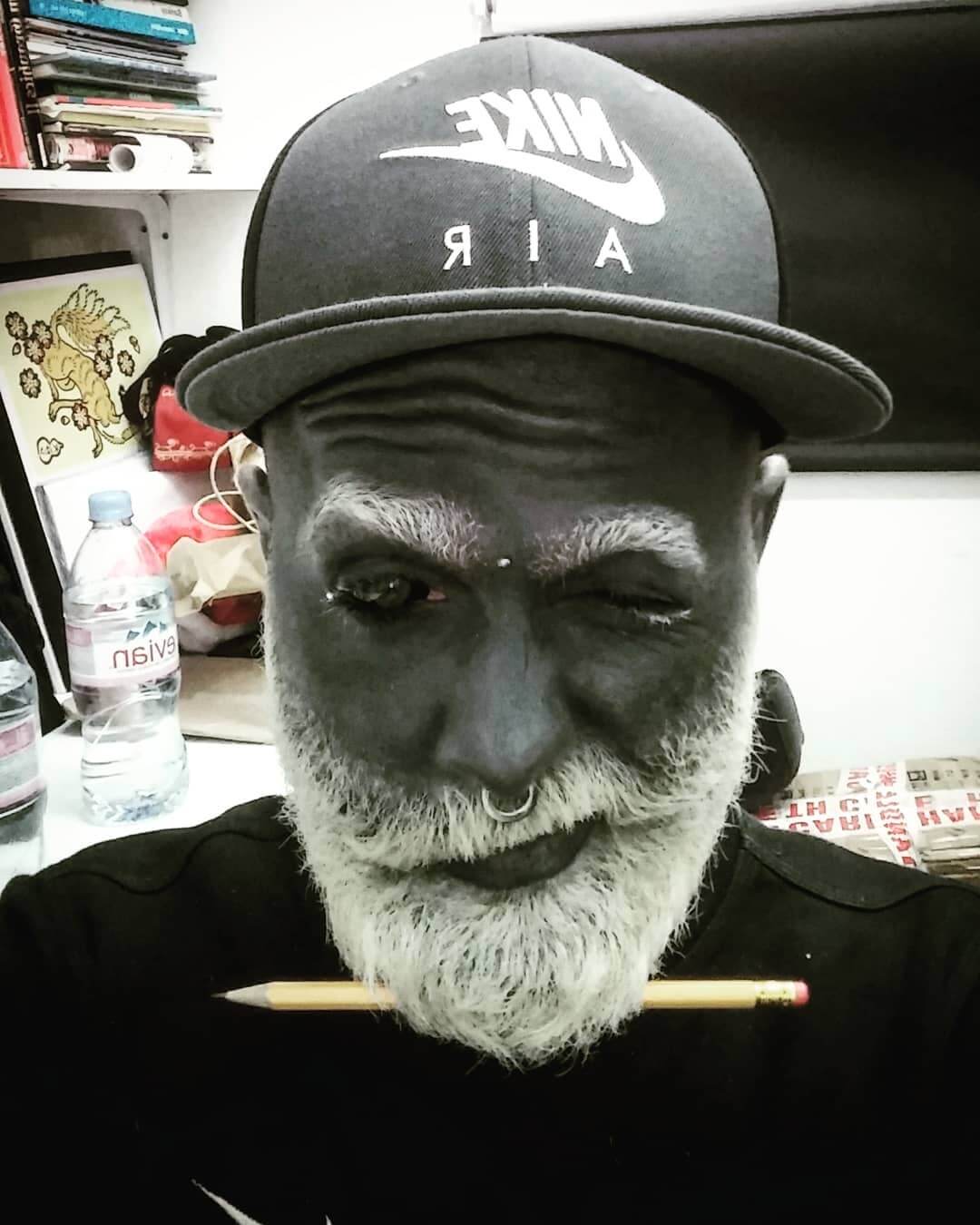 [the_ad id="71935″] 
[the_ad id="77756″]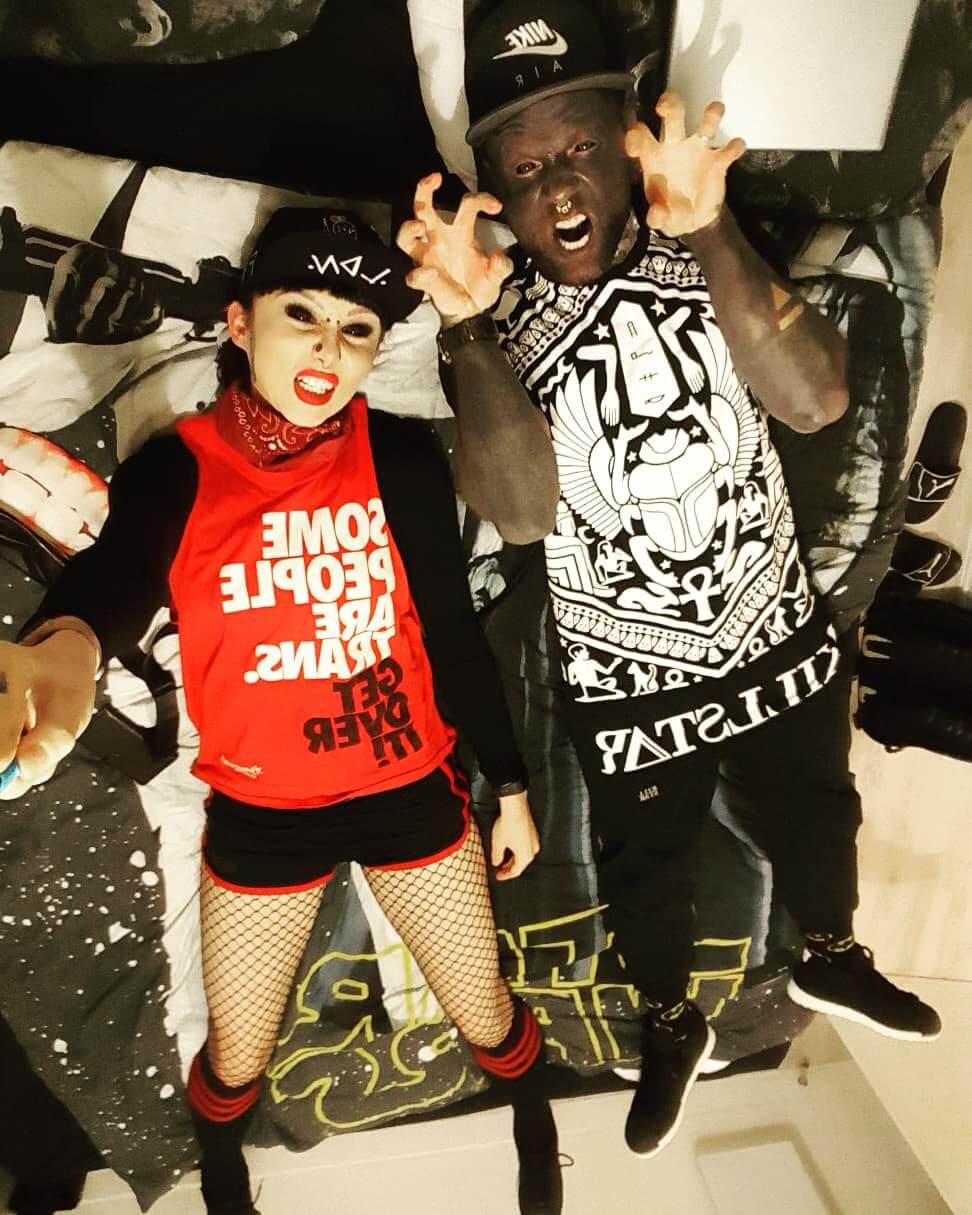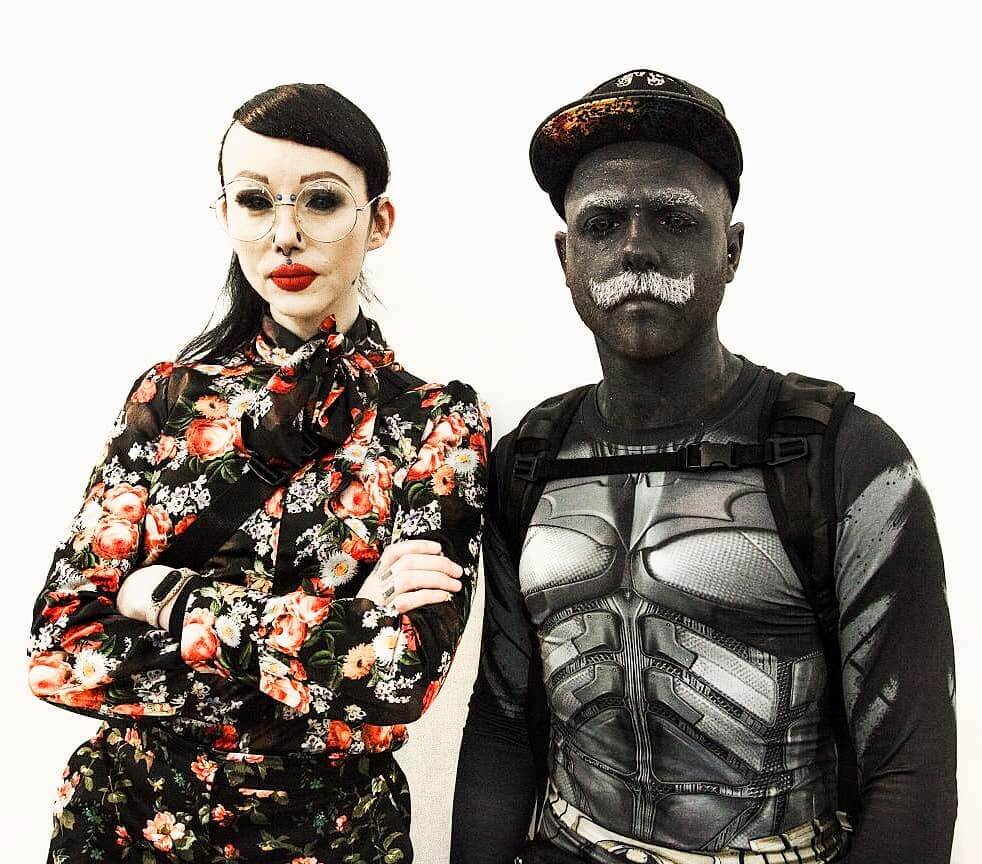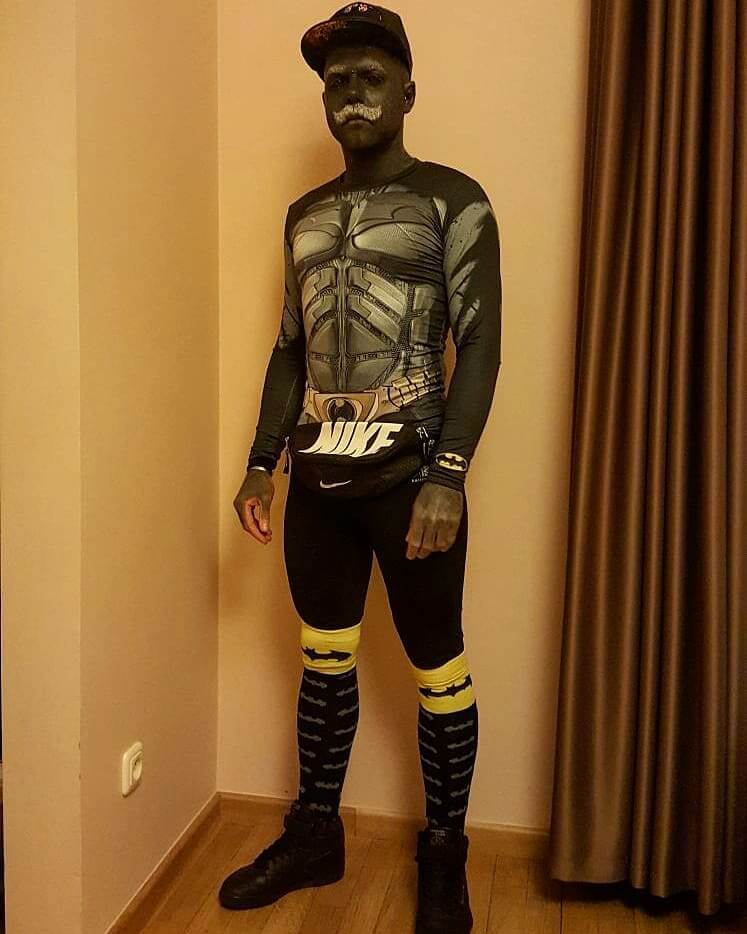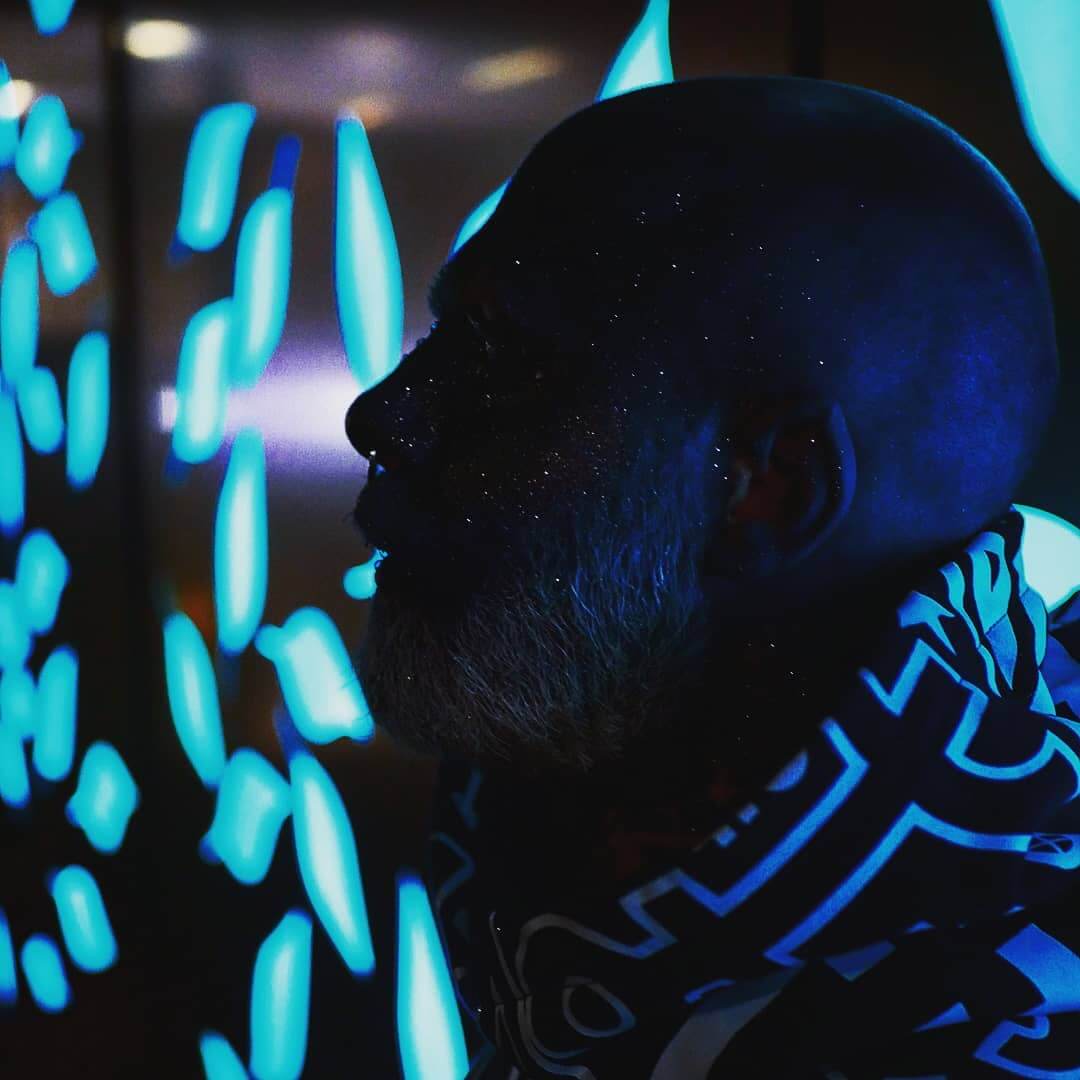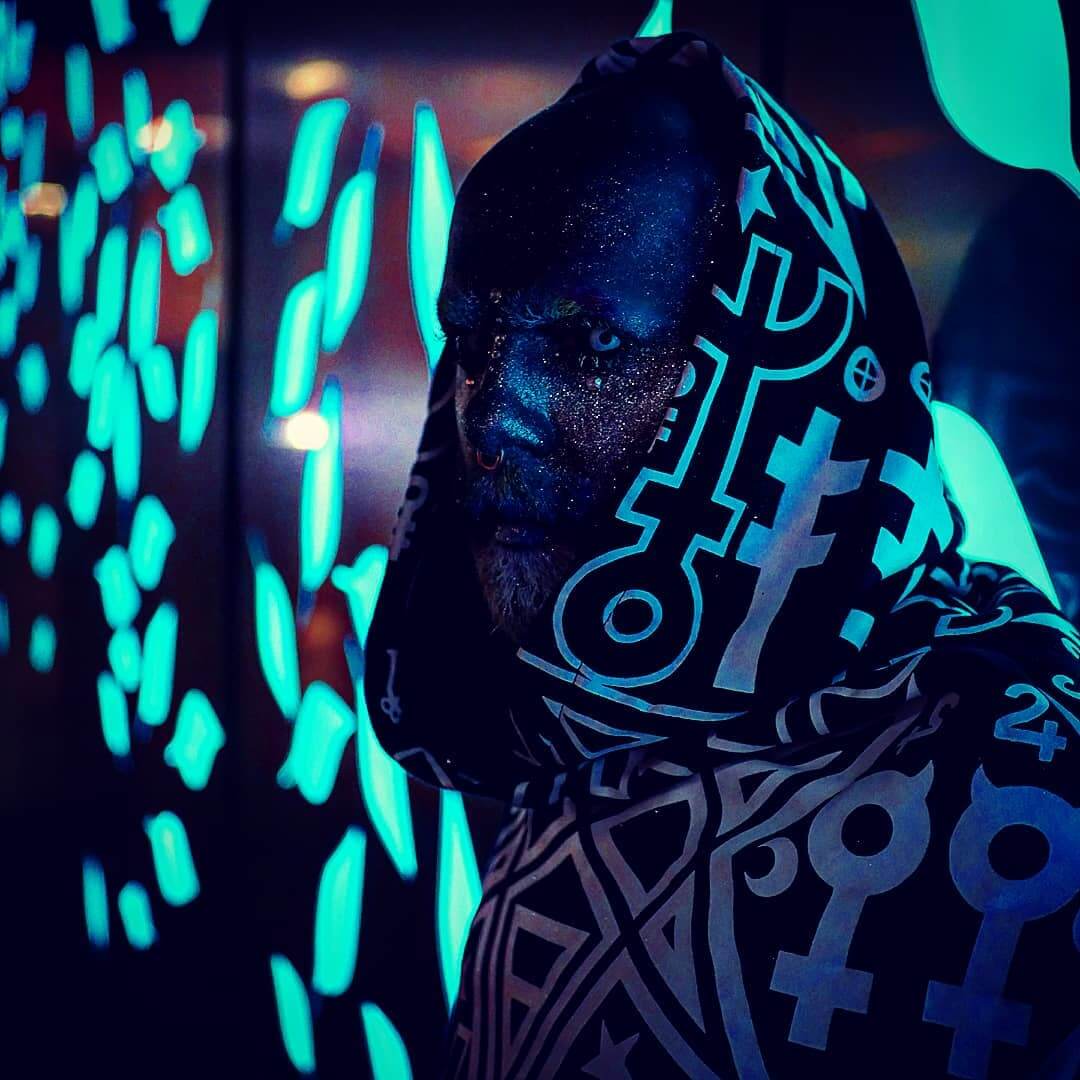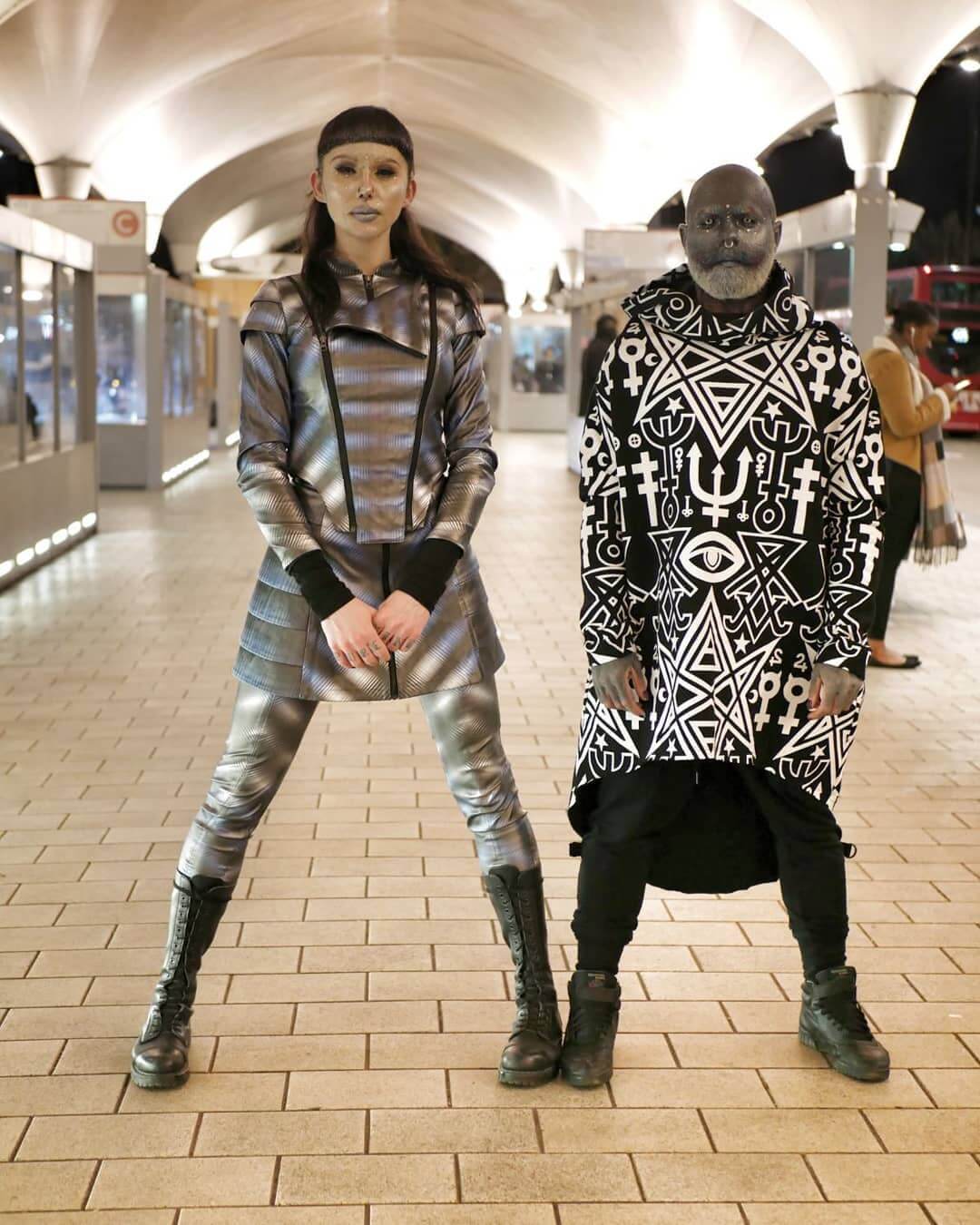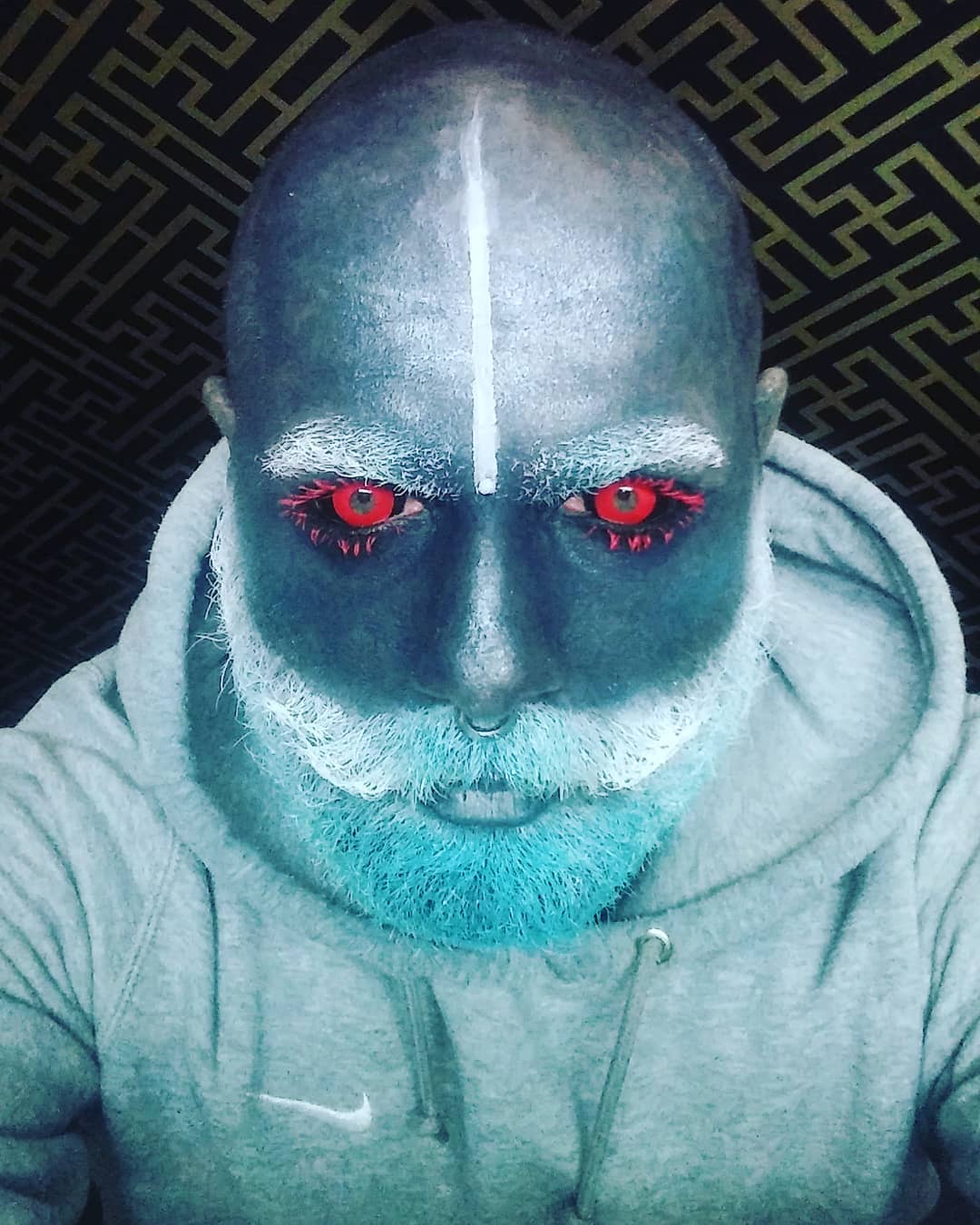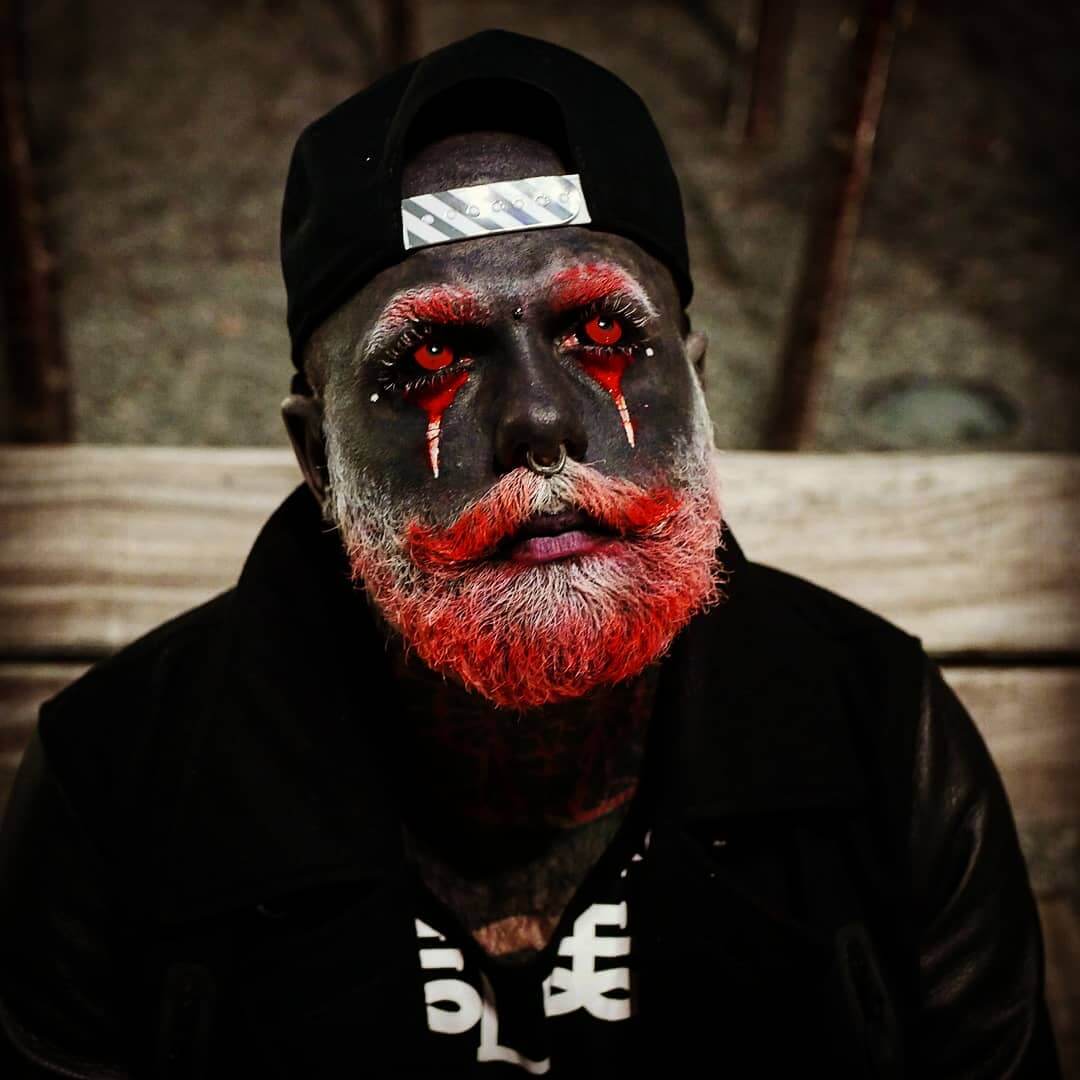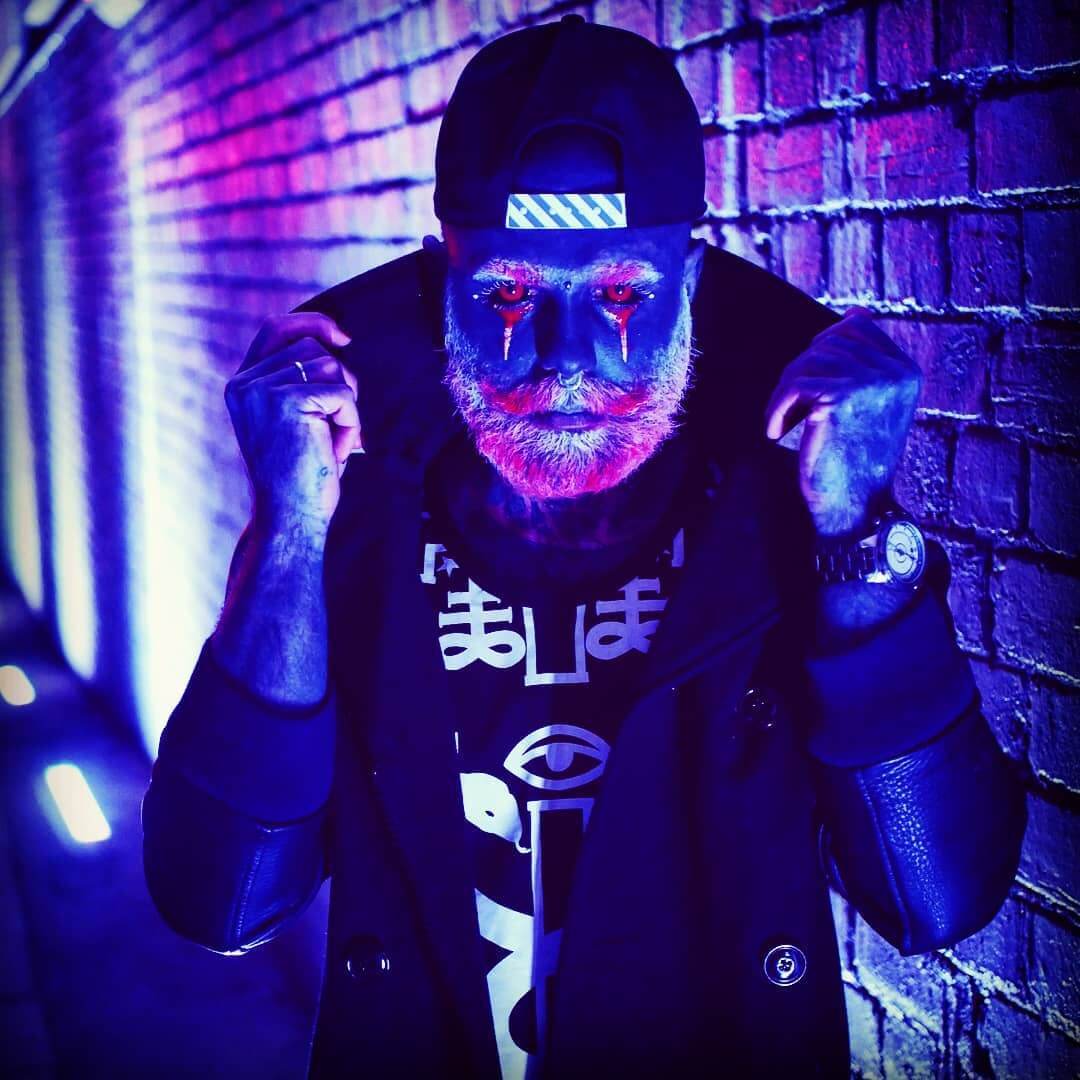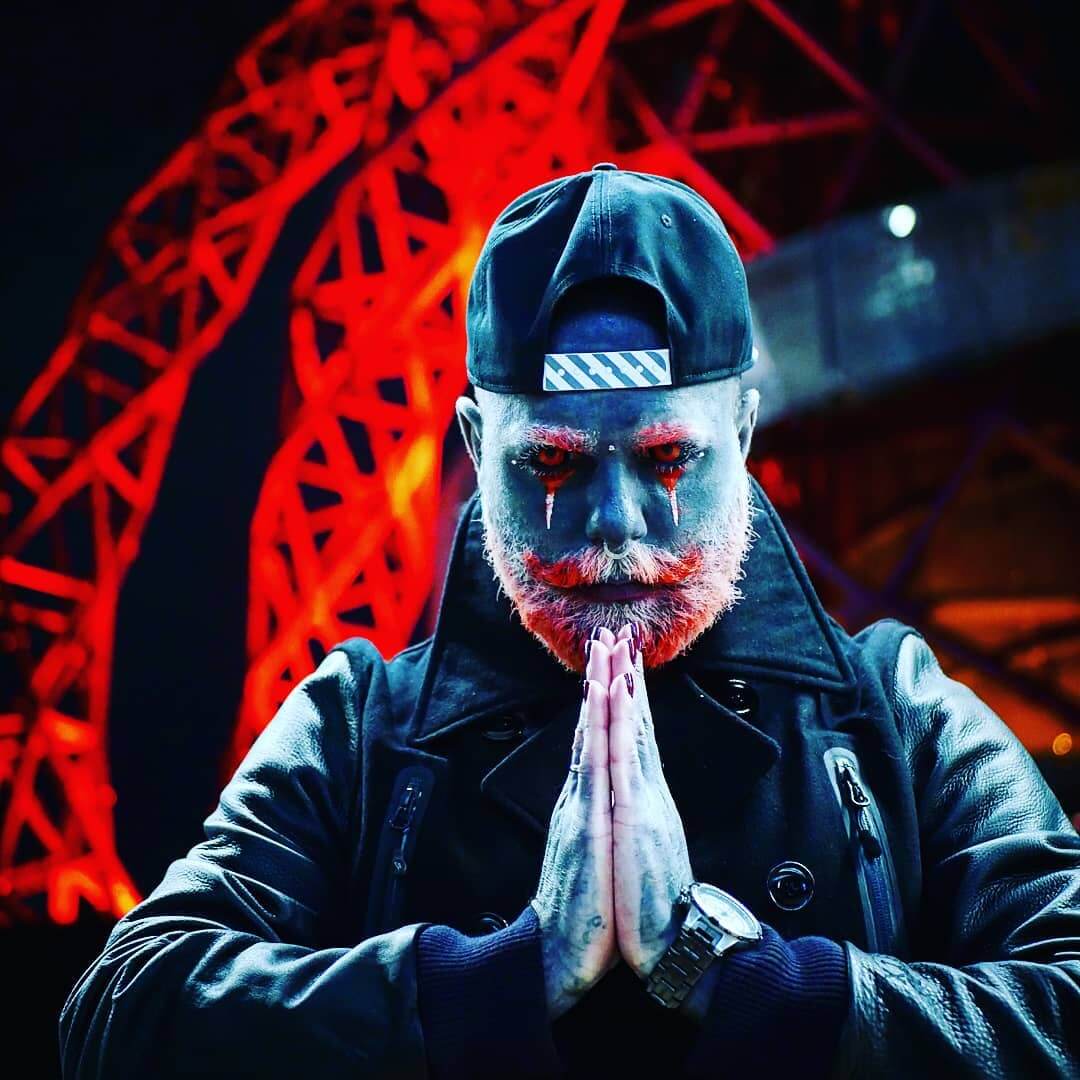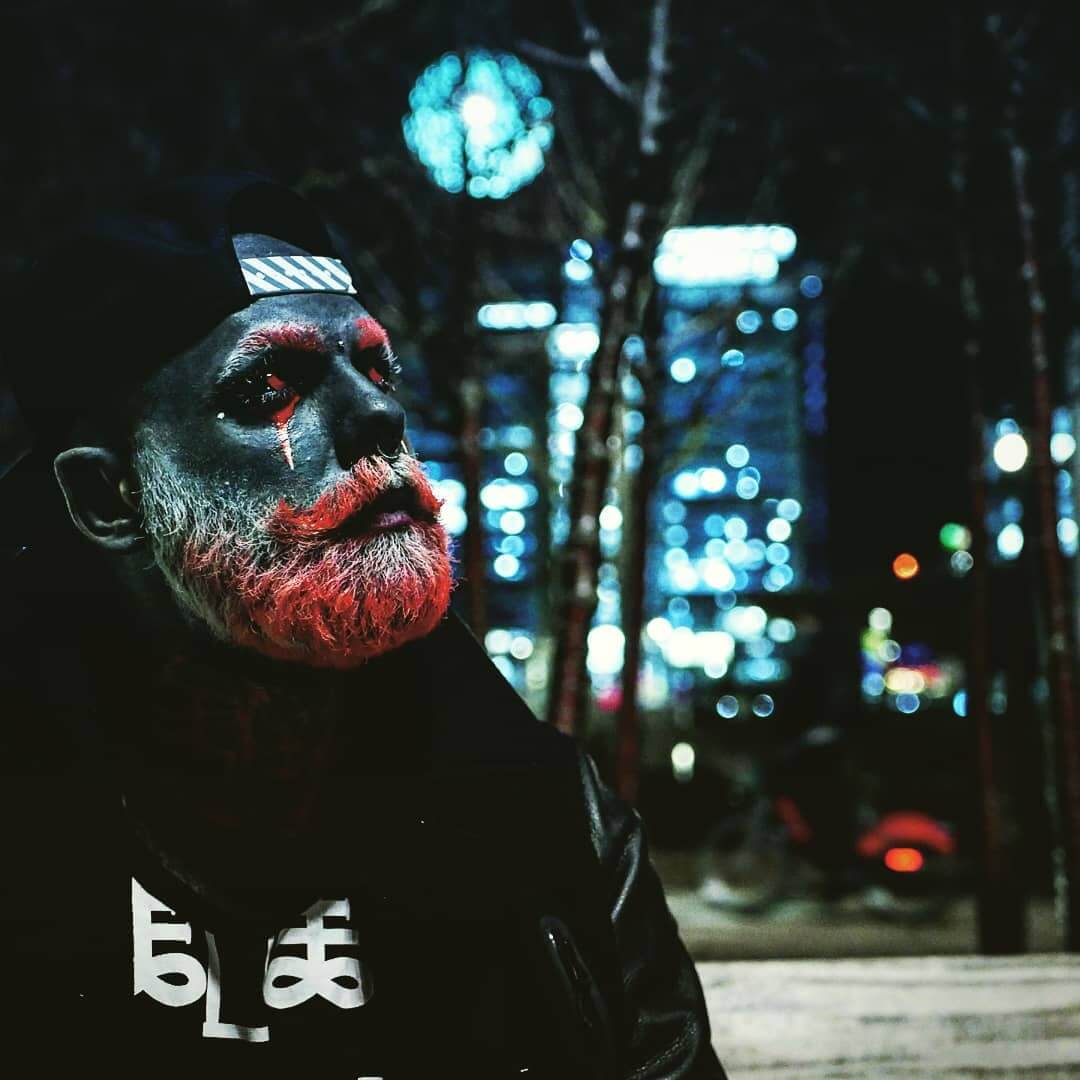 via: designyoutrust