What happens to a building or a theme park after people stopped using it and maintaining it? When a structure becomes abandoned, nature takes over, and most often it just becomes what ever the wild around it decide it to be.
The list below of 40 abandoned places around the world show what happened when nature is taking over. Some of these are just breathtaking while others just a pile of garbage, I guess it's a matter of opinion.
1. A tree growing through a piano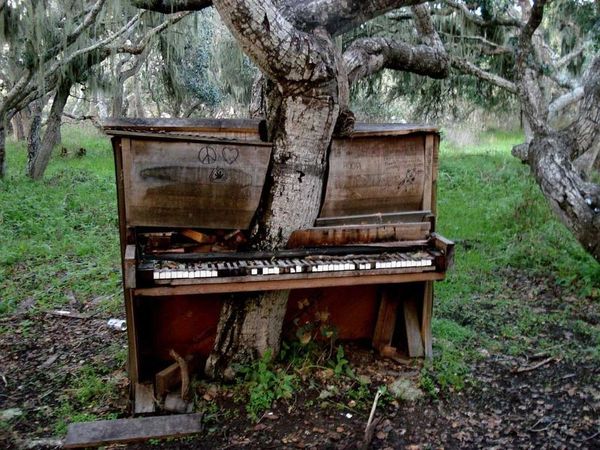 2. Overgrown palace – poland
Was used as home for polish royalty until the country became under communist rule and it turned into an agricultural school and a home for mentally handicapped adults and children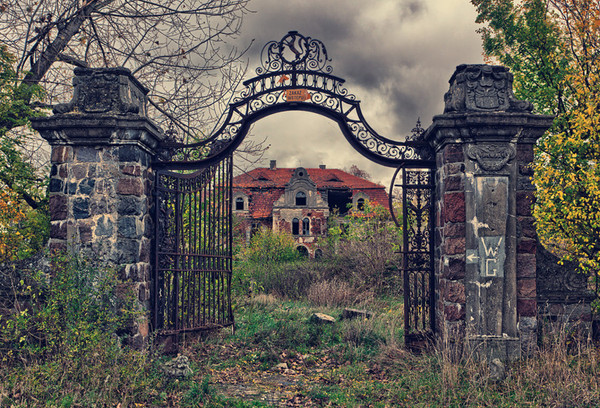 3. Jetstar seaside roller coaster – New Jersey
after superstorm sandy in 2013 the jet star rollercoaster left submerged until it was plucked from the sea after six months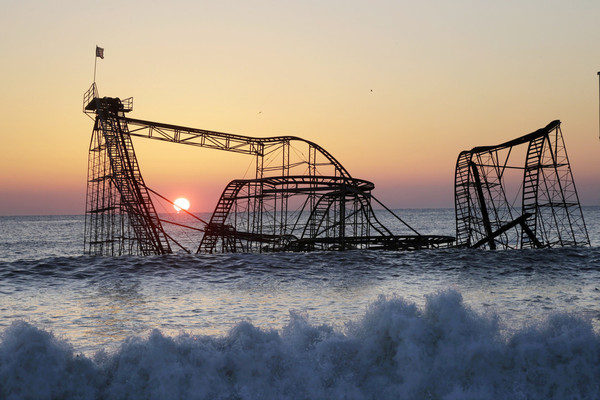 4. Creepy abandoned house in the woods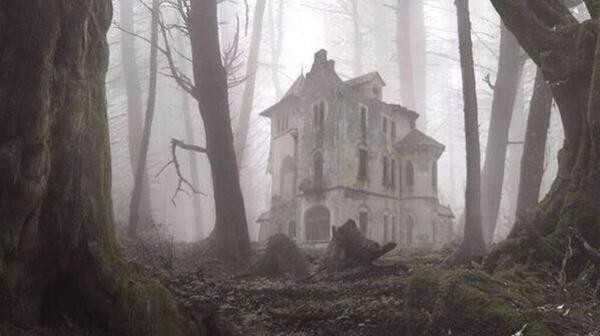 5. Church in St. Etienne, France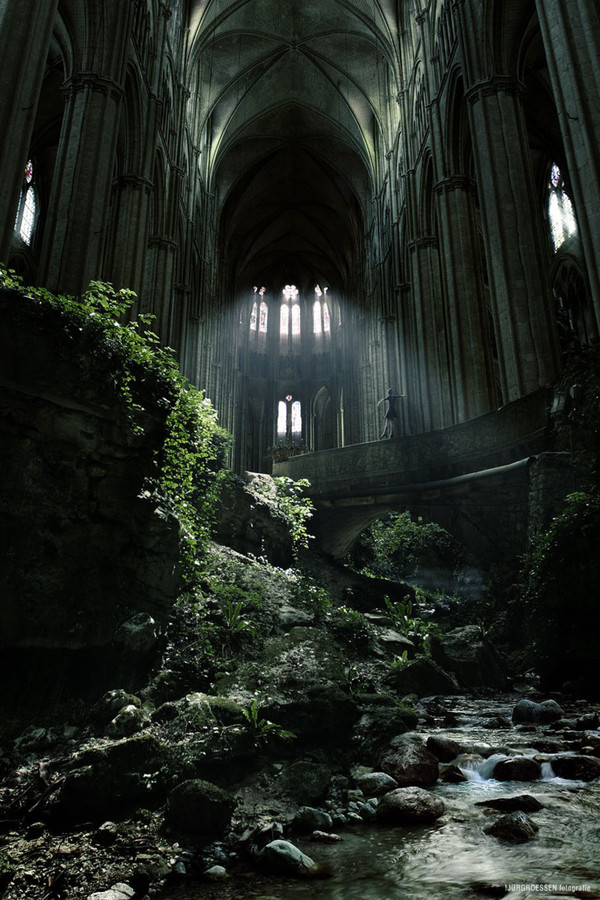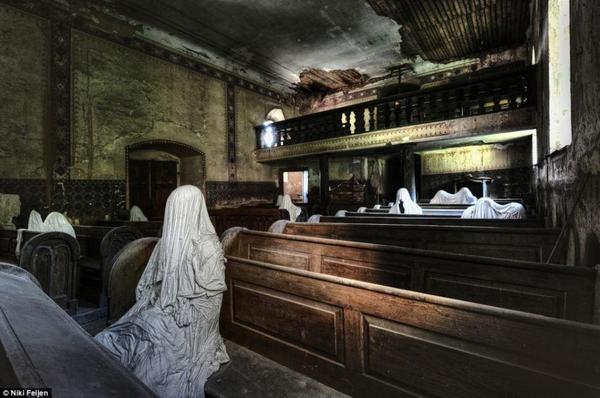 7. Doll factory in Spain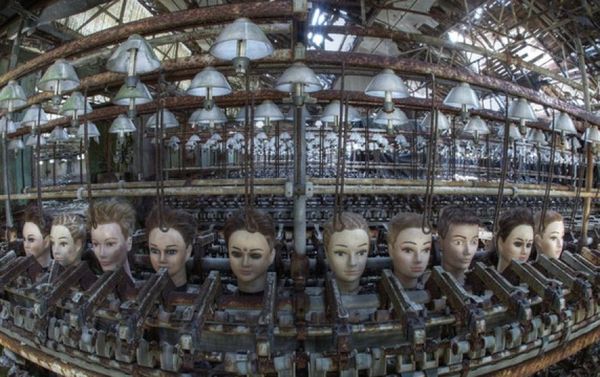 8. Tree growing around a bicycle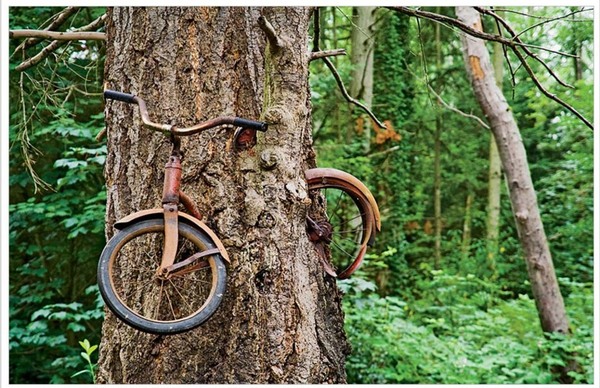 9. Bermuda triangle shipwrecks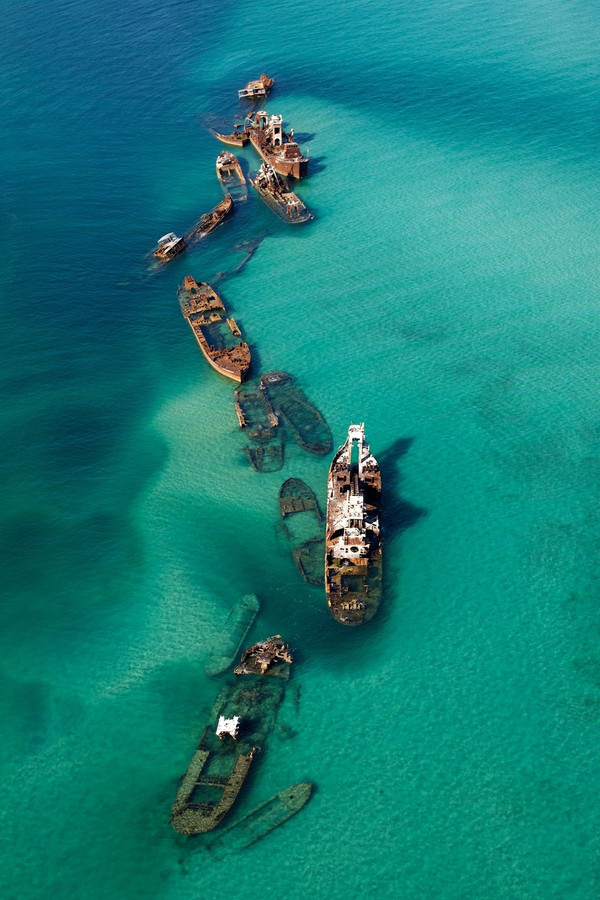 10. Floating forest – Sydney, Australia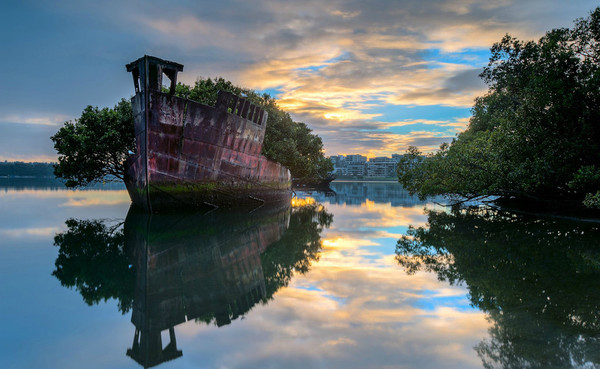 11. Church steeple peeking out of a frozen lake, Reschen, Italy
An artificial reservoir which submerged several villages and this 14th century church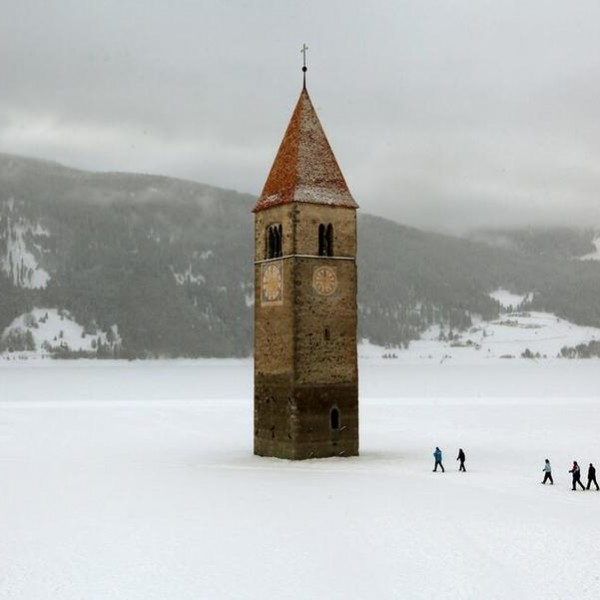 12. Pismo beach, California – Stairways to nowhere
Once they gave access to the beach from an upper boardwalk, but they rotted away over the years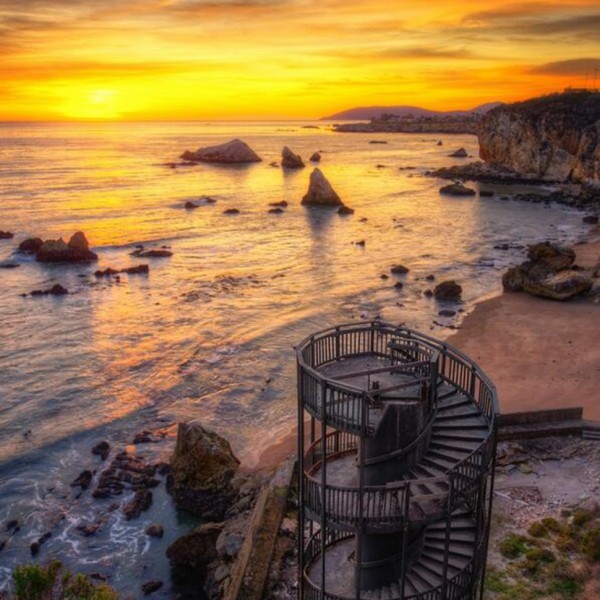 13. Bare footprints in an abandoned nuclear reactor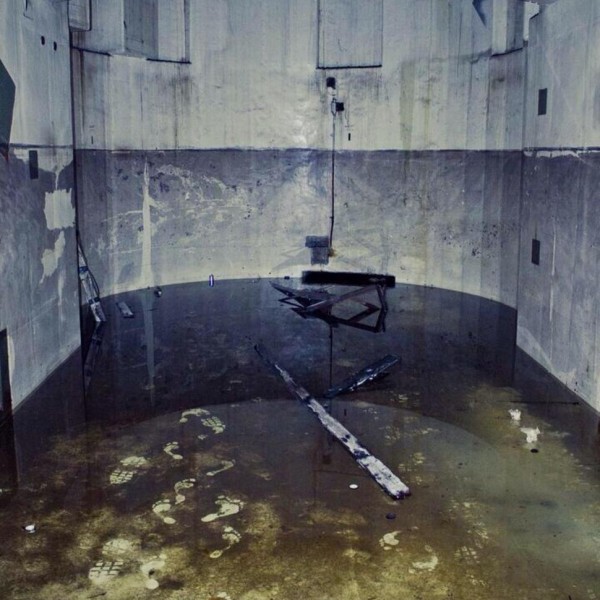 14. Church in the snow – Canada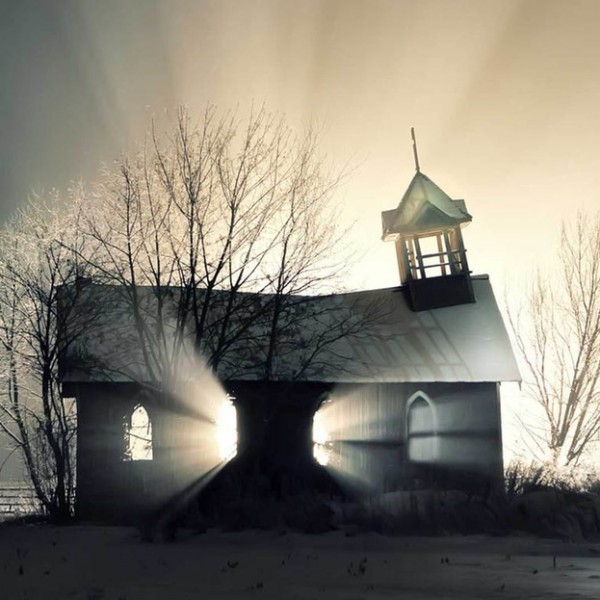 15. Abandoned house in virginia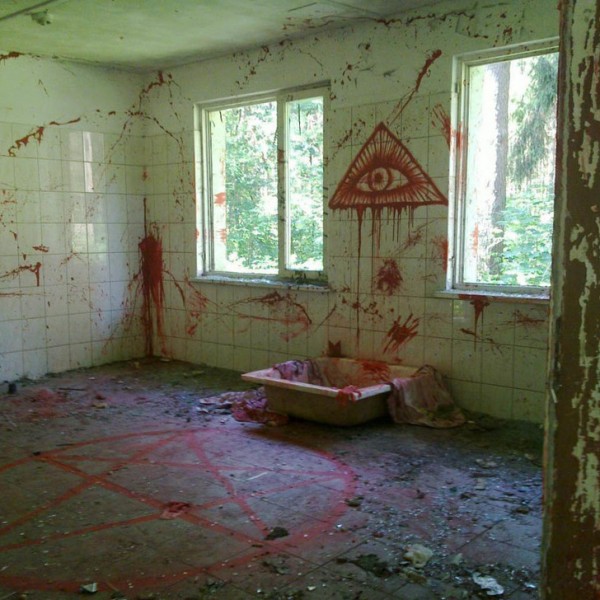 16. Victorian tree house in Florida – USA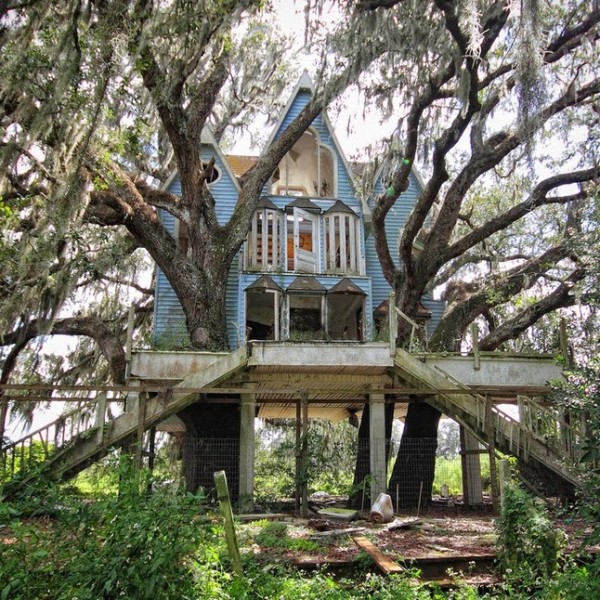 17. Venice – Italy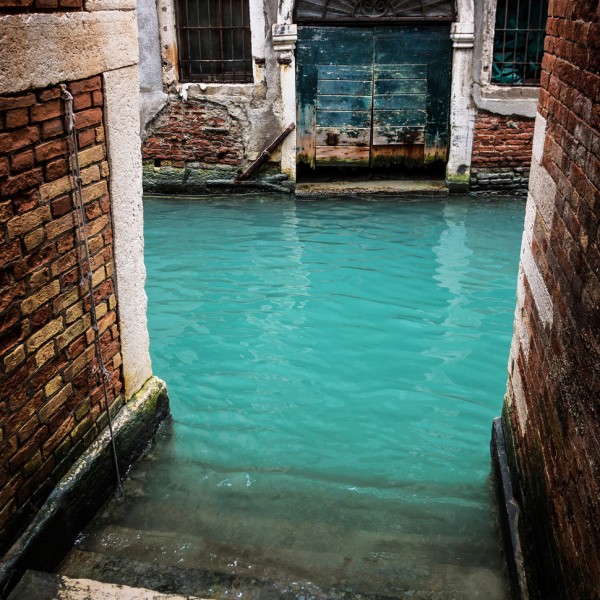 18. Abandoned theater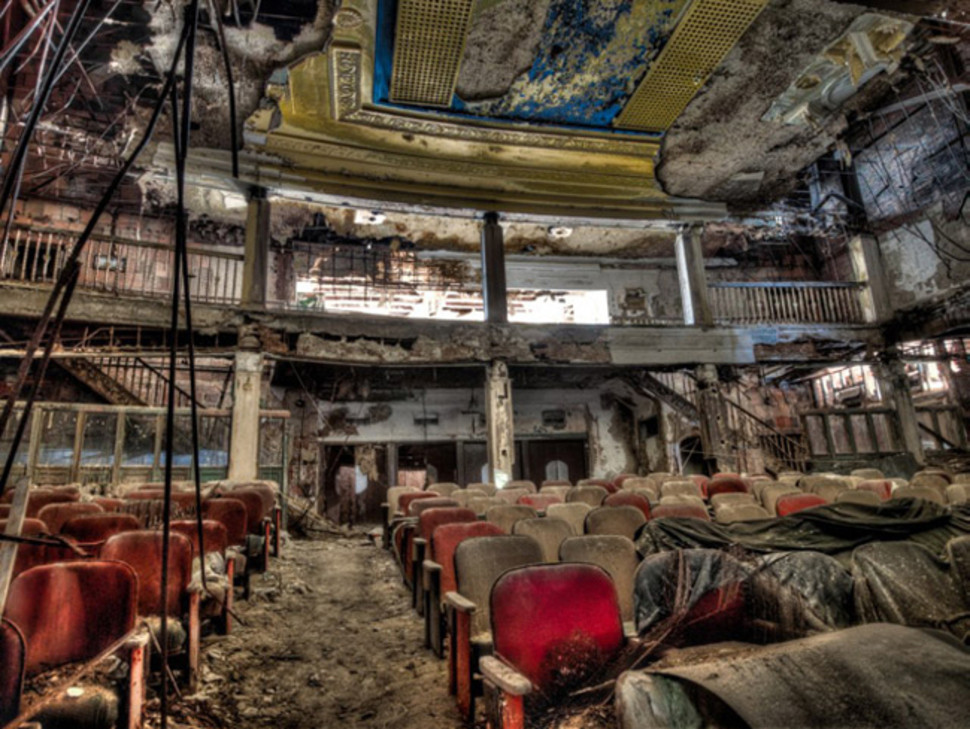 19. An abandoned water park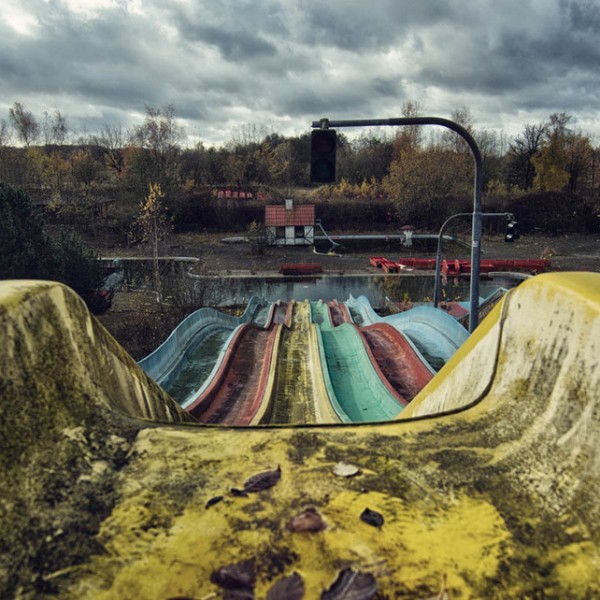 20. Flooded mall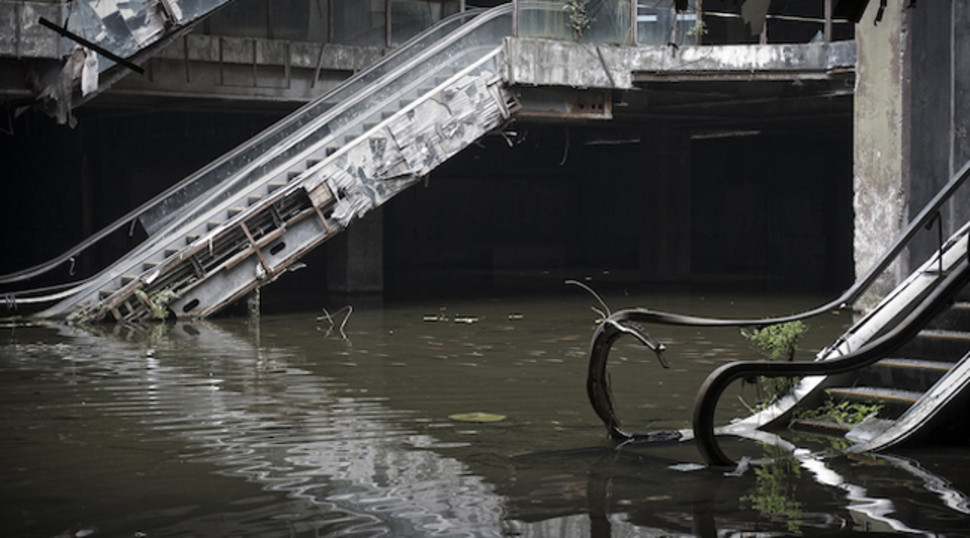 21. Chemin de fer de Petite Ceinture, France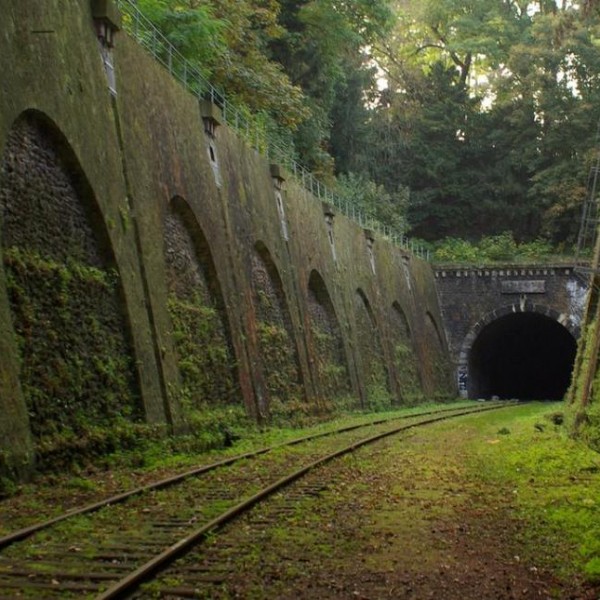 The " little belt railway " was a circular railway system to supply Paris fortifications, but when the city outgrew its defenses in 1934 it was abandoned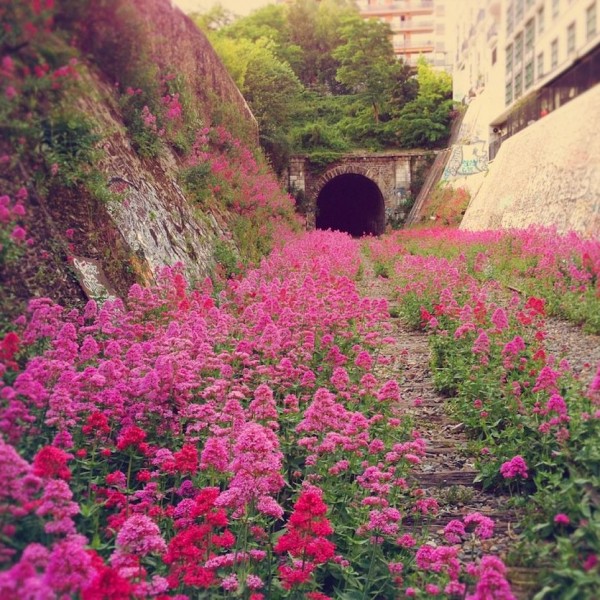 22. Nara dreamland – Japan
After Disneyland opened and was a huge success, this theme park was built and was pretty much identical to the Disney one, but after suffering low visitors it closed it gates in 2006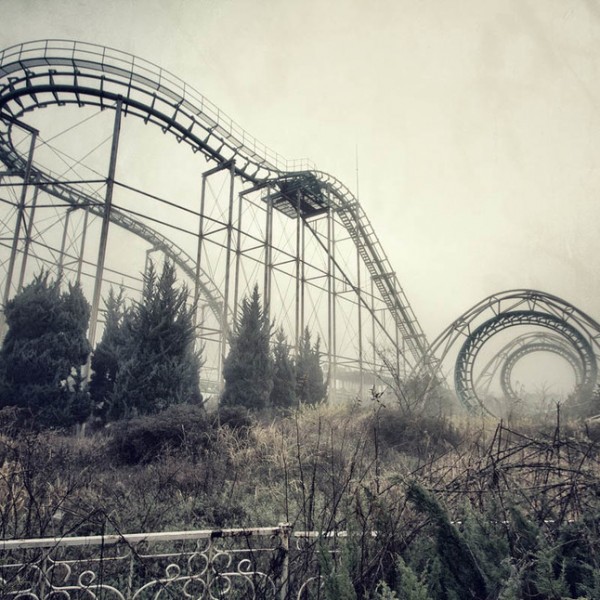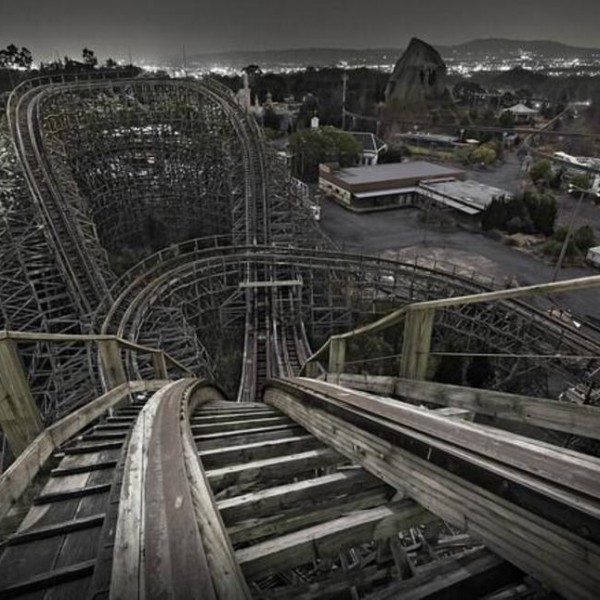 23. Glenwood power station – New York
Built in 1906 and closed in 1968 after becoming obsolete, since than it has been used mostly for thrillers ans zombie movies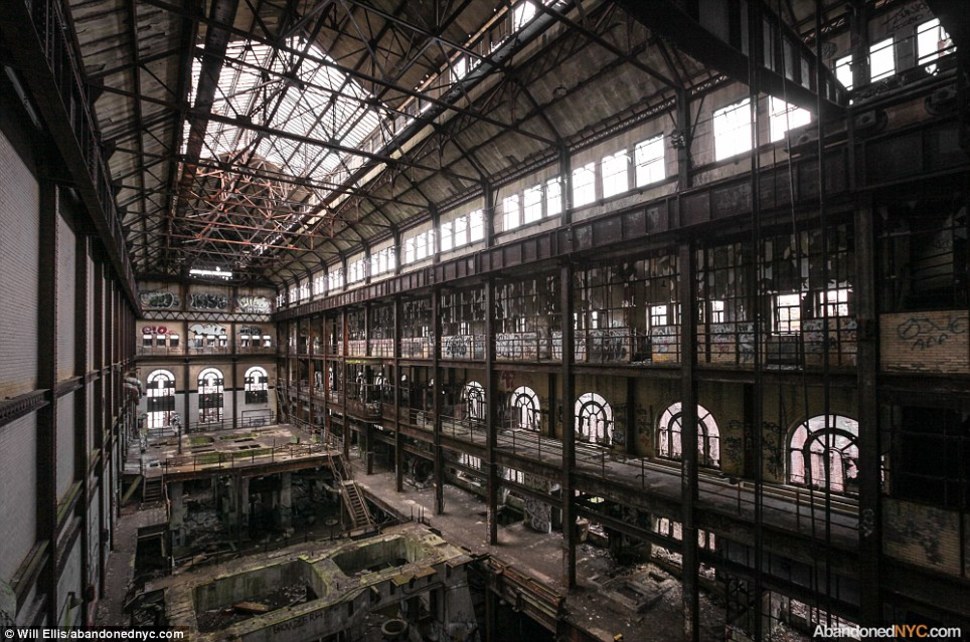 24. Hospital bed – Chernobyl Ukraine
In 1986 the city was totally abandoned after the near nuclear disaster in 1986, Due to radiation the city will remain this way for thousands of years and now nature rules her streets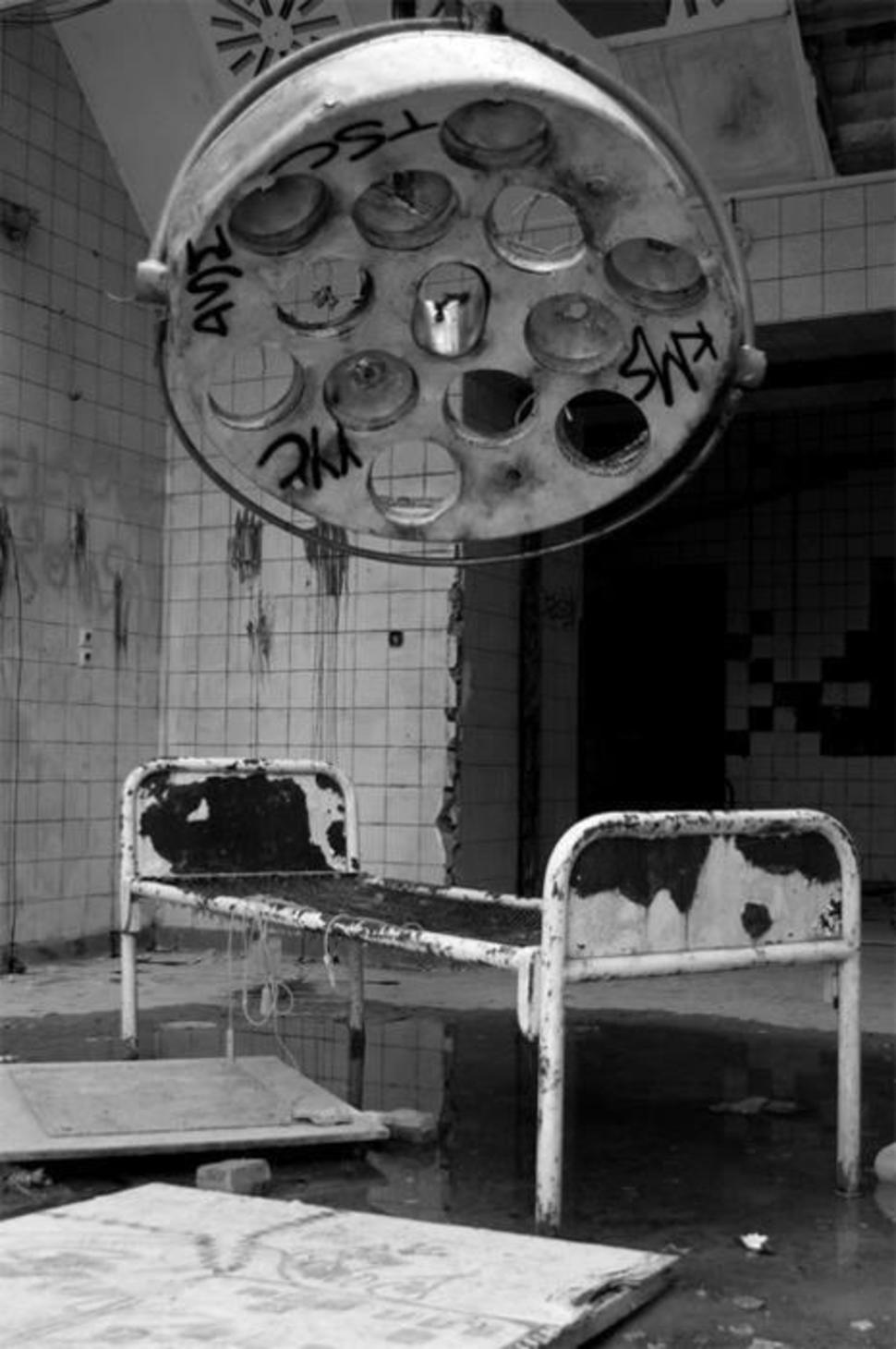 25. Boathouse, Obersee Lake, Germany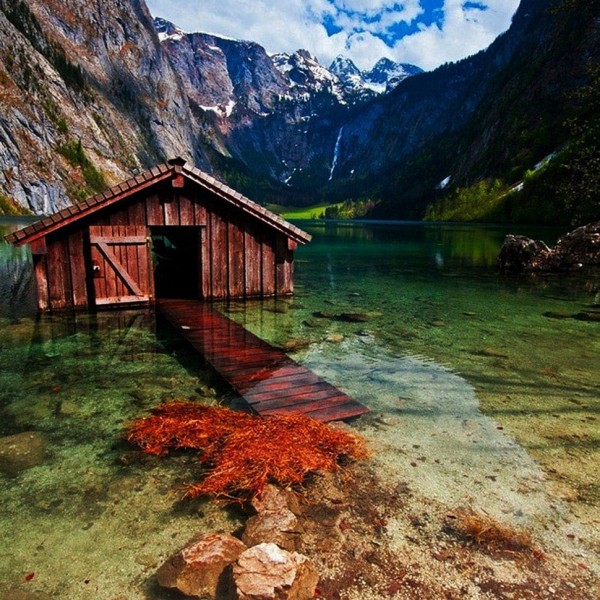 26. Mare Island Naval Shipyard, Vallejo, California
Used as a submarine port during both world wars, since than water flooded the building and created an amazing mirror effect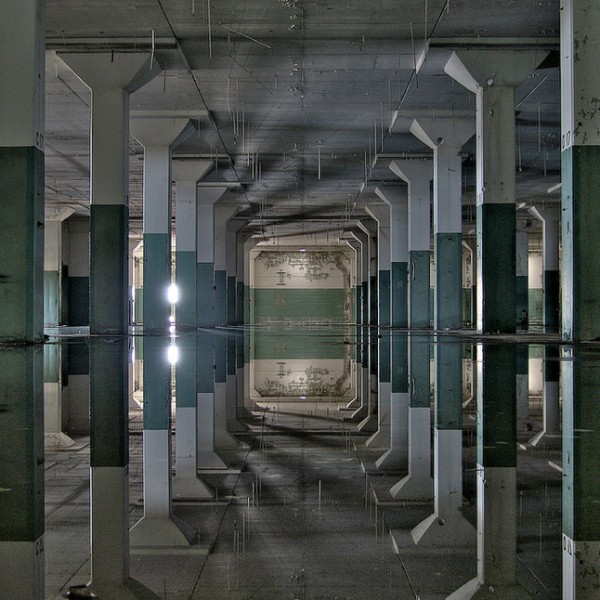 27. The Titanic wreck
What was considered the greatest ship in the world once is now a wreck, discovered only 73 years after the ship tool its first and final voyage in april 1912, 1,500 lives were lost on that ghost ship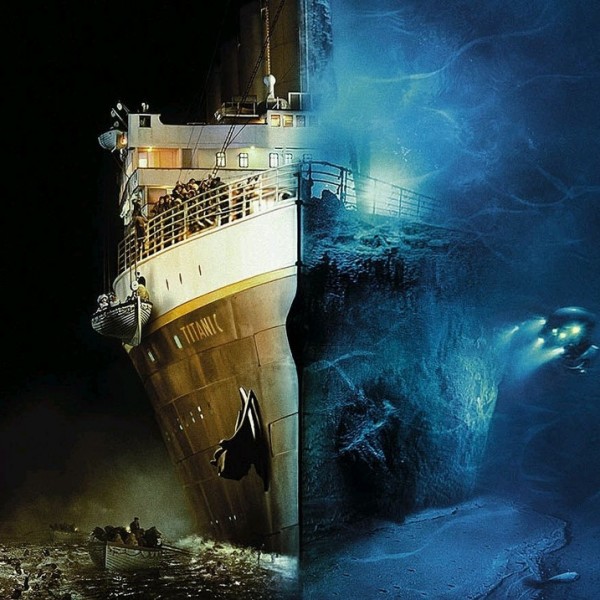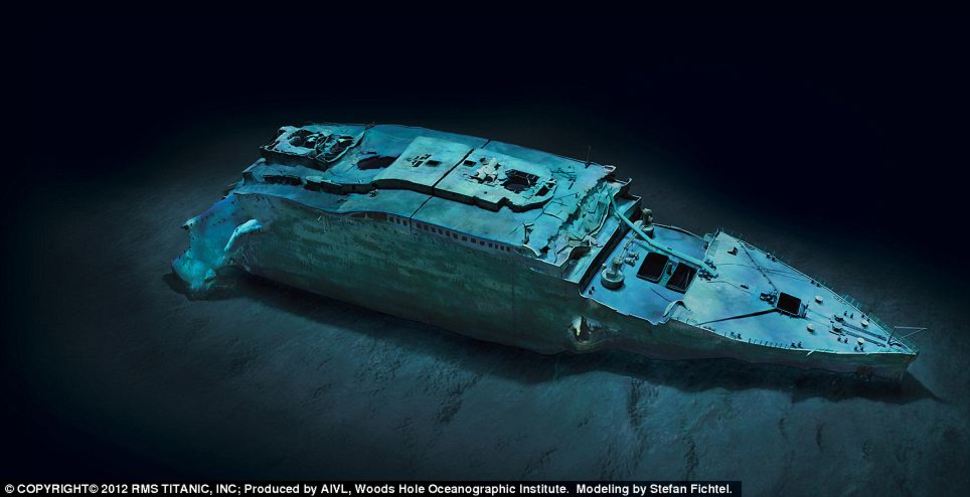 28. Abandoned Jetty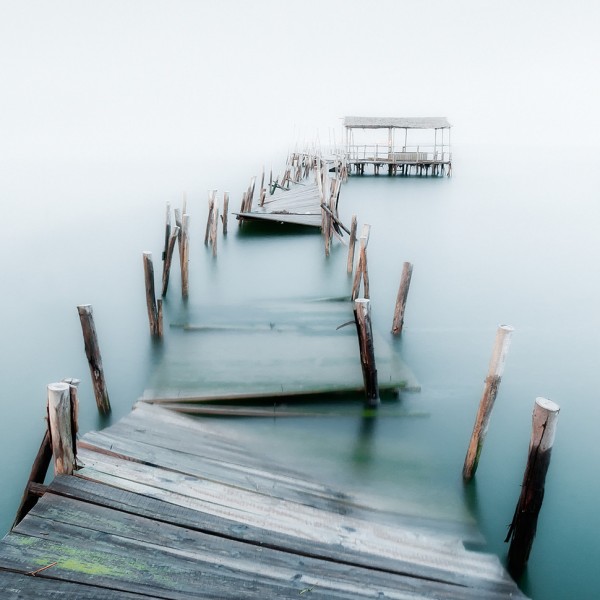 29. A forgotten Library – Russia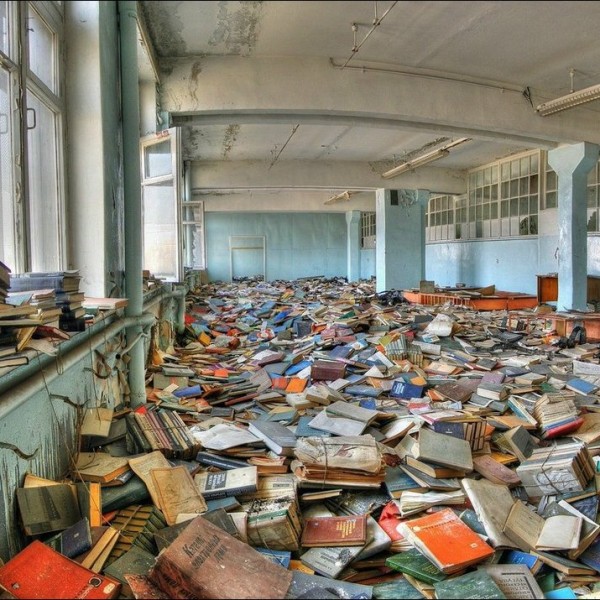 30. Car graveyard, Ardennes, Belgium
During world war 2 many American soldiers bought cars in the western front for personal use. When the war ended, most of the cars were abandoned because shipping them to the USA was too expensive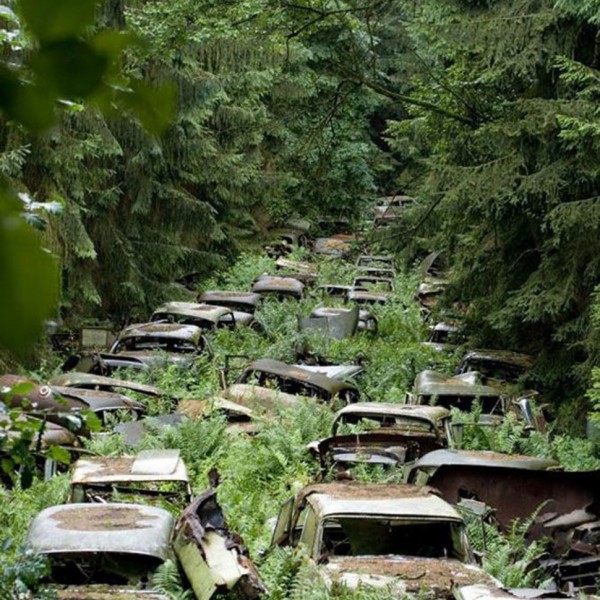 31. Forgotten Bugattis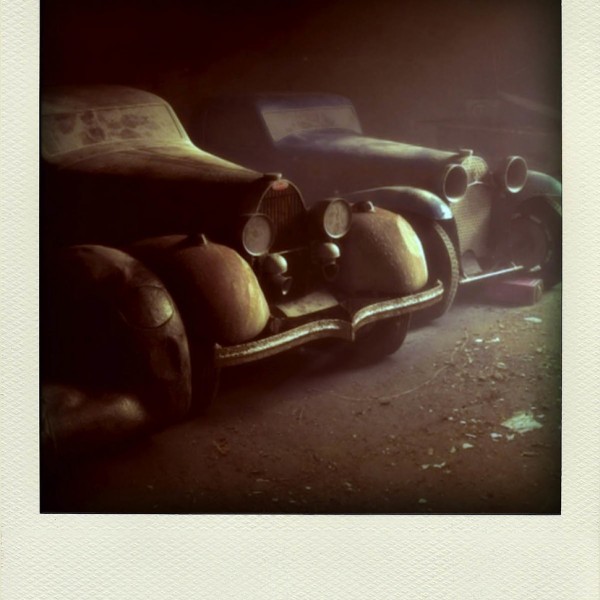 32. Poveglia island – Italy
During napoleon rule this place was the dumping ground for plague victims and later an asylum for the mentally ill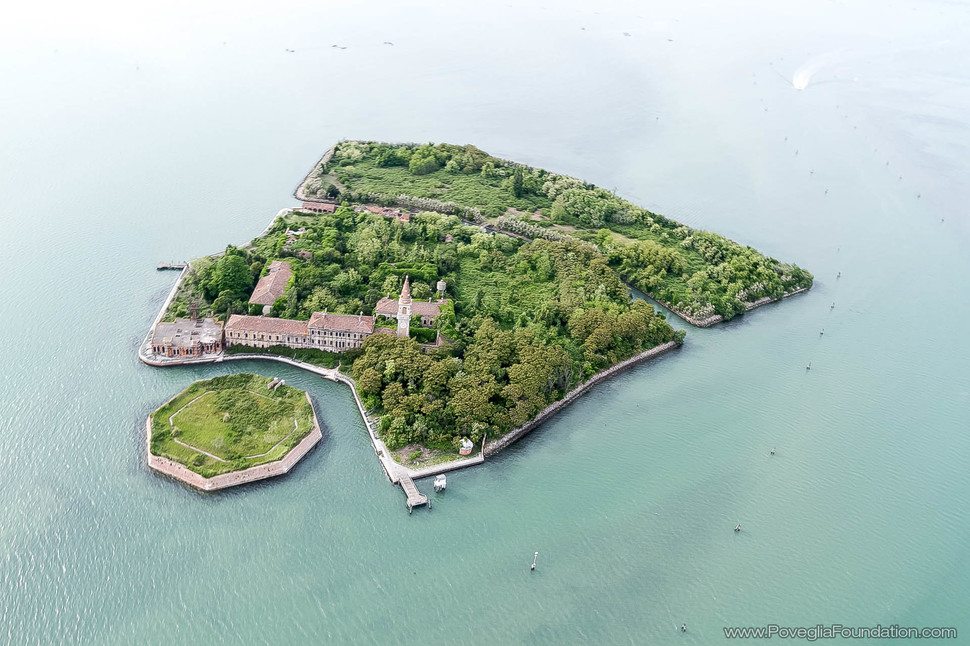 33. Chris McCandless' magic bus, Stampede Trail, Alaska
Bus 142 who was left by the workers who build the railway at Stampede Trail, Christopher McCandless was an american hitchhiker whose story was told in the movie " Into the wild " lived and died in that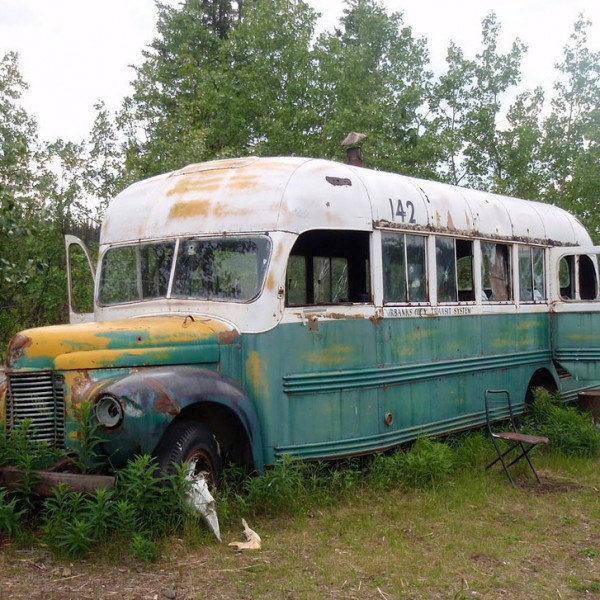 34. Soviet naval testing station – Russia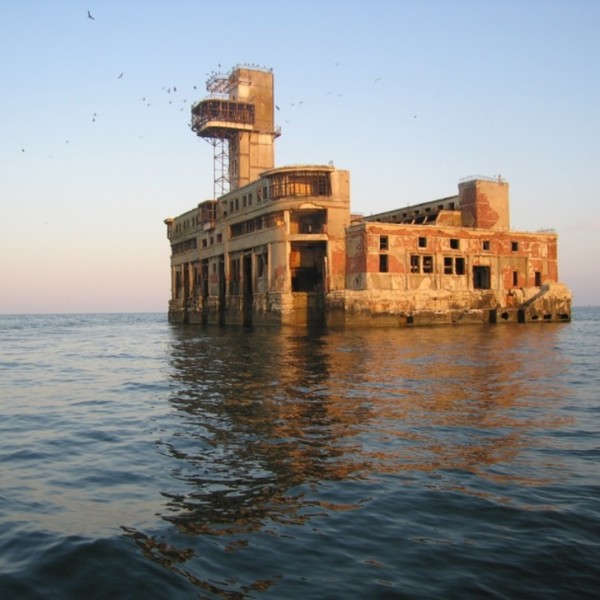 35. Island home – Finland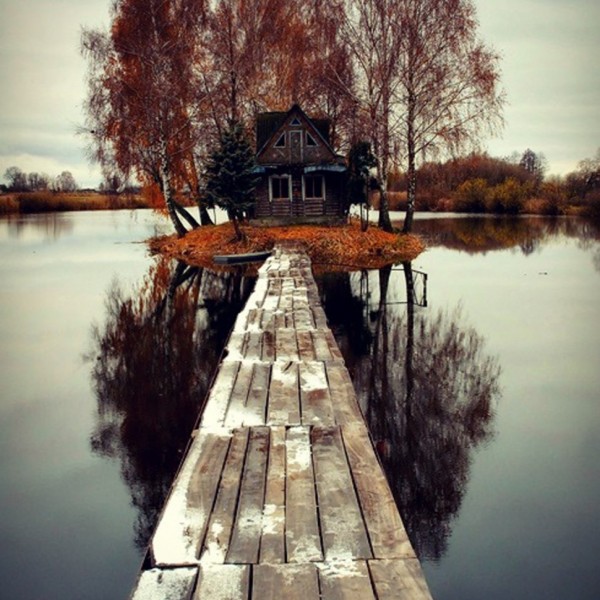 36. Abandoned bumper cars – Chernobyl – Ukraine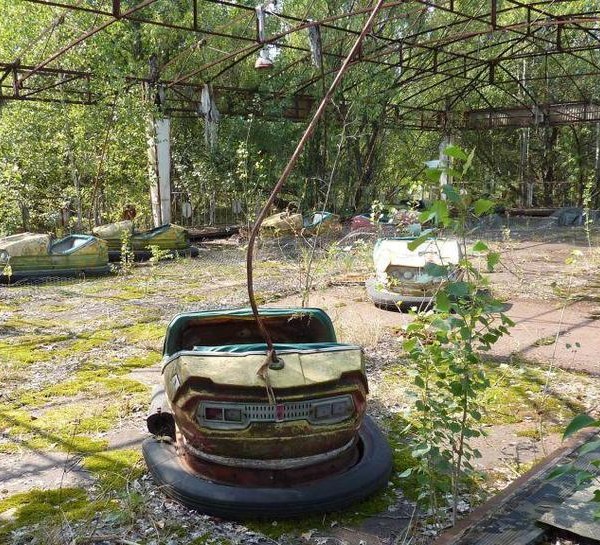 37. Methodist church – Gary, Indiana
The city was founded in 1905 right in the boom of the US steel, there were more than 200,000 people who worked there in the 50's, when the manufacturing sector declined almost half the city was abandoned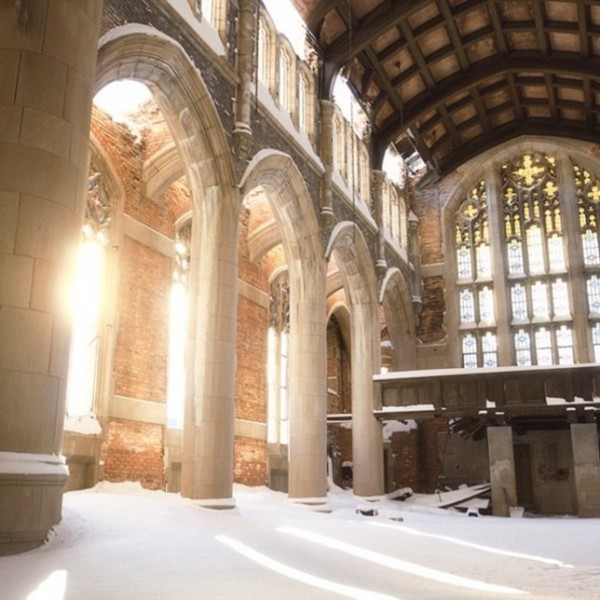 38. Movie theatre in Detroit Michigan
With Detroit's decline, many of its historic buildings have fallen into disuse. This movie theater is both a fascinating and sad example.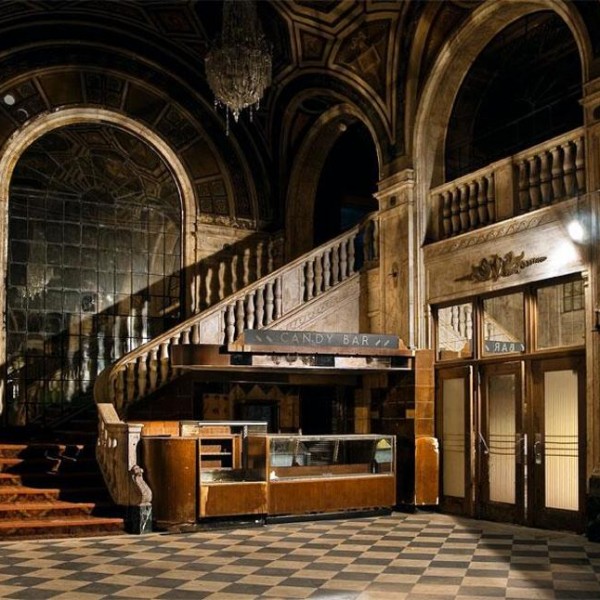 39. Abandoned hallway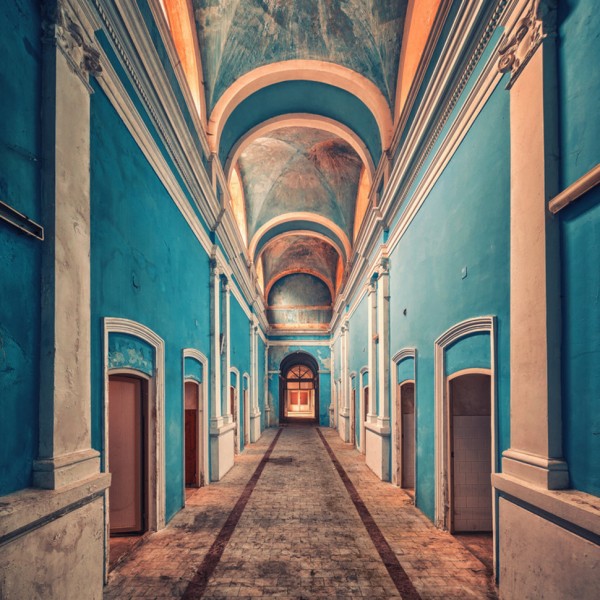 40. Blue spiral staircase in a european castle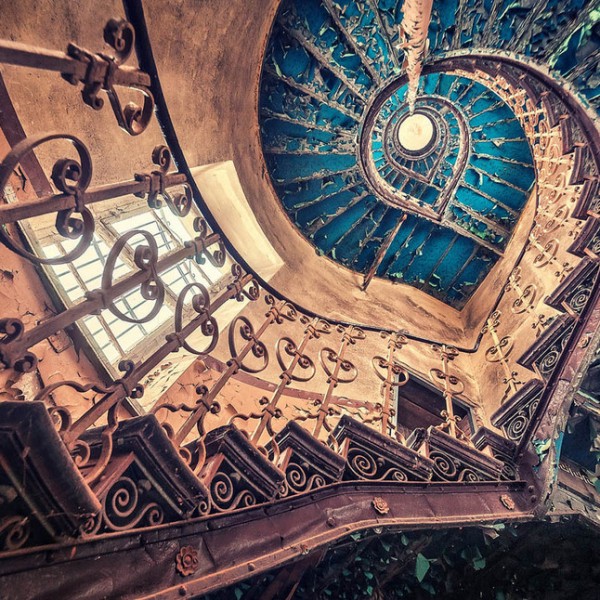 41. Spreepark, Berlin, Germany
Until the wall fell this was the only amusement park in East Berlin, since than bigger and better parks opened and this one closed its gates in 2001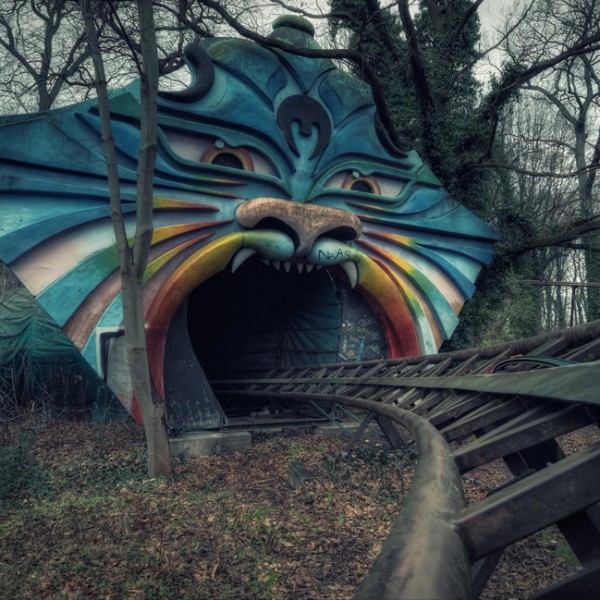 42. Abandoned mining track – Taiwan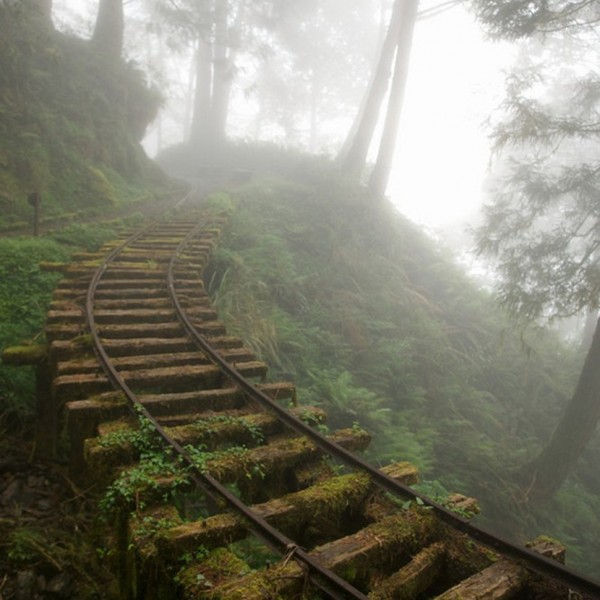 Some of these abandoned places was a first for me. How about you? Comment and share with your friends
Source: Imgur