Almost everybody loves coffee , and those who don't , well , you're just weird . but there is a nice little hobby that has spread around the world that has nothing to do with the coffee itself but more with the mugs that are used to drink it. yes ! this relatively new art form is the coffee mug doodle . artist from around the world use the famous coffee mug to create cute , amazing and OMG art works with a simple pen or pencil . these creations give the mugs new life and for sure make the whole experience of drinking coffee more enjoyable . lets see who will lift the glove first and start making these coffee mugs with the doodle already printed on them . until this happens , please enjoy these cute coffee mug doodles :
1 : Police box mug

2 : Charlie Chaplin mug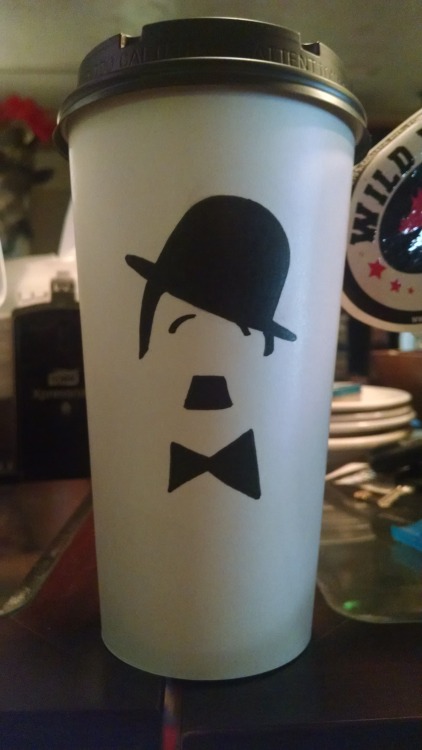 3 : Beautiful women mug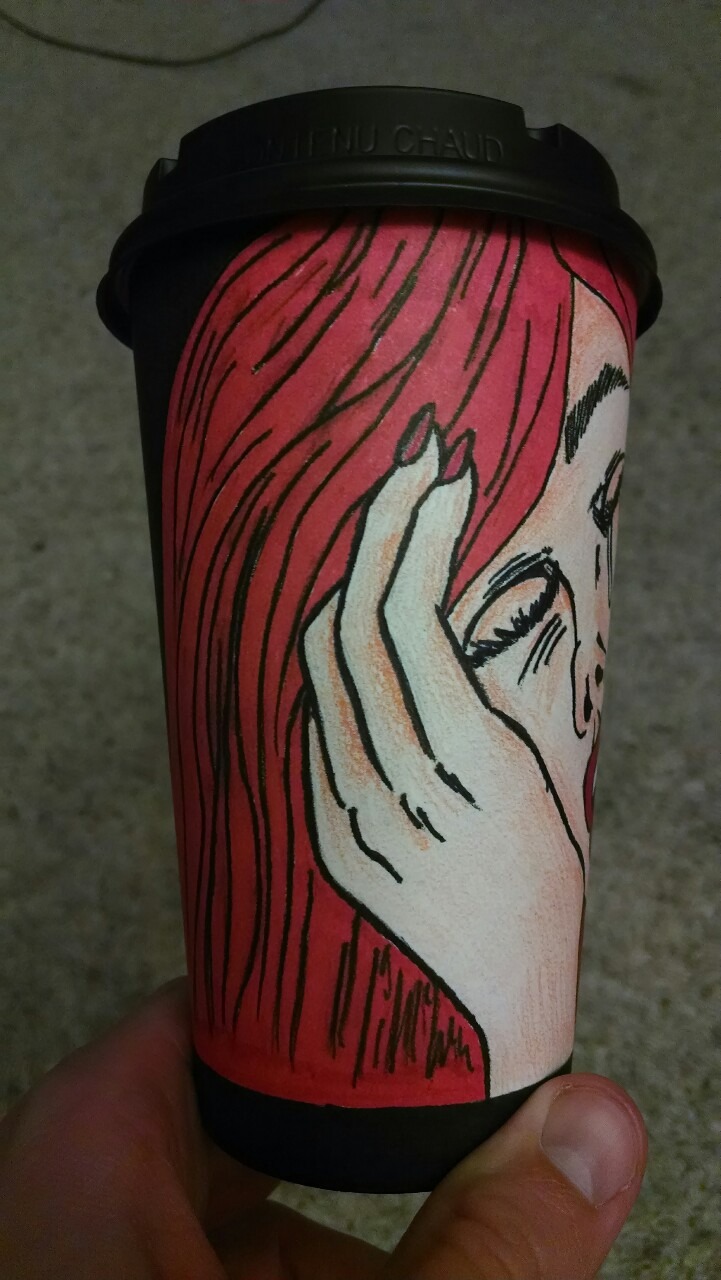 4 : Ghosts and monsters mug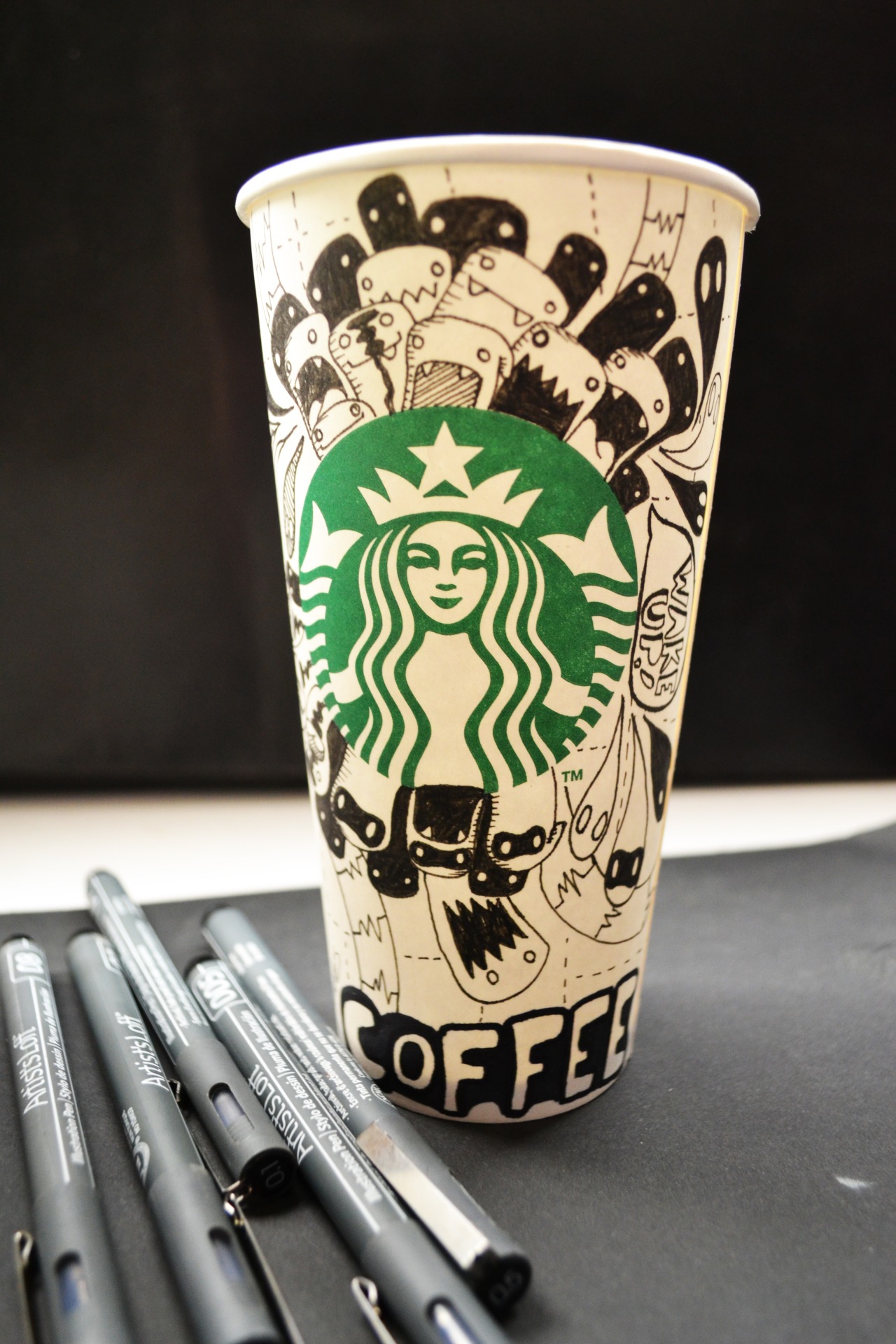 5 : Wolverine mug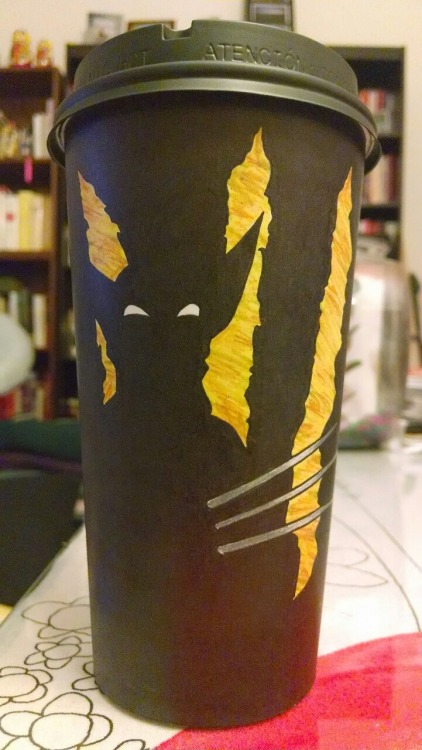 6 : The Joker mug – why so serious ?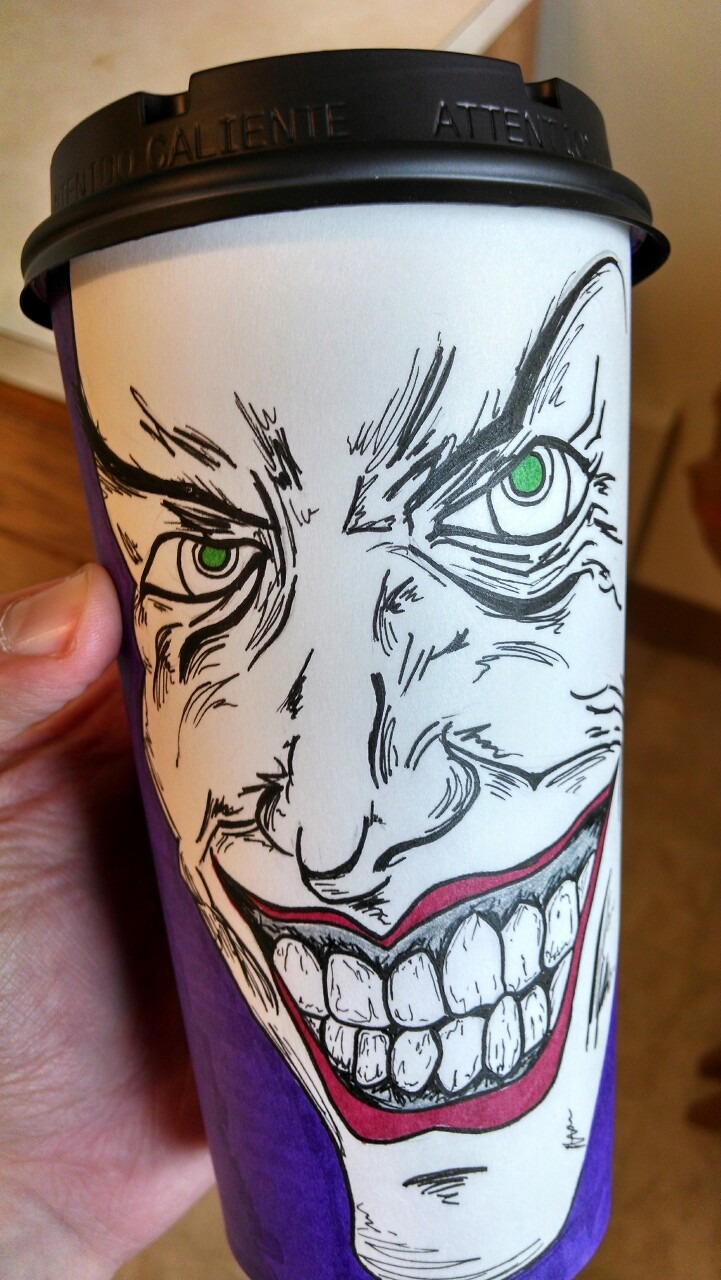 7 : Incredible hulk mug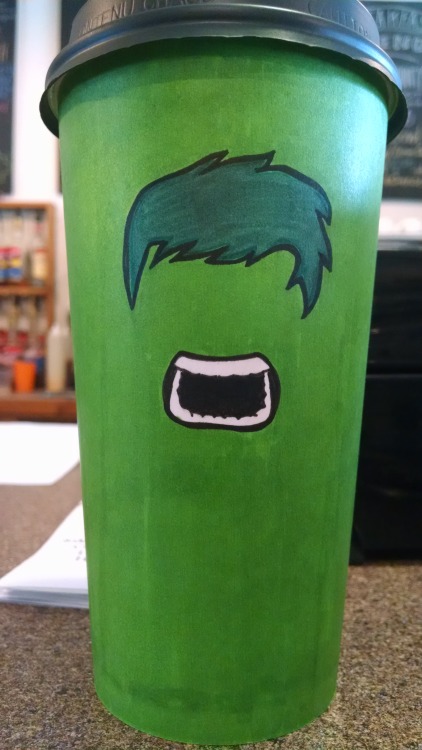 8 : Love Love Love mug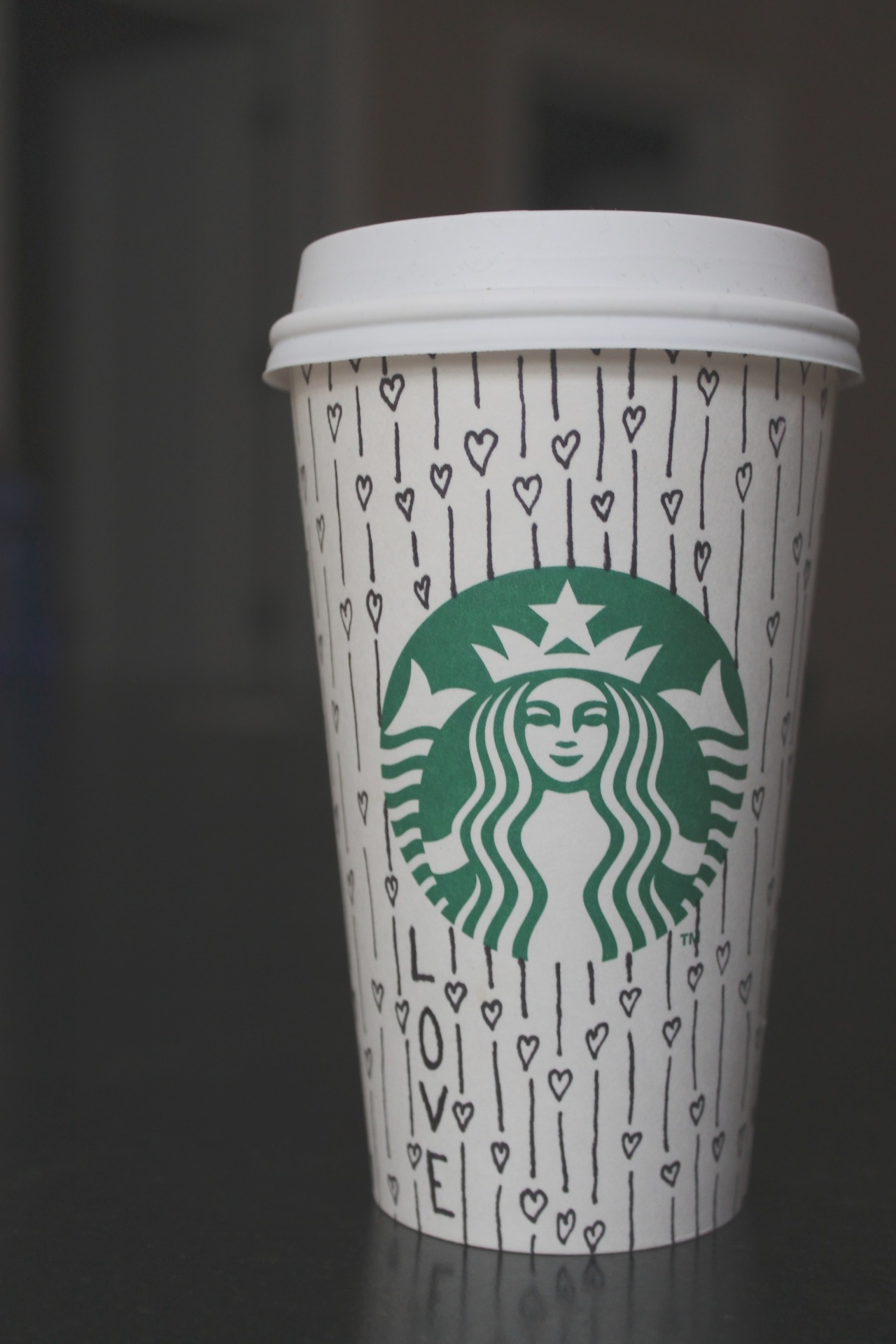 9 : Zombie attack mugs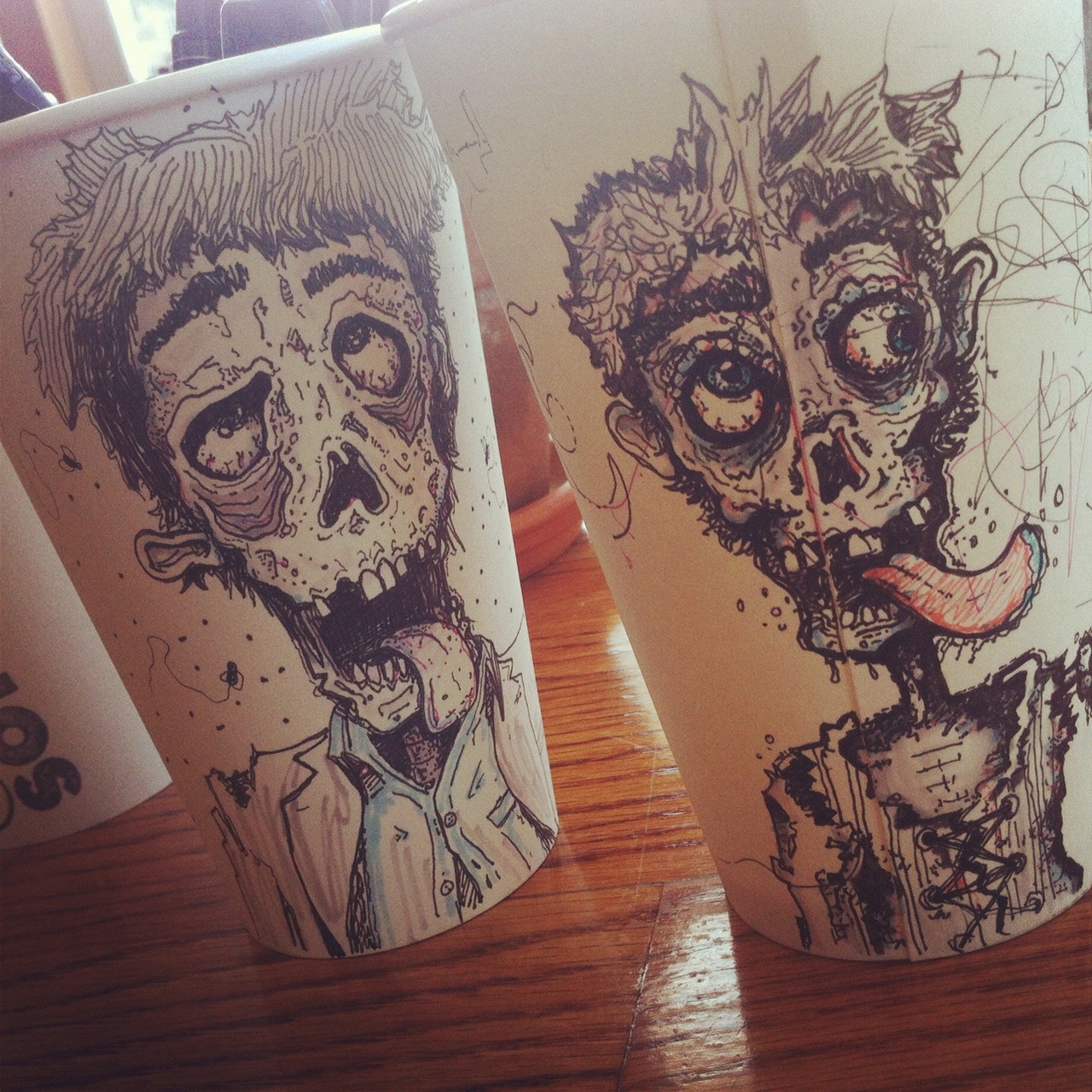 10 : Bad Wolf mug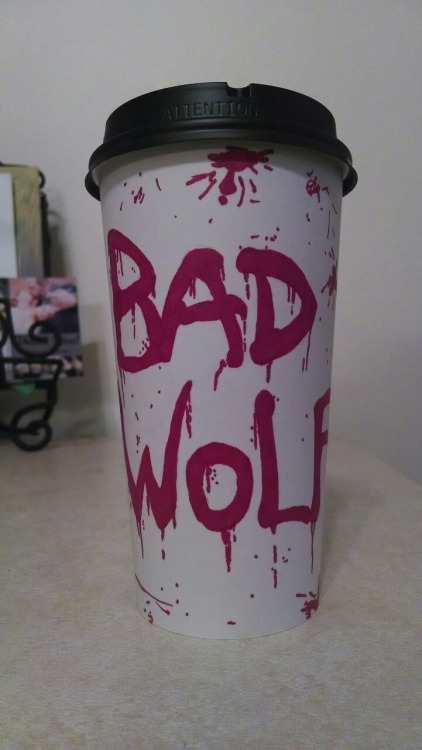 11 : Star Wars mug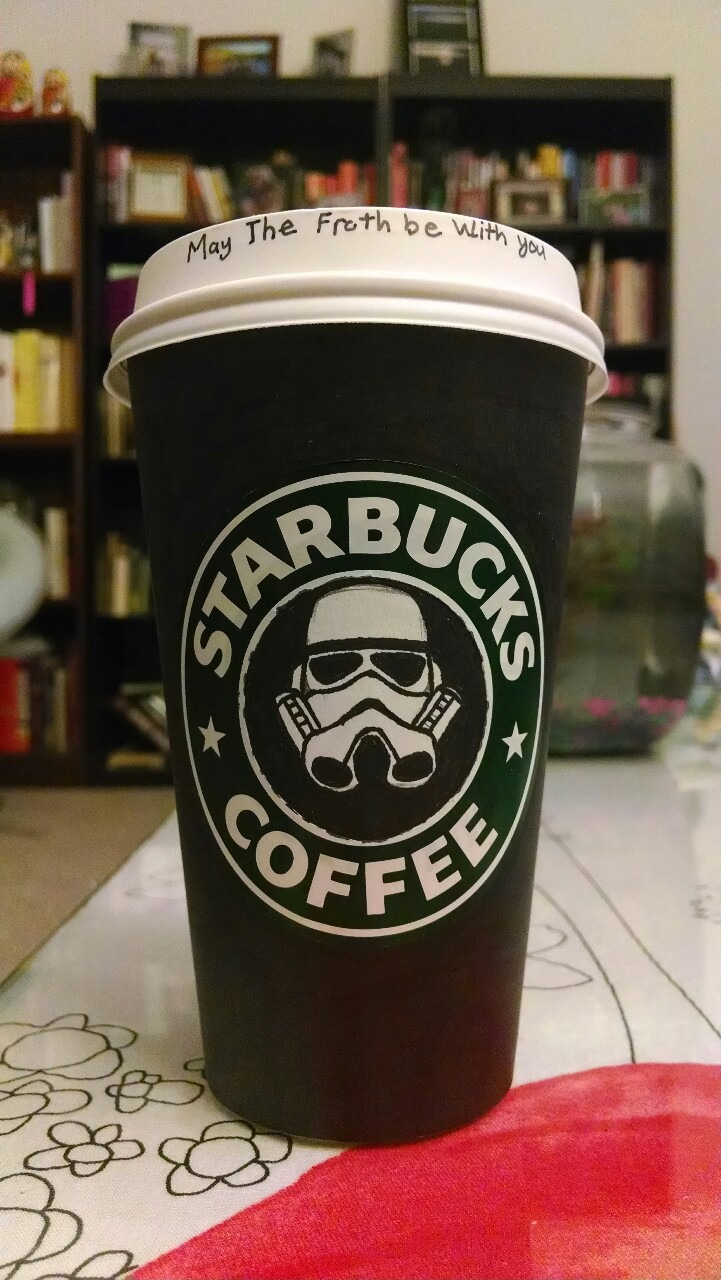 12 : Awesome mug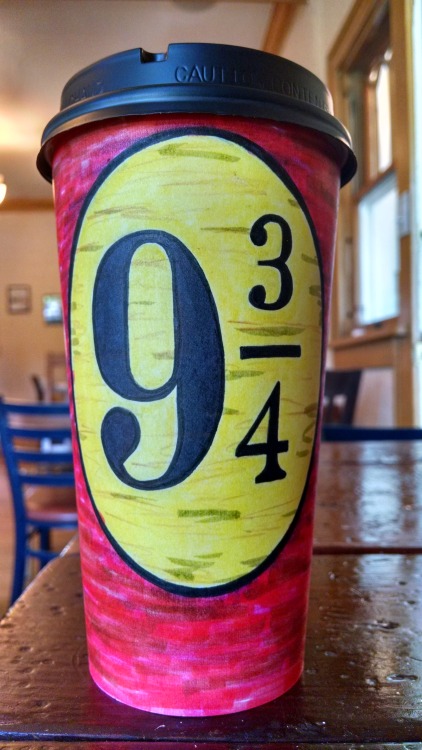 13 : Giant squid mug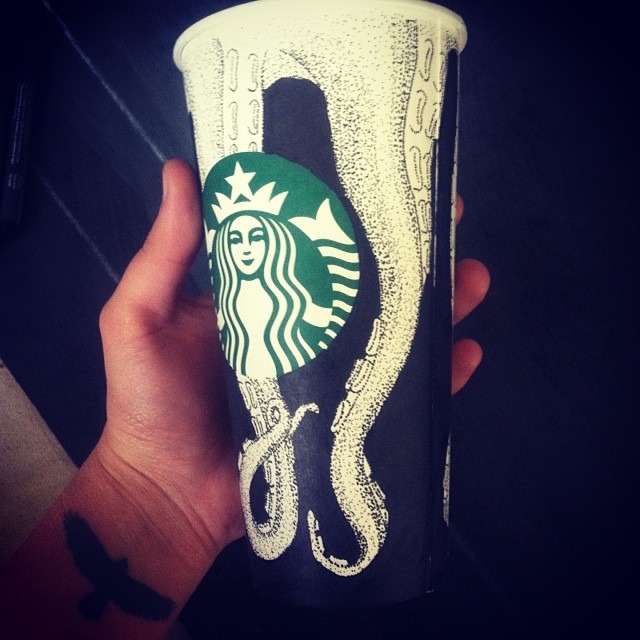 14 : Random doodle mug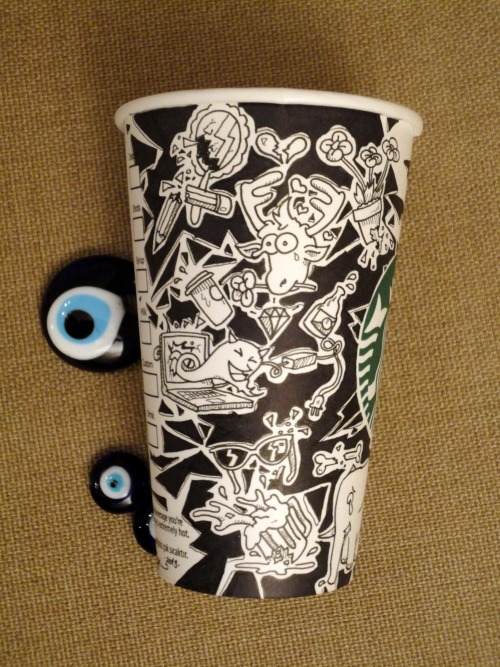 15 : Hulk smash mug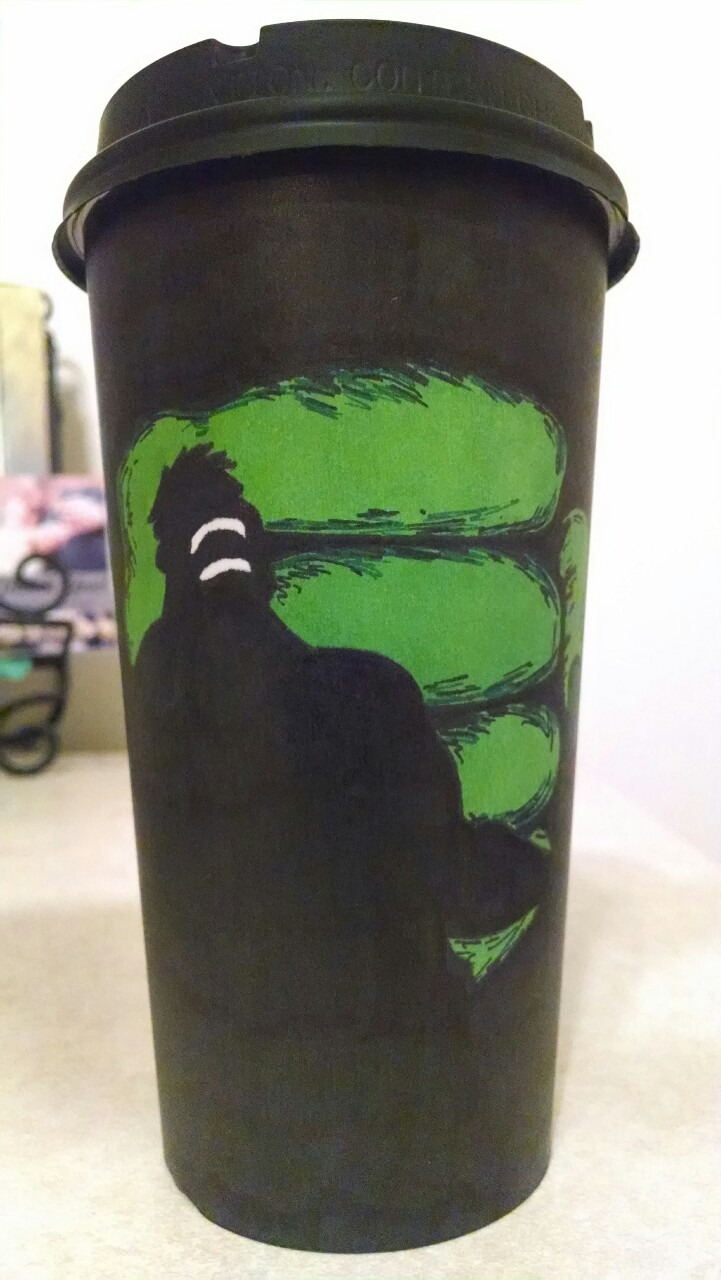 16 : Beautiful abstract mug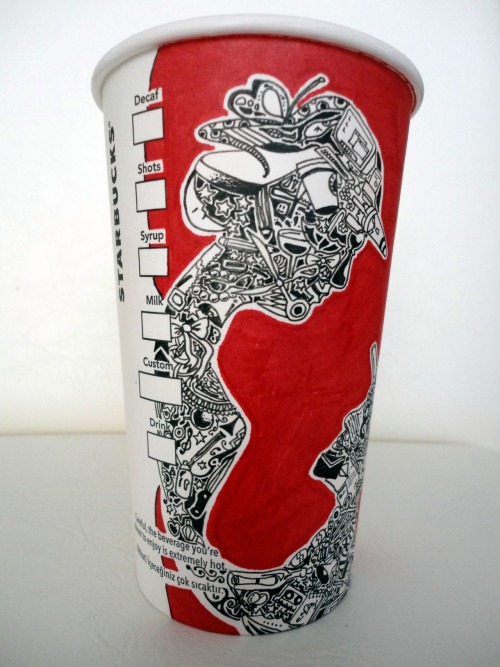 Source : tumblr