These are 7 ghost towns, each with its own terrifying story that led to people fleeing, leaving behind their homes, their furniture, their vehicles, their personal belongings. Nature takes back its territory after the people are gone and the sight of that will give you the chills. Many of these ghost towns are now tourist destinations and can even serve as filming locations. Enjoy!

1. The ghost town of Kolmanskop, Namibia
This was once a flourishing diamond mining community. Now, it's just an eerie ghost town fighting with the sand dunes of the Namib Desert.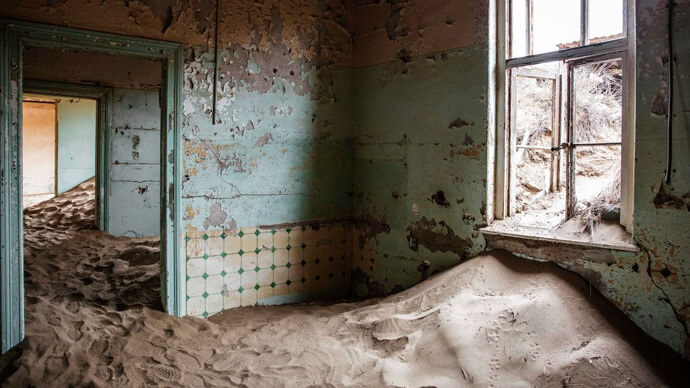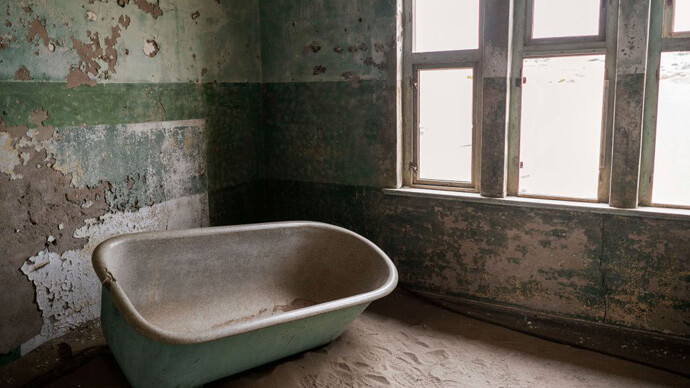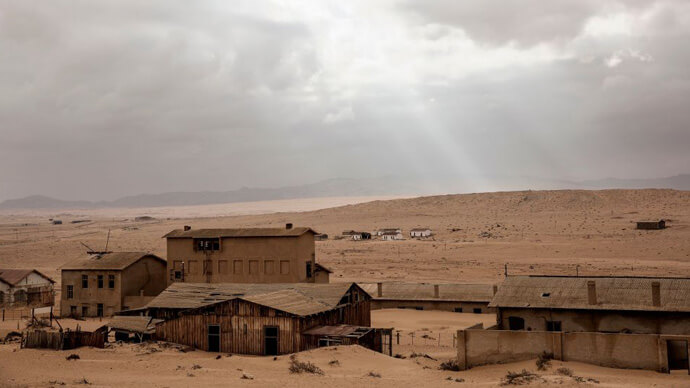 Gianluigi Guercia/AFP/Getty Images
2. Bechevinka, Russia
Bechevinka was once a Russian garrison town. After 10 years, in 1971, it became a submarine base and some 25 years later…it was abandoned.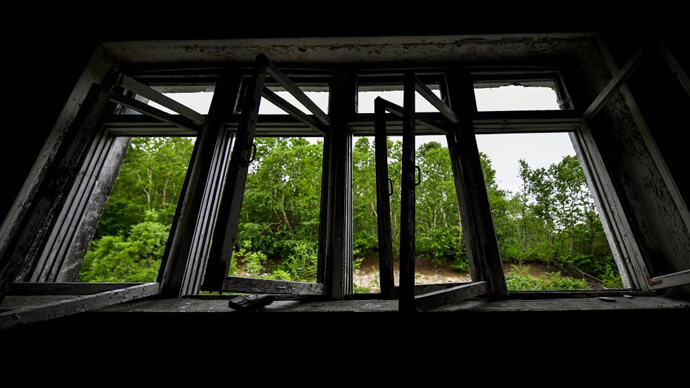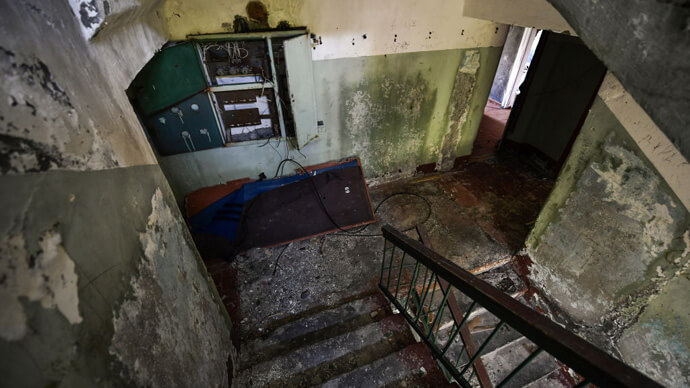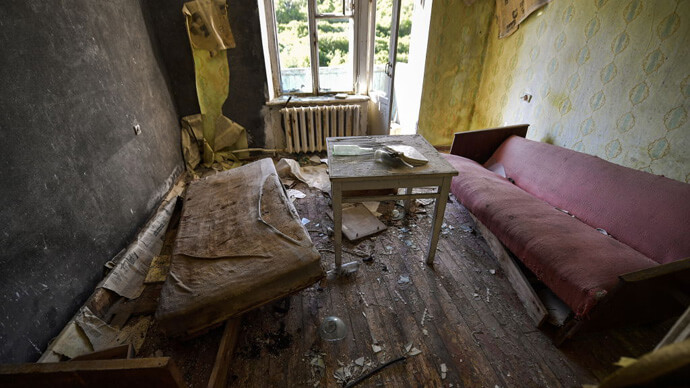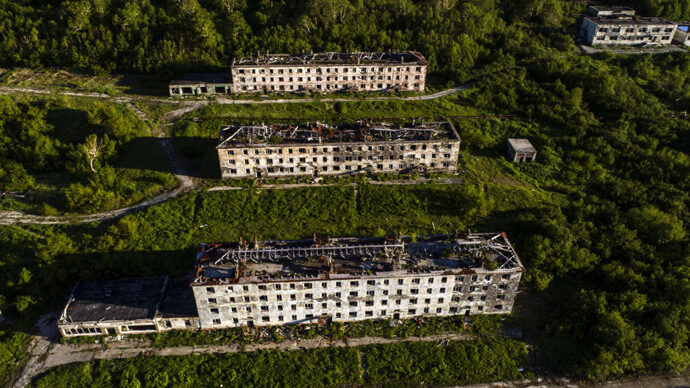 Yuri Smityuk/TASS via Getty Images
3. Bodie, California
In the Bodie Hills, east of the Sierra Nevada mountain range in Mono Country, California, laid a town called Bodie. It was quickly formed due to the gold rush of the 1870s. In 11 years, all the mines were depleted and the population started to drop. Fires in 1892 and 1932 destroyed most of it. In 1962, we officially have the ghost town of Bodie State Historic Park. You can visit it today, walk the deserted streets and get inside the houses which still are fully-furnished.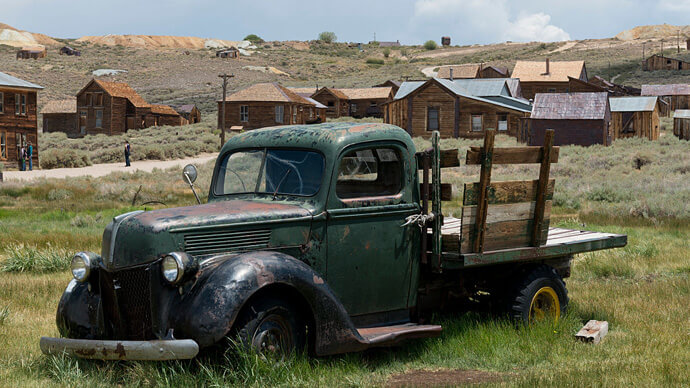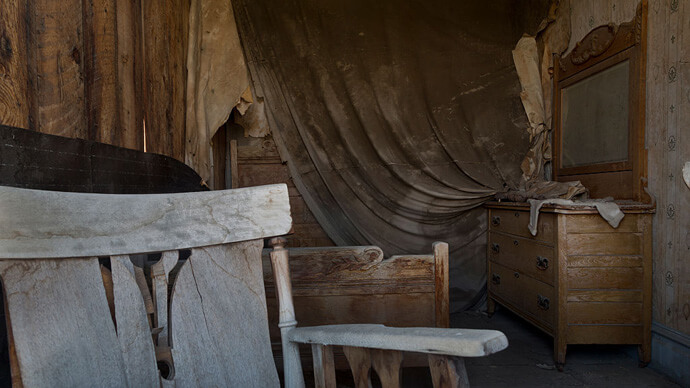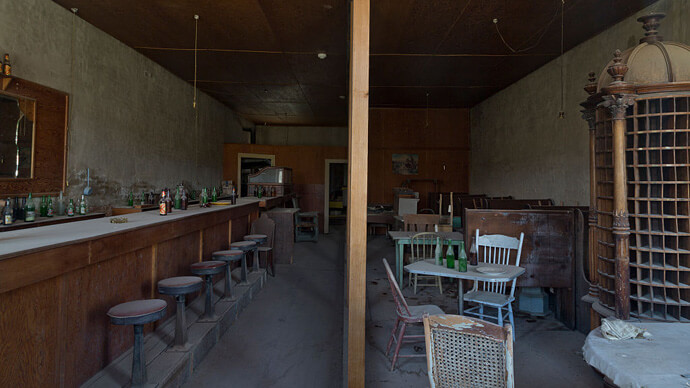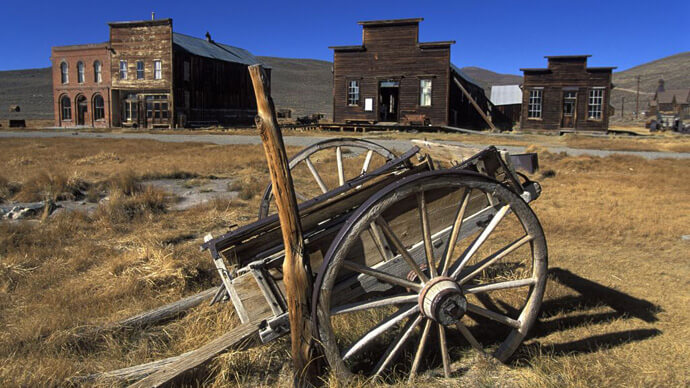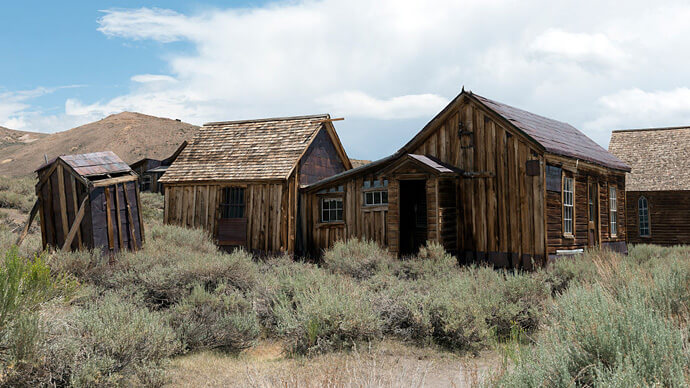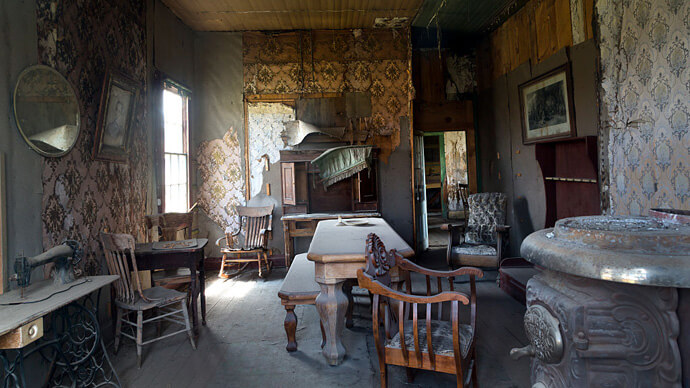 Carol M. Highsmith/Buyenlarge/Getty Images
4.  Craco, Italy
Craco dates back to 1000 A.D. It was abandoned in 1991, after a landslide. Today, it is a very popular tourist destination and filming location.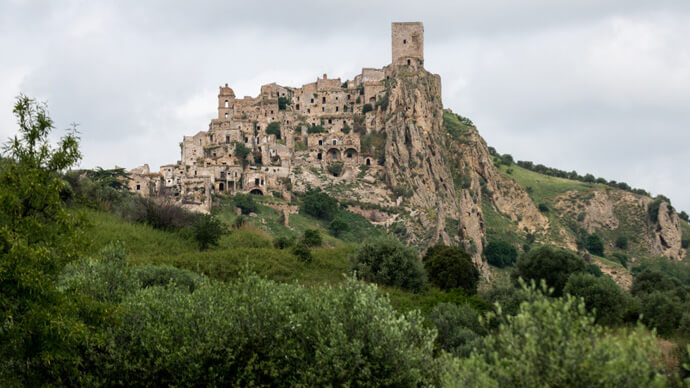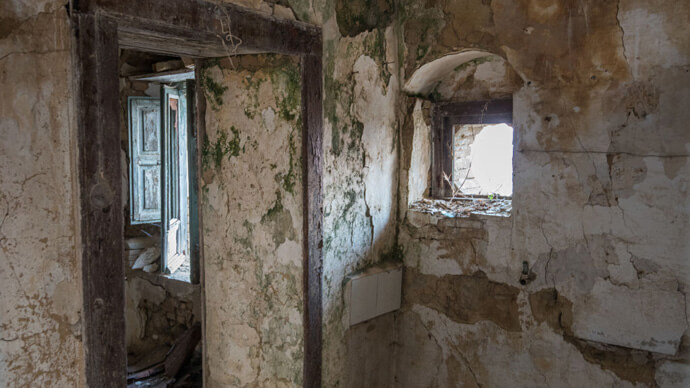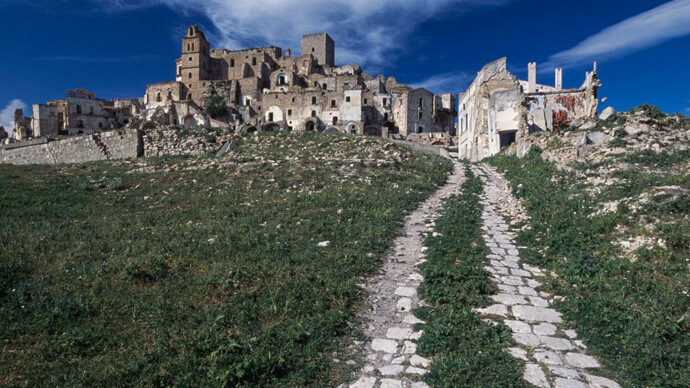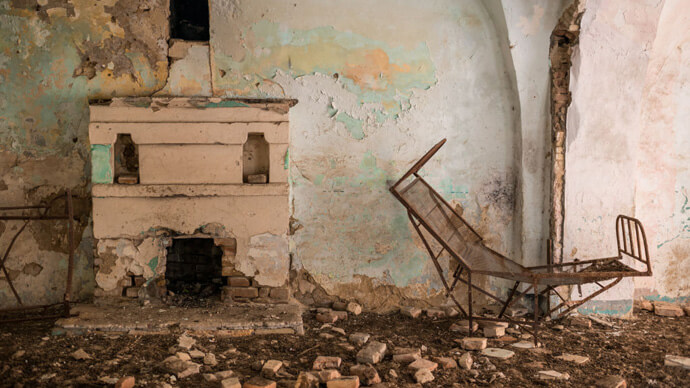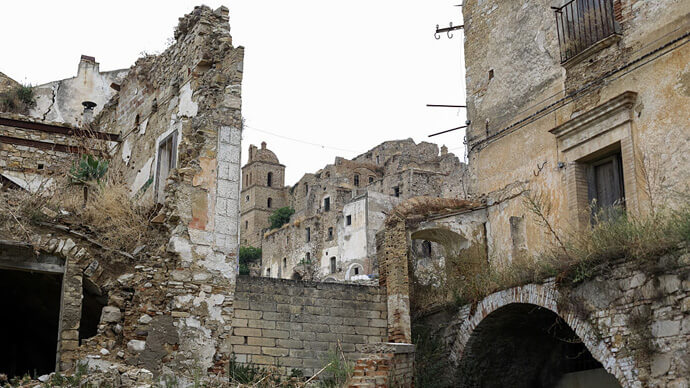 Alfonso Di Vicenzo/KONTROLAB/LightRocket via Getty Images
5. Deception Island, Antarctica
It was one of the eldest towns in the Antarctic Peninsula. Now, Deception Island is a ghost town. Five decades have passed since the last of the population fled this once-famous whaling station. A volcanic eruption destroyed much of it in 1969.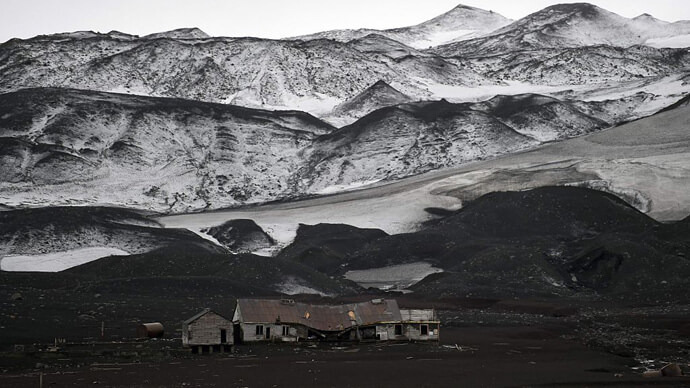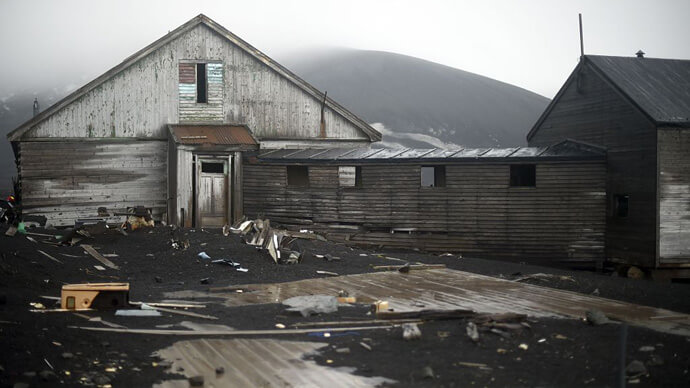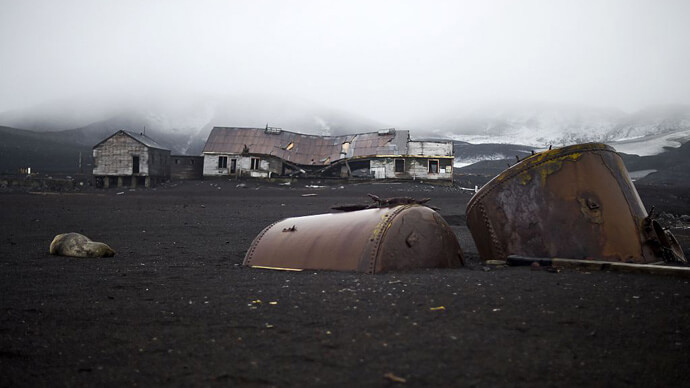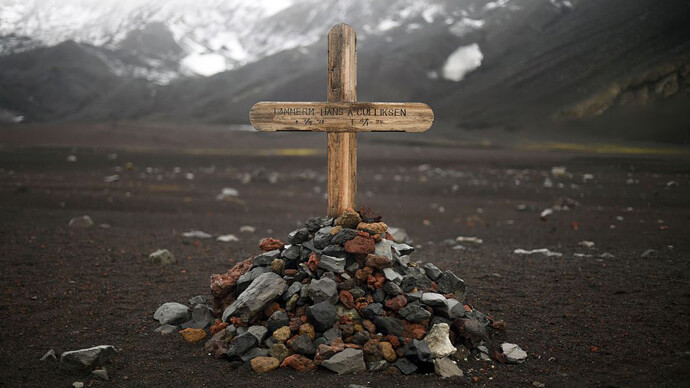 Eitan Abramovich/AFP/Getty Images
6. Hashima Island, Japan
Gunkanjima, or the "Battleship Island" is situated off the coast of Japan. It was a mine town, where thousand of Japanese coal workers were working from the late 1800s to 1974. Then they closed the mines and everybody left resulting in a ghost island and a very interesting tourist destination. It also featured in the 2012 James Bond film "Skyfall"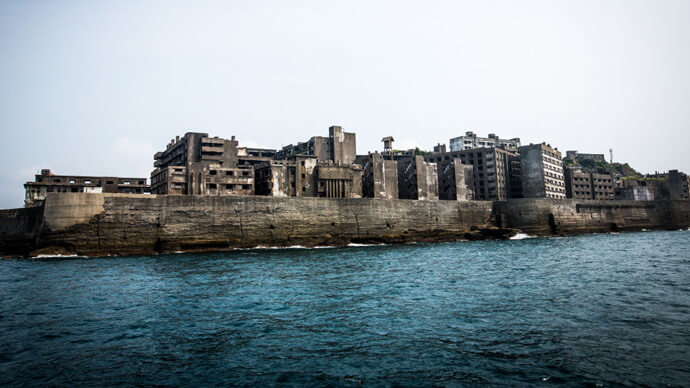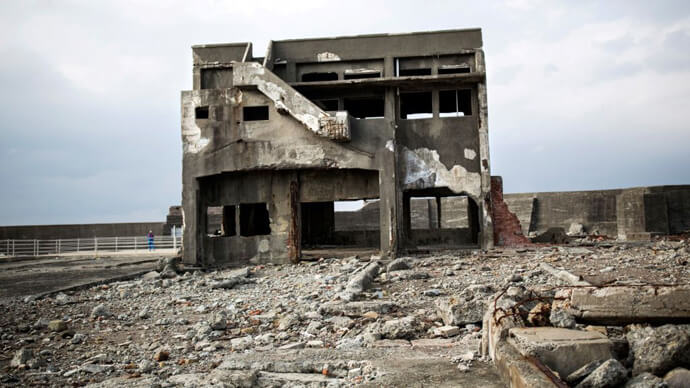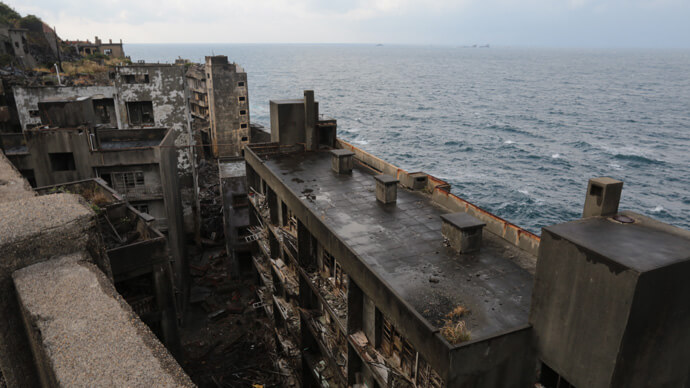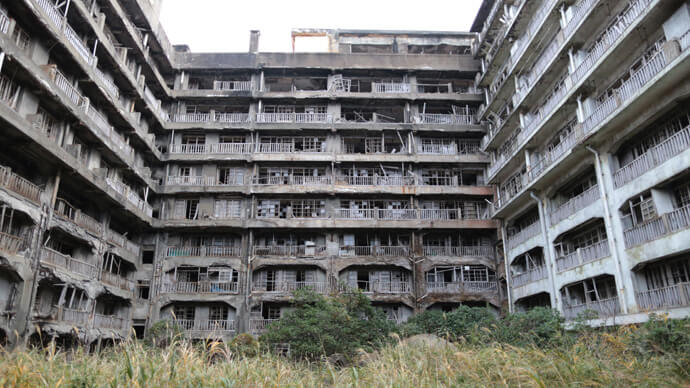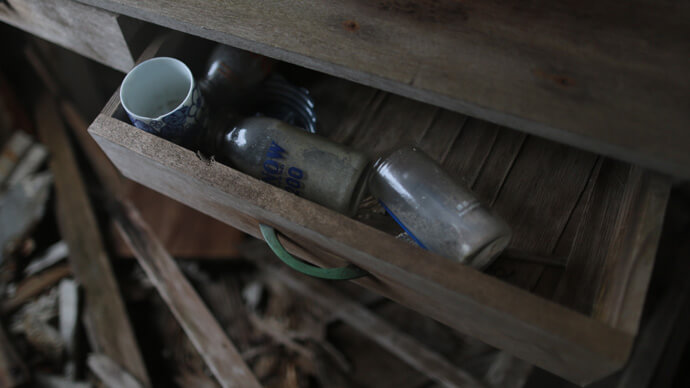 Richard Atrero de Guzman/NurPhoto via Getty Images
7. Pripyat, Ukraine
50,000 people lived here. Then the infamous Chernobyl explosion happened and when a nuclear power plant explosed, immediate evacuation is needed. This happened on April 26, 1986. Today, the eerie ghost town is visited by a lot of curious people who want to see the abandoned buildings, amusement park, hotel and flats that were left in a rush. Still, radiation is quite a problem and after visiting the park, tourists have to be tested.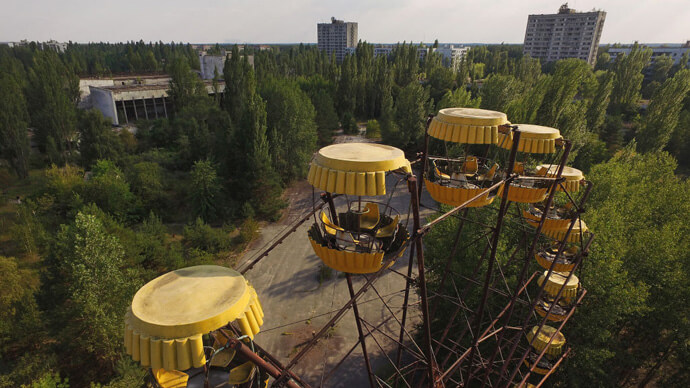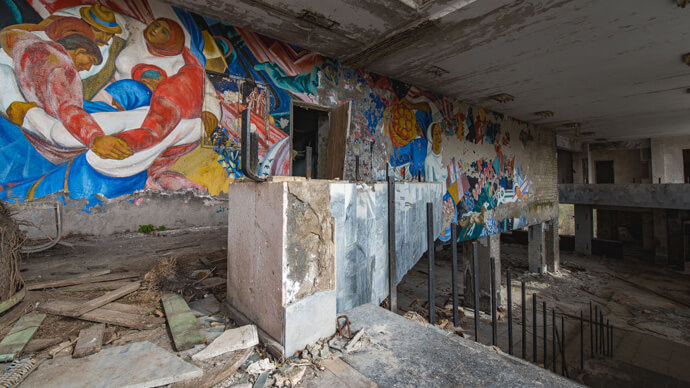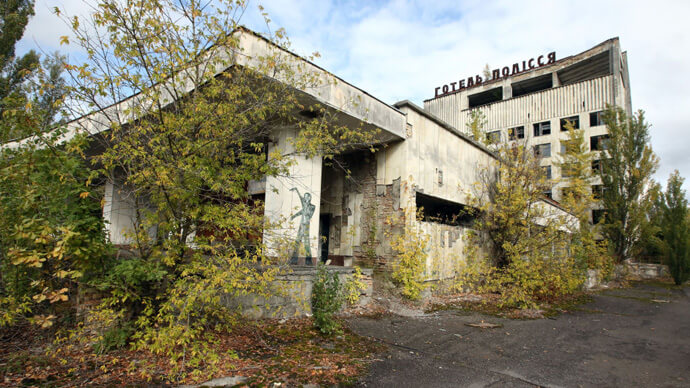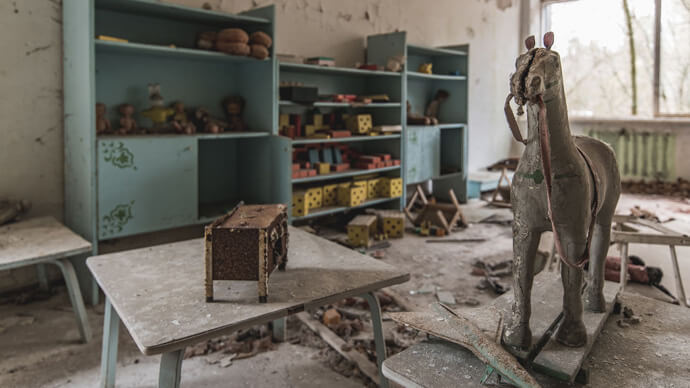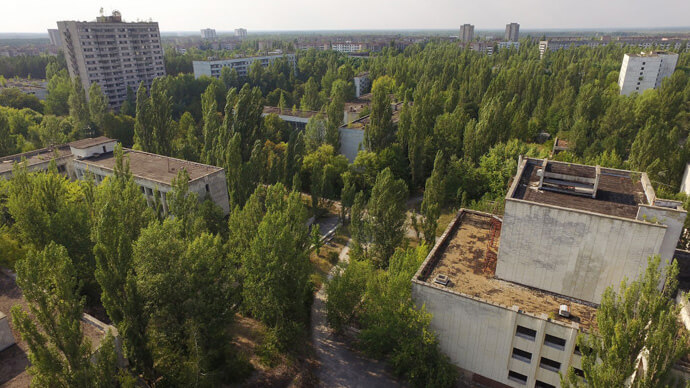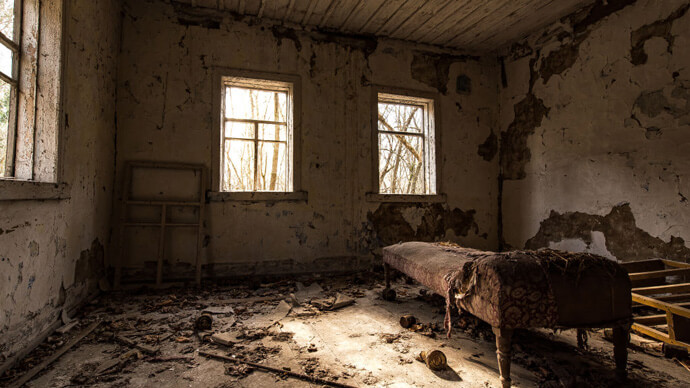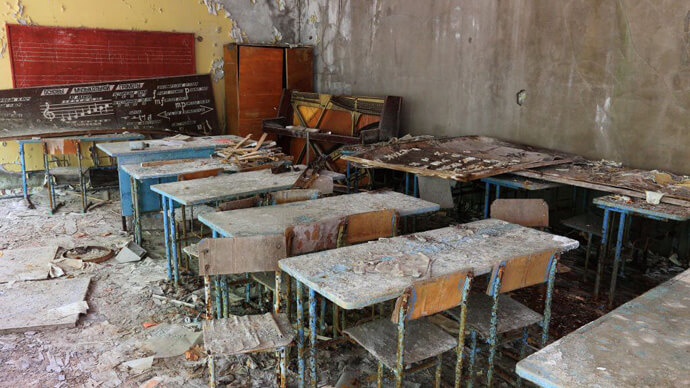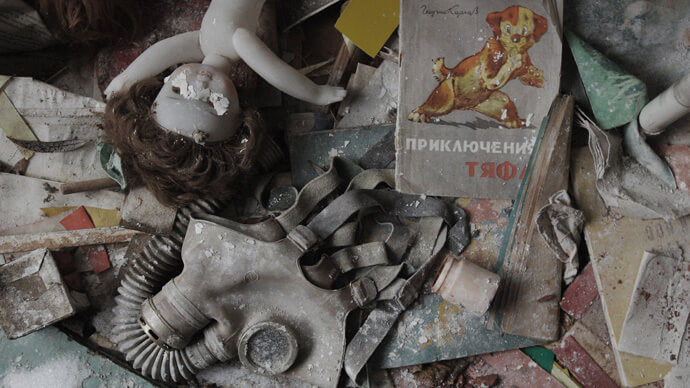 Sean Gallup/Getty Images
Via geek.com