Pixel tattoos may be your thing if you get nostalgic every time you see Super Mario or some other character from old school gaming. Technology did certainly move forward compared to those times, but hearts of many stayed in old fashion pixelated style.
Nothing can replace that feeling you once had when you completed the level with just one heart left drawn in old school graphical interface showing you're almost out of energy. So, for all of you that can relate to this feeling here is a huge collection of the pixel tattoo that are just as awesome as they are nerdy. Here we have even 60 examples of this particular kind of tattoo that say only one thing – you are a retro gaming freak.
There are plenty variations in this great tattoo works, starting with different old school gaming characters, different themes to different ways of tattooing, but you'll probably find the one that is just right for you and that makes your pixelated heart pumping hard the very moment you lay your eyes on it.
Take your time and enjoy scrolling down the gallery.
1. Do you recognize this cool pixel tattoo?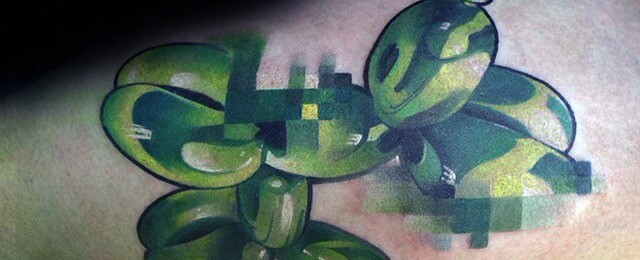 2. Love this work. Pixel  " ruining " the graphics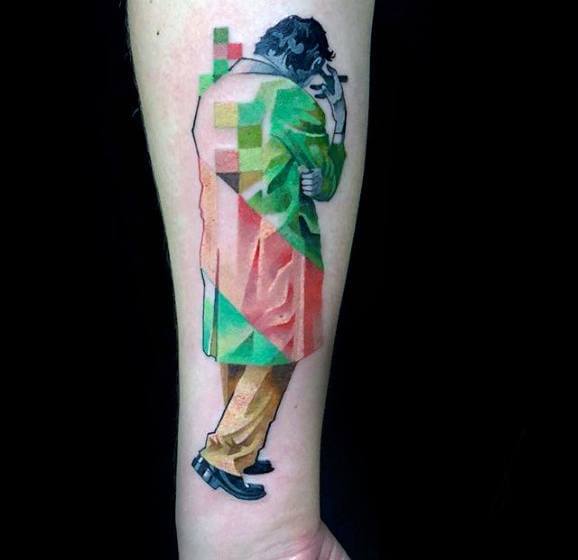 3. Mega man!
4. Link from Legend of Zelda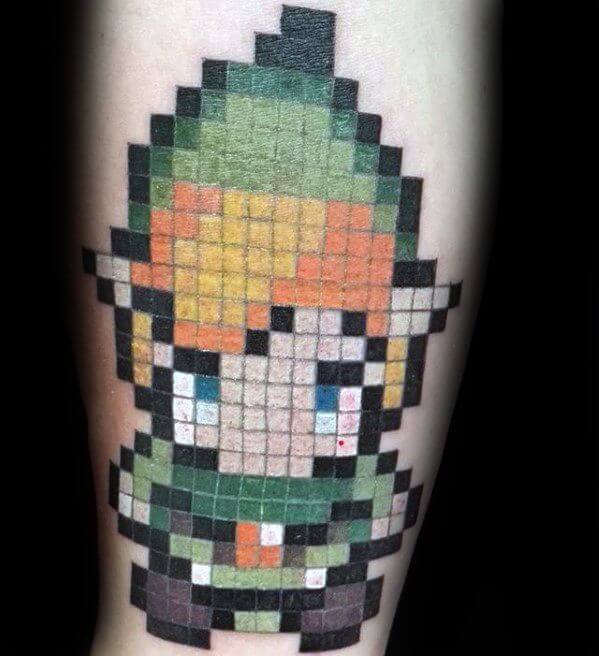 5. Beautiful work with rainbow colors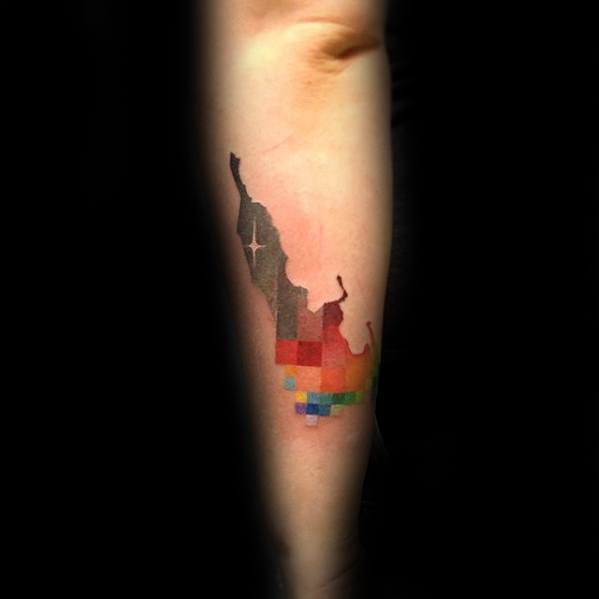 6. By the power of be. I am He-Man!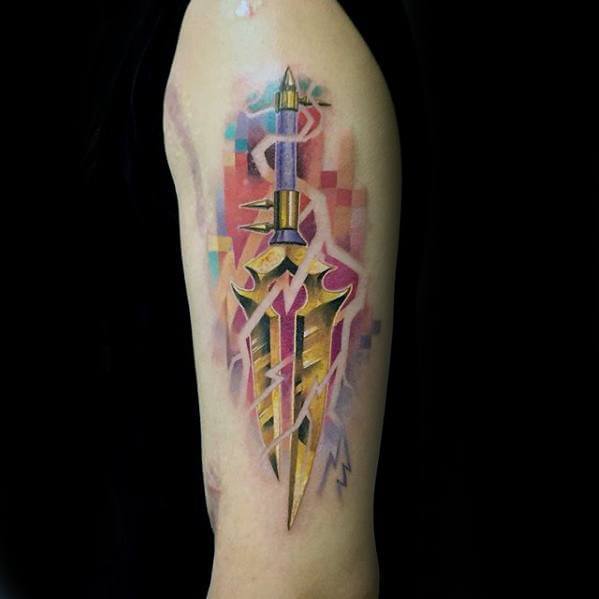 7. Amazing galaxy work of art as a tattoo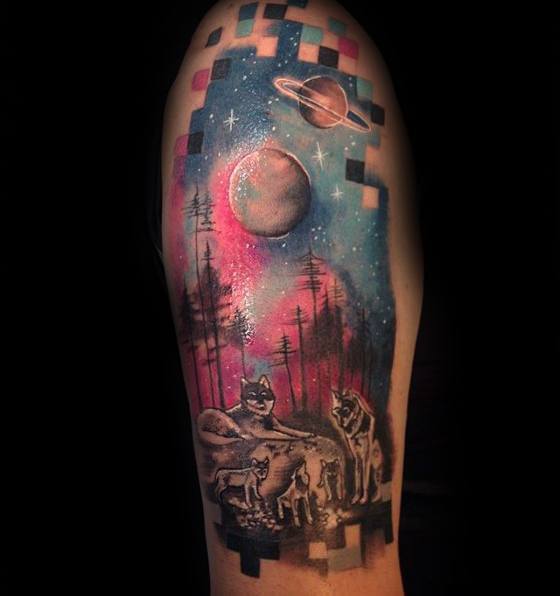 8. Is that the Death Star from Star Wars?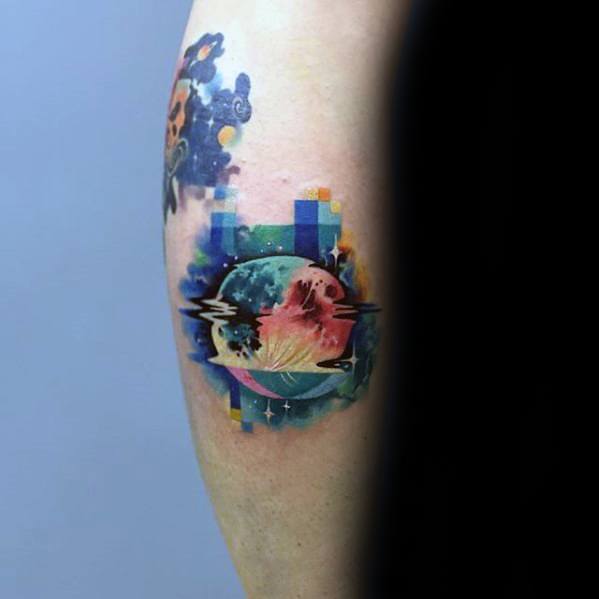 9. Nice job spannig both arms
10. Cool Sonic black and white tattoo that is really pixelated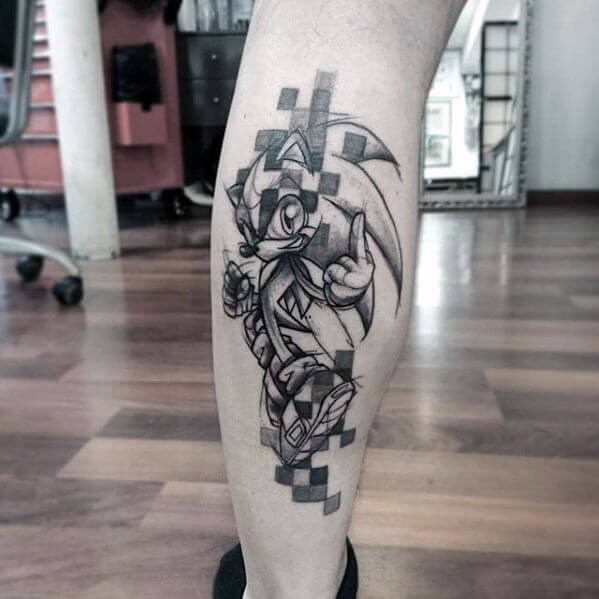 11. Vintage skull getting the pixel treatment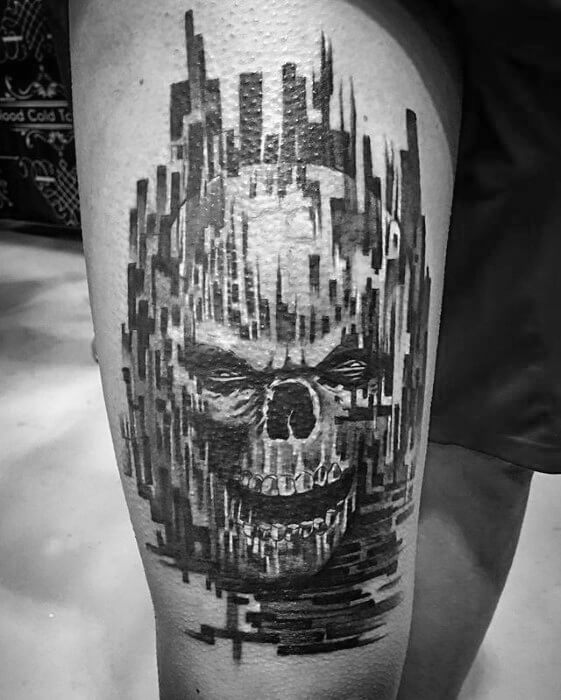 12. Think this is a crow being cut in half by the ink
13. Mother and son tattoo dots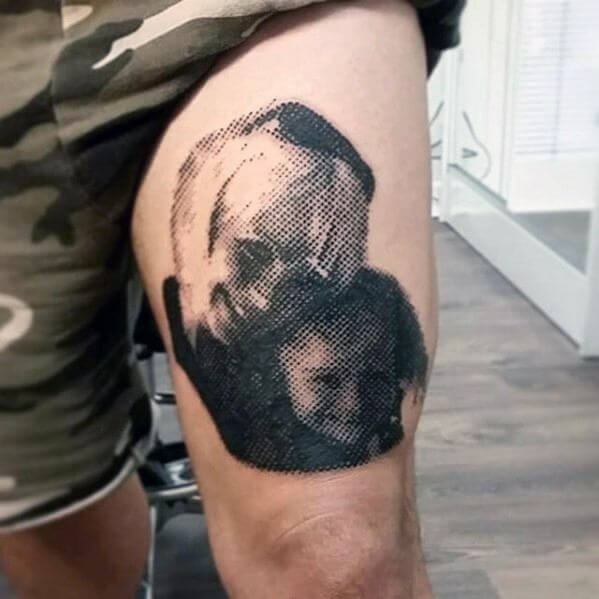 14. Great colors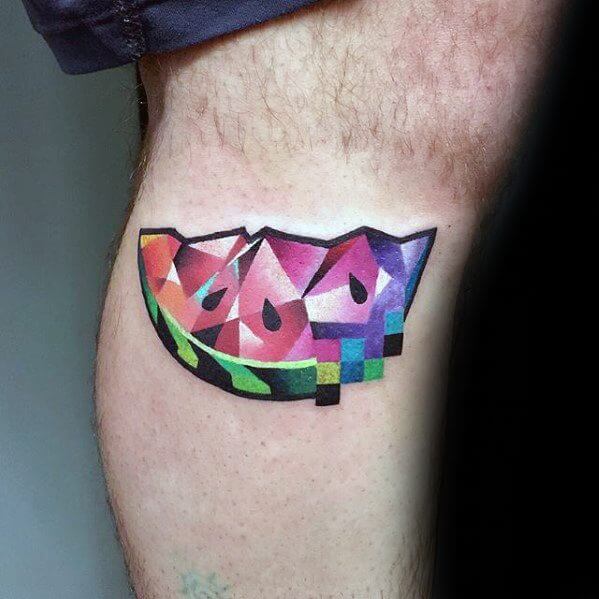 15. The mushroom from the popular Super Mario game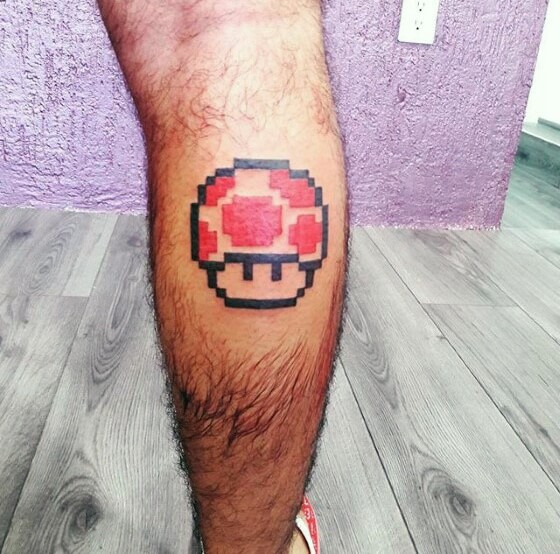 16. Outer space tattoo with beautiful blue colors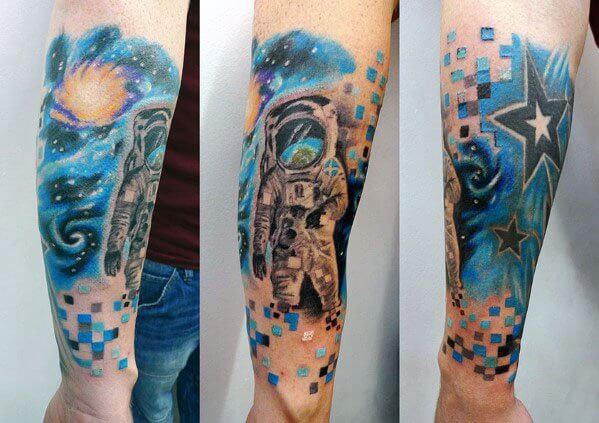 17. I love this dog's face and blue background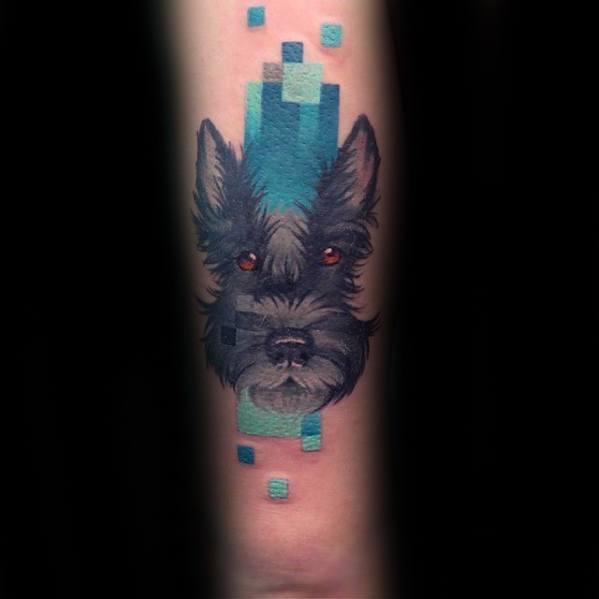 18. Pixel tattoo formed from many small dots ( pixels )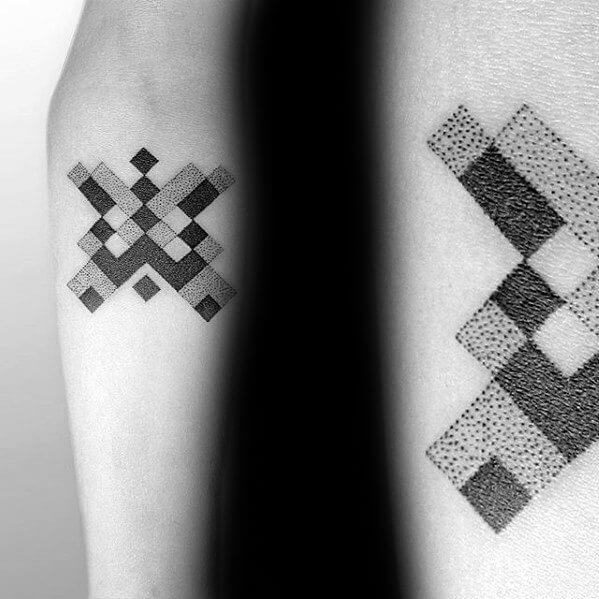 19. Awesome tattoo design being eaten away by pixels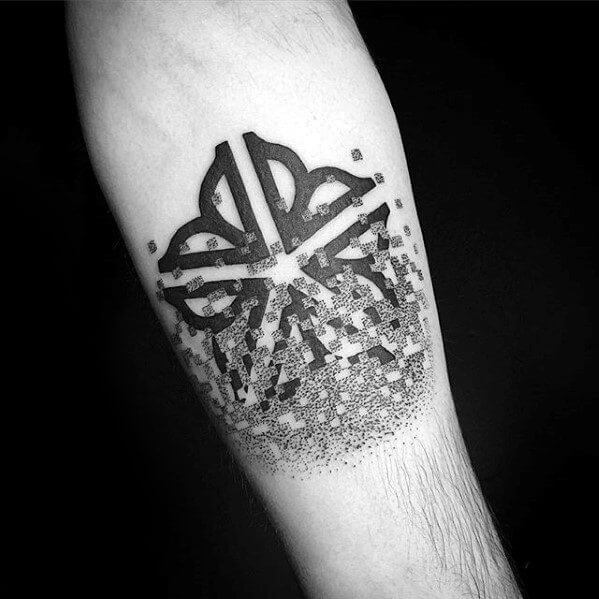 20. Colorful skull created with tiny dots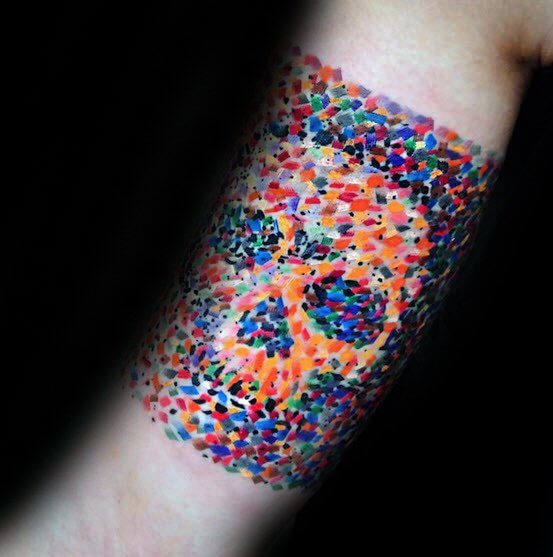 21. Kinda weird, but ok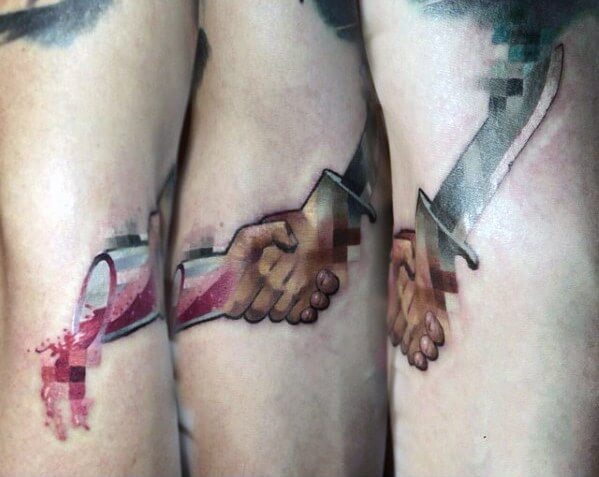 22. Great piece with nice colors and design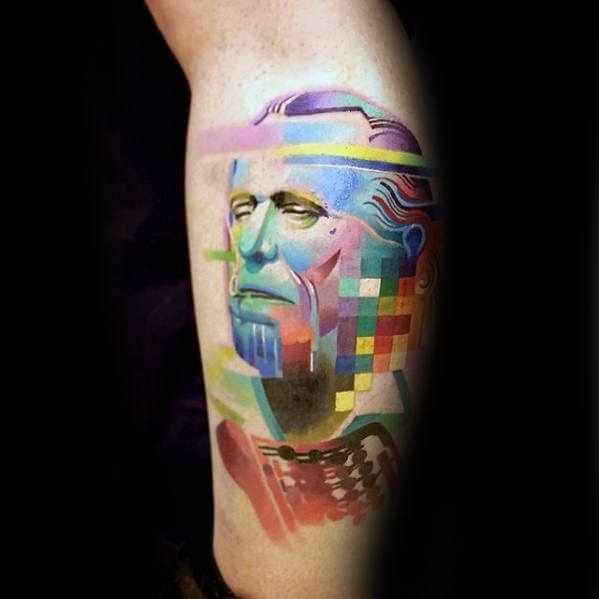 23. The world within a fish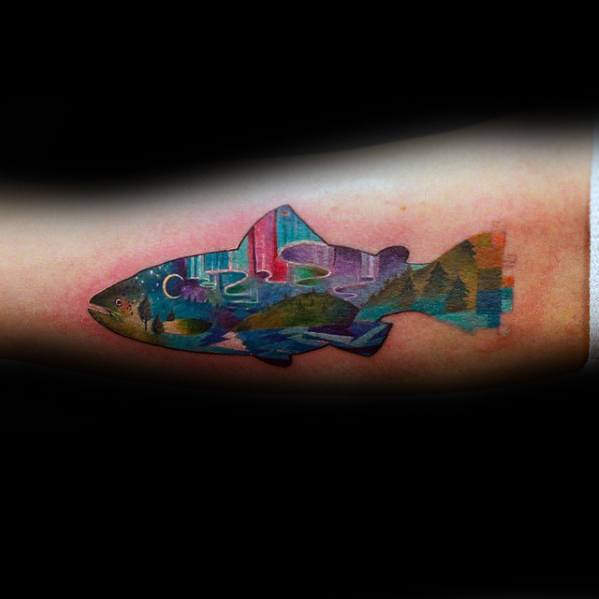 24. Space Invadors, i wasted so much time playing this game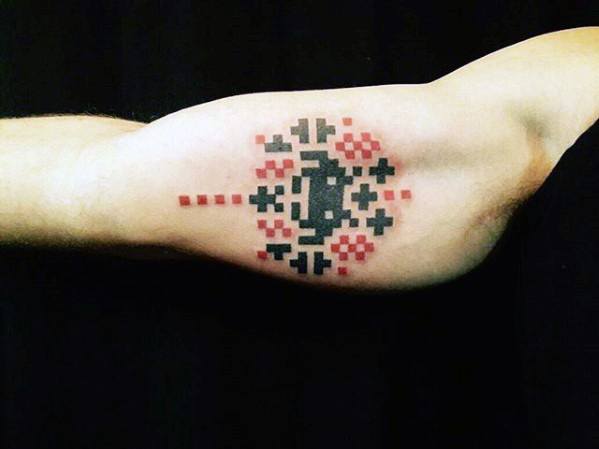 25. Amazing!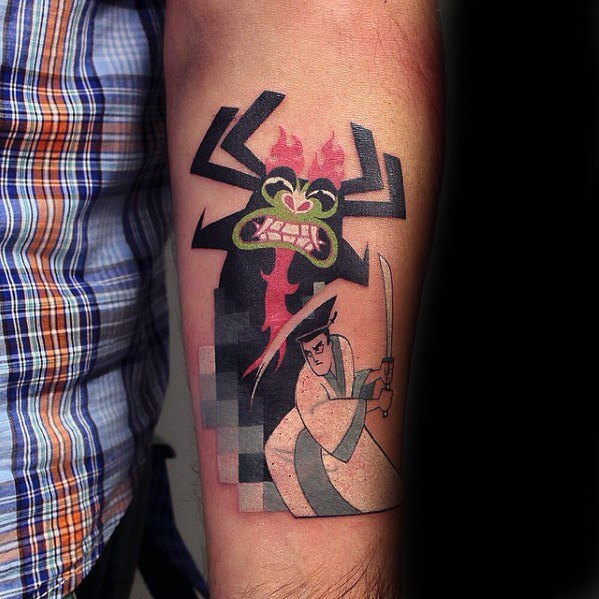 26. Guess from which popular Nintendo game these hearts are from?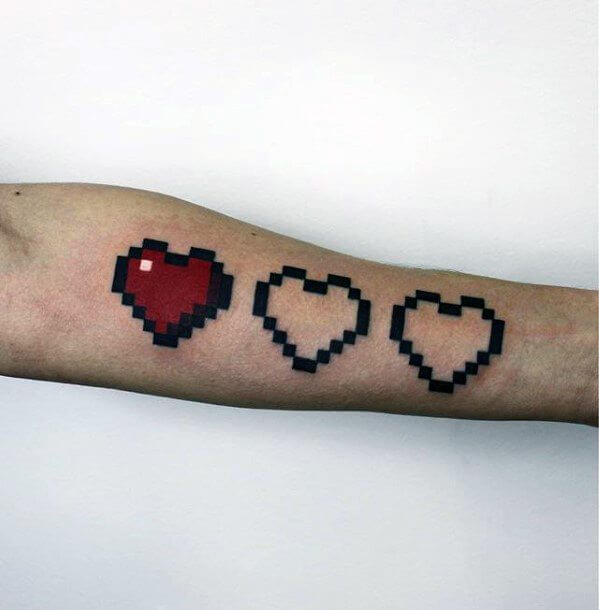 27. Balloon doggy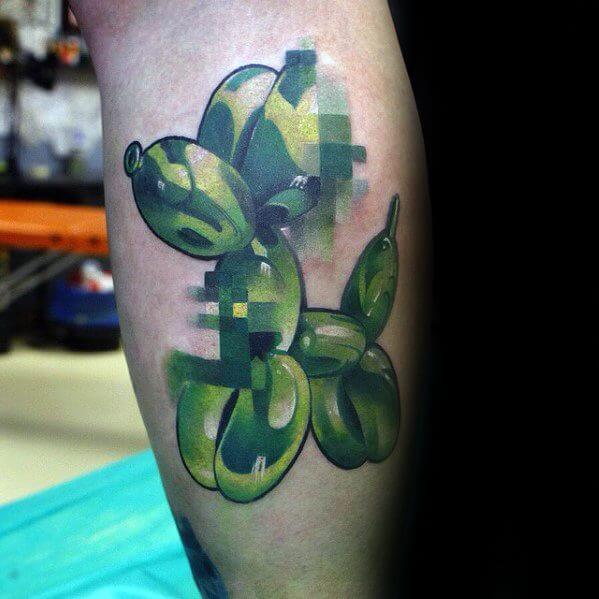 28. Take off tattoo design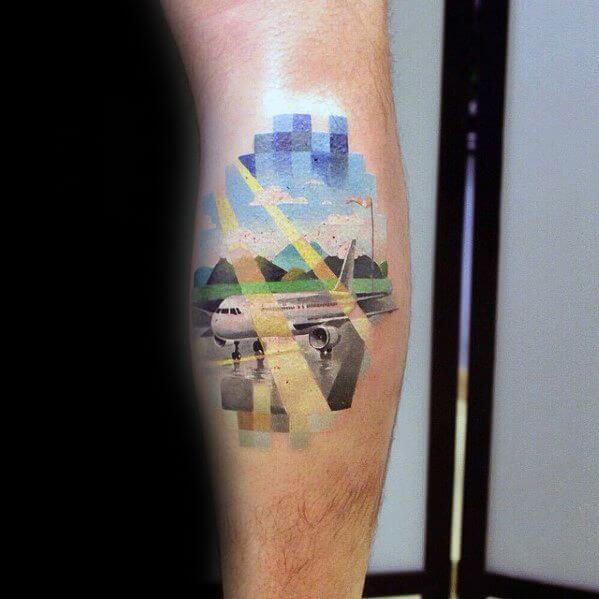 29. Two pugs staring at nothing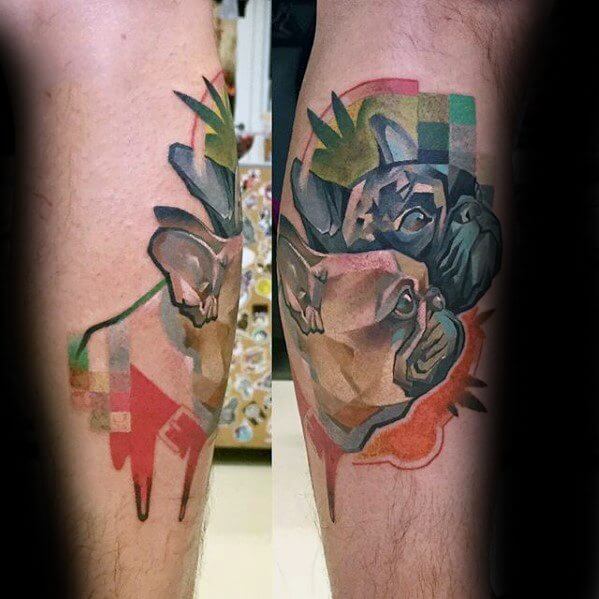 30. Video game explosion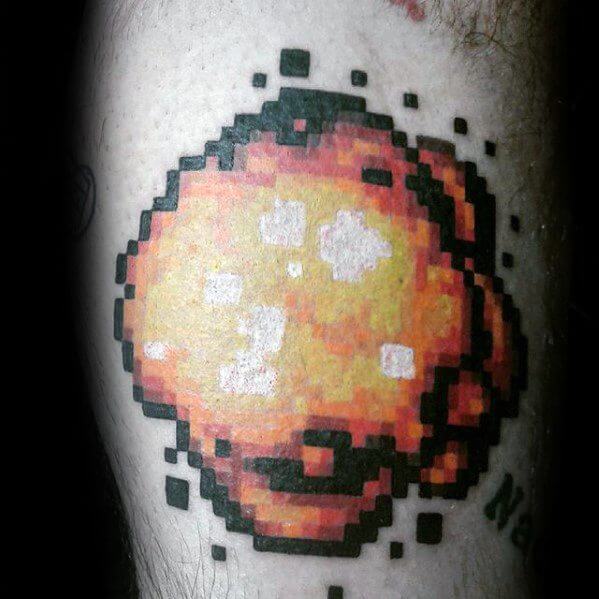 31. Captain America Tattoo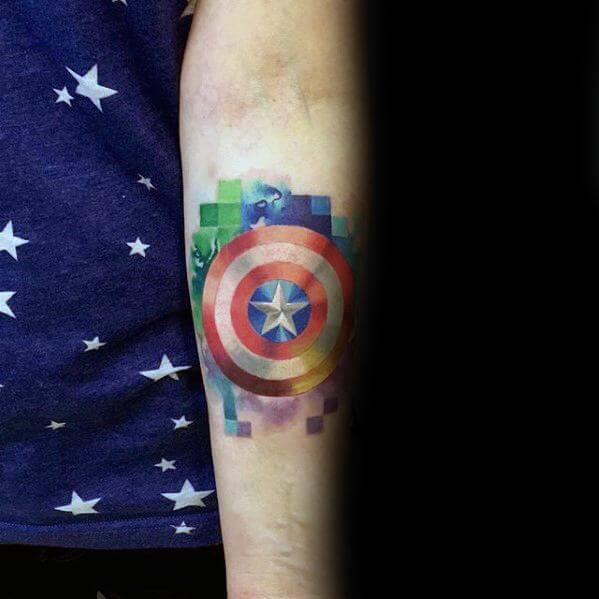 32. Super Mario when in flying mode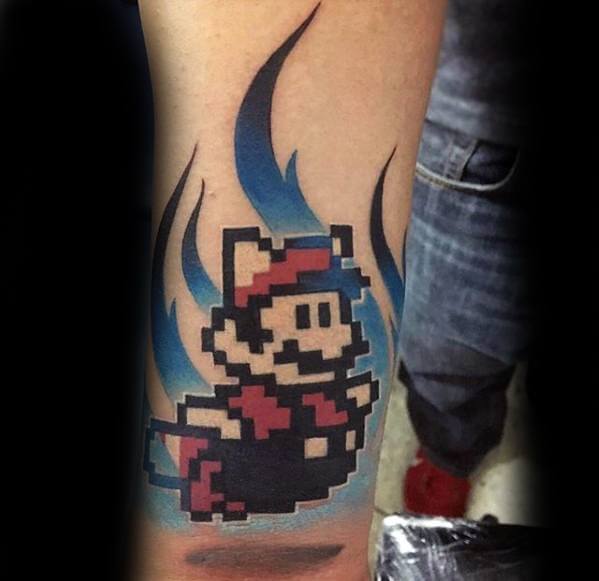 33. Super Mario and the Princess he can never save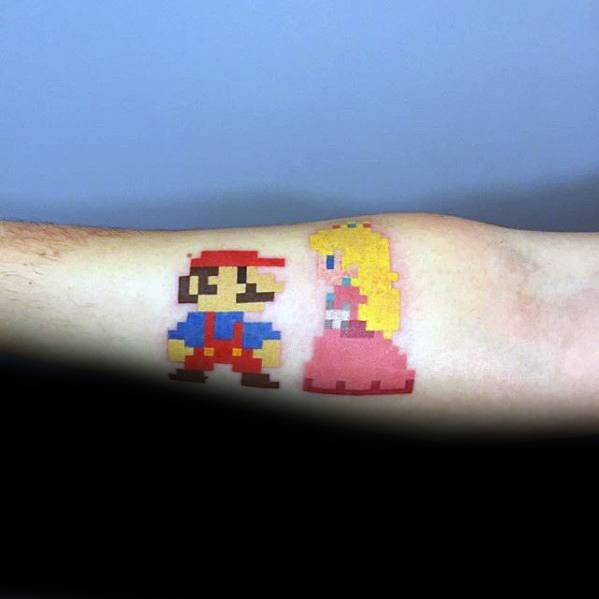 34. Who is that singer?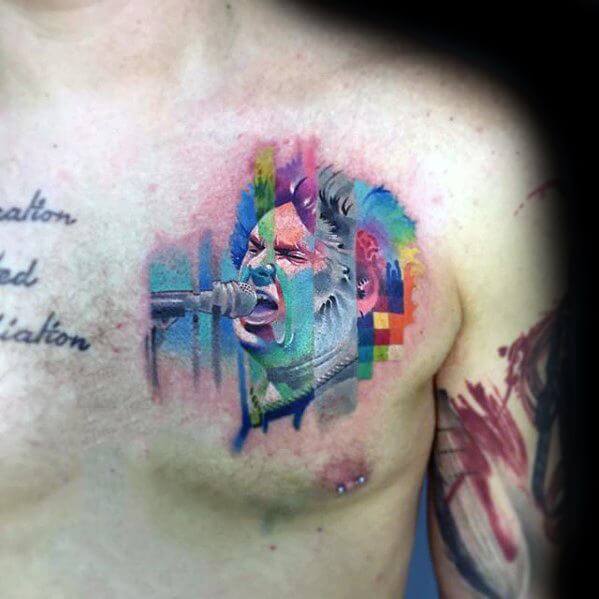 35. Nice dog, probably the pet of the tattoo owner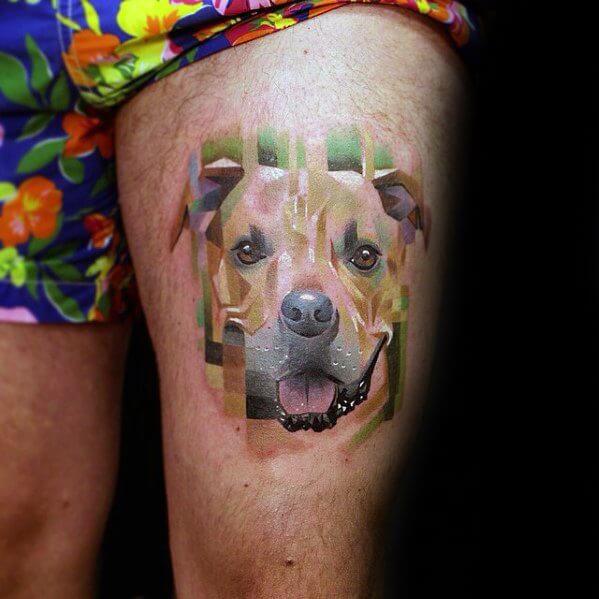 36. Great tattoo of a monkey
37. Rose and heart meshed pixel tattoo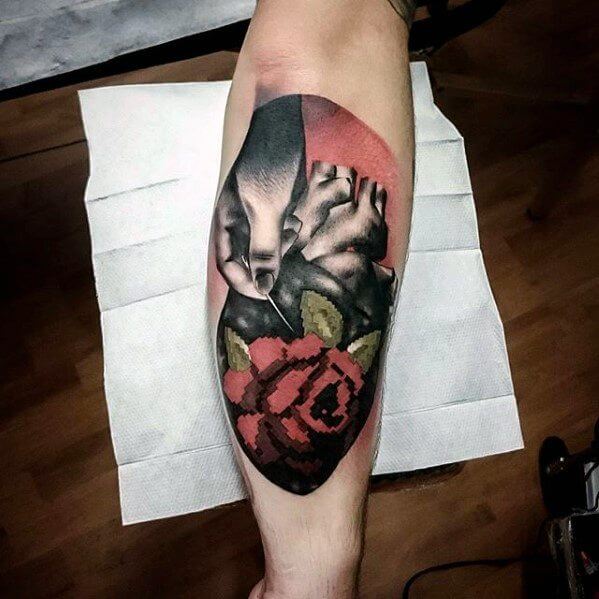 38. Nice sleeve tattoo of a cool galaxy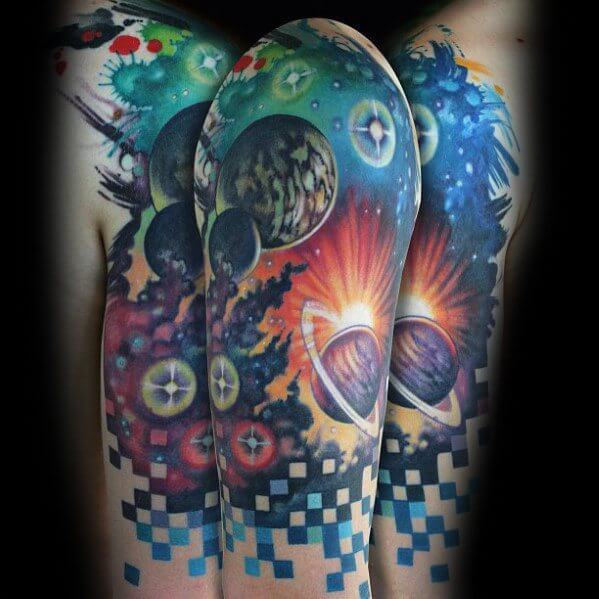 39. Pacman game tattoo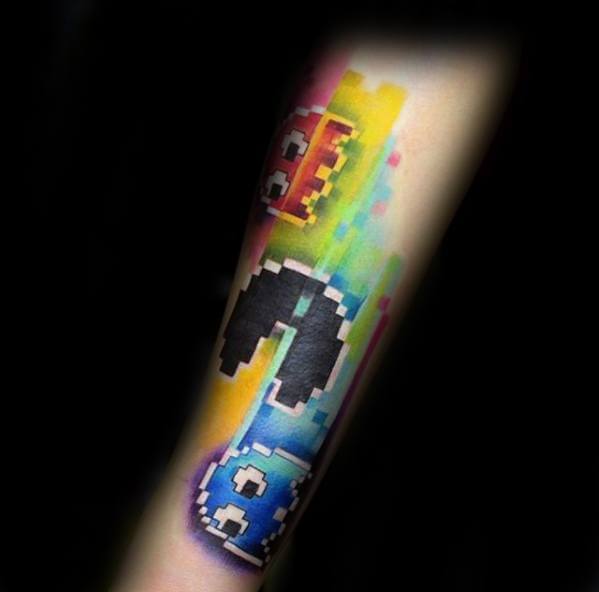 40. Pokemon GO
41. " My favorite pug dog "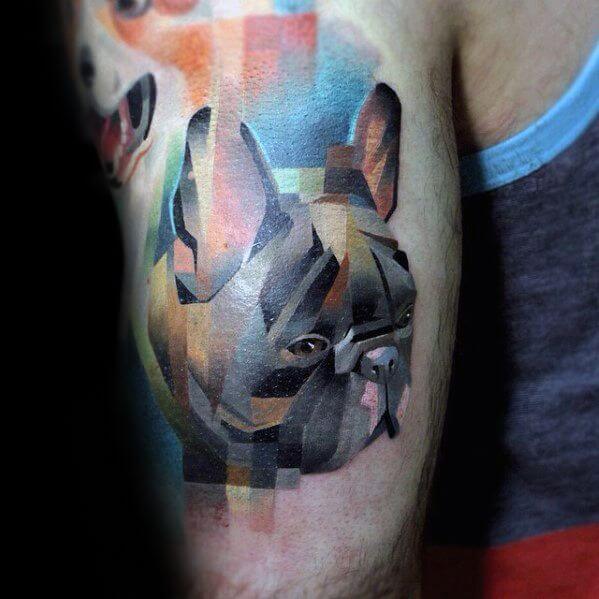 42. Another Space Invaders tattoo that looks amazing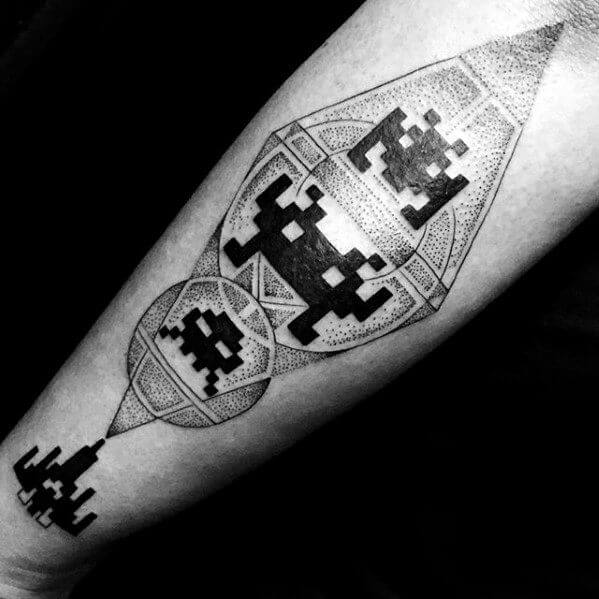 43. Snake music note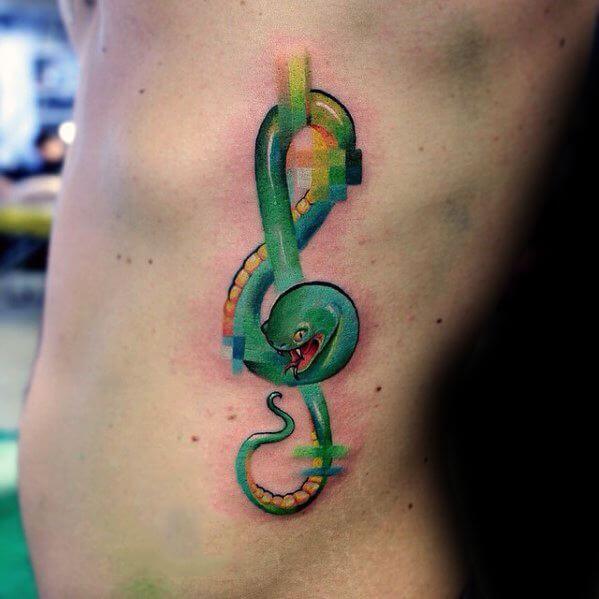 44. Gun fire bullet from old video games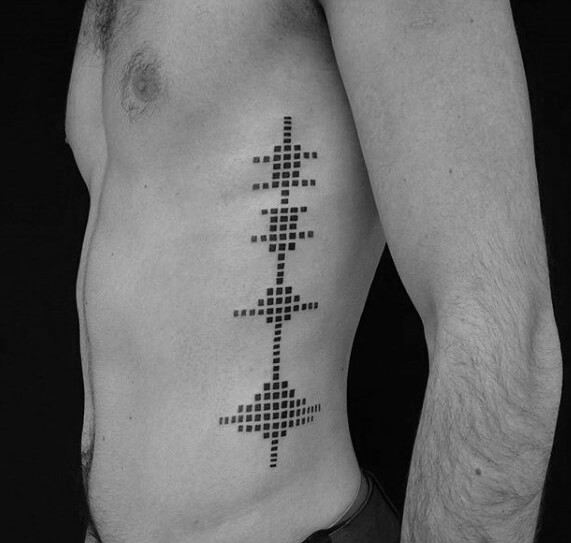 45. Rose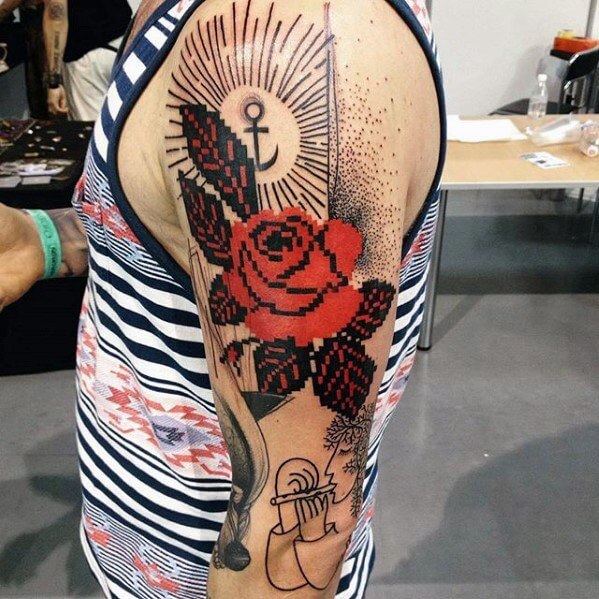 46. Another pixel rose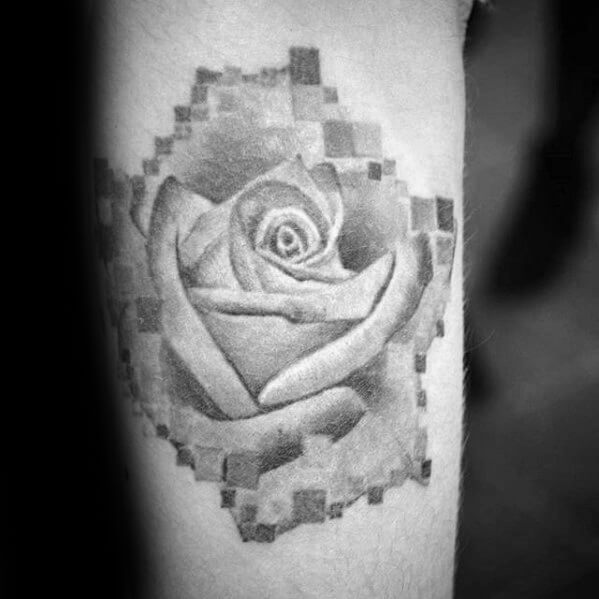 47. Do you recognize what this is? Looks like another rose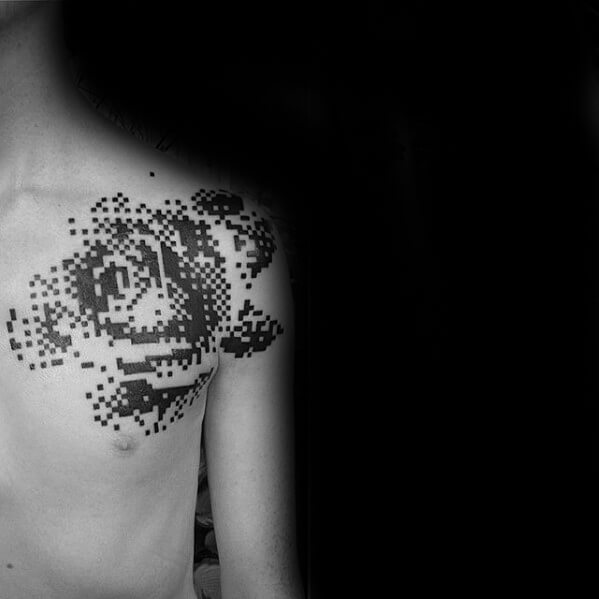 48. Tiny watermelon, so cute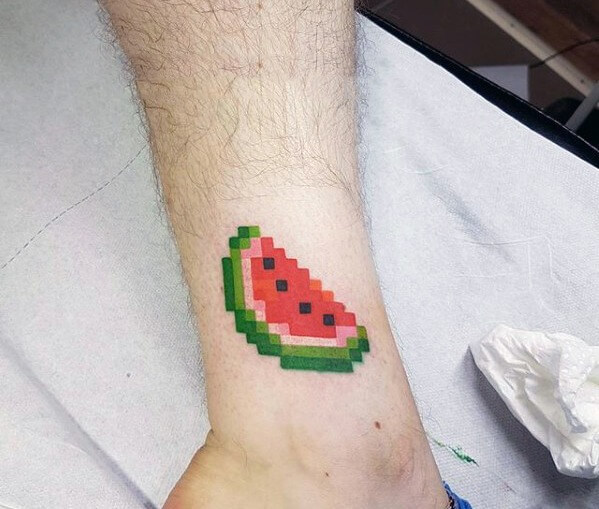 49. Another Space Invader tiny tattoo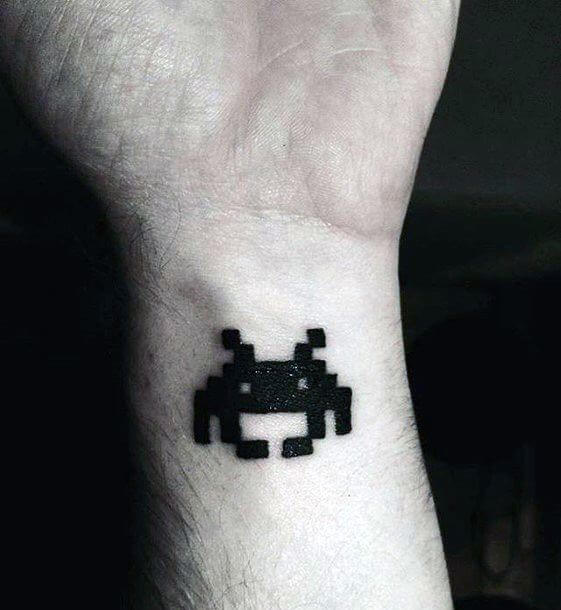 50. EPIC Star Wars pixel tattoo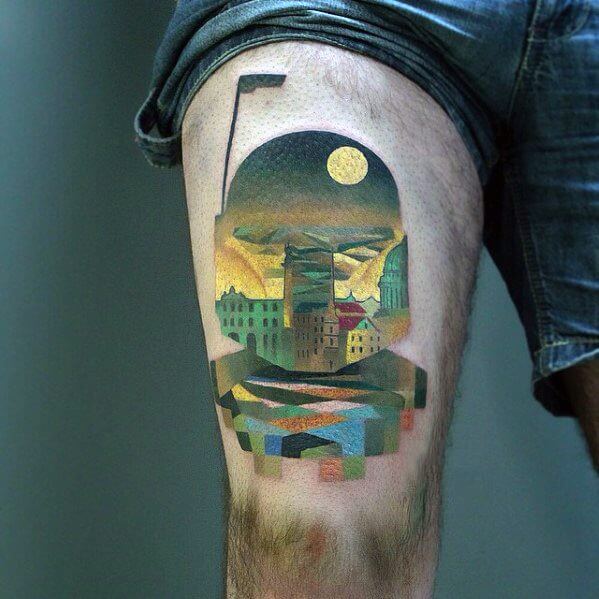 51. Burning house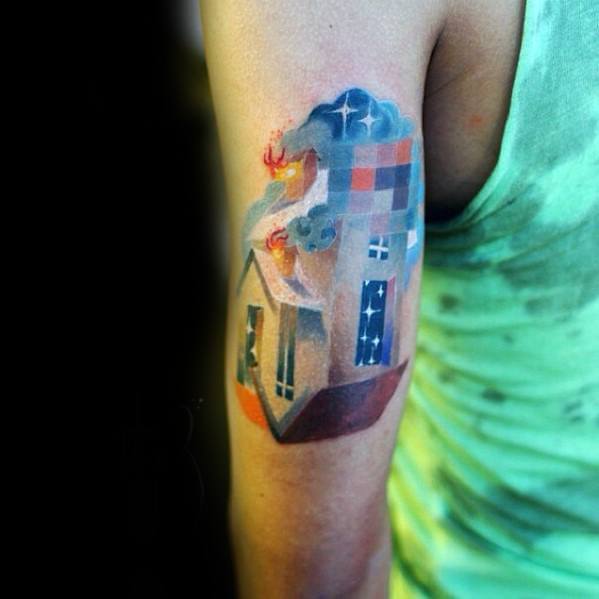 52. Penguins in the wild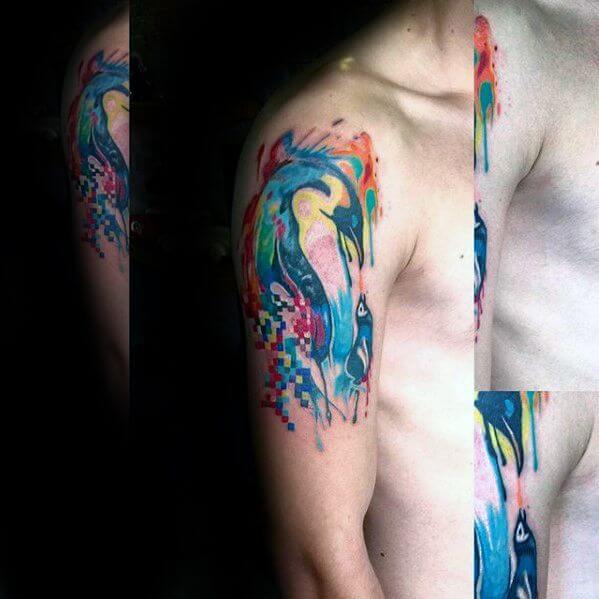 53. Boss from an old video game ( can't remember which one )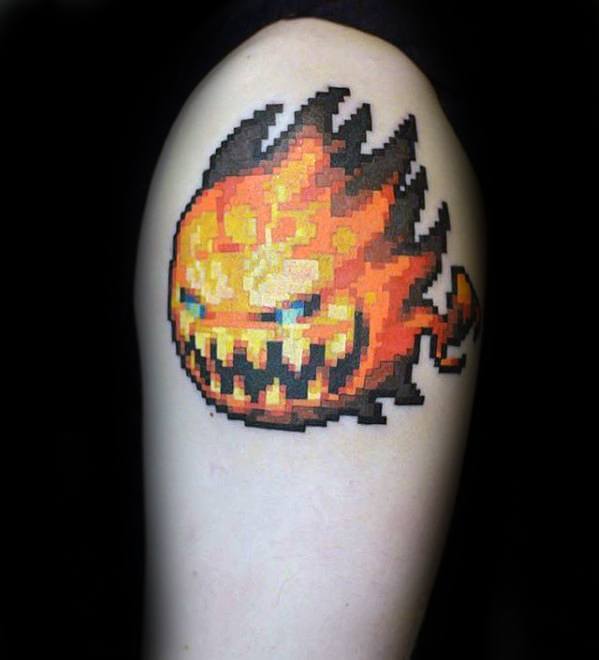 54. One hand shakes, the other cuts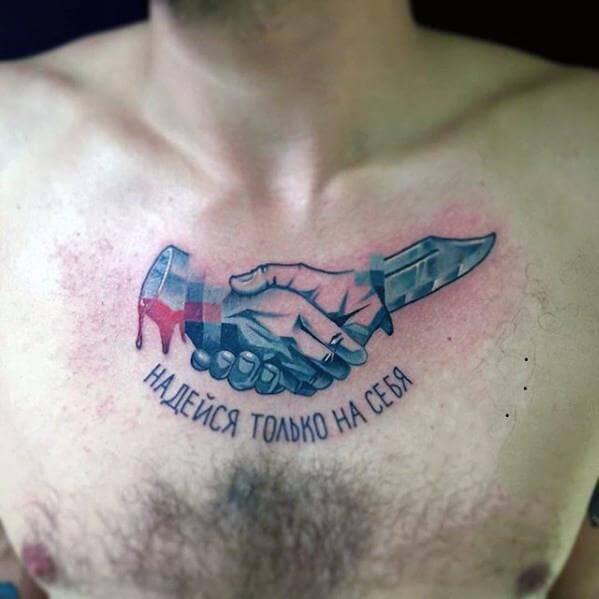 55. The famous green mushroom from Super Mario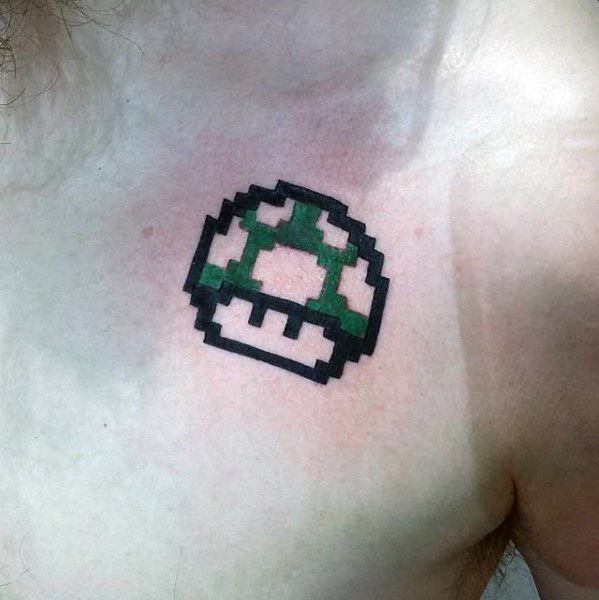 56. Where's Wally?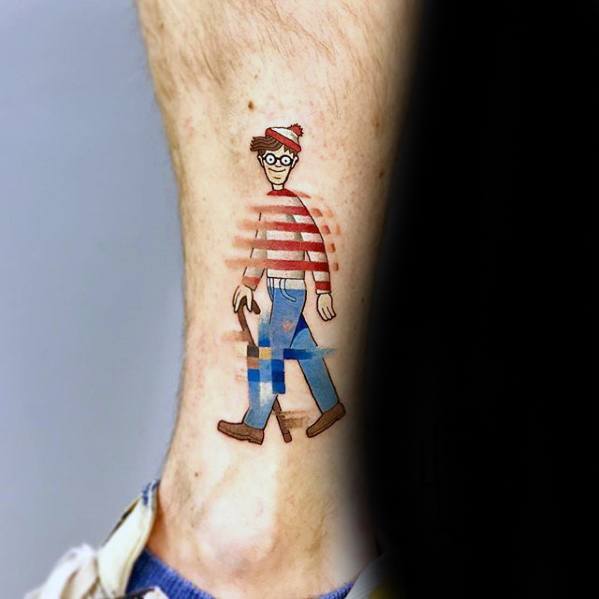 57. Super Mario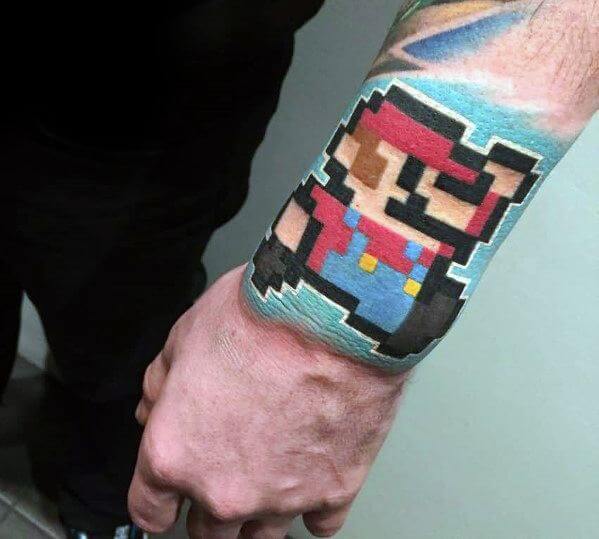 58. Link from Zelda
59. Are you talkin' to me?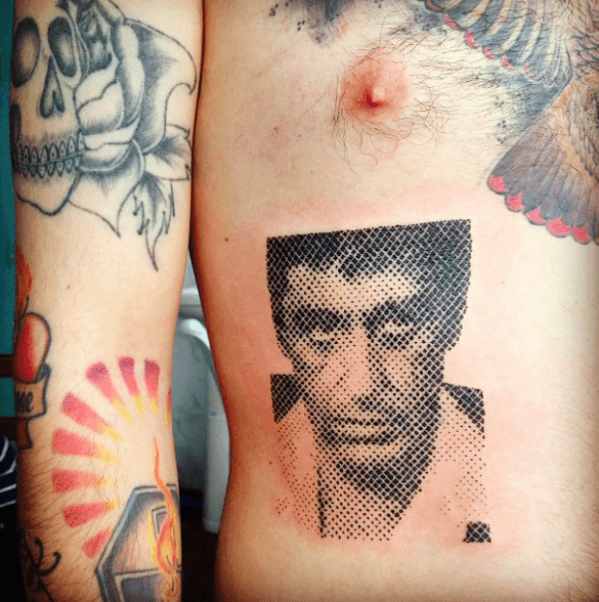 Hope you liked this huge list of pixel inks. Please share with your friends