I kinda feel sorry for Monday. The Internet is just not leaving this day alone. It is the most hated day of the week for many and it's easy to see just be looking at some of these Monday meme pics below. Feeds on social medias just get flooded every time with humorous posts describing the particular mood that makes people down and blaming it on Monday.
It strikes everybody once in a while, especially after a great weekend. We all know that feeling for sure, but maybe Monday is not to be blamed after all. It never asked to be a party breaker, it just happened by chance. However, people will not stop feeling the Monday blues, and posting about your suffering on social media especially in a humorous way does make things better.
So, here is a huge collection of Internet memes about Monday to fix things a bit. You've probably have seen some of them when some of your friends was down by a Monday blues. We can only hope that Monday doesn't mind these kind of jokes and that it's glad it can help we go through the harsh beginning of the working week – Sorry, Monday!
1. Monday blues strikes hard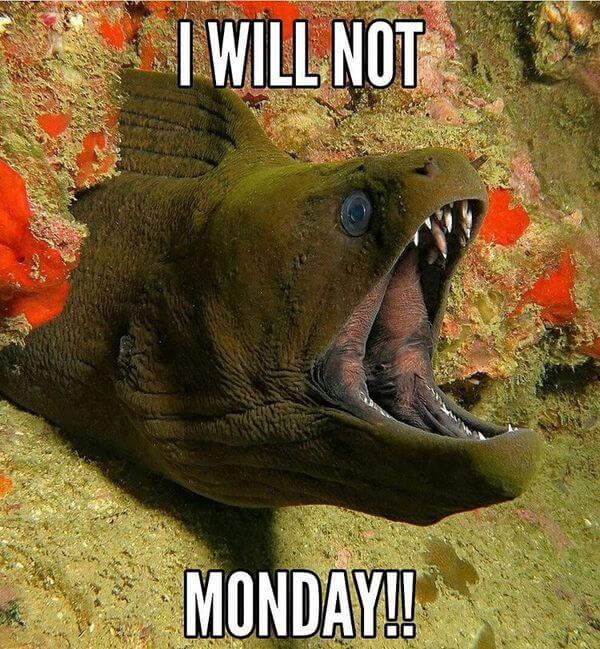 2. Empty and distorted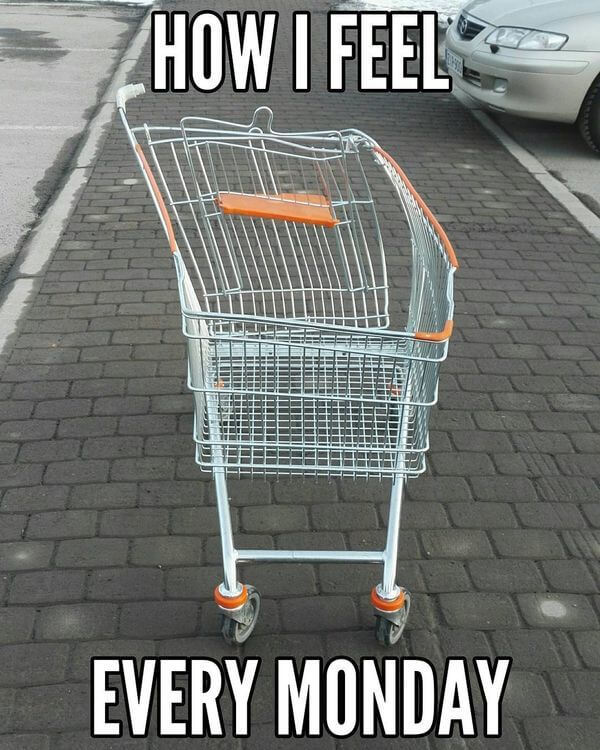 3. Poor Monday, nobody likes it. Almost nobody…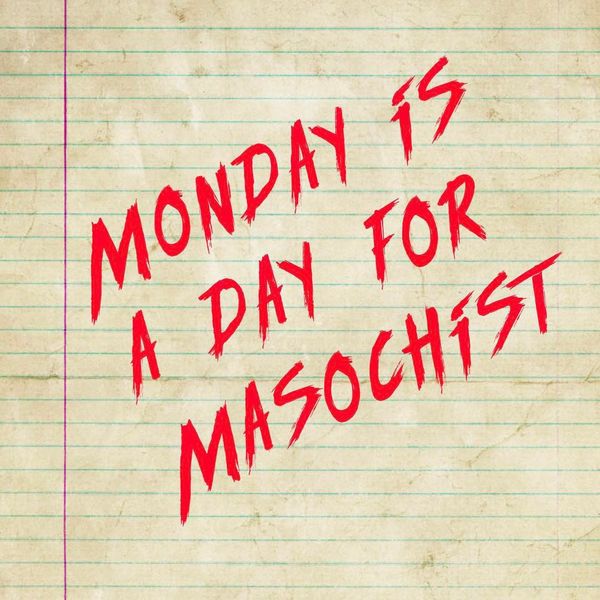 4. Wake up, it's Monday!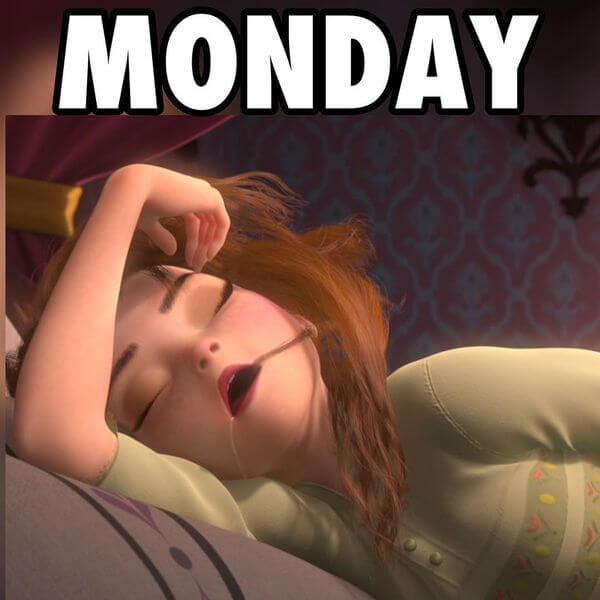 5. Oh, goodness…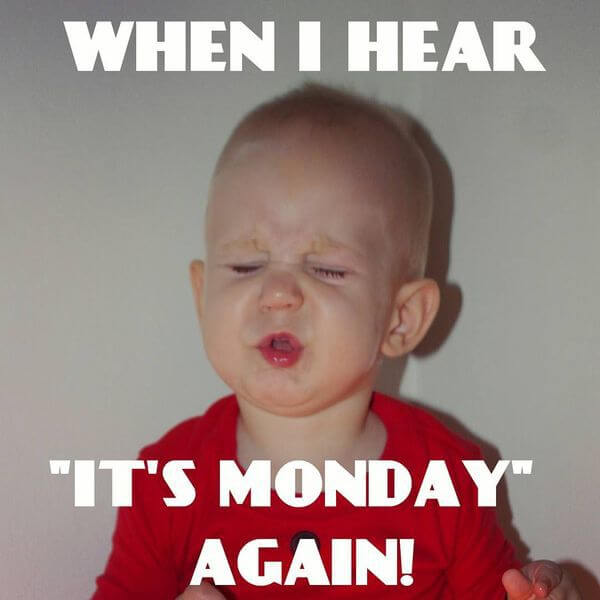 6. Yeah, we know that state very well…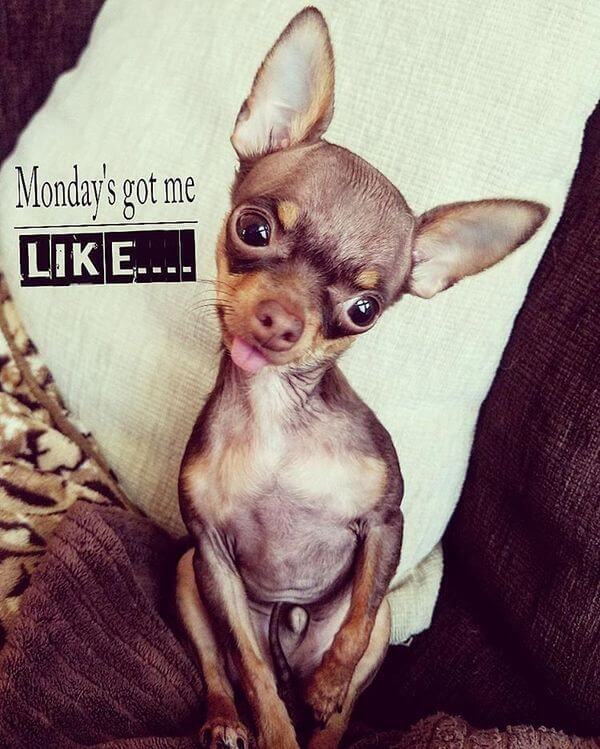 7. Right in the brain…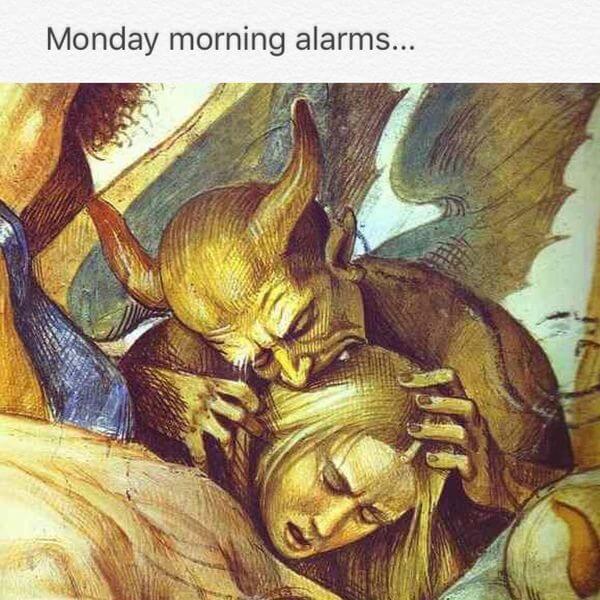 8. Good for you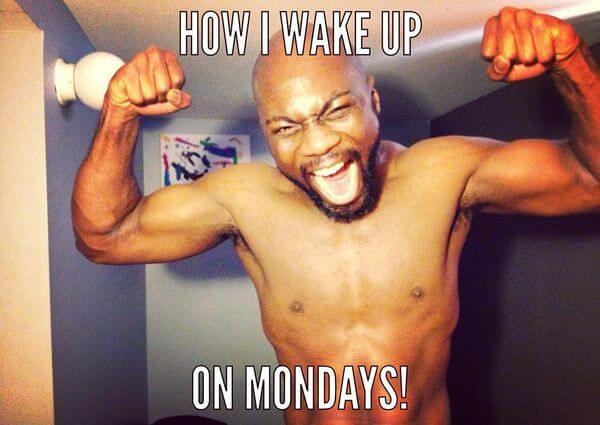 9. Yeah, it's not so good…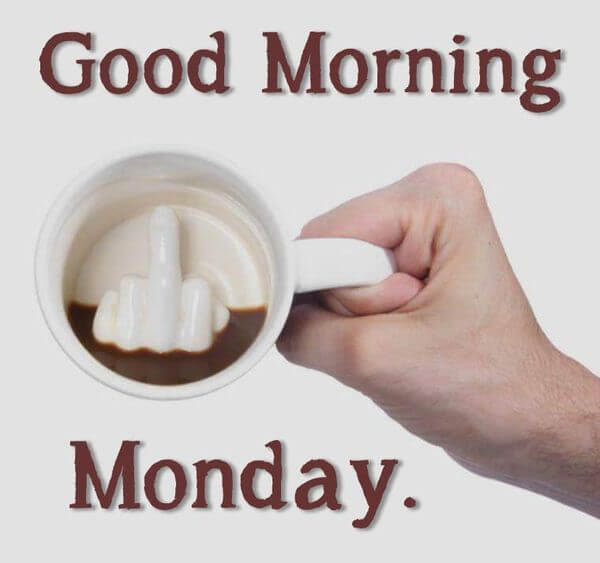 10. Simple as that.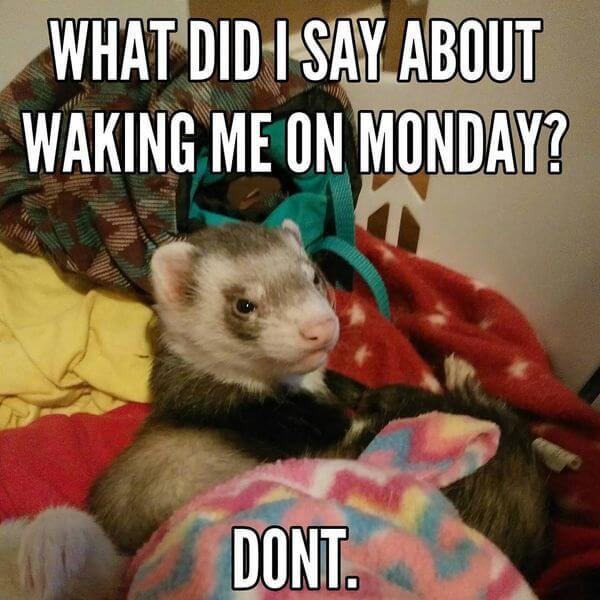 11. Monday will cry…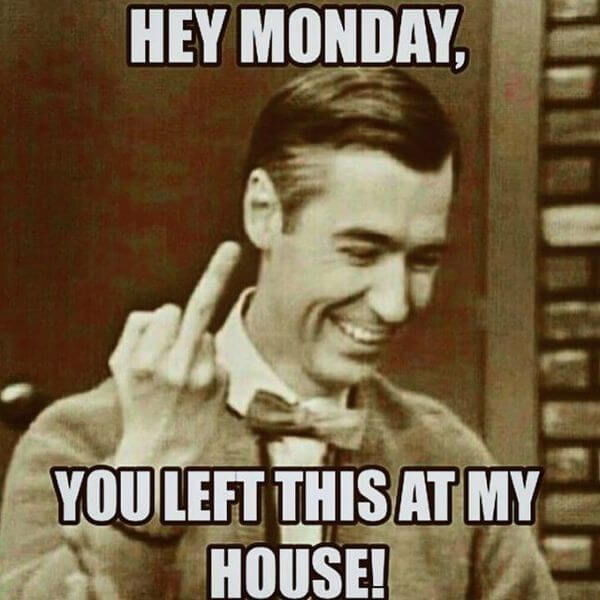 12. Grumpy cat has no problem.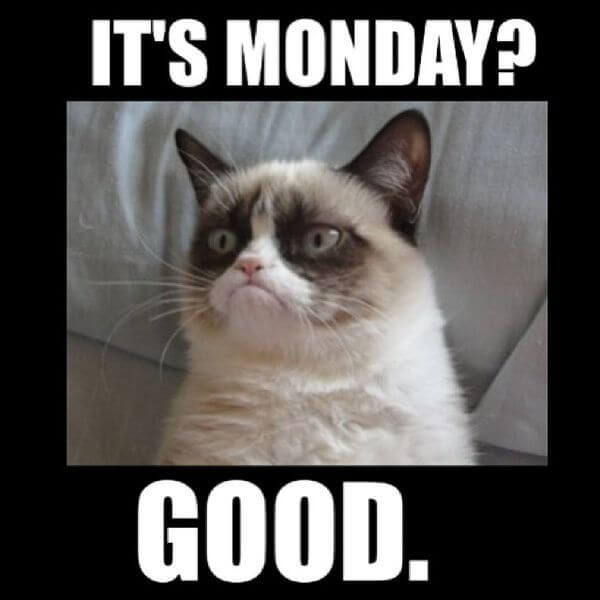 13. It blows heads off.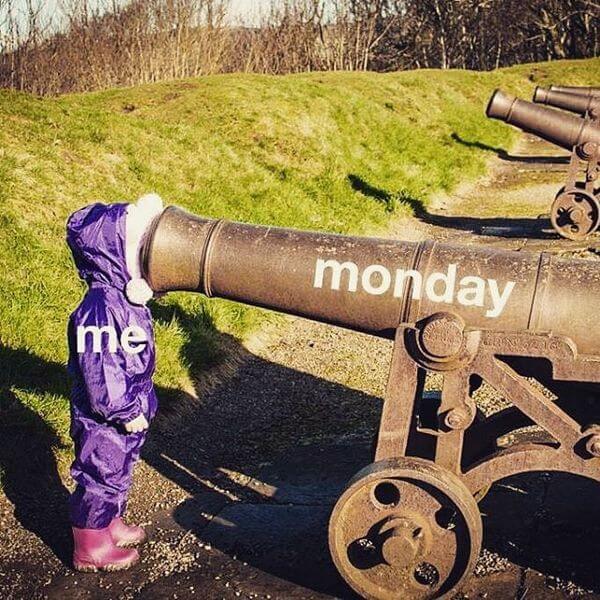 14. Think positive.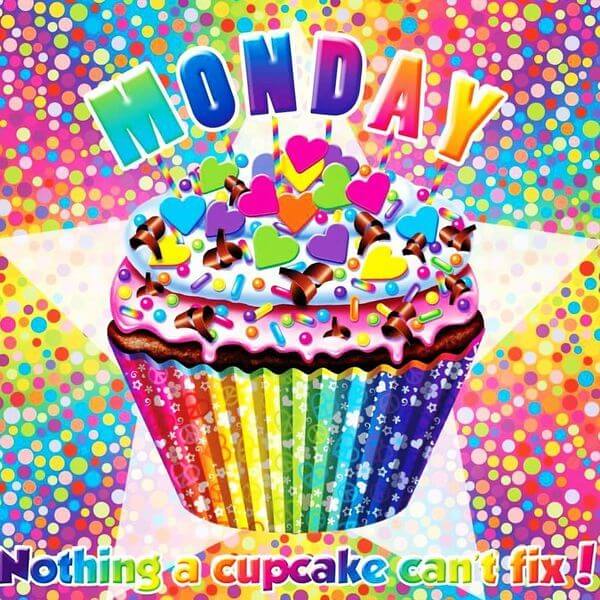 15. Hmmm…is this sarcasm speaking? Or some drugs?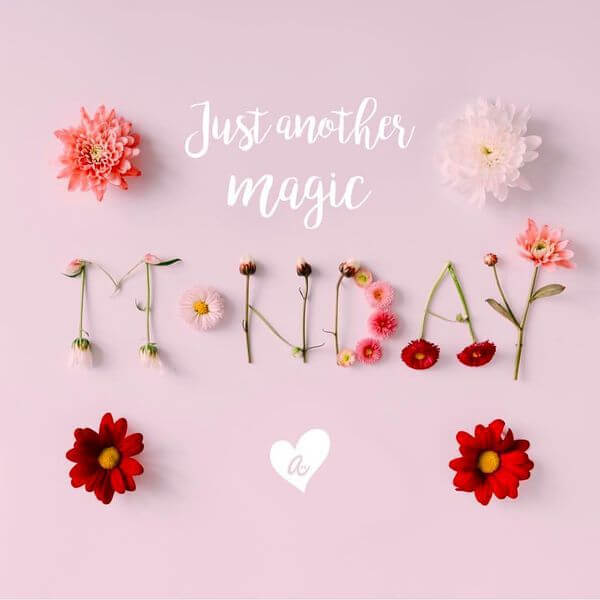 16. Not thrilled, for sure.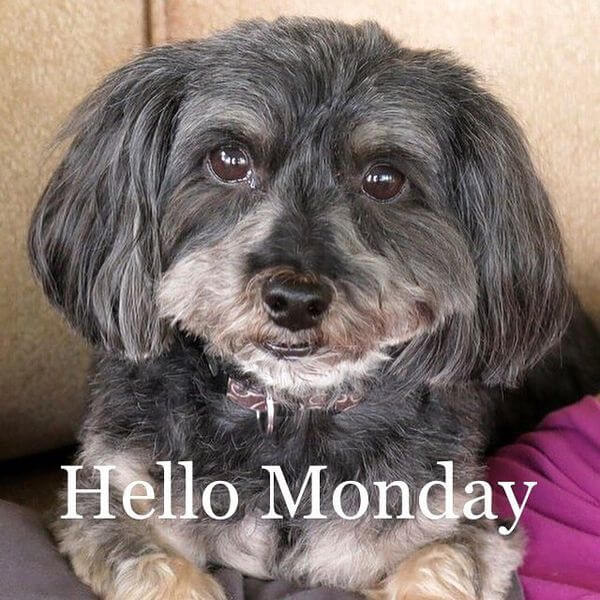 17. Vizsla face on Mondays.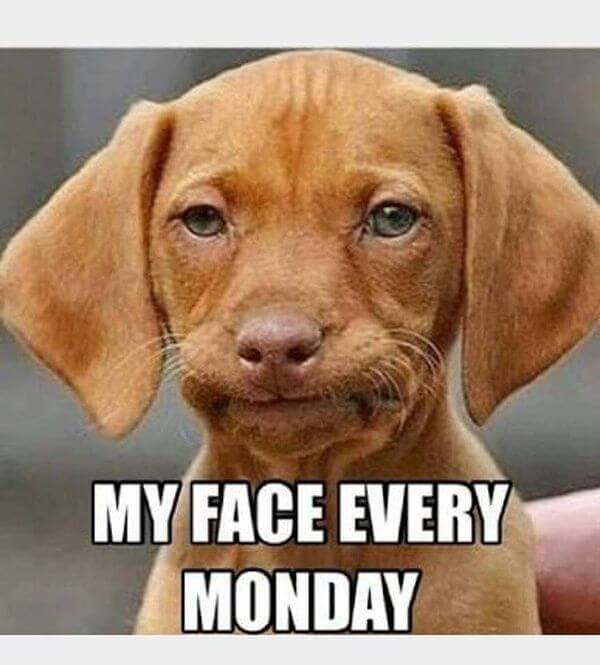 18. Here is a message to Monday.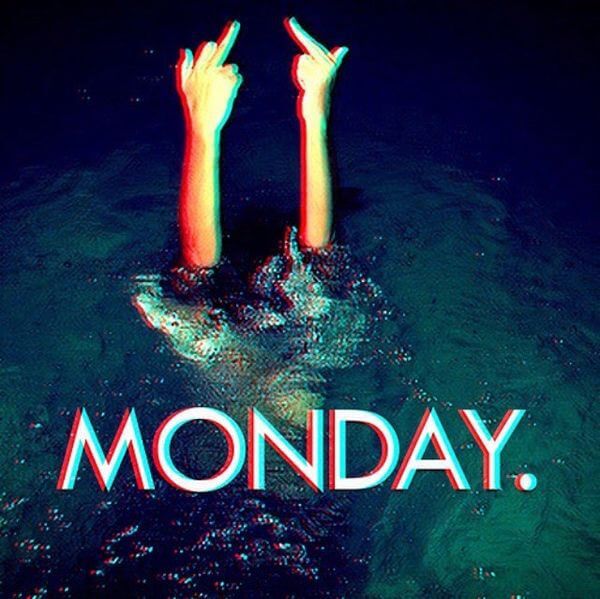 19. Weekend transformation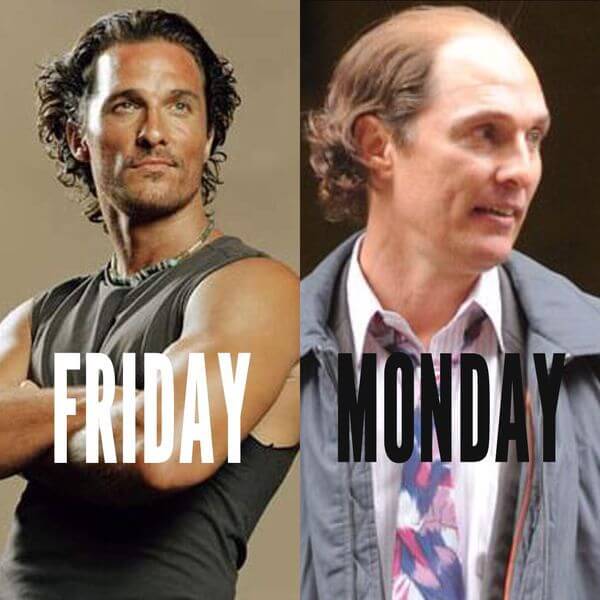 20. You too, kitty?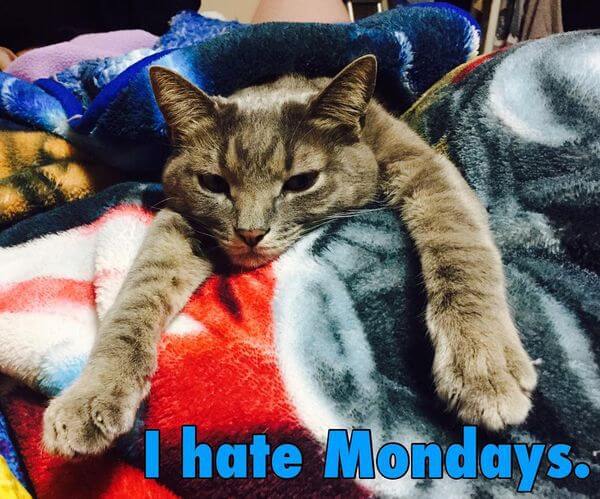 21. When Monday hits you like Lucile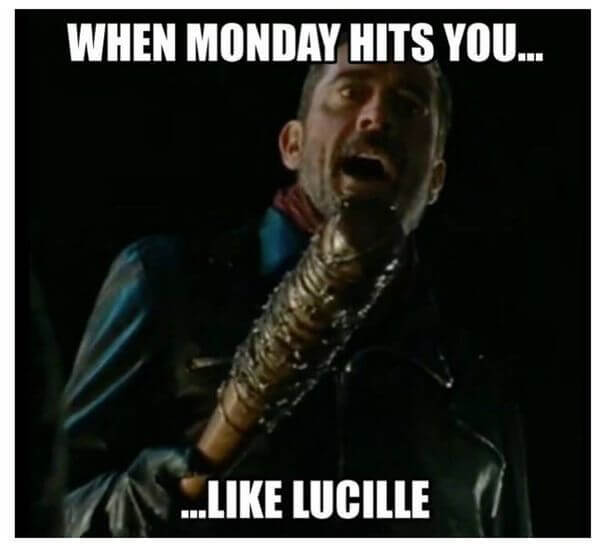 22. Coffee is the key!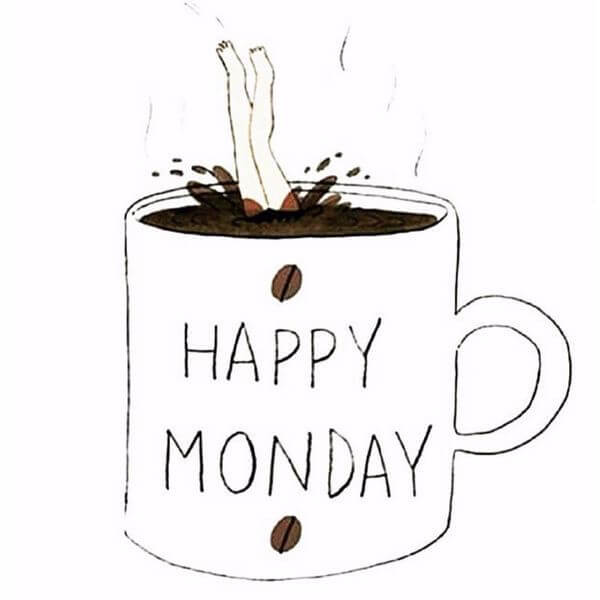 23. When you realize tomorrow is Monday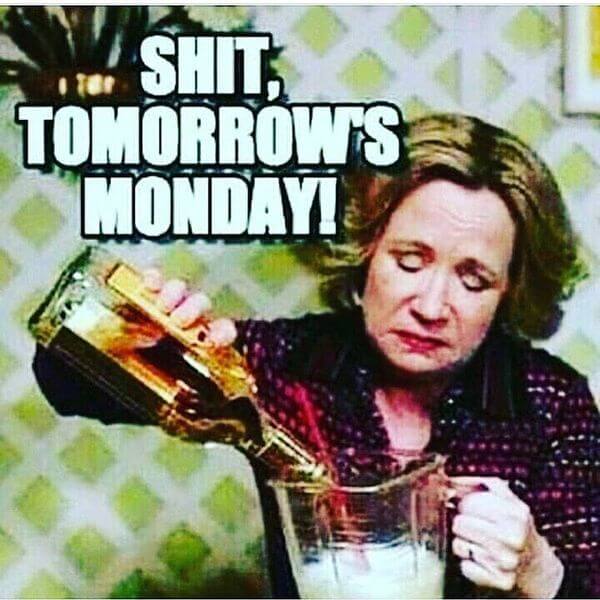 24. I hate Mondays too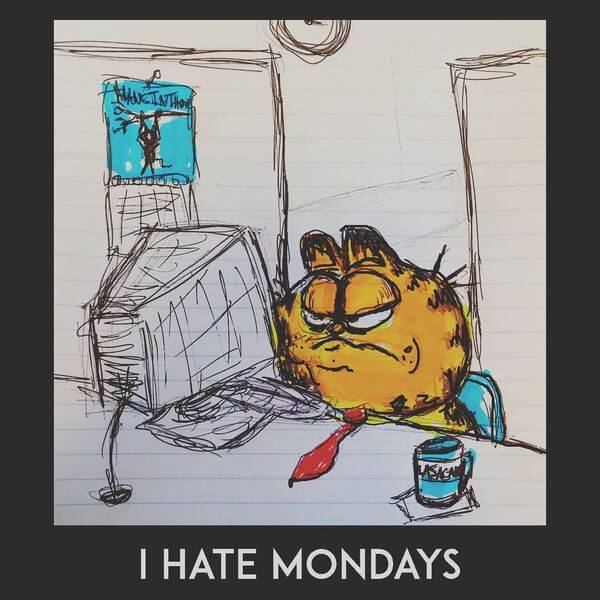 25. LOL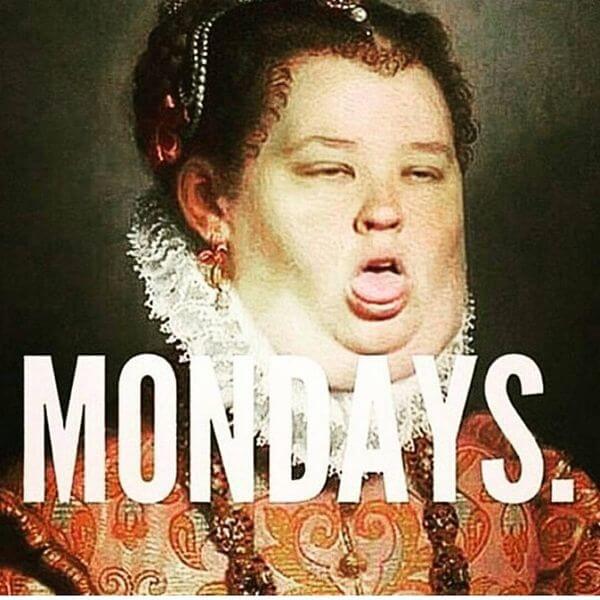 26. I don't really get this Monday meme, I love Giraffes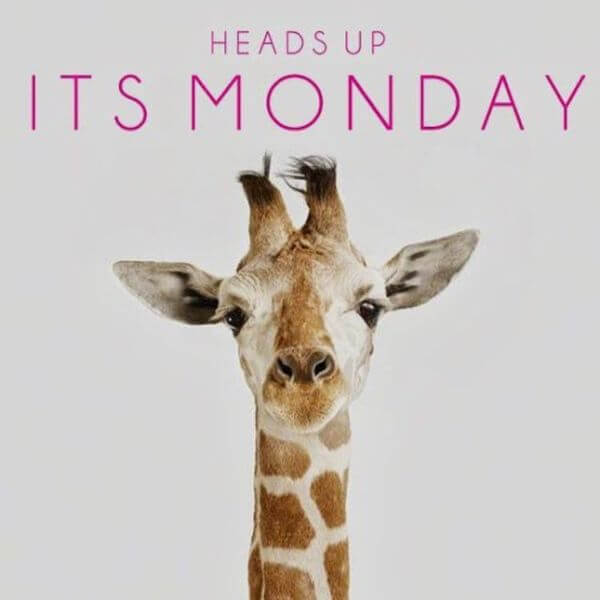 27. And I feel like killing myself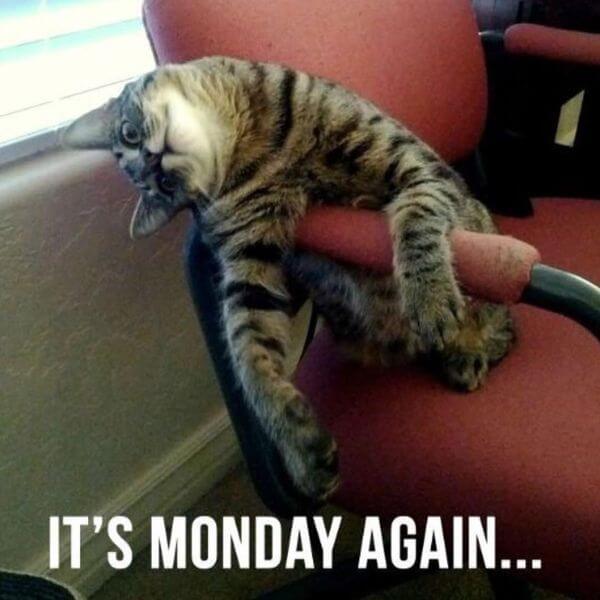 28. Damn it Monday! Why?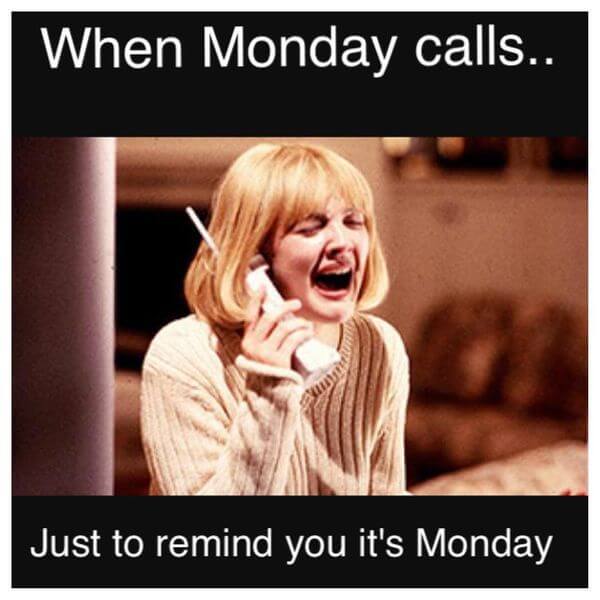 29. Leave me alone on this day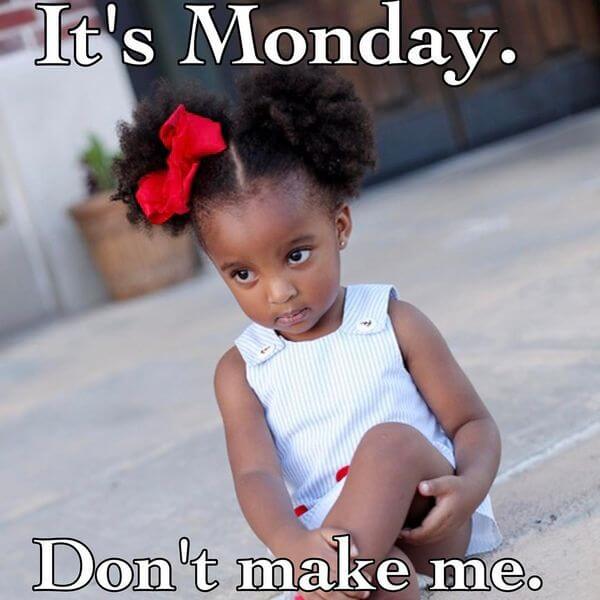 30. The Mondayest Monday that ever Mondayed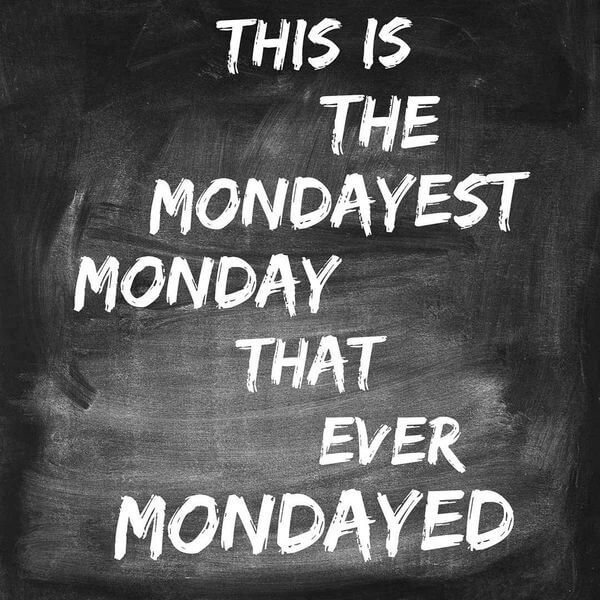 31. And we all want to just cry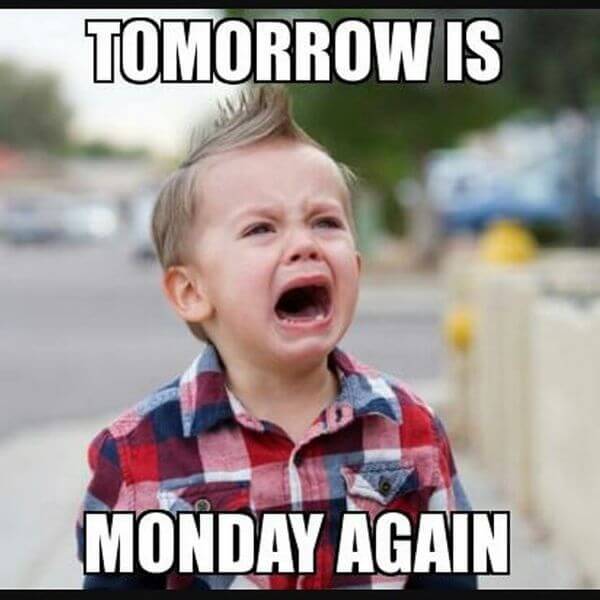 32. Thanks Obama. Sleep is ruined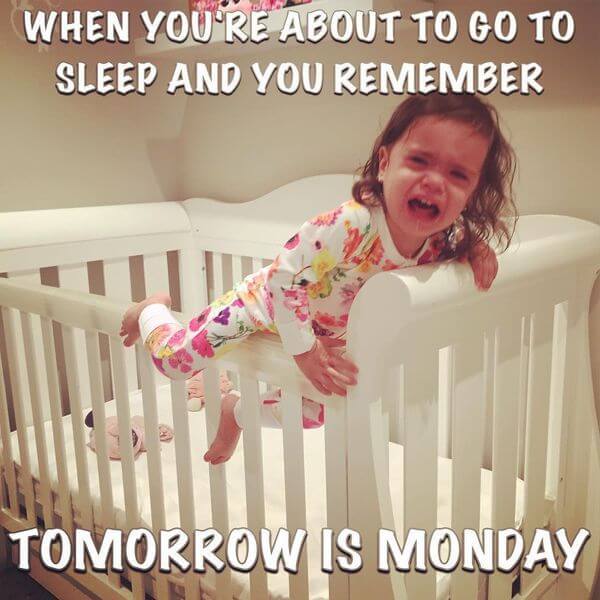 33. Oh the horror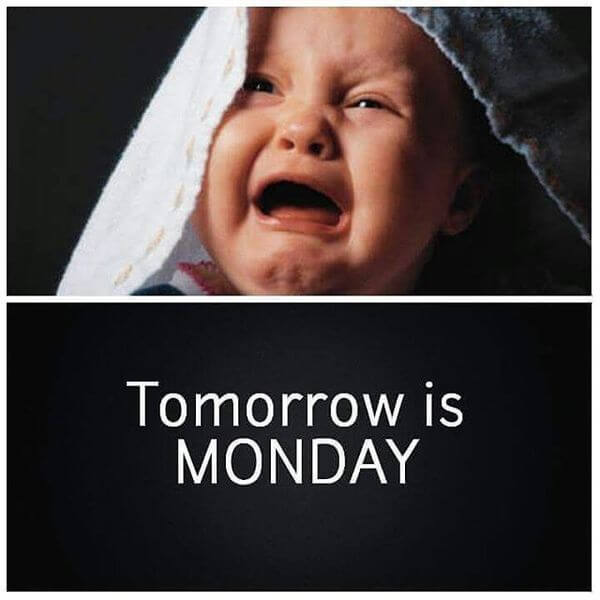 34. Your face is instantly sad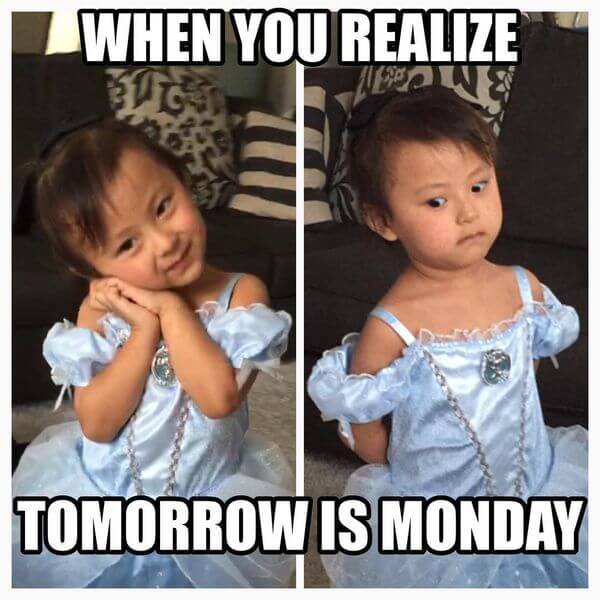 35. What do you care dog? Everyday is a vacation for you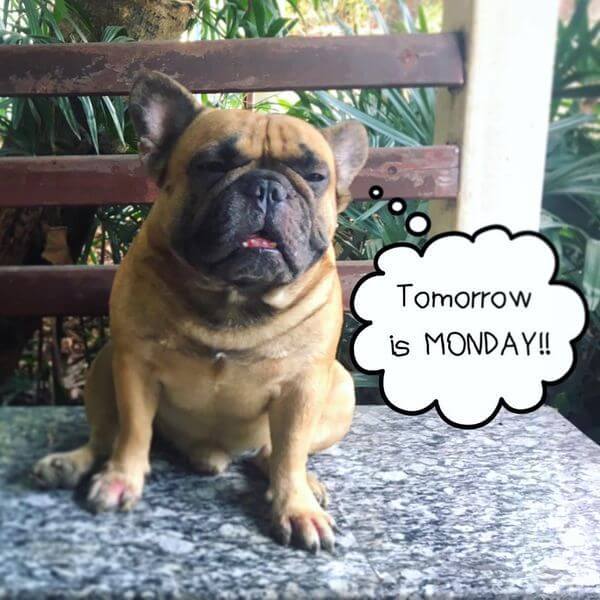 36. LMAO! Because he gets it wrong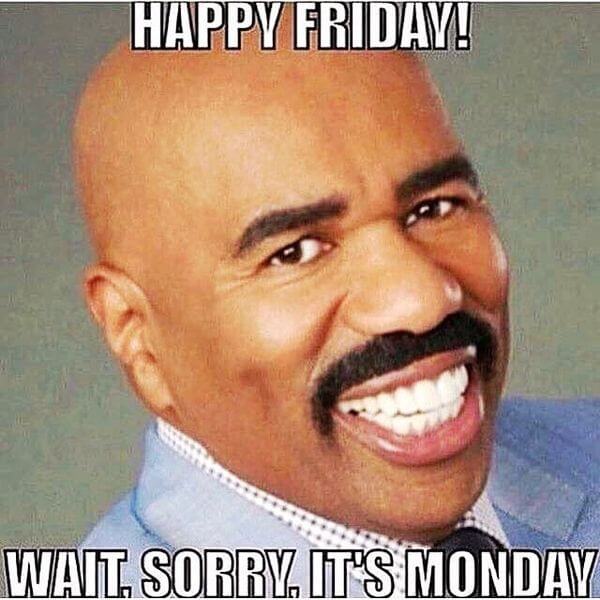 37. Monday memes continues…
38. That's not good. Not at all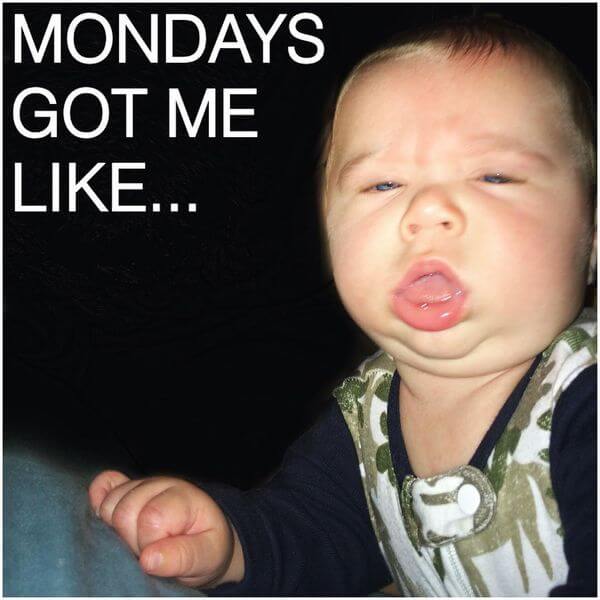 39. How did i not realized that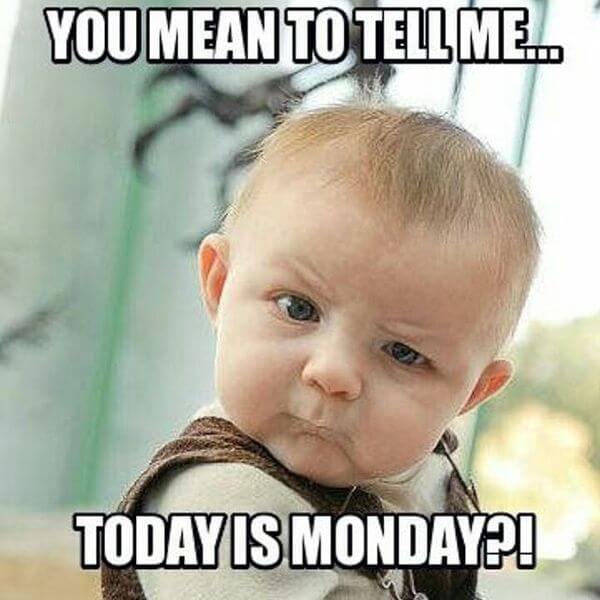 40. She looks way different from every other day Lisa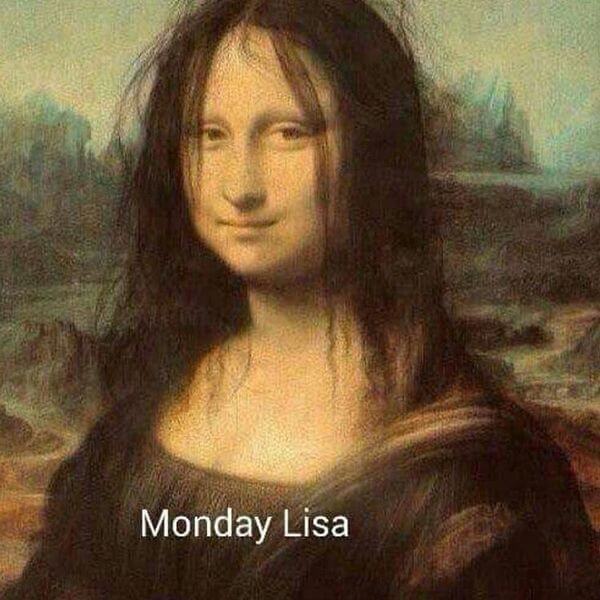 41. Worst. Day. Ever!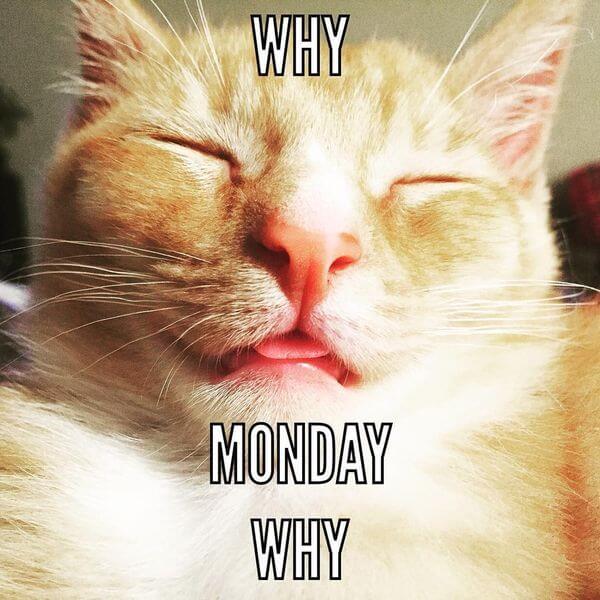 42. That's it. There's only one way about it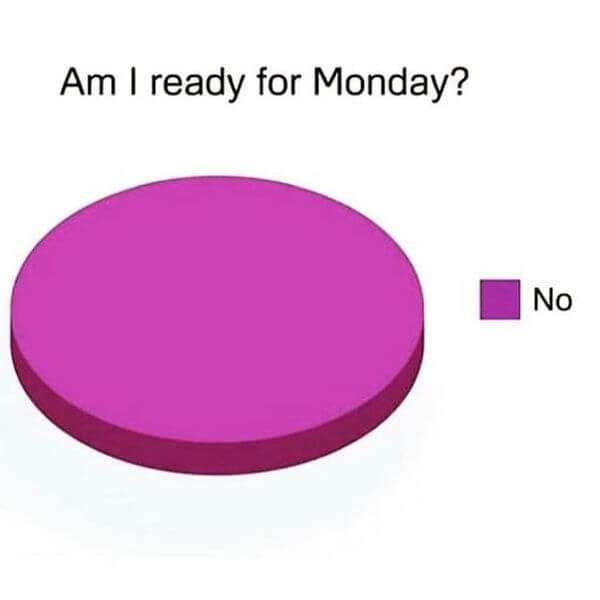 43. Life is hard people. Every Monday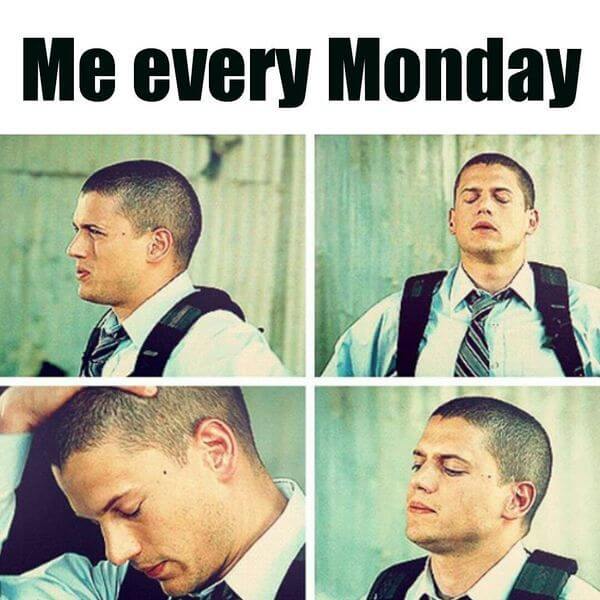 44. How I feel Monday morning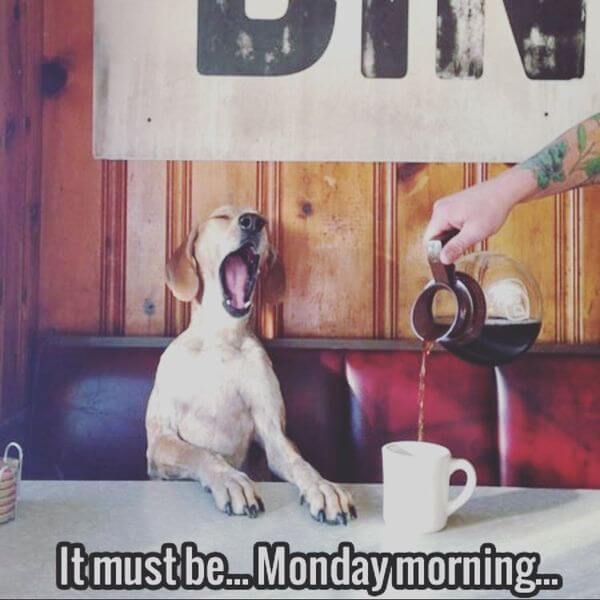 45. Every damn week!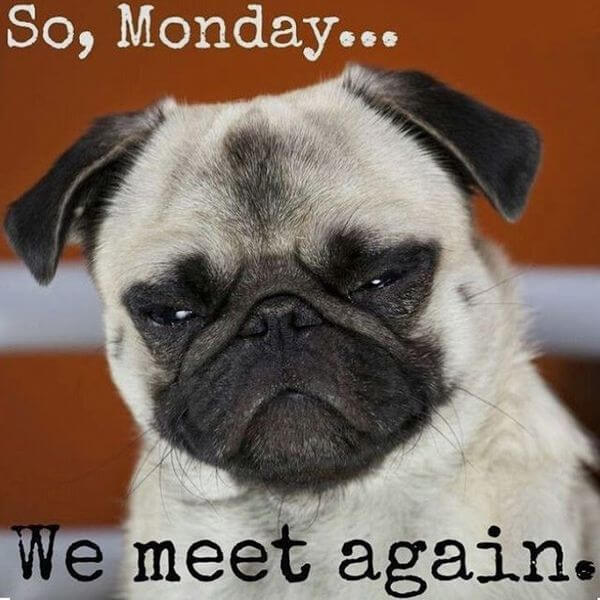 46. The weekend just flew by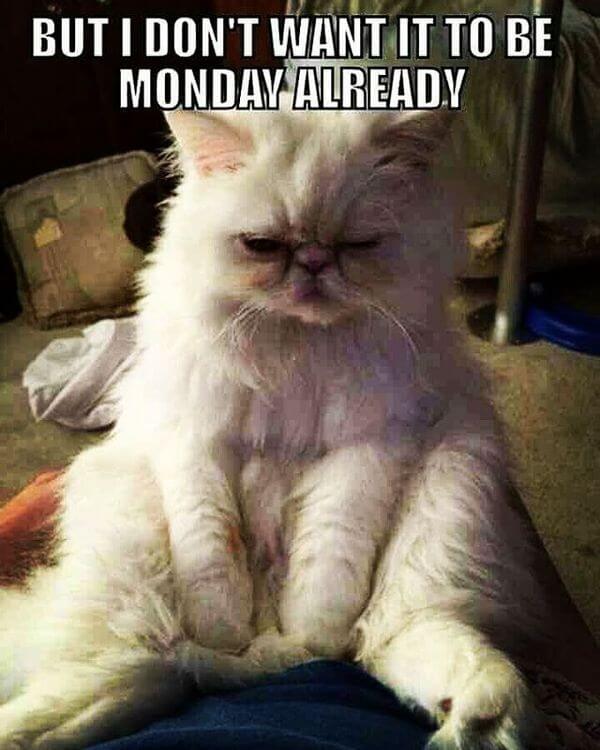 47. Eating your head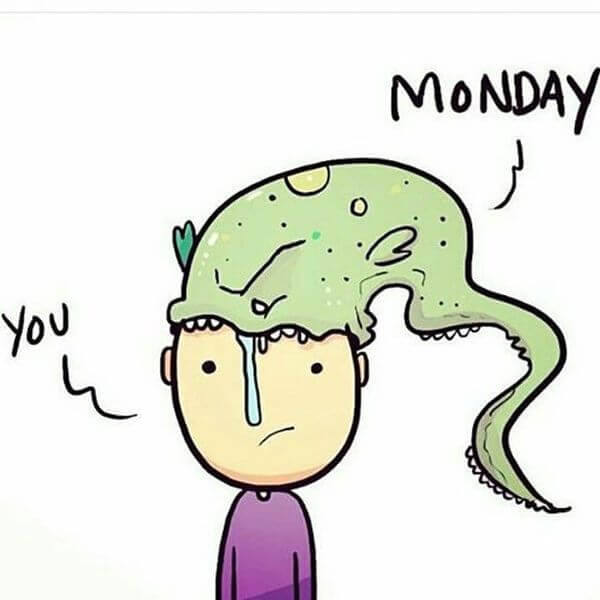 48. Haha This Monday meme made me laugh hard
49. Everyone feels like that kid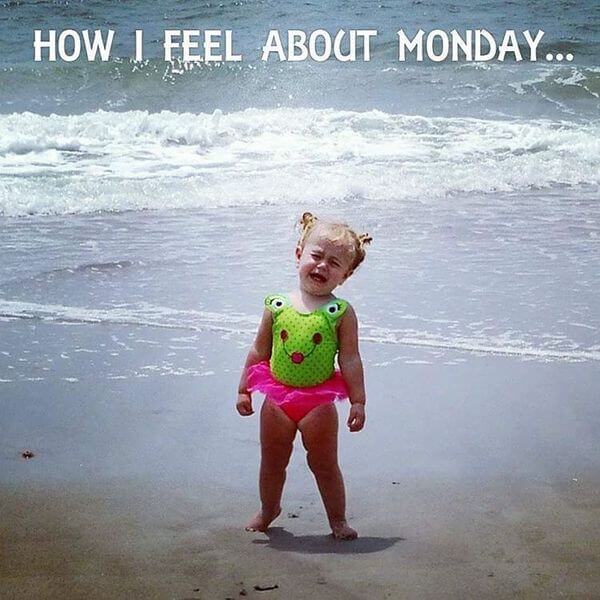 50. Like the Penguin trying to kill Batman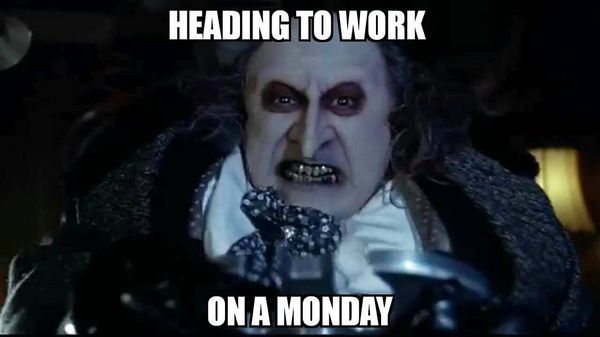 51. I'm dead inside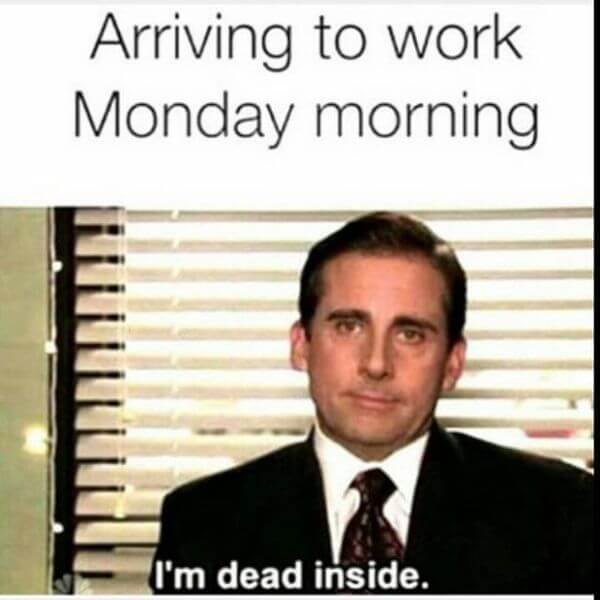 52. Leaving work on Friday feels like you won an Oscar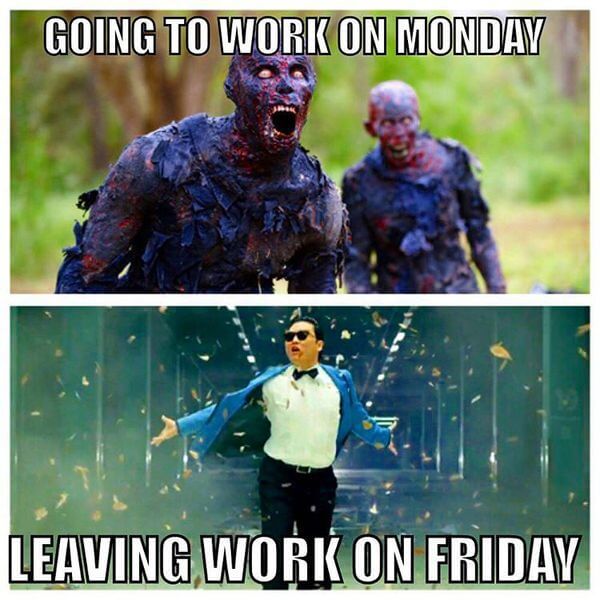 53. Even the Beatles hate Monday's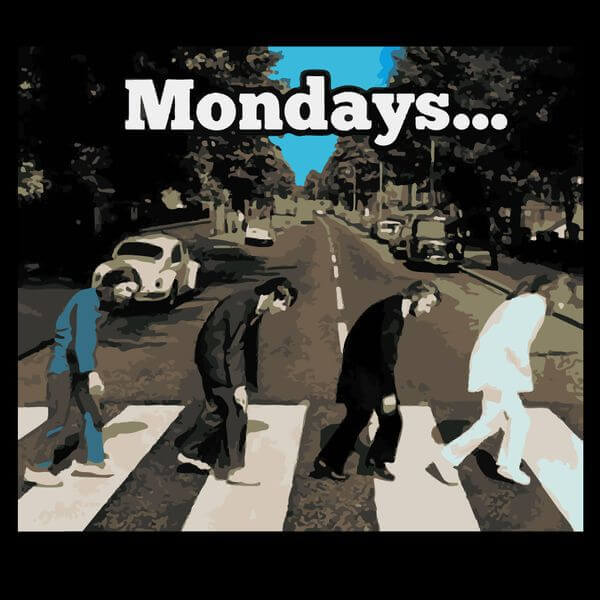 54. Yay Spring!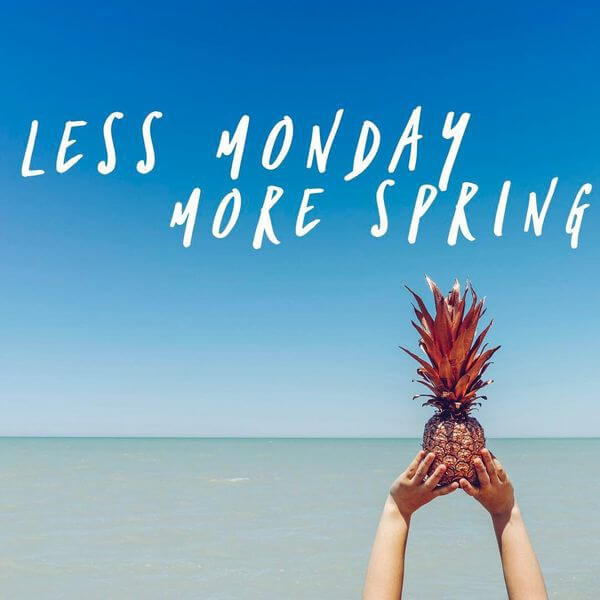 55. Yeah. Right. Shut up!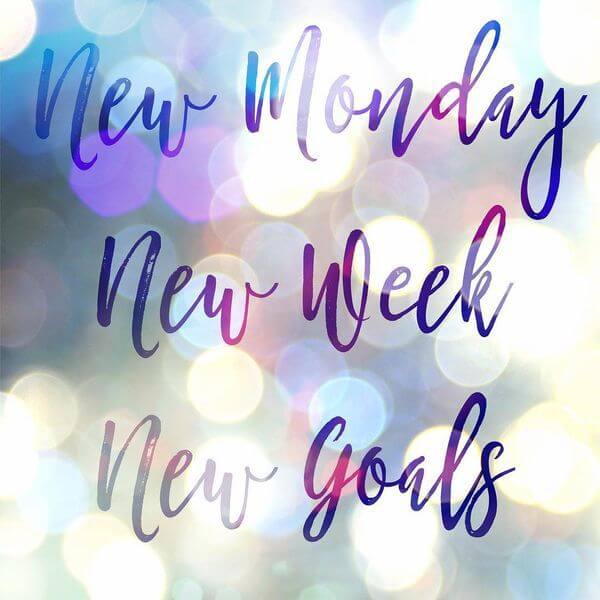 56. When did this post became a motivation Monday post?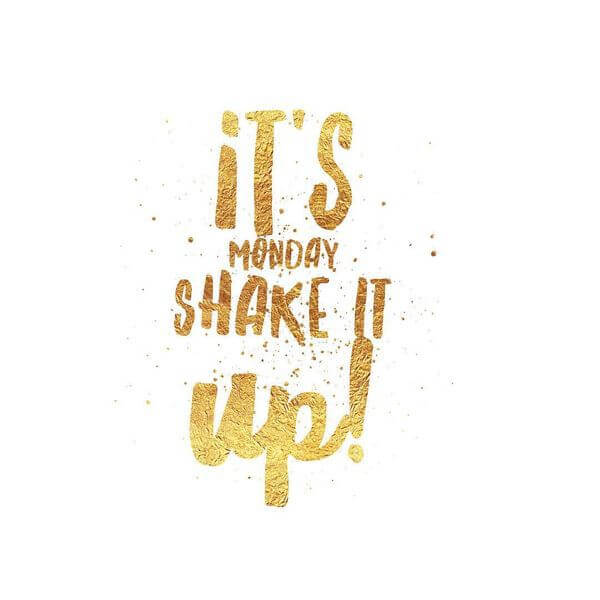 57. Monday's are bad. Period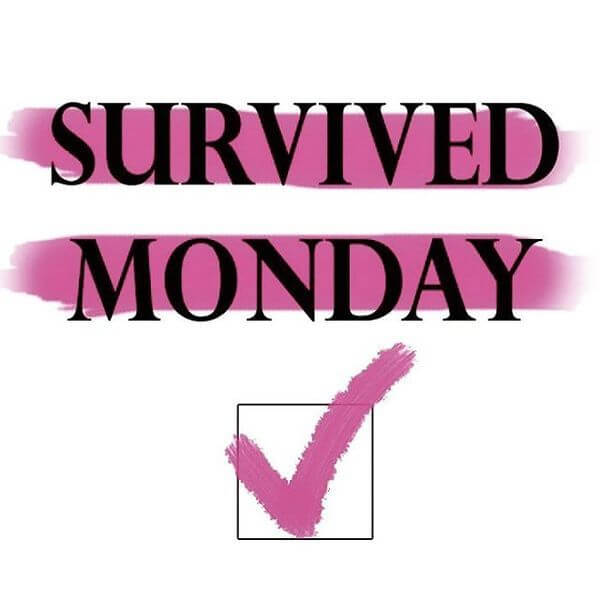 58. Can't get here too fast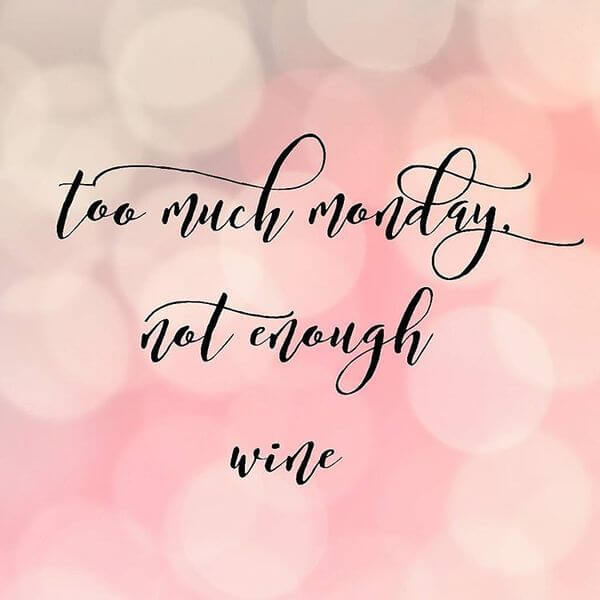 59. Number #4, I am dead inside so nothing matters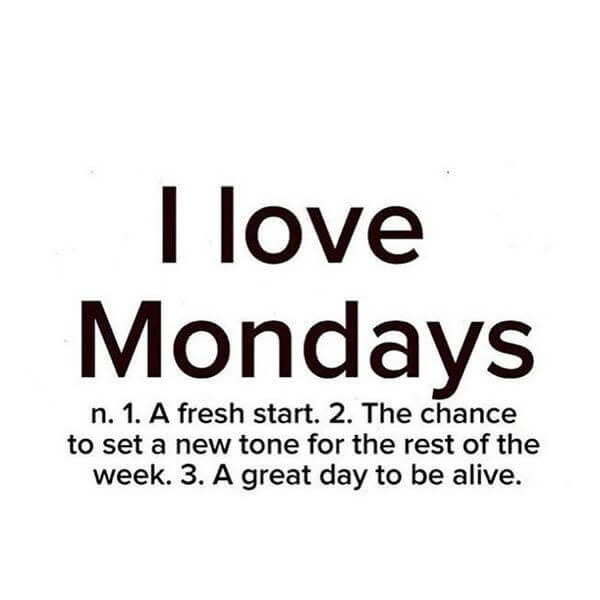 OK. This was a long post about the hated Monday meme. But if you made it this far. Please share with your friends.