We write a lot about memes and funny puns and similar items of the such, because here we aim to make you laugh and make your day just a little bit better and awesome. But this time we decided to go dark. In fact the gallery below of dark humor memes will surely get you saying WTF or even Oh Damn! But that's ok, it's not for everyone. But you can't deny that the social media world is just full of dark humor pics or creepy memes that actually make people laugh. Just browse through the list and even if you're not a person of this type of humor, the list of the dark humor memes will make you chuckle even if it's just for a little while. Trust me.
1. They said i will never walk again…they were right.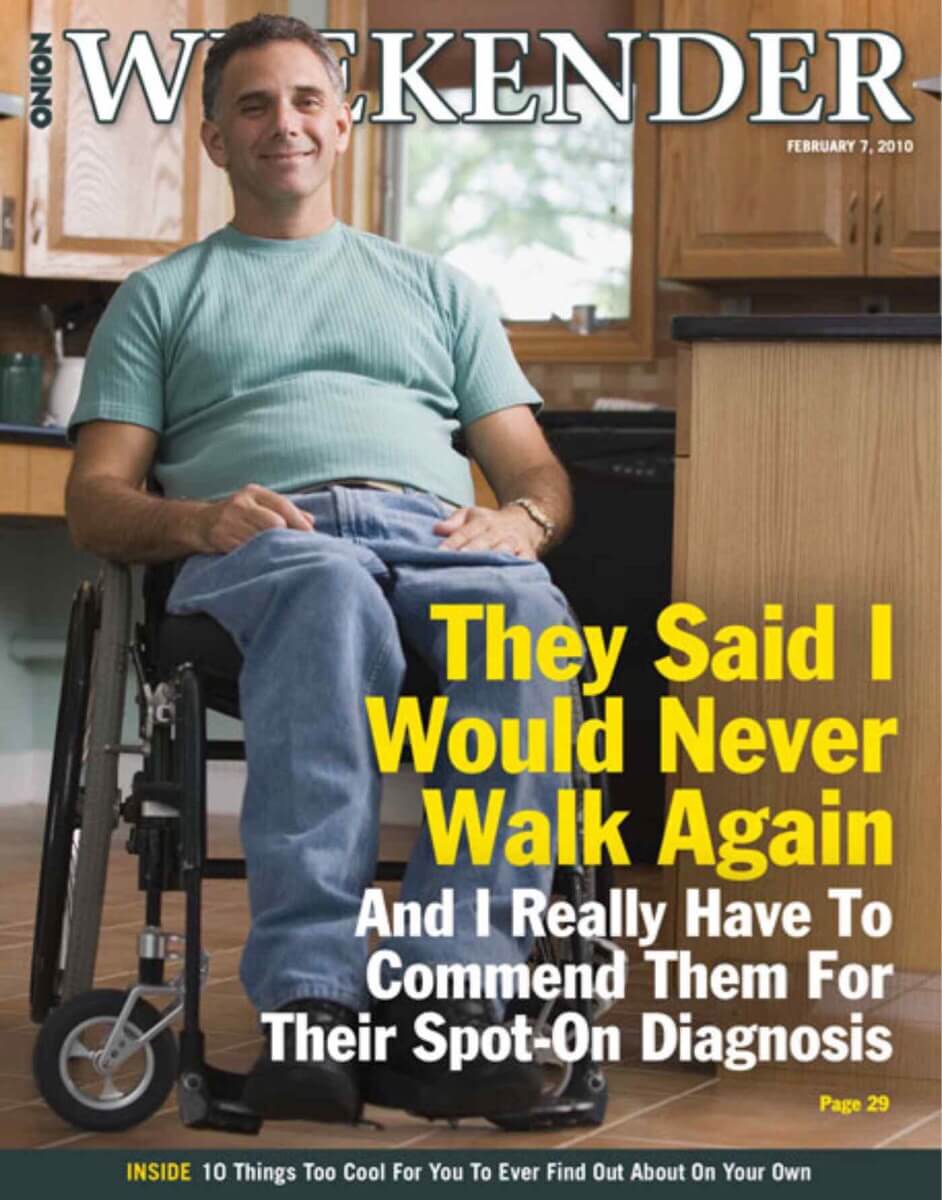 2. Trying to function and hide your mental instability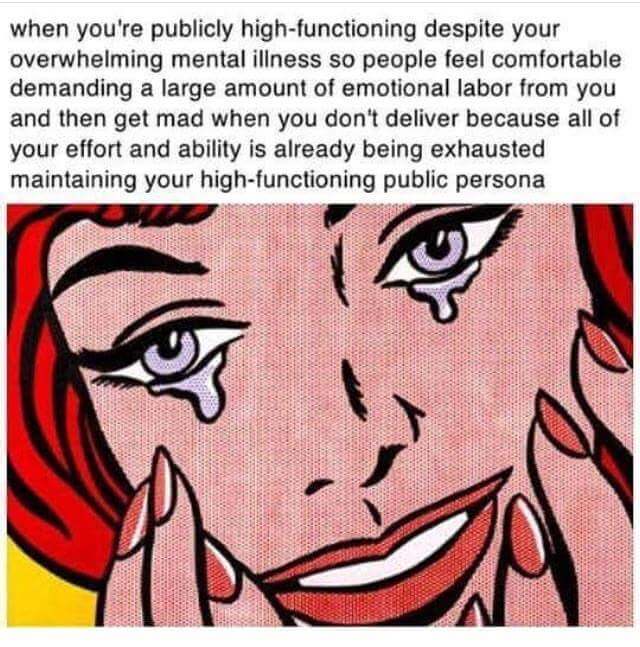 3. This is the darkest humor meme ever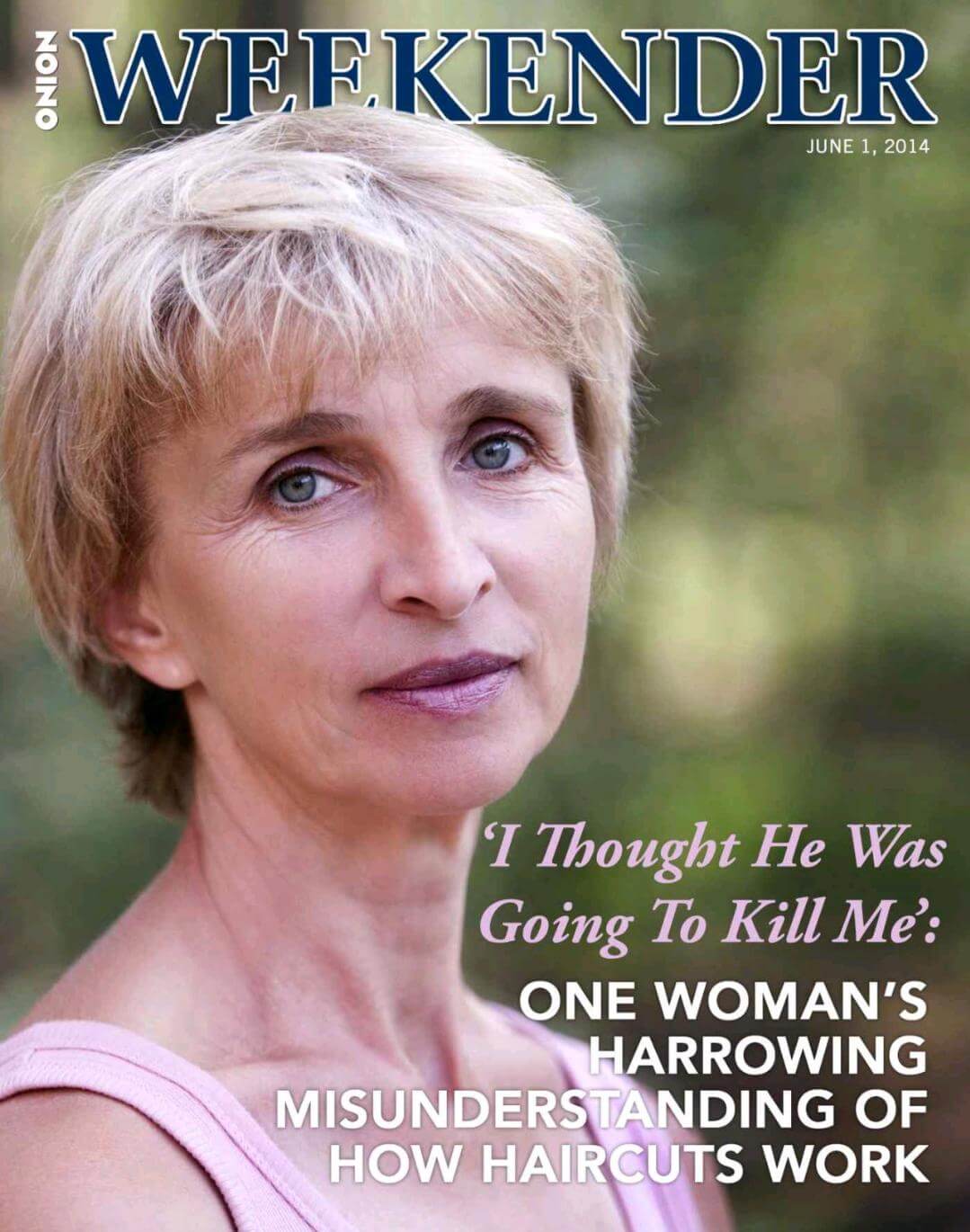 4. Dark humor memes was born for pics like this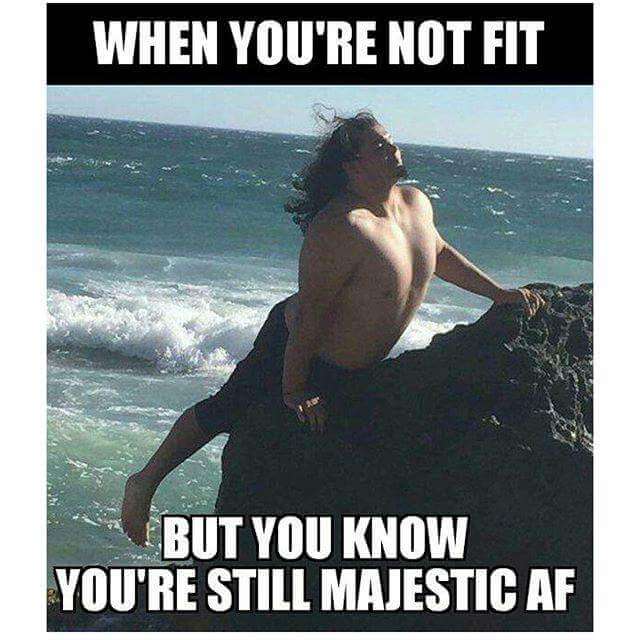 5. 9.11? REALLY?! DAMNIT$(%*$%#&#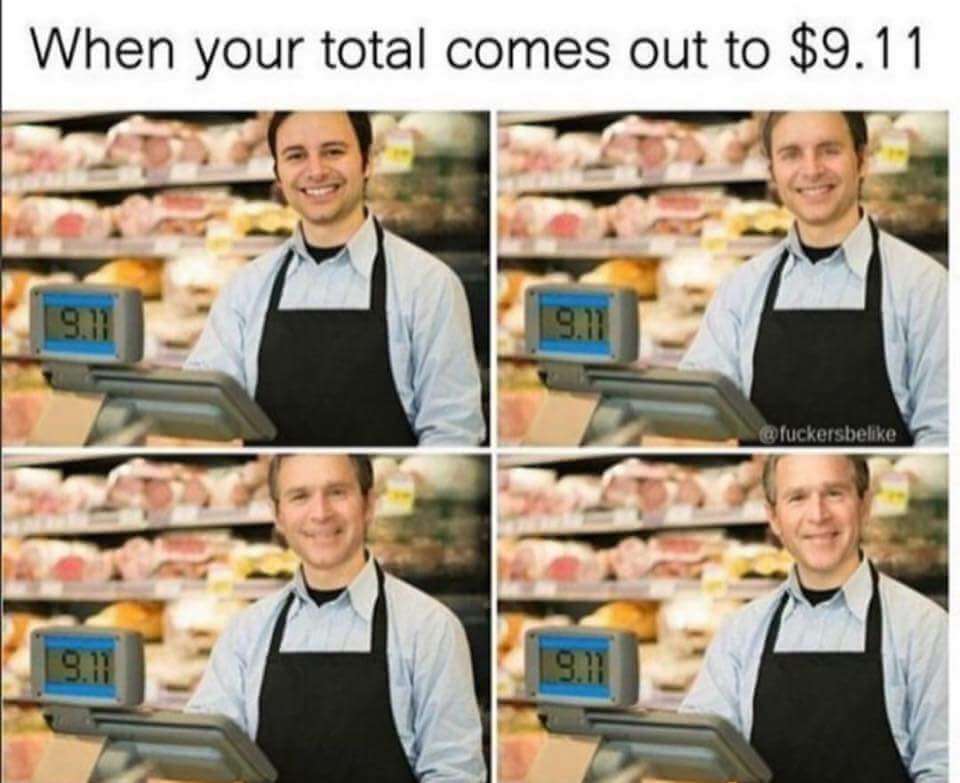 6. Never trust a B****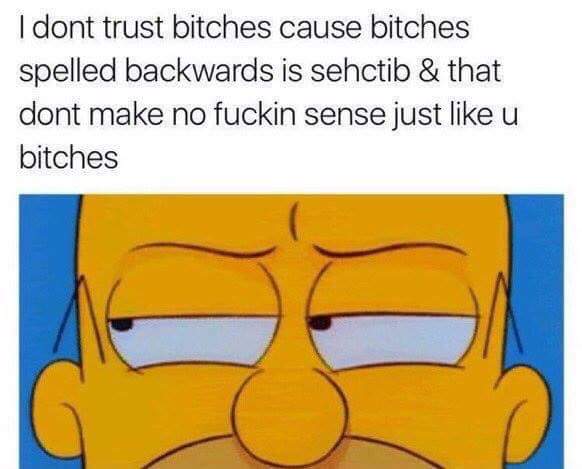 7. Get it? Because they all instinct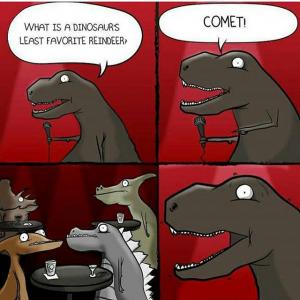 8. Love this dark humor meme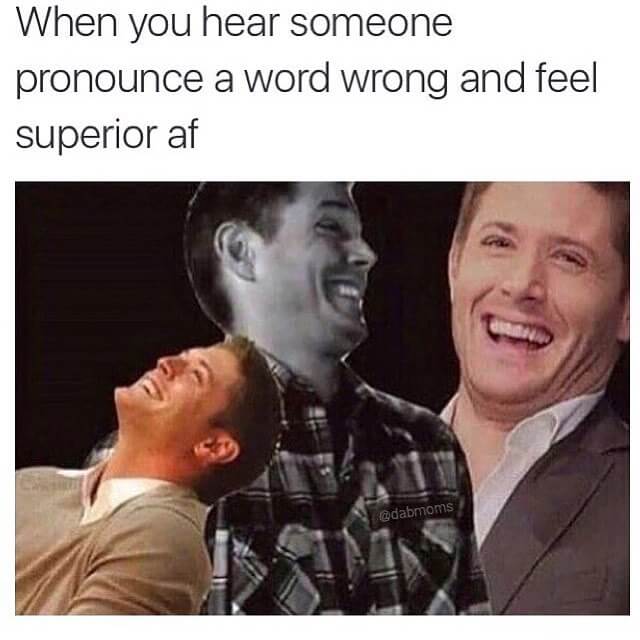 9. YUP, he said it alright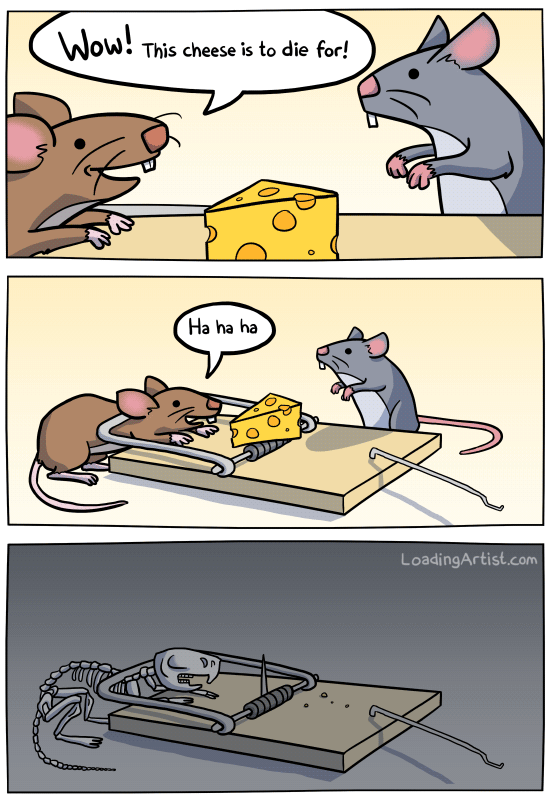 10. WRONG!!!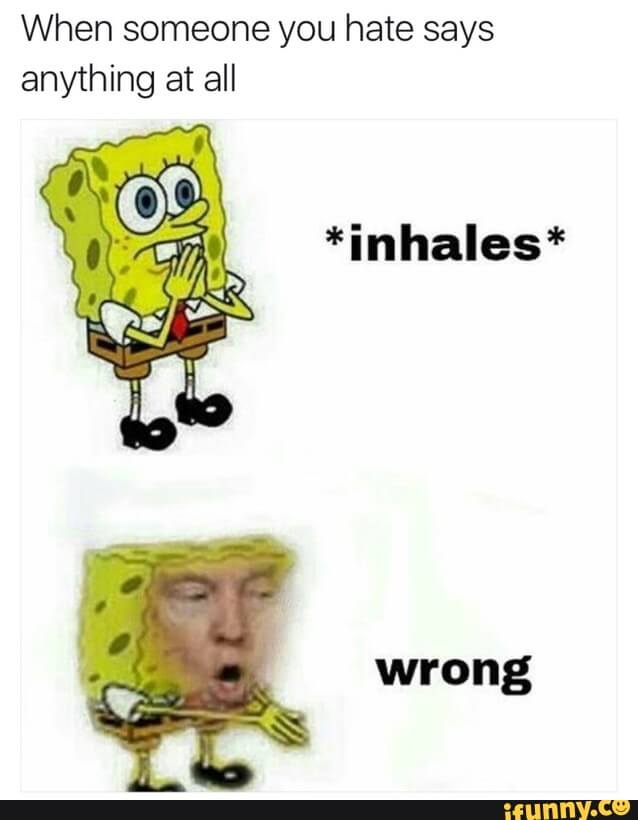 11. Careful what you wish for. you just might hate it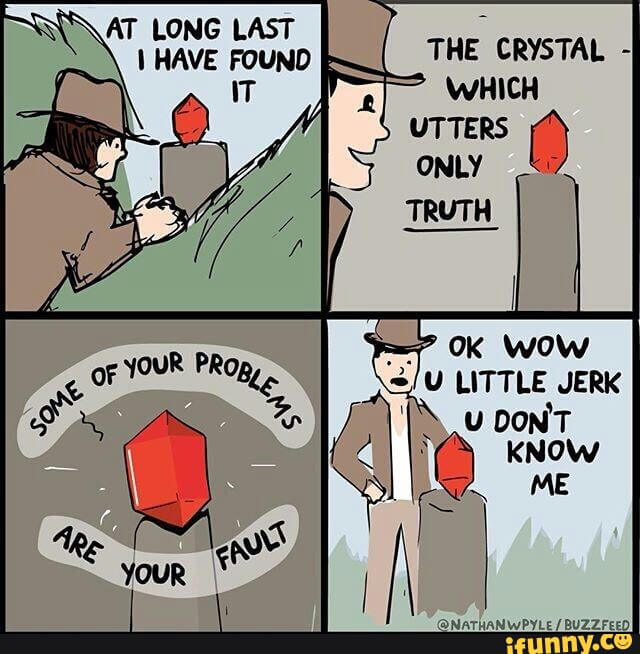 12. The not so supportive dad being dark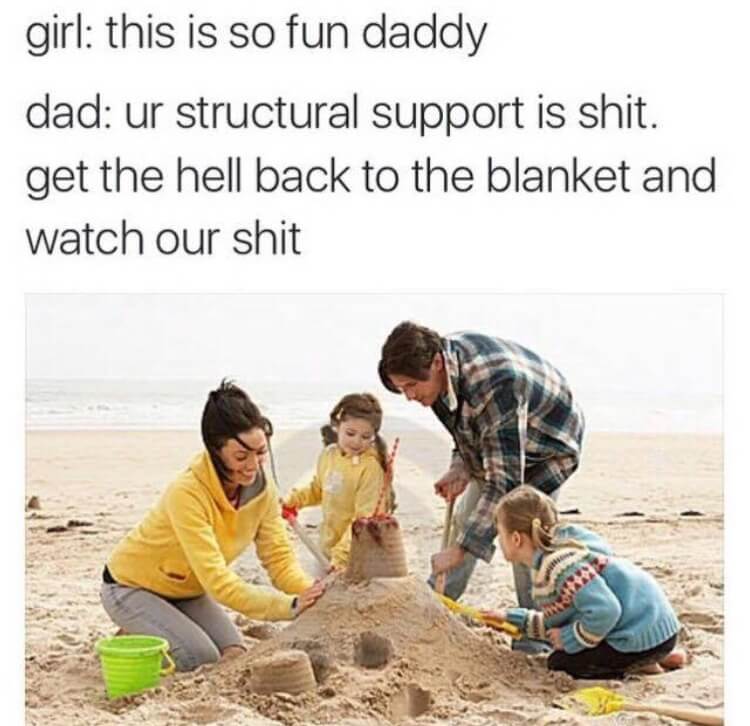 13. You can't complain about your shit
14. You already know the answer to this, this is dark humor here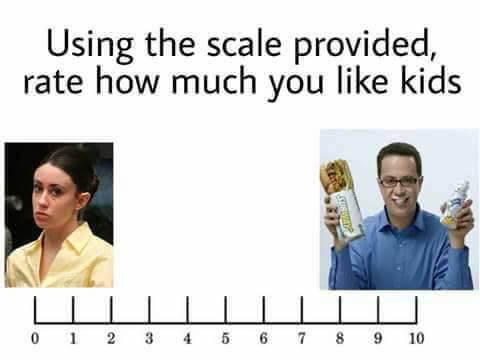 15. That's fine, i'm fine, my face is melting but i'm great!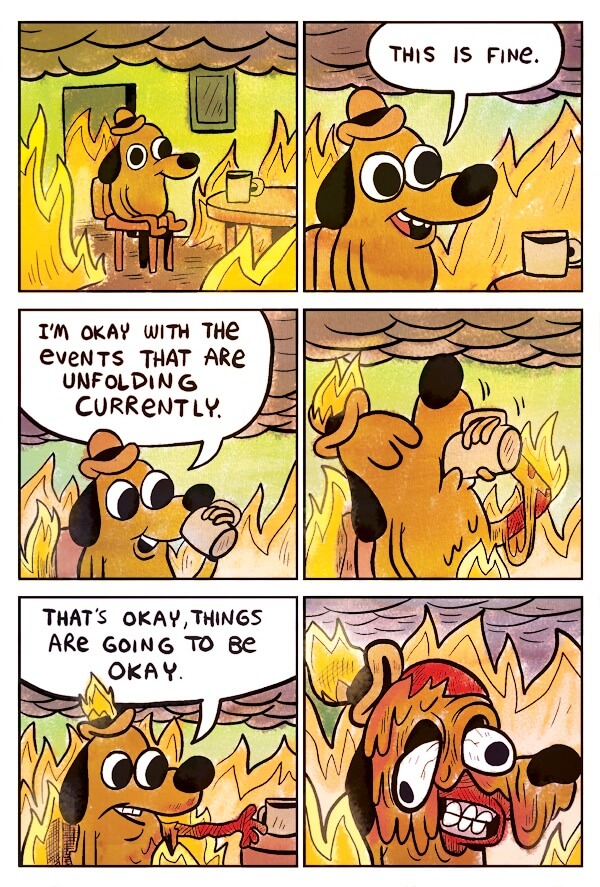 16. HAHA this one got me laughing hard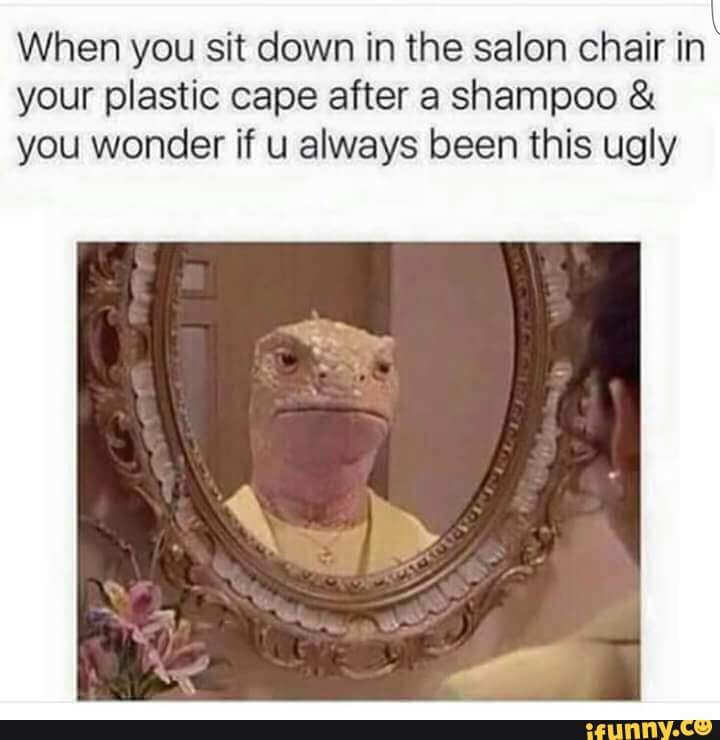 17. Every person on this earth, ever

Via: owlturd.com
18. Oh crap, this is a dirty funny meme and i like it
19. Technically, he's right. Darkest humor memes continues below…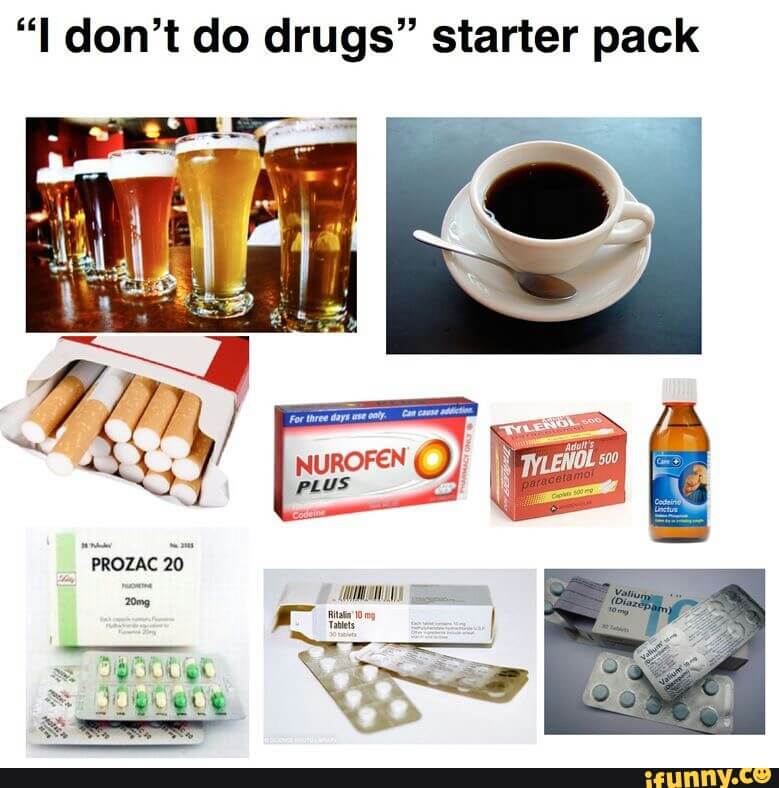 20. U trippin mate, just chill.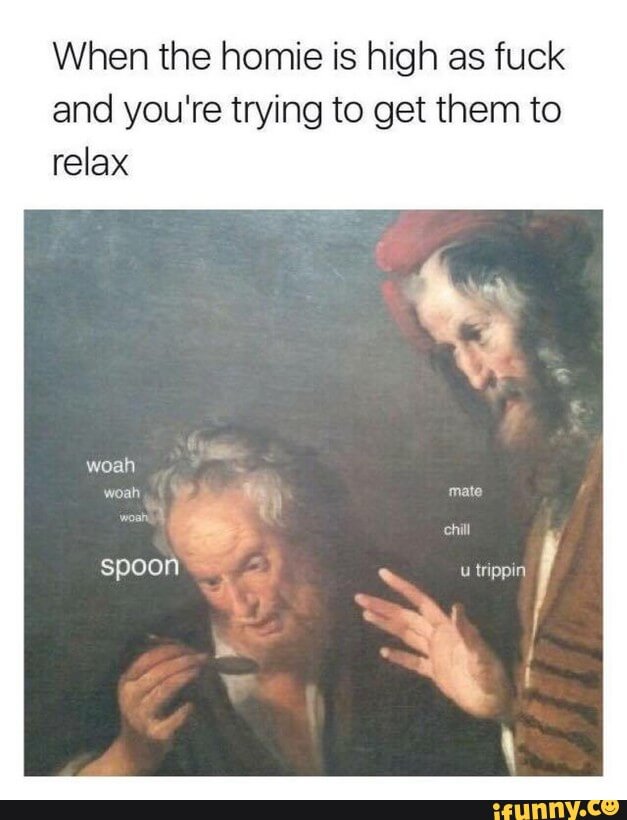 21. Don't get lost in the sauce friend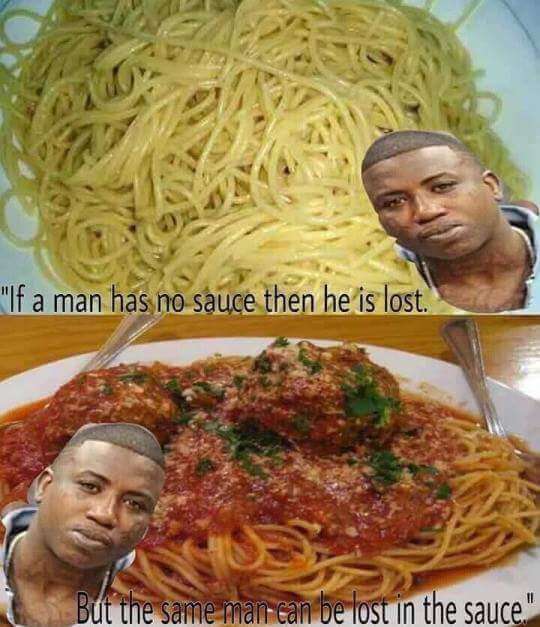 22. Love at first death.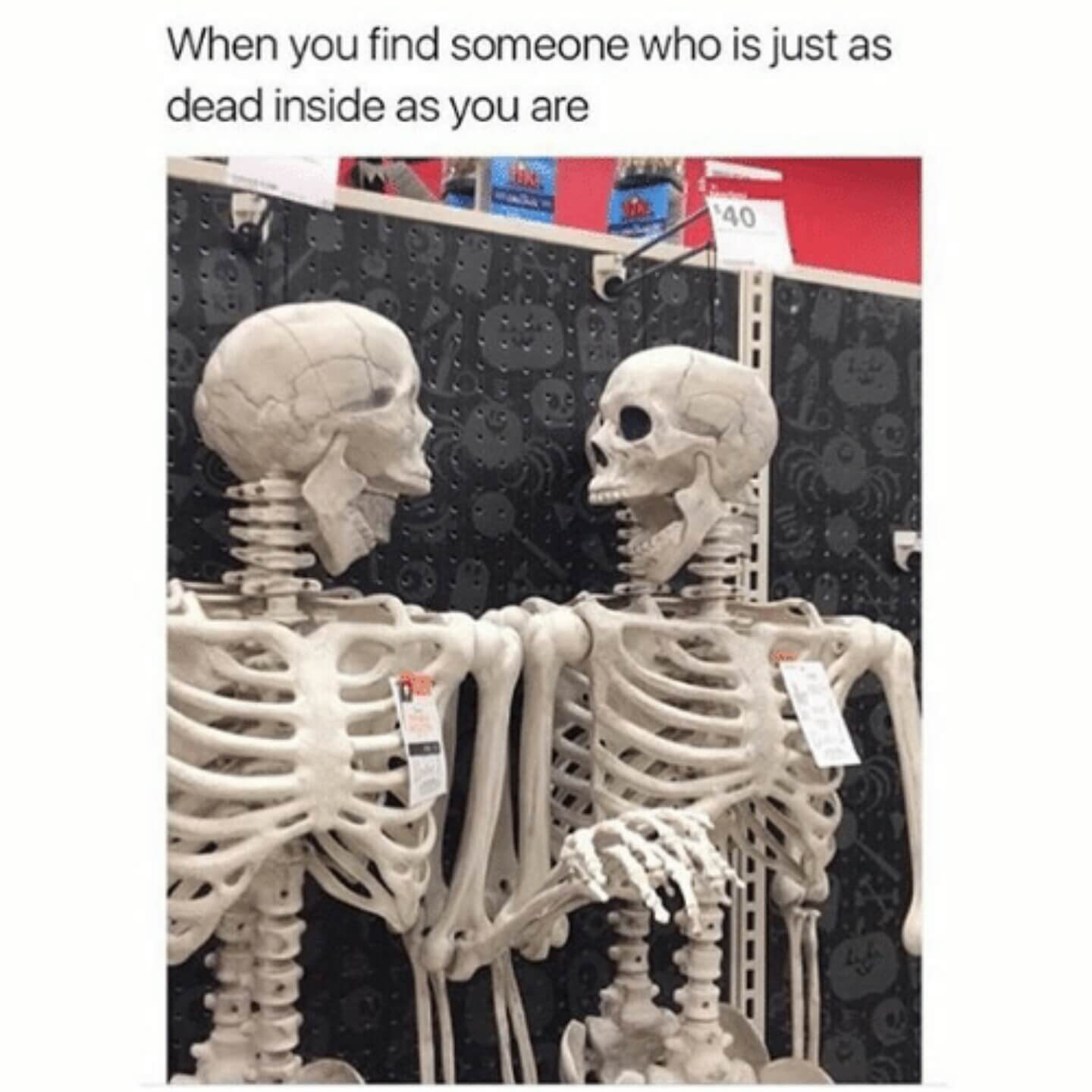 23. Like if you can relate to this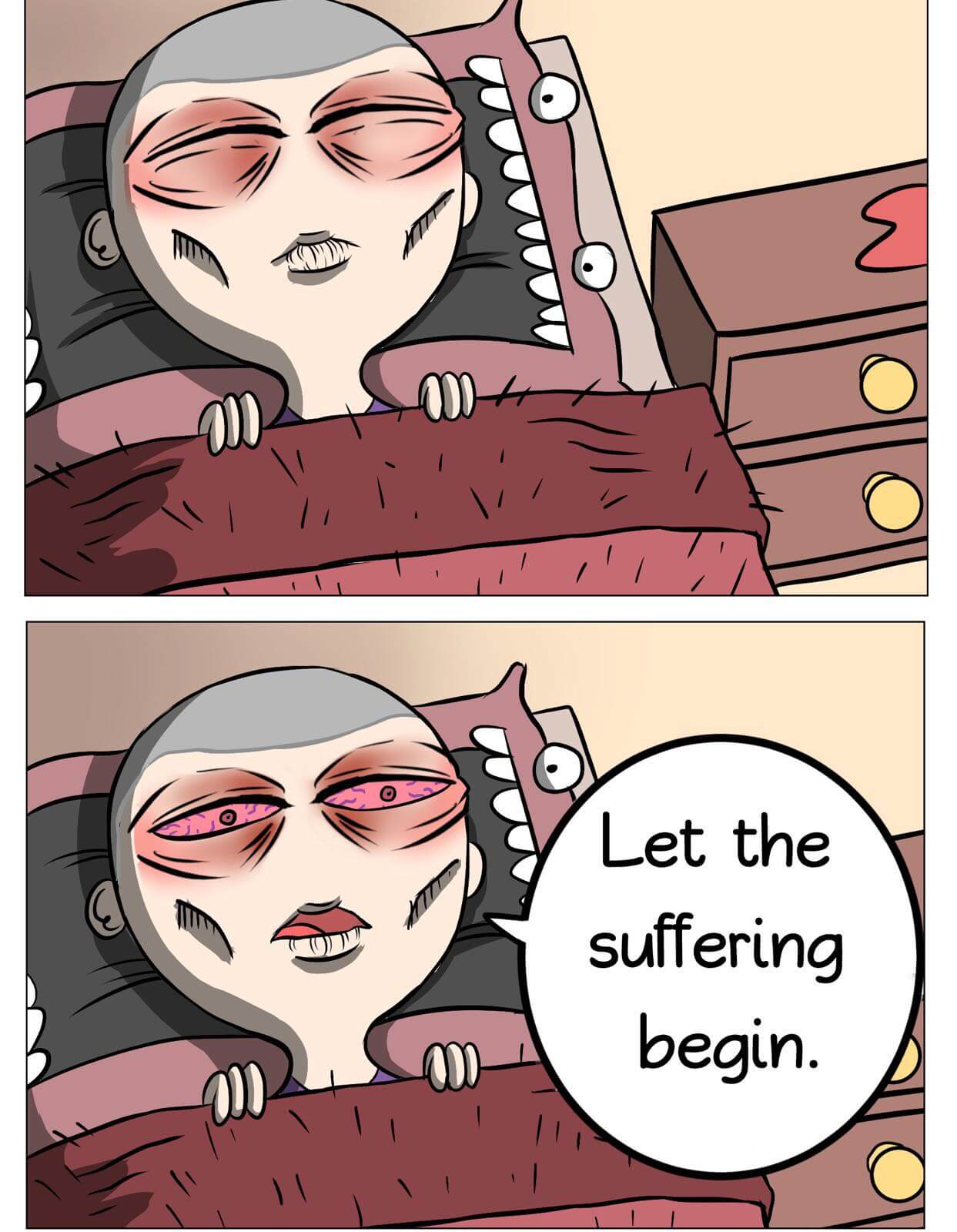 24. Marriage proposal for Jihadis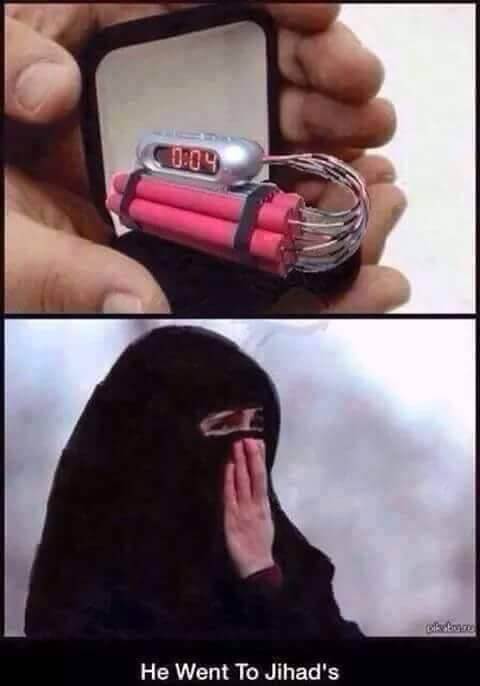 25. Memes solve everything. Especially dark humor memes like these.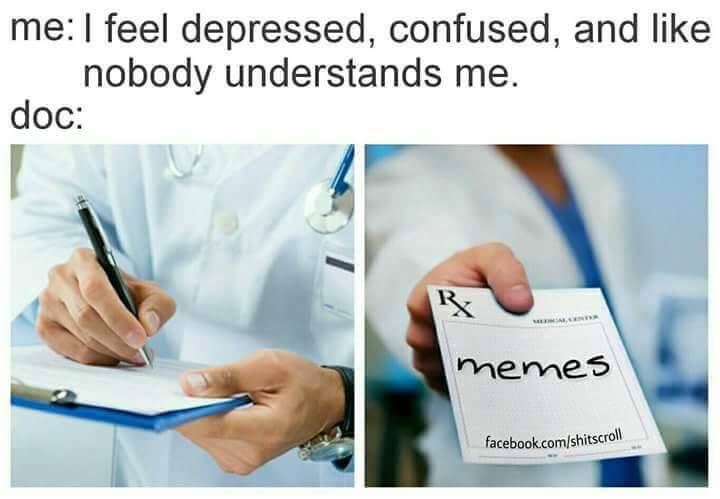 26. Isn't it clear, it seems pretty clear to me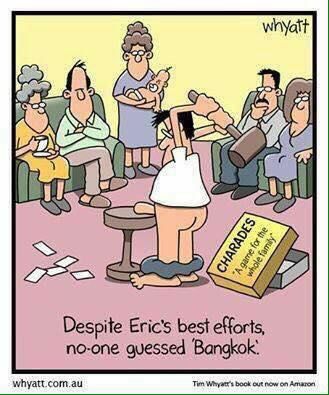 27. This is the most hurtful thing a girl can do to a man.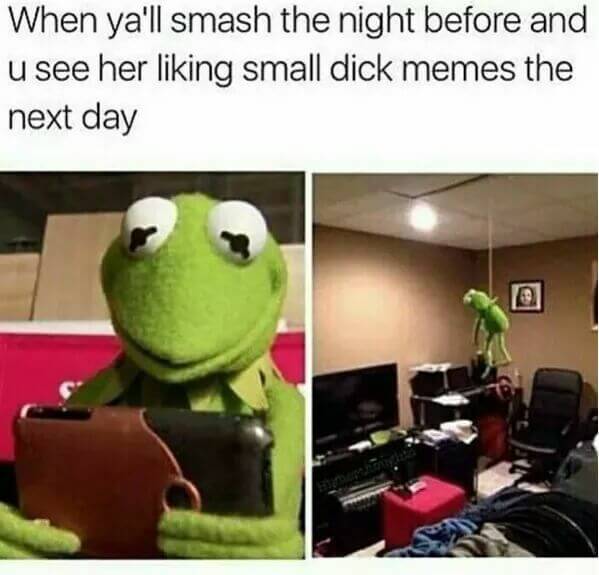 28. Only guys will understand this humorous meme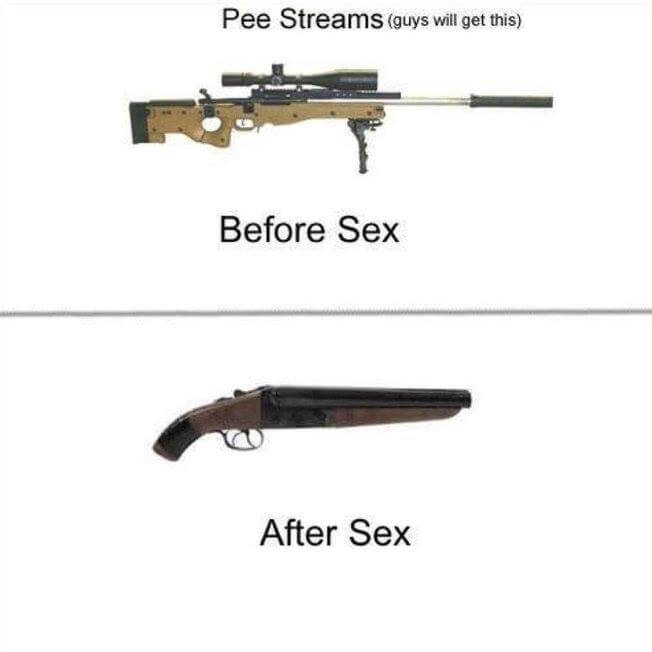 29. Peaceful, not so much. Effective? YES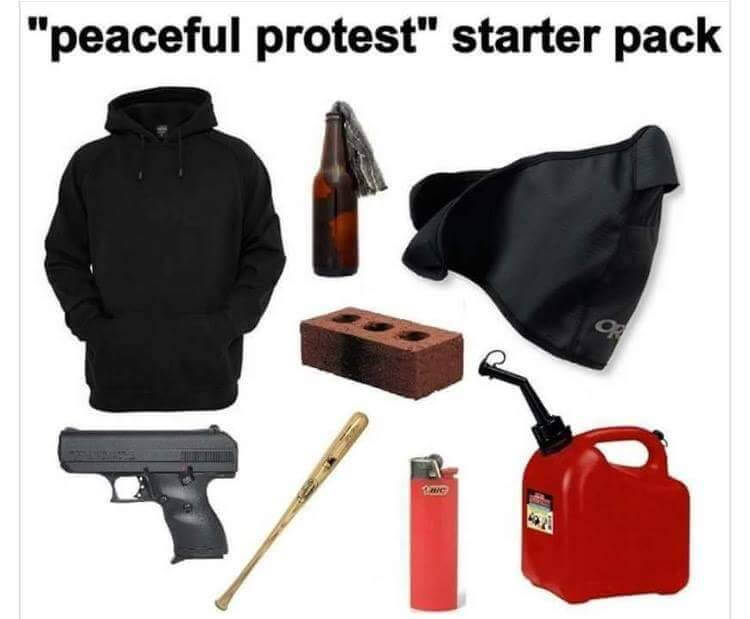 30. Before and after telling my deaf GF she's beautiful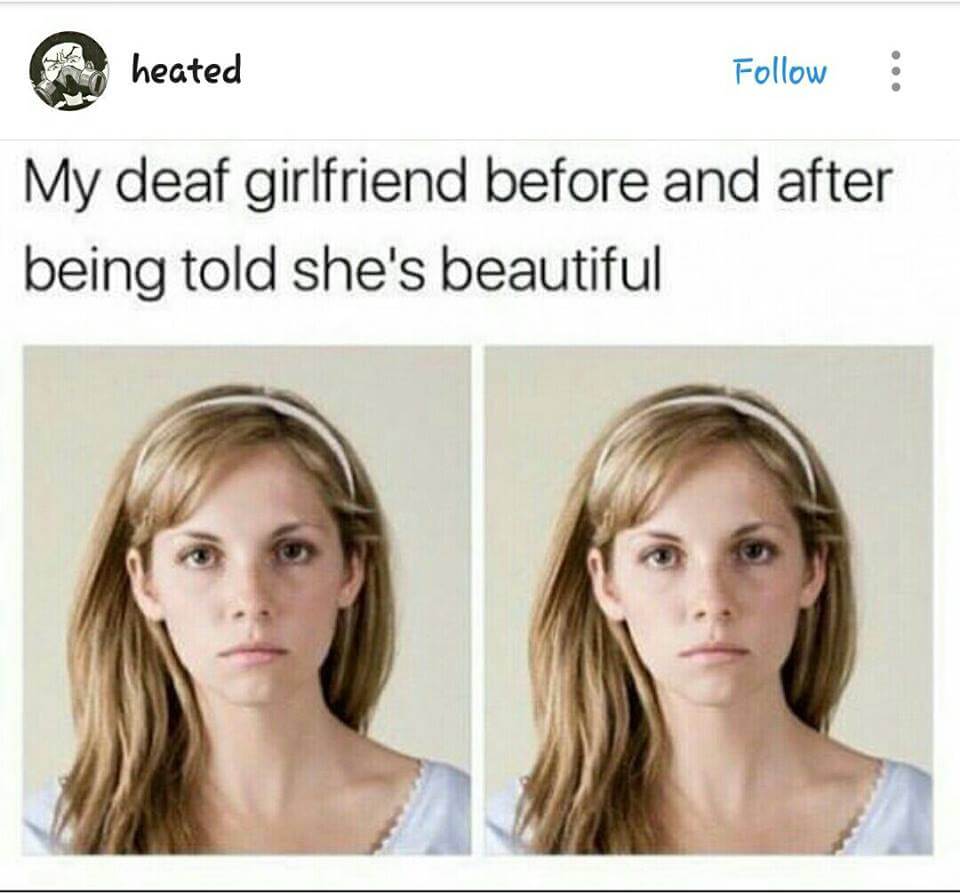 31. LOL. Stupid, but pretty funny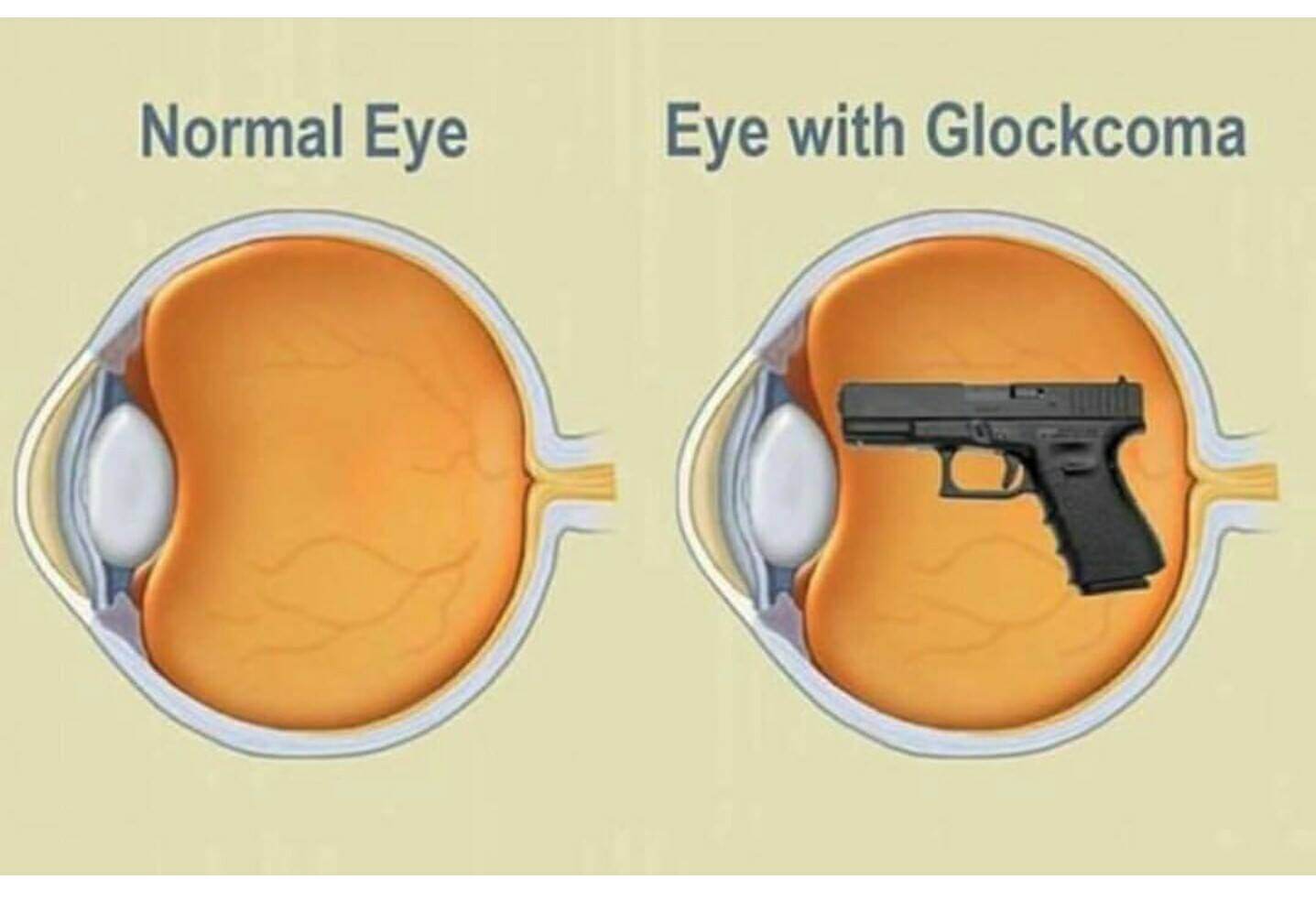 32. Don't tell me i'm wrong. It's a vegetable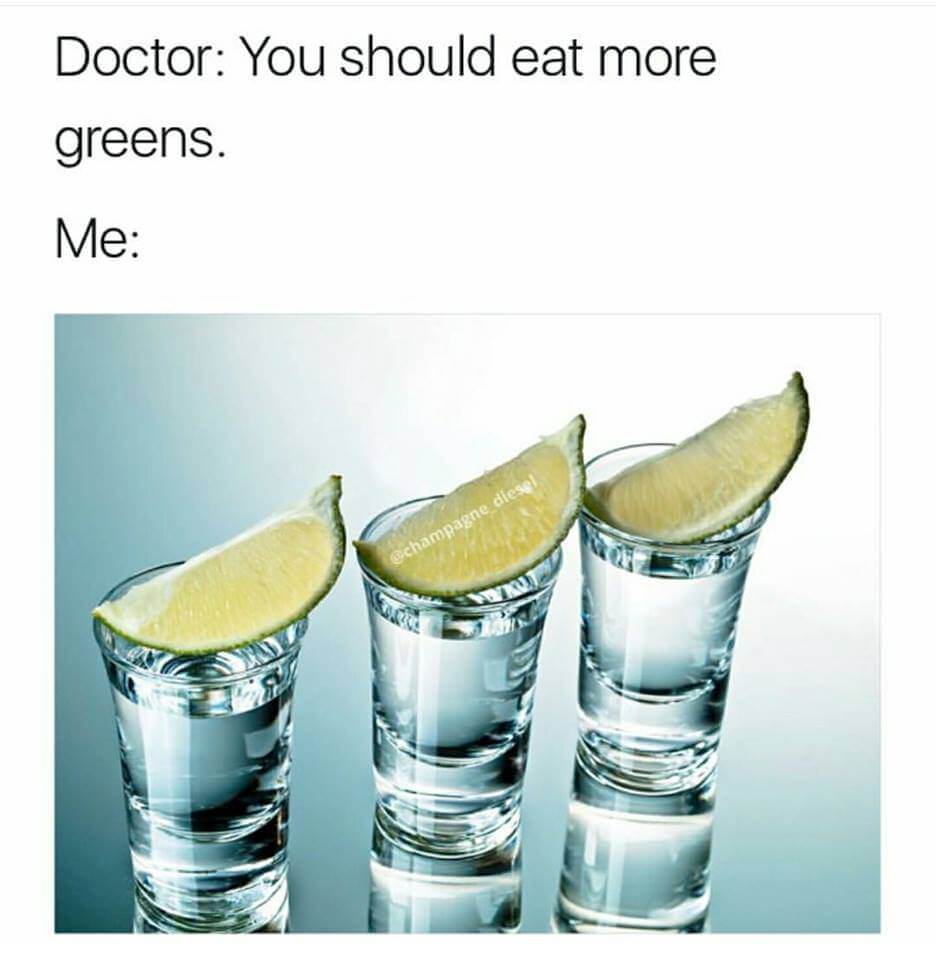 33. I would also get this excited. I love KIM!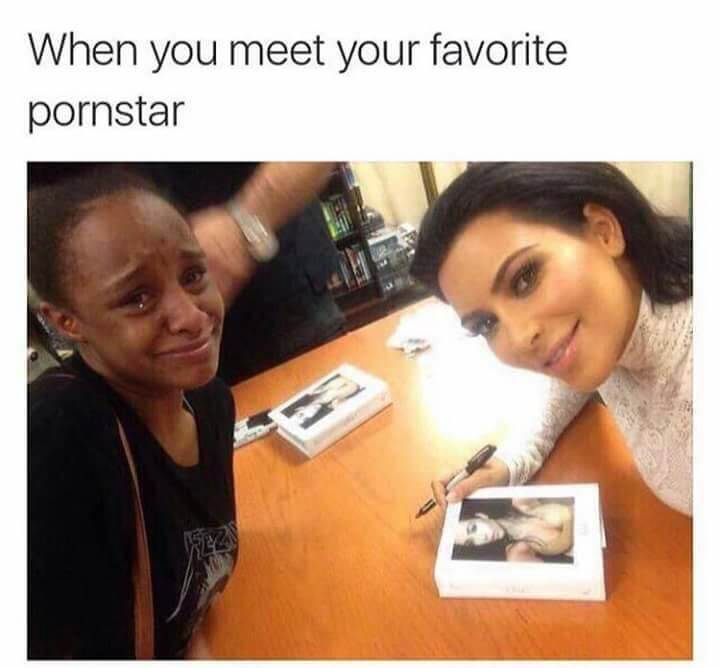 34. The world will never look the same after this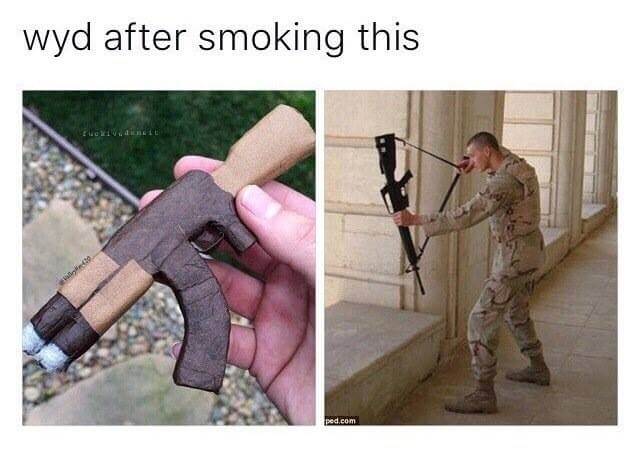 35. So basicly every other day for me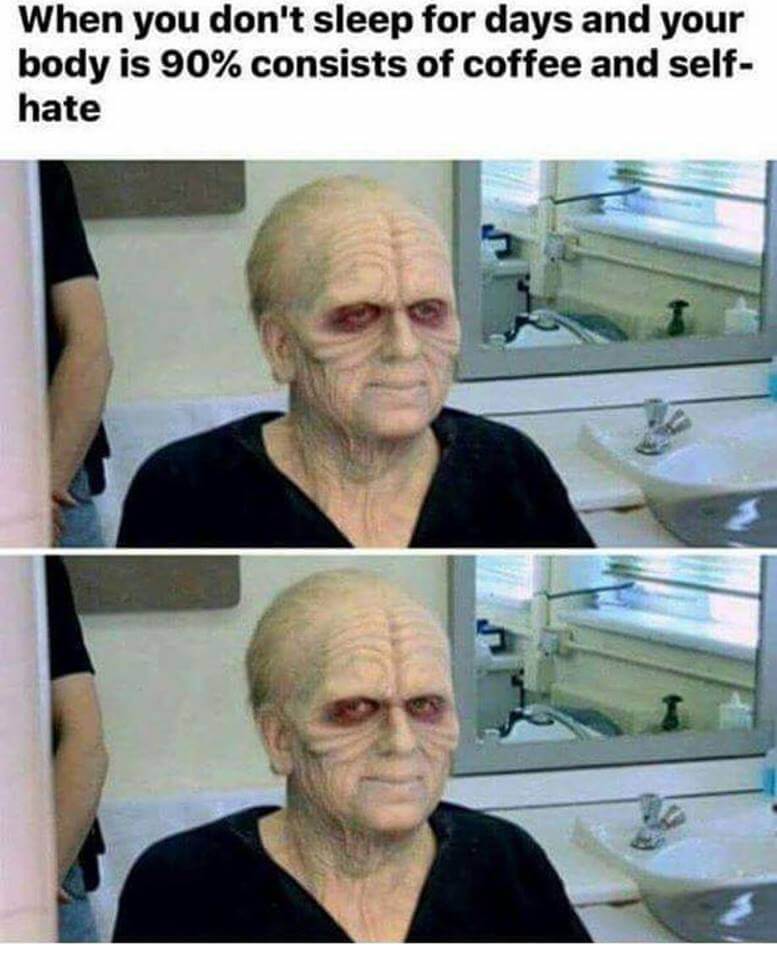 36. Guy's reasoning. At least he's honest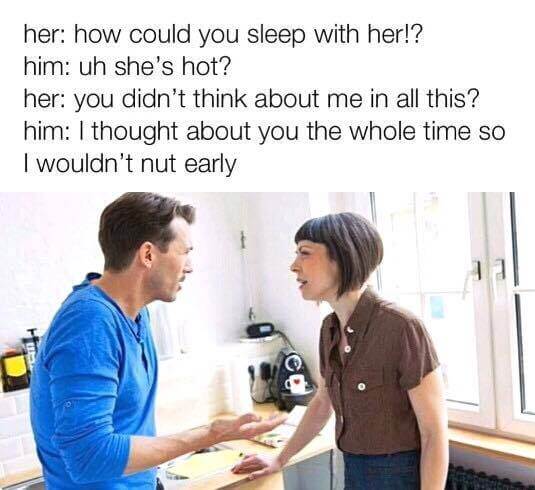 37. Gotta keep moving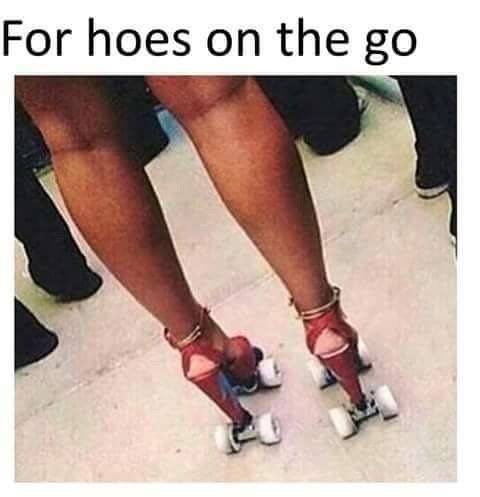 38. Your brain will almost explode.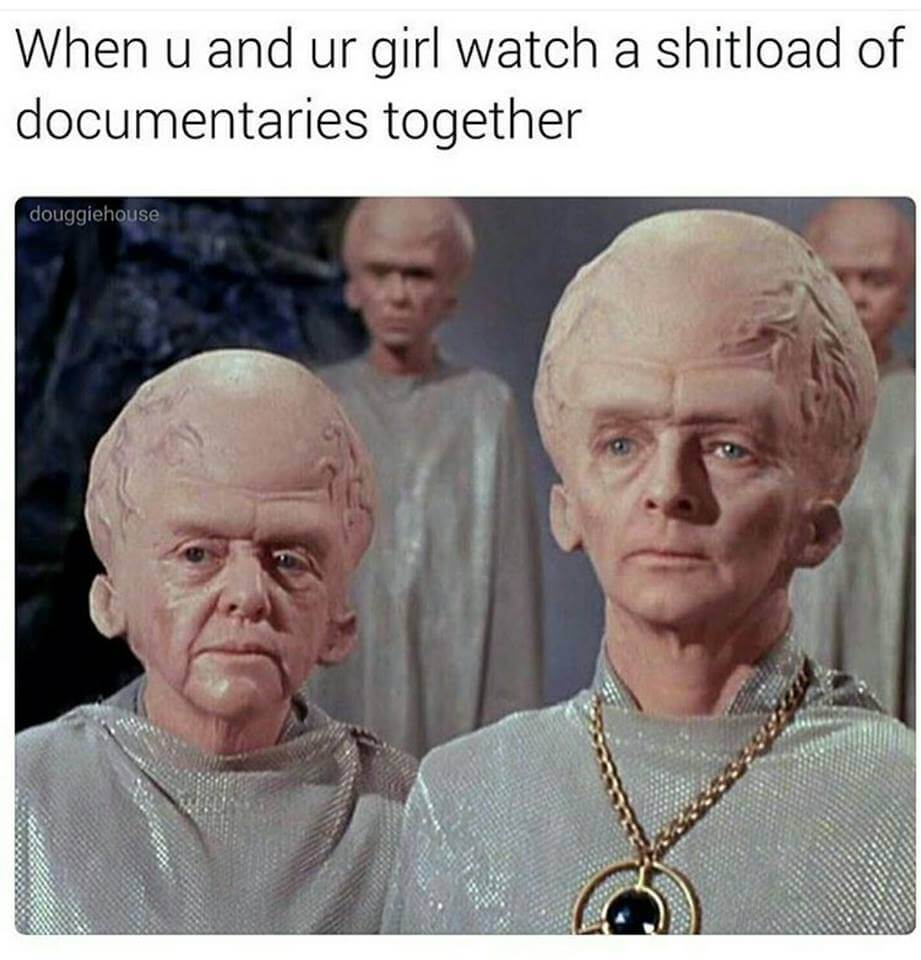 39. Because guys don't really listen to what their wives say. They just nod their heads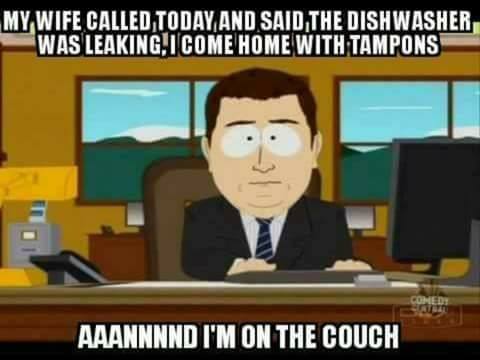 40. Drink epidemic. It's good for you
41. Totally looks like Jay Z. 10 out of 10 would be confused too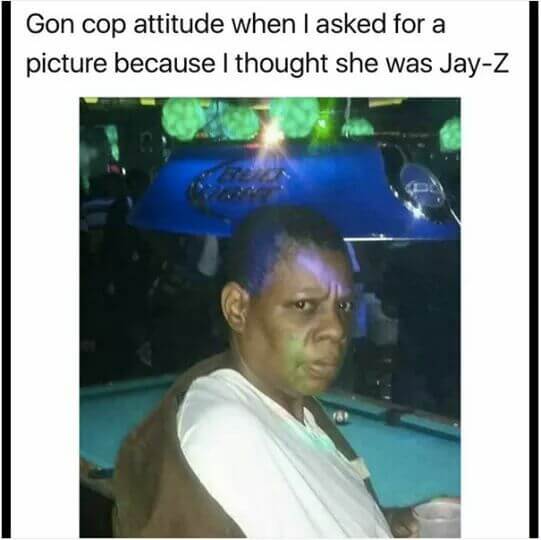 42. The things you do for love right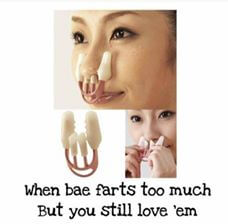 43. Nothing will help you now sir.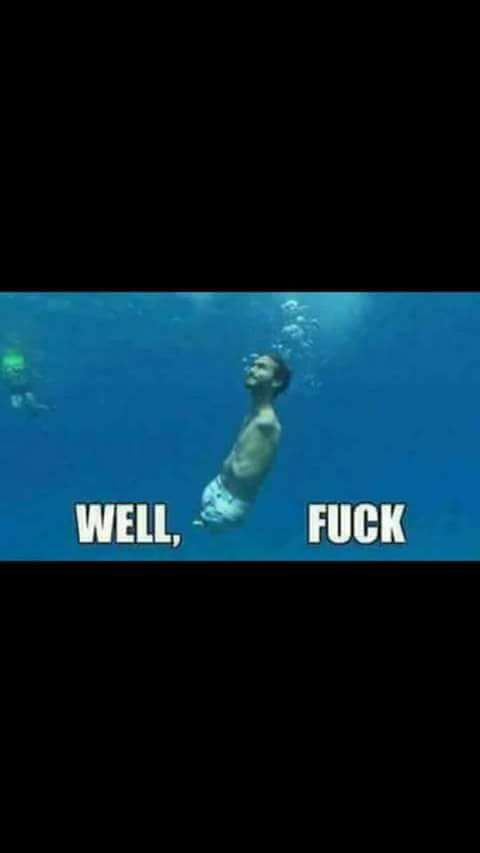 44. Money is the most effective turn on method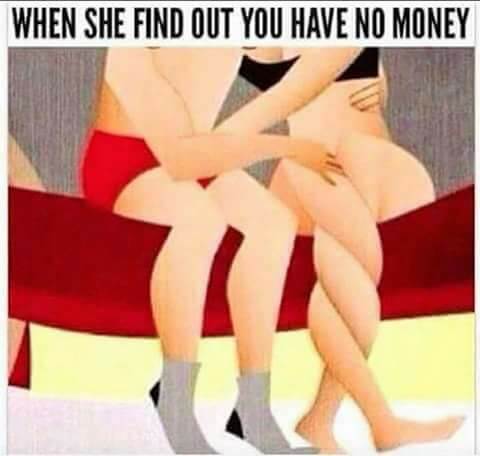 These gloomily humor memes are meant to make you feel like WTF, it's not for anyone. If you liked them. Please share