Puns used to be the most annoying things. Everyone would roll their eyes when they hear a funny pun. They were about as bad as dad jokes. Now everybody thinks puns and dad jokes are just the best.
Here were have a list of some of the funniest puns on the internet. Or the worst, depending on your sense of humor. Personally, I love to hate puns. As long as nobody tries to turn their pun game into a stand-up routine, I'll accept that they exist.
Take a look at this horrible yet somehow funny puns. Leave your thoughts in the comments section.
1: The first in this funny puns list: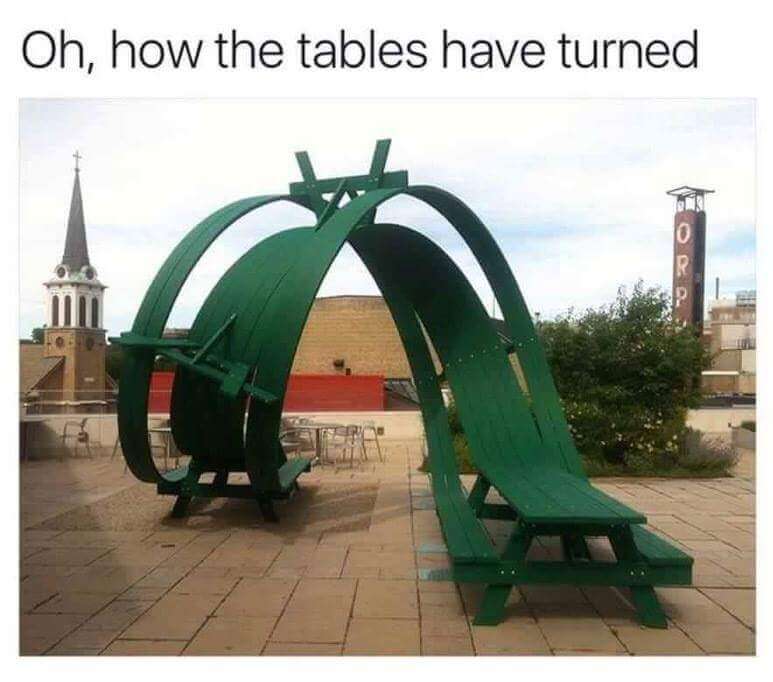 2: Sometimes i hate puns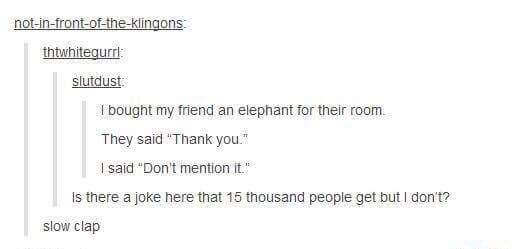 3: Is this funny? I don't think so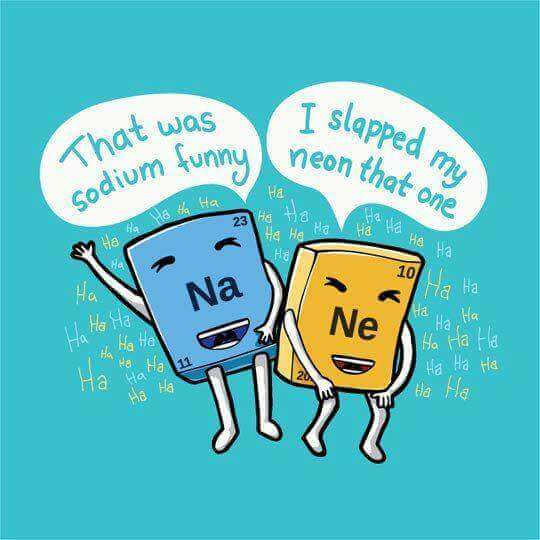 4: It's funny because it says " handle "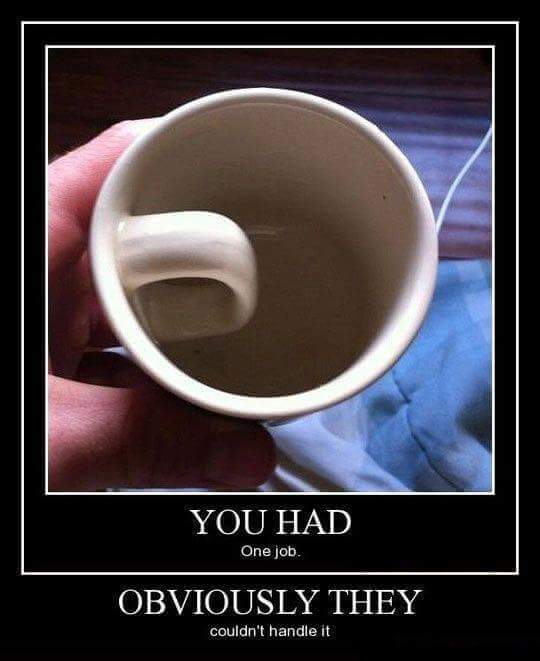 5: Geeks will laugh at this. Maybe not, i don't know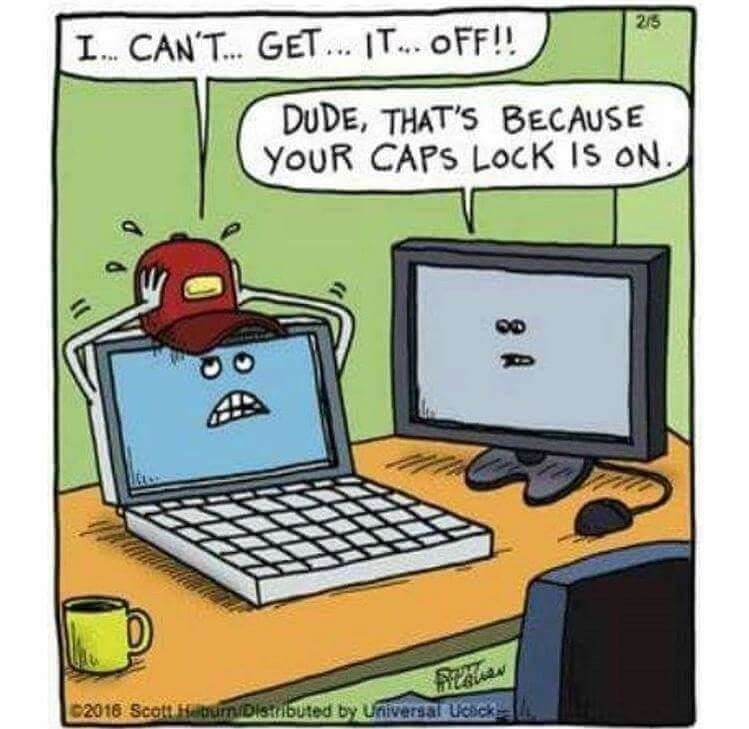 6: Don't do it man, just don't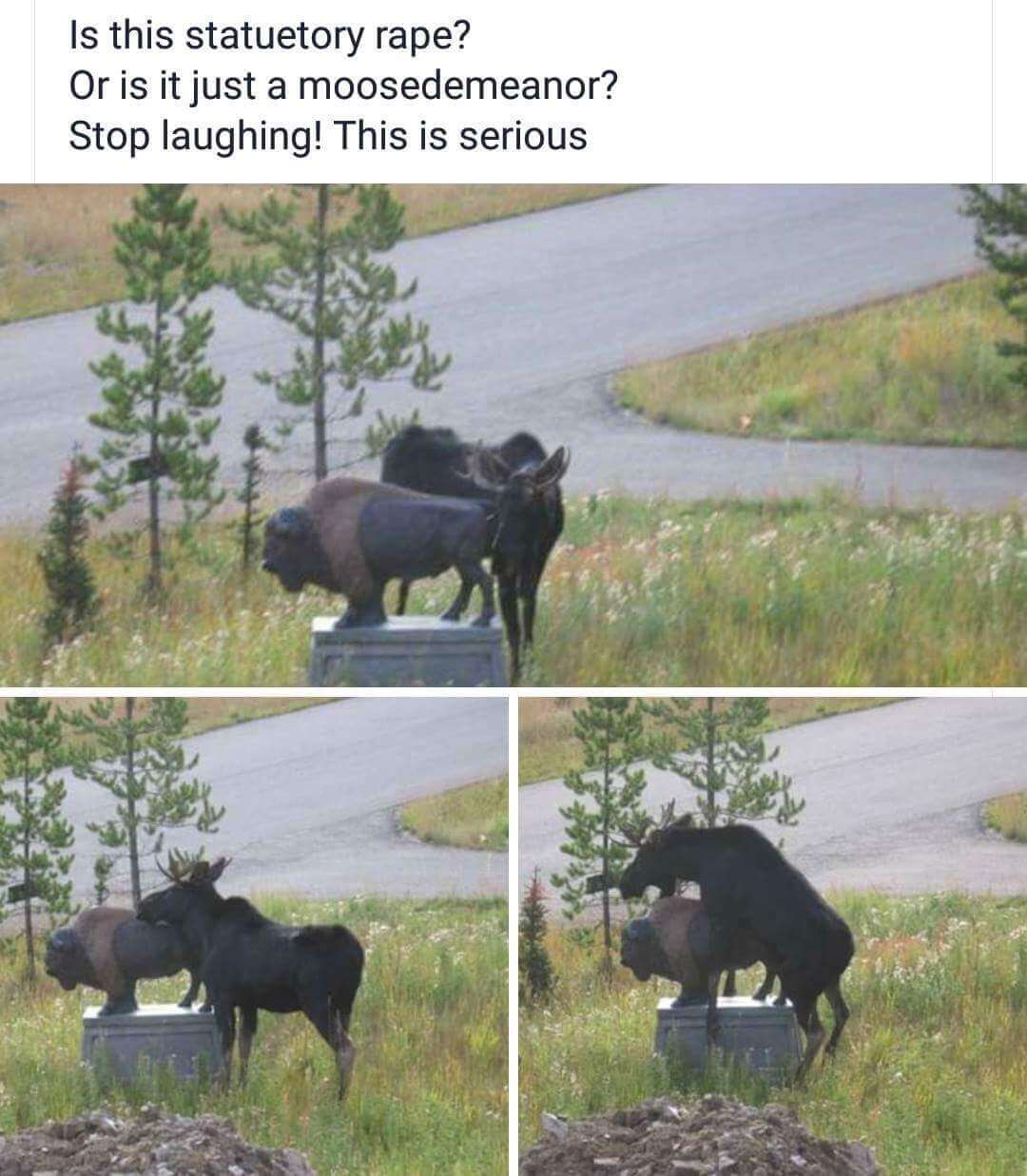 7: Now make me my dinner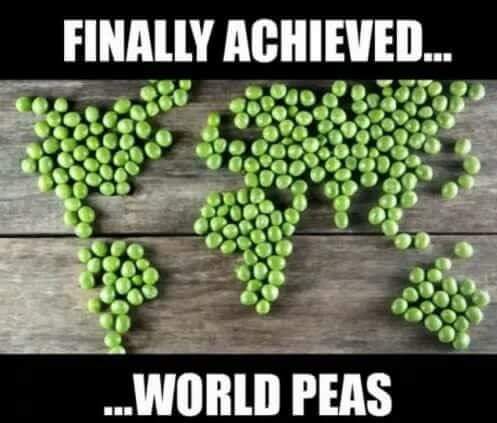 8: I knew this funny pun will end badly for me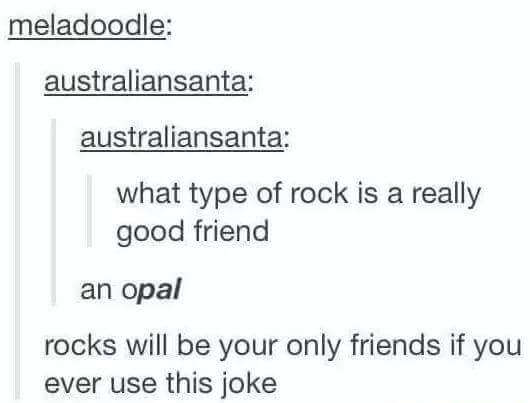 9: LMAO, this is actually funny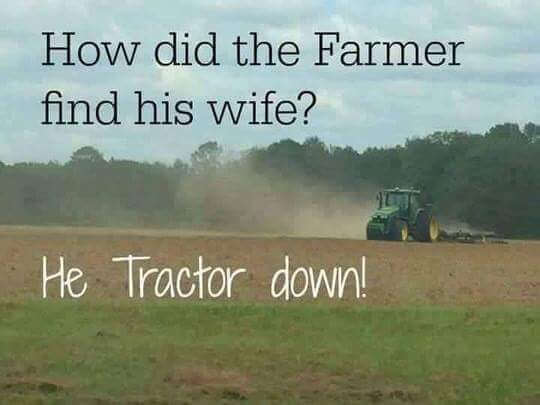 10: They are pretty snooby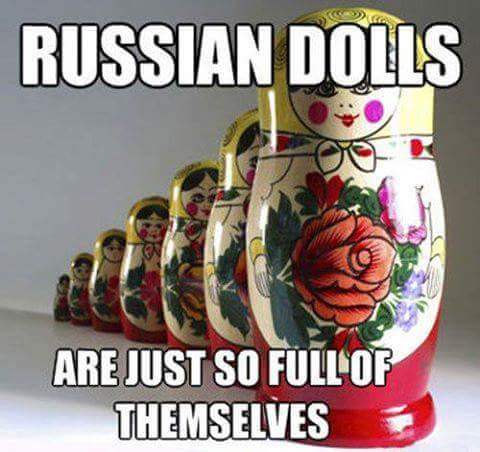 11: So the shark will stay hungry? I don't think so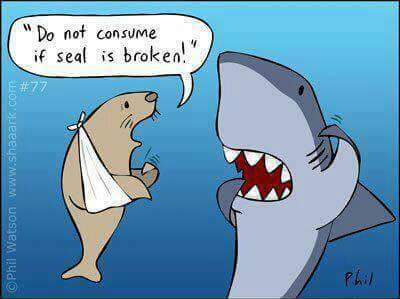 12: It's past tents, get it?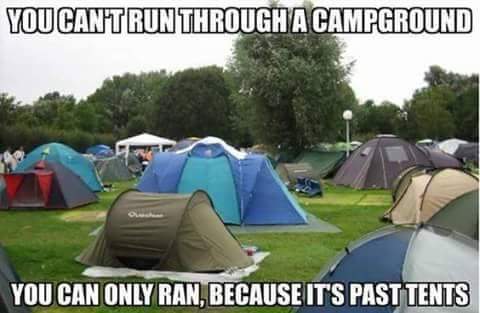 13: Three funny puns in one pun, awesome!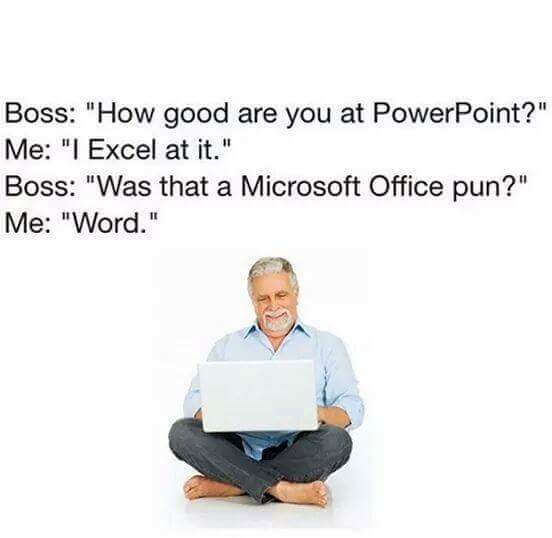 14: Dogs are punny. See what i did there?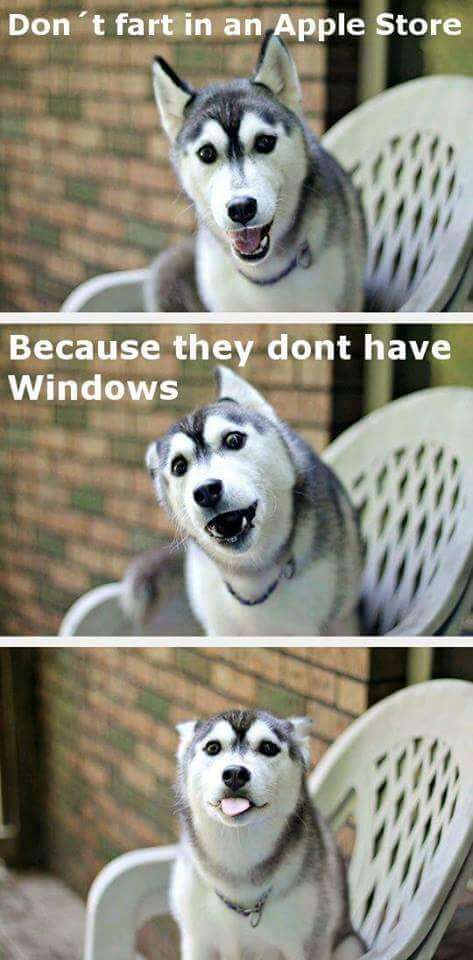 15: Lower case letters are for the lower class people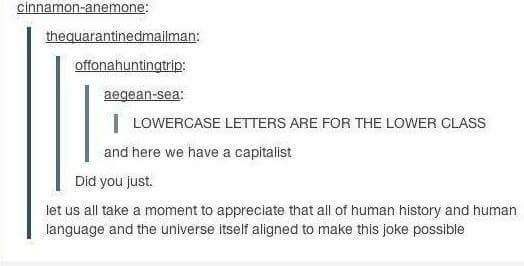 16: Mess your friends mind with a weird wifi password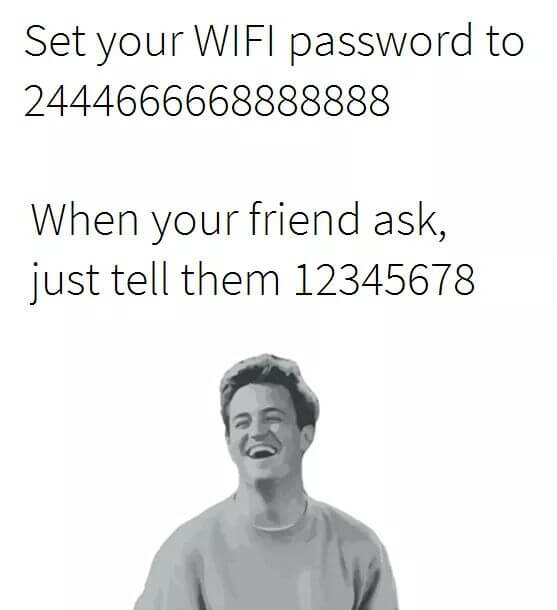 17: Because the dog really round them up, it's his job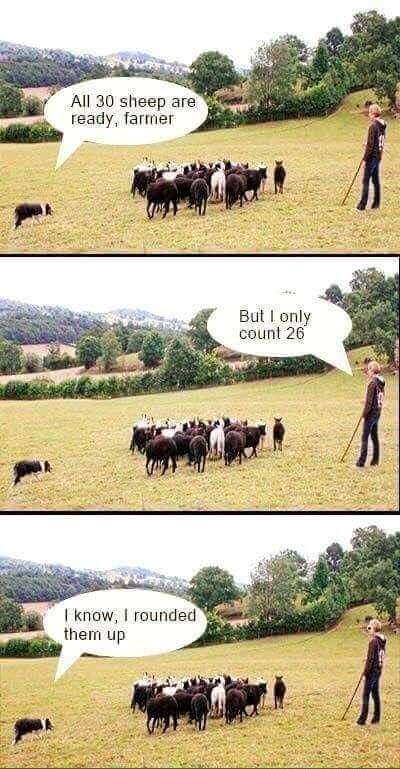 18: Just pick it up, we don't want this here.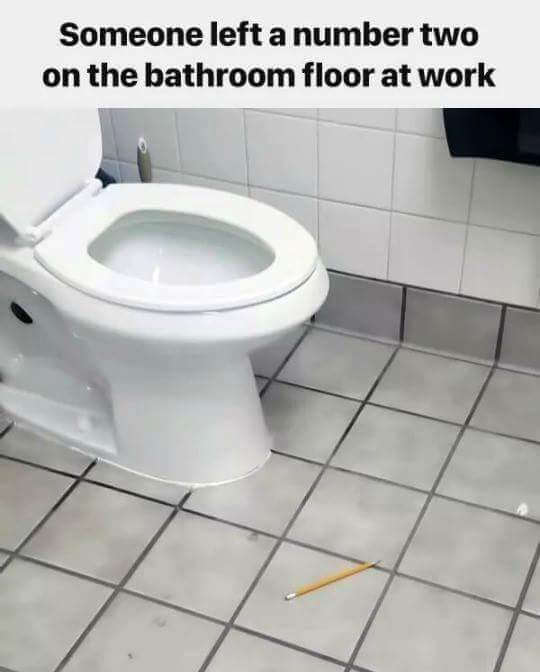 19: Cows are famous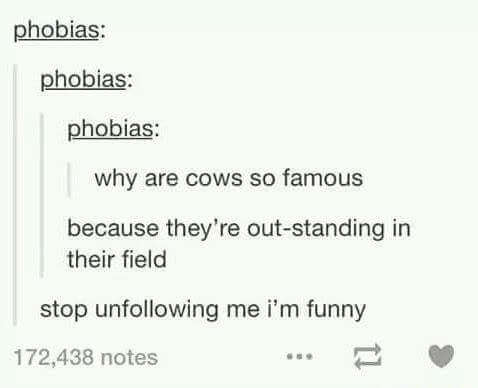 20: What are the strongest days of the week?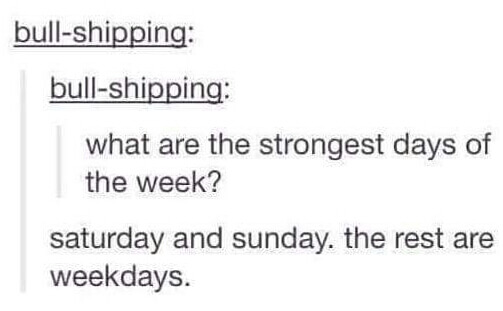 21: It's funny because of the sandwich reference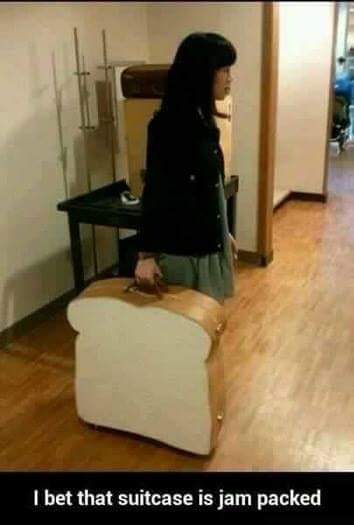 22: Sneakers is a perfect shoe for a thief. I'm sorry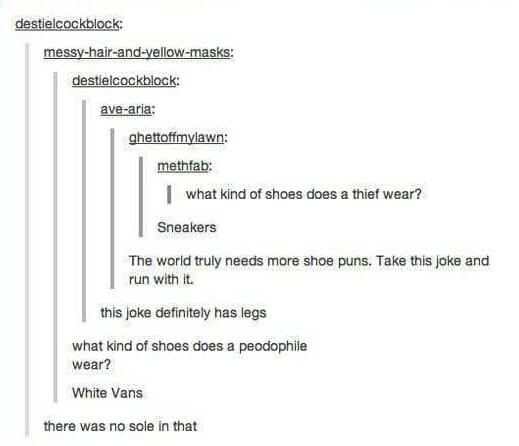 23: Do you mean more specific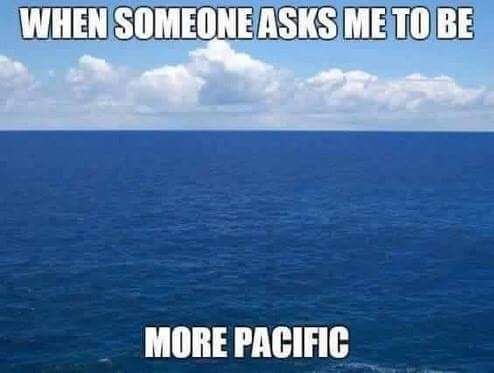 24: Dark punny humor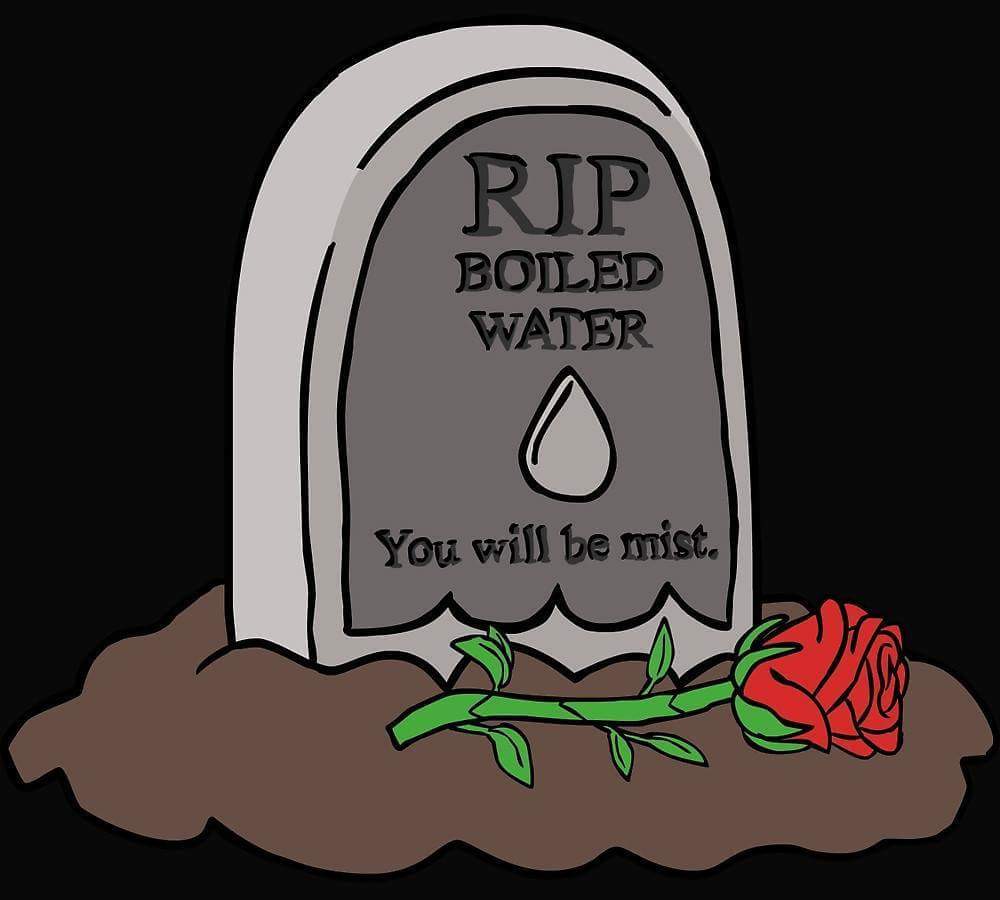 25: Because a day is a full rotation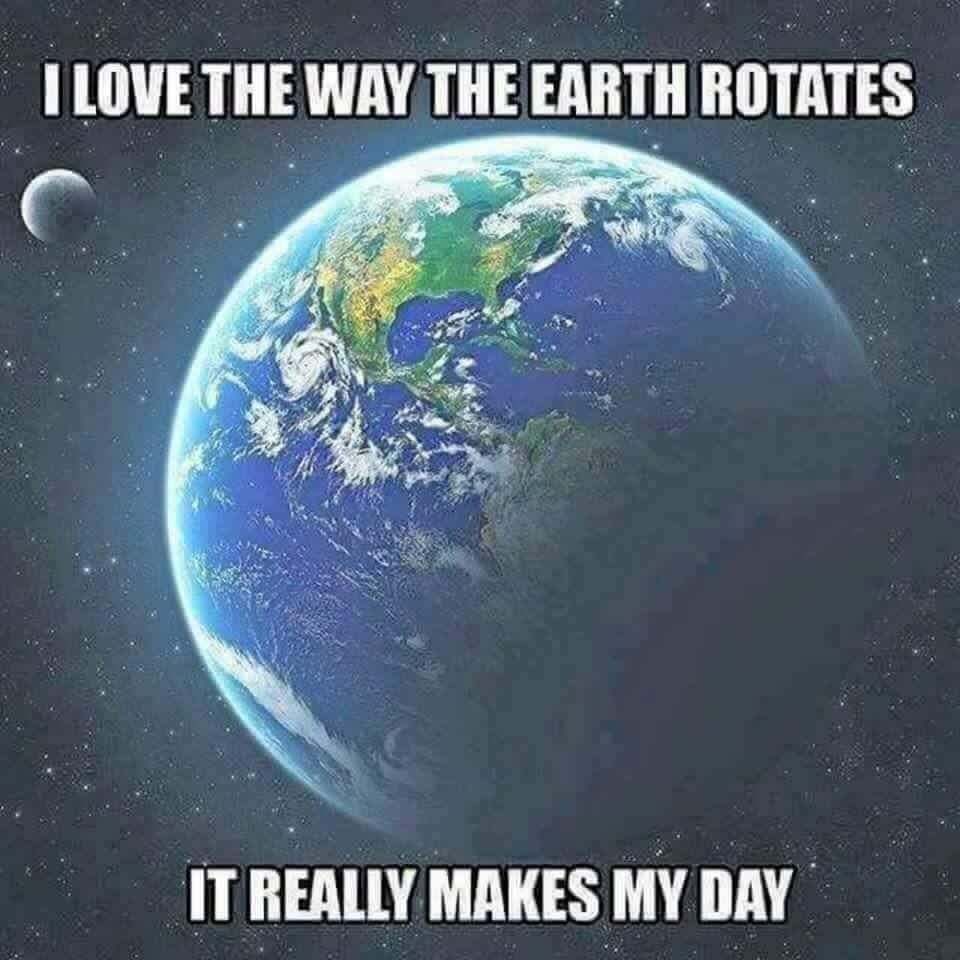 26: Plastic surgery addicts change all the time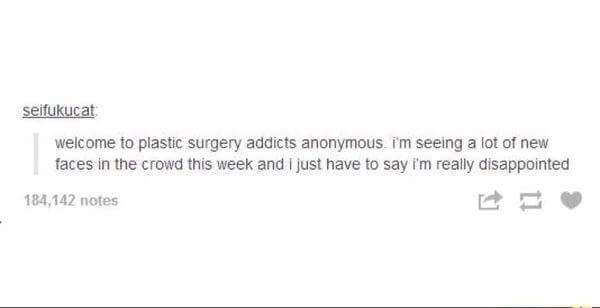 27: Hand it to short people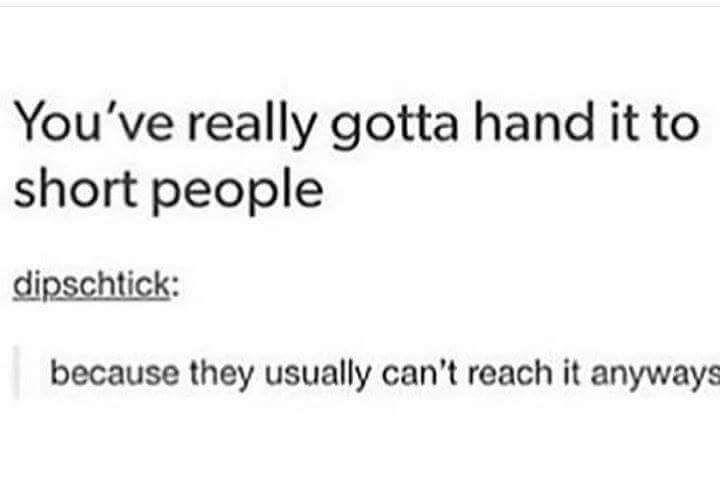 28: This is actually a funny pun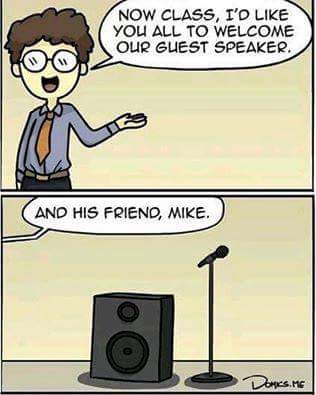 29: Aloha to you to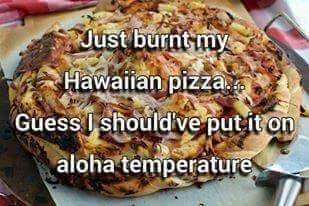 30: I'm going to have to draw blood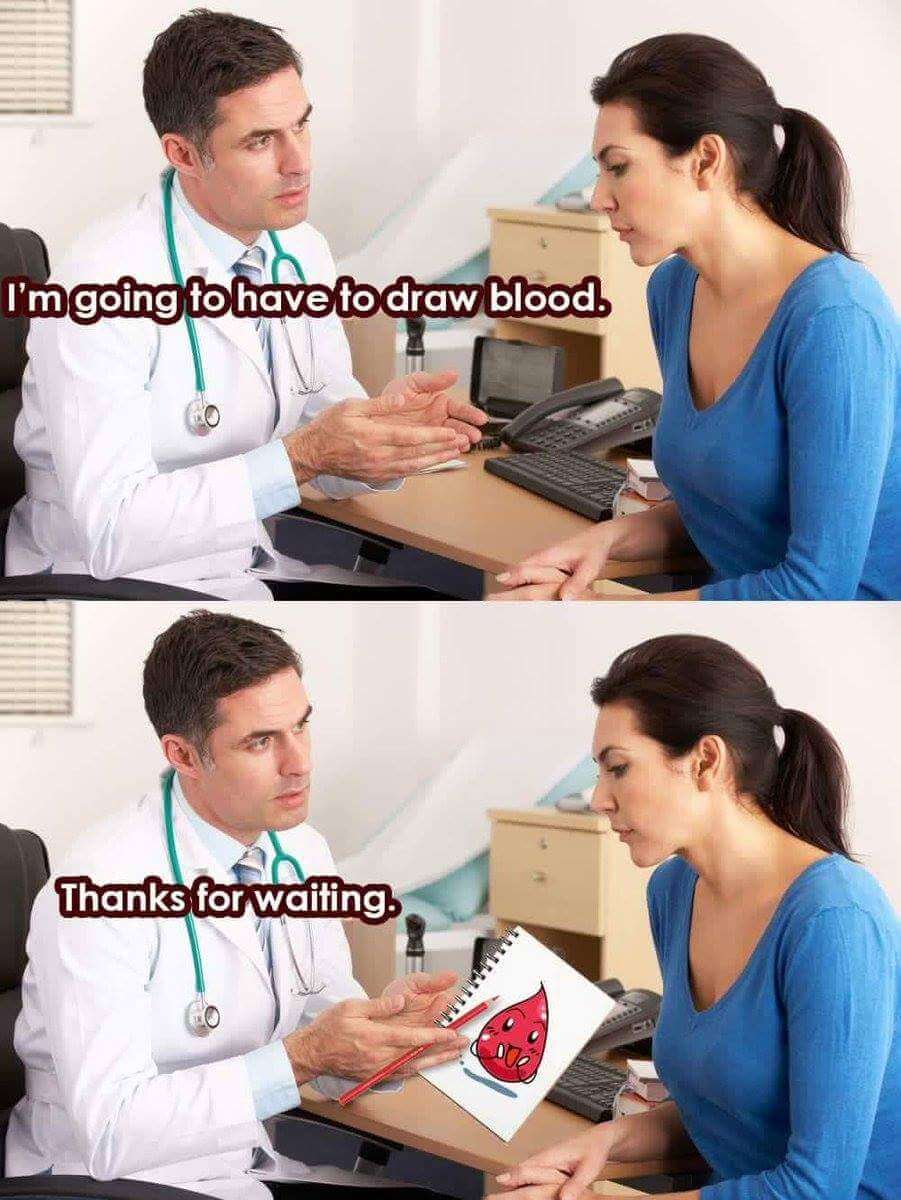 31: Didn't get this one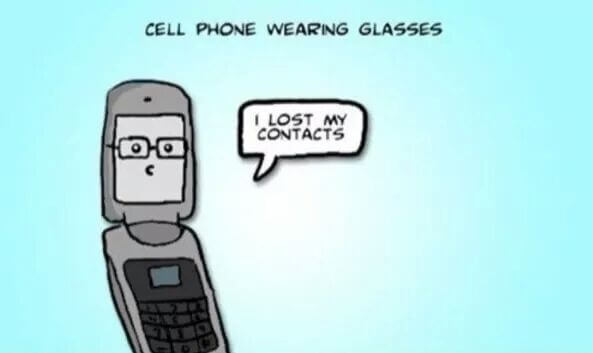 32: Tie wins first place

33: It's a tiny stool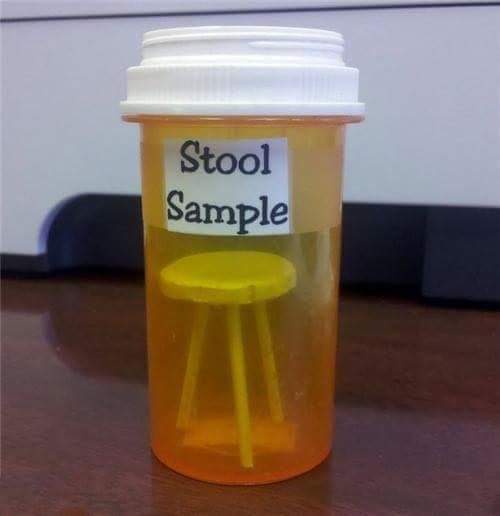 34: I don't get it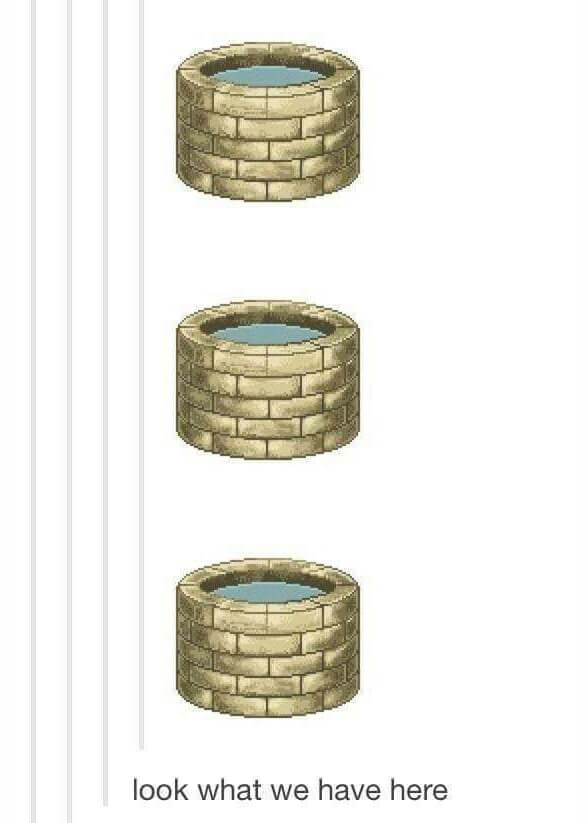 35: Ten tickles make a squid laugh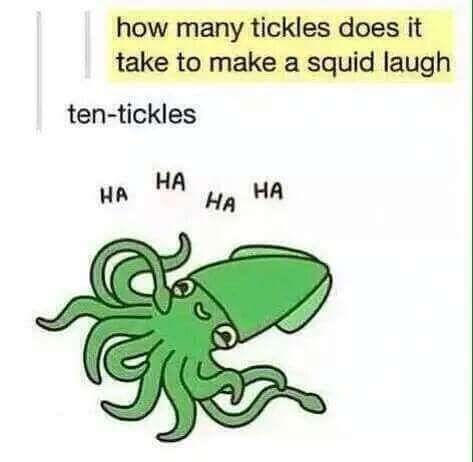 36: What do you call a pile of cats?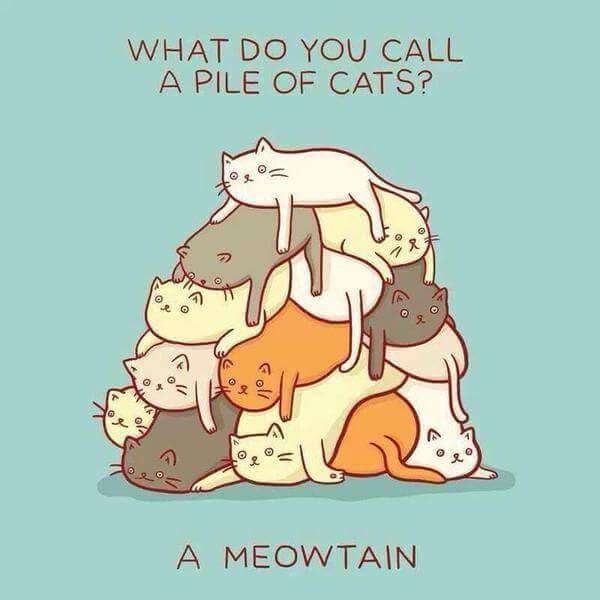 37: So go ahead and repost it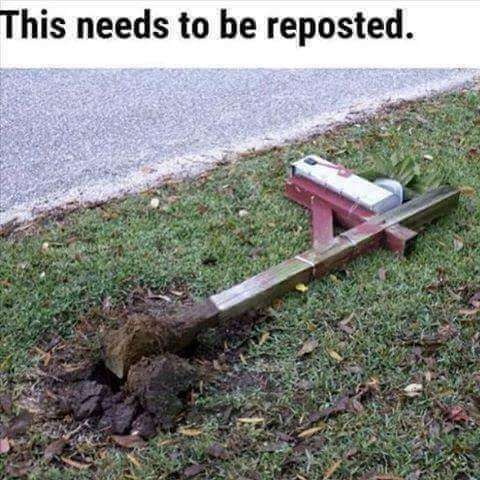 If you laughed at some of these funny puns, please share with your friends