How often do you tell your significant other that you love them? And how do you do it? Times are changing and ways of doing it are changing too. These love memes are a sure proof of that statement. Yet, some things will always be popular, or they'll stay evergreen forever, like a simple rose and a short note. Who could stay indifferent to that, right?
If you feel like you should act right away while you're reading these lines, in the gallery below we have a collection of the best love memes in which you'll find something appropriate, for sure. Scroll down the love meme collection and tell your love the words in the Internet era way.
1. Smooth… I'm loving it.
2. Just do it. Is this love?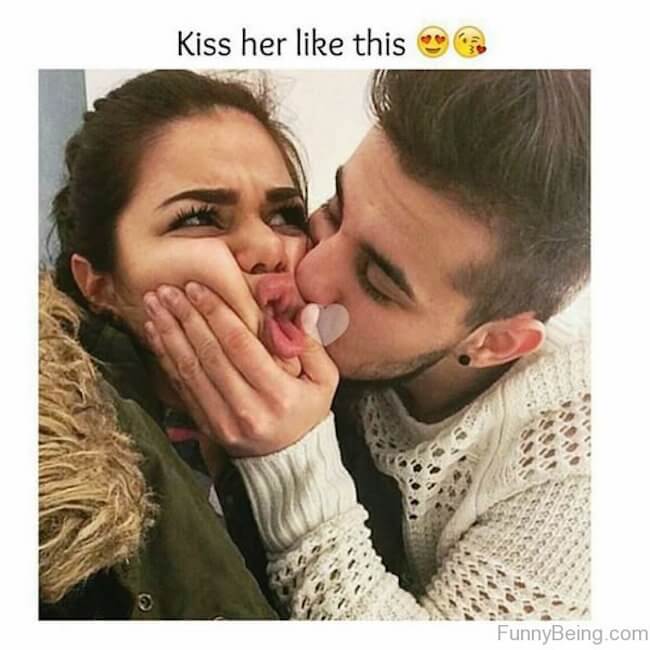 3. There are different kinds of love in the world.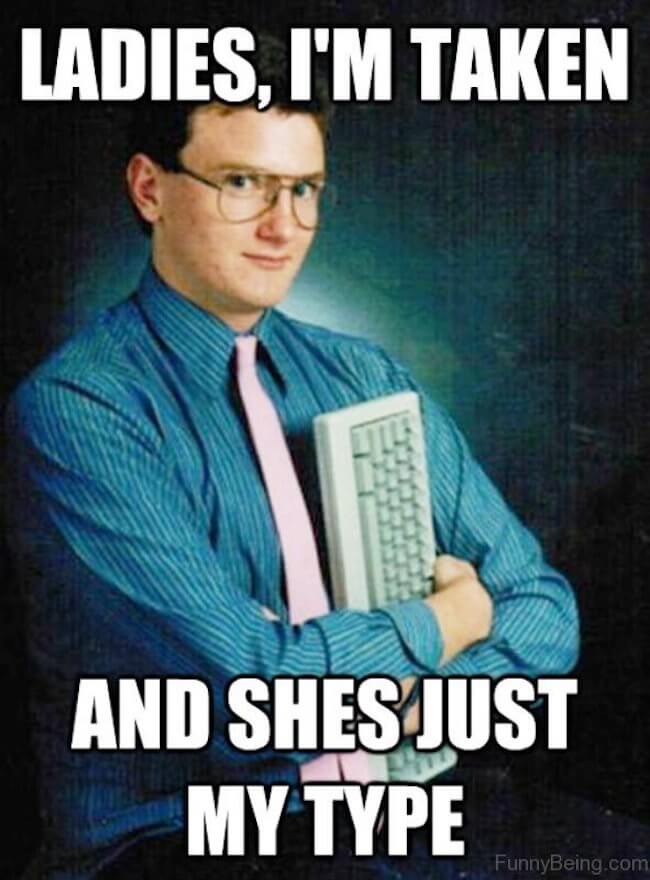 4. What's in the air? Don't ask Sheldon Cooper.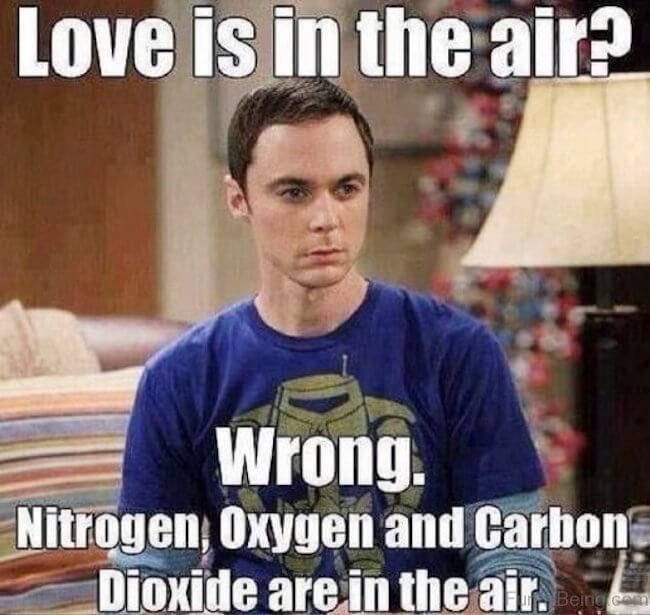 5. The doggy has its dilemma.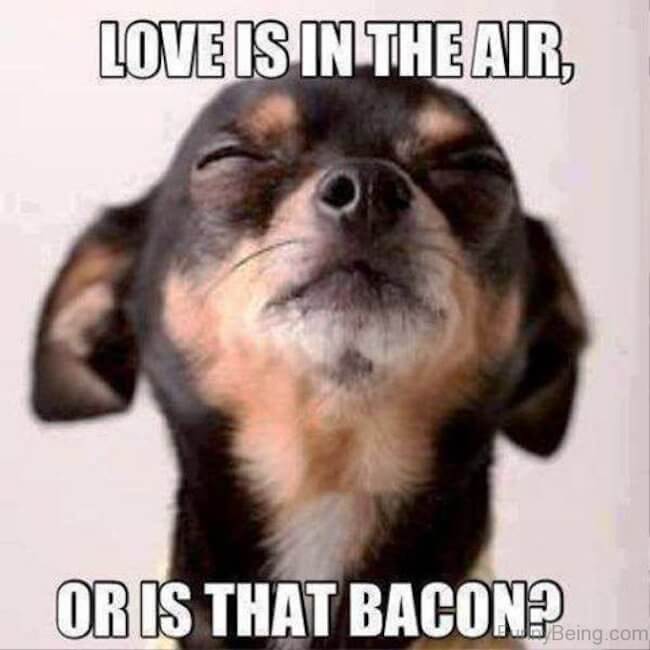 6. So romantic…true love goals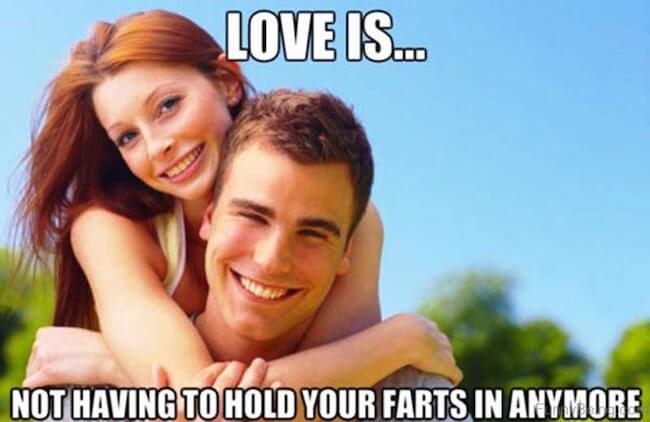 7. Carrots need love too.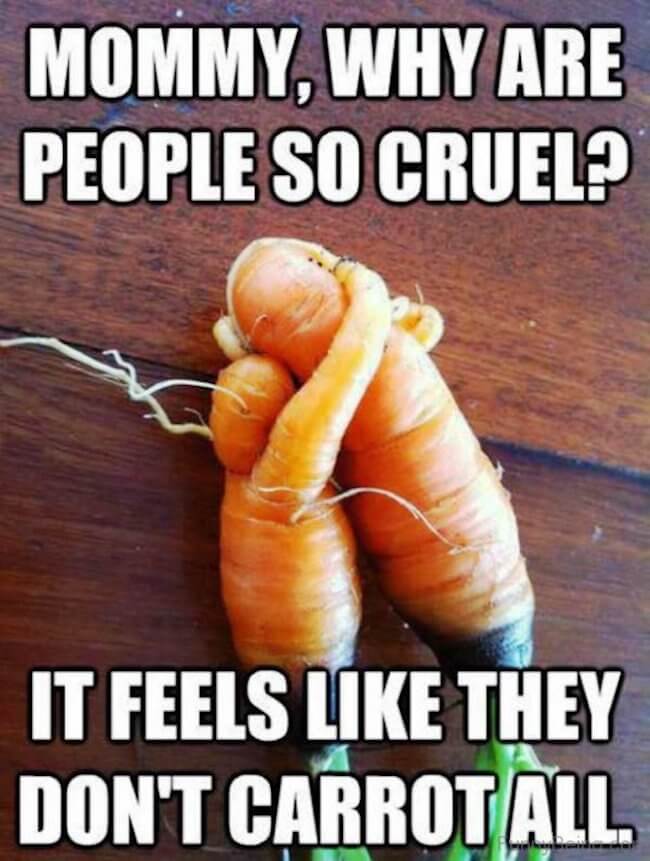 8. Love is hard to hide. Even if it's disgusting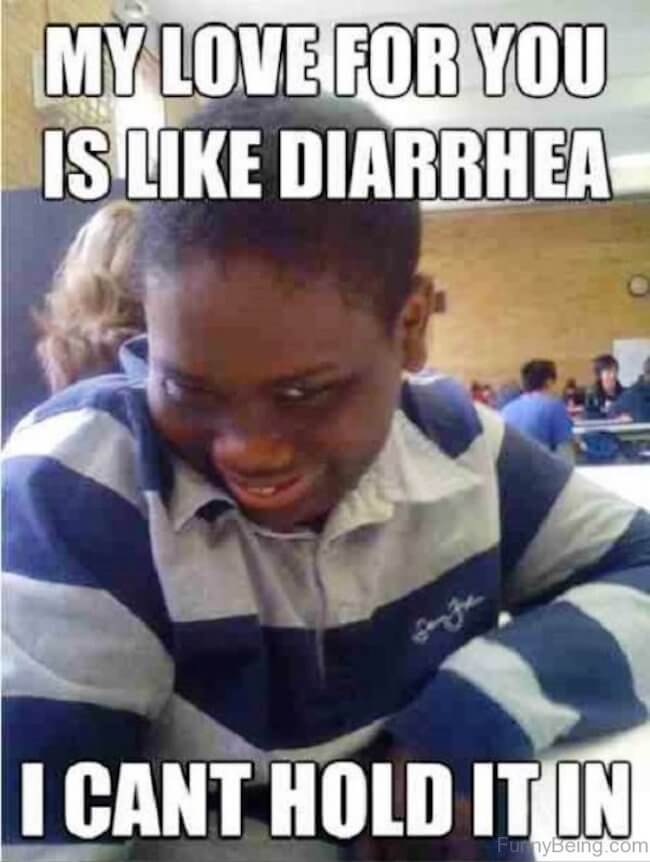 9. Yea, but love hurts, so get over it.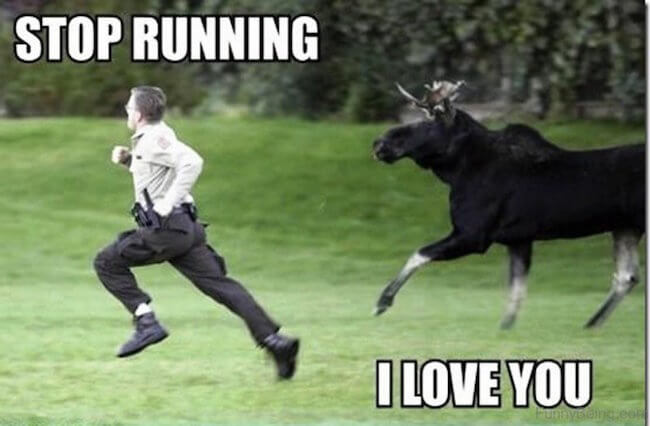 10. The winner!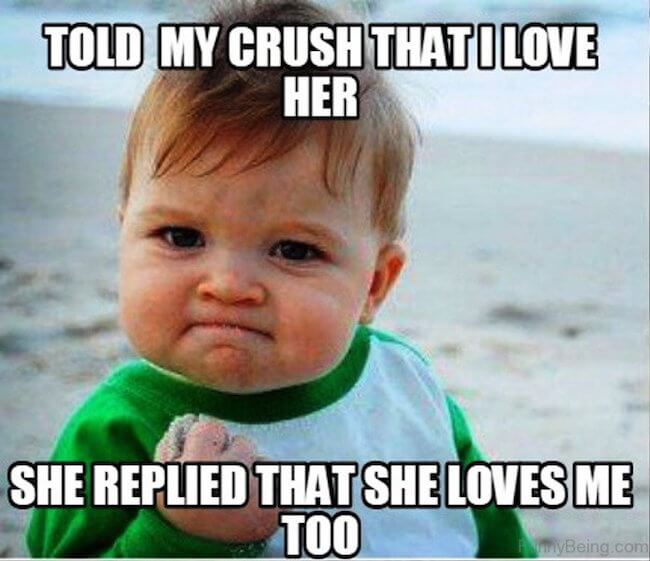 11. Teasing your sweetheart. Don't be this guy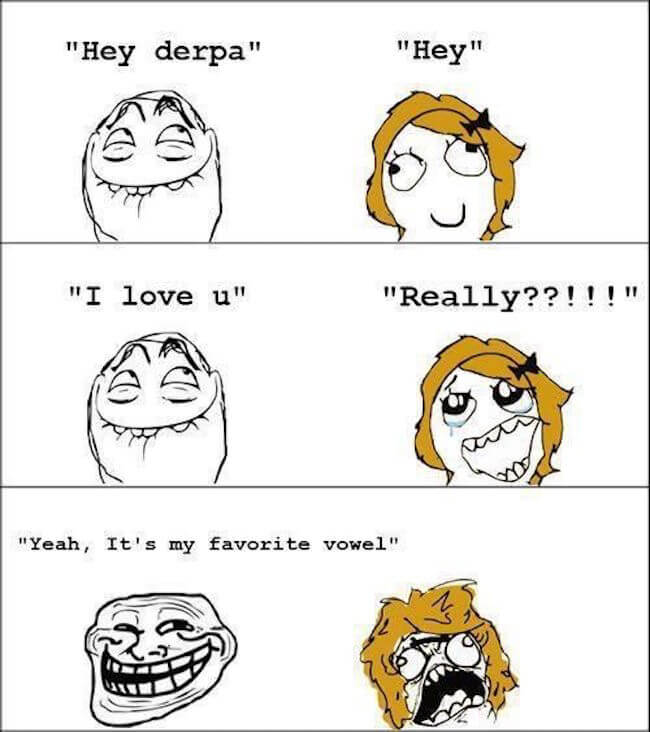 12. Perfect for all Star Wars geeks when finally find a girlfriend.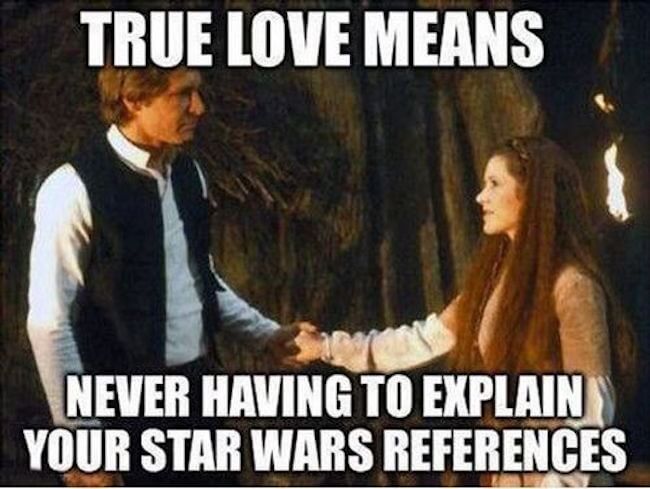 13. The smell of love is the sweetest.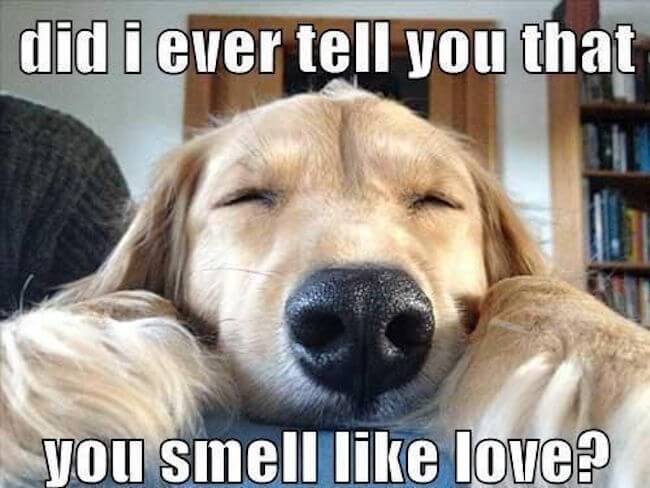 14. For really romantic souls, try this.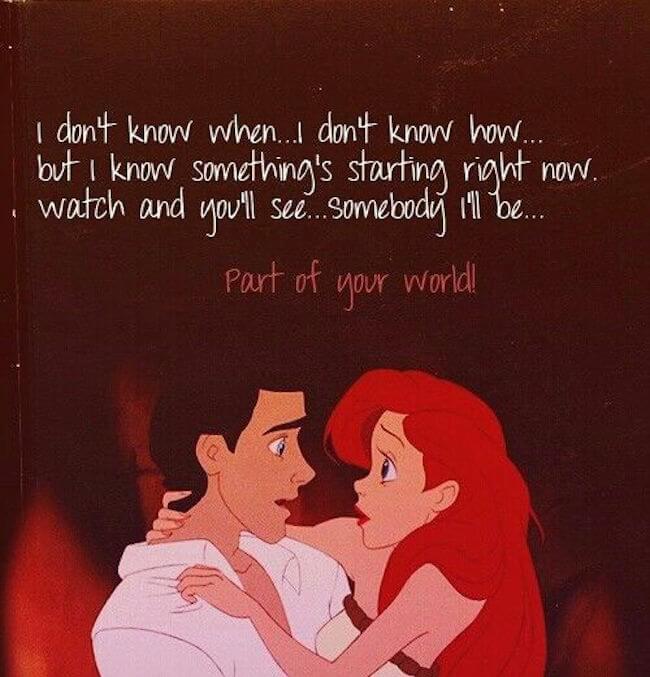 15. Awww… this is so cute, best love meme on this list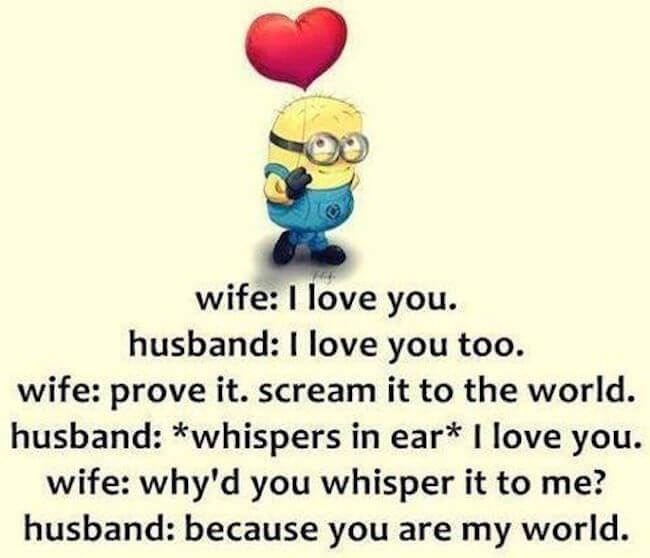 16. My favorite from the love pictures list.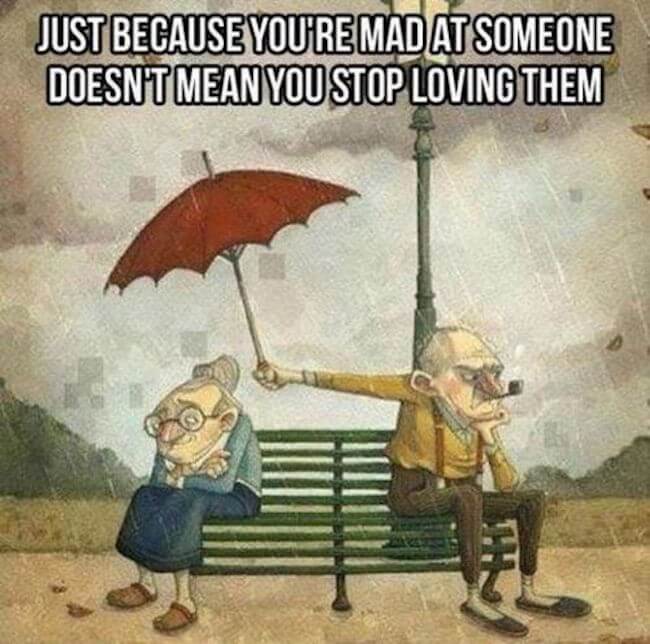 17. Expressing love can't get difficult for some.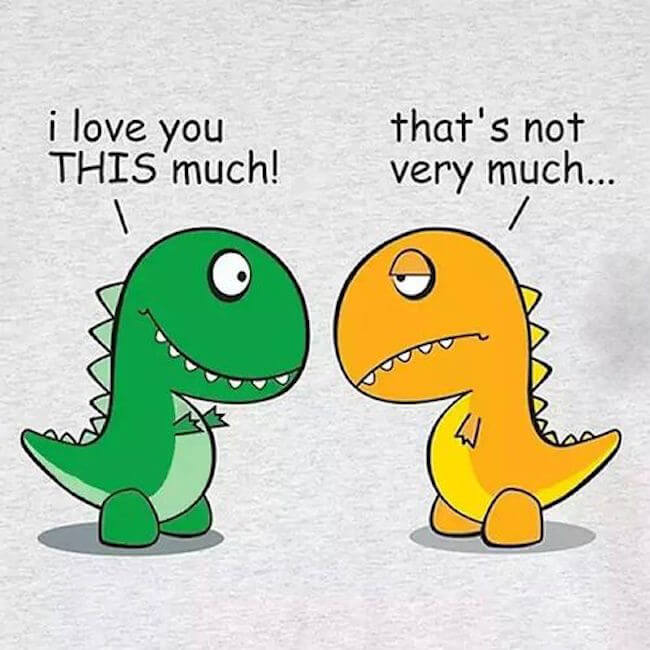 18. Too cute.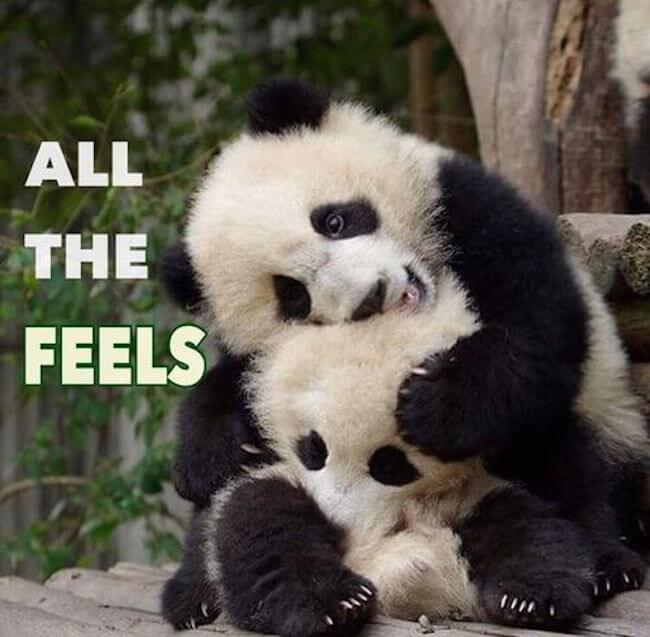 19. The best friend love.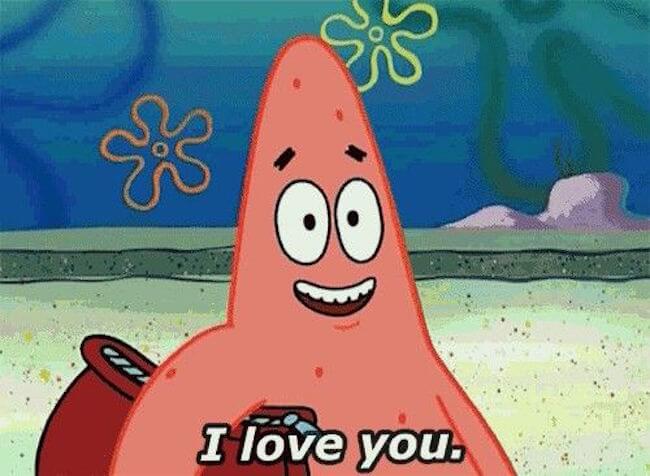 20. Loving ball of fur. Can't resist the love here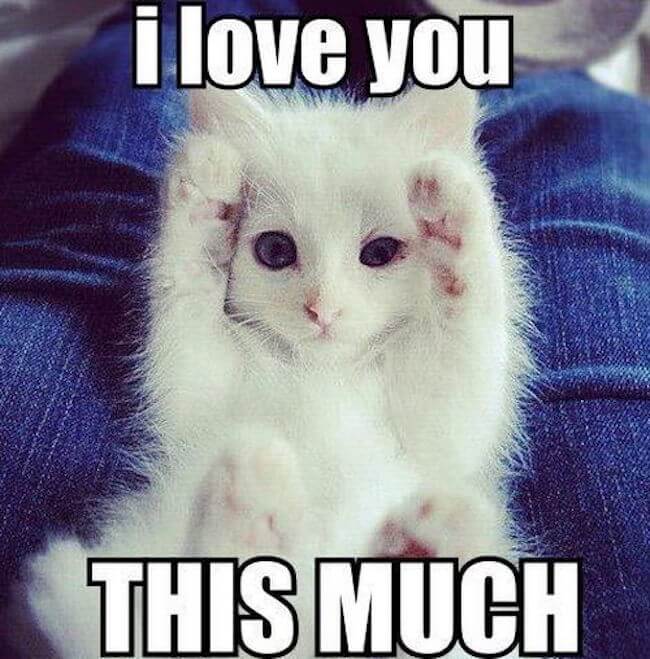 21. Love each other like this.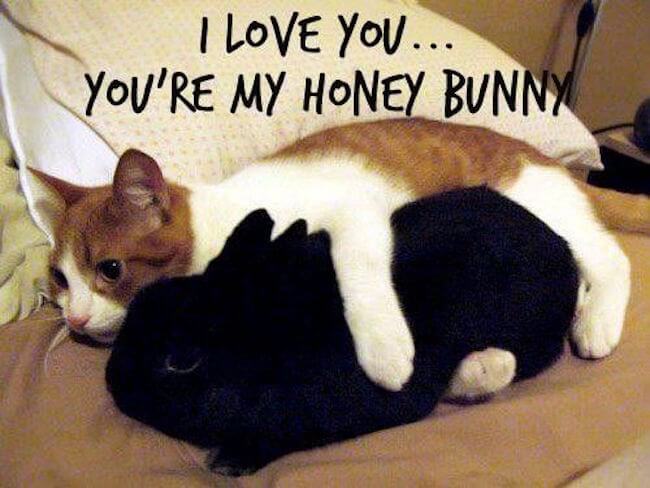 22. It's simple, just say it.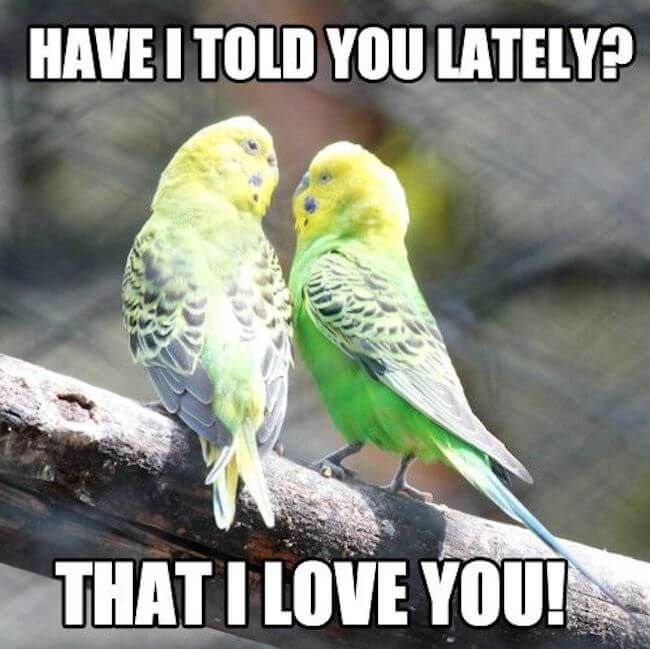 23. What's main man? Well, love is complicated, I guess.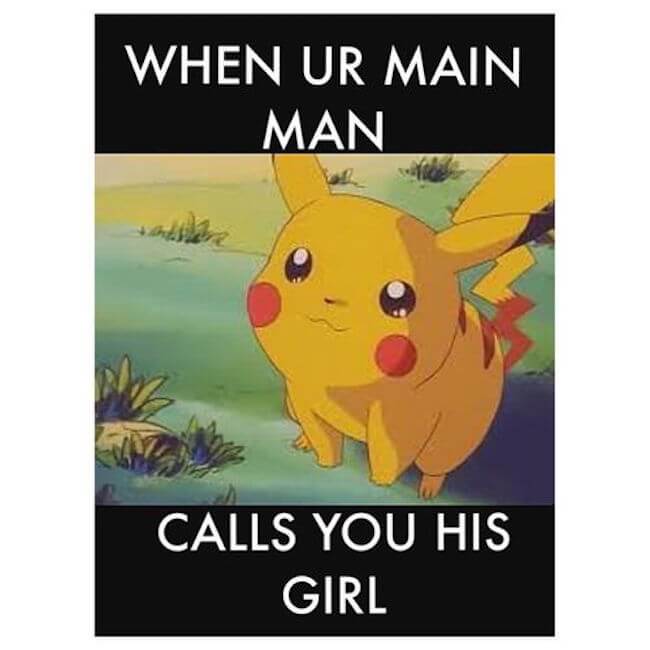 24. Hugs are superpower we all have.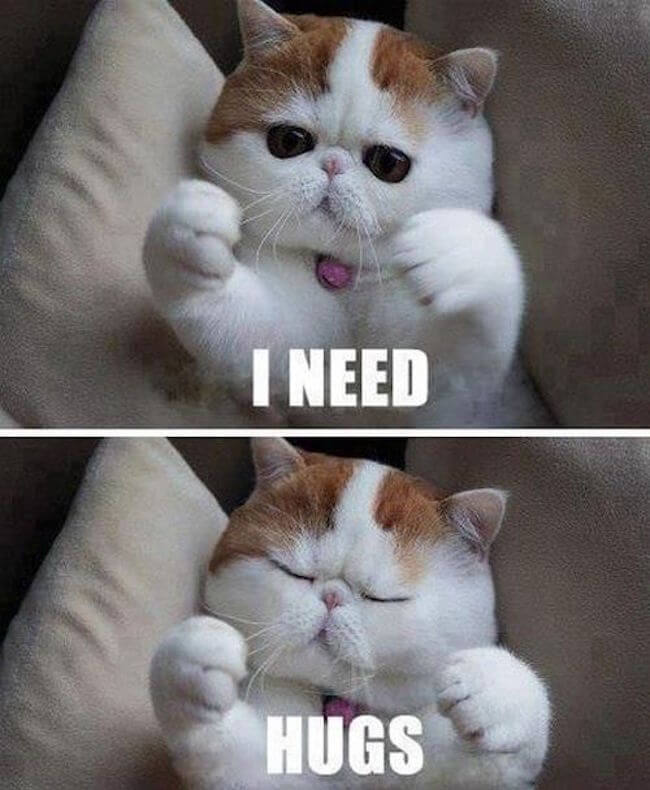 25. This can be scary and wonderful, timing is crucial.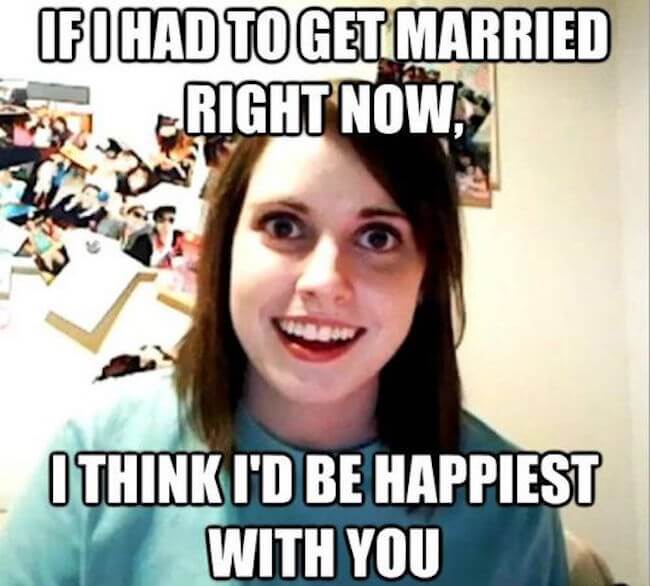 26. You can't eat him after he told you that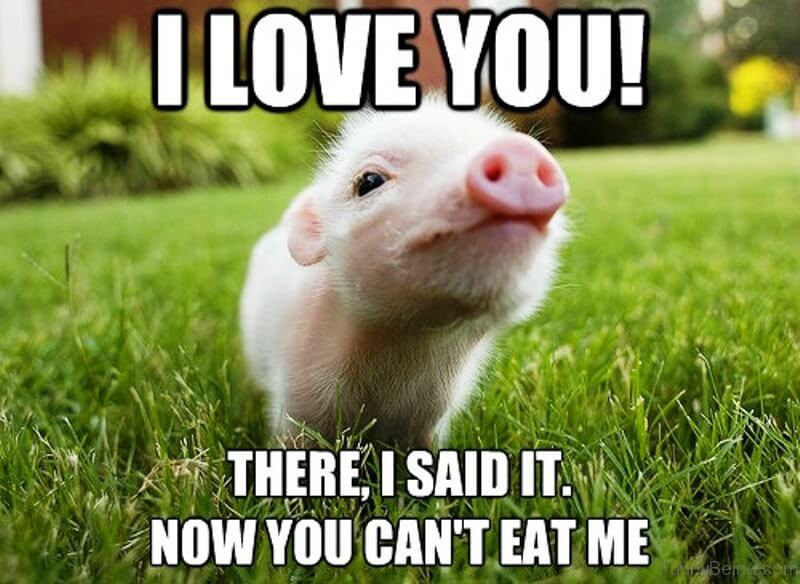 27. When you snore, I love you less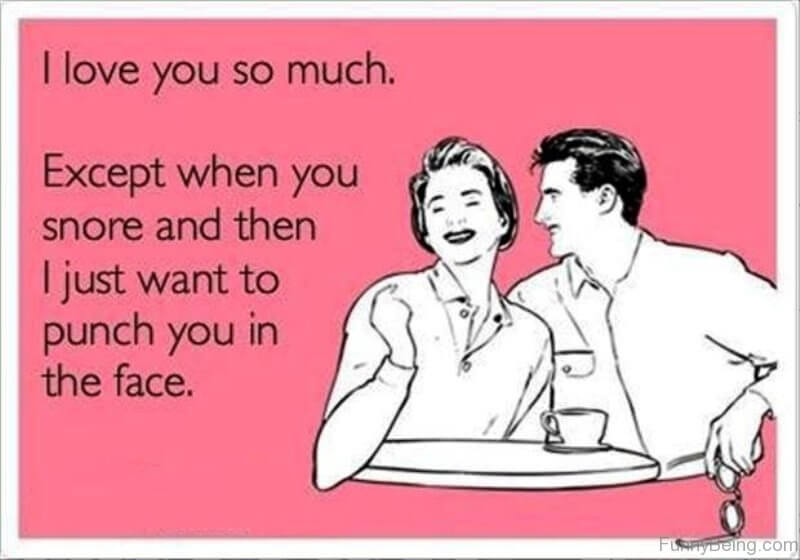 28. I just love this post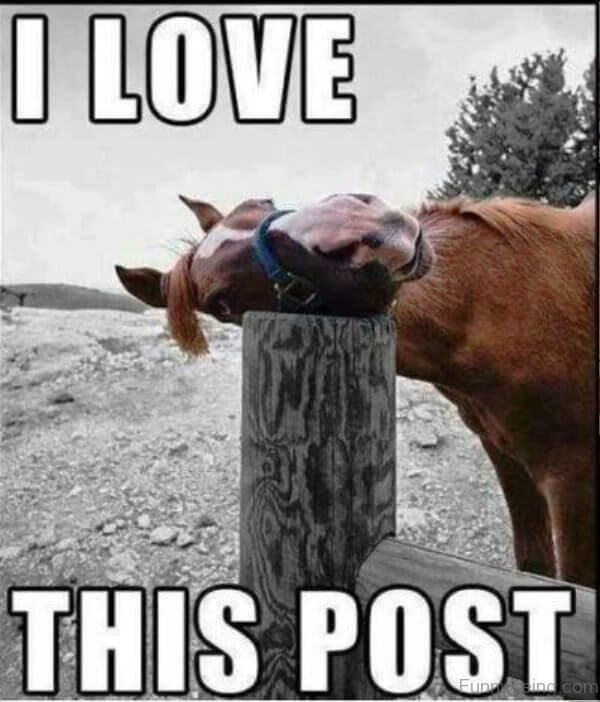 29. You need to understand that I do this out of love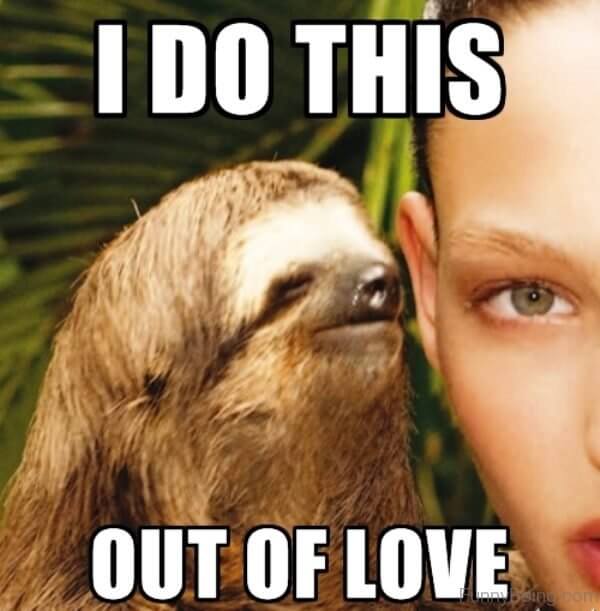 30. I'm gonna love on you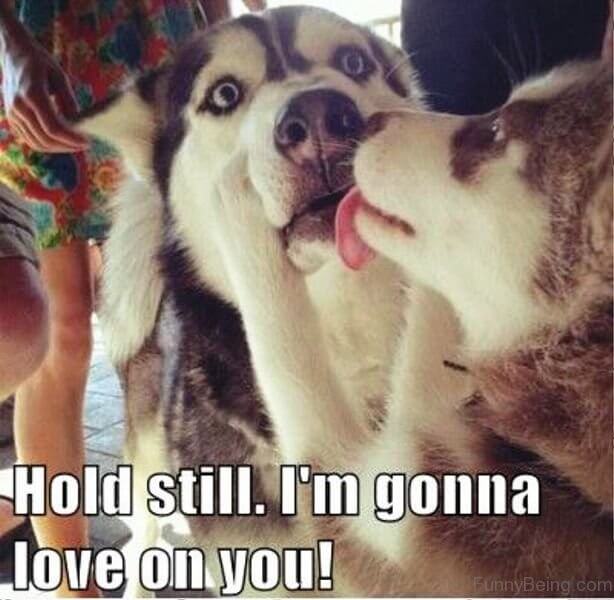 31. A bear playing and singing about love? Now I've seen it all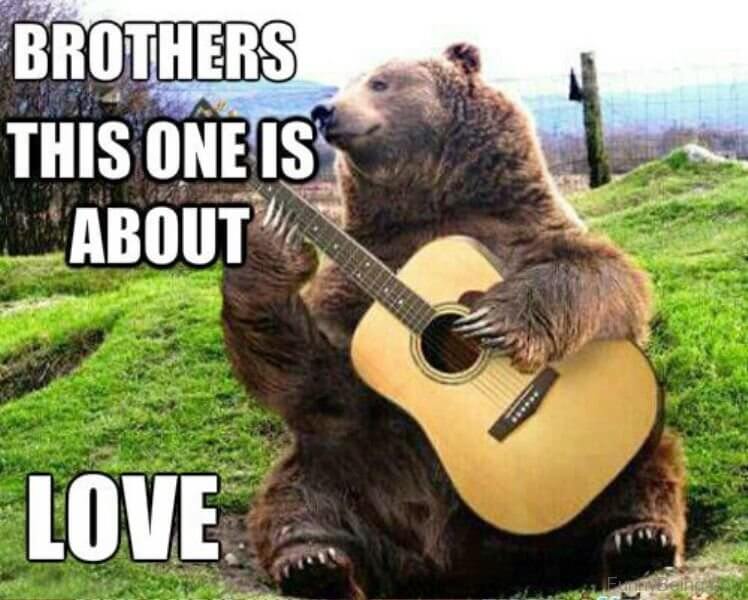 32. This bear is majestic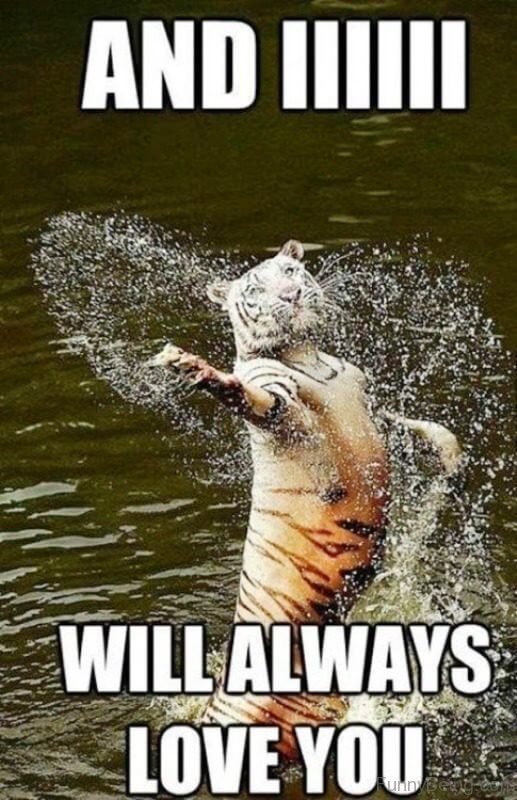 What are you waiting for? Tell your sweetheart the words, make them feel warm inside. If you loved these pics, you gonna love these videos of dogs saying I love you