Talented artist Maximo Riera has done it again, and this time creating a stunning life size hippopotamus chair as part of his animal chairs collection. We don't really need to explain what animal is the chair based on right? The hippopotamus obviously.
From all the animals Maximo created chairs based on, the hippopotamus is probably the most natural fit to be a sofa. Just look at it, fits right in, part of the signature work of the artist is using all black colors and fabrics of high luxury style. Another great thing to note about his work is the attention to detail which is something to in awe off as the level of details makes the whole piece so realistic.
The real Hippopotamus is a semi aquatic mammal which is best known for his large size and barrel like shape. The hippo is also one of the most unpredictable and aggressive animals in the wild, so despite his loveable look, you don't want to get too close or piss him off.
The Hippo chair features the actual size of a hippopotamus which is remarkable by the artist for thinking about it. The life size chair comes in high quality leather with a cushion on a plastic body sitting on a fiberglass base for strength. More info: website | Instagram
The chair dimensions are: 1800mm width. 750mm in depth and 1000mm in height.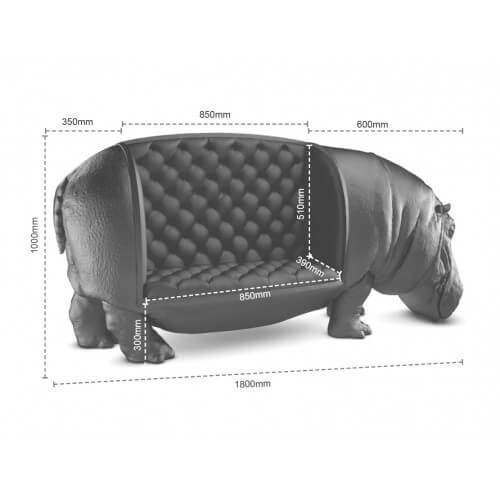 [the_ad id="71925″]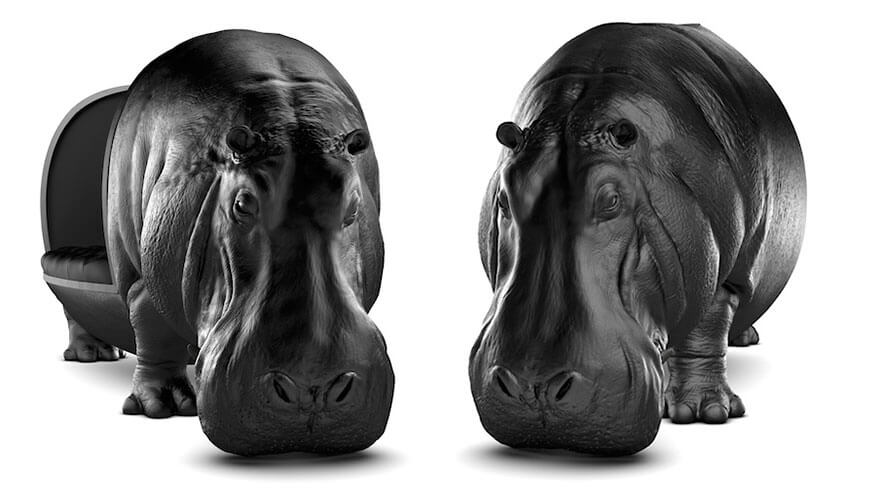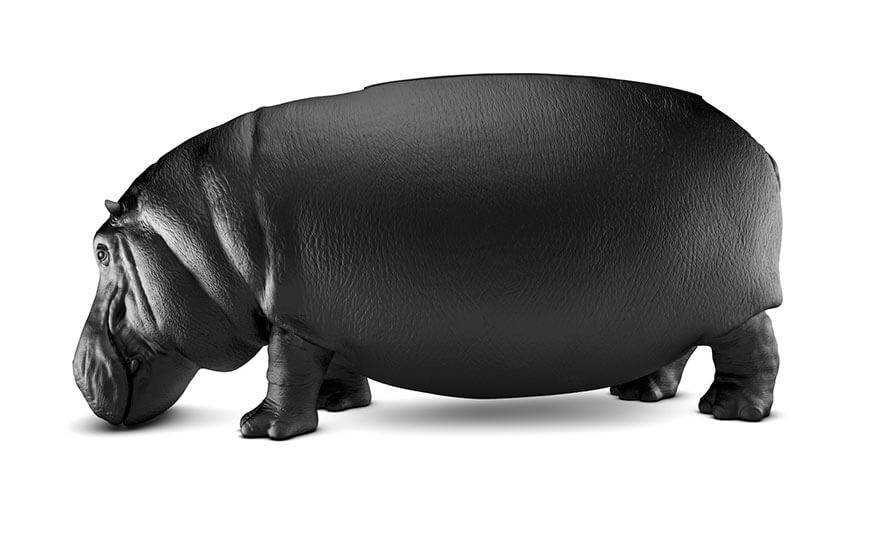 Here is a comparison of the hippo chair next to a person.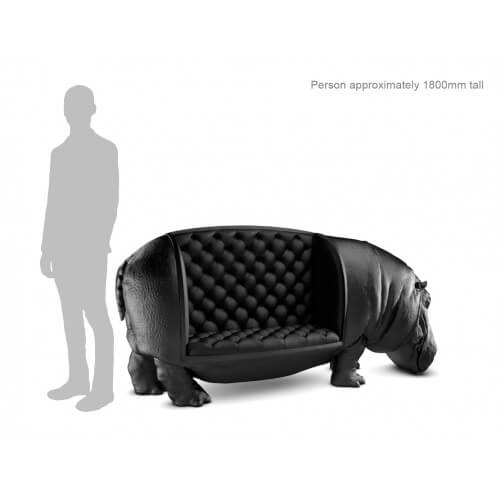 Other works by Maximo – The Rhino chair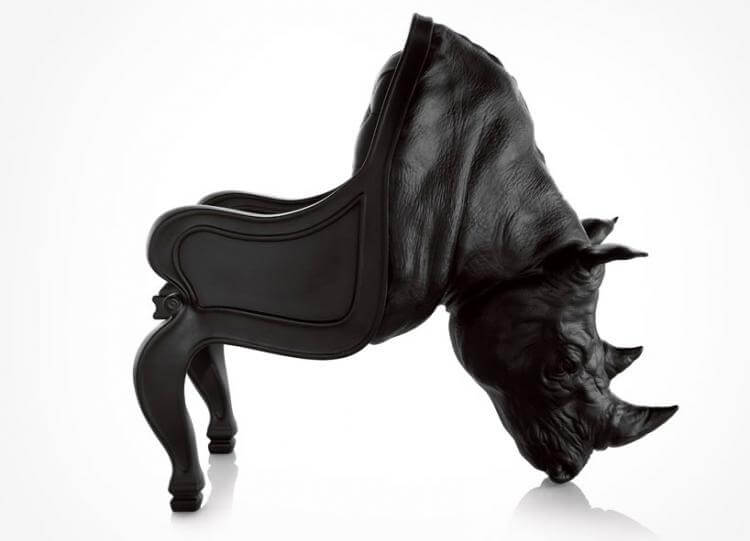 [the_ad id="71924″]
Beautifully done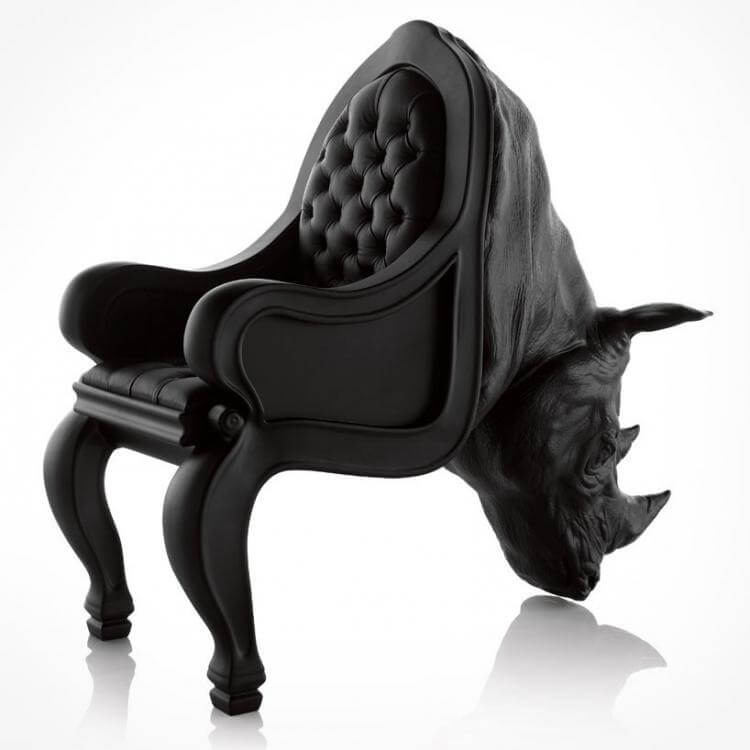 The beetle chair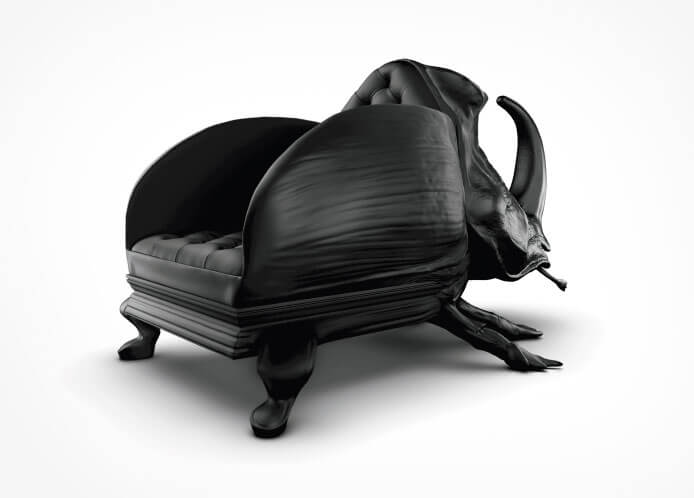 The Octopus chair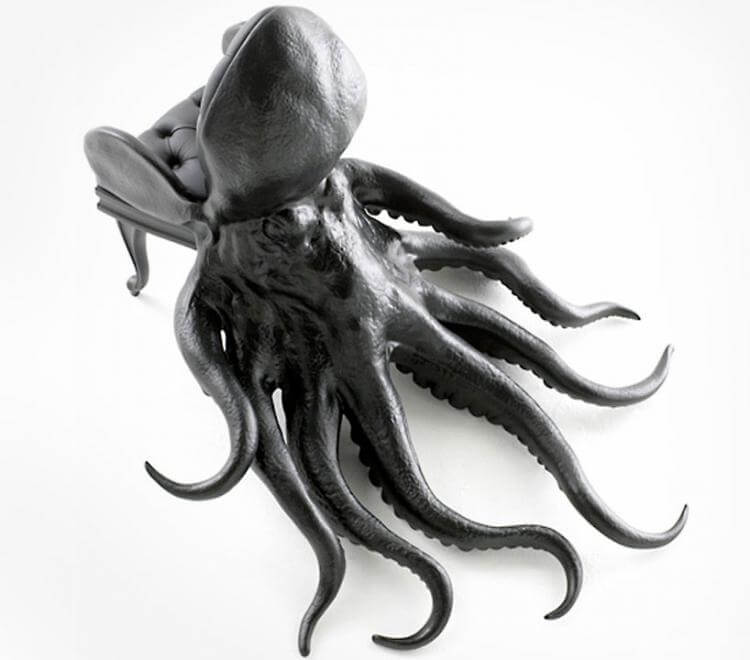 Another angle of the octopus chair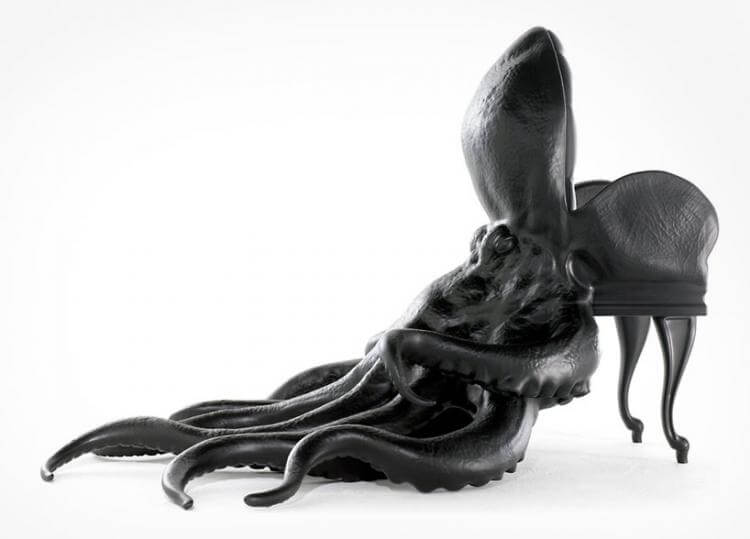 [the_ad id="83004″]
The Walrus chair – notice the huge teeth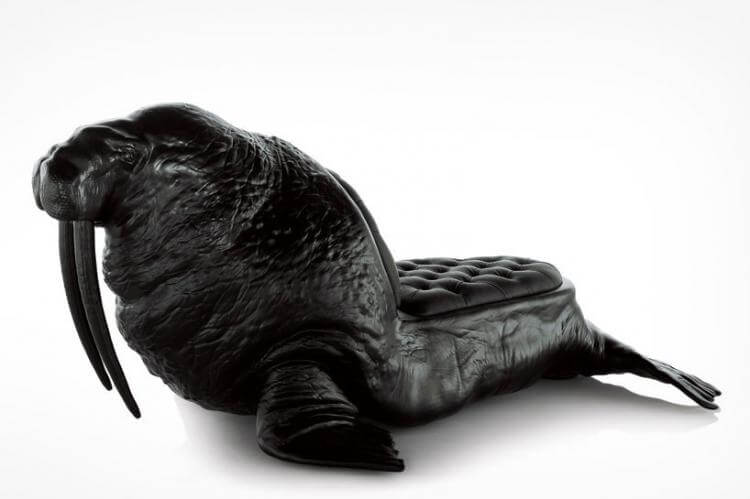 This is actually a chair you can sleep on and relax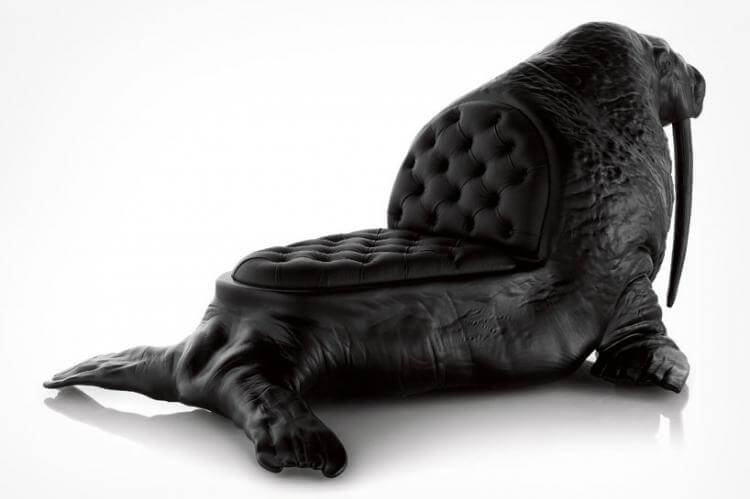 A beautifully done elephant chair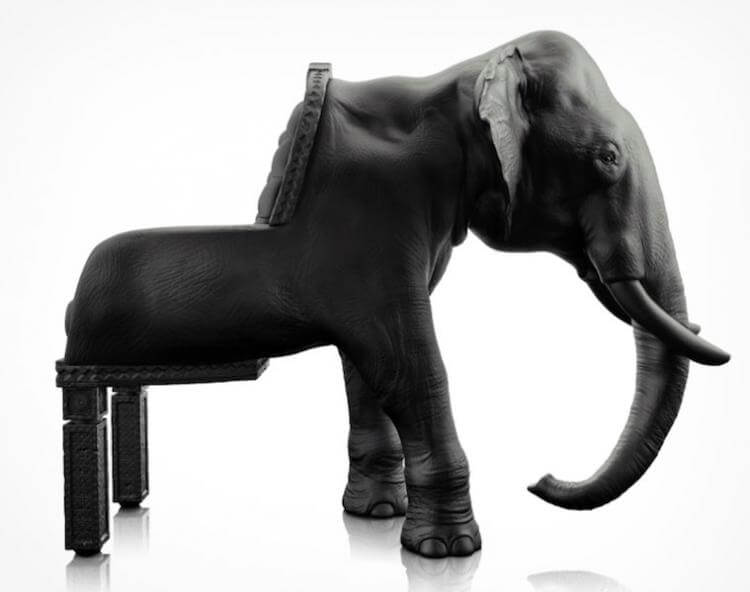 View from the front side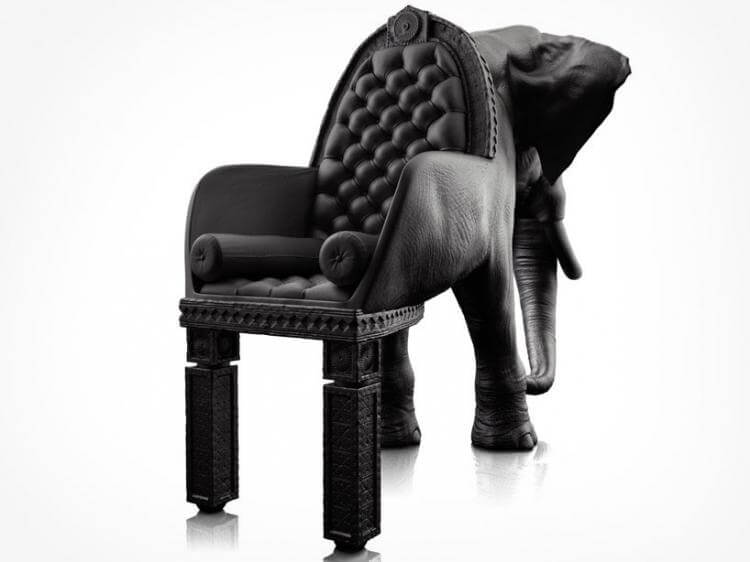 The Toad sofe – great for two persons to cuddle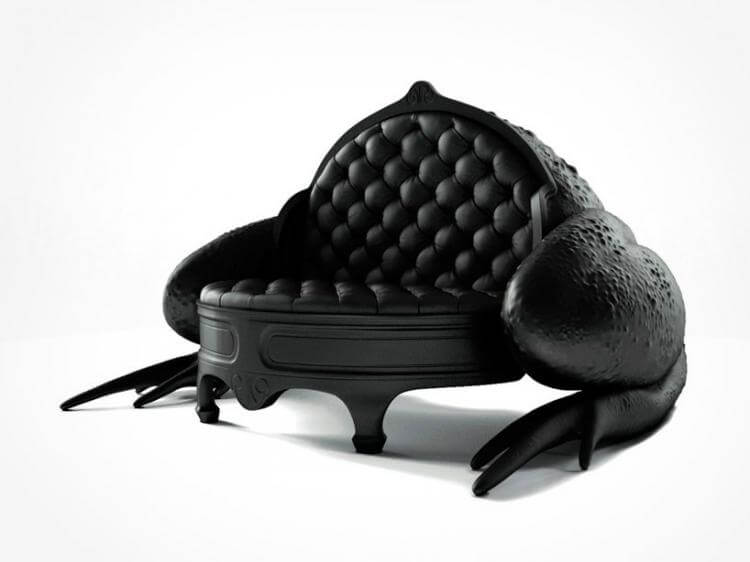 [the_ad id="107493″]
The Whale chair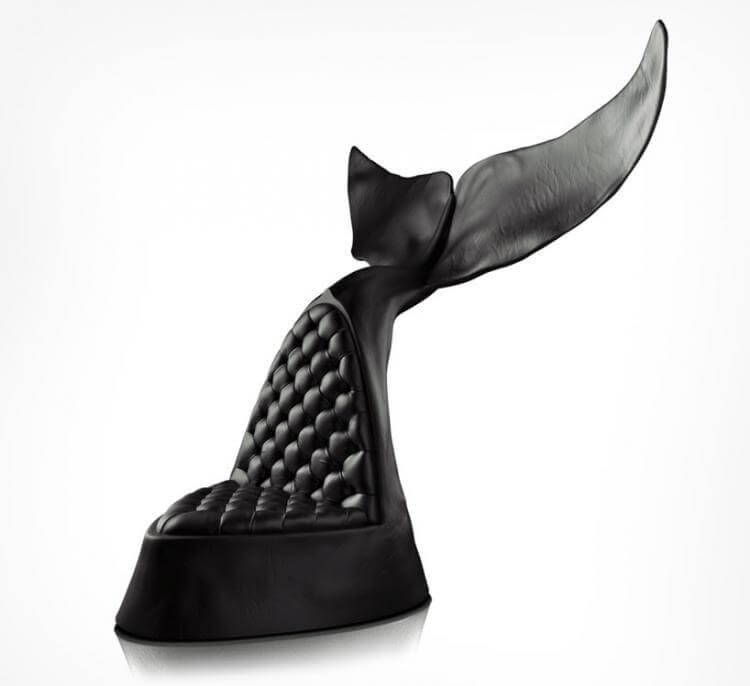 High and elegant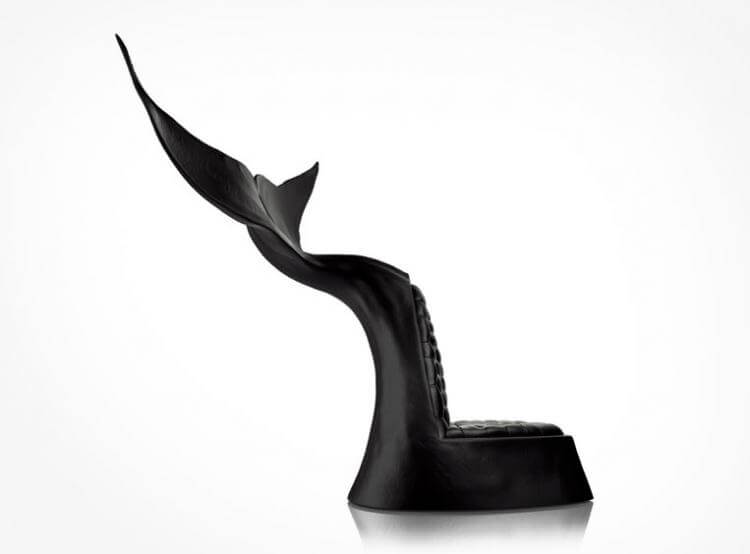 About Maximo Riera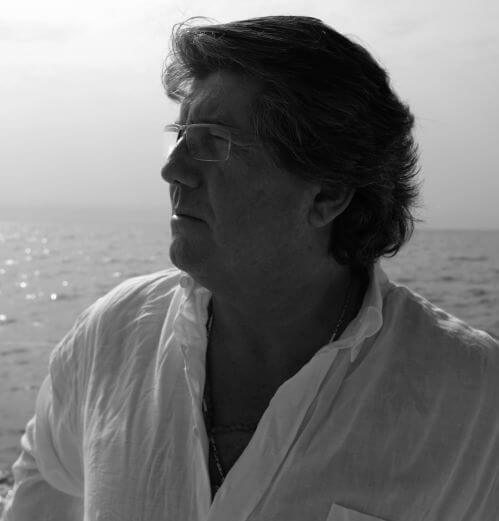 Maximo created his studio in 2010 in Spain and his working on limited edition furniture pieces. Most of the work is made to order and they use advanced 3D modeling tools and cutting edge engineering finishing. The two main collections of the studio are the Animal Chair Collection, a homage to the endangered animals of the world in an attempt to raise awareness to the issue.
The other collection is The Millennial Collection which holds unique pieces that are manufactured using lifeless debris from millenarian olive tree wood that can be found in Southern Spain.