Stephen McMennamy is an art director from Atlanta, Georgia. He creates bizarre mashup pictures out of two completely different pictures to make a new one. These pictures seem to fit perfectly. Though these pictures are taken in different locations and have different subject matter.
These photos are so well done that they look like some serious photoshop work went into them. In reality, they're just two photos spliced together to look like one natural photo.
Some of these photos include carrot scissors, a jet-powered seagull and more weird stuff.
Stephen says the Combophoto project was inspired by Instagram. He's always had an artistic talent and a love for photography. But it wasn't until he fell in love with Instagram that he found his true niche.
These have to be the most satisfying images on the internet. To see how easy it is to combine to completely different photos is soothing to the soul.
Take a look at some of Stephen McMennamy's mashup pics bellow. You'd be amazed at how well each one is pieces together with almost no seam to speak of. Let us know what you think in the comments section. More info: combophotos.squarespace.com | Instagram
#1 Some of his mashup pics include a skier on top of an ice cream cone…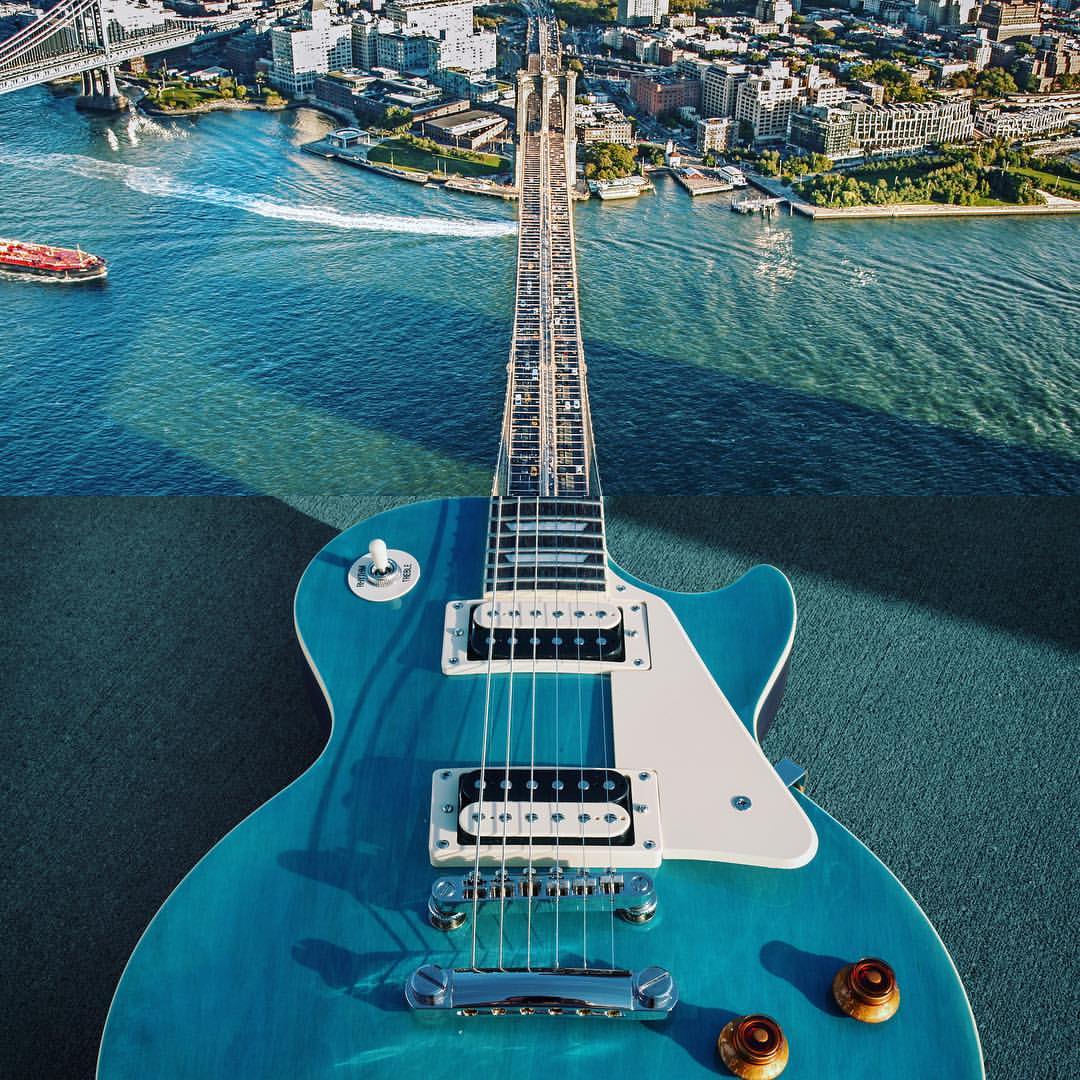 #2 A jet powered seagull and pasta and meatballs on a forklift truck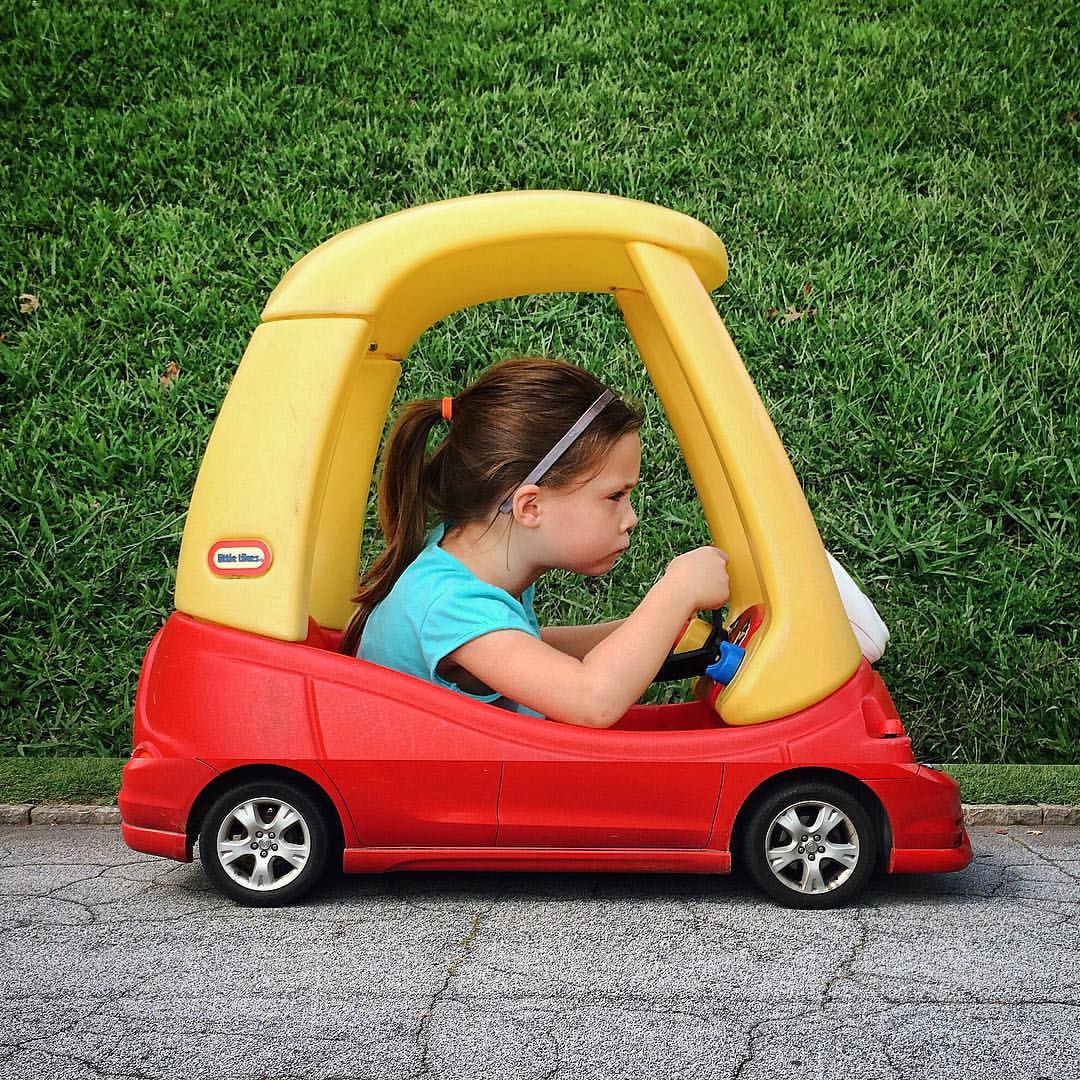 #3 More of the bizarre images include this digger scooping out ice cream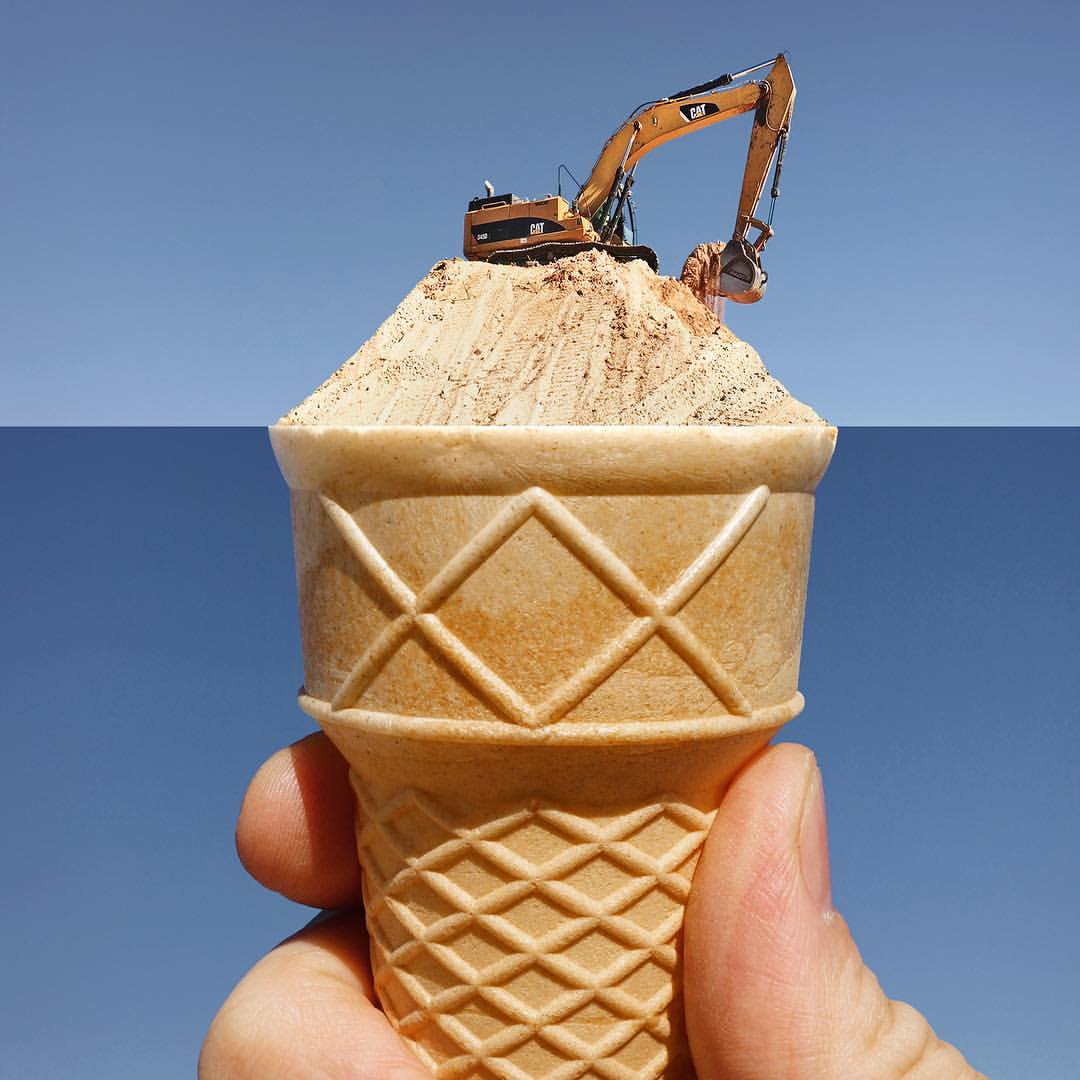 #4 Or maybe a donut headphones or a cherry bowling ball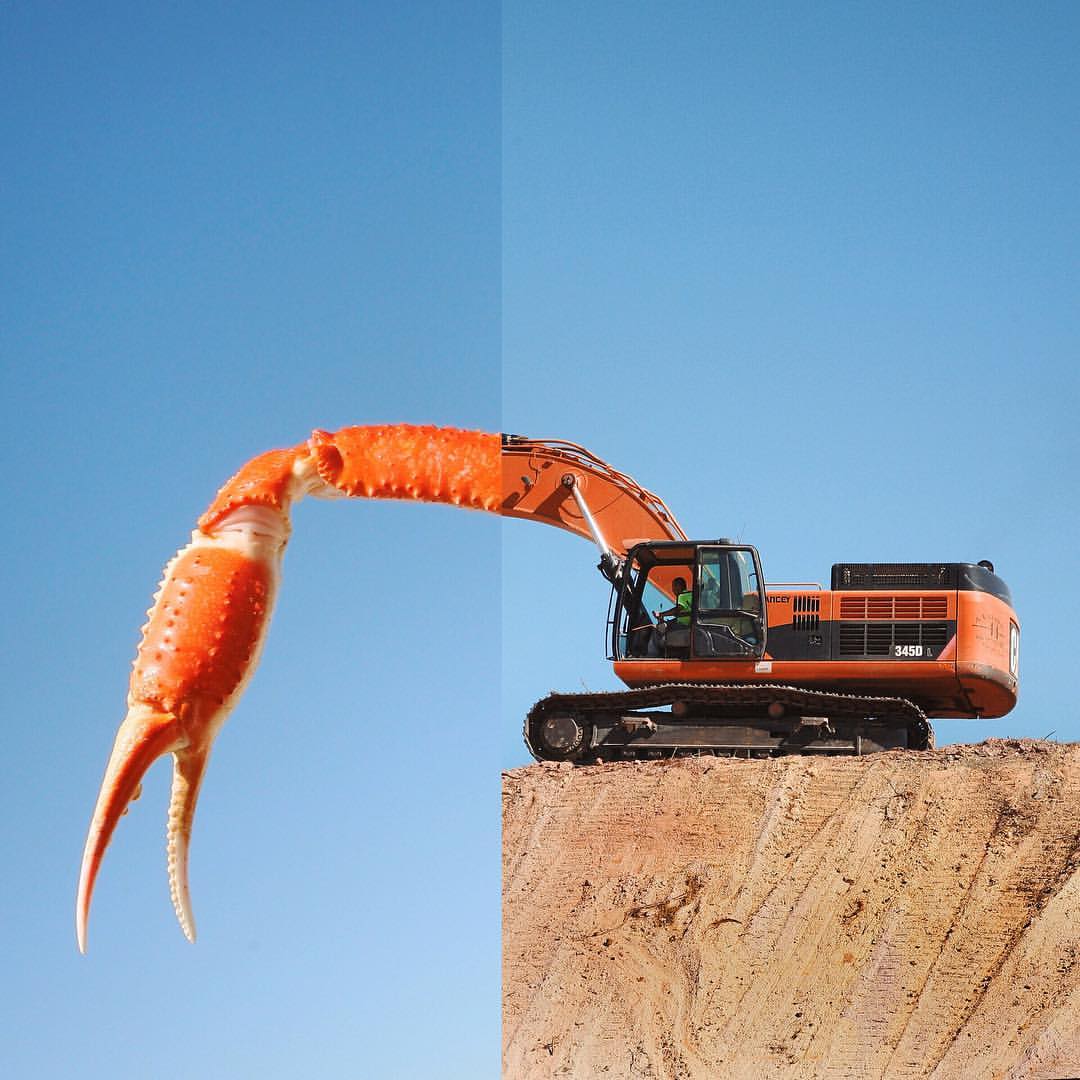 #5 The eye catching mashup pics were created by taking two separate and different images and just putting them together to create one new image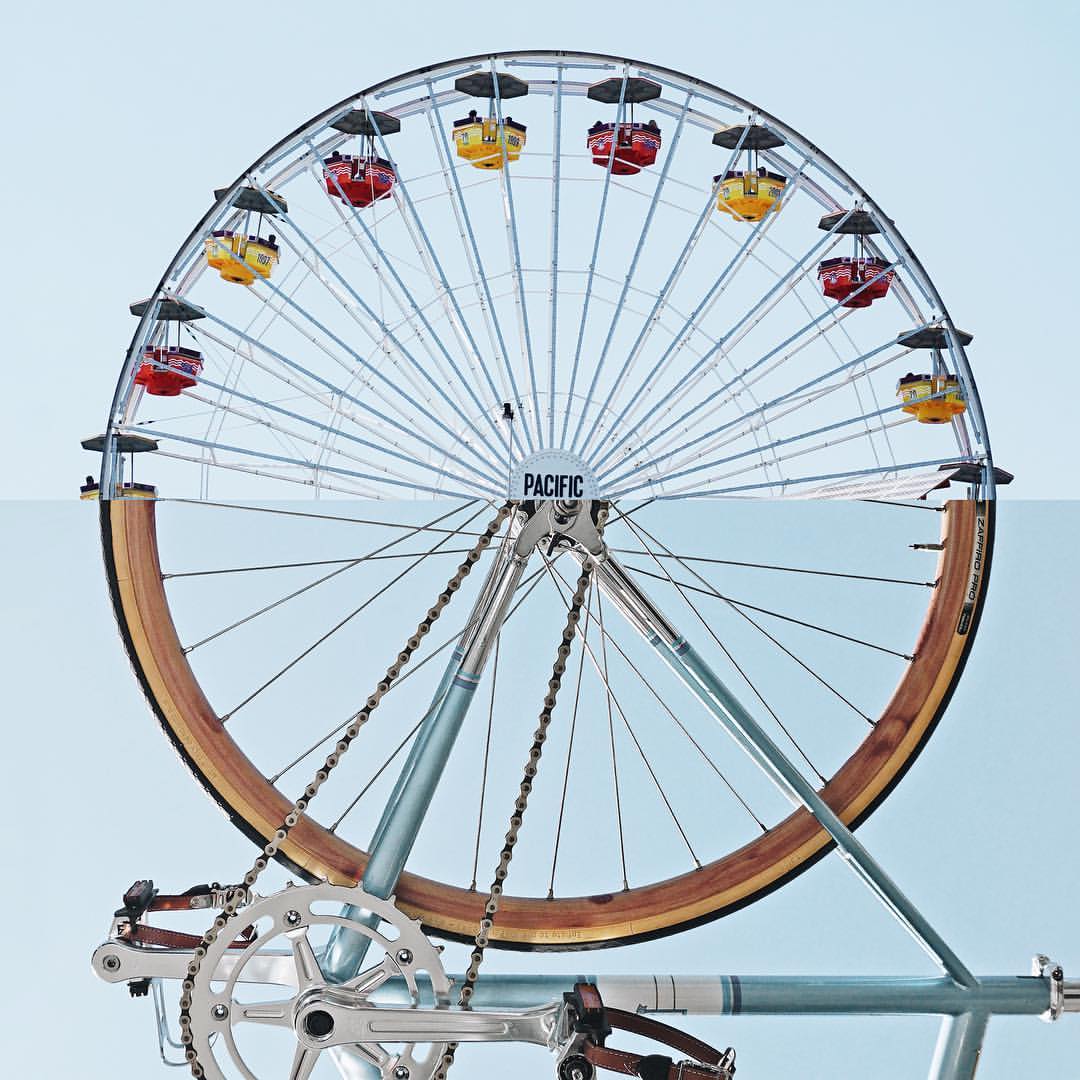 #6 The Statue Of Liberty giving us the Victory sign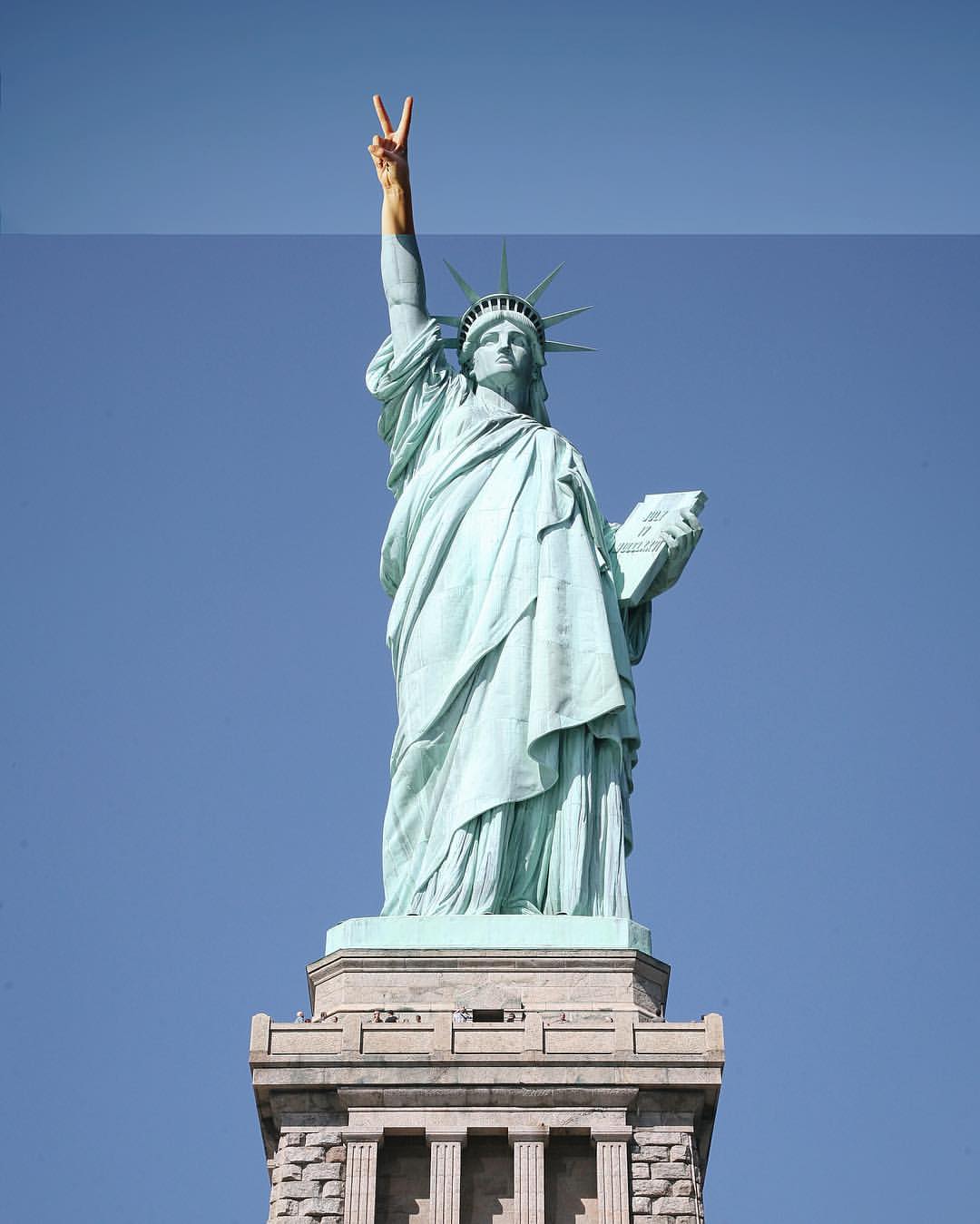 #7 Construction worker lifting a huge popsicle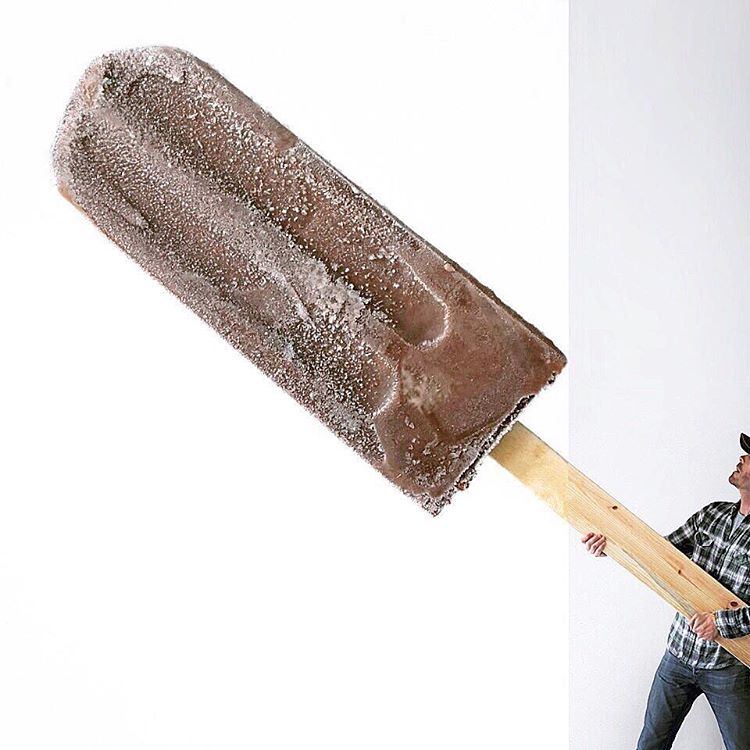 #8 You need a tractor to lift these huge donuts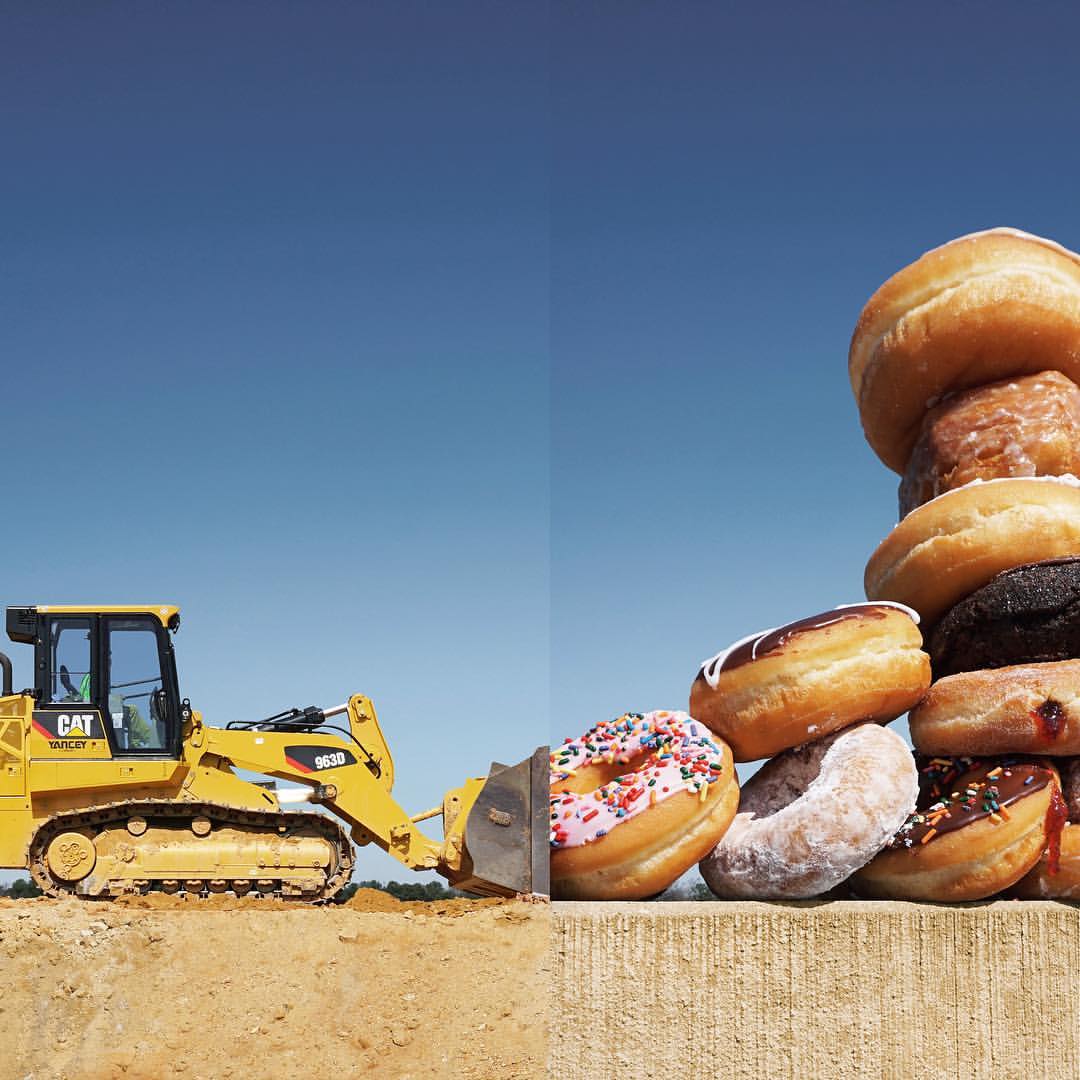 #9 Watering the plants or creating a huge waterfall? Depends on how you look at life i guess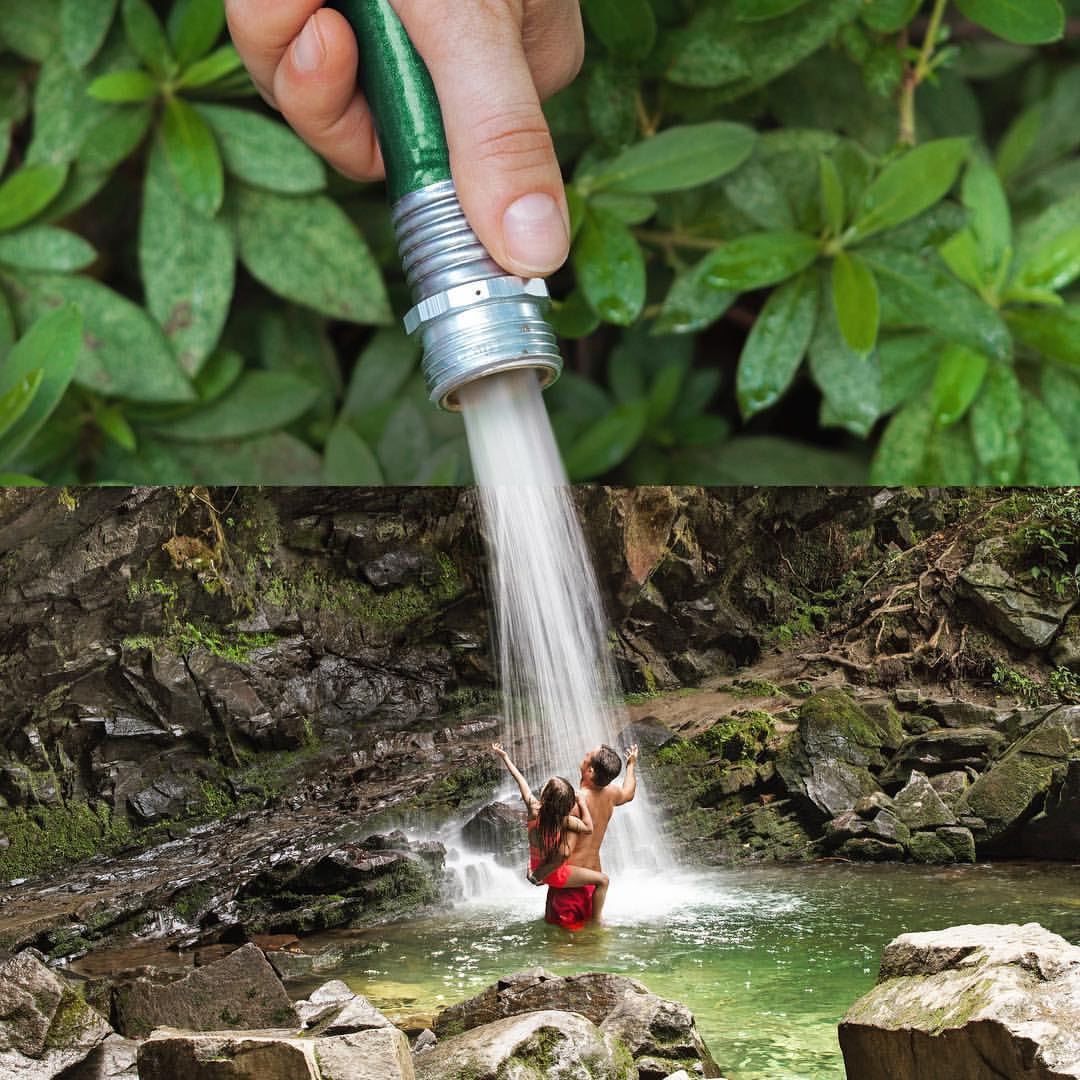 #10 A pineapple hand granade mashup pic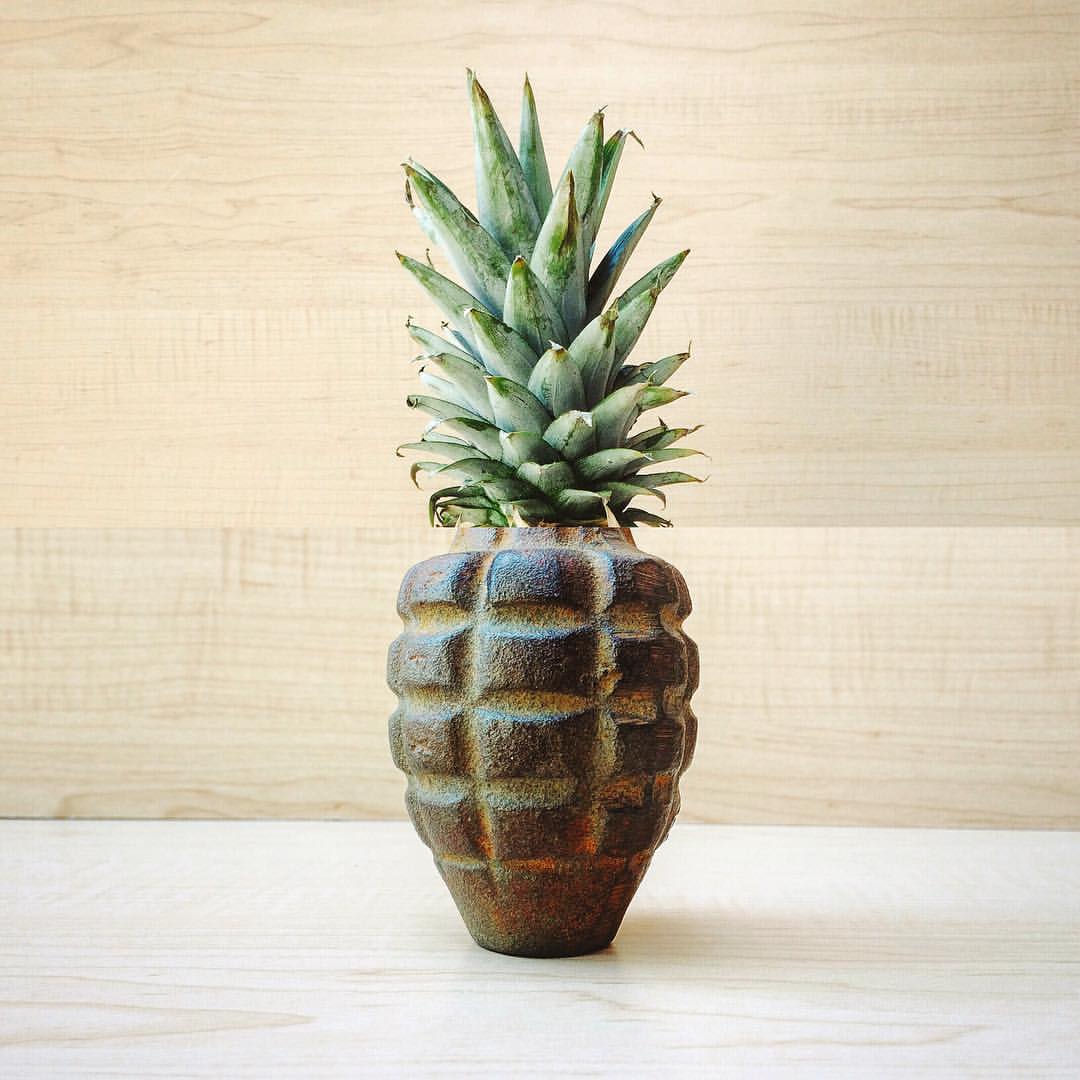 #11 This is a great one, sometimes it feels like taking selfies is injected into our veins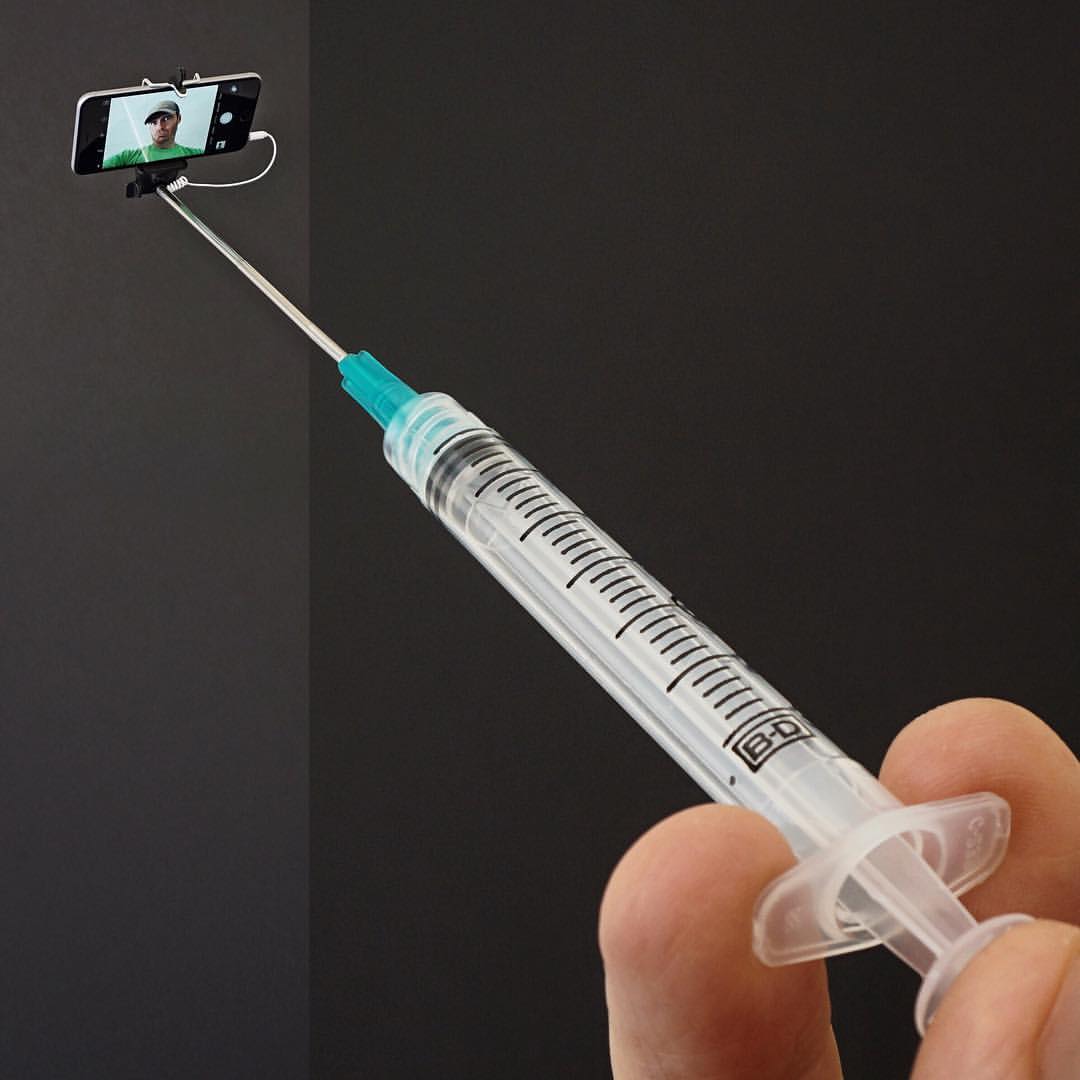 #12 A peach sits on a beach completes the above picture of a naked man. Mashup pics at its best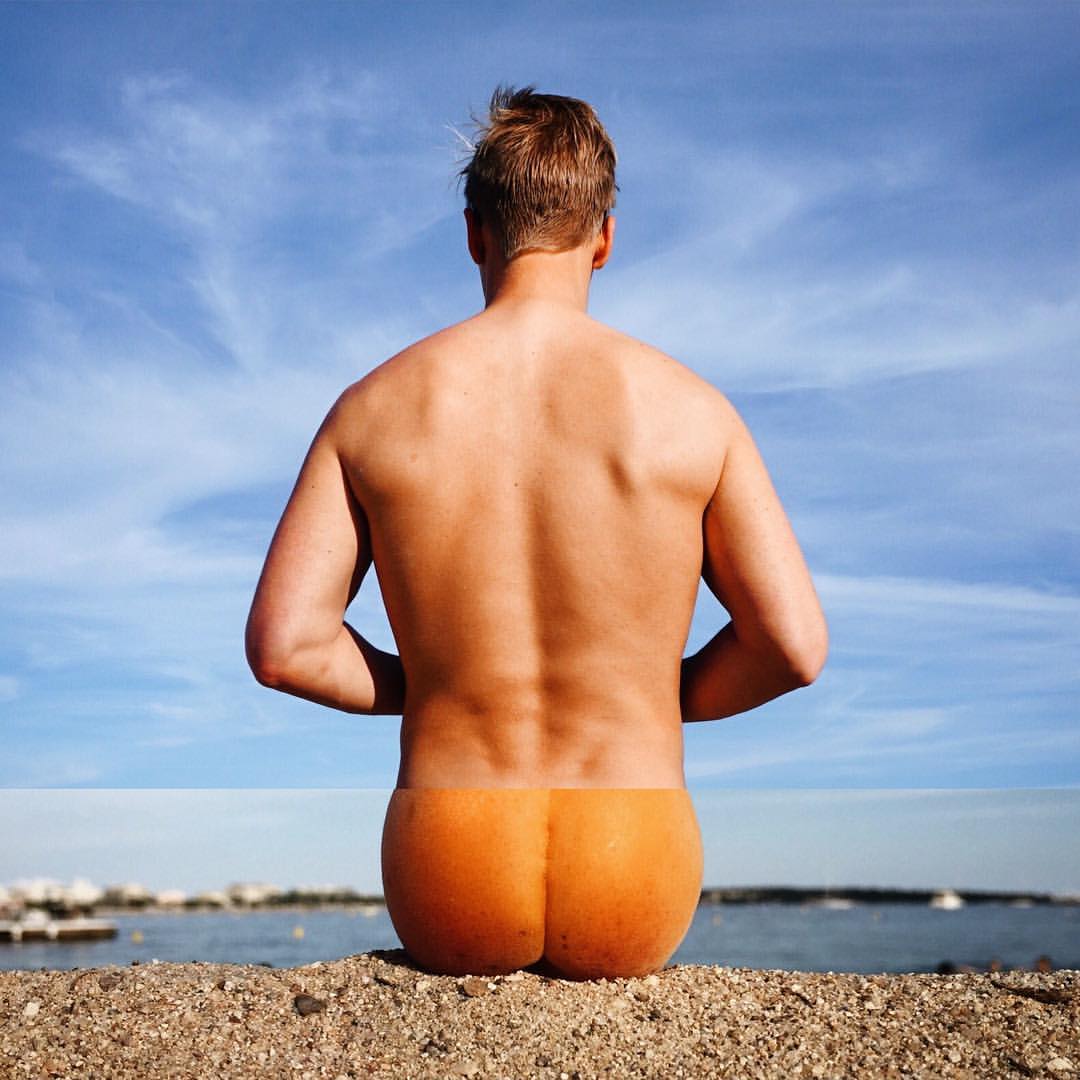 #13 A child holds a balloon that mashes up with green grapes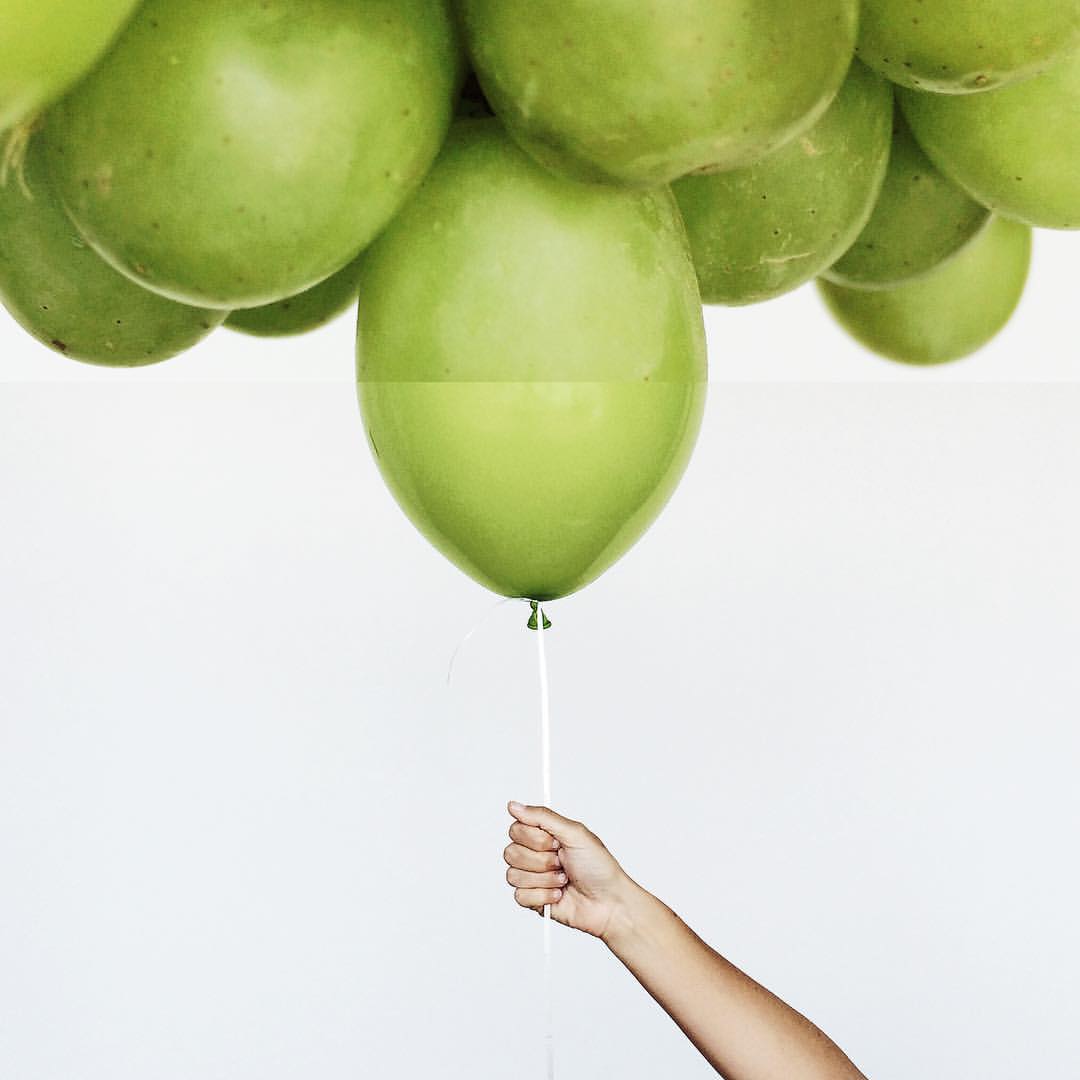 #14 This is what you call a hammer head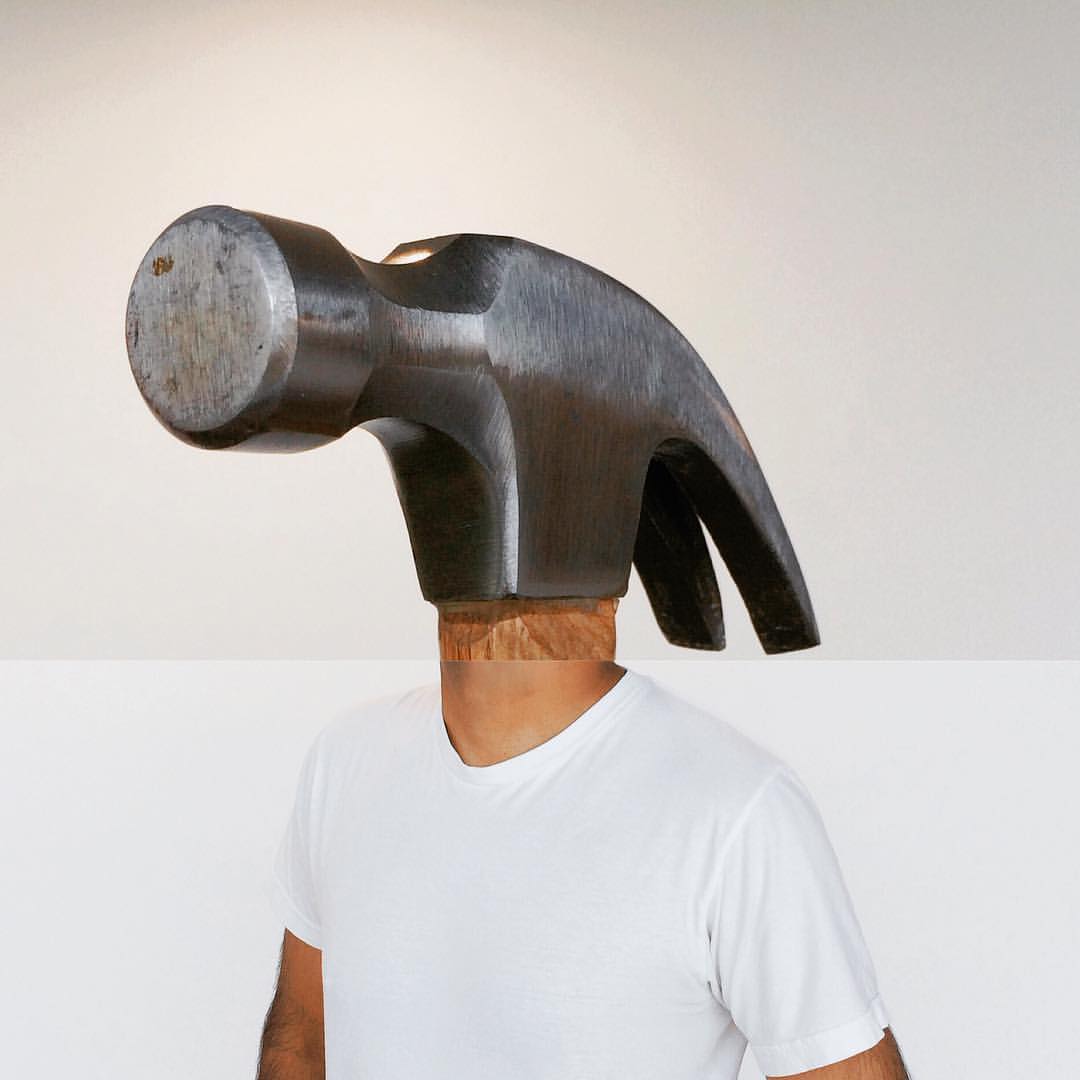 #15 Enjoying a water ride. But who holds the cords? Don't look up girl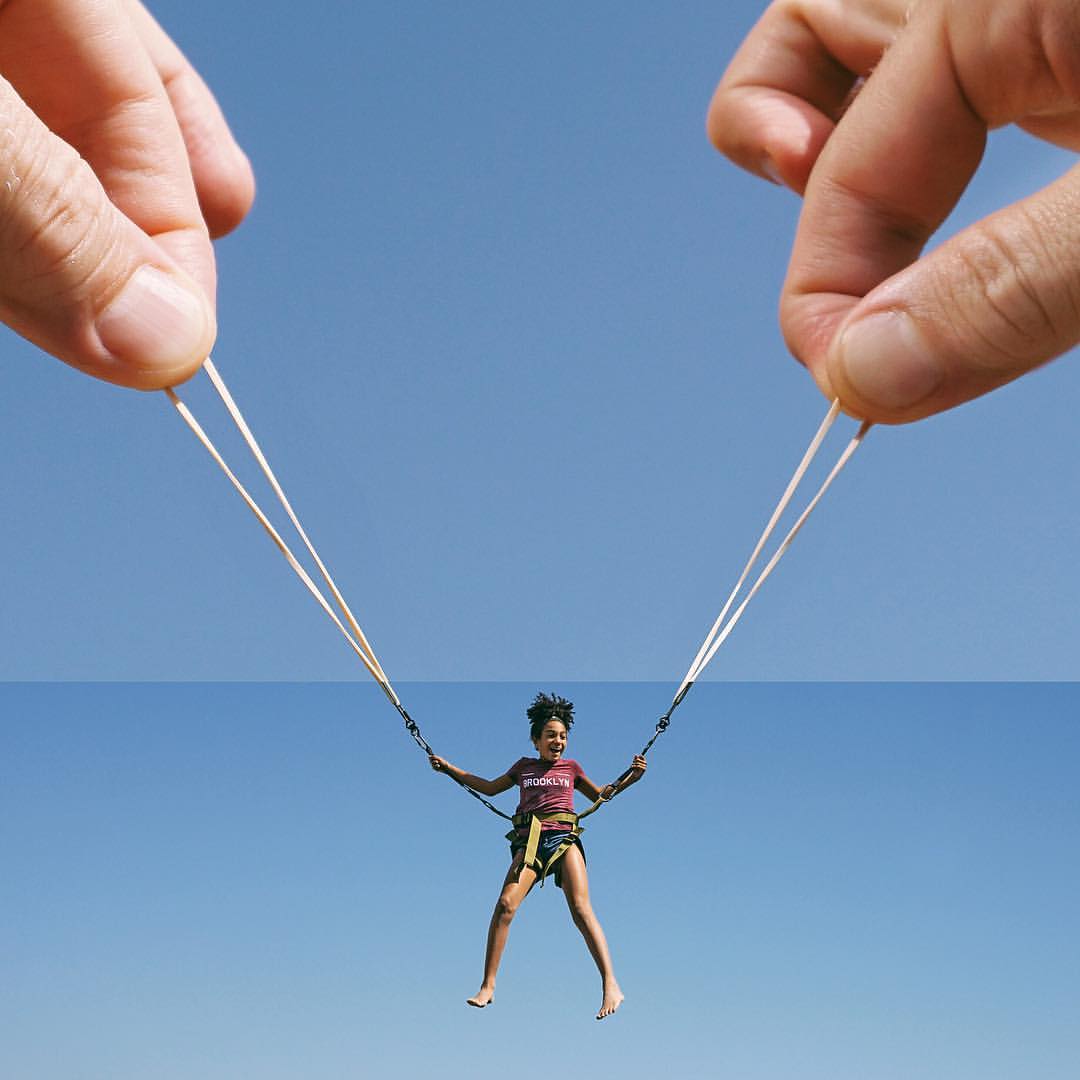 #16 This is one of his most popular pics. A headphones with donuts as ear muffs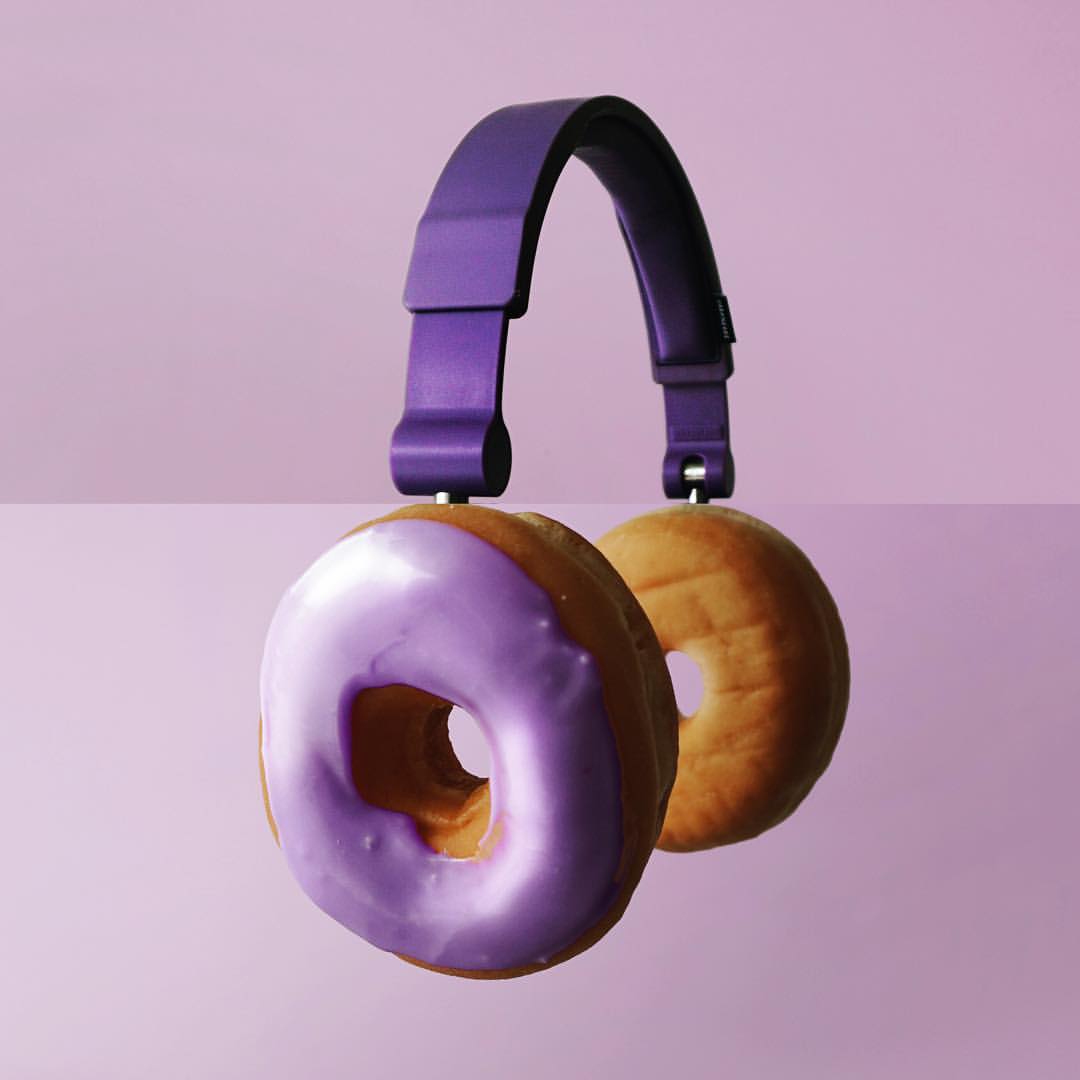 #17 This called easily be true, a truck and a boat together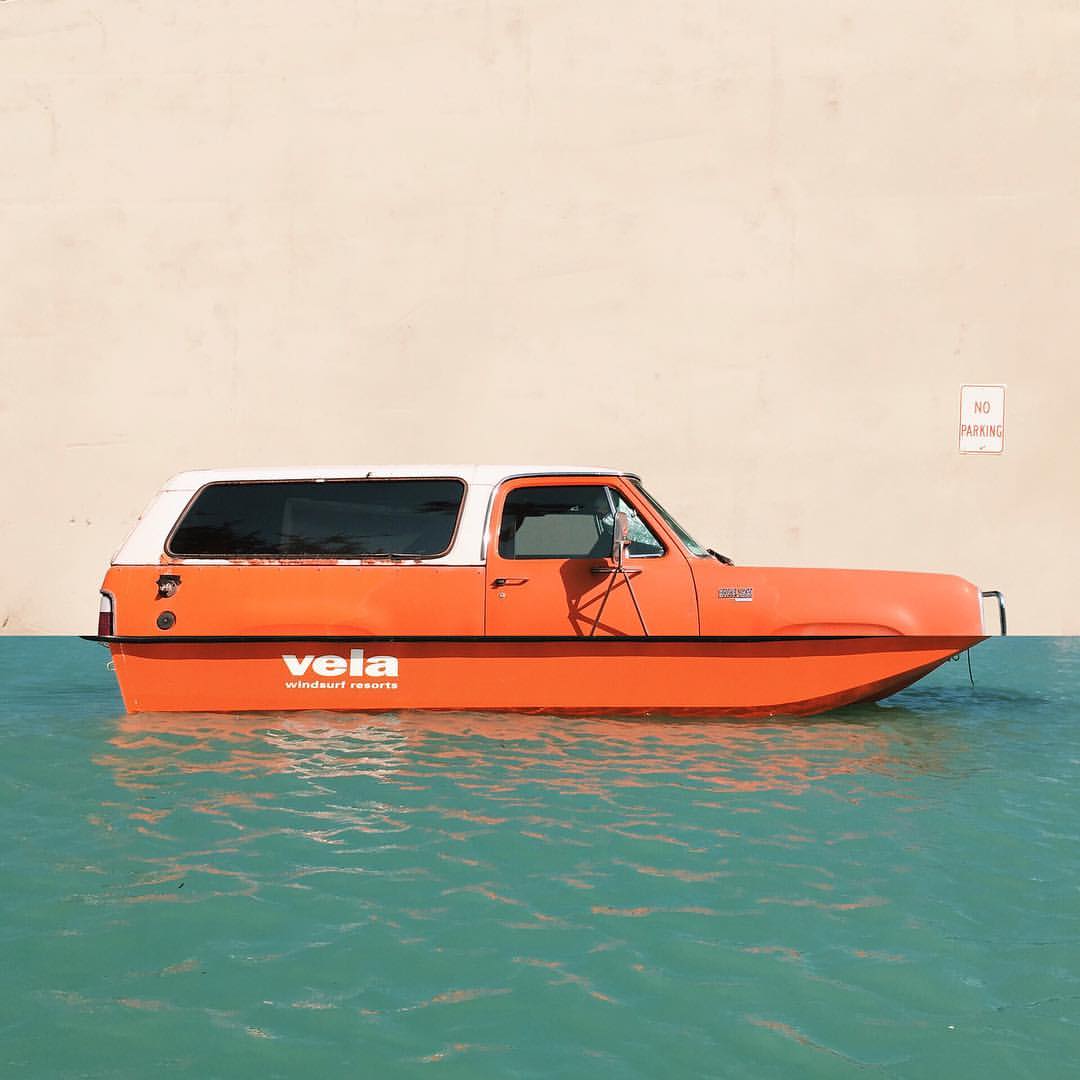 Keep scrolling to see the rest of the images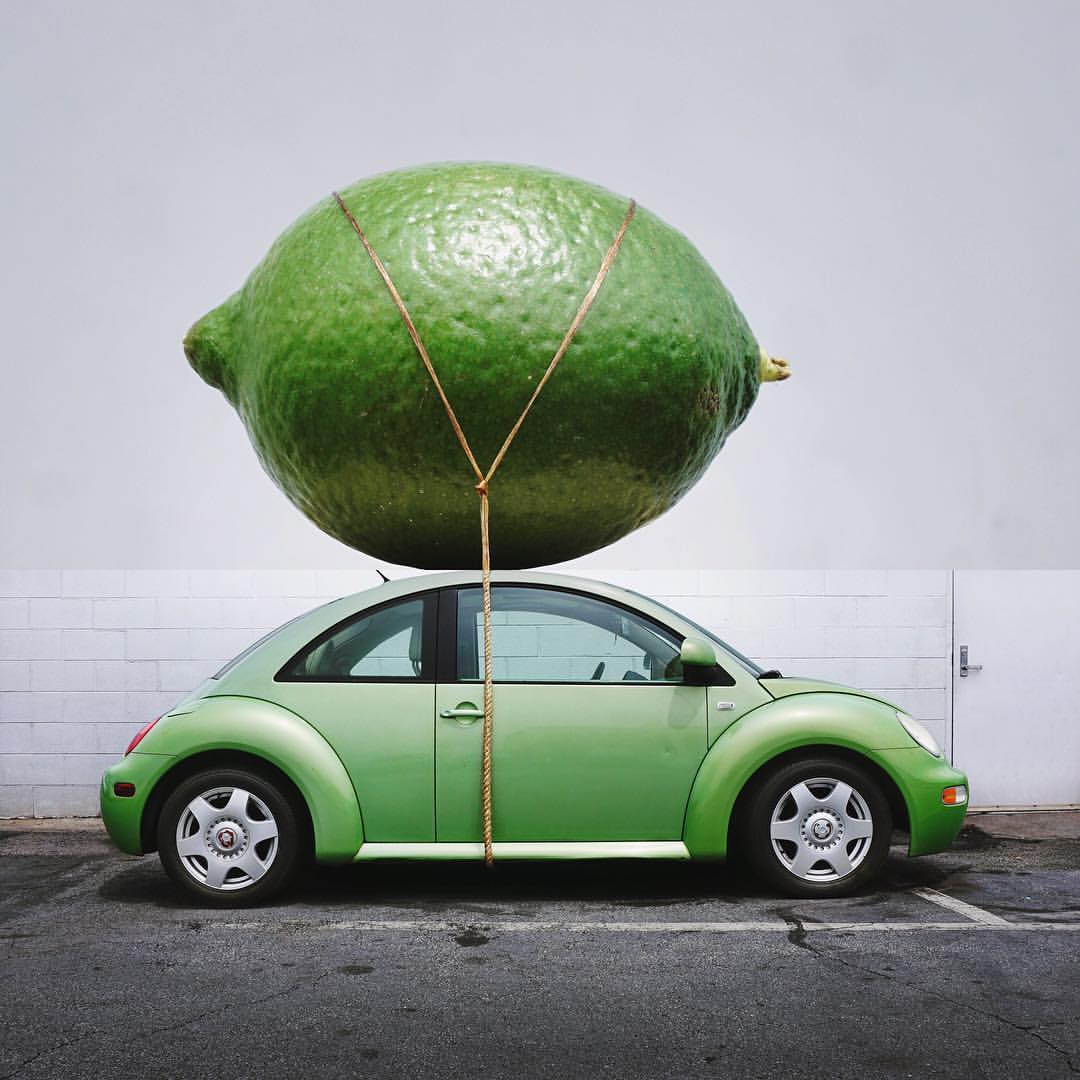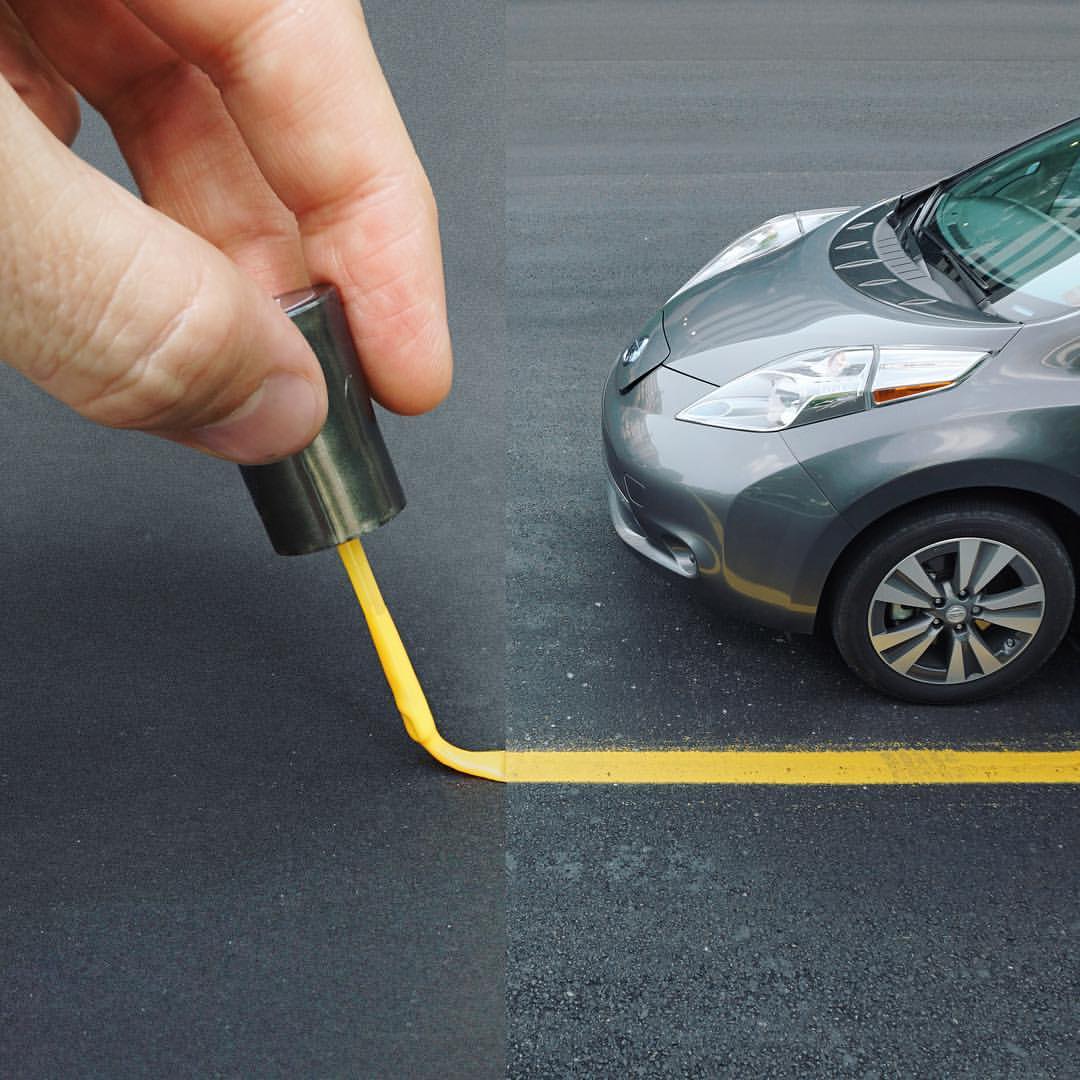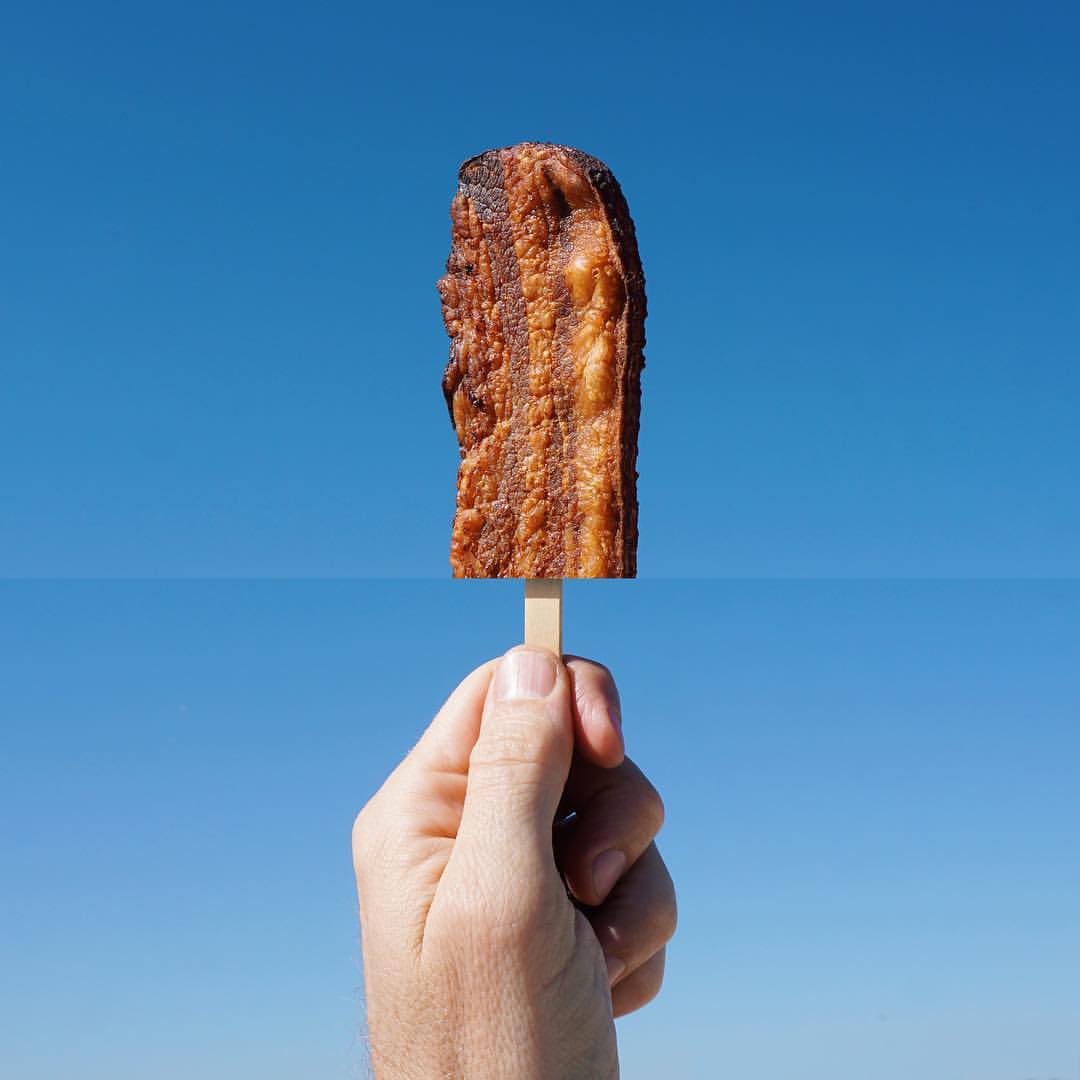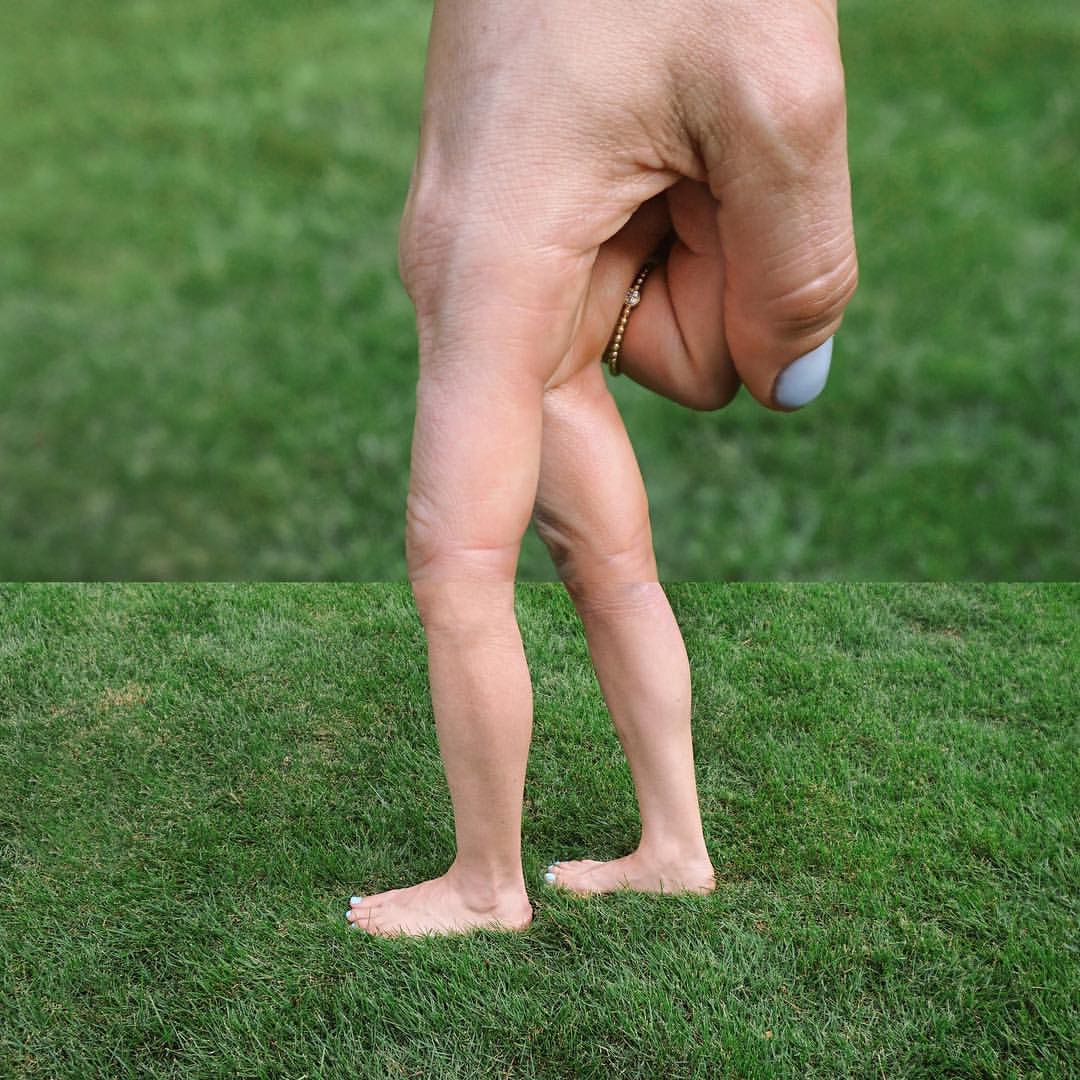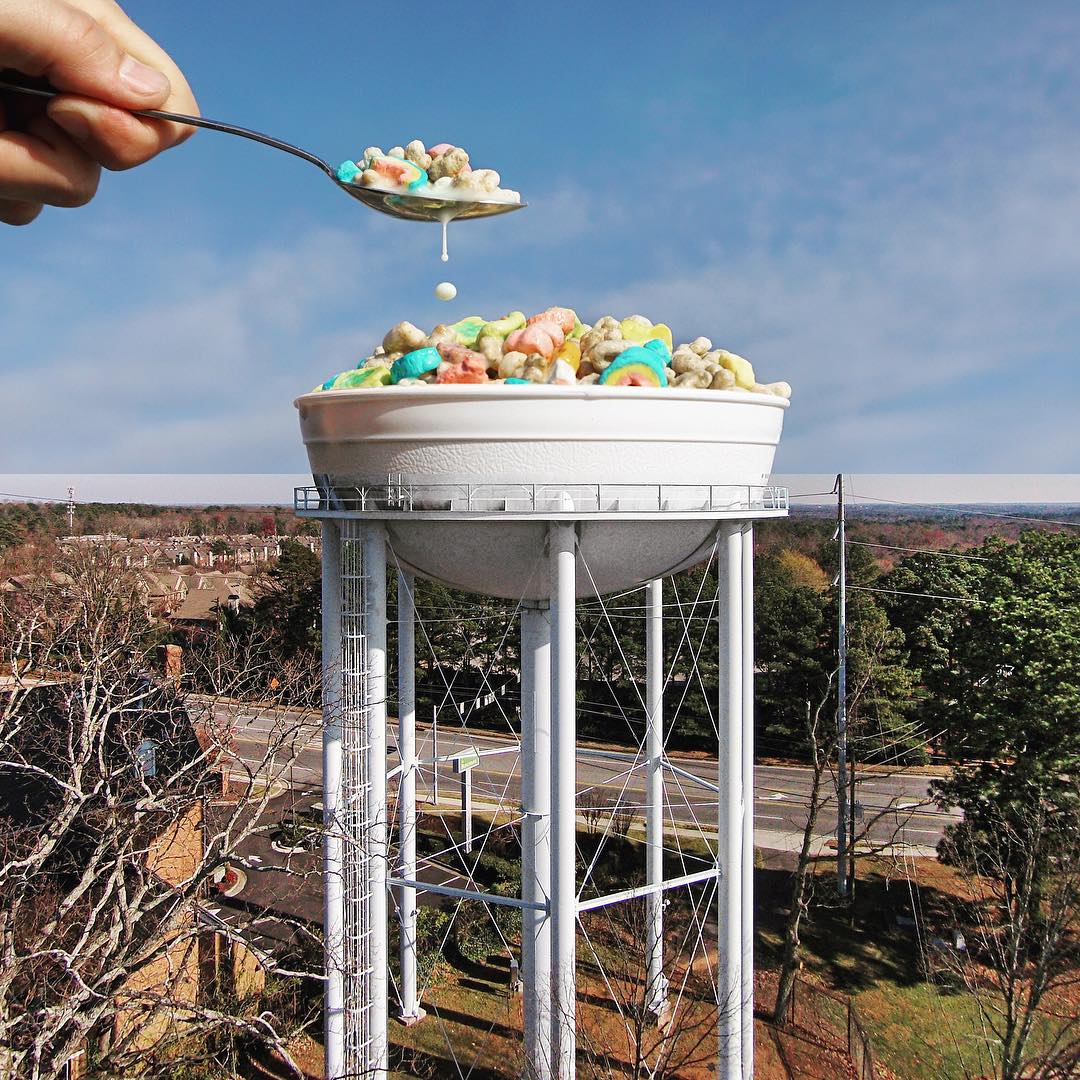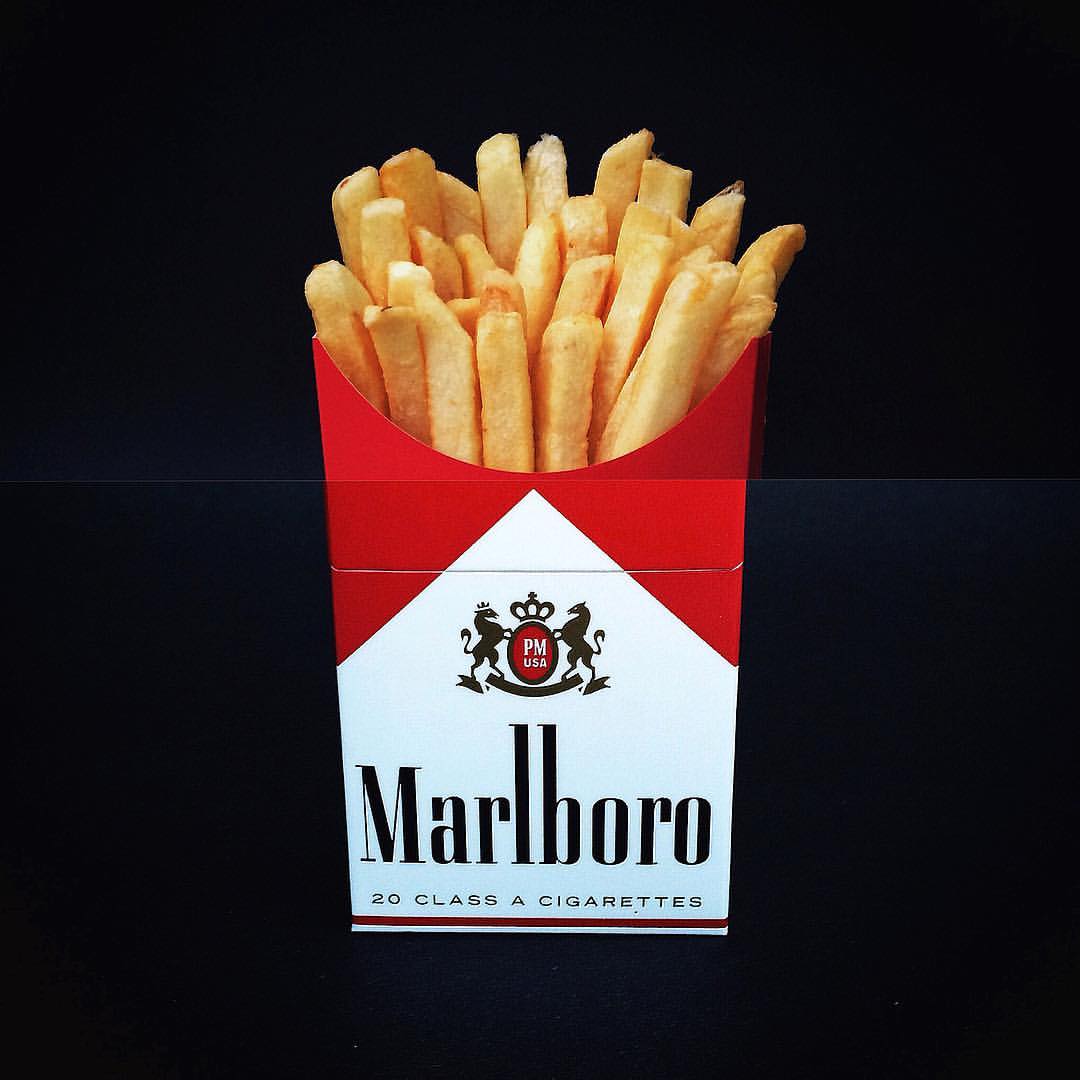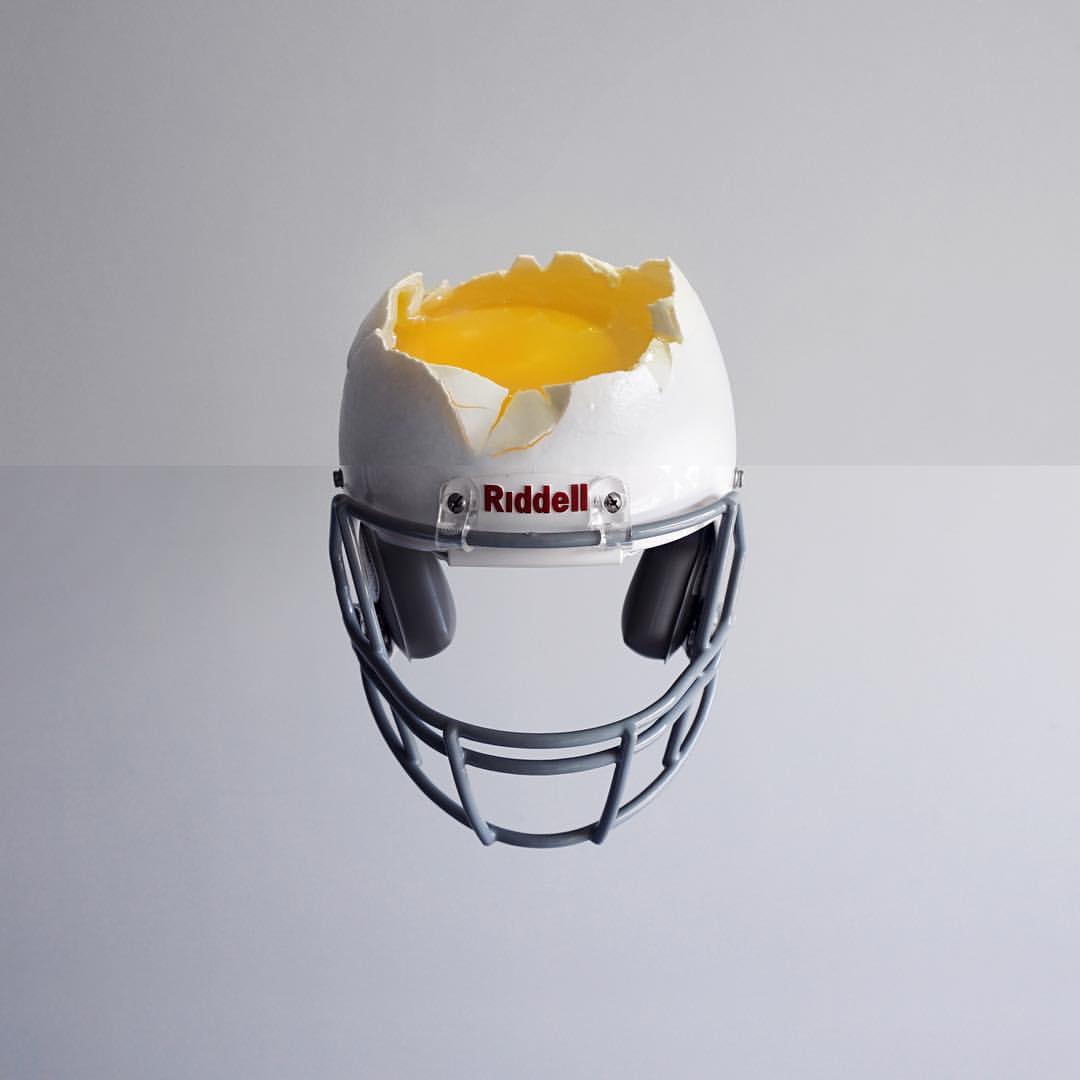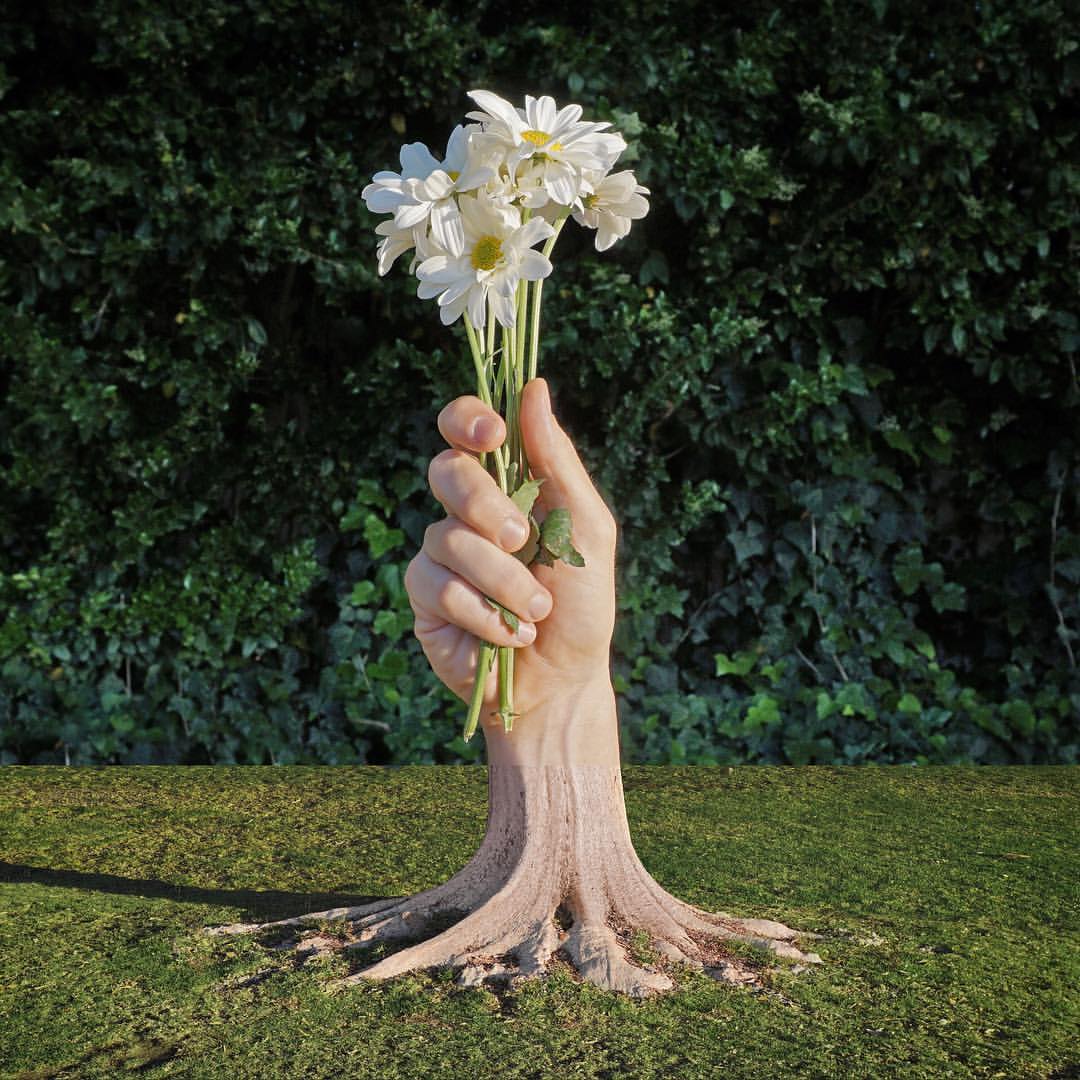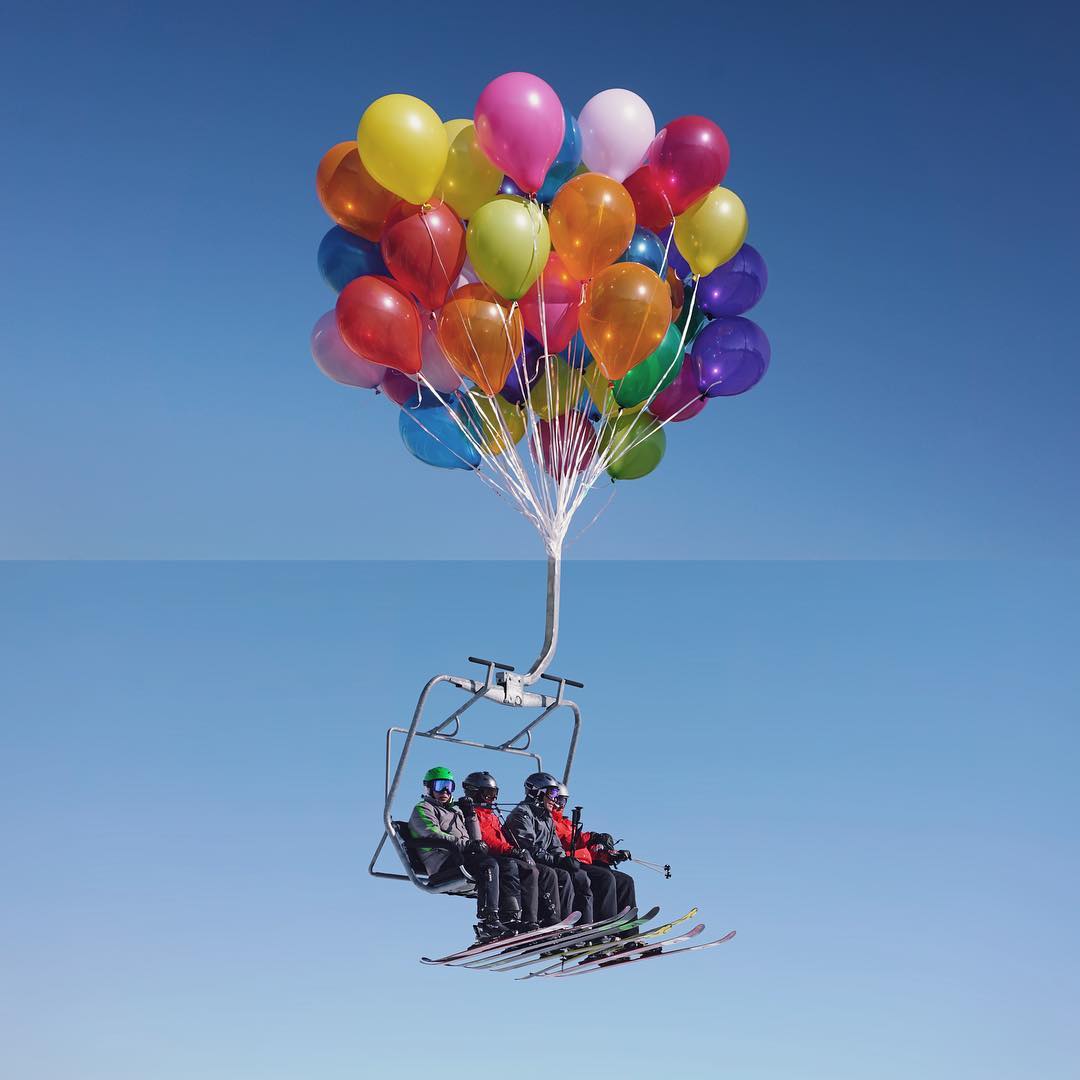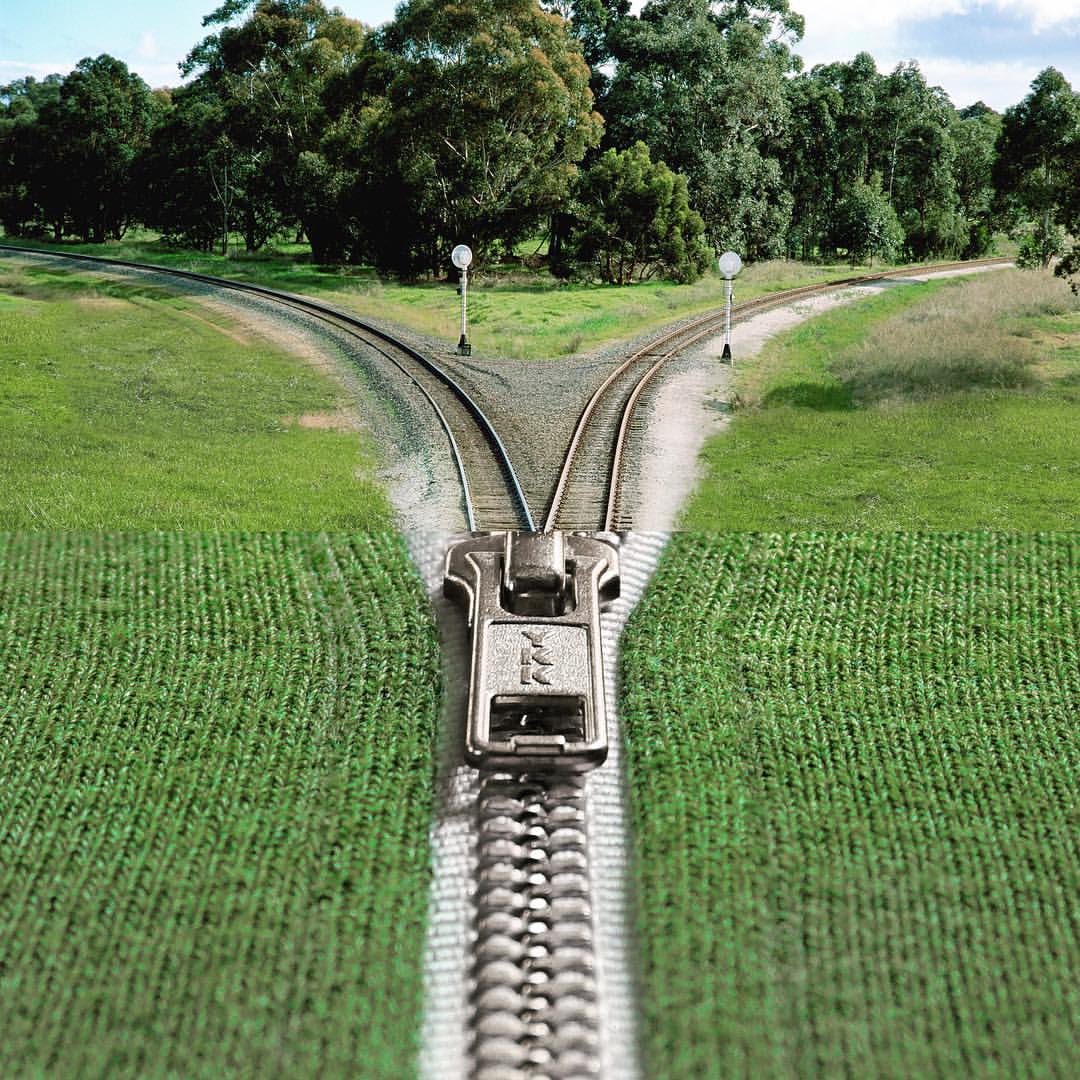 Source: link