On a scale of 1 to "the perfect gif cycle" I'd give these oddly satisfying images a 15. There's just something about things that are just in the perfect place.
I'm not OCD and I am by no means an organized person, but looking at these photos even satisfies me. This should be considered art if it's not already.
Perfection is rare among us humans. We're just a messy, clumsy, careless race. But I tip my hat to those humans who take the time out of their day to make something this perfect and oddly rewarding.
If you are a perfectionist, however, you're going to love these images. They'll give you a sense that all is right with the world. And lately, our world has been a mess. Created by visual artist Adam Hillman who likes to make satisfying colorful patterns from LEGO bricks, brushes and pretty much anything he can get his hands on.
So quiet your mind. Turn off the news. Get off of facebook and stare at these weirdly therapeutic images. Leave your thoughts in the comments section. More info: Instagram
#1 Perfect licorice roll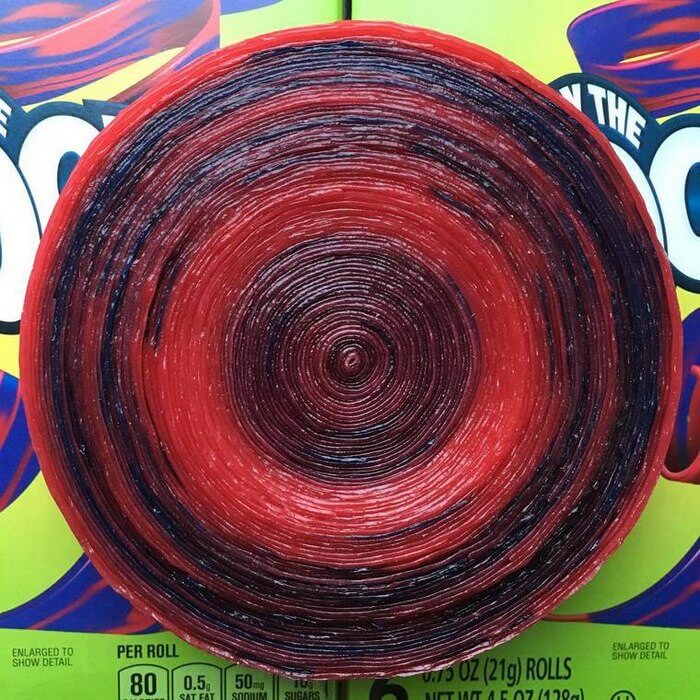 #2 These oddly satisfying organized pencils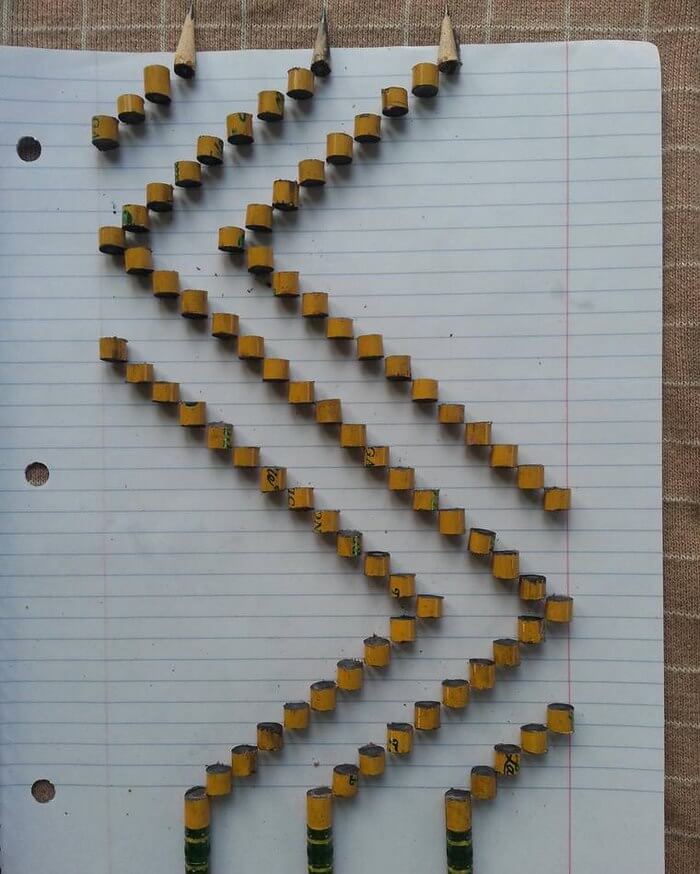 #3 This color scheme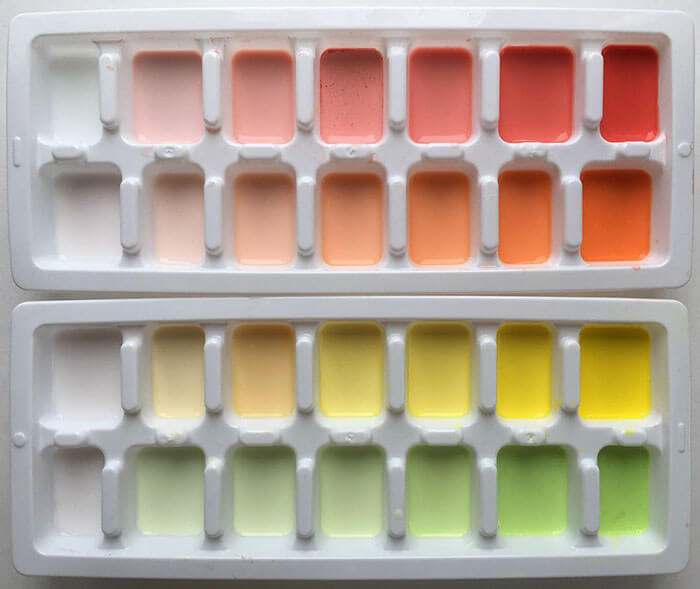 #4 This pile of post it notes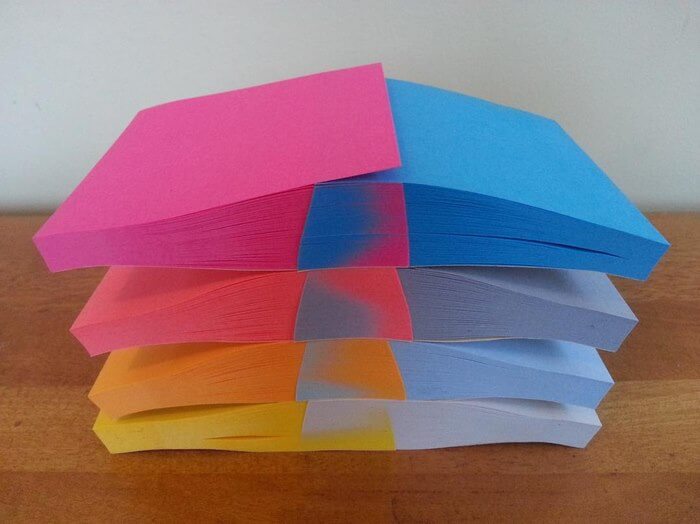 #5 This beautiful leaf art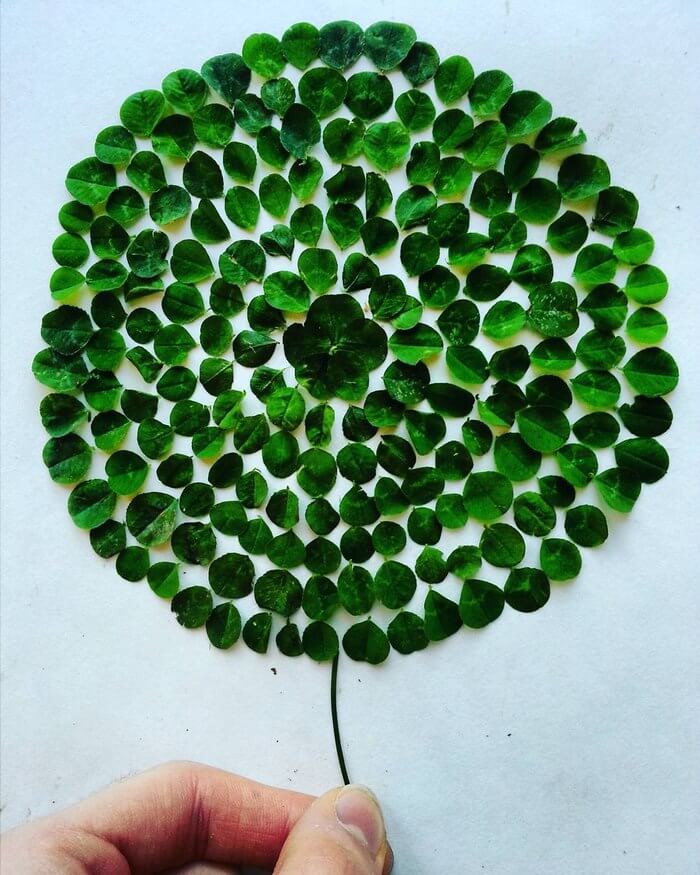 #6 Cool chewing gum arrangement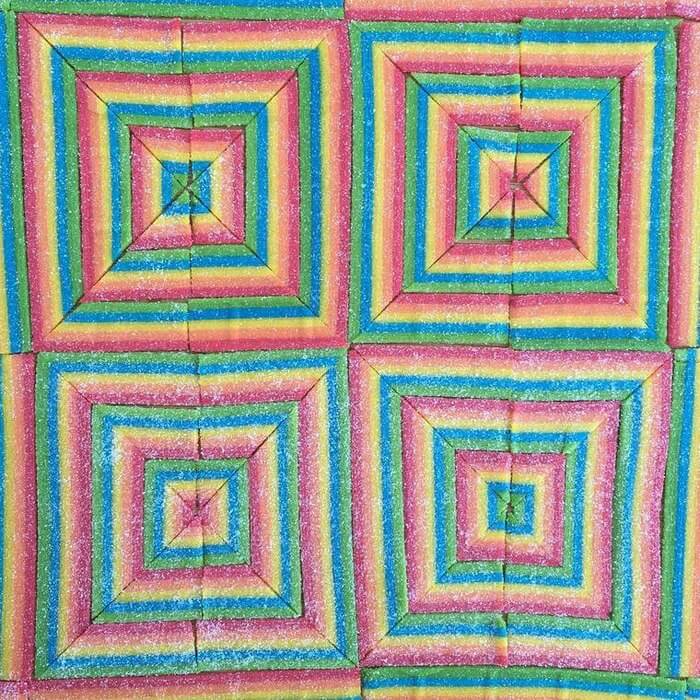 #7 This nice color lines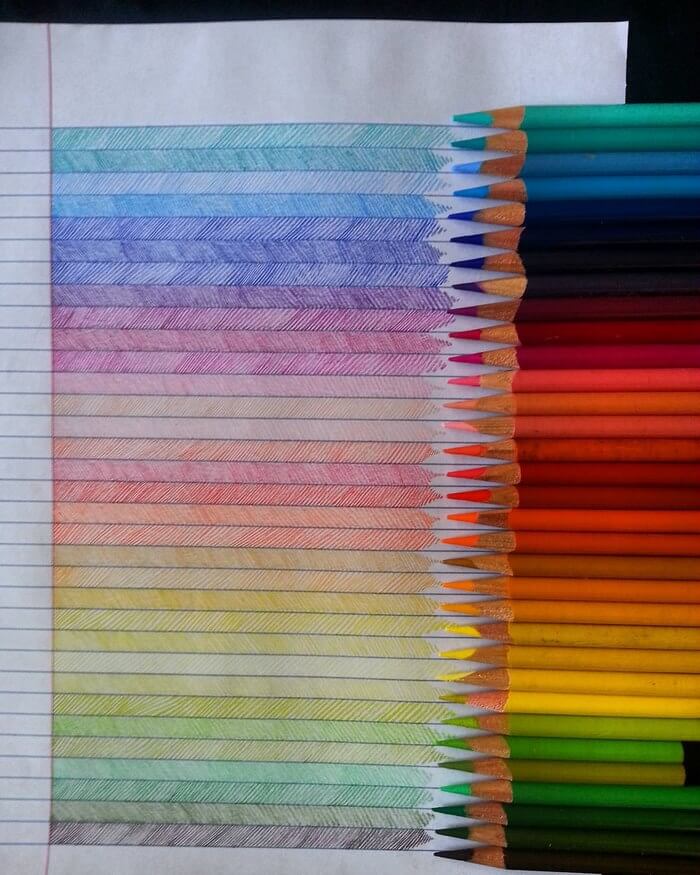 #8 Do you see the bread with the ketchup?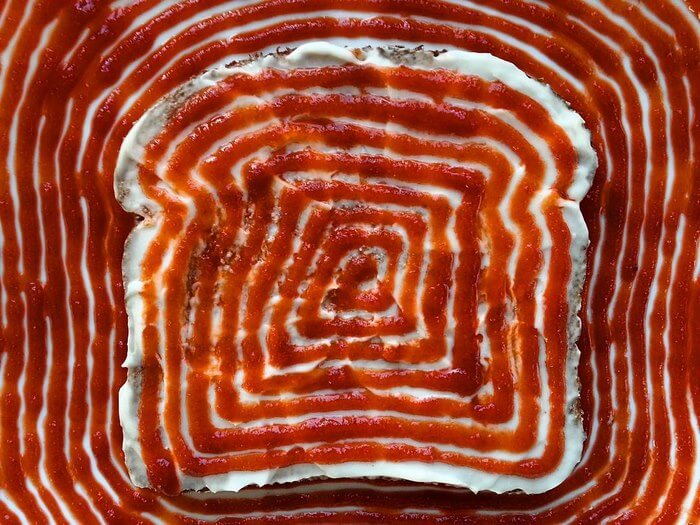 #9 This picture of matches inside a phone surrounded in matches is weirdly satisfying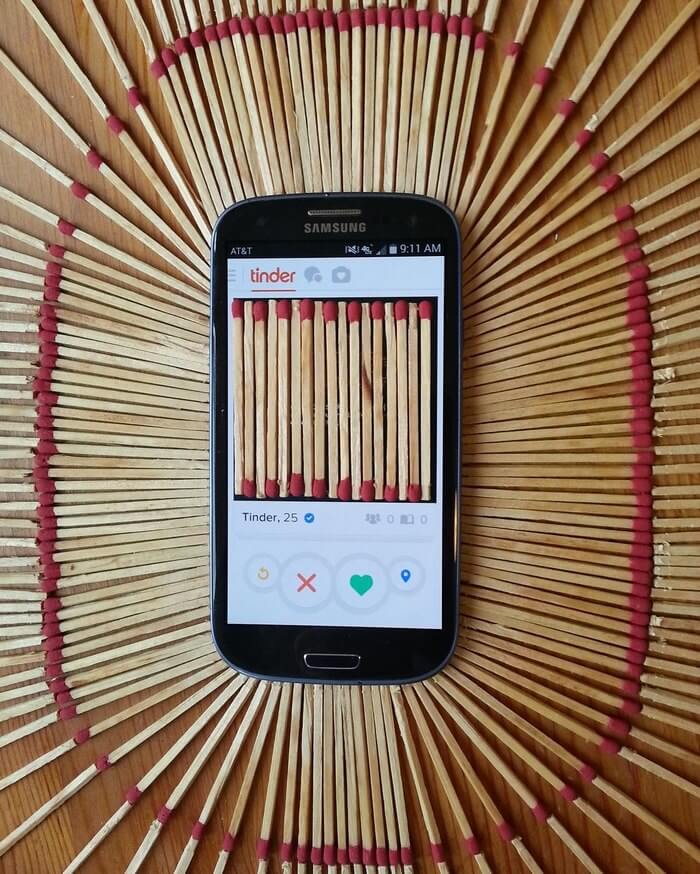 #10 This is corn, and i love it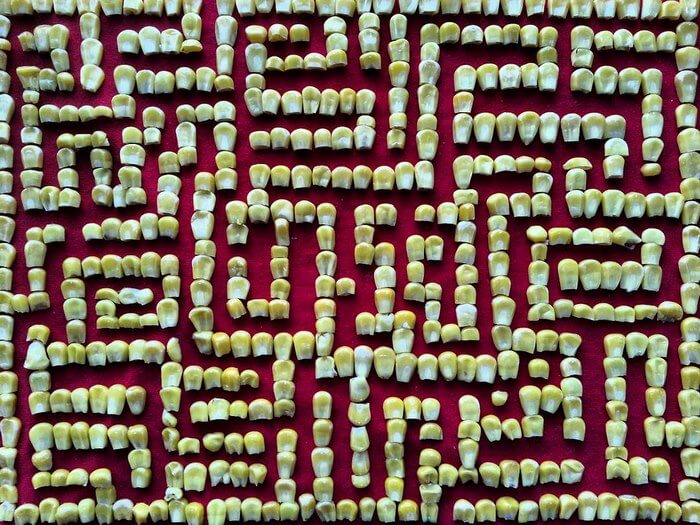 #11 Gummy bears lined up according to color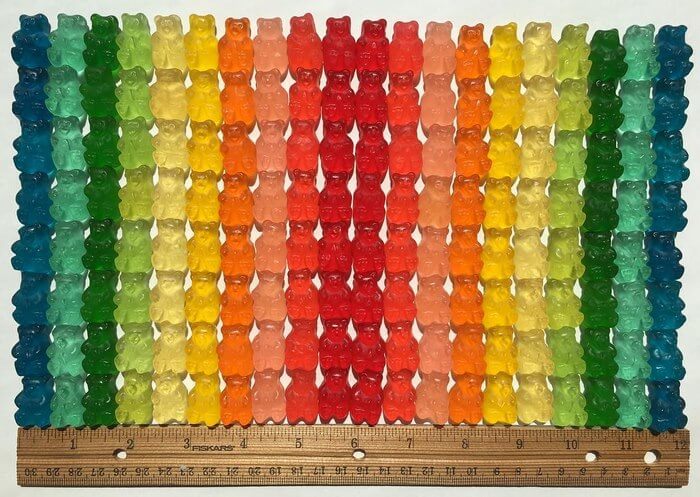 #12 Lining the cereal like the background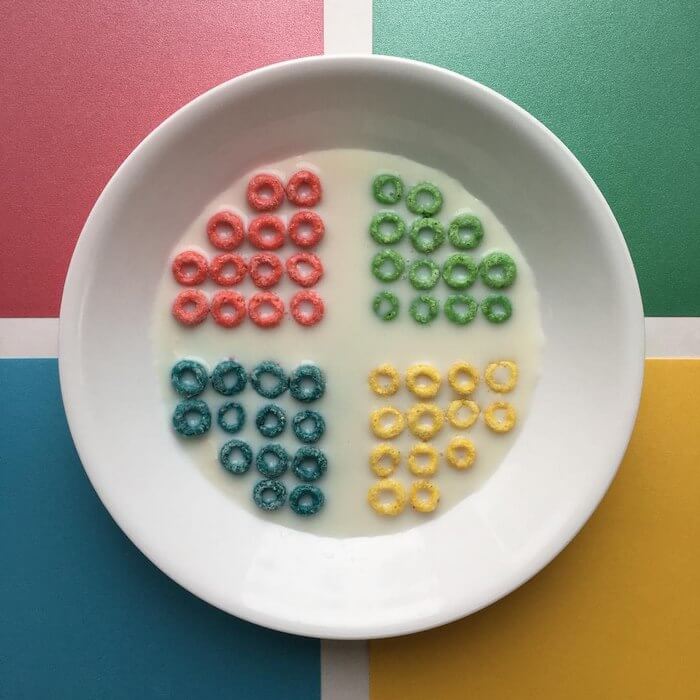 #13 Nice color mix that will satisfy you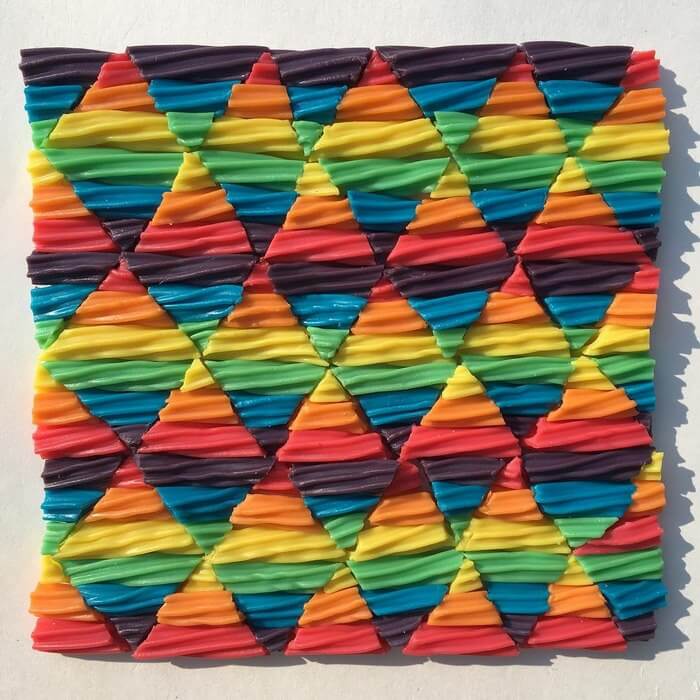 #14 More gummy bears to ease your soul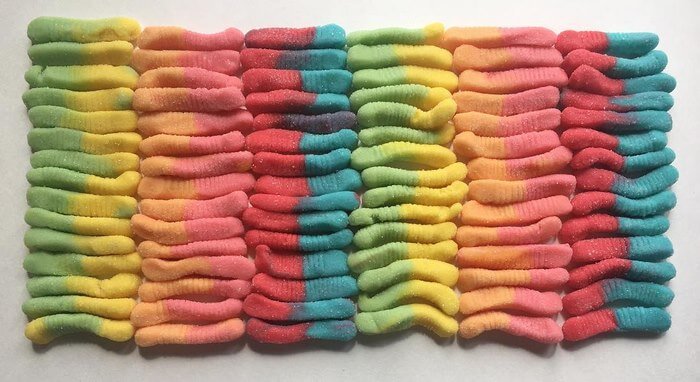 #15 This paper cut is oddly rewarding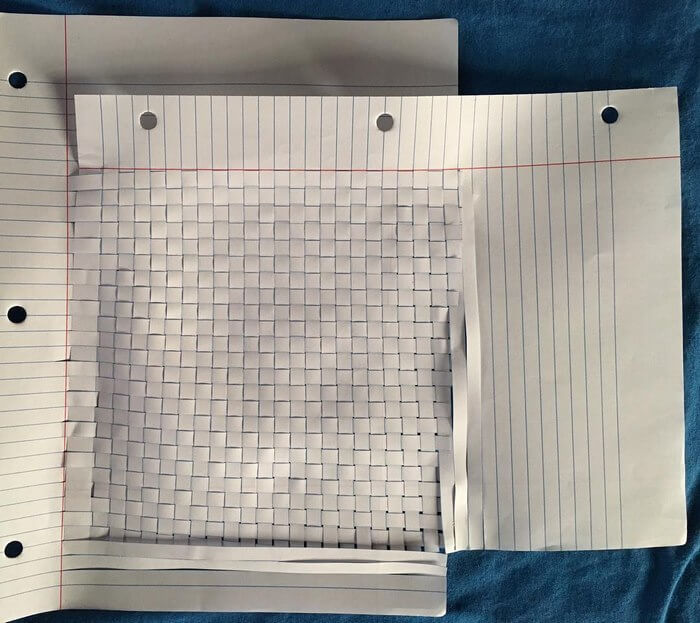 #16 Forks and toothpicks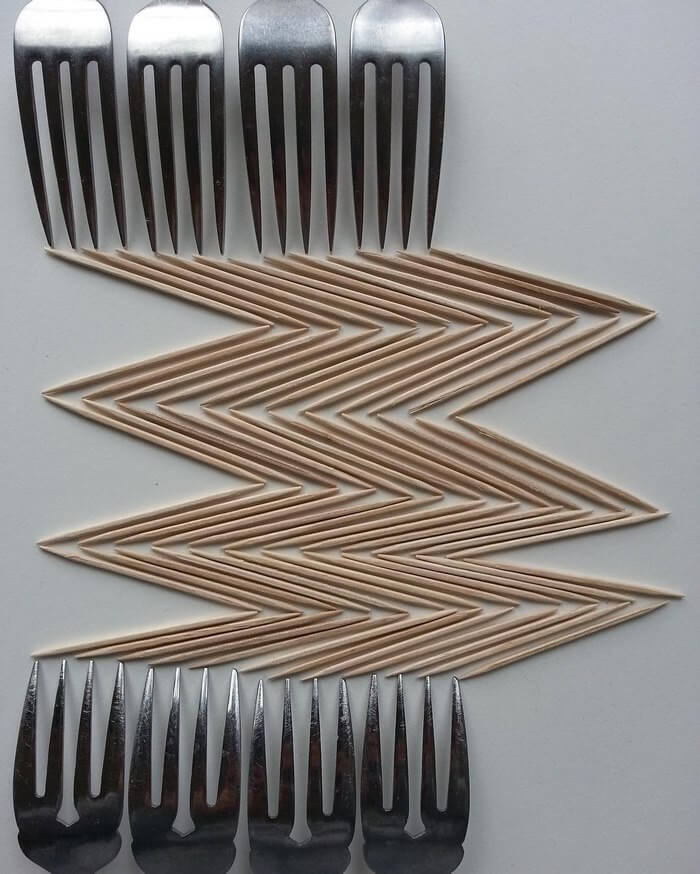 #17 These pins are oddly delightful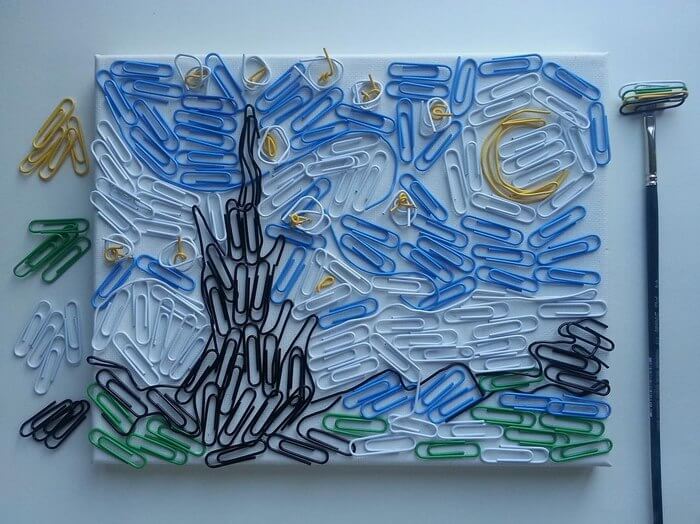 #18 This duct tape mix is extremely enjoyable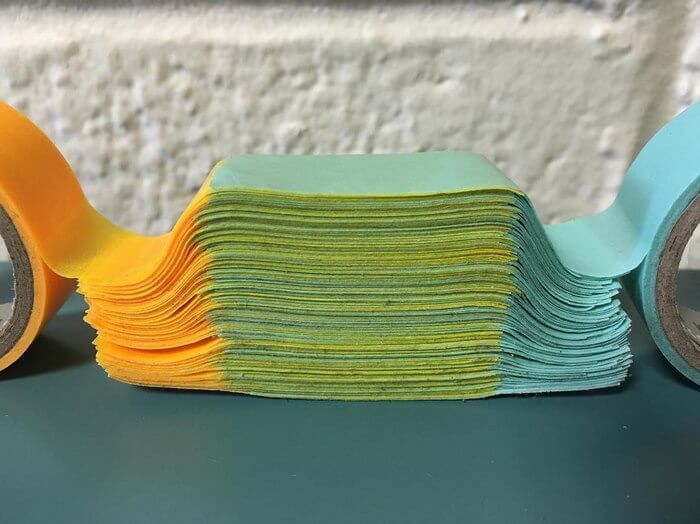 #19 Cutting bananas like this is gratifying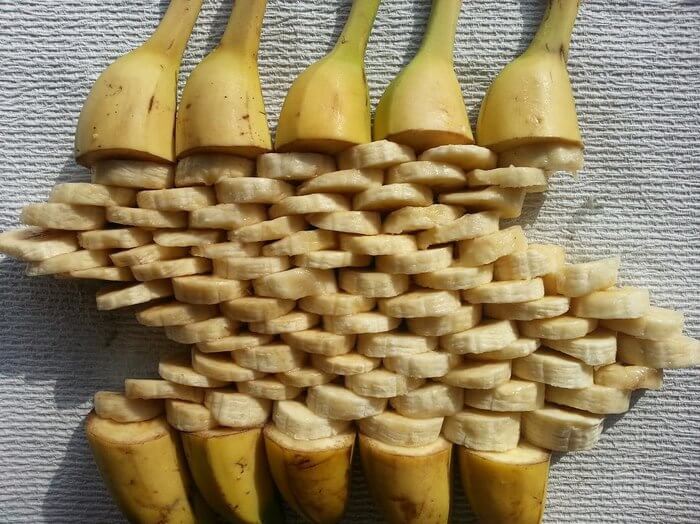 #20 Pleasant looking pins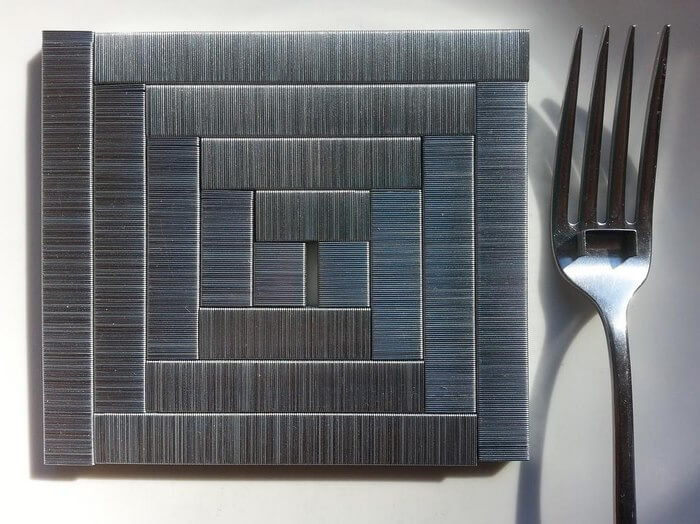 #21 Pleasurable Toilet emojis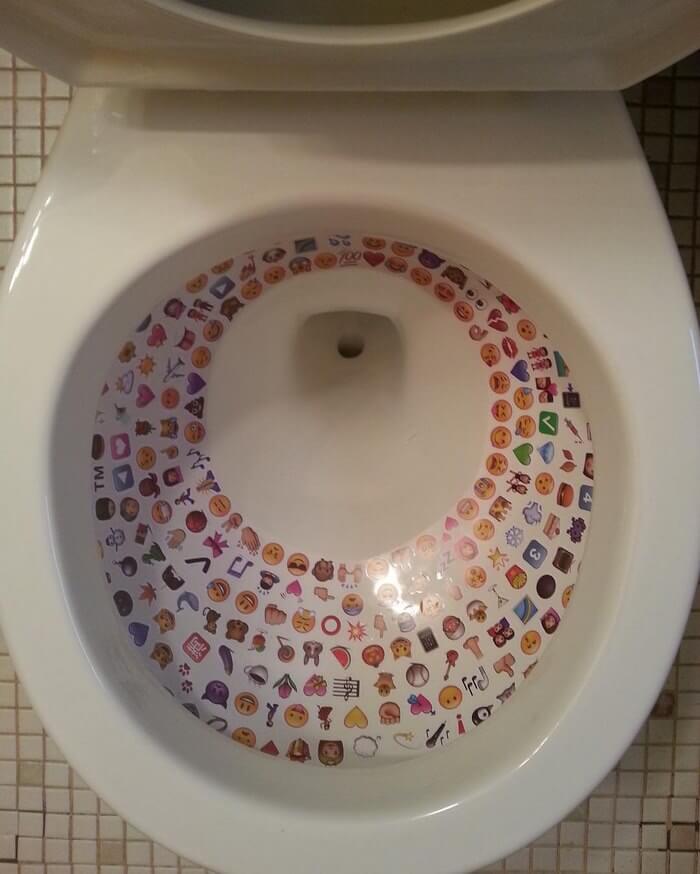 #22 Refreshing M&M's sorted by color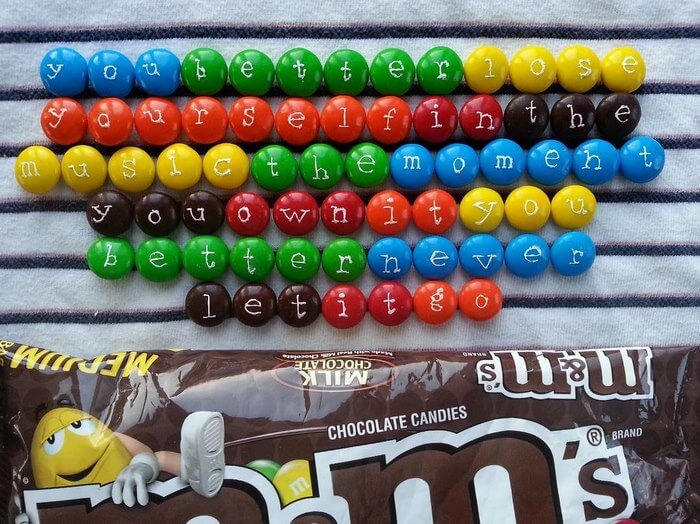 #23 Am i crazy or is this really rewarding?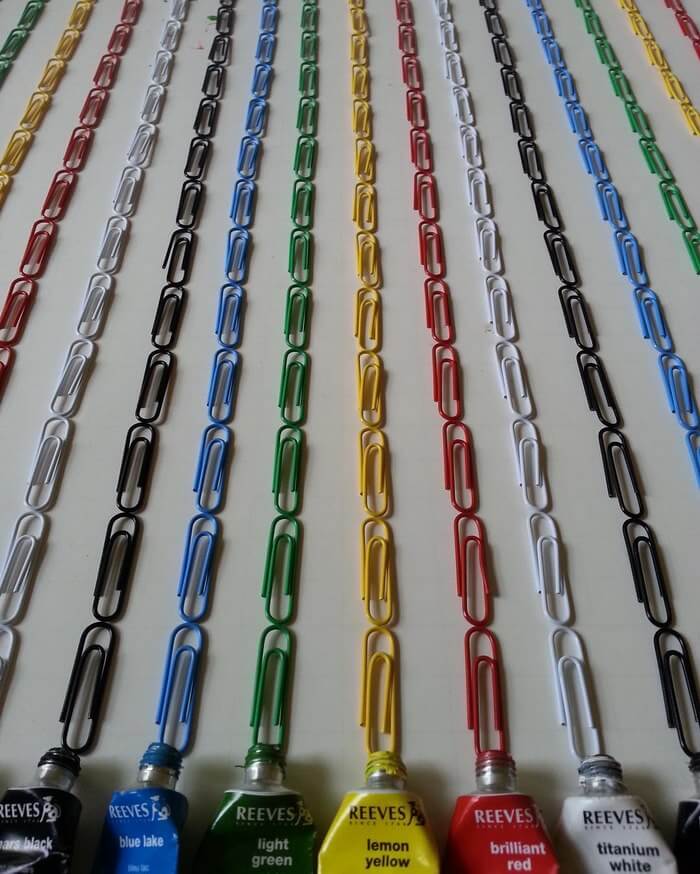 #24 Painting this brush like this must be extremely satisfactory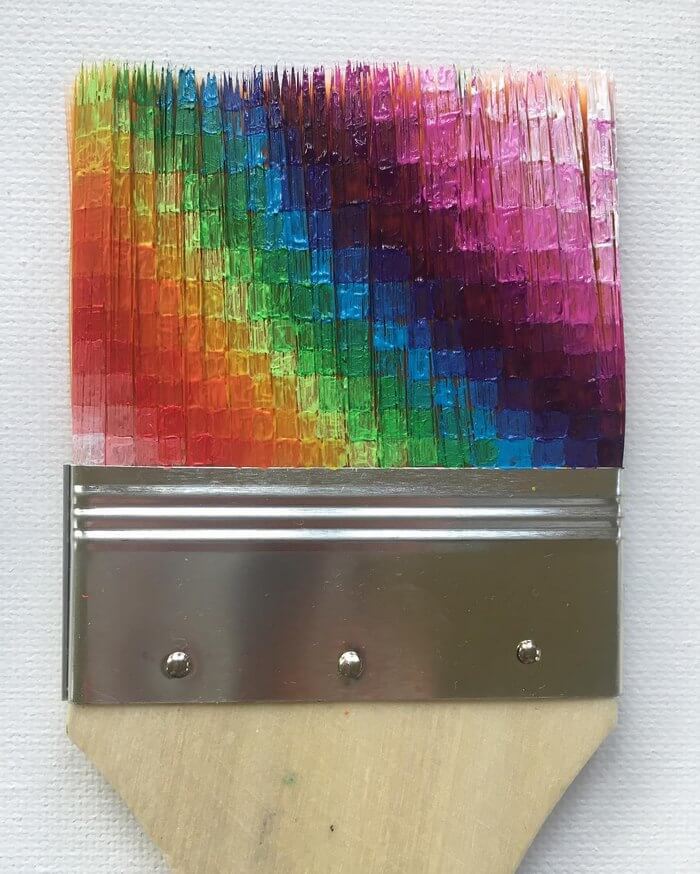 #25 A tower of crayons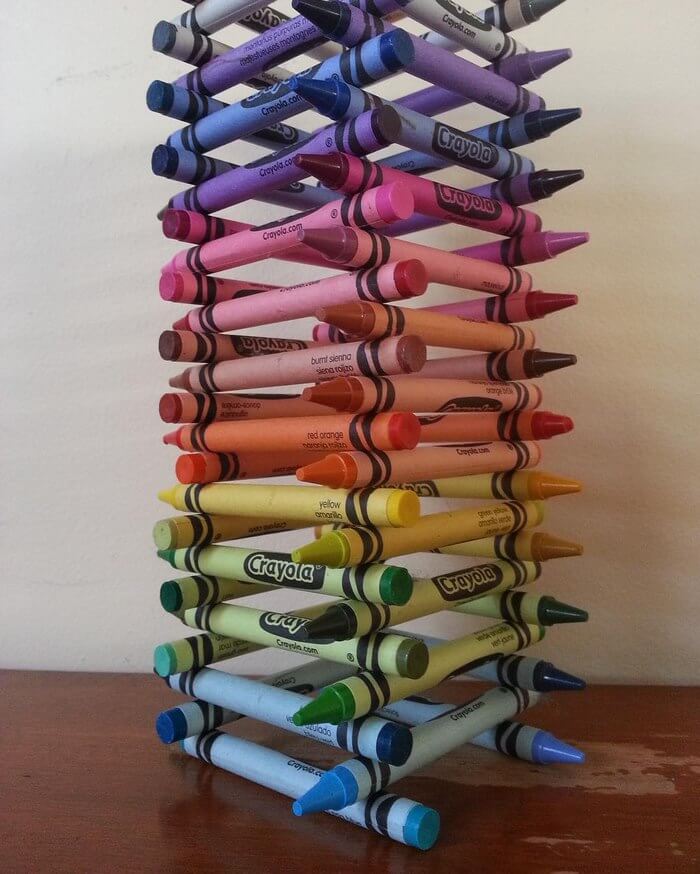 #26 This picture made my day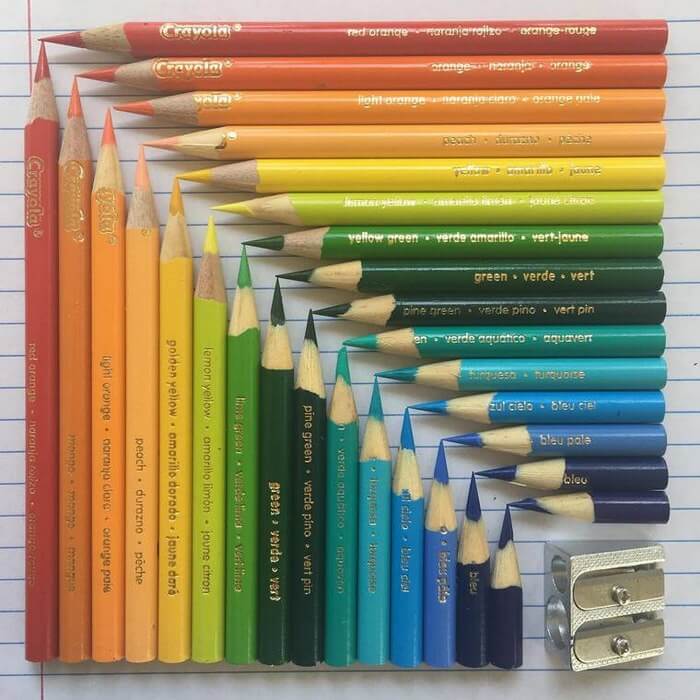 #27 This bowl of cereal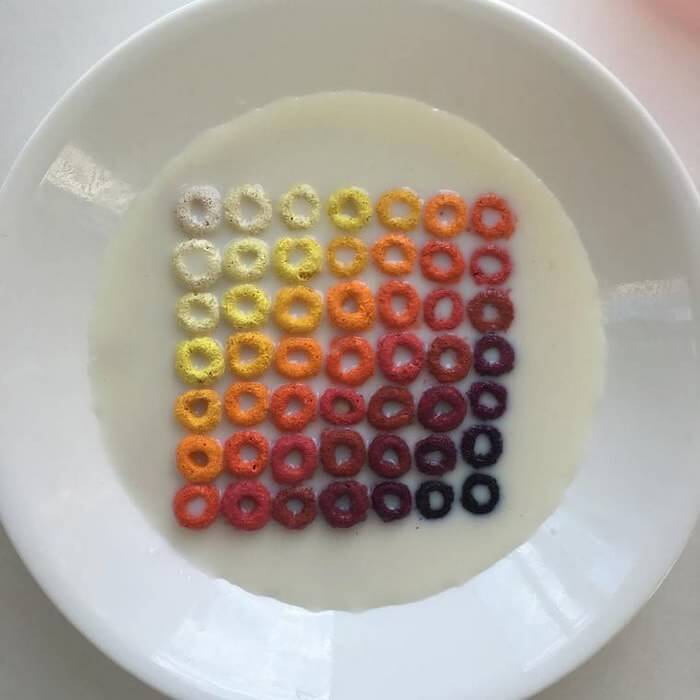 #28 Chew, in many many colors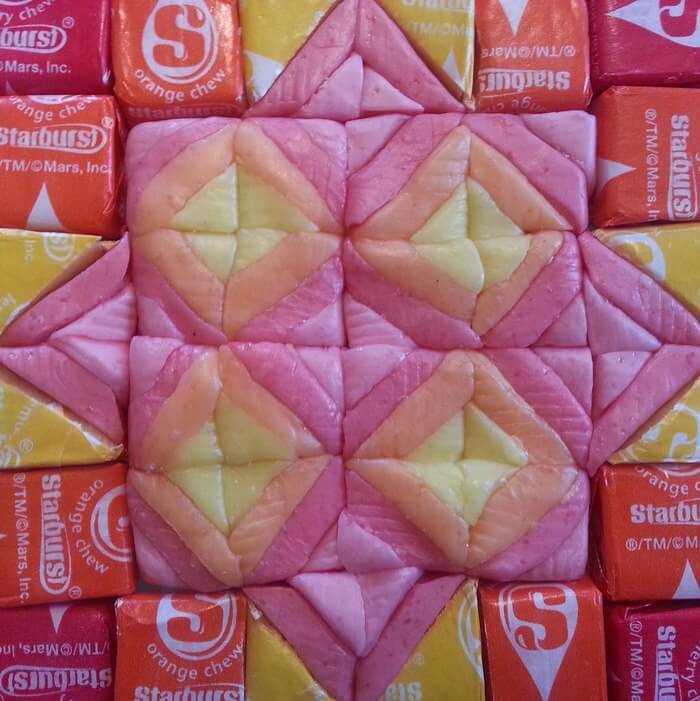 #29 Tiny banana for scale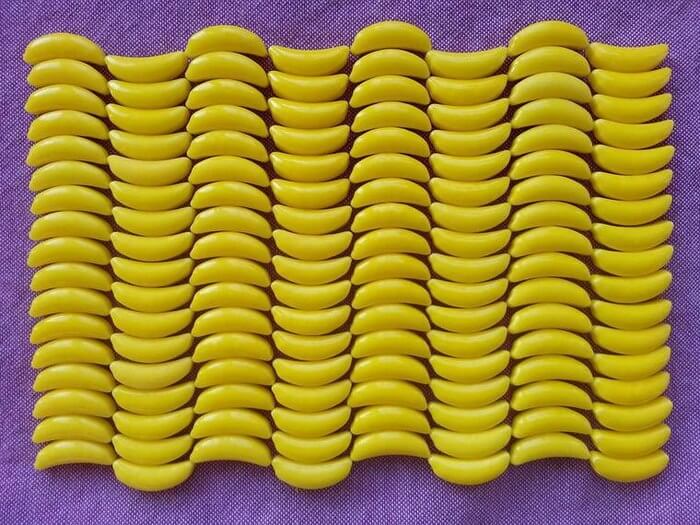 #30 M&M pyramid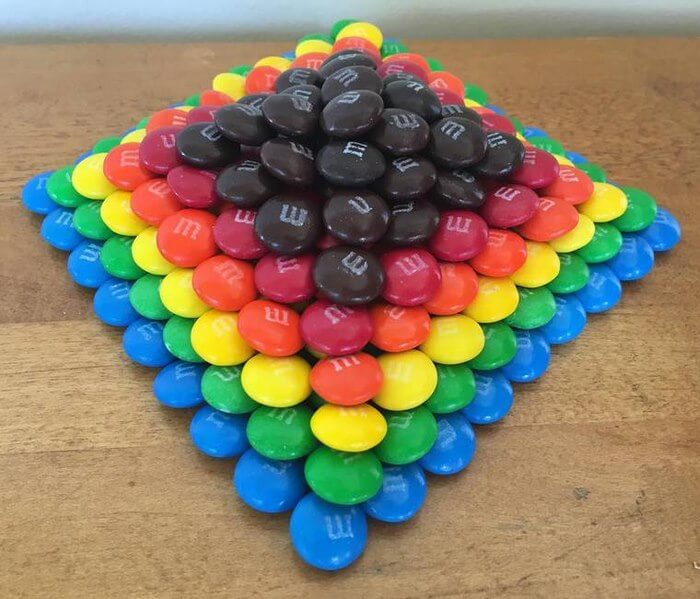 #31 Jojo jelly bean on a drum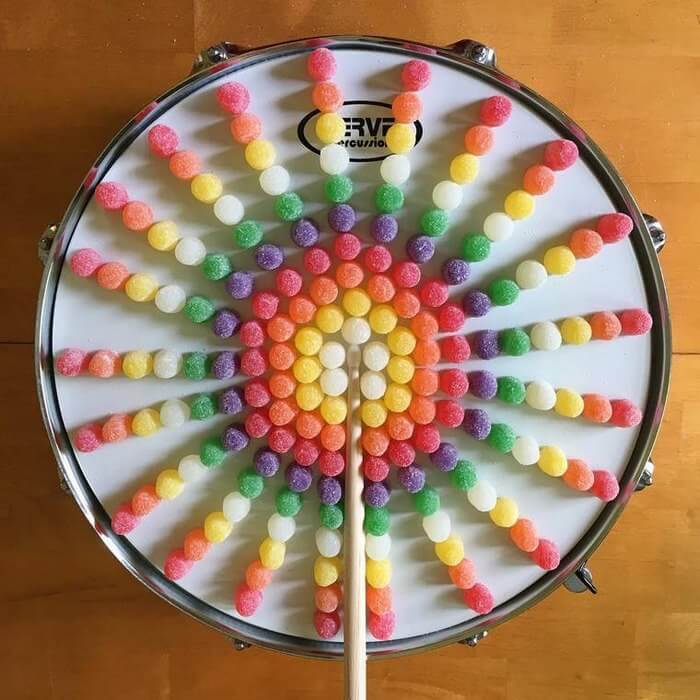 #32 Never serve this soup again, i want to eat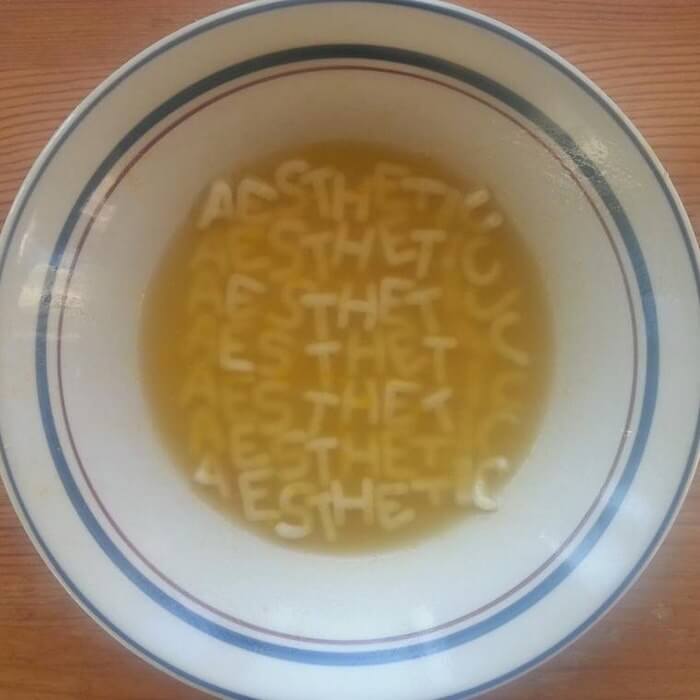 #33 Tiny cheese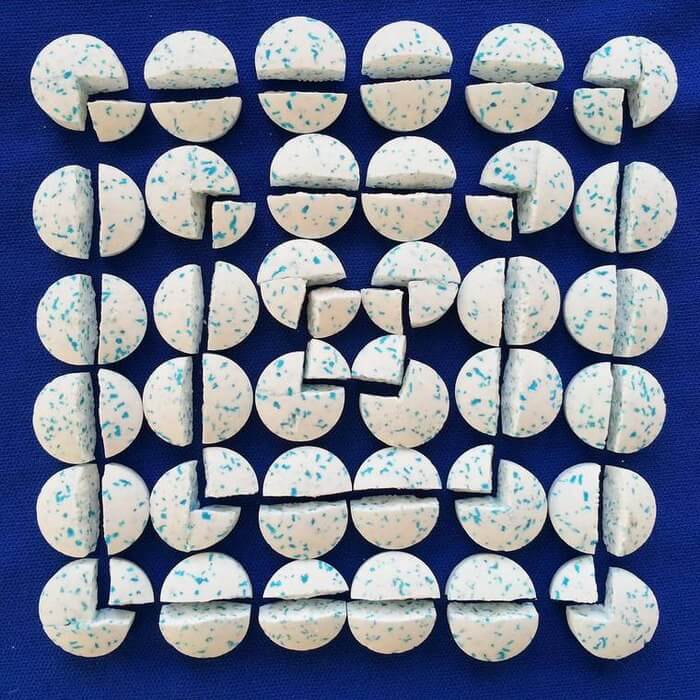 #34 amazing piece of bread and jam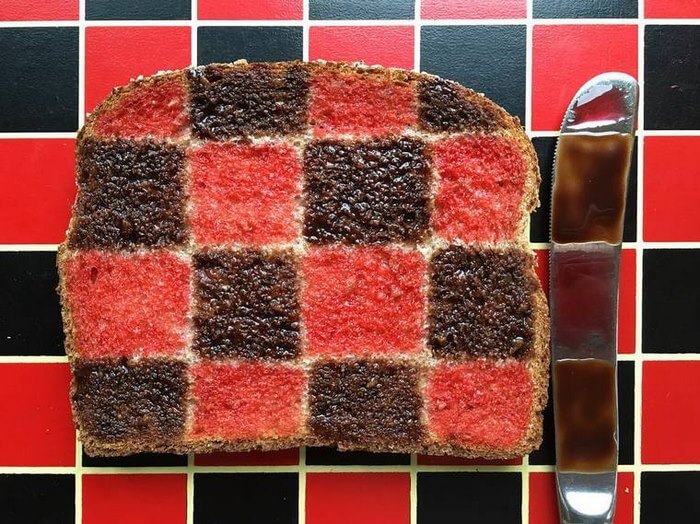 #35 This must have been a lot of work, but it satisfy me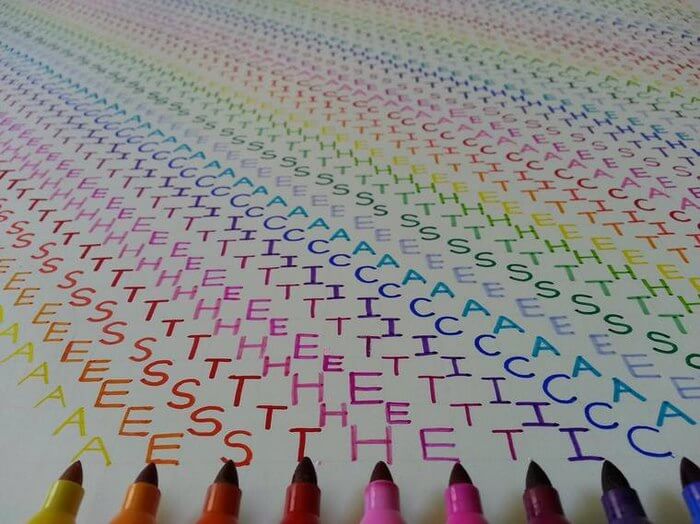 #36 Cutting green onion is strangly satisfying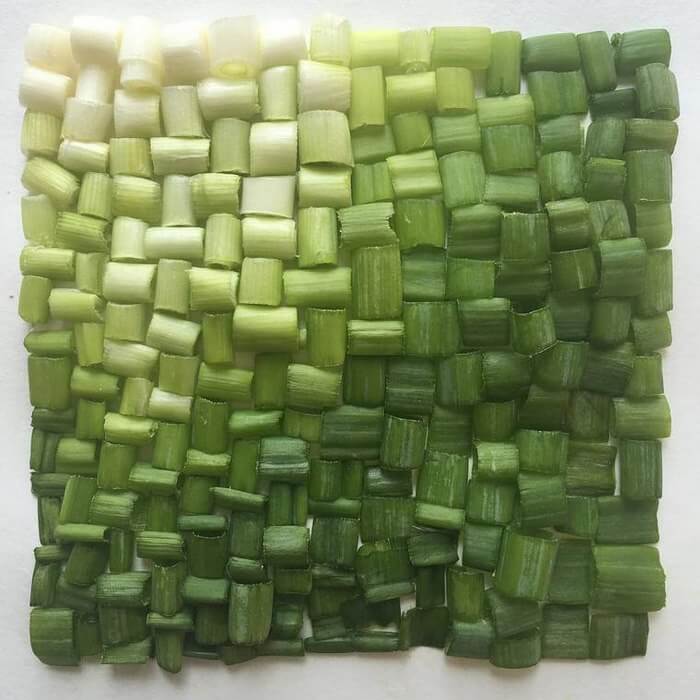 #37 Inspiration candy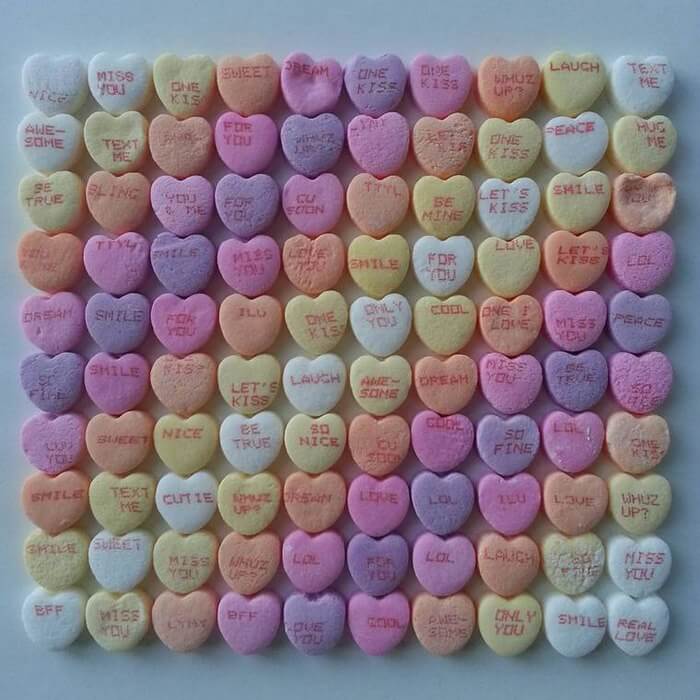 #38 Lining the cereal in a circle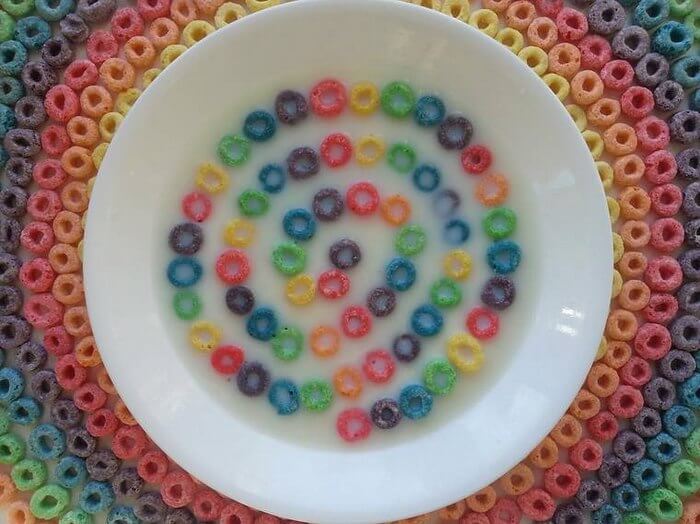 #39 Melting M&M in water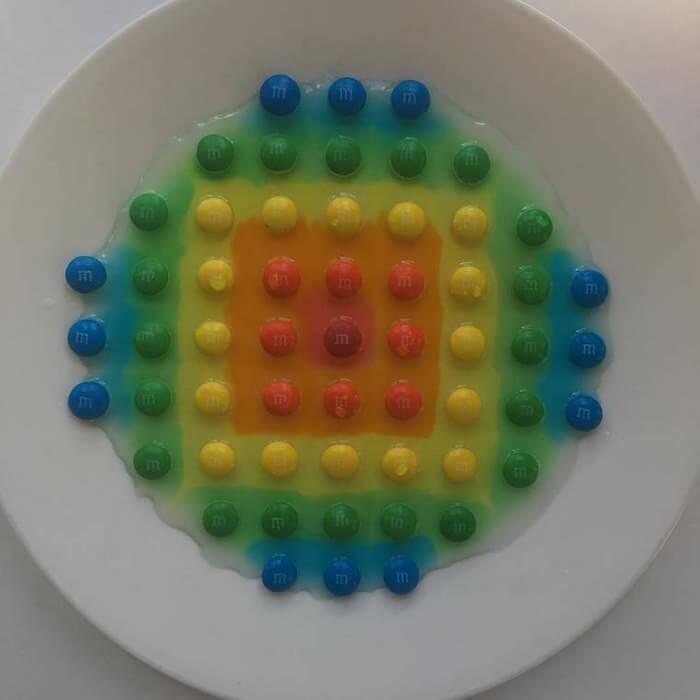 #40 Oreo art that is life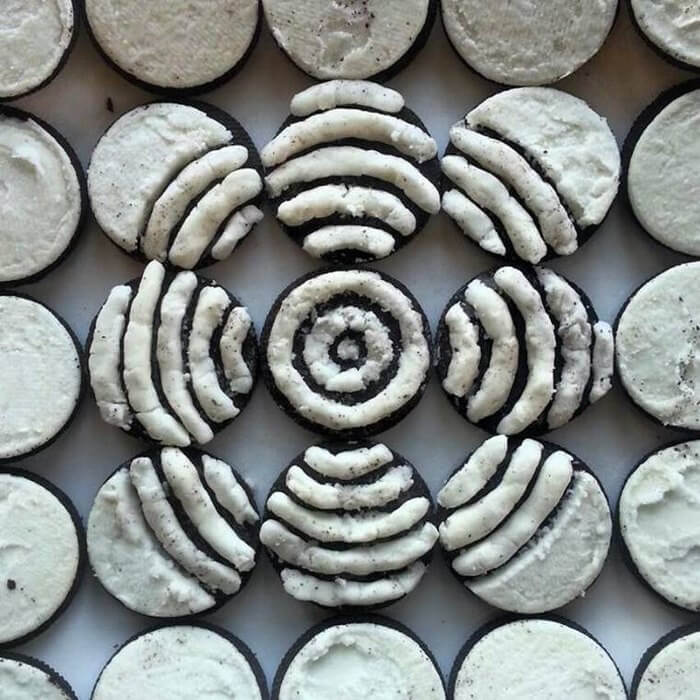 #41 Lego pieces in color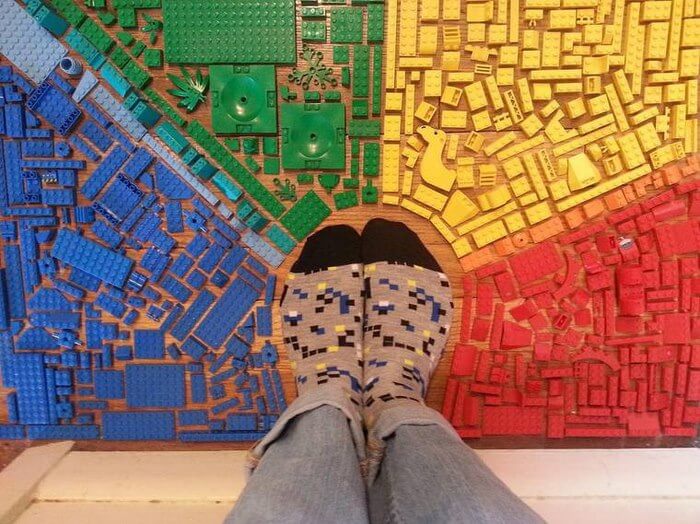 #42 colored cracker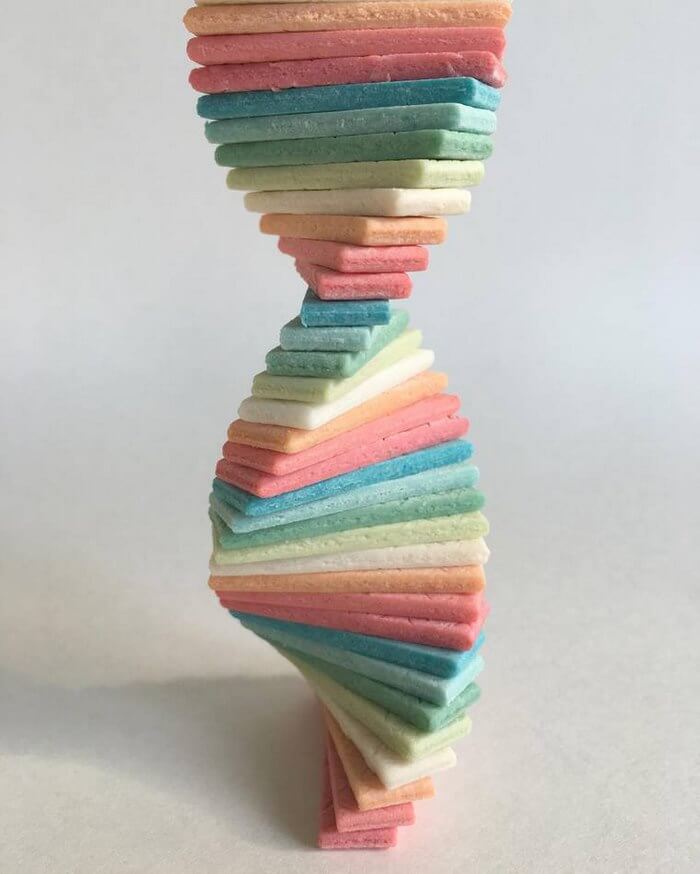 If you enjoyed these oddly satisfying images please share with your friends and make their day