Metal is not for everybody, but as any fan of the genre will tell you, it is an awesome experience in its own right. There are thousands and thousands of metal bands in the world, but for this list, we've narrowed it down to 10 standout bands around the world that start with the letter "n."
Those who love metal have an appreciation for more intricate musical compositions and sheer skill; there's no denying that the way metal bands record and perform is impressive, considering the demands of the music! In fact, there are even studies showing how metal can be good for your health and social skills.
Metal Bands That Start with "N" List
1. Necromance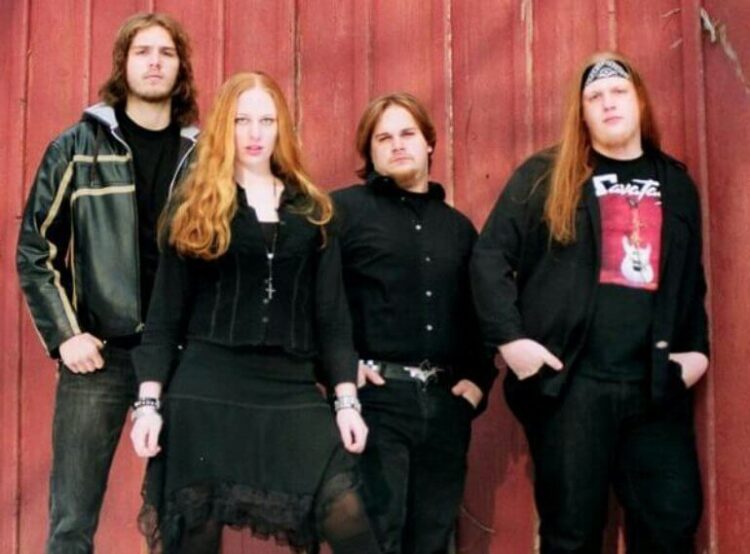 Source: Amino Apps
Hailing from Germany, Necromance was a Christian gothic metal band formed in 1987 until their disbandment in 2002. They originally signed with their record label as a death metal band before changing their music style. The resulting success gained them a reputation in the underground scenes, where they toured with acts like Demigod.
The band came out with two albums in the 1990s before showcasing a stronger industrial metal influence in 2001 with their third album called Tribulation Force. Their two latest albums were received well by rock magazines like Metal Heart and Rock Hard, and the success led them to tour Europe, including festivals such as Freakstock in Germany.
2. Northlane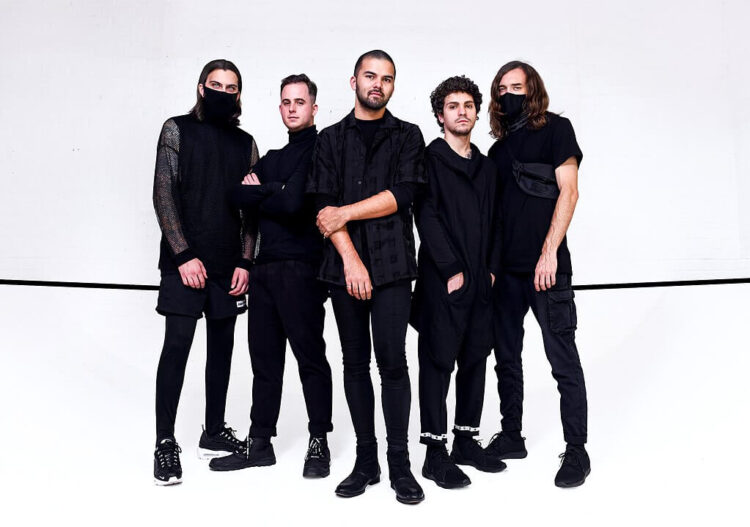 Source: Wikipedia
Australia's Northlane belongs to the metalcore genre, and they've been playing since 2009. So far, the group has released five studio albums, the latest one being Alien in 2019. The band reached number three on the charts and eventually peaked at number one, winning the Best Hard Rock or Heavy Metal category at the ARIA Music Awards in 2015. The band saw more success with Mesmer in 2017 and won in the same category for a third time with Alien.
3. Nanowar of Steel
Source: Wikipedia
A subgenre of metal that most people may not know, Nanowar of Steel plays comedy heavy metal. In fact, their name is actually a pun on two existing metal bands: Manowar and Rhapsody of Fire. They tend to satirize true metal, which is the main focus, often making comedic references to and about the genre. This mostly has to do with how power metal bands are thought to take themselves way too seriously — and this band has fun with it!
4. Nail Within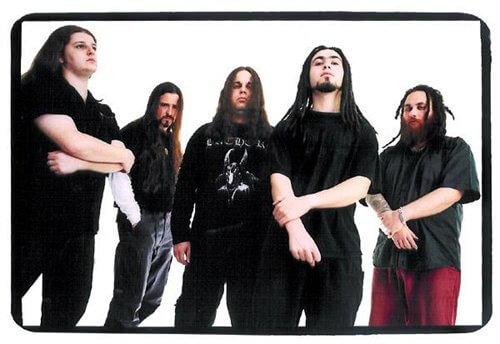 Source: Metal Music Archives
Nail Within formed in Israel in 2001, and they focus on melodic death metal. While members came and went, the band tried to continue their style inspired by At the Gates and other Swedish death metal bands. Nail Within worked hard to create their own sound by adding surprise guest vocals to the album for a different spin. Thankfully, the band reunited in 2007!
5. Nevermore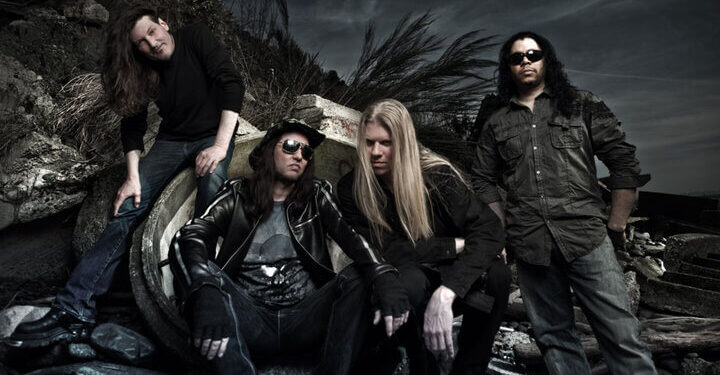 Source: Facebook
Nevermore formed in 1991 to play heavy metal. While the band has been inactive since 2011 due to issues between the members, lead singer Warrel Dane clarified that they had not disbanded. However, before they could reunite, Dane passed away in 2017. They played a combination of progressive, power, thrash, and classical heavy metal and hard rock, making them one of the most versatile metal bands that have performed.
6. NUKEM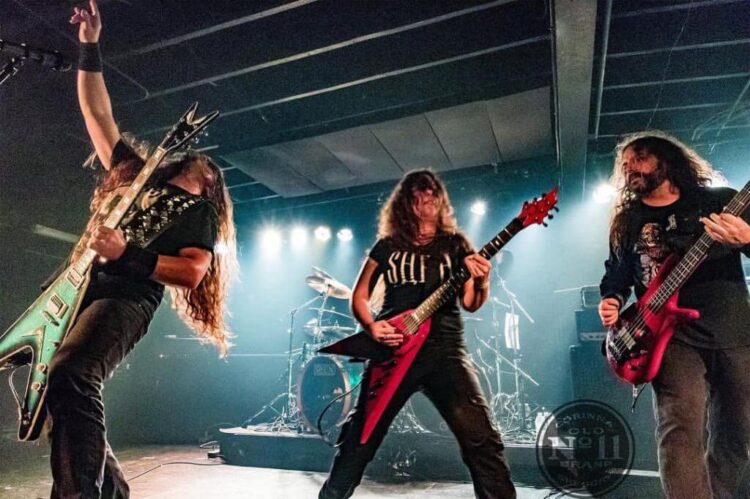 Source: Demon Reports
NUKEM is a thrash metal band from California formed in 2012 and released their debut album in 2016, titled The Unholy Trinity. Influenced by old classic thrash such as Metallica, Slayer, and Exodus, the band also draws inspiration from newer thrash bands such as Evile and Havoc.
7. Nazareth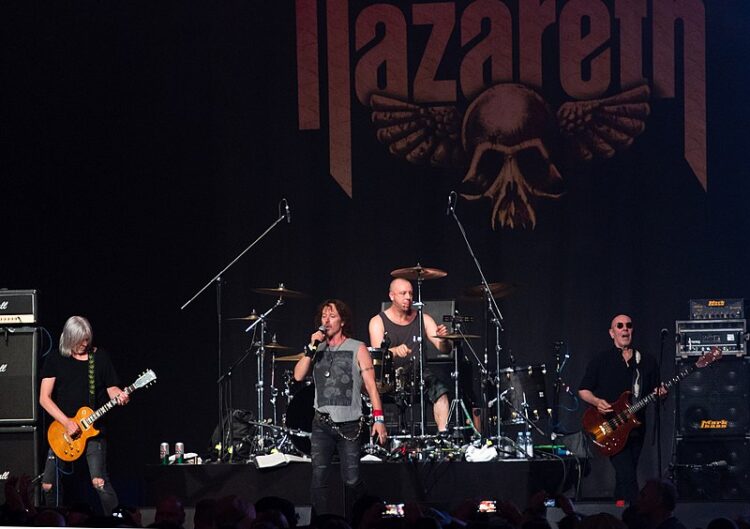 Source: Wikipedia
Hailing from Dunfermline in Scotland is the hard rock band Nazareth, which formed in 1968. They gained recognition in the UK as well as several other Western European countries. Nazareth eventually established an international audience with their album Hair of the Dog, released in 1975. The band is still touring and recording to this day.
8. Nightmare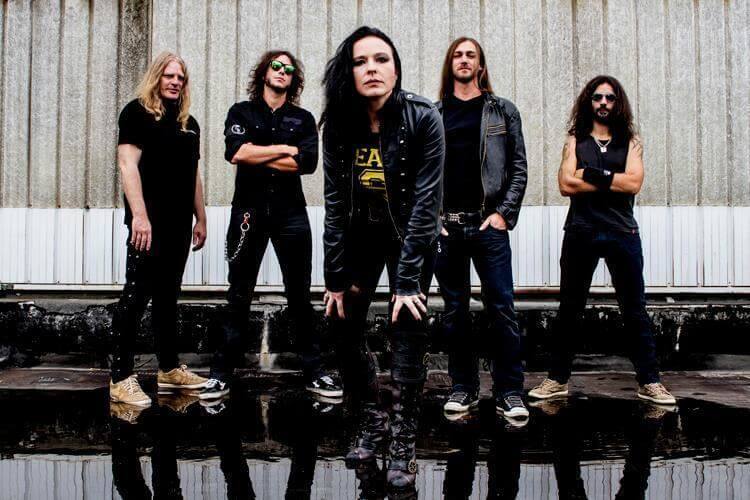 Source: Alchetron
French power metal band Nightmare was heavily influenced by the new wave of British heavy metal growing in the UK during the 1980s. They started with classic heavy metal then transitioned into power metal with thrash and death metal influences.
9. Nightwing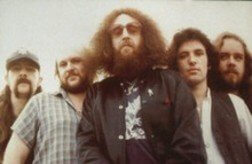 Source: Metal Music Archives
While not exactly metal, British rock band Nightwing originally formed as a band called Gordon and Friends in 1978. They continued playing until 2008 with numerous changes in their lineup and taking on various musical styles.
10. Norma Jean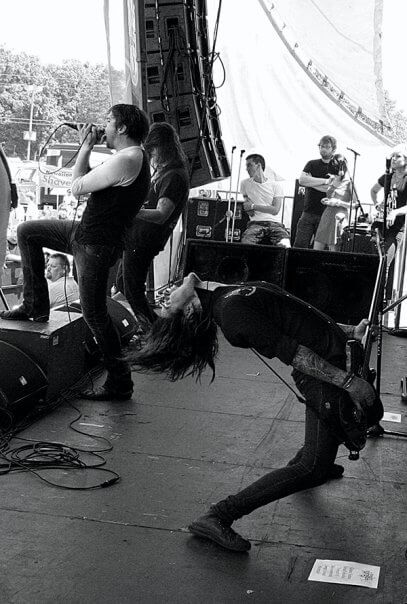 Source: Wikipedia
American metalcore band Norma Jean comes from Atlanta, Georgia, in the United States. Despite a consistently changing lineup, Norma Jean has produced eight studio albums and even received a Grammy nomination for Best Recording Package in 20016. The band's name is inspired by the real name of actress Marilyn Monroe.
If you find this article about metal bands that start with "N"amusing, share it with your friends who would appreciate a good metal sound. Also, check out more awesome articles while you're here.