Cooking is an art. It deals with tastes, colors and textures that can send you up to paradise. And as with any art, it contains its own myths. What you are going to read below are 10 Cooking Myths you need to know the truth about. 
Not everyone likes to cook,  although everyone loves eating. This article is not for the ones who hate cooking, nor for the experimented cooks or chefs. This article is for those who just love to spend a Saturday afternoon mixing something up in the kitchen, trying new stuff and sometimes even failing greatly, but with a smile on their face. This is for the enthusiasts who might one day become legend chefs. Who knows! Anyways, before proceeding, let us inform you on a serious, and maybe the most important myth: "You don't need a recipe to cook". WRONG! You need a recipe to cook. Especially, if you're just starting up on this. And now, scroll down for the next 10 cooking myths you should really know the truth about!
1. All salt is the same
That's a myth! Sea salt is more healthy than table salt because it's more natural, created by the ocean than processed in a lab.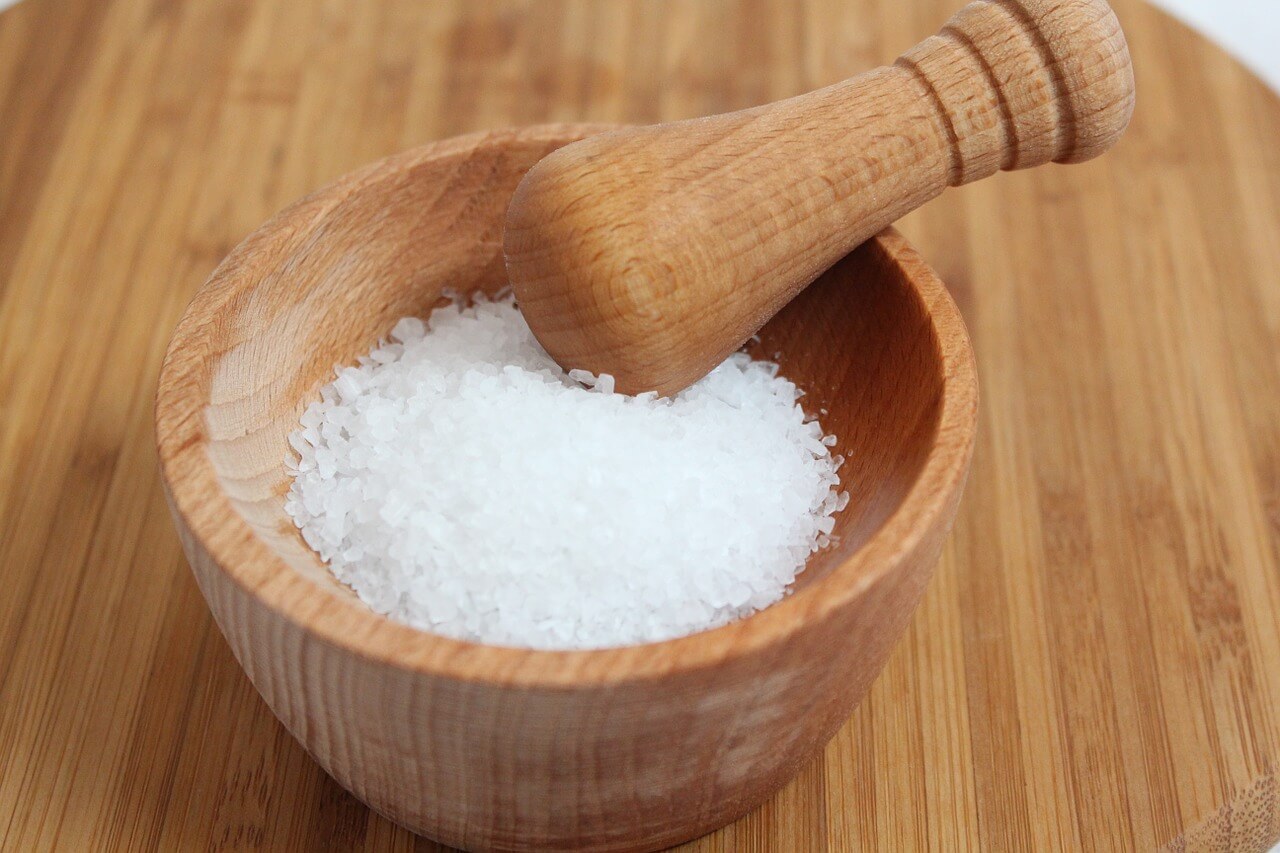 2. Salt cuts down on your past boiling time
Salt does help water reach its boiling temperature faster. Nevertheless, you'll need to use a serious amount of salt to make a difference in the boiling process of your pasta, a SERIOUS amount that will mess up with your final meal taste. So, no, salting your pasta won't make it boil faster, not in the amount you would think of.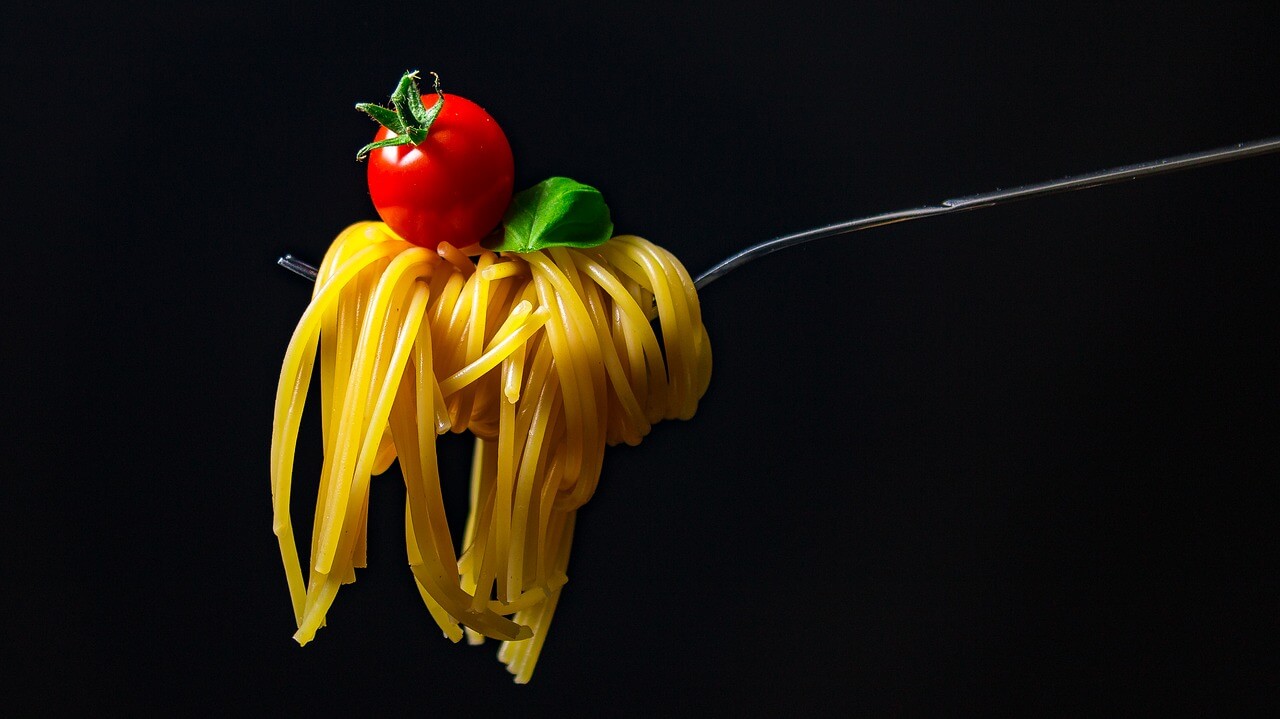 3.Rice rinsing is a must!
Most of us rinse rice before cooking, but as it turns out, rinsing it can remove much of the nutrients it contains. So, it all depends on what you desire: more clean rice or more nutrients?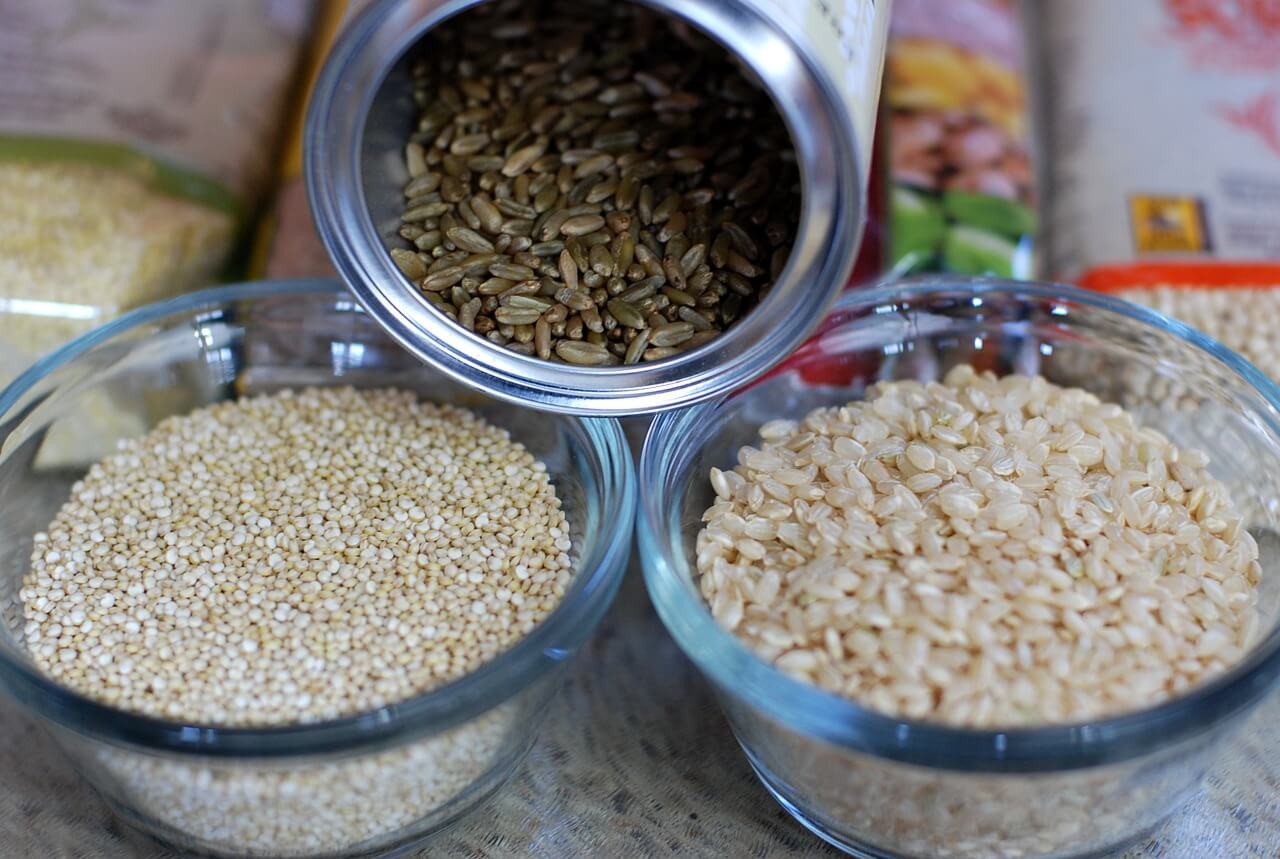 4. You should only flip the pancake when the batter gets bubbly
This is not a rule! This was made up by people who like their pancakes thin and fluffy. If you prefer thicker pancakes, then flip it over before the batter gets fool of bubbles!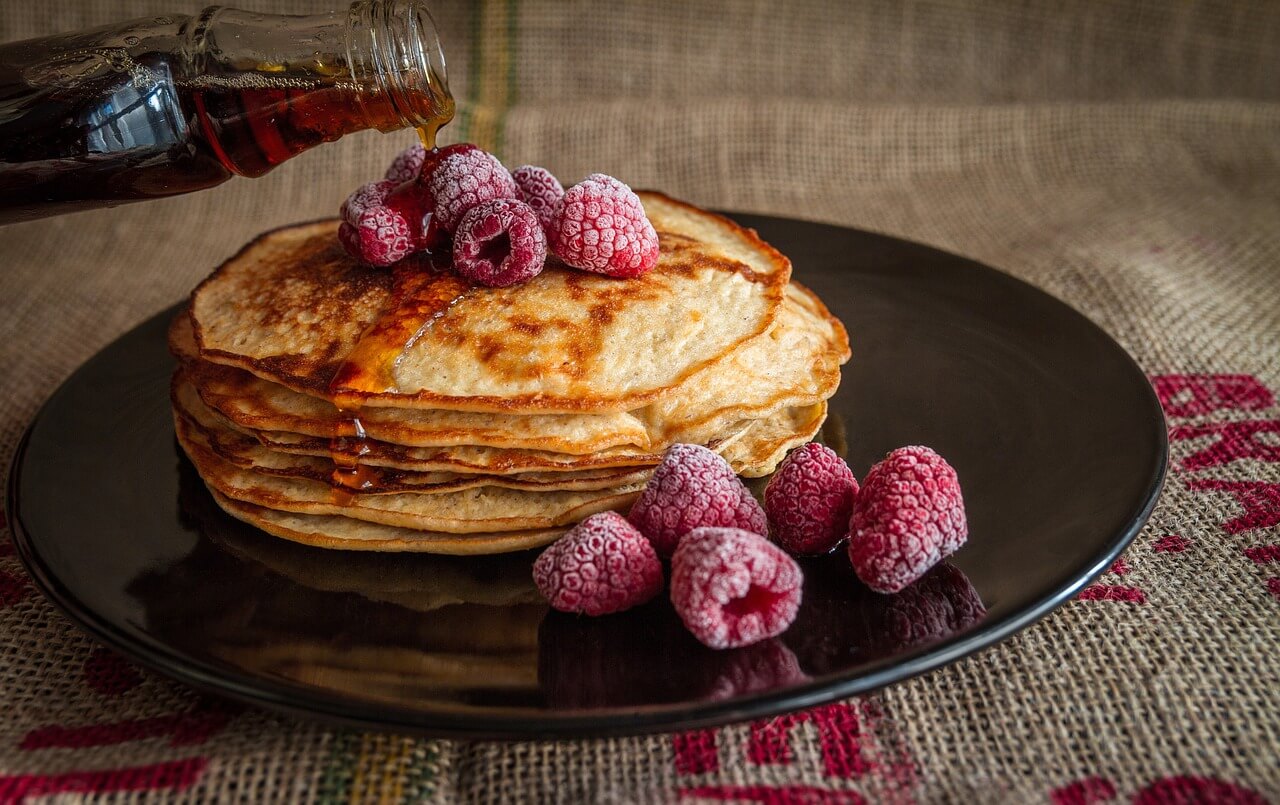 5. Don't add spices at the before or after the cooking process is done!
Actually, adding spices is what you should think of doing at the beginning of the cooking process because during the cooking process, all kind of chemical reactions take place that might mess up with your spicing up expectations. So, it's better to get the taste right from the beginning!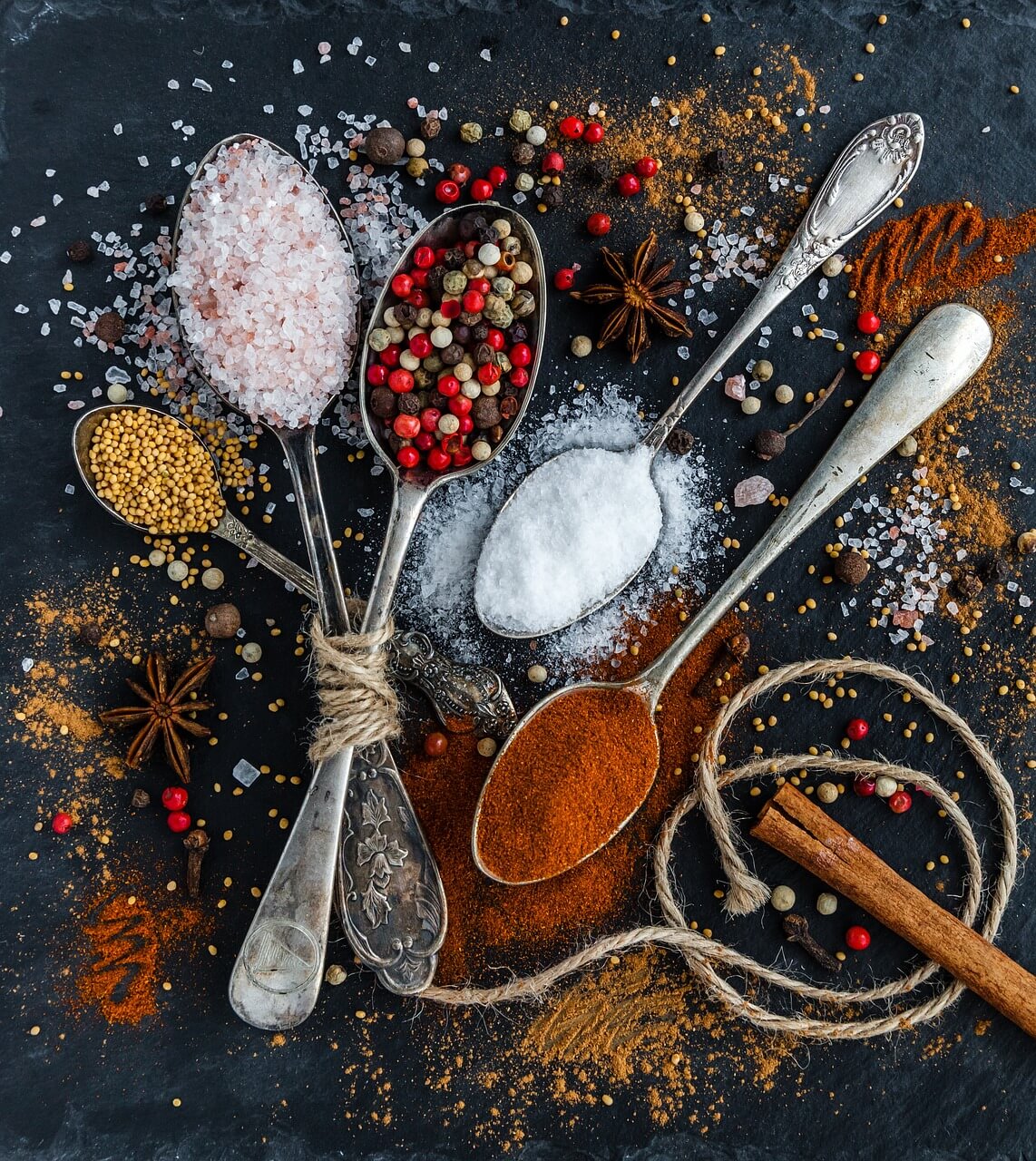 6.Cooked tomatoes are not as healthy as raw tomatoes
This is not entirely false, but is not true either. Cooking the tomatoes at low temperatures won't cause much damage to its nutrients.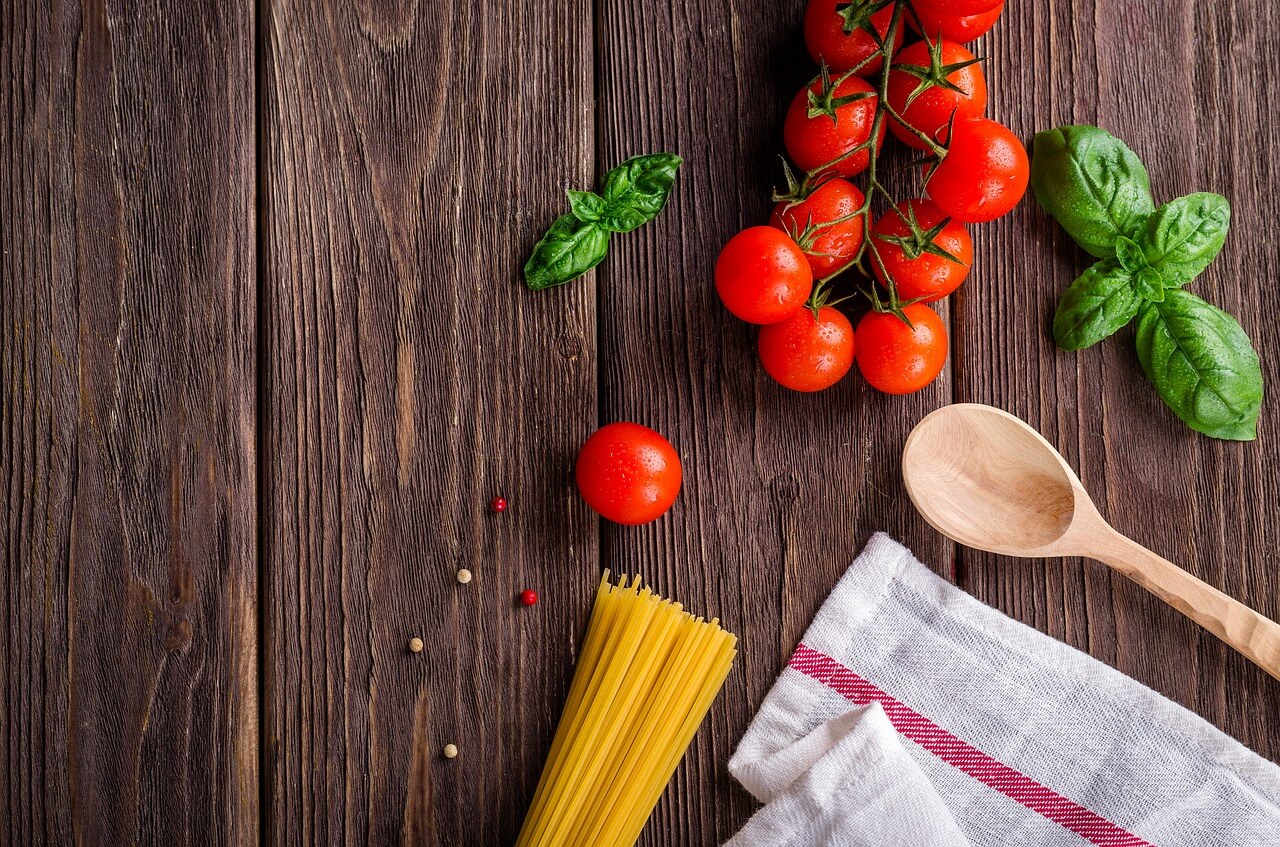 7. No wooden cutting boards!
Why not? Because the wood contains more grooves where bacteria can be stored. Anyways, there are studies that prove bacteria is mostly wiped off after washing the cutting board. So, as long as you keep your wooden cutting board clean, it shouldn't be much of a problem.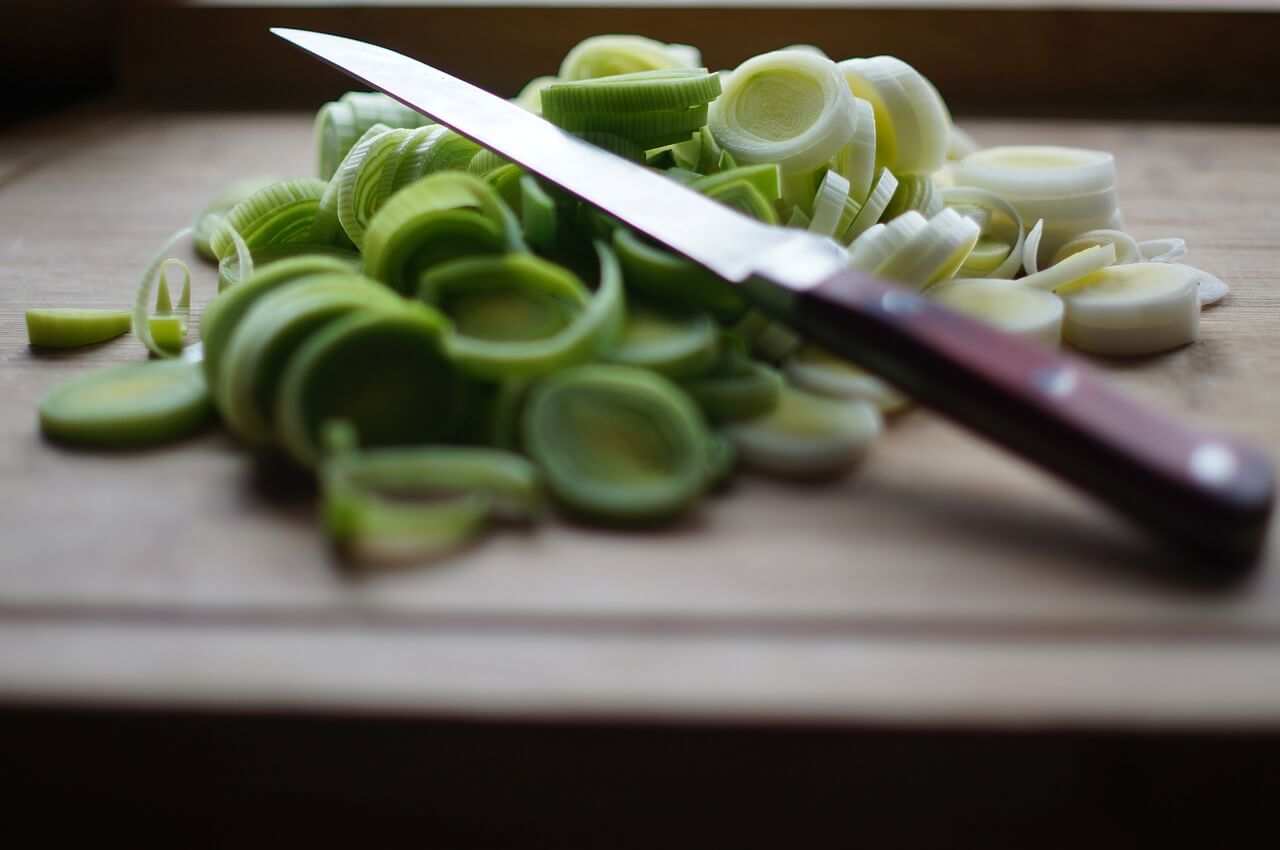 8. Alcohol is always cooked off
Using alcohol as an ingredient is socially acceptable because it gives food a certain flavour is easily cooked off. Well, the first part is true, but the second part…that depends on the amount of alcohol you use and on how high the cooking temperature is and for how long you cook it. There are a lot of variables here…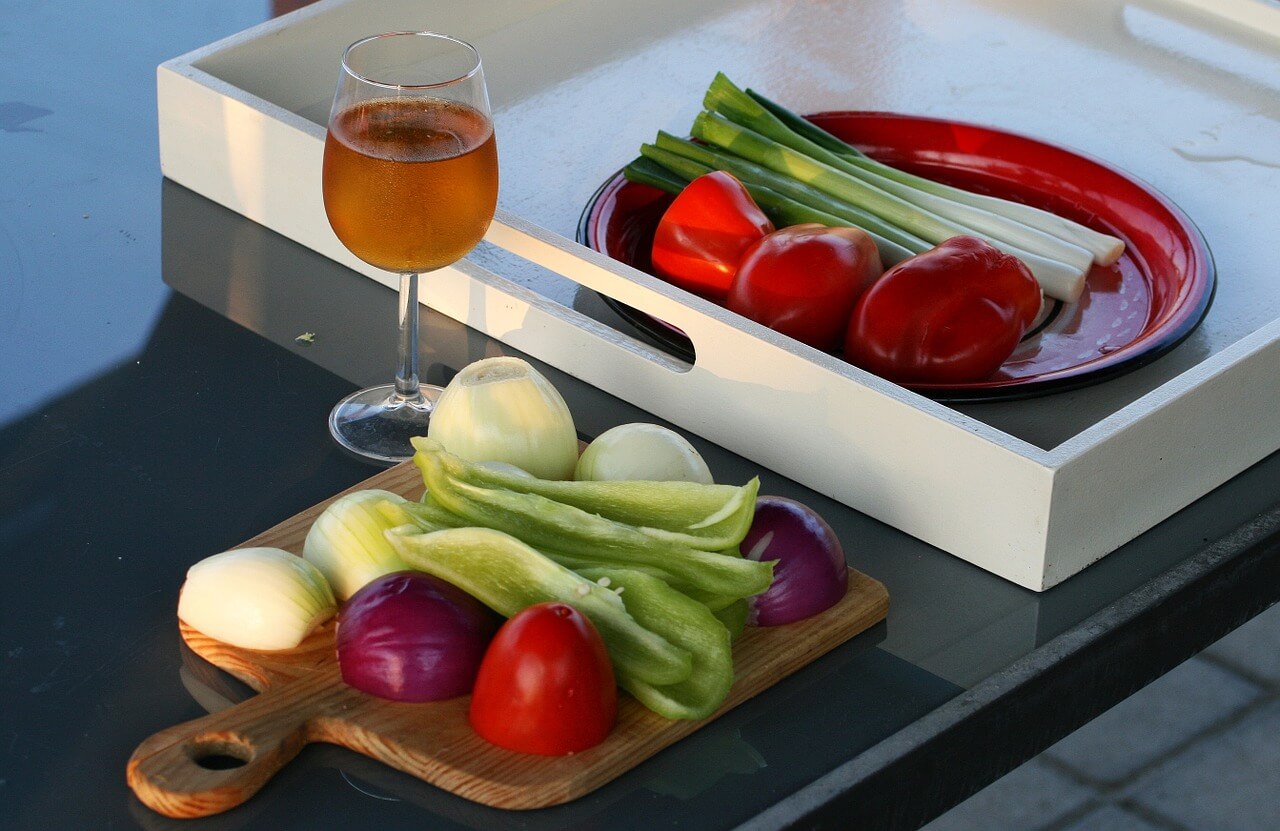 9. Use dull knives for safety
The truth here is obvious: a dull knife is safer because it poses less chances of cutting you, but as funny as it seems, the duller the knife is, the more dangerous it is. A dull knife requires more pressure to cut the food; applying more pressure means losing some of the control and losing control when cutting your food can result in cutting yourself. There's a vicious circle there!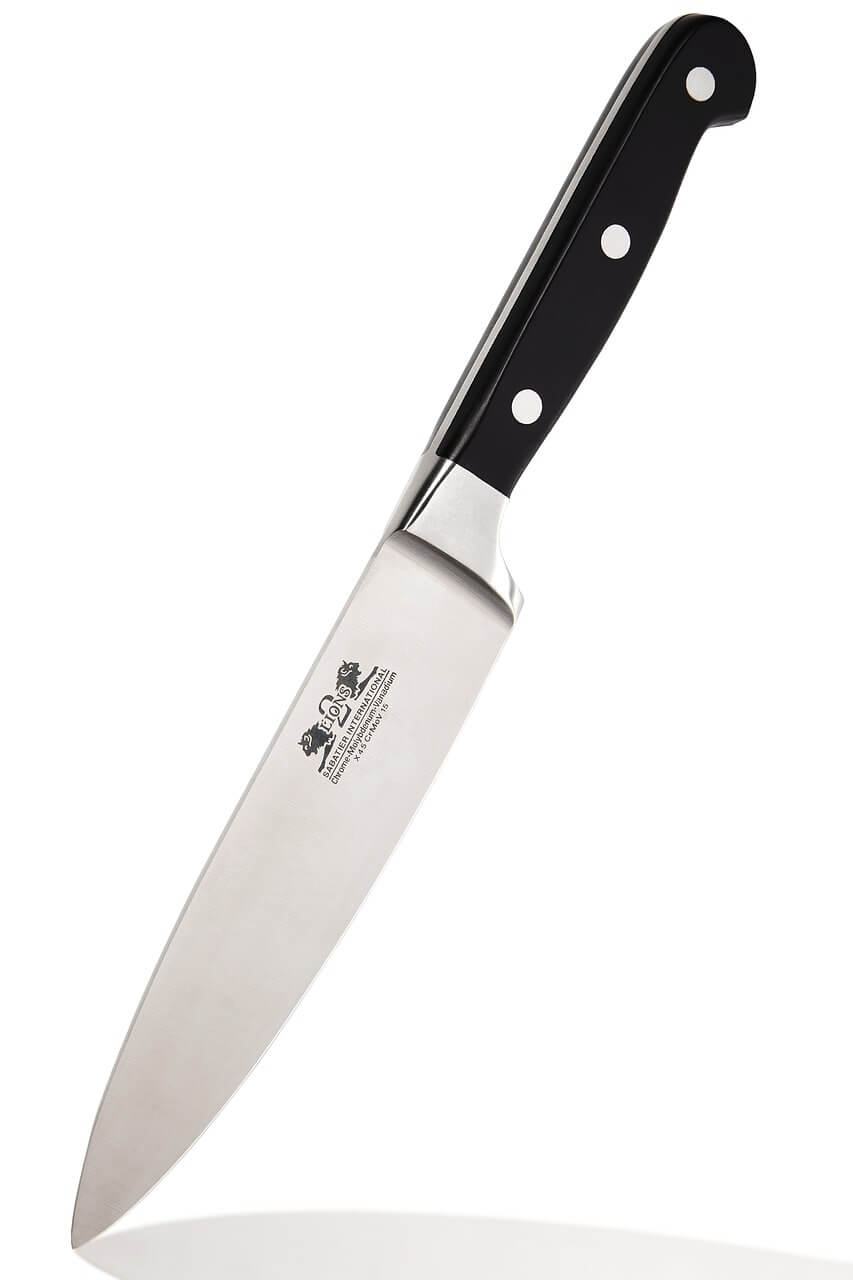 10. When boiled, lobsters scream
If you've ever boiled a lobster, you know that screeching sound it makes when in contact with boiling water. Probably, some older cook or maybe your mother told you that the lobster is actually screaming and now you're terrified of boiling lobsters ever again. The truth is: lobsters don't scream! They can't scream. The sound you hear is actually because of the air coming out of their shells.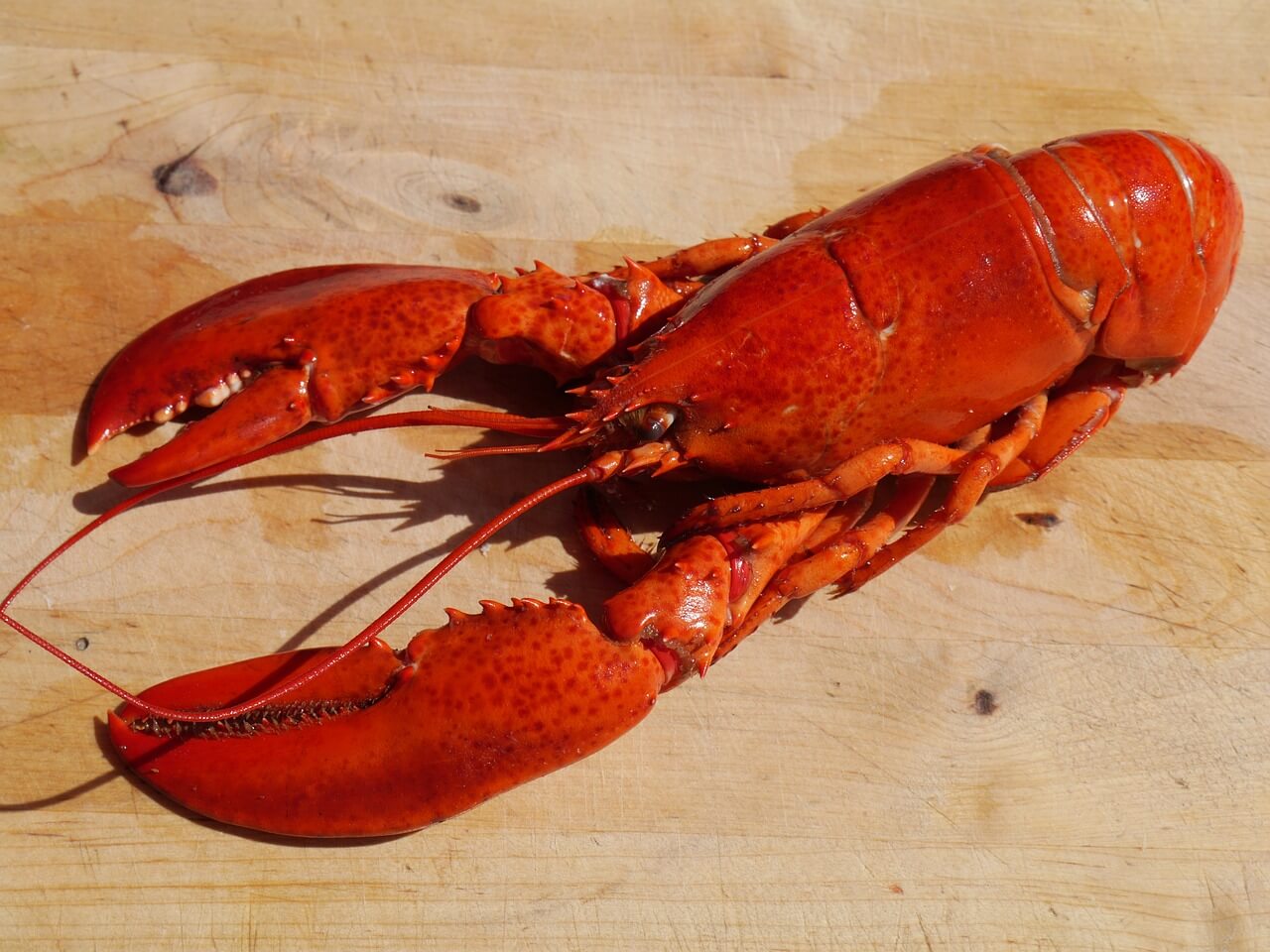 Images: Pixabay
Via shareably