These are 22 funny love memes for her. There is no universal truth about how to treat a girl right in these memes and no universal recipe for how to make a girl fall for you. Still, they hide some relatable facts that will make you smile and brighten up your day.  If you're after some "love wisdom", go read Octavio Paz's "The Double Flame", which will really open your eyes to the real nature of love and eroticism and the humanity of all of it. I fully recommend this book if you want to know what love is.
Now, back to our series of memes. Scroll down to get the latest of Internet's annually production of memes on love and relationships and love again. These are the 22 funny love memes for her that we could find so far. Enjoy!
1. One of the most sincere declarations of love out there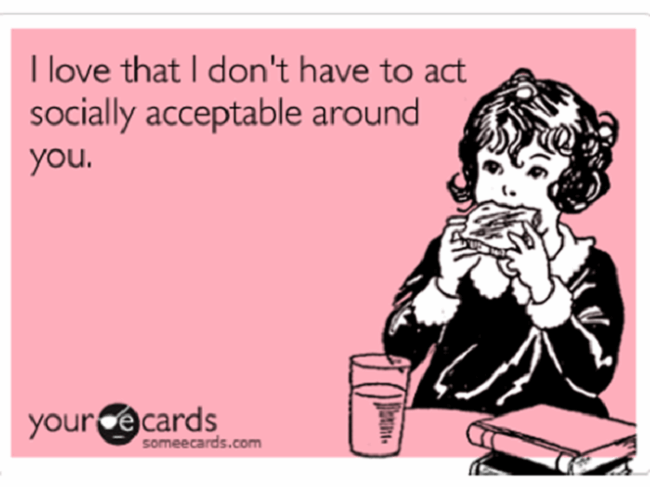 2. Cute, but is it enough?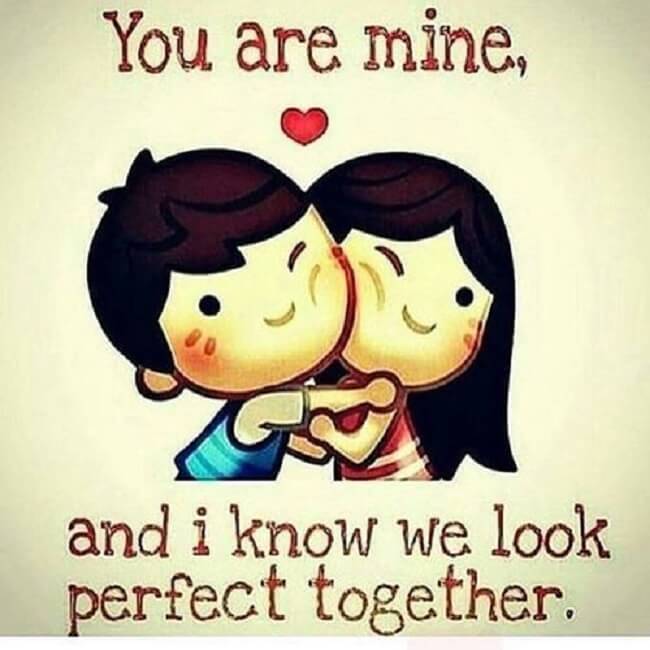 3. Who set this rule?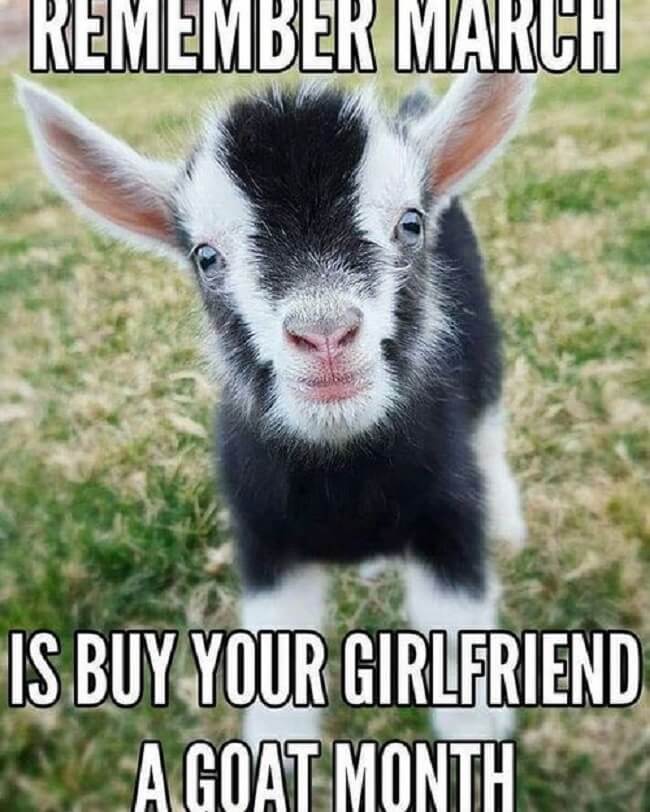 4. "You've got an incomplete face"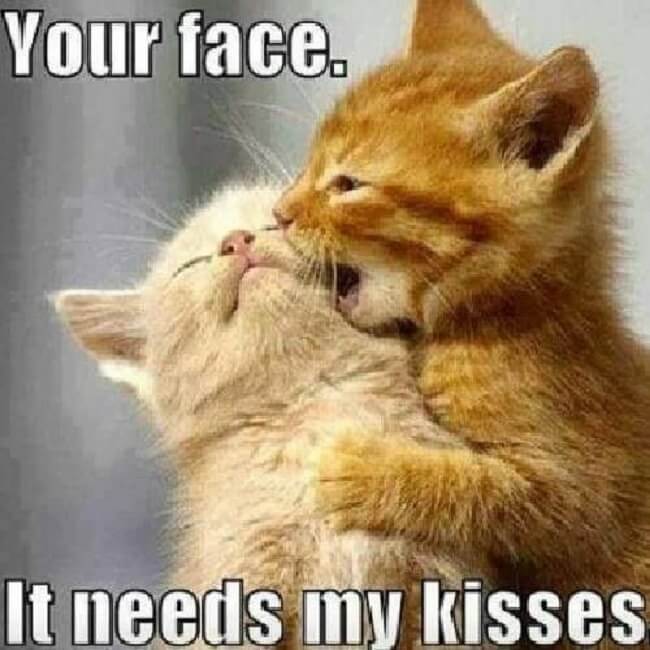 5. Cutest love meme for her I've seen in a while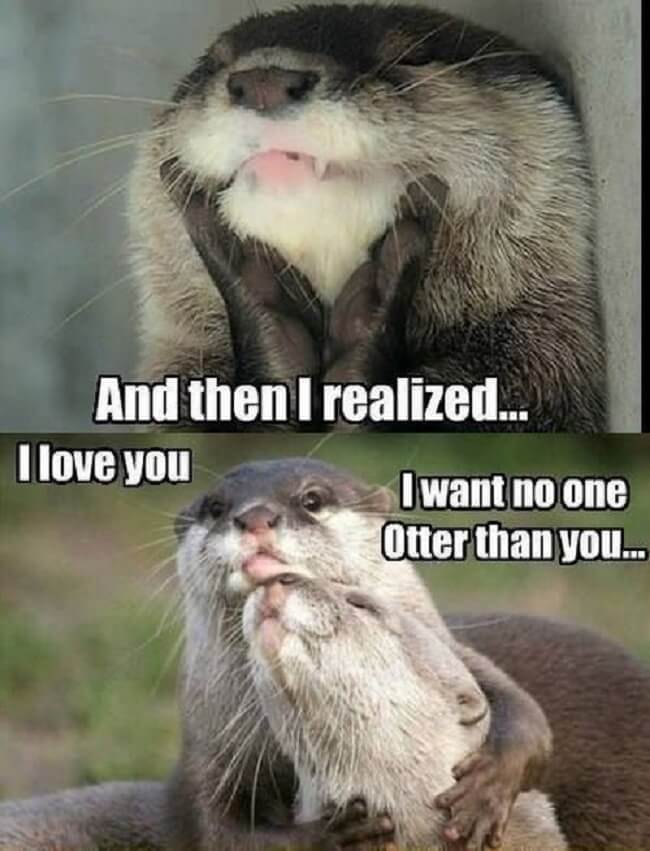 6. No, can't do!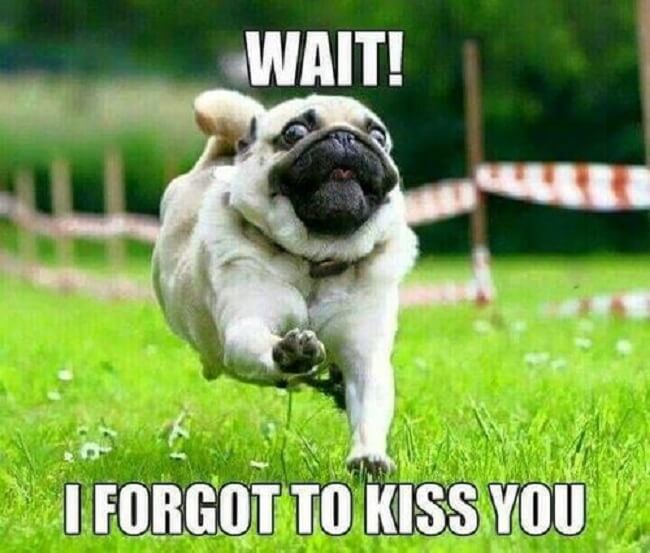 7. This is to light up your day, you deserve it!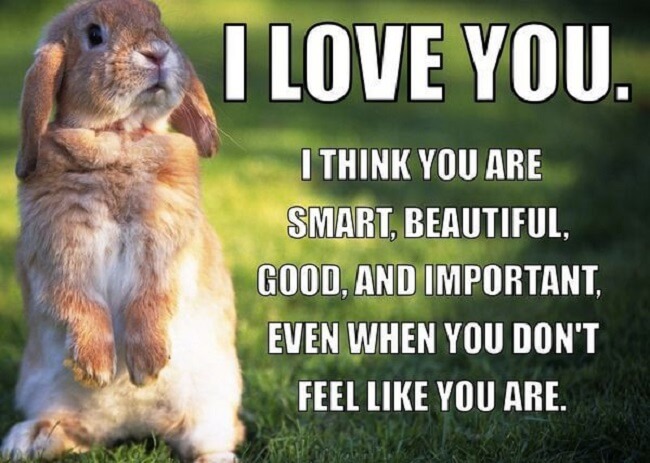 8. When "cute" becomes way too much…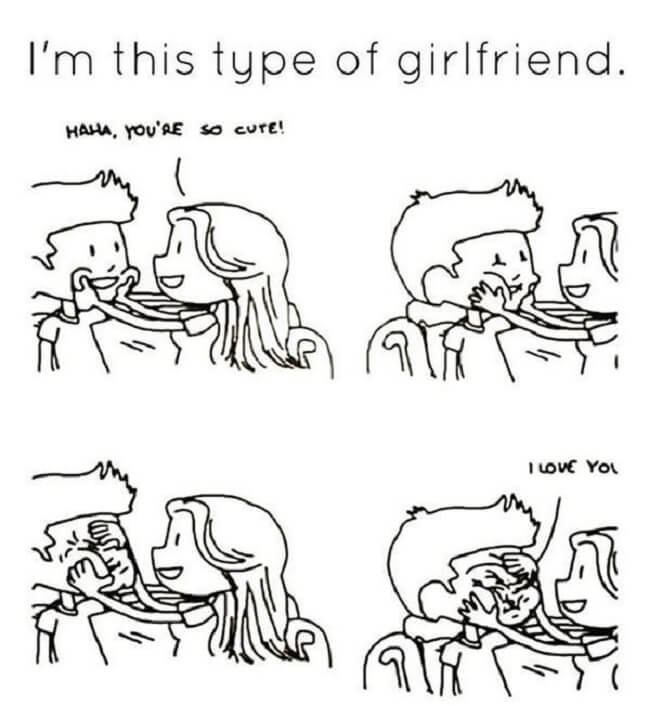 9. Girls really love this. Not sure about guys…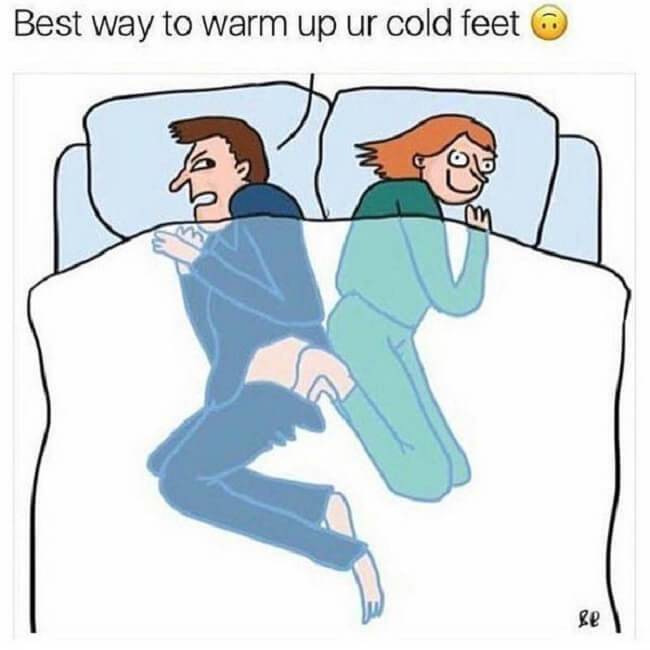 10. Some romantic stuff to girls love to hear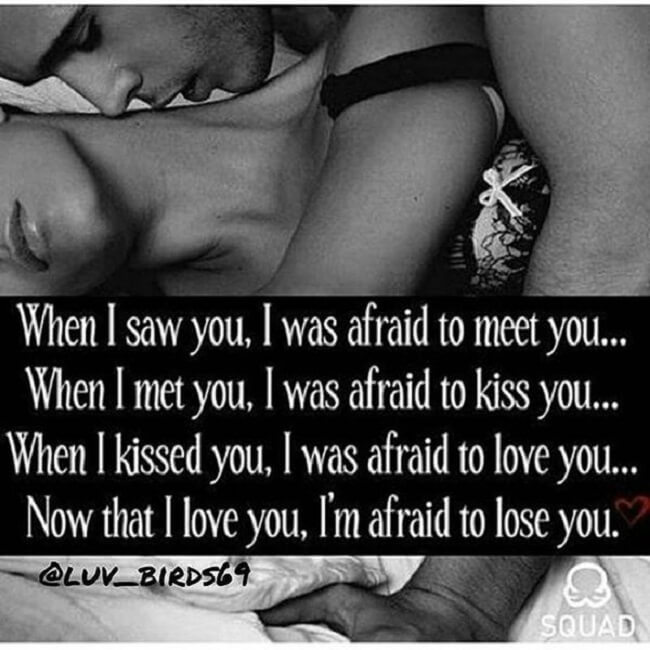 11. You'll love this one! *wink*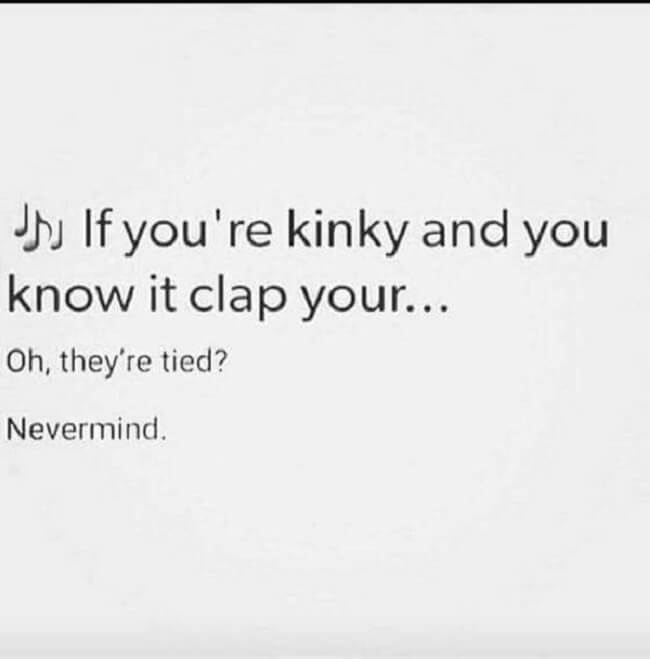 12. What is love, after all? One good answer!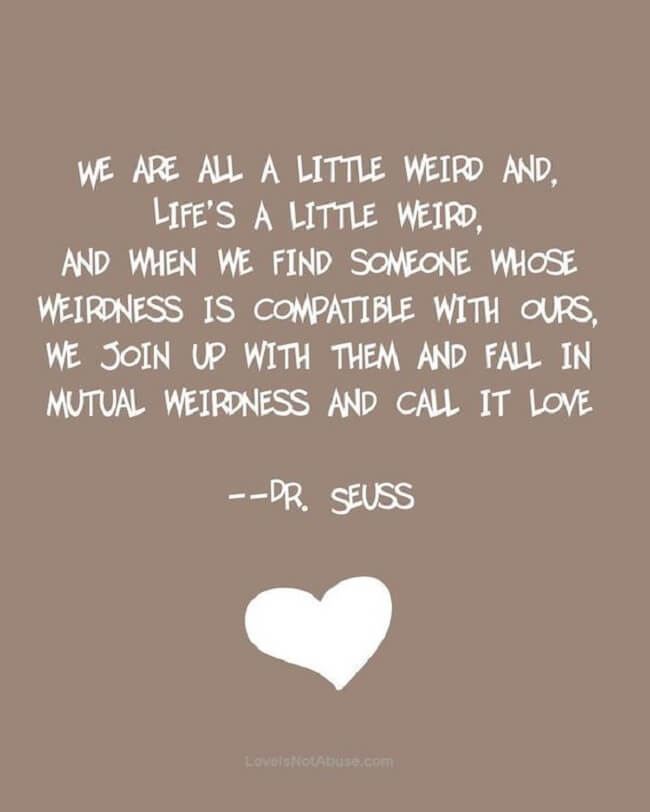 13. Dangerous, hot UFO on the horizon! Handle with care!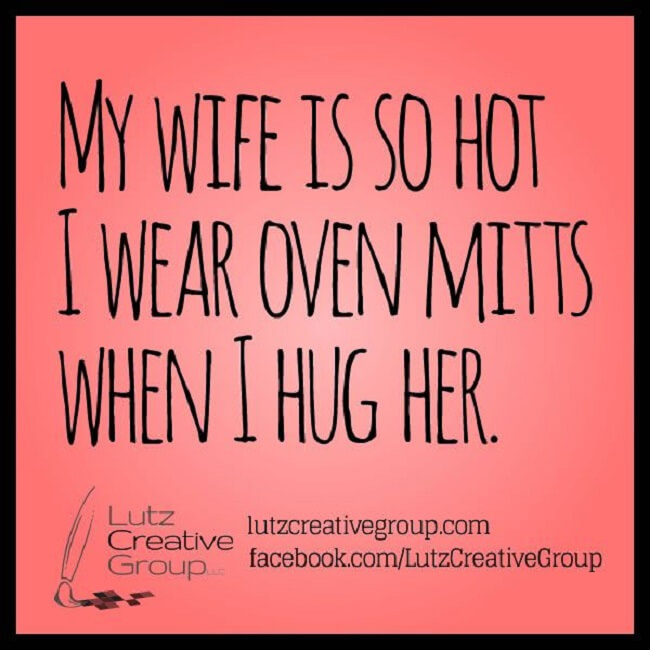 14. Read carefully and learn from this, you foolish dudes!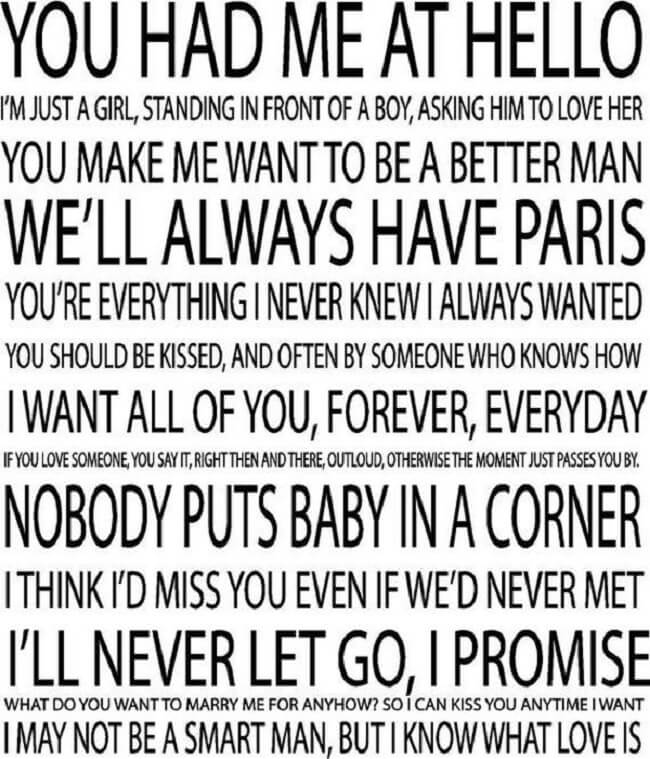 15. It's a fact!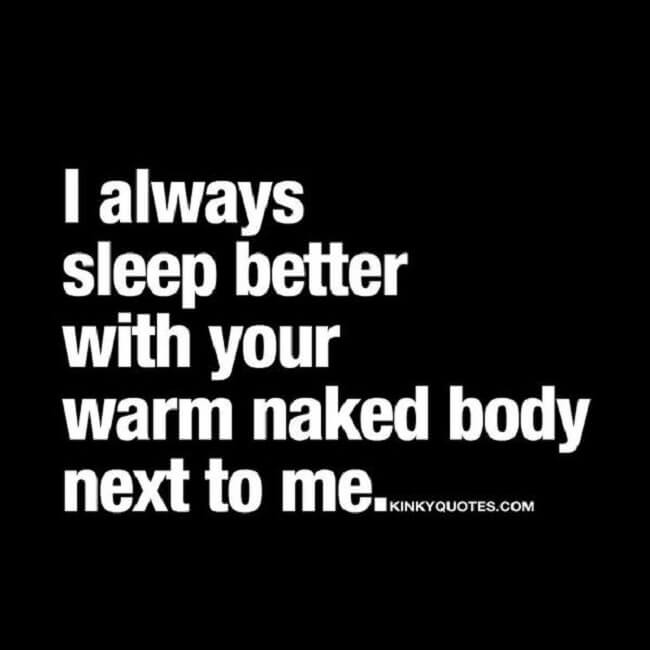 16. That warm feeling…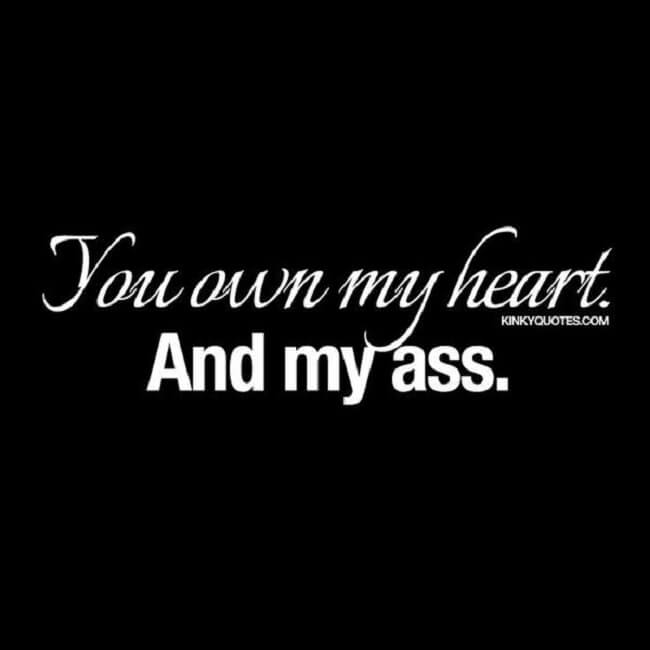 17.A matter of high importance here!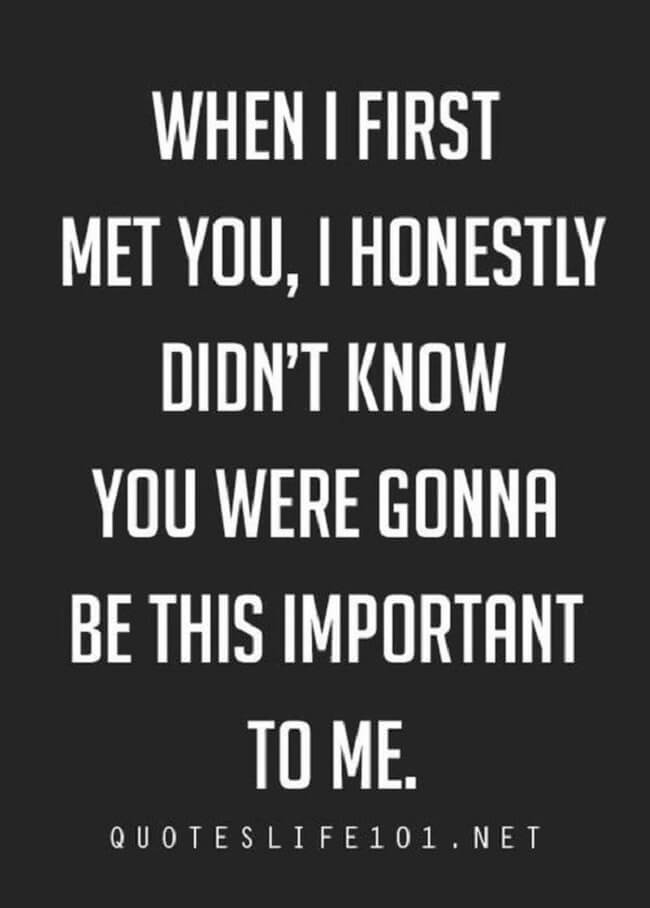 18. Just shut up!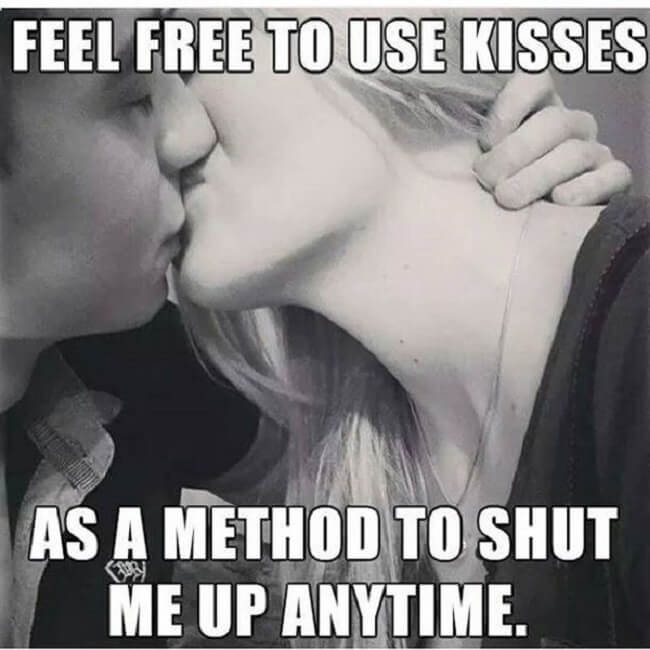 19. "Special" is too little a word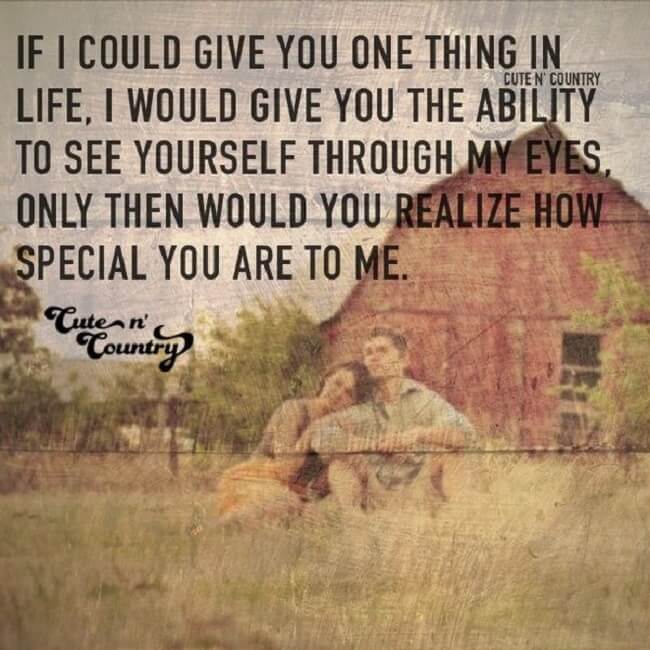 20. A true man would know how…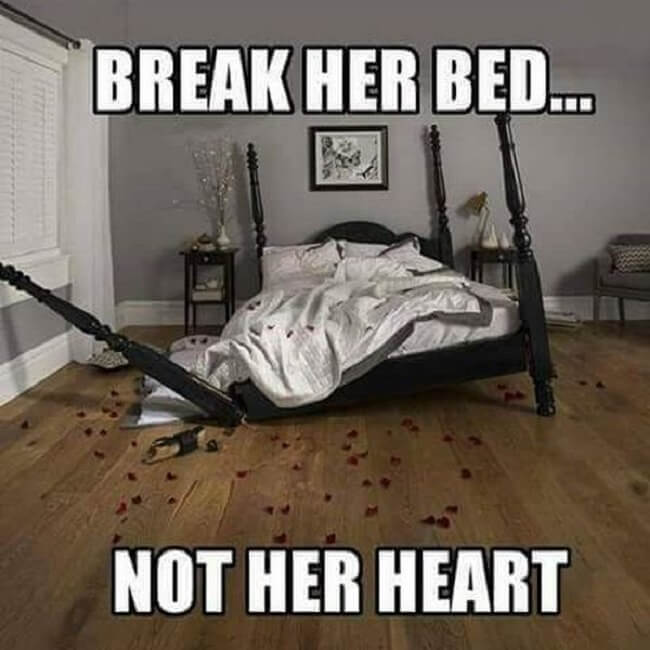 21. Kissing skills are what really matters!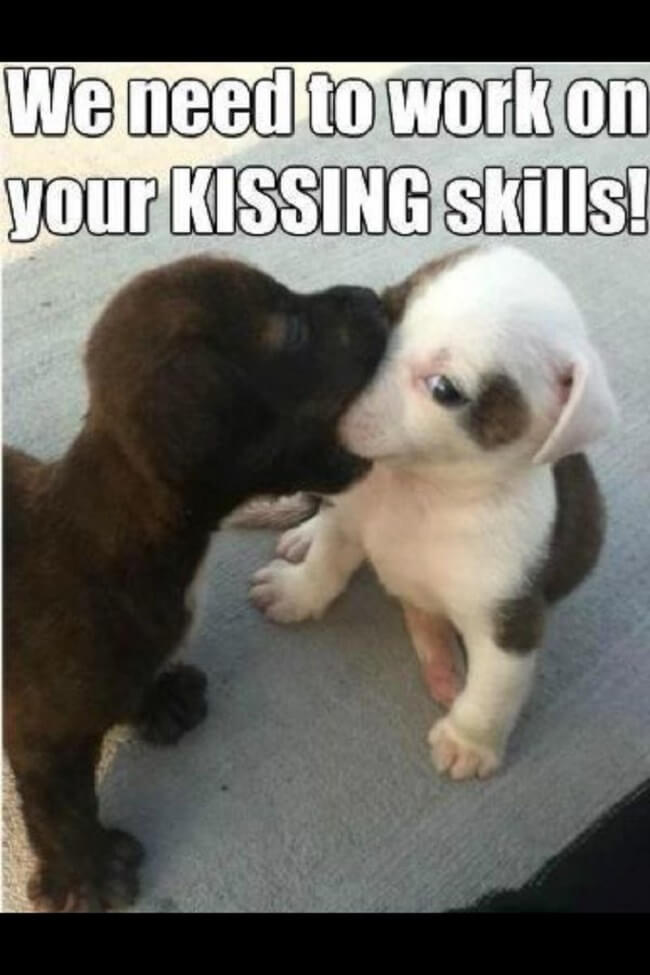 22. In the end, if not handled right, girls will always be girls