Now this is thinking way outside of the box.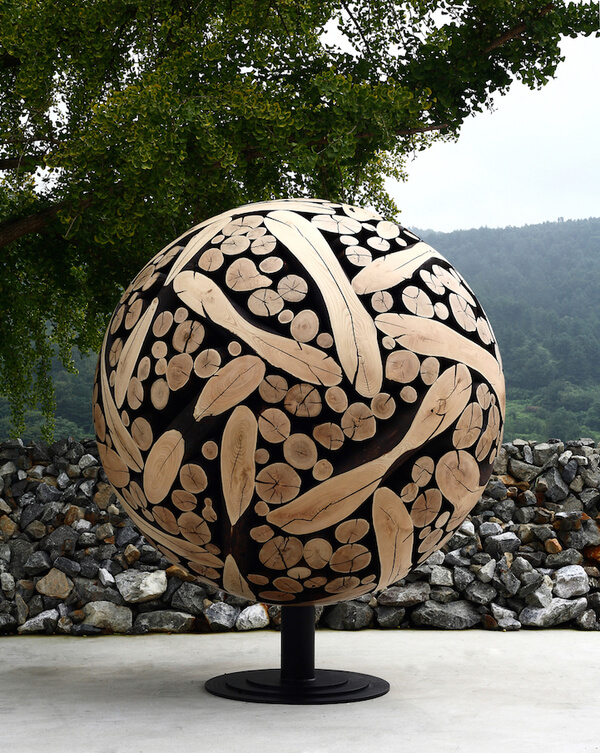 One South Korean artist named Jae-Hyo Lee decided to use discarded tree trunks to create beautiful images that are now adored by the masses.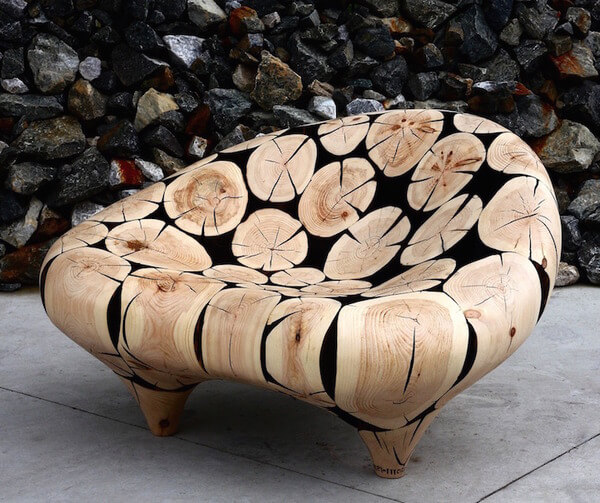 "I make artworks with materials around me that I can manipulate," says Jae-Hyo.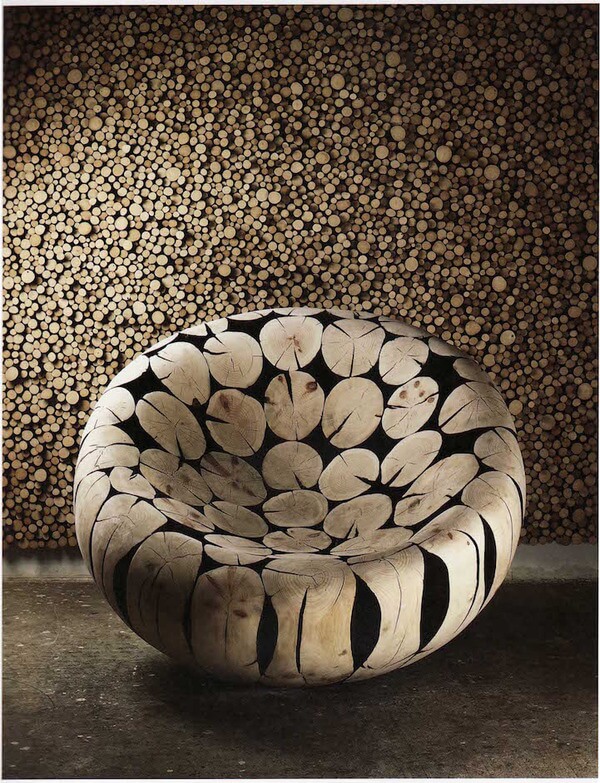 "Usually those materials are from nature."
He further explains, "I believe you can get more of a 'wow effect' when you create a striking piece from everyday, common materials."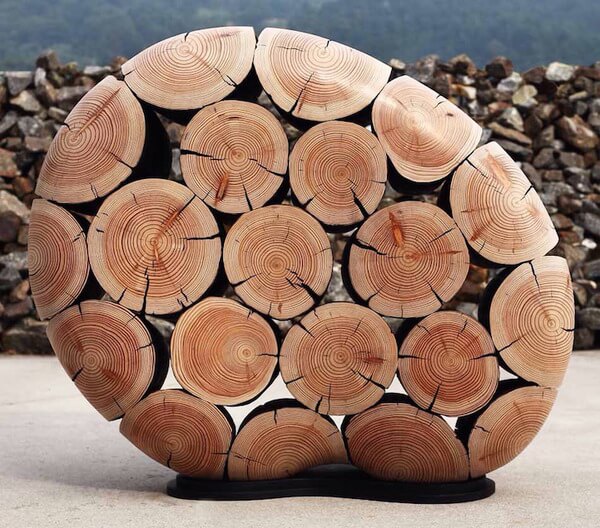 Lee certainly gets the "wow effect" from fans.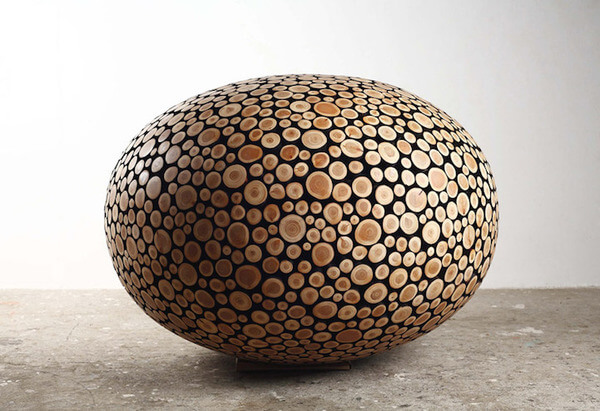 Many cannot get over the attention to detail put into every aspect of the pieces.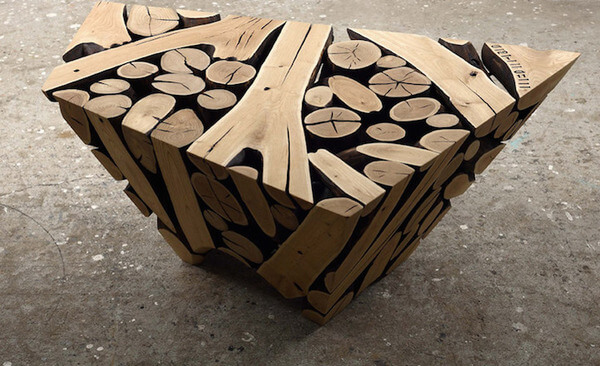 Jae-Hyo leaves no stone un-turned and all bits of material in their place on every project.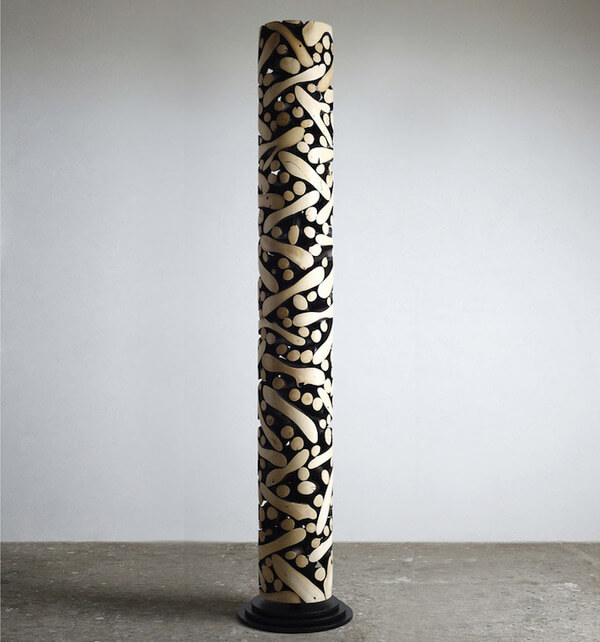 The artist has everything from vertical creations,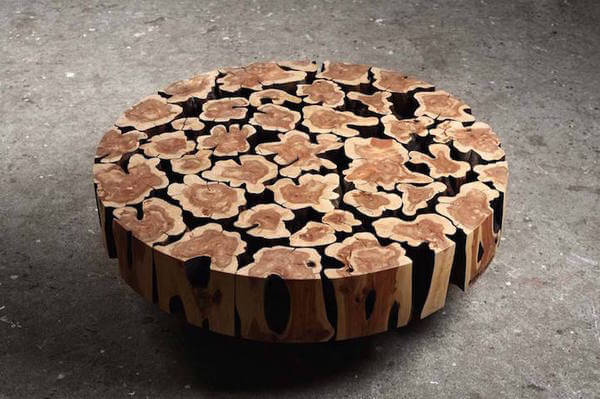 to tables,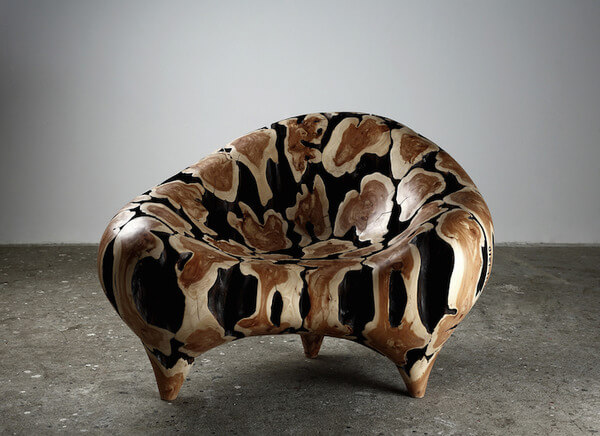 to chairs for public showing.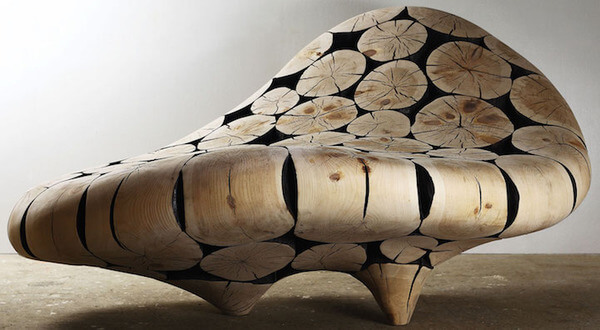 Lee gets his unique creations from wood that has been charred black.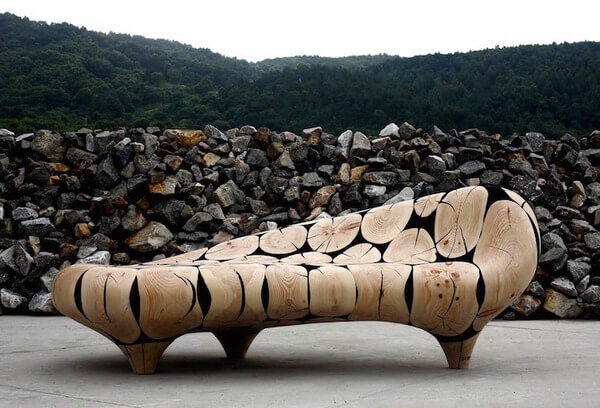 After the artist burns the material, he creates a bit of contrast by polishing the surface.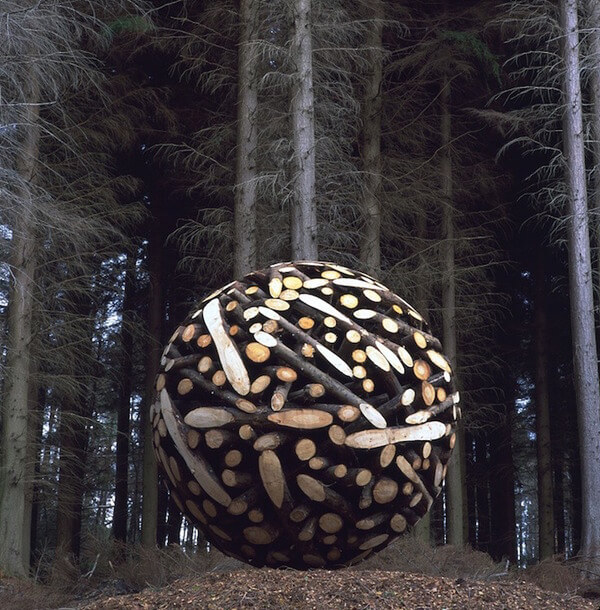 The exterior portion of the wood shines brightly while the interior remains dark.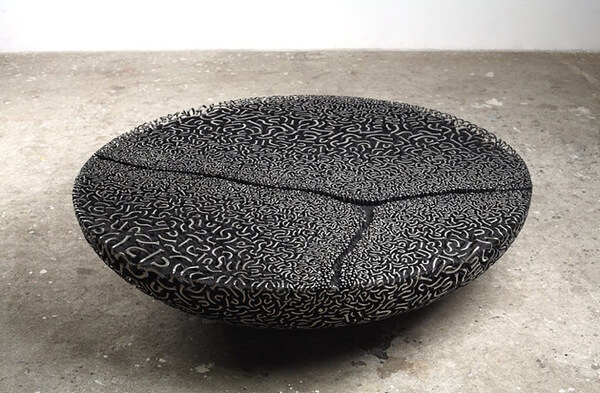 Such method allows for various designs.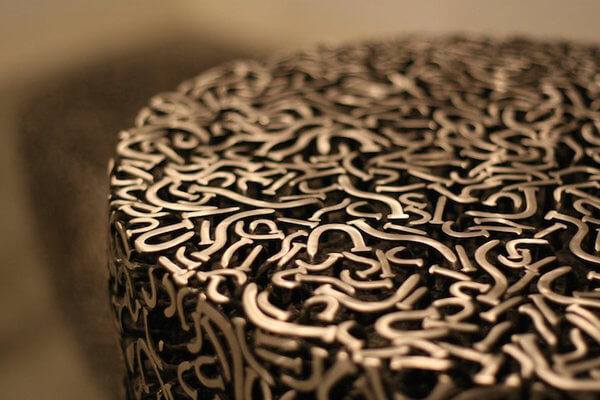 These styles are primarily what art lovers fall in love with at museums. Learn more about Jae-Hyo Lee on his website.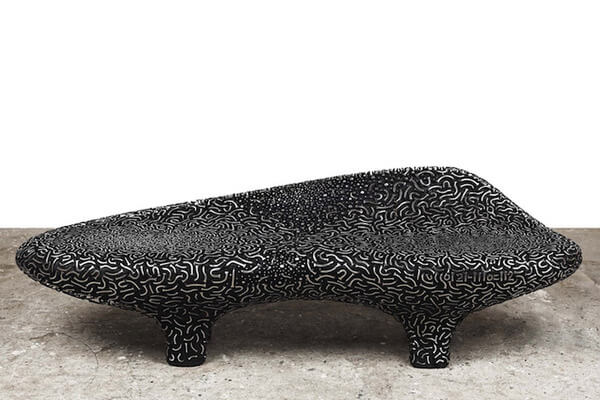 Source: MyModernMet