Xavier Portela is Portuguese photographer/filmmaker currently living in Brussels, but his work doesn't recognize borders and he is available worldwide, as he says, for any kick-ass project.
If we look at the About section of his website there is a pretty concise statement about what he is and what he does – Photographer, Filmmaker, Traveler and Insomniac. I would say all of these specifics are bringing us to the series of photographies you're about to see in the gallery and that is New York City at night and its specific neon glow seen through the lenses of Xavier Portela, called simply New York Glow.
We actually wrote about Xavier and his work before when we published his stunning Tokyo Night Pictures a while ago.
Xavier is a full-time freelance photographer/filmmaker now, but that wasn't always the case. He started a career as a multimedia developer and photography was just his hobby. Apparently, a hobby has drawn him into the professional field where he is giving now amazing results as you can see in the gallery. If you like what you see, make sure to follow his work on Instagram or/and visit his website.
Xavier Portela: Website | Instagram
New York City at night and its specific neon glow, seen through lenses of Xavier Portela.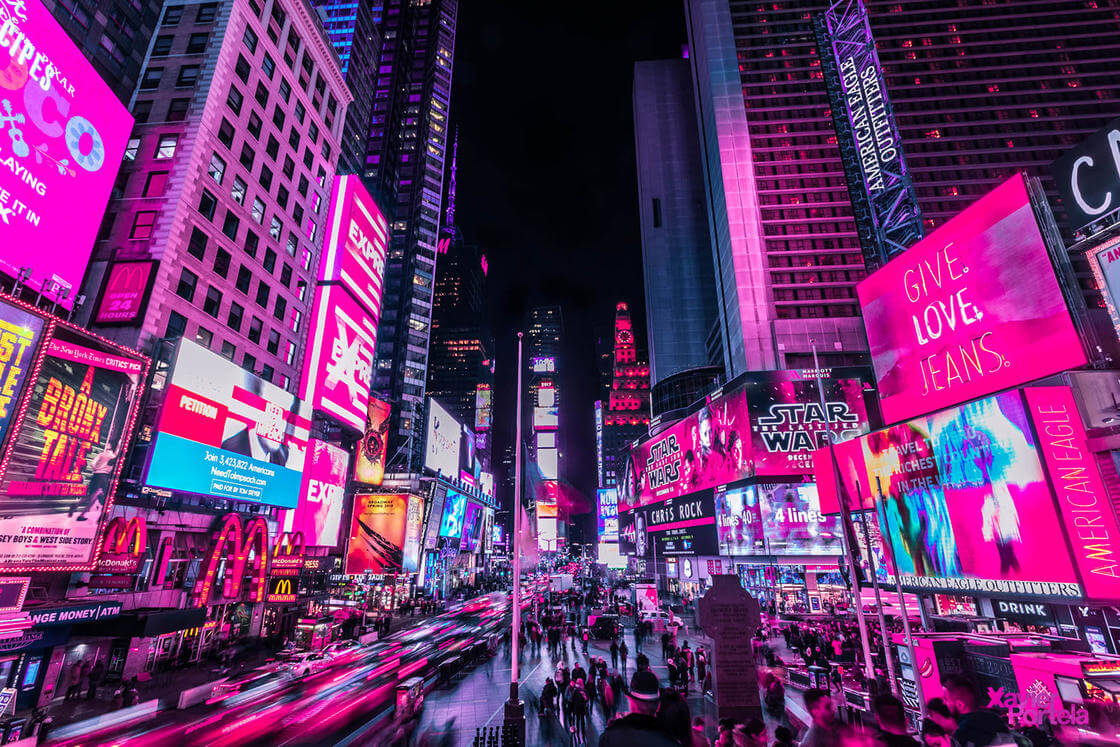 "I STARTED MY CAREER AS A MULTIMEDIA DEVELOPER WORKING MAINLY IN AGENCIES IN BELGIUM."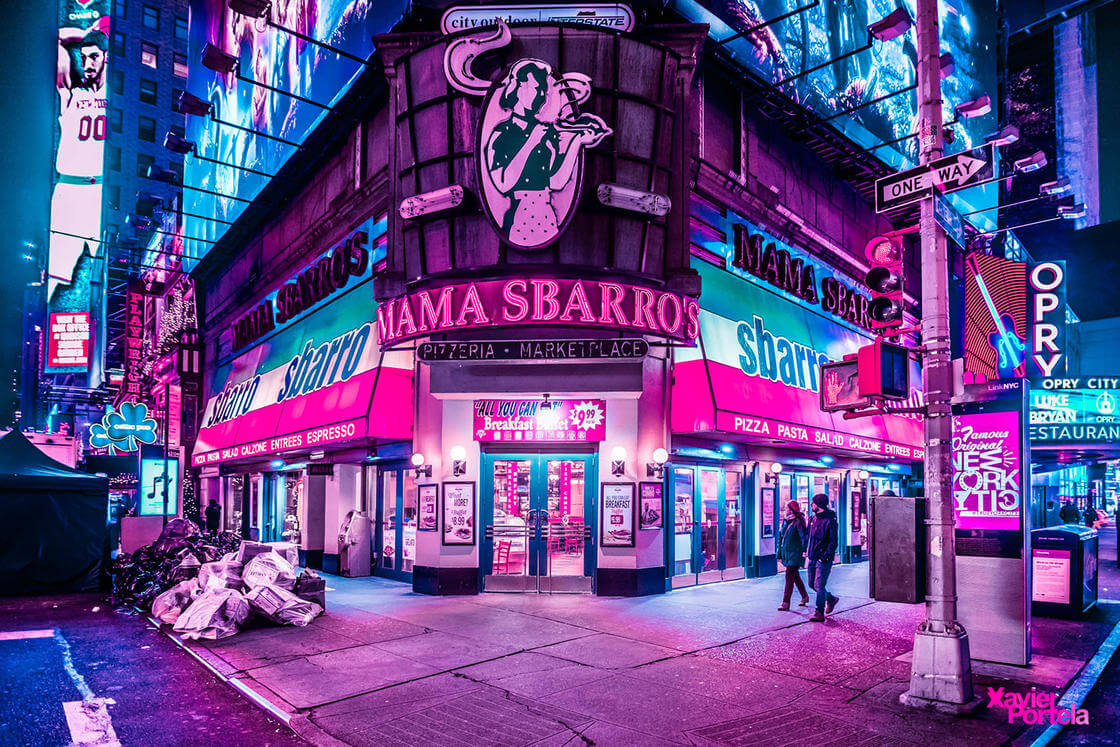 "AT THE TIME PHOTOGRAPHY WAS JUST A HOBBY."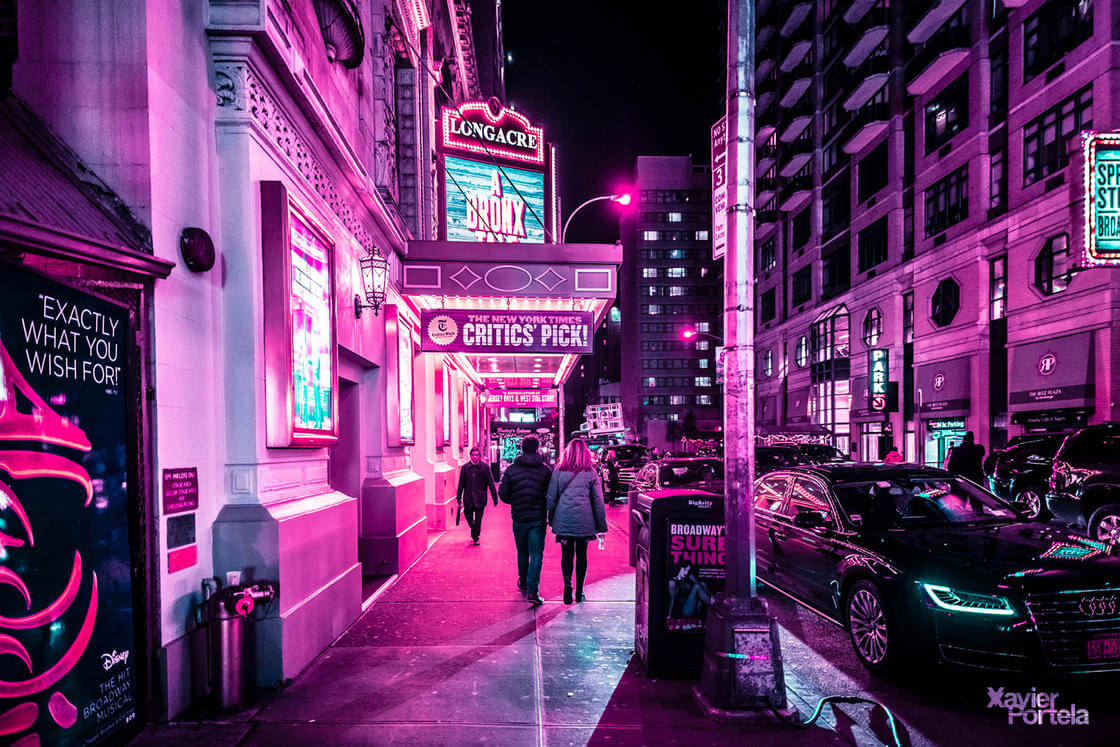 "IN 2012 I LEFT MY JOB TO BECOME FULL-TIME FREELANCER AND SINCE THEN I'M WORKING AS A PHOTOGRAPHER/FILMMAKER"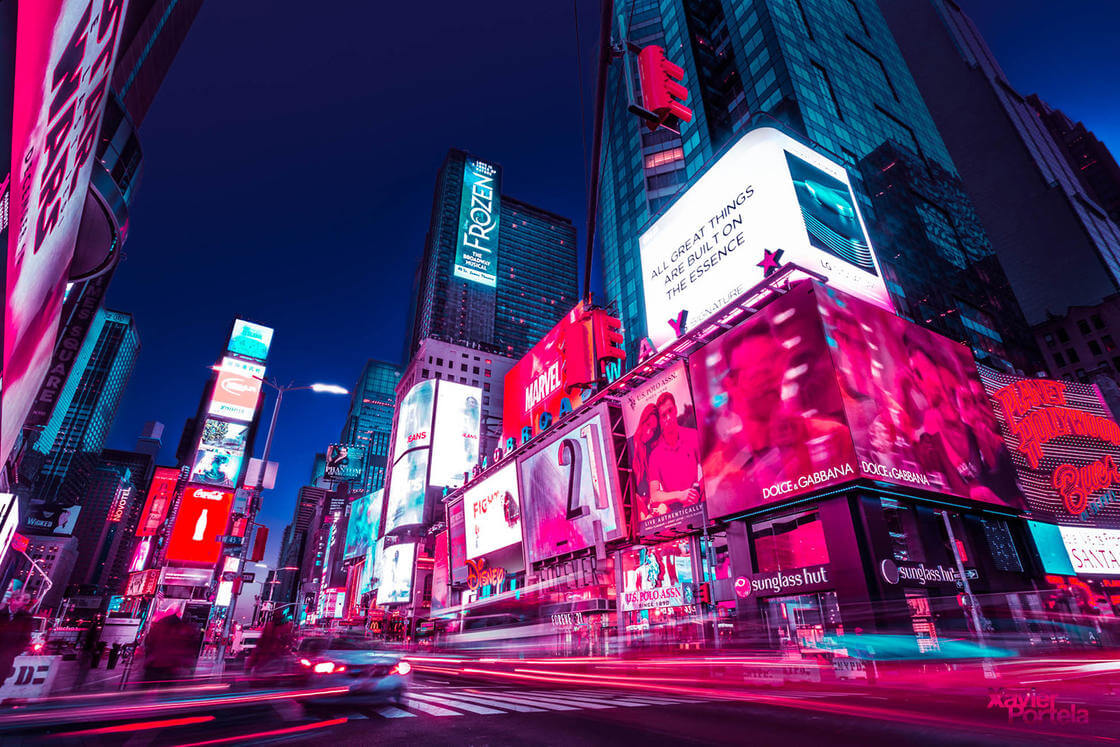 NewYork Glow series of photographies catch night energy of the city that never sleeps.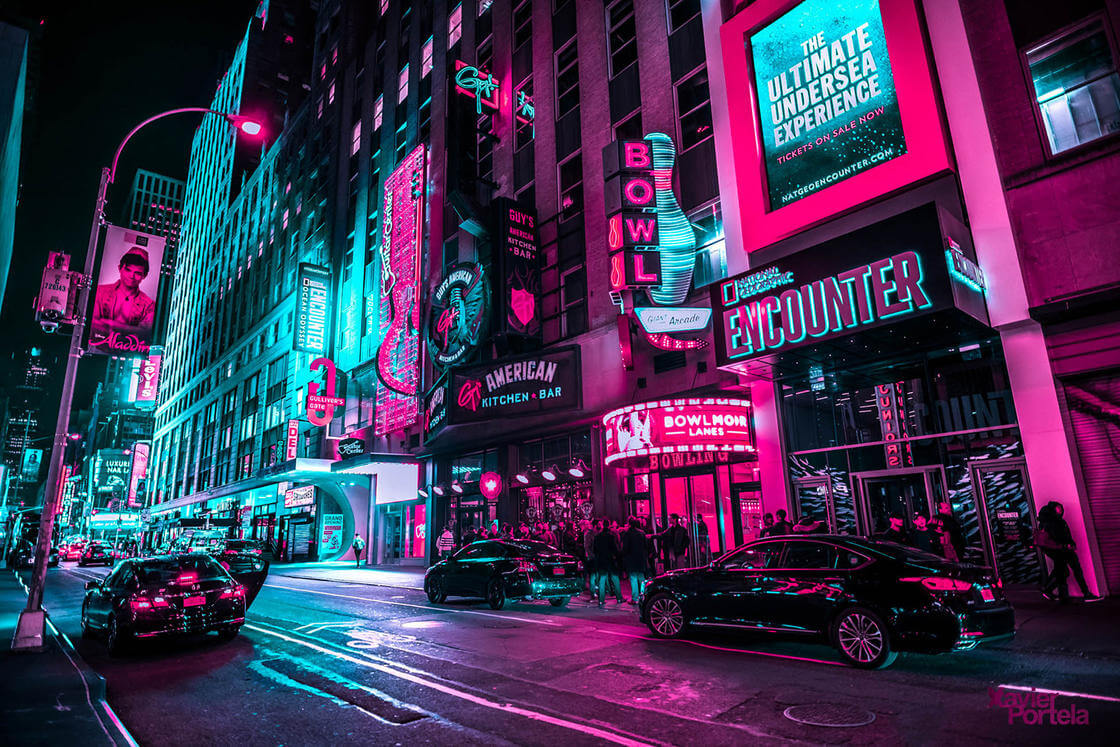 Night photos in pink are caring us into the atmosphere of New York streets at night.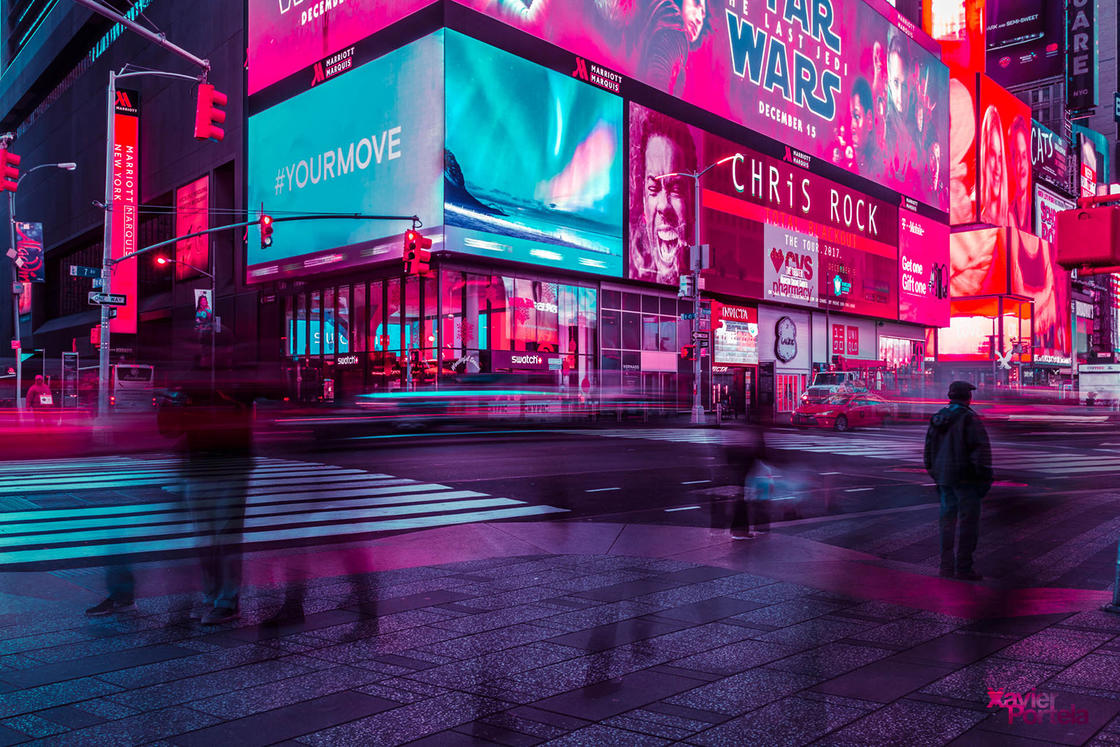 Keep scrolling for more atmospheric photos of New York nights by Xavier Portela.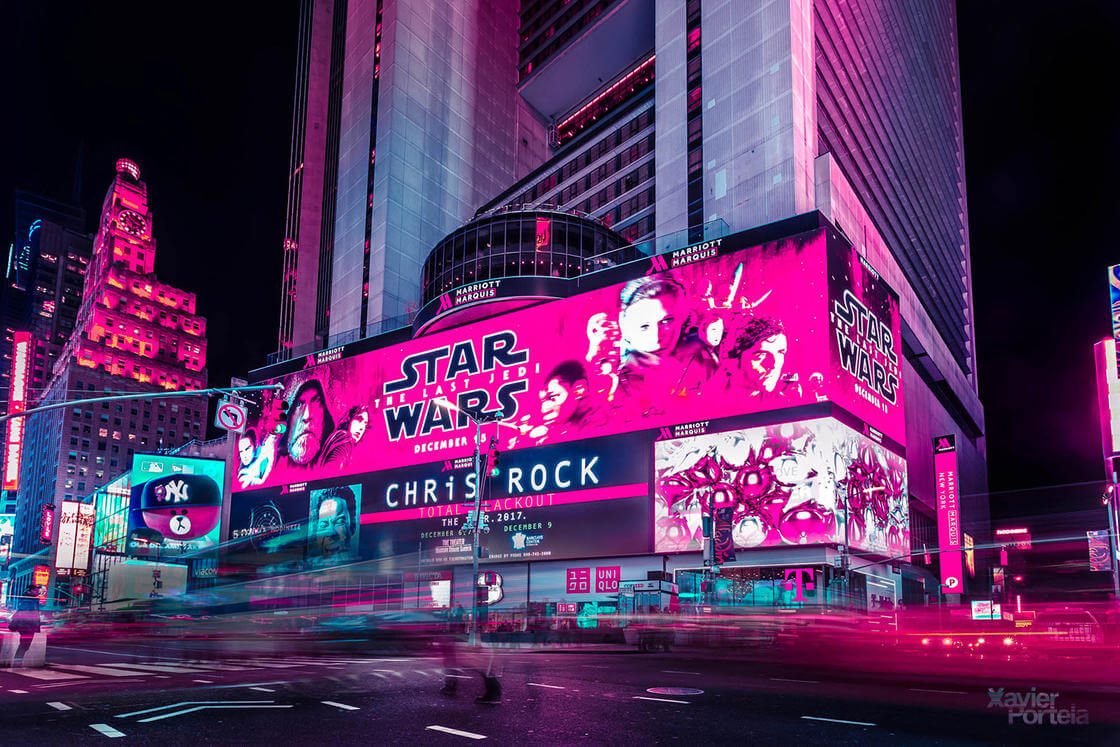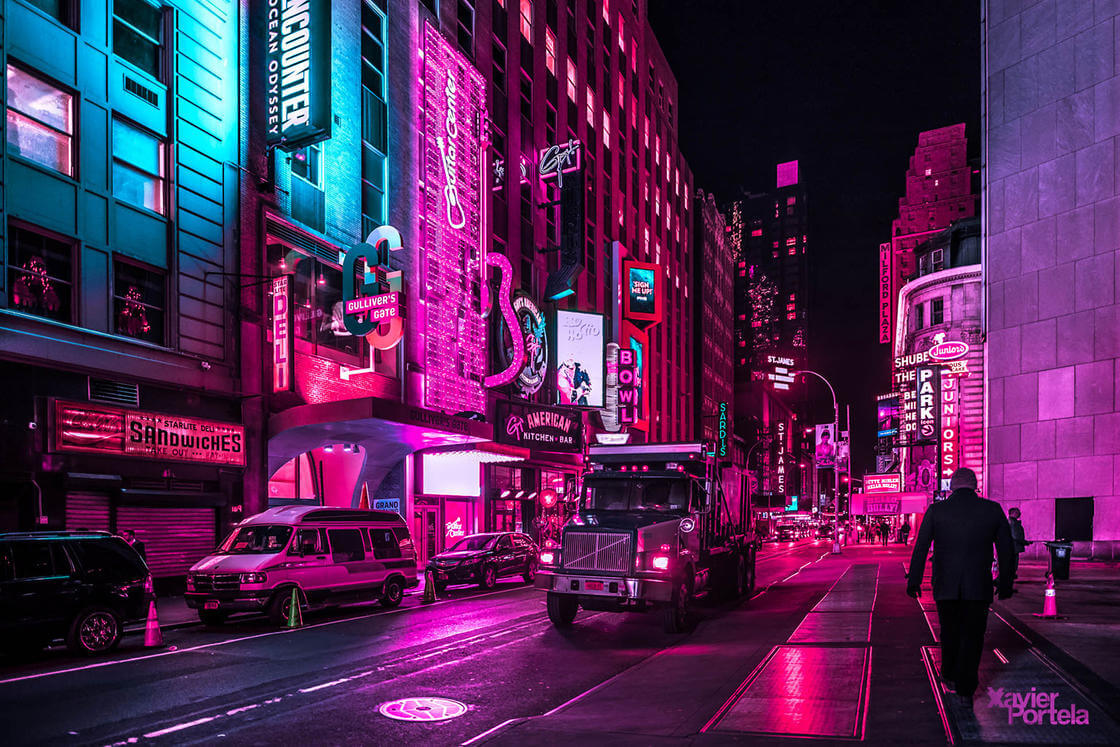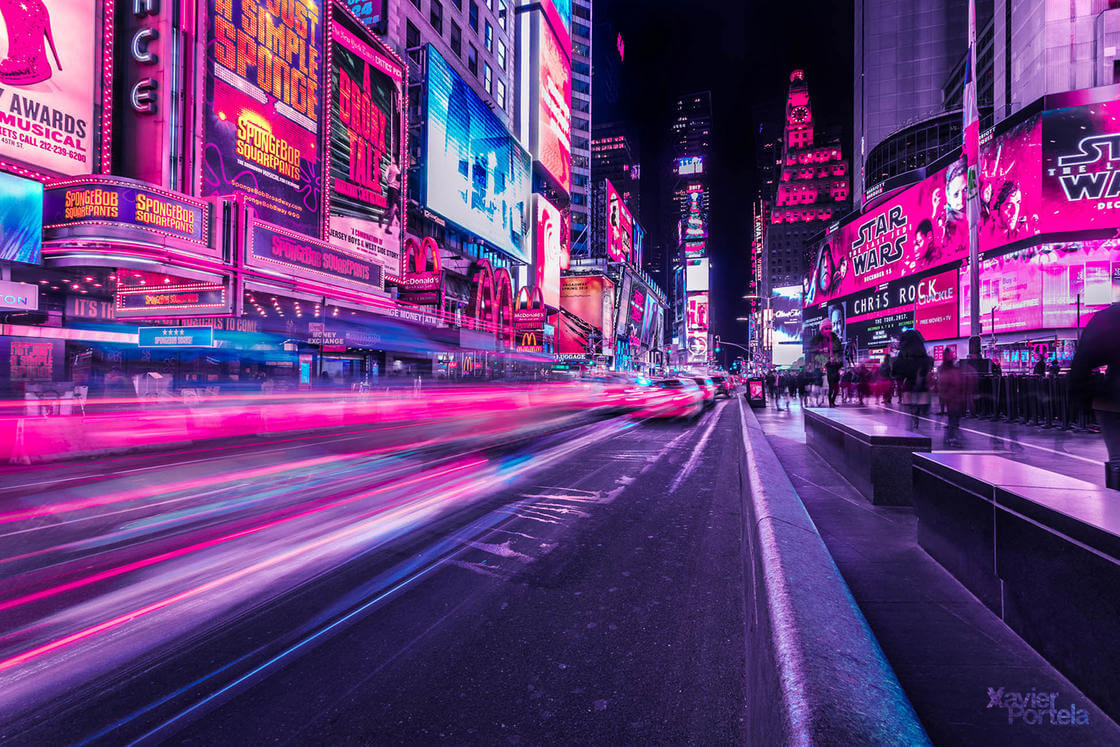 [the_ad id="83004″]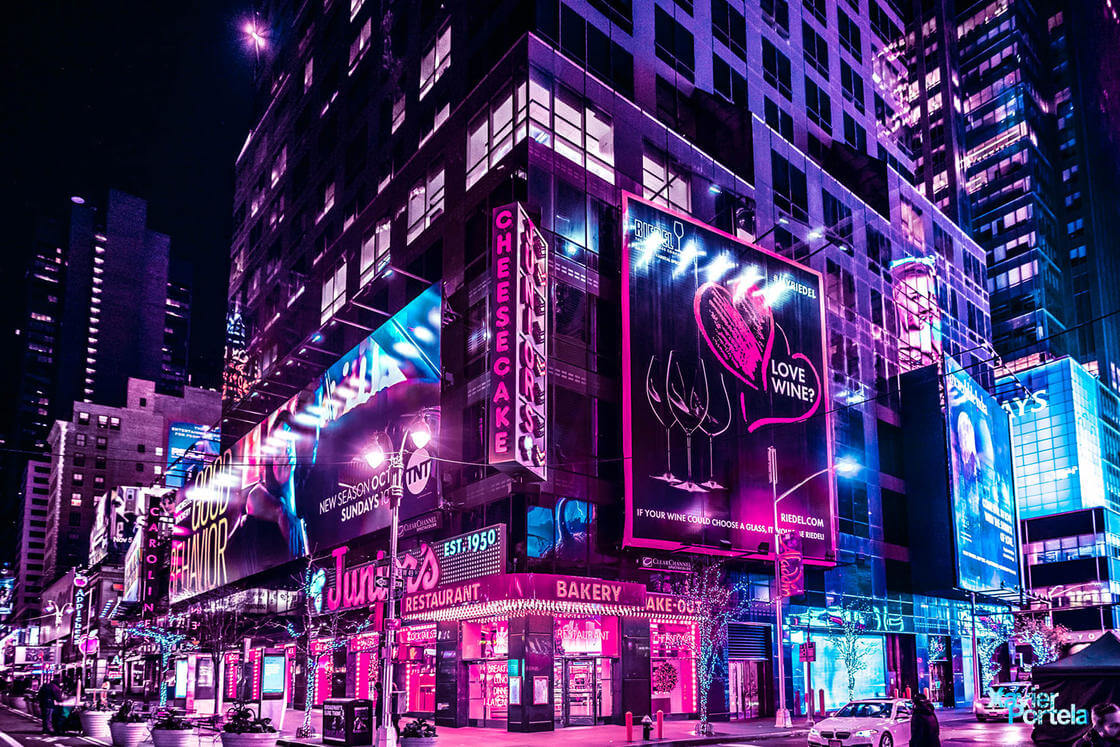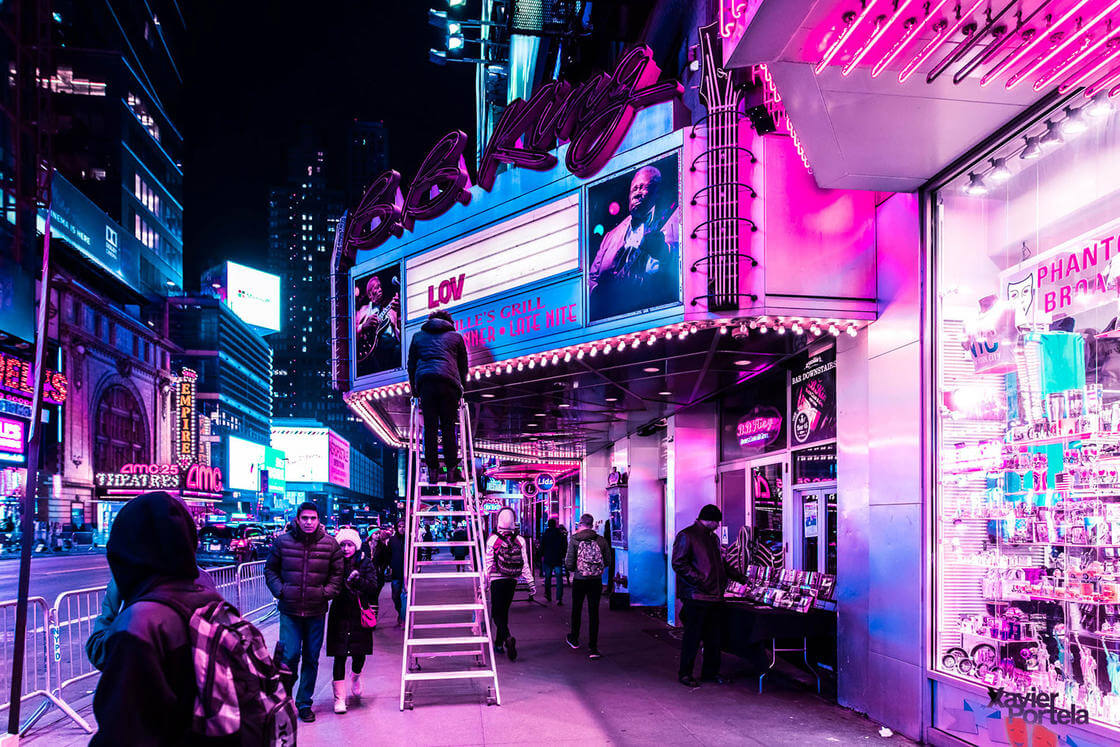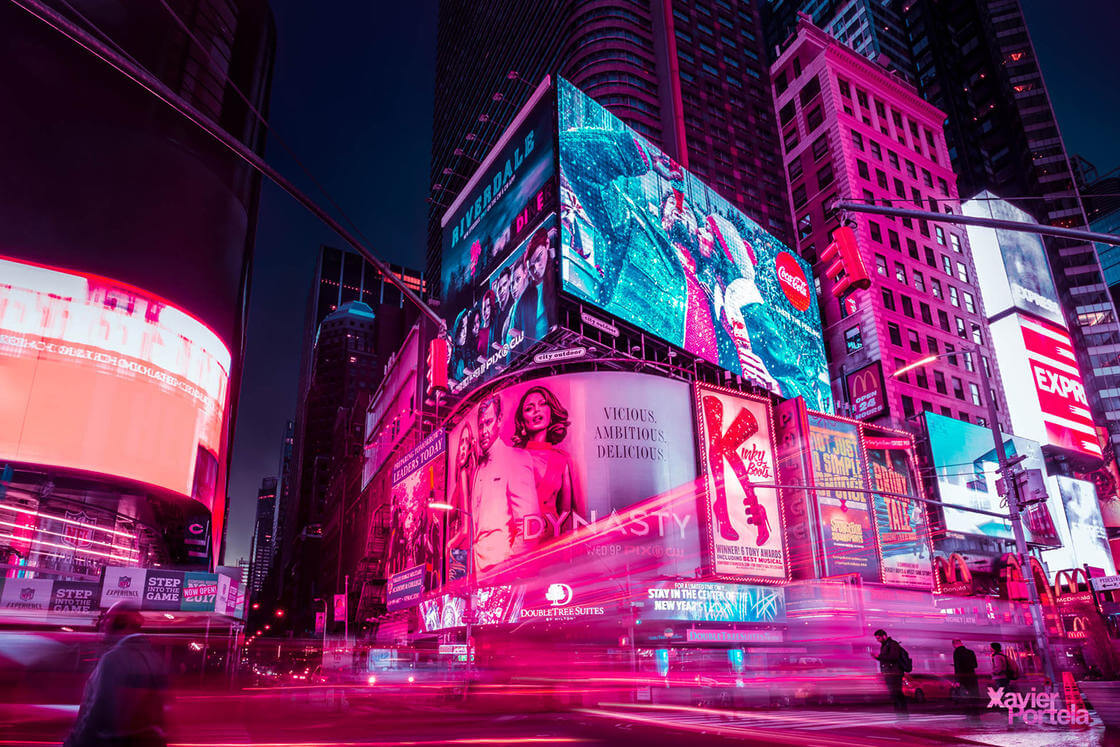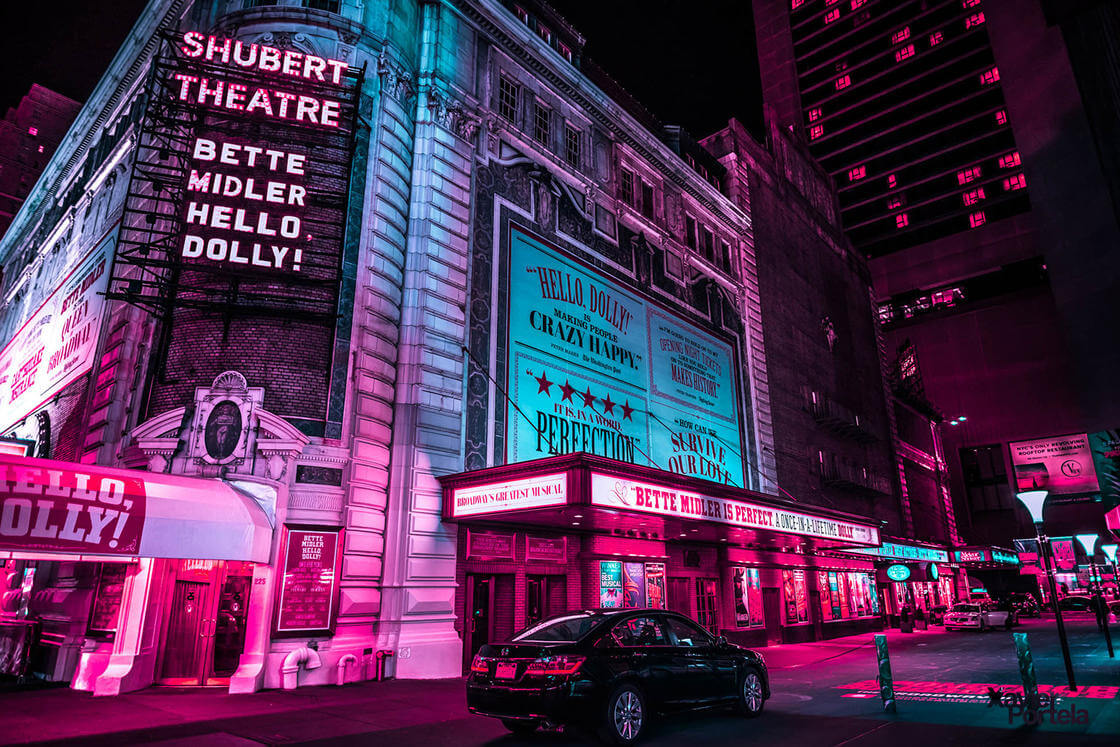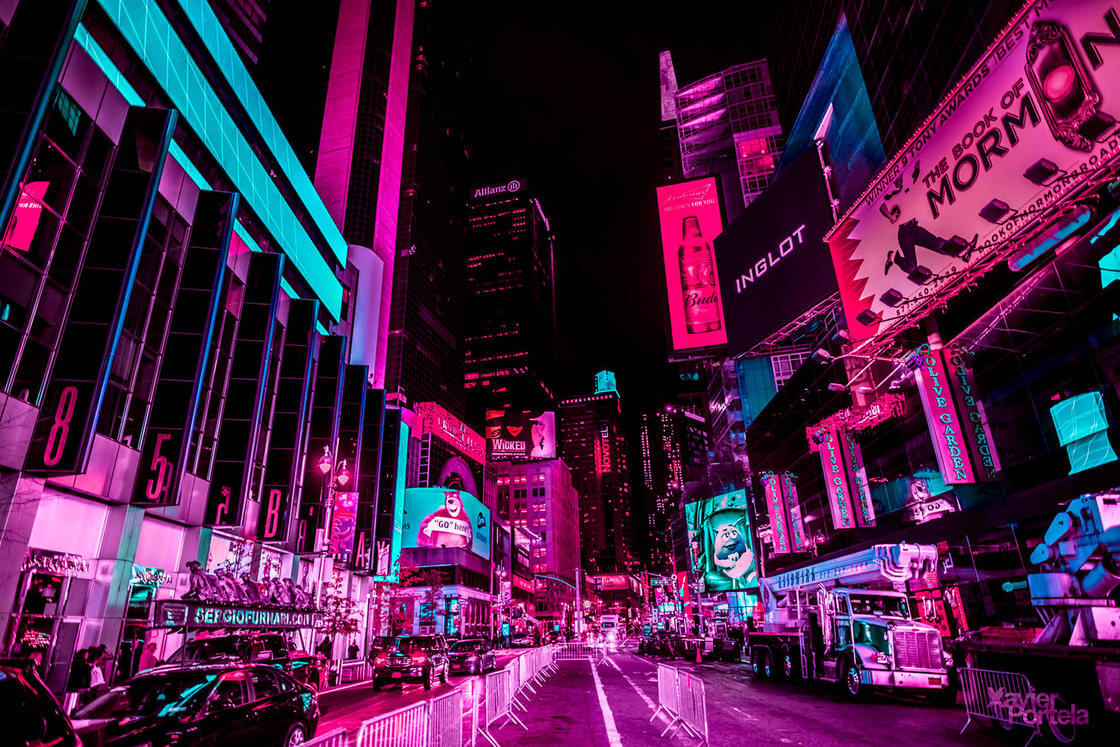 [the_ad id="107493″]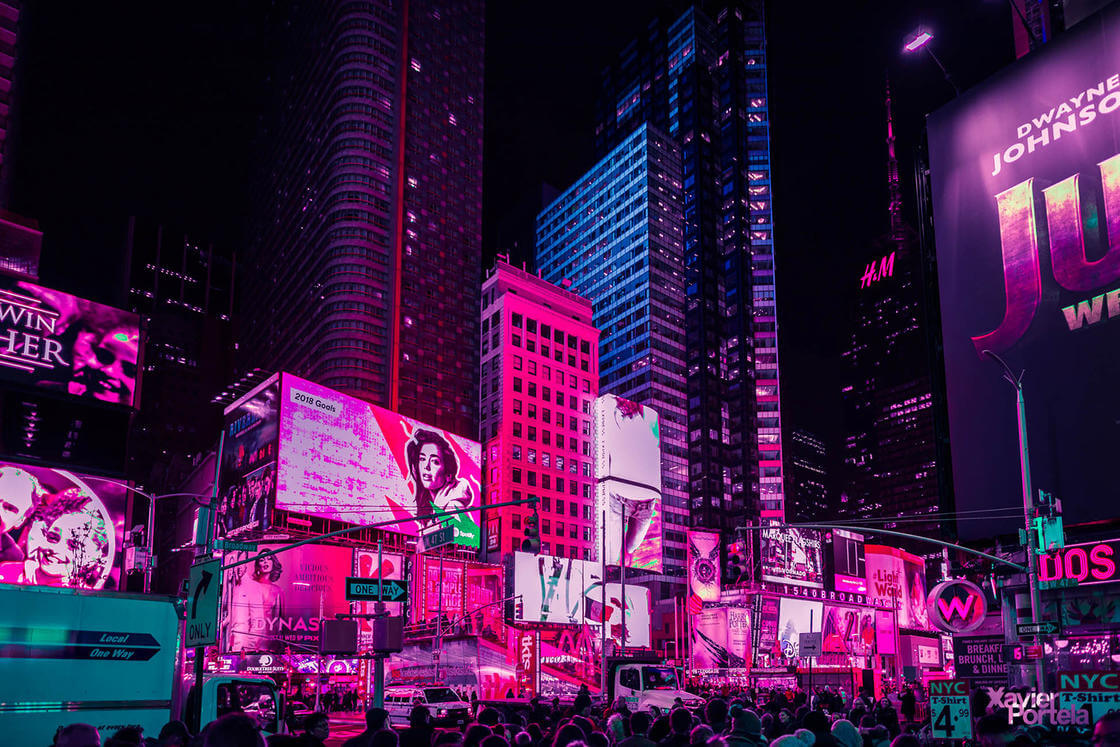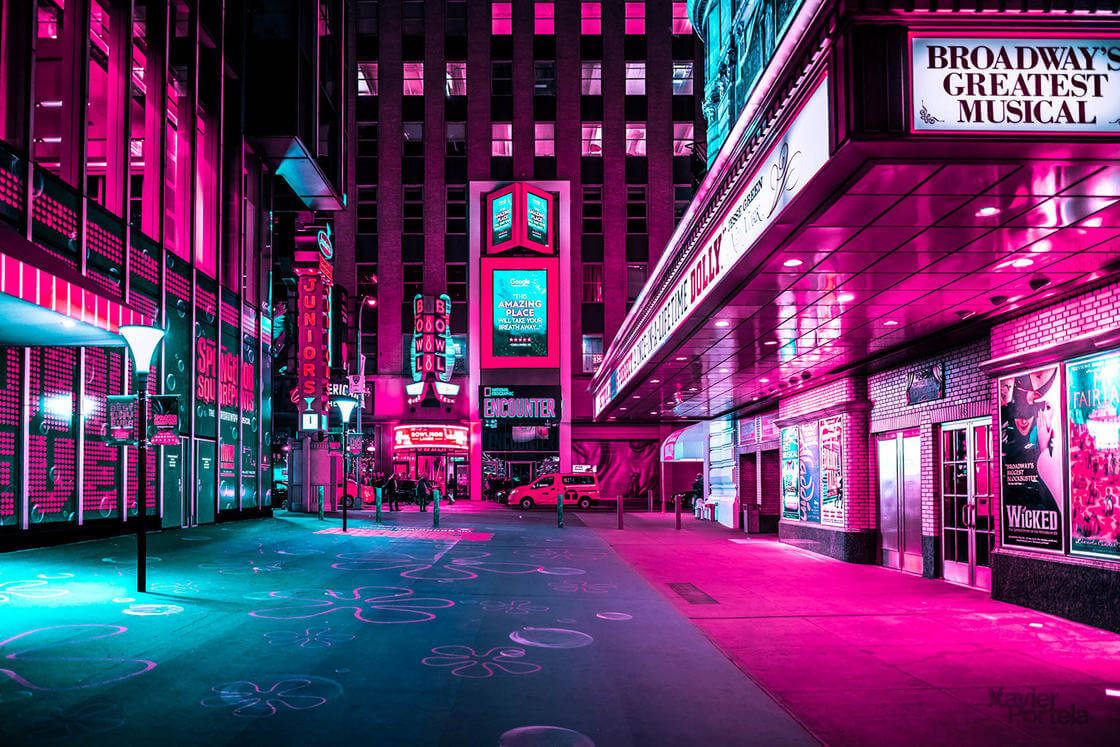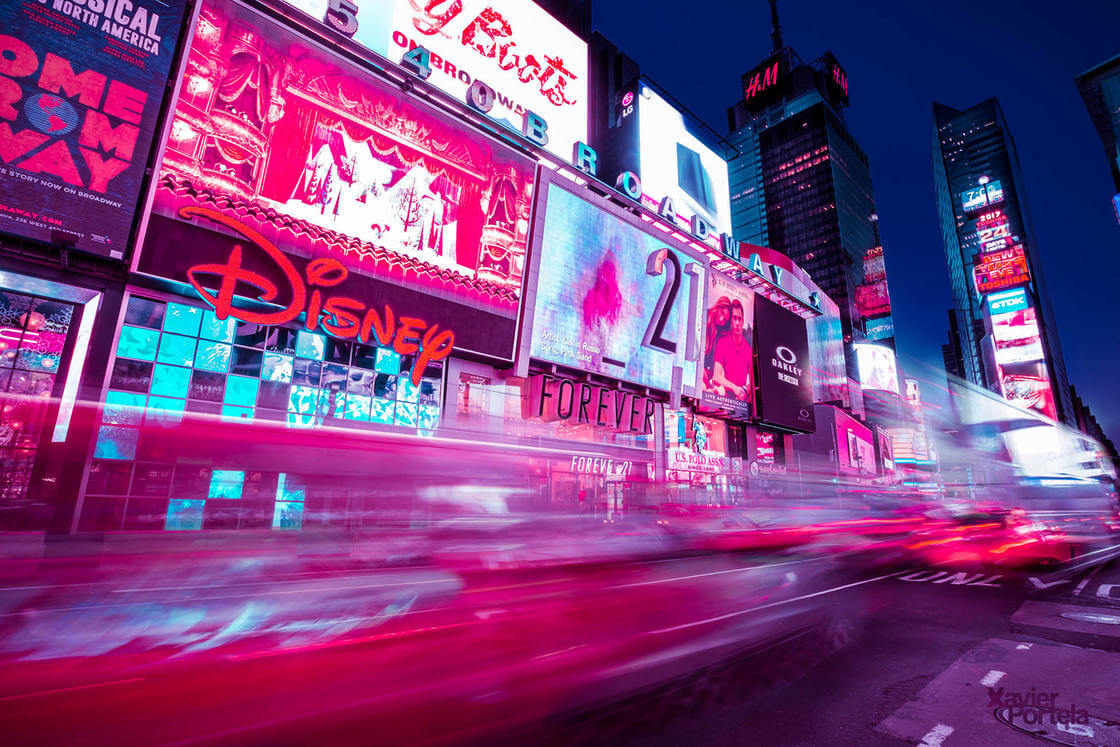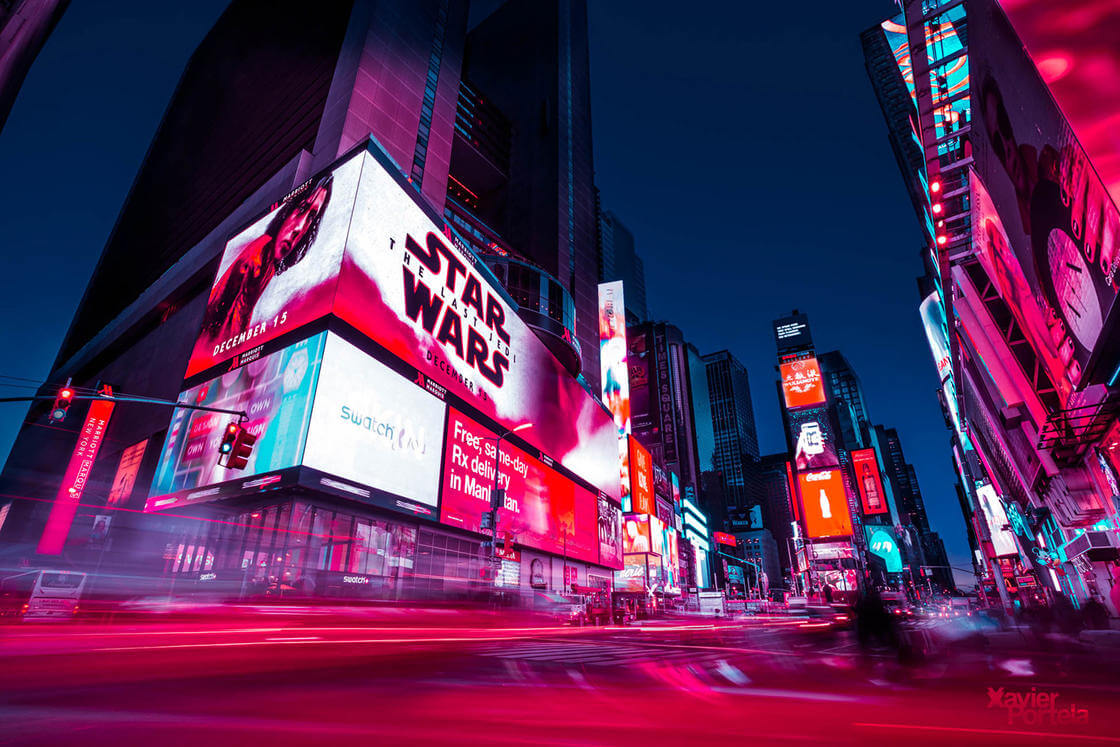 [the_ad id="71935″] 
[the_ad id="77756″]