Usually, they have a great impact on us as they tell a part of the truth that we might be able to see, but choose to ignore. They are a visual representation of our everyday lives and the hidden aspects of it that we are not always aware of. They are the work of artists that made it their mission to show us where we get it wrong and how we can make it better.
They are illustrations of life, of ourselves, of our humanity or lack of humanity. They should not be disturbing, they should only serve as an eye-opener to our everyday hardships and challenges.
We've selected 10 of these kind of illustrations, but there are a lot more on the Internet with authors unknown, but with a powerful message behind them. We might not listen to their message because we're too caught up into our everyday hustle and bustle, but we can't help, but feel a sudden urge to make things better in our lives.
Whether it is about cutting down on the amount of Facebook we use and reading a book, instead of a phone, or it is about humanity and society, you will not remain unmoved by these illustrations.
1. Ascending on the career ladder…for a woman?!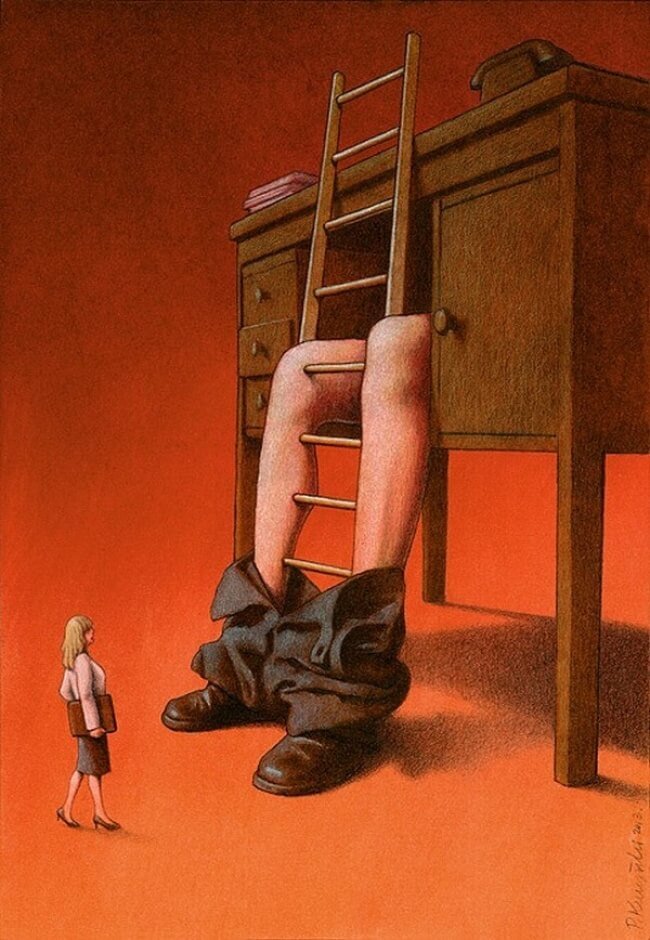 2. The evening prayer of a modern family
3. The crippled and the hard-working man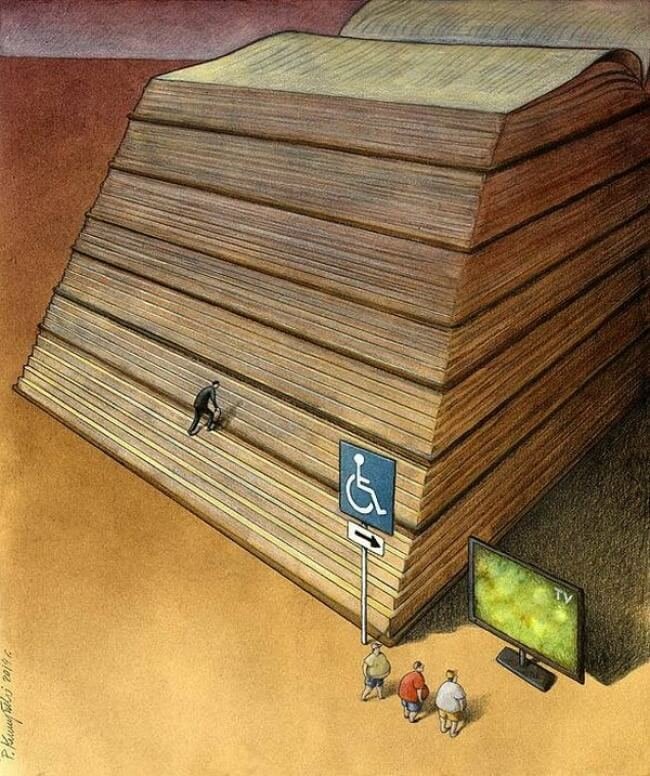 4. The soul and the brain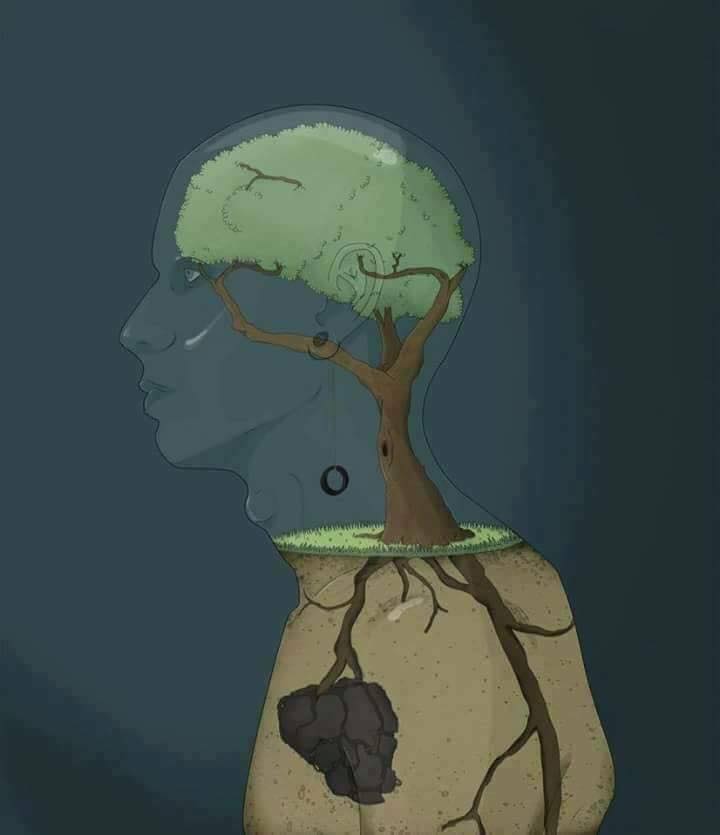 5. Layers of…personality?!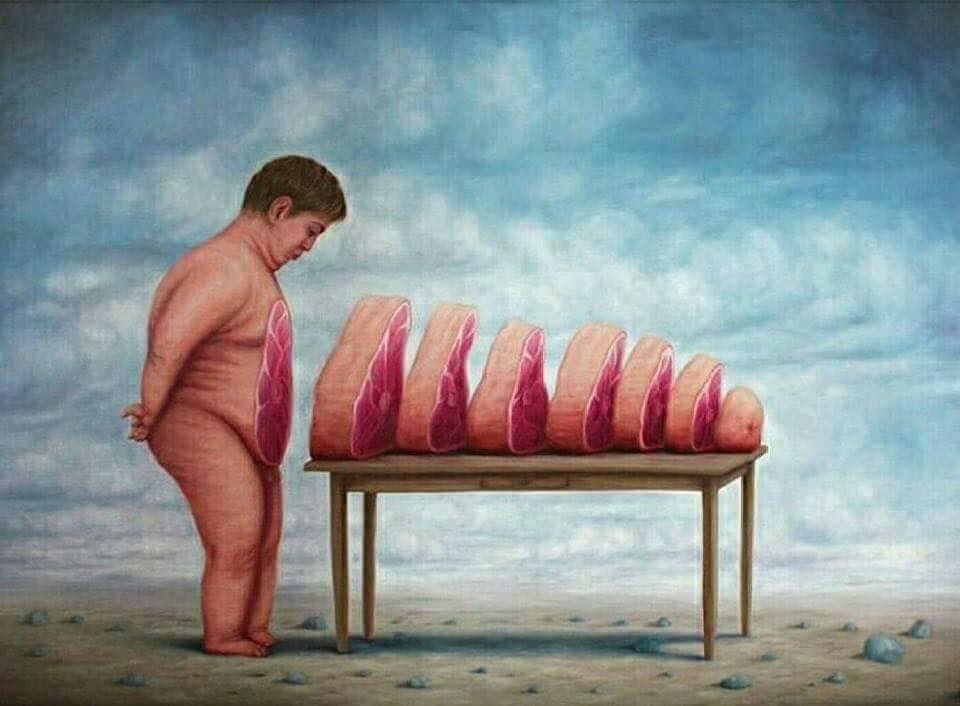 6. Who are you hurting?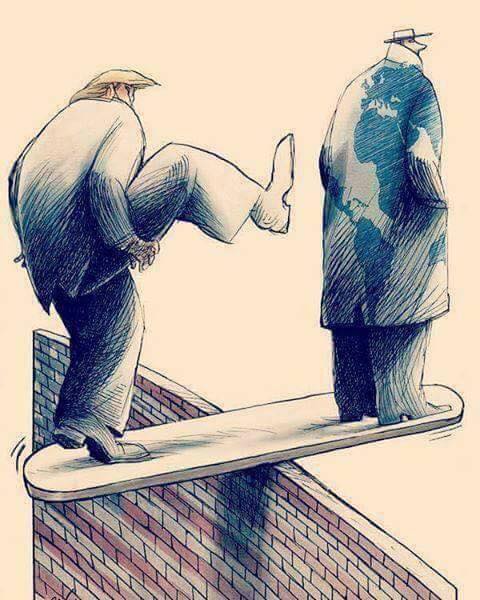 7. At a first glance, there might be no difference, but look again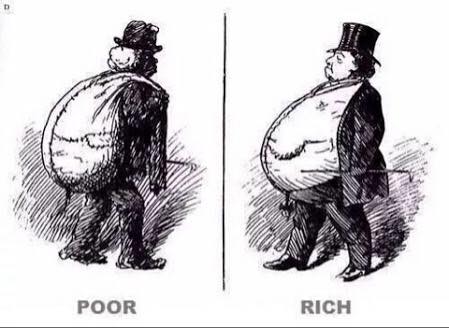 8. Not happy with what you've already got? Typical for a human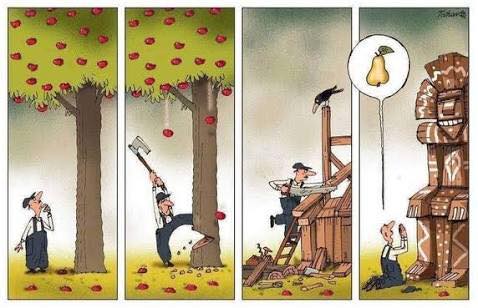 9. Who is the unhappiest man in the picture?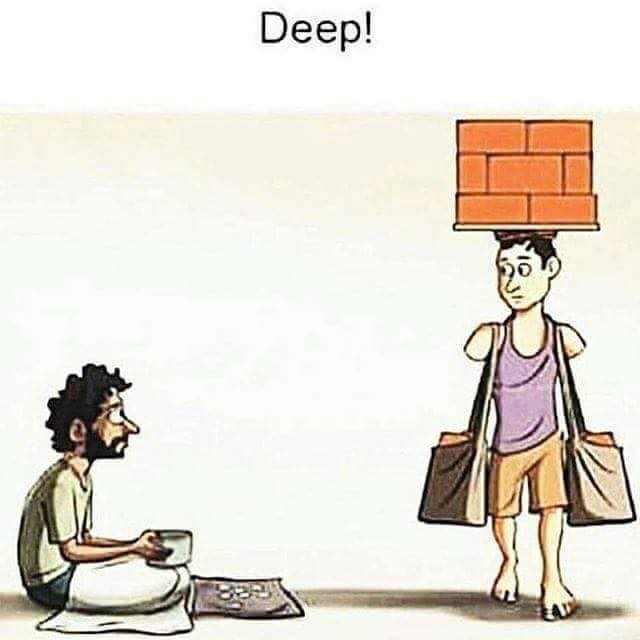 10. Education is the key? Students might relate to this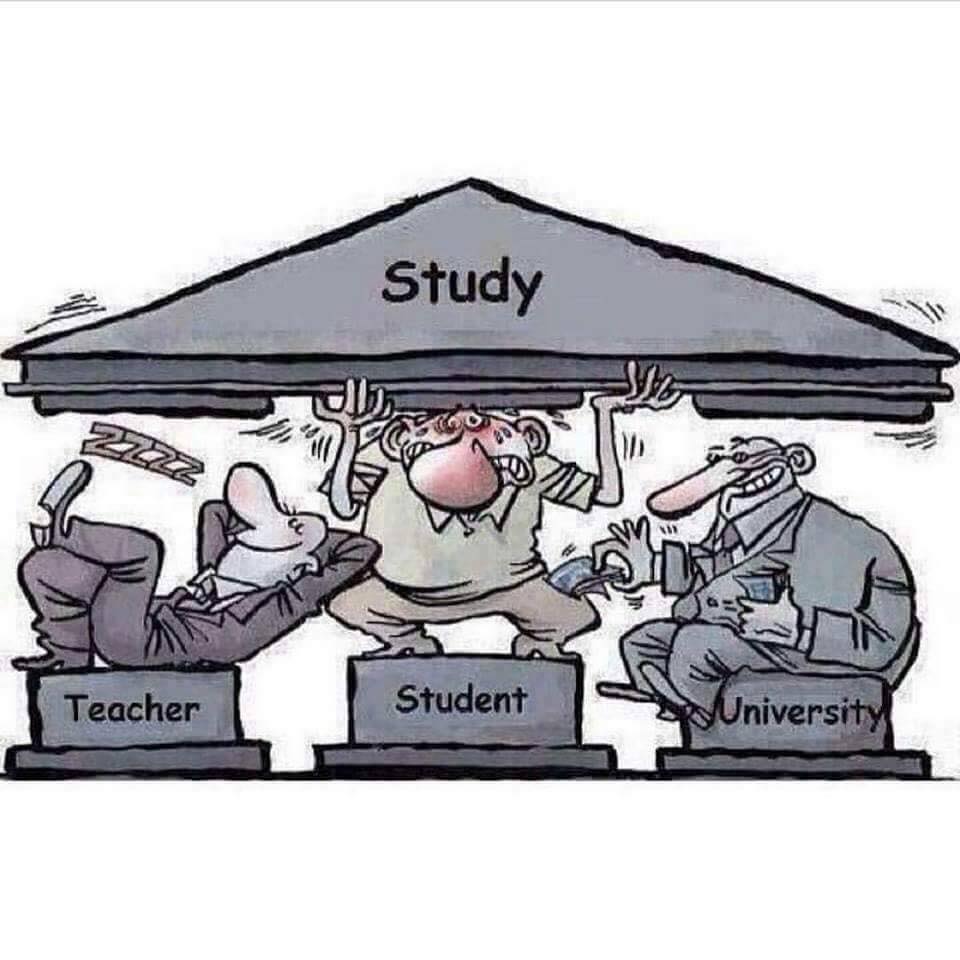 Some of the illustrations posted here are done by Pawel Kuczynskiart. We couldn't identify the rest, please let us know if you know who made them.
Via: omaga