There's one thing we can all agree on, the one thing that people from all over the world can say in one voice: Hospital food sucks. I would go as far as saying that some people dread the hospital food more than the actual cause they came there, and that's saying a lot. But there's one lady who might just be the luckiest girl in the world, or just so happen to be at the best hospital ever? The woman recently gave birth in Japan and shared the 12 meals she was served while there in the maternity ward, and honestly, what she got there looks better than most of the top restaurants i ever dine in.
It is a well known fact that the art of serving is a big deal in Japan, and it seems like the hospital meals are no exception. Ever since the post was published online and exploded all over the world, people from all over are now saying they want to give birth in Japan. Even men say " I want to give birth in Japan now even though i'm a dude ". Not sure how will this work, but you get the idea, the food is that good.
This is Macaroni salad, Chicken soup, Omuraisu, Squid rings, Green tea and fruits.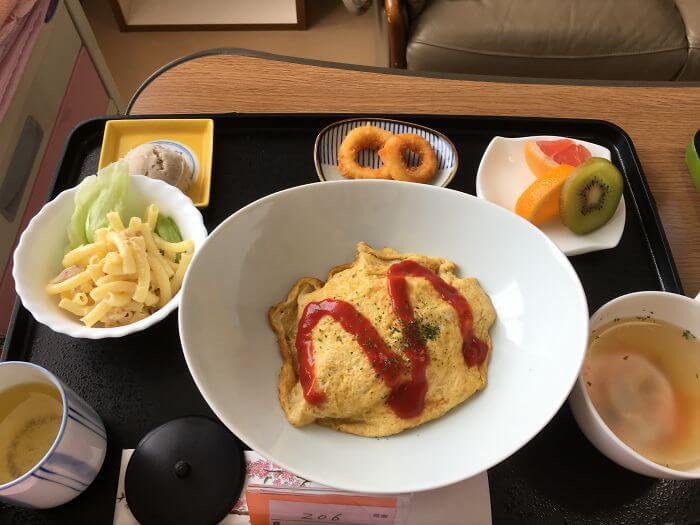 What about some Mushroom Pasta, Potato salad, Bacon and Broccoli salad, Chicken Soup, Fruits, some bread and green tea? I like to order that please.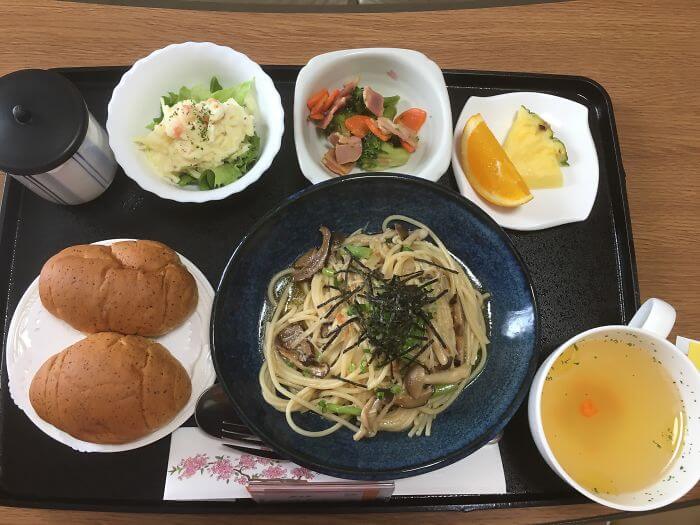 Shredded Cabbage salad with Chicken Fingers, Bitter Melon stir fry, Agedashi Tofu, Carrot salad, Rice and Miso soup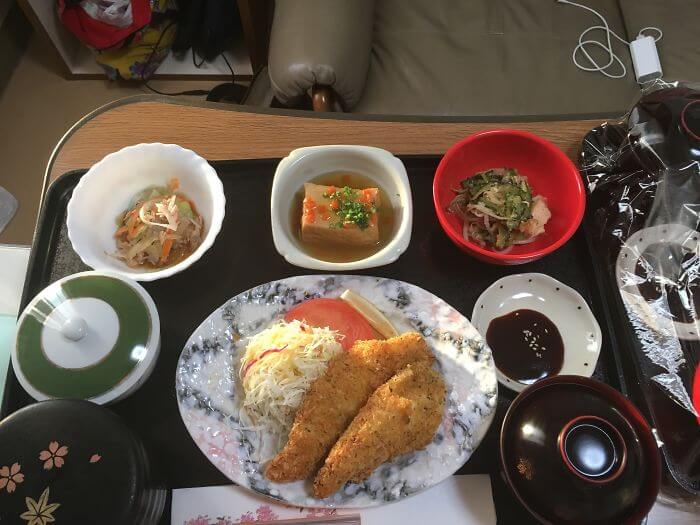 Piece of Salmon, Tofu, Spinach salad, Natto, Miso soup, Rice and Milk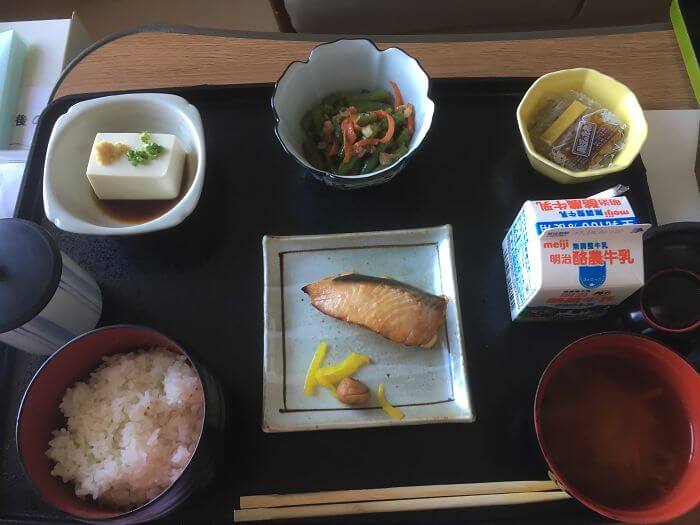 Braised Mountain Potatoes, Fried Fish with Tartar Sauce, Hijiki salad, Spinach and Carrots, Rice and Green tea.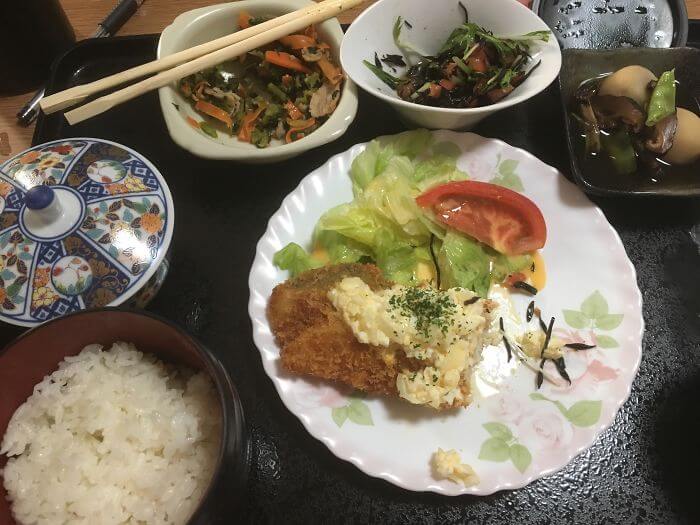 Roast Beef, Camembert And Raisins, Mashed Potatoes, Kabocha, Lotus Root With yummy Gravy, Corn Soup for the soul, Rice, Salad, Tiramisu, Fruit, Orange Juice, Green Tea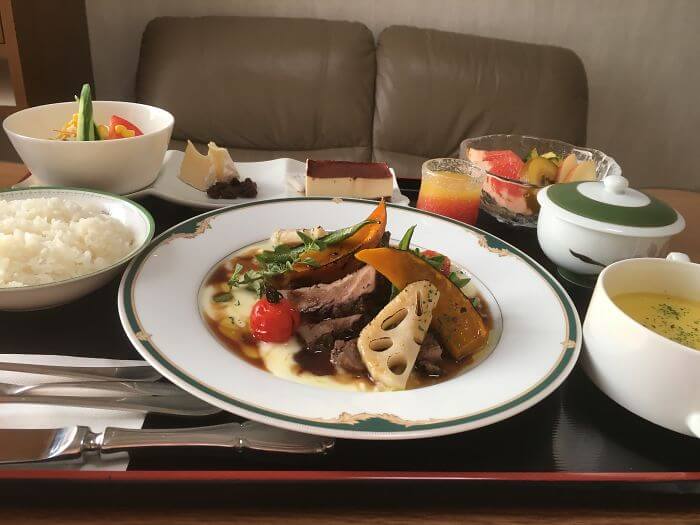 Chicken with mushroom sauce, Braised Pumpkin and Pork, Daikon carrot salad, Miso soup, Rice and some Chawan Mushi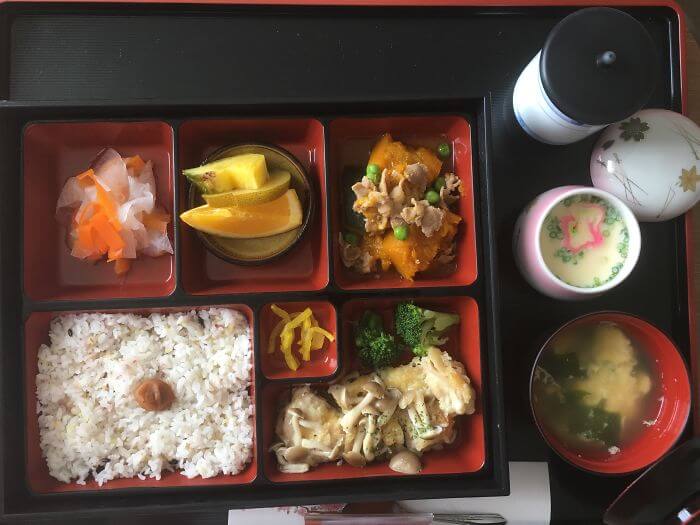 Cod, Pasta salad, Sweet potato and peas, Shredded cabbage, Rice and green tea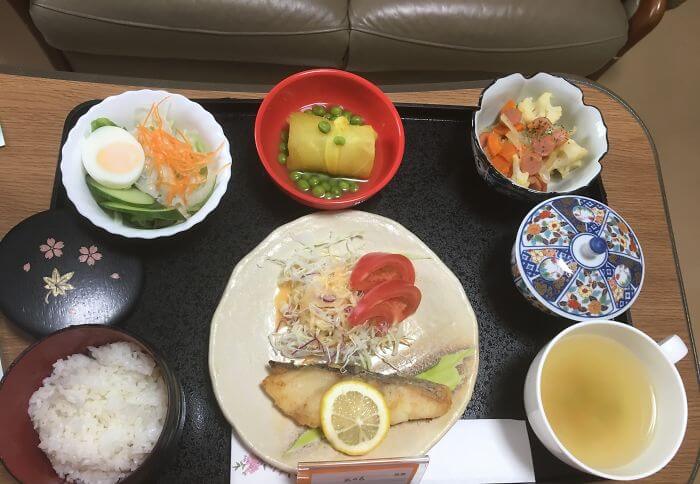 Salmon with mushroom sauce, Soba noodles, Eggplant and beef, Broccoli and Hijiki salad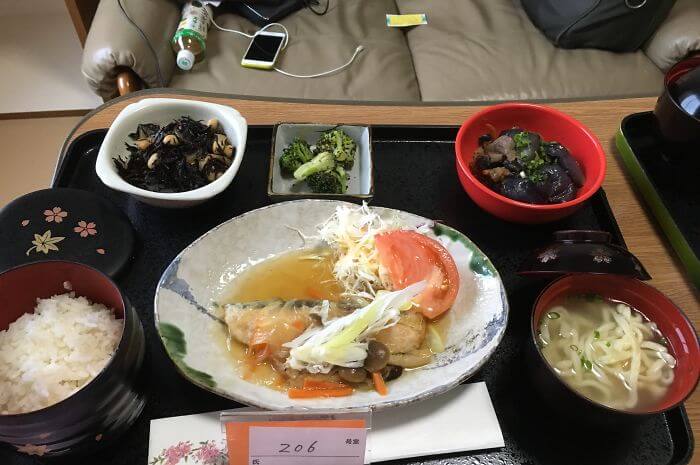 Kombu salad, Mackerel, Natto, Spinach salad, Miso soup, Rice, Green tea and Milk
Niku Jaga which is meat and potatoes, Braised vegetables, Cucumber and baby corn salad, Miso soup, Rice and Green tea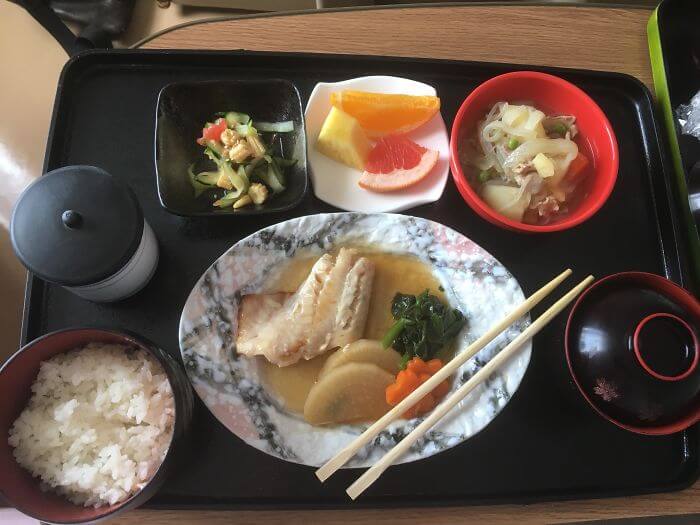 Sea Bream, Pasta salad, Chicken meatballs, Pickled Daikon, Miso soup, Rice, Chawan Mushi green tea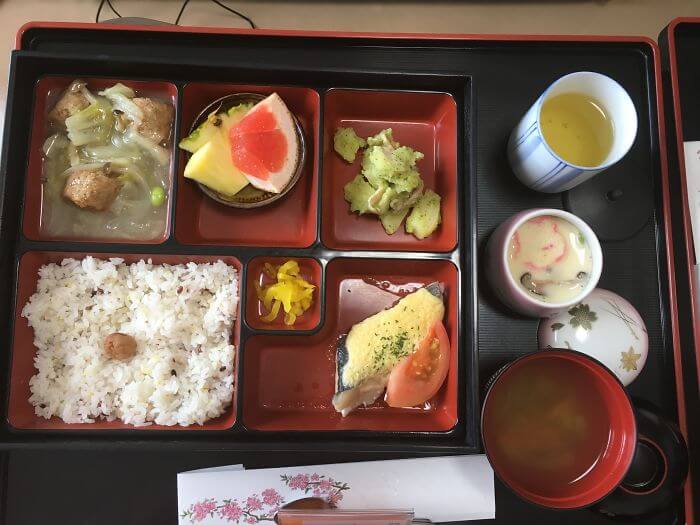 Here's what people from around the world had to say about it:


[the_ad id="77755″] 
[the_ad id="77756″]




[the_ad id="71935″] 
[the_ad id="77756″]


Can we all agree that giving birth in Japan is better than a five star restaurant? Please share.