Remember this cool story we published a while back called Minimiam – You Will Never Look At Food The Same Way After This , so this is sort of like what we got for you today, but trust us , its equally awesome! Brazilian artist William Kass is a food lover, and we don't mean it in a way he likes to eat a lot.
Well maybe he does but thats irrelevant. We mean he likes to play with food. And he can get really creative with it. His latest series called " Minimize – Food " where he creates wonderful scenes using fruit, vegetables and pretty much everything he can get his hands on that is edible.  
William Kass has a degree in architecture and urbanism and he now works with photography & visual arts.
" Minimize project began in February 2013. I established a visual style and from there I began to produce the scenes , the project was product in a studio where I tried to study composition , light and shadow etc. The project is focused on the art market and the advertising market ."
Visit his website to see more work , or his facebook page,  and hey…don't forget to share 
Giant swimming pool – William Kass has talent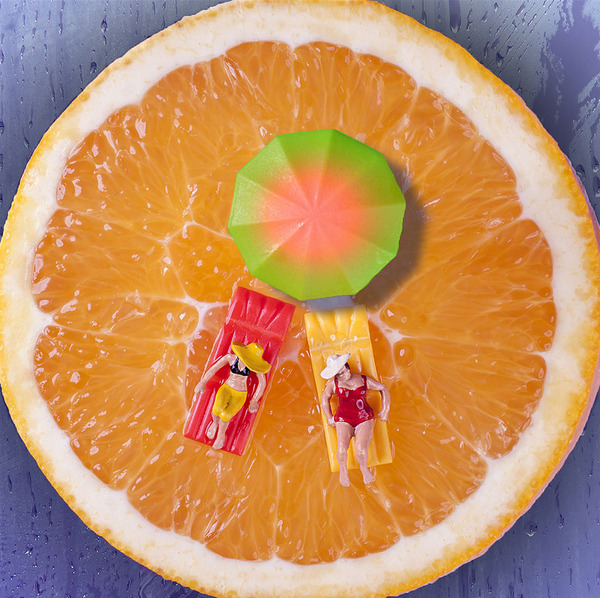 Climbing the fruit mountain – So creative, so fresh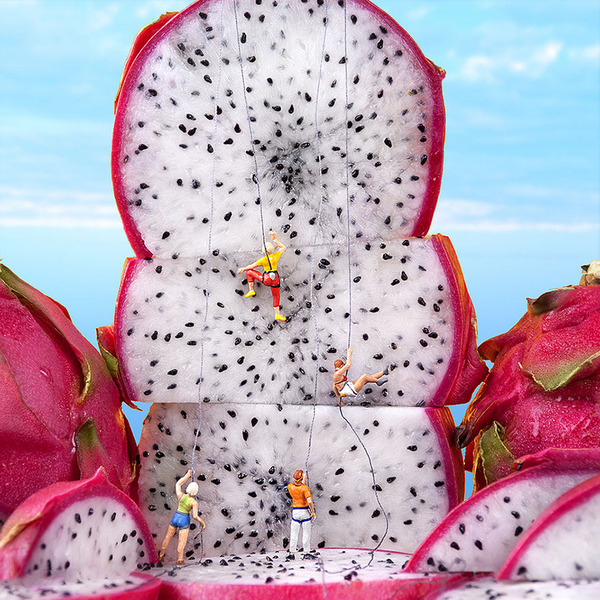 Im flying! Can you see it?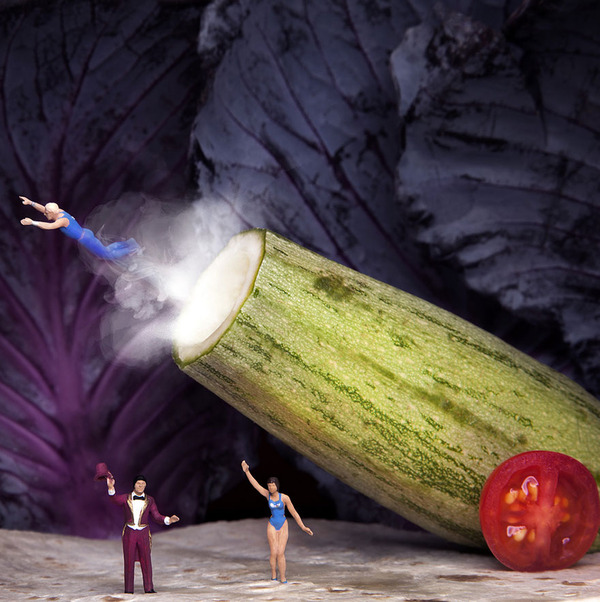 World cup theme, relevant and awesome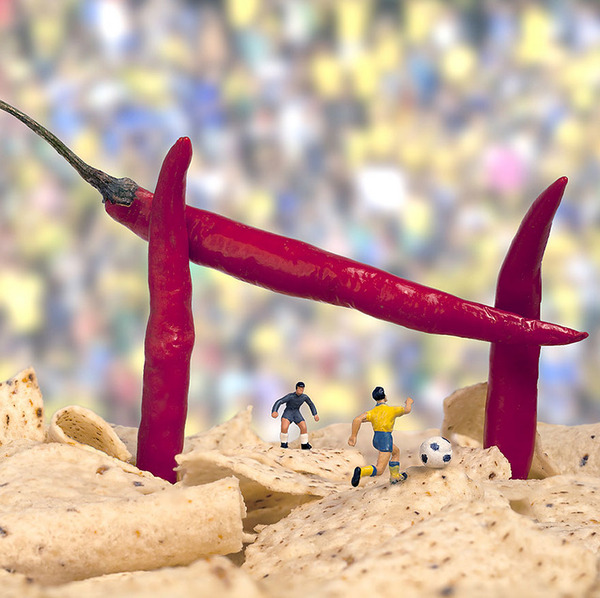 Fishing in the amazon forest never looked so cool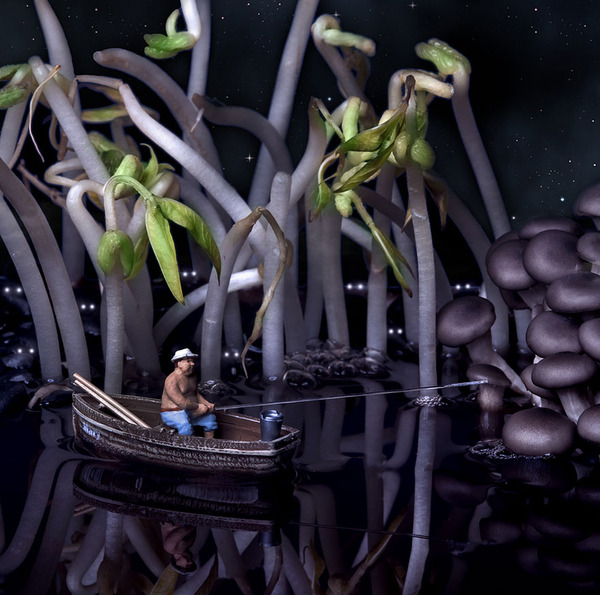 Cowboy life, ride till I can't no more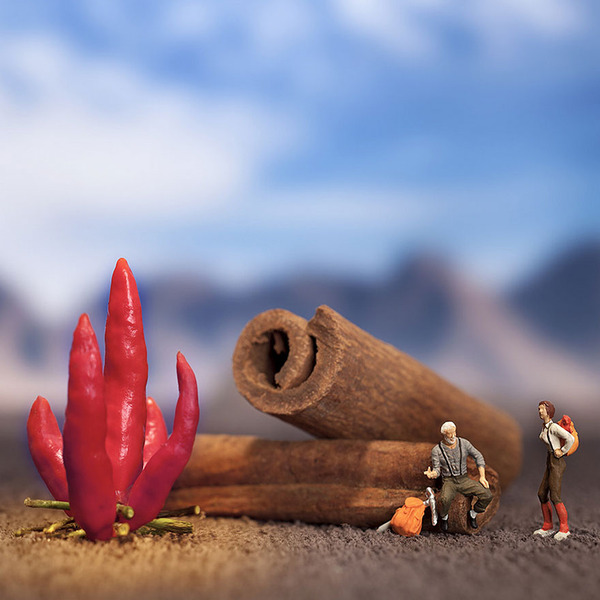 Rest in peace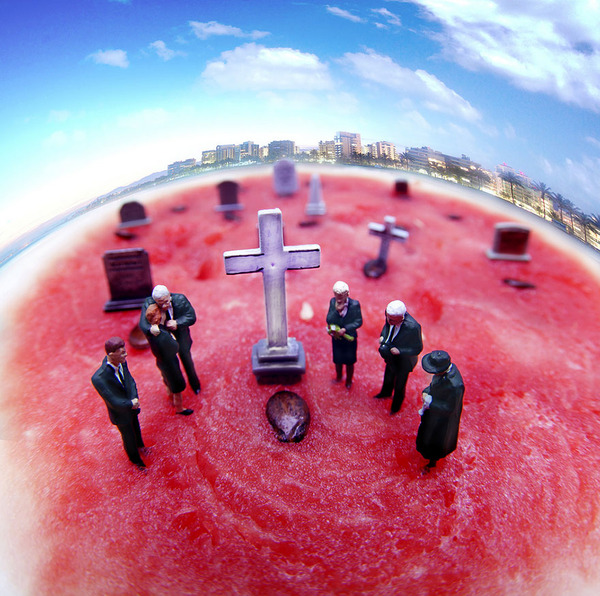 Sumo wrestling on top of pizza dough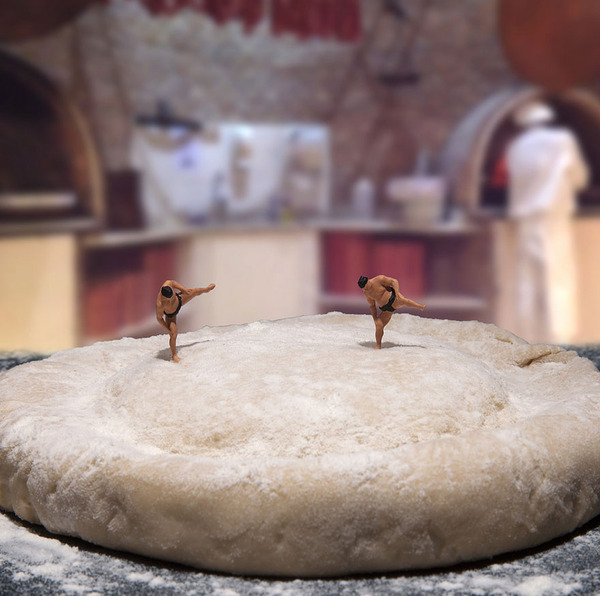 Exploring new worlds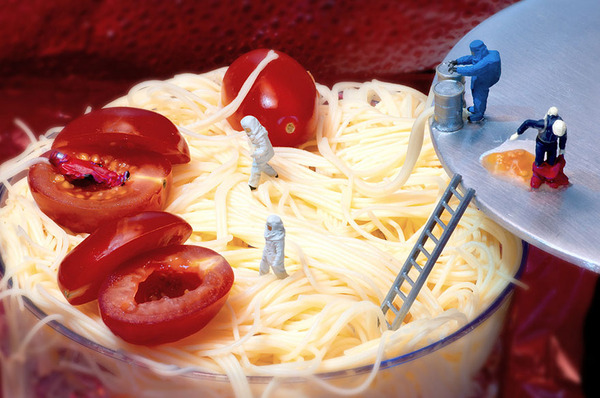 This is my favorite and I don't even know why
This looks like the eggs scene from alien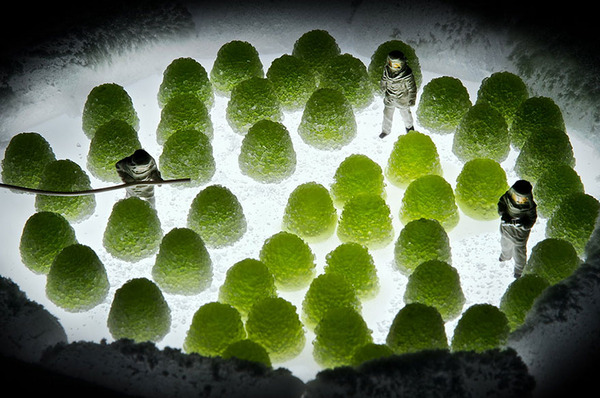 Watch out – Don't fall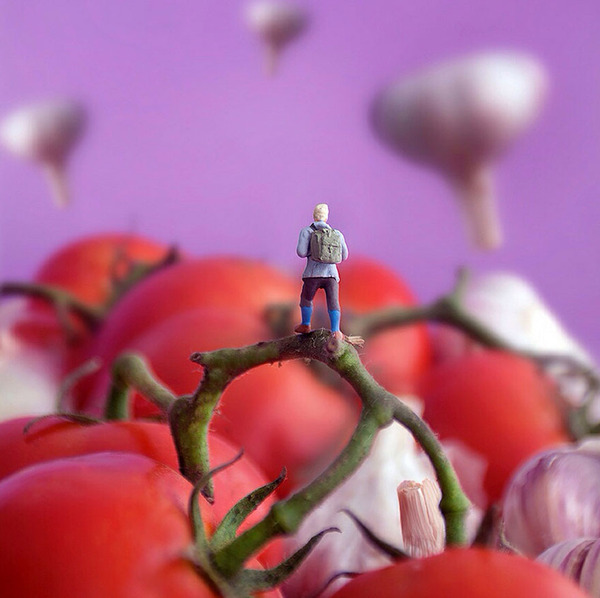 Lucky girl, it was too close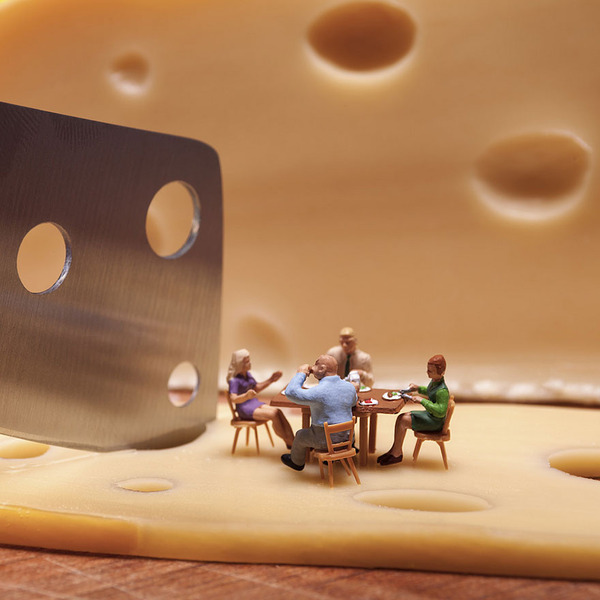 The reflection in the water – priceless. William Kass knows his stuff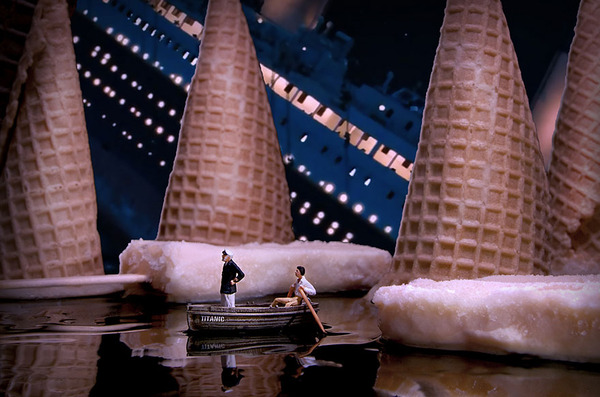 I got it!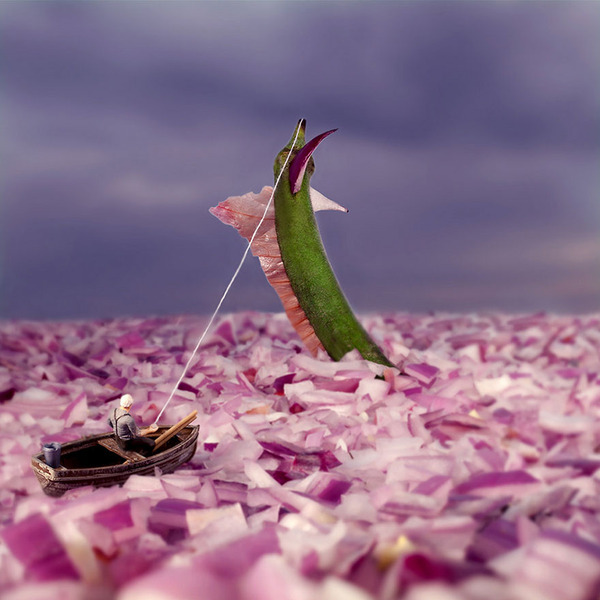 Creatures in the deep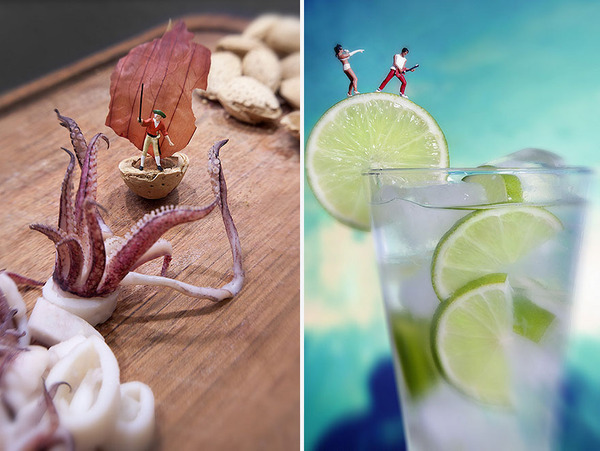 Rollercoaster life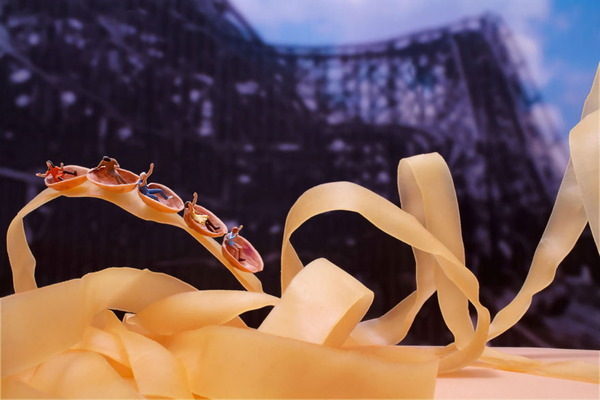 Traveling together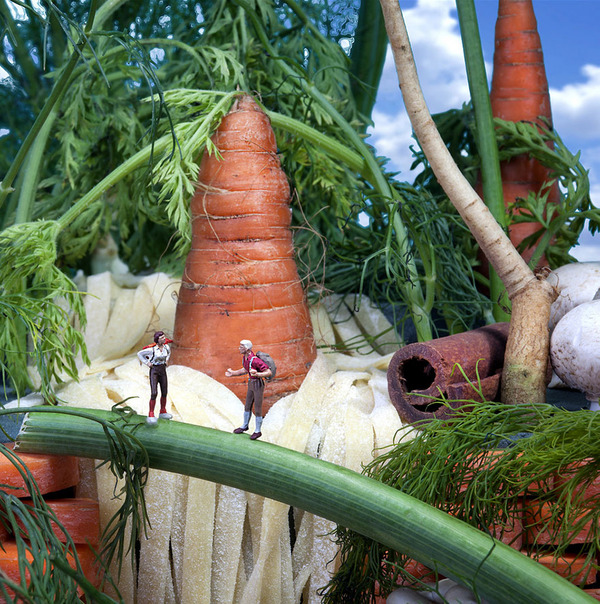 It's raining salt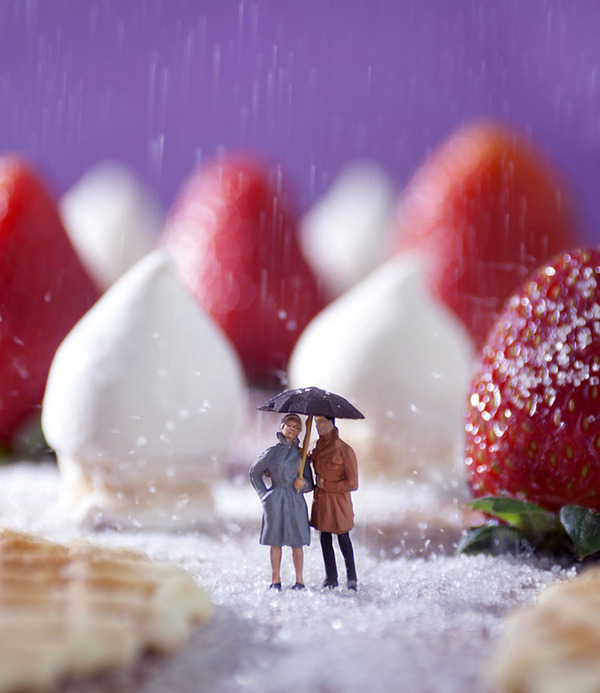 If you're gonna shoot shoot, don't talk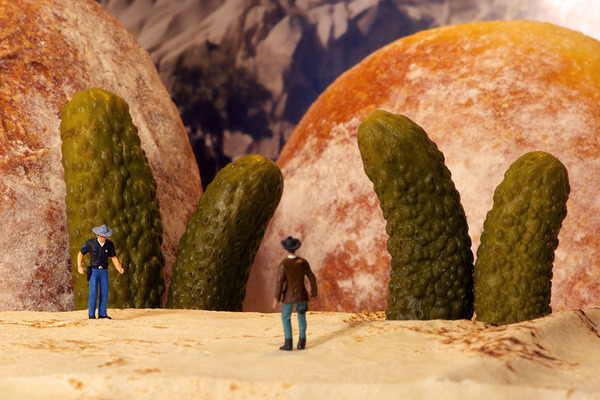 Source: Imgur