We've all probably stayed in hotels that didn't look much like on the internet. We've all had our fair share of pleasant or unpleasant surprises when it comes to hotels, but these 20 hotel fails are actually really hard to believe. How about going to your bathroom and finding out that your water tap is just not big enough for your sink, or going out on your balcony to look at the swimming pool only to find out it is shaped in a rather peculiar way, one which cannot really be posted on Instagram? Well, you'll just have to scroll down for some more of these hilarious hotel fails which can happent o anyone. 
We're not here to judge the hotel owners or caretakers, we're here to just have some fun and laugh at other people's unfortunate "discoveries". They're not tragic, but they're pretty hilarious and they might remind you of an old song: "Welcome to the hotel California…" Yeah, we all remember that song. Anyways, if after scrolling down here, you're still in the mood for some more hilarious stuff, why not check out these hilarious memes only those who grew up in the 90s will understand?
Happy scrolling down here and don't get too discouraged. Hotels are still good, if you're lucky enough!
1. Oops, they forget the windows. Just one in 20 hilarious hotel fails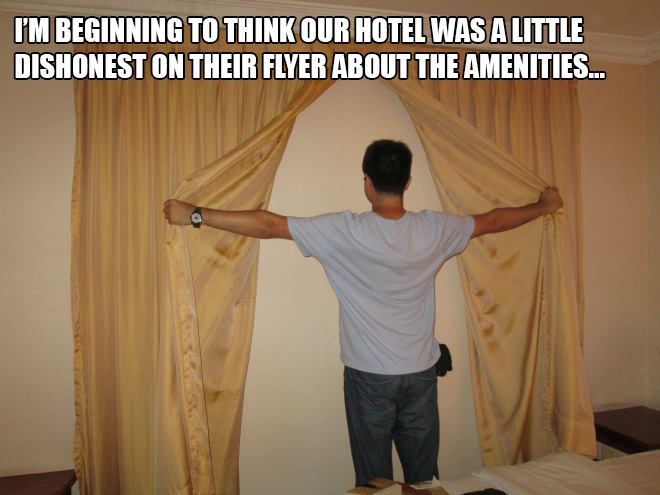 2. I have a Phd in Chinese-English translation. Who wants to hire me?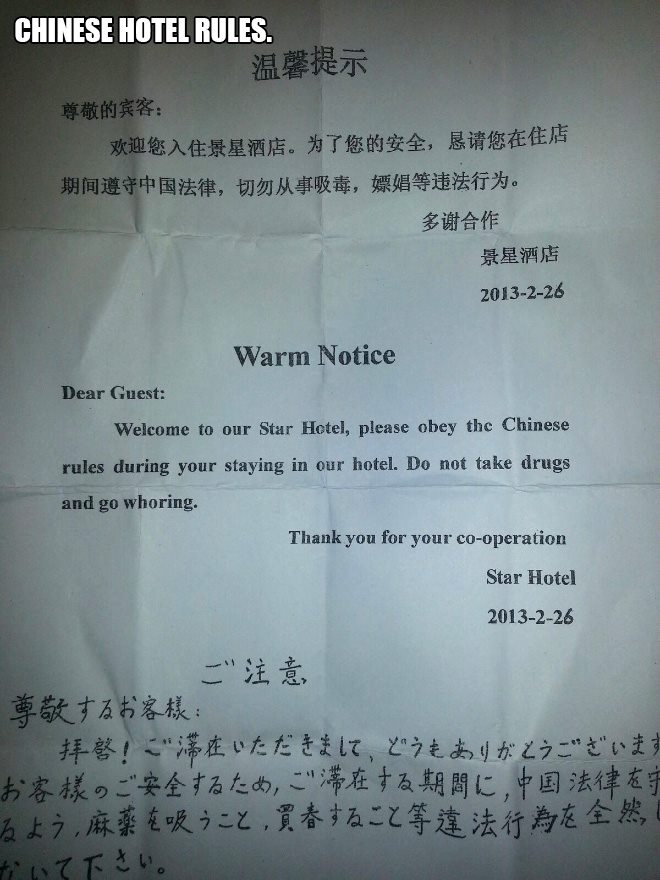 3. They just forgot to dig a hole and put whatever else was necessary
4. Talking about some extreme team building here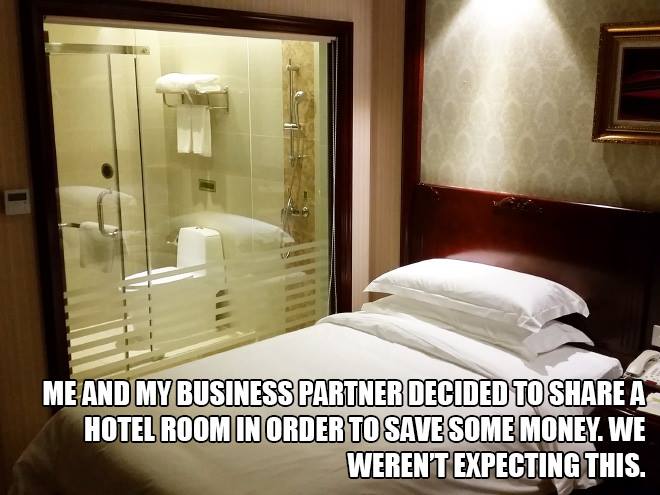 5.Reality check in the hotel mirror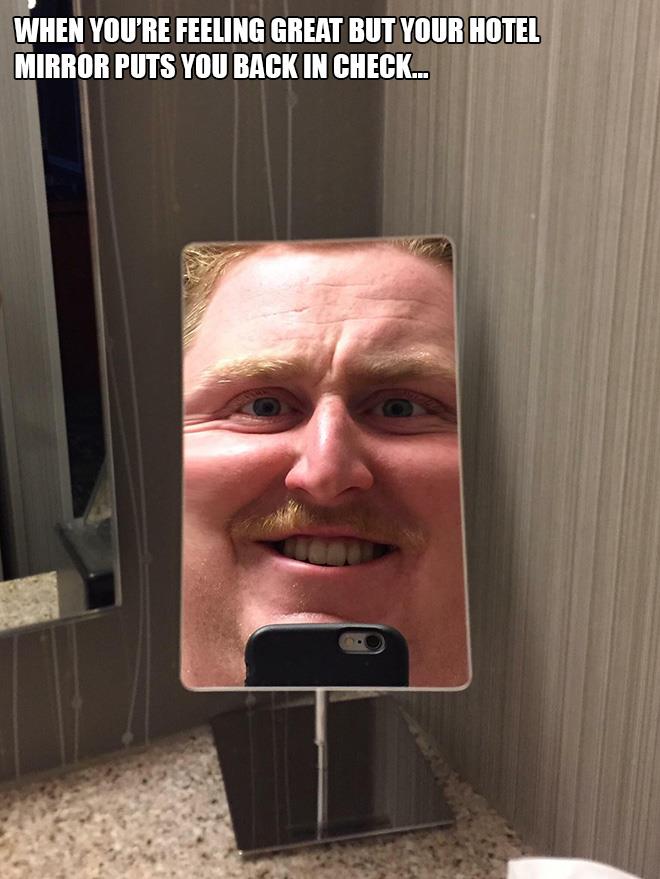 6. Any hotel has a favorite painting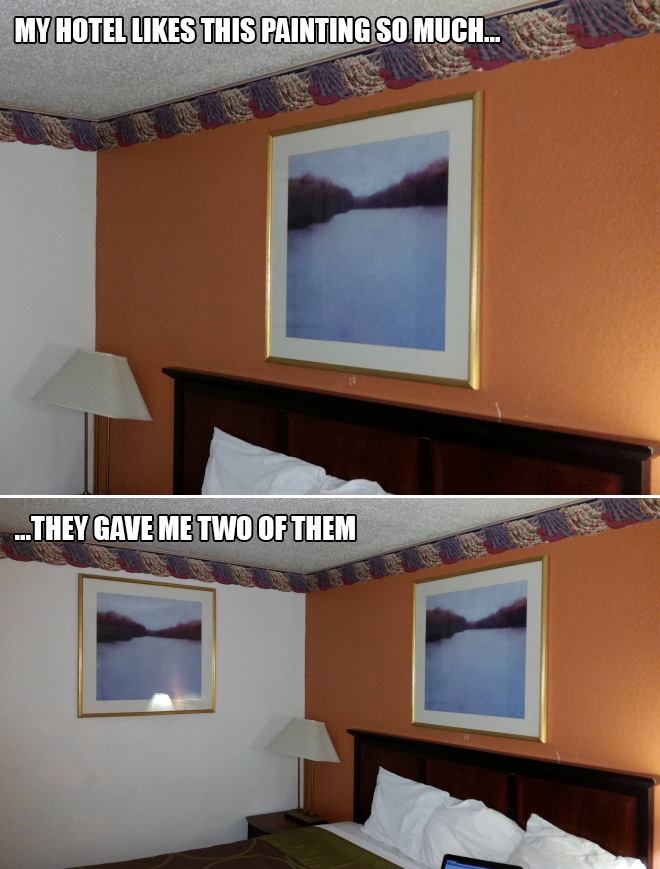 7. Strange-looking pool, I can say. This happens when you don't look at it from all perspectives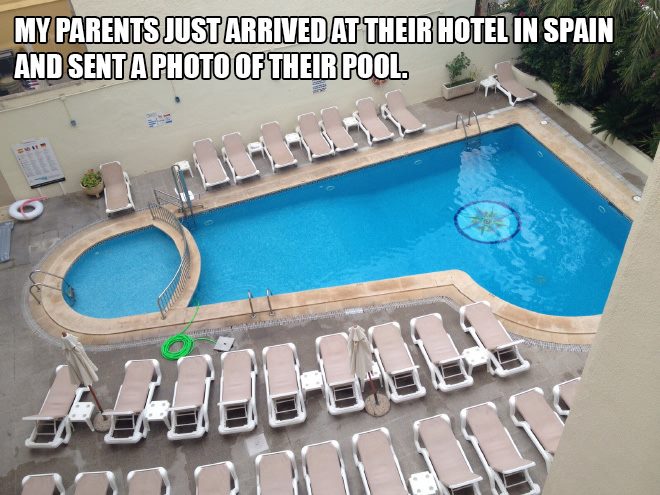 8. This kind of "art" is just too much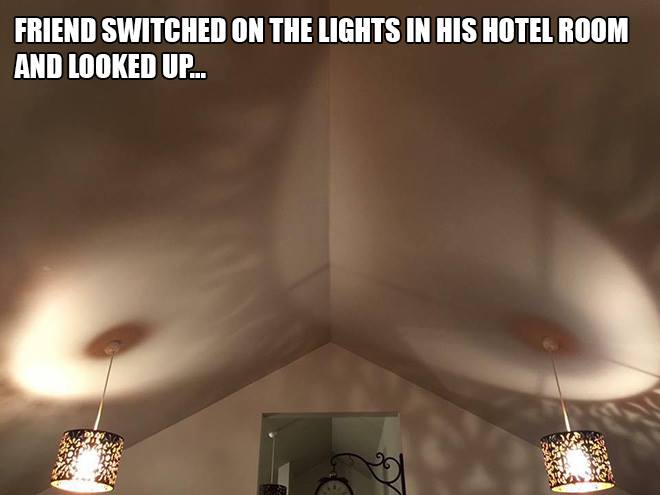 9. So, where are the stairs?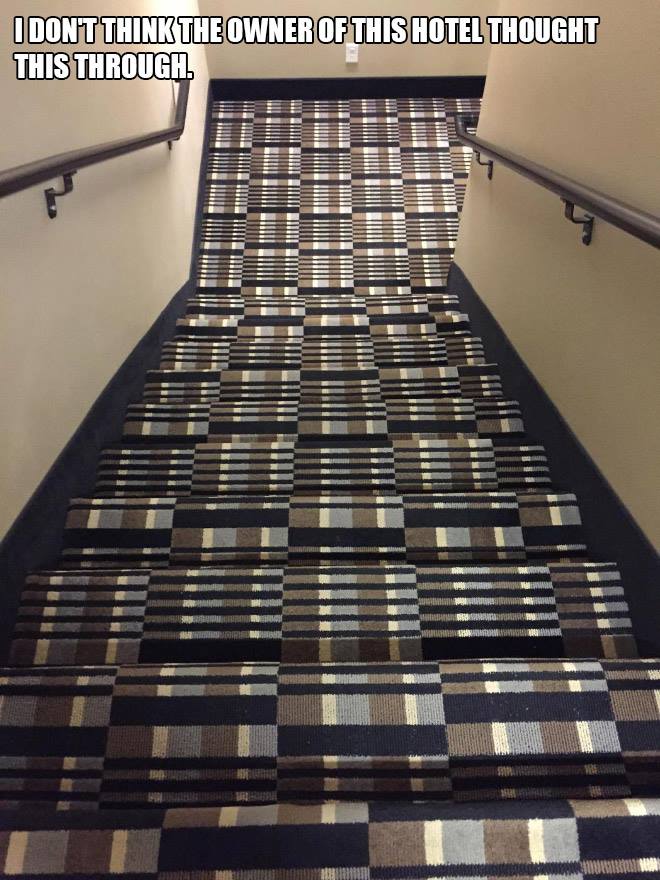 10. It's probably for the ghost guest staying at this hotel. Nothing to worry about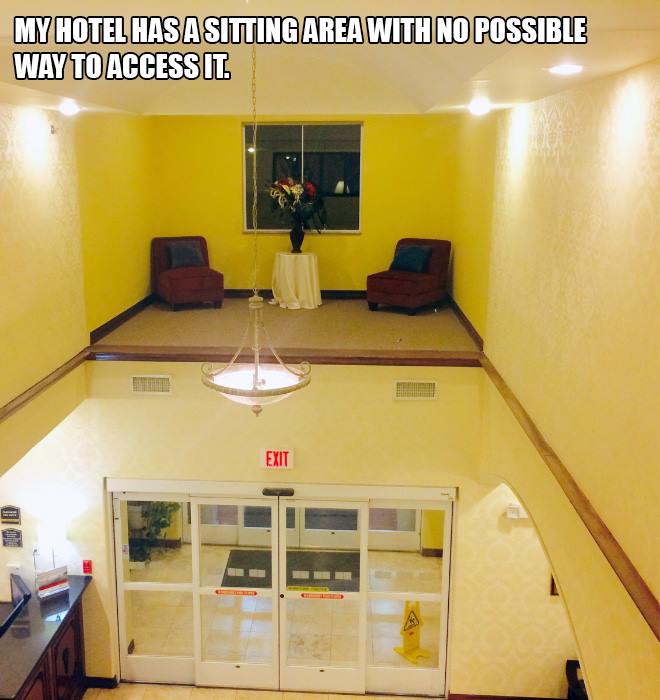 11. You can't help but wonder…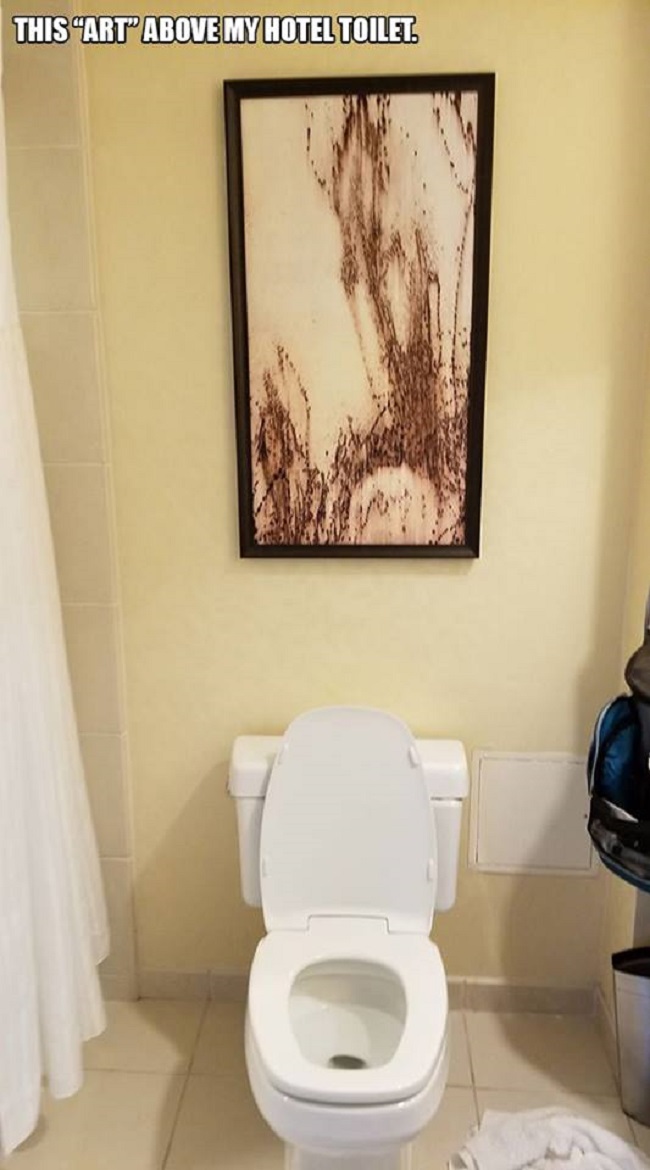 12. "Yeah! That template is really good, let's just use it like that"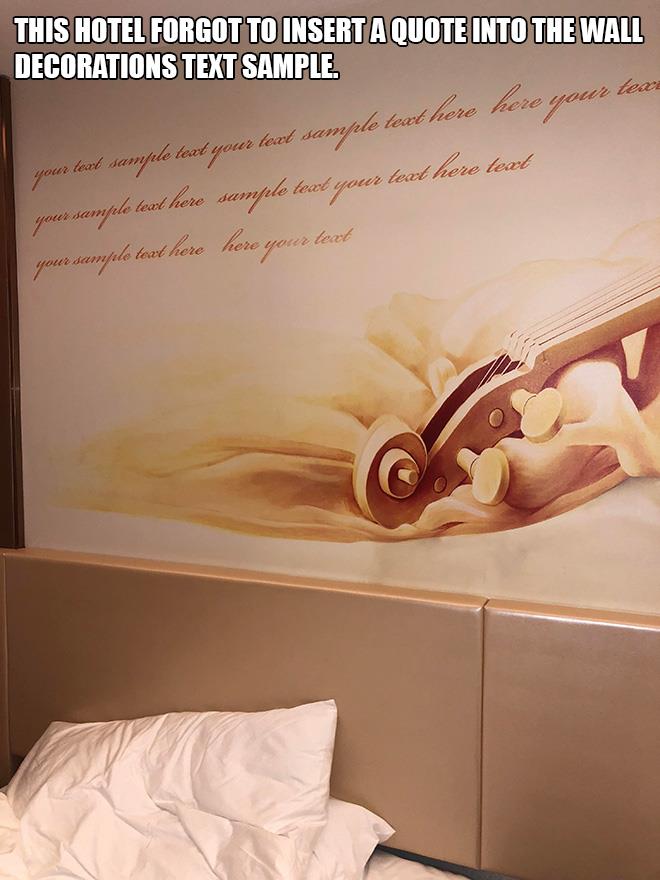 13. "Have a nice slipping shower!"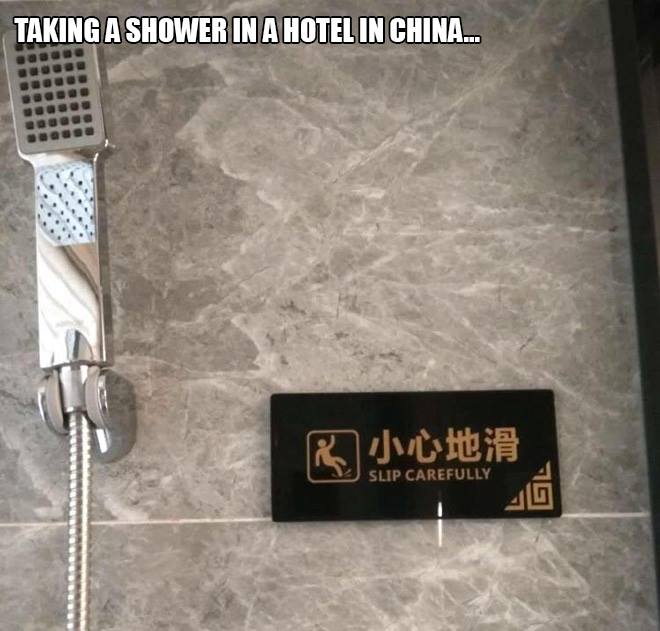 14. What!?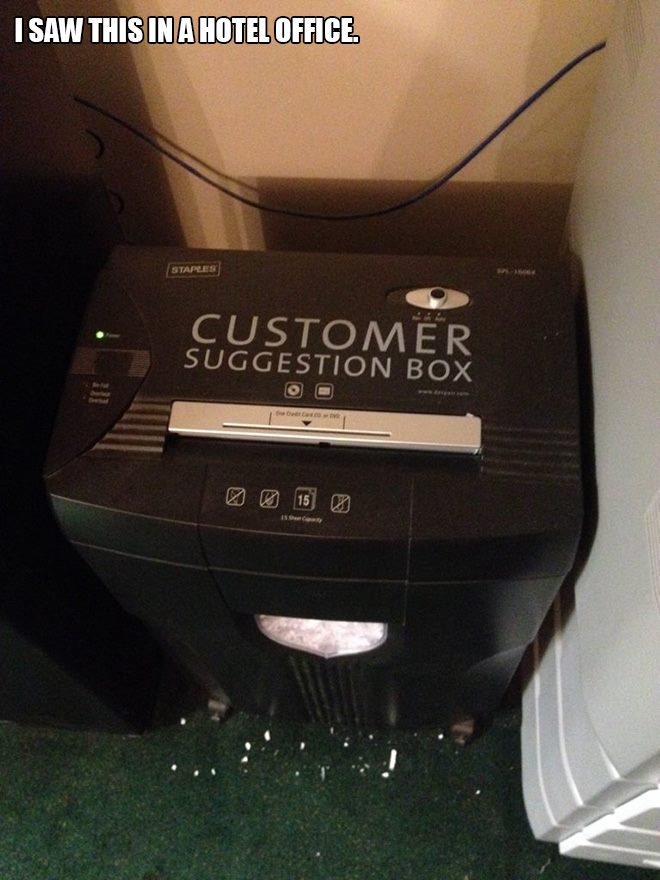 15. Actually, it's the sink of choice! Smart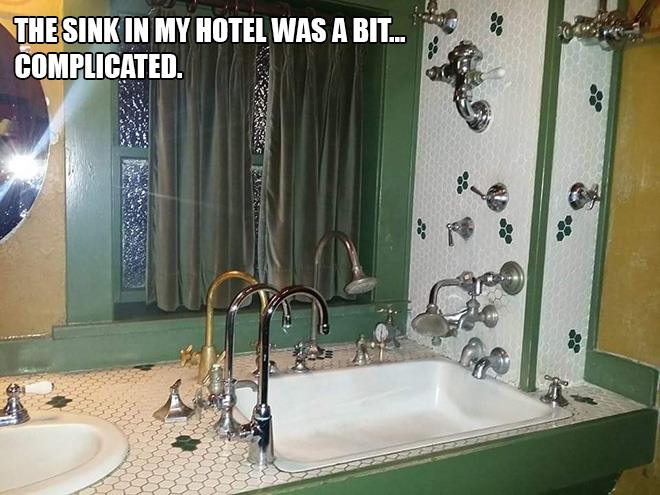 16. I might do this the next time I'm staying at a hotel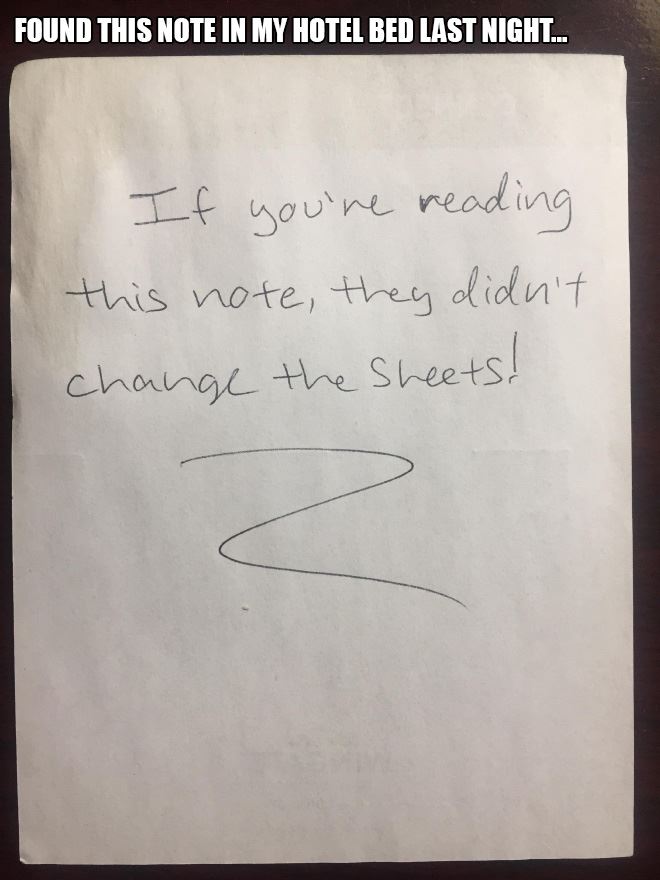 17. He had one job!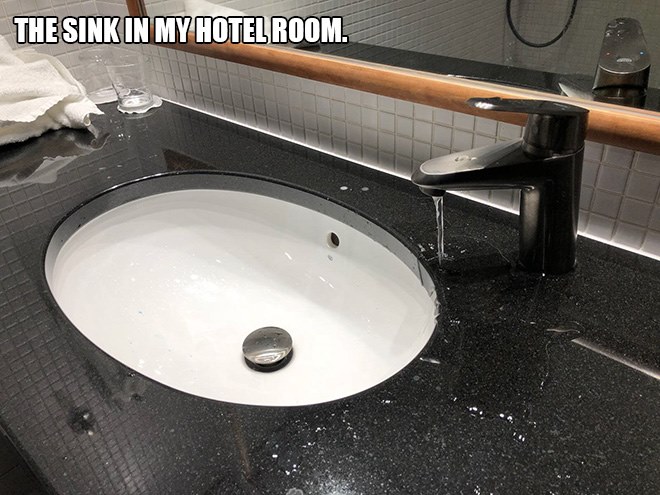 18. "Plenty of room at the Hotel California/ Any time of year (any time of year) you can find it here"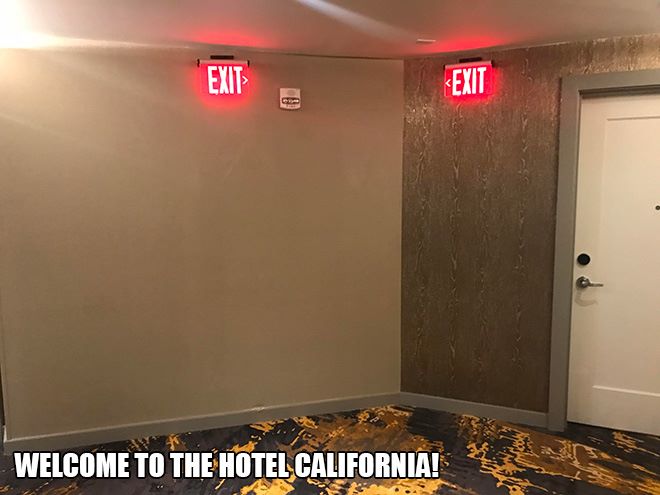 19. It's a challenge!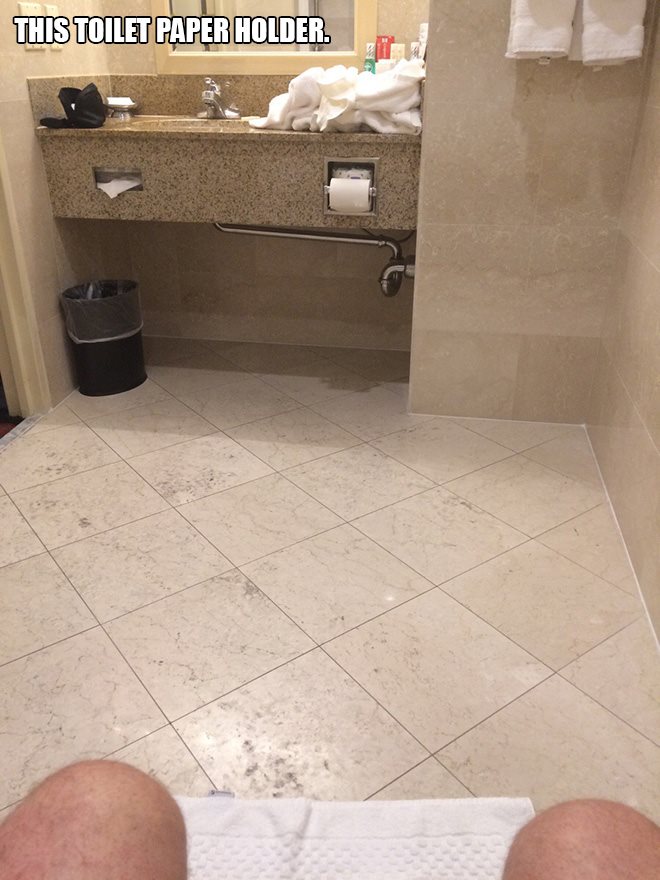 20. "We don't like smoking in our hotel. You'll also find that written on the ashtray in your room"