Can you read between the lines? Do you know what your hand writing says about you? Can you read a logical, pragmatic, disciplined and methodical person just by looking at his or her writing? It seems there's a whole science behind handwriting and all the personality traits it can unveil. From the days of Aristotle to the criminal investigations of our days, analysing a person's writing is believed to reveal the true nature of someone's personality.
Kathi McKnight is a specialist in graphology and she says that all those seemingly insignificant details in our writing make a difference and can say a lot about a person: "Just from analysing your handwriting, experts can find over 5,000 personality traits". We've got a sample of this kind of analysis below. You've got to write down a sentence like "The quick brown fox jumps over the lazy dog" and using the guidelines below, try to decode what your writing says about you. Is it right?
1. Introverts usually write in small letters. Did you know that?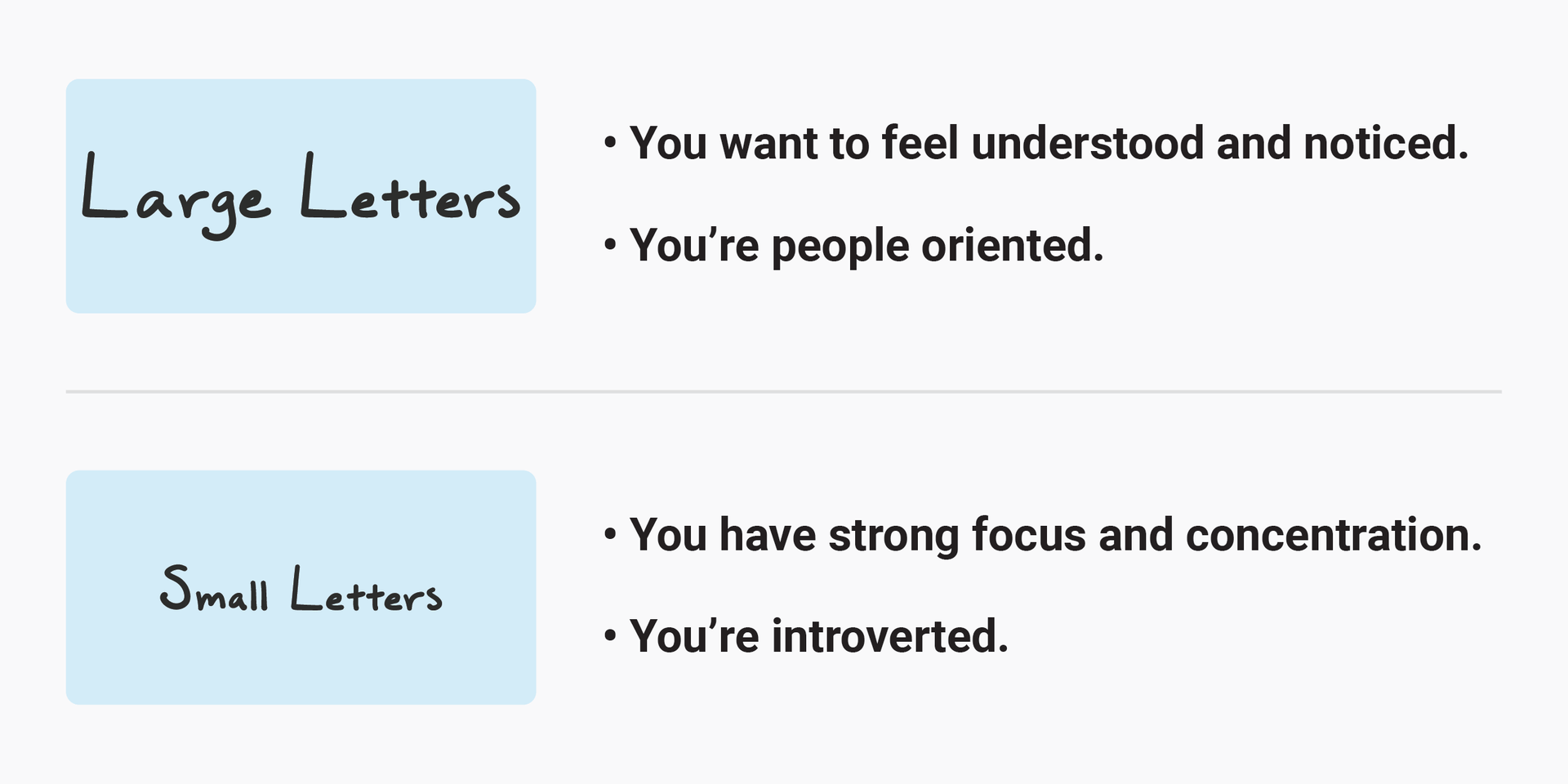 2. The direction of the slant is important not just for

calligraphy

reasons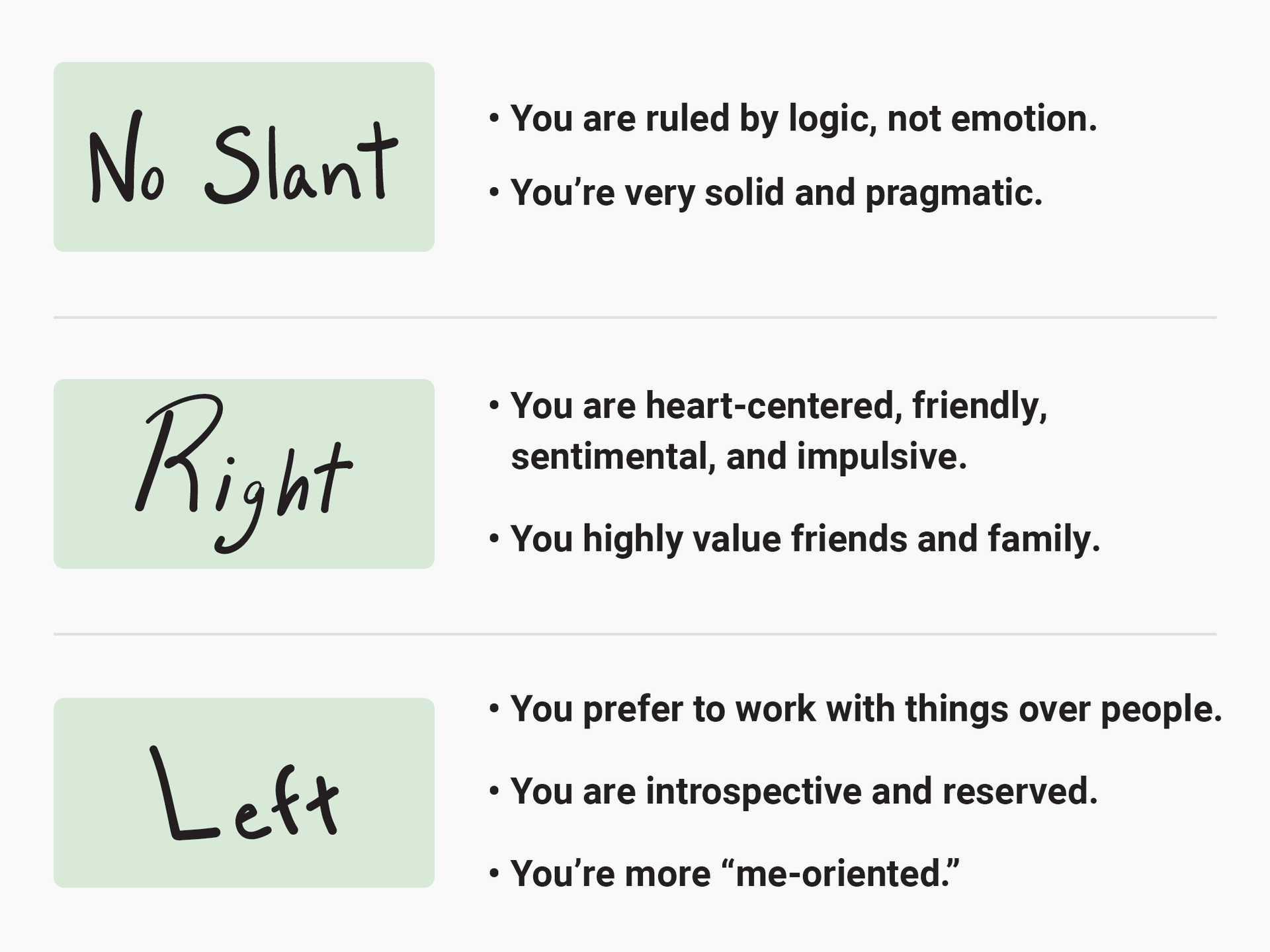 3. How much pressure do you attach to your wording? It seems it also says something about you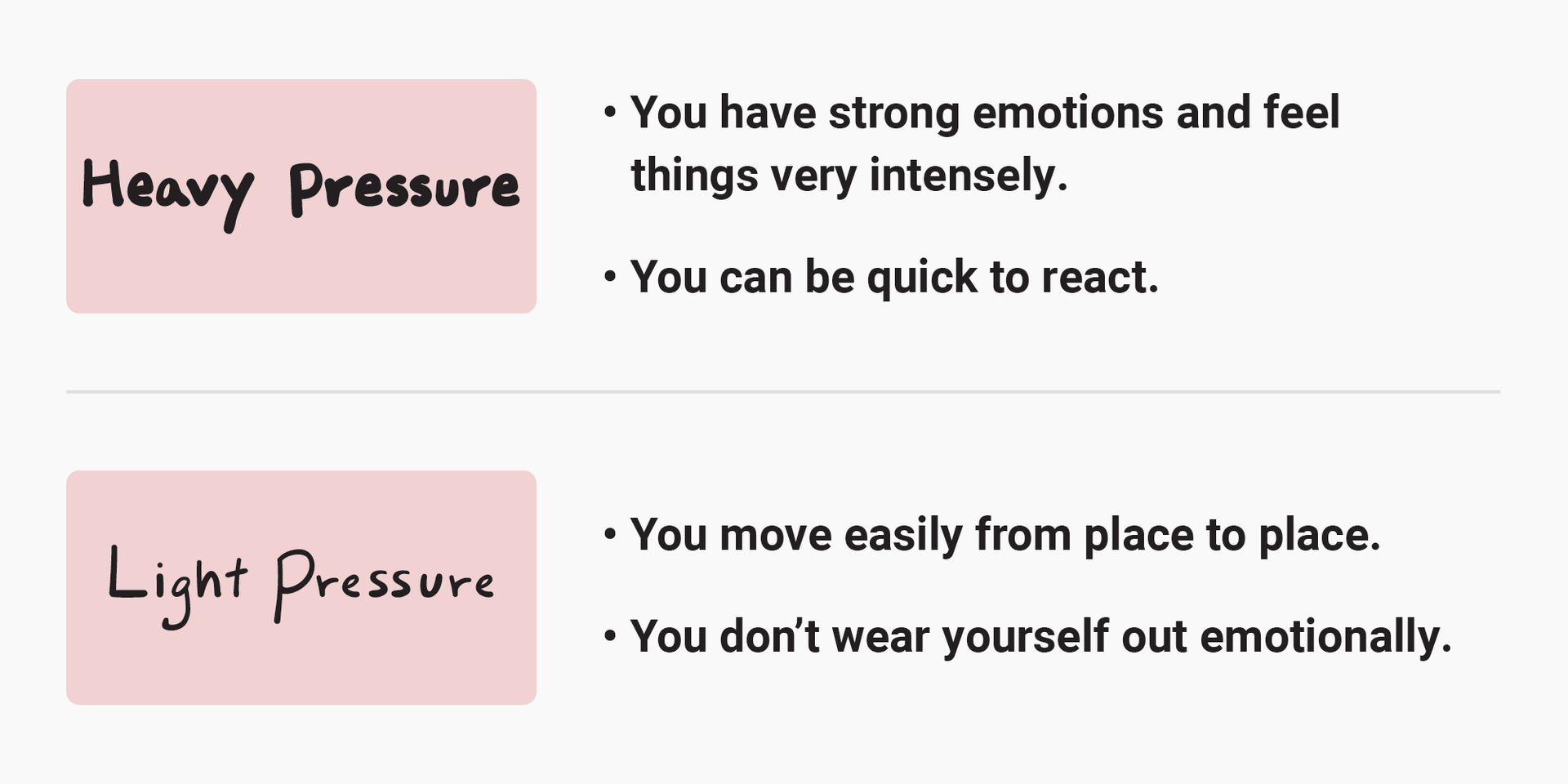 4. The loop also gives you away. You cannot lie with your writing!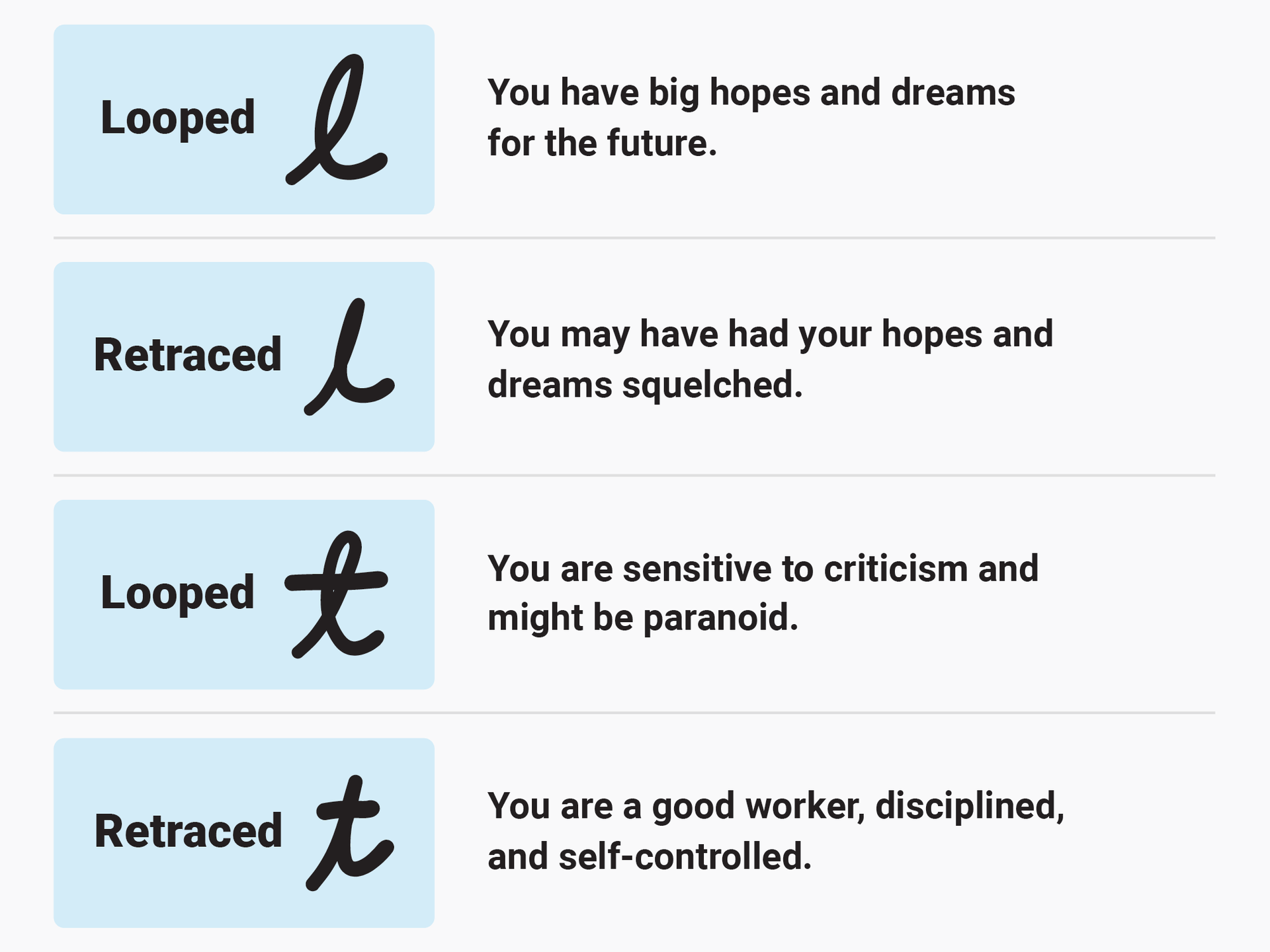 5. How do you make the "y"? There are multiple ways out there and which one fits one type of personality. Which is yours?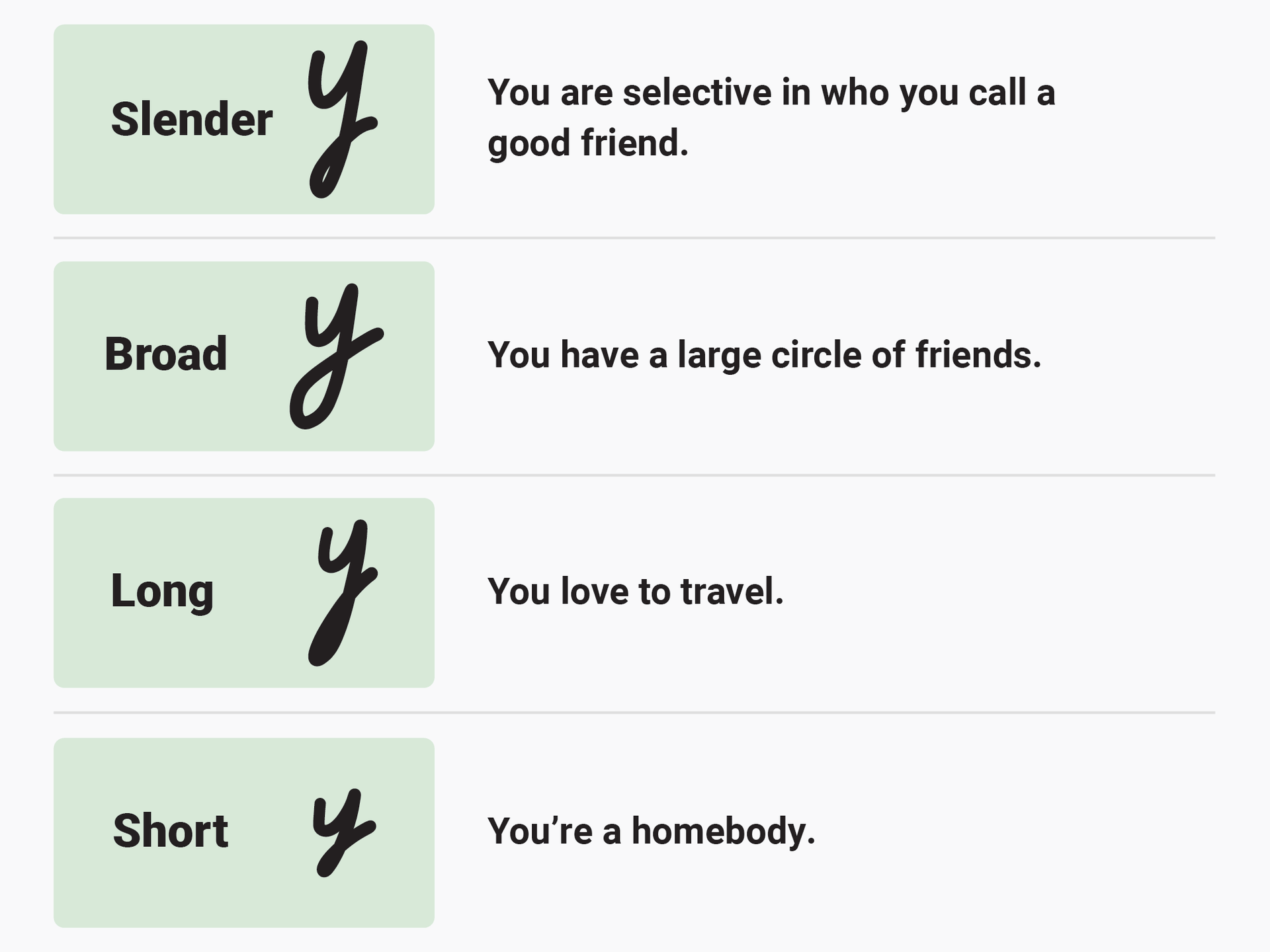 6. Are your letters connected or they're just floating around, one near the other? It seems there's something meaningful in all that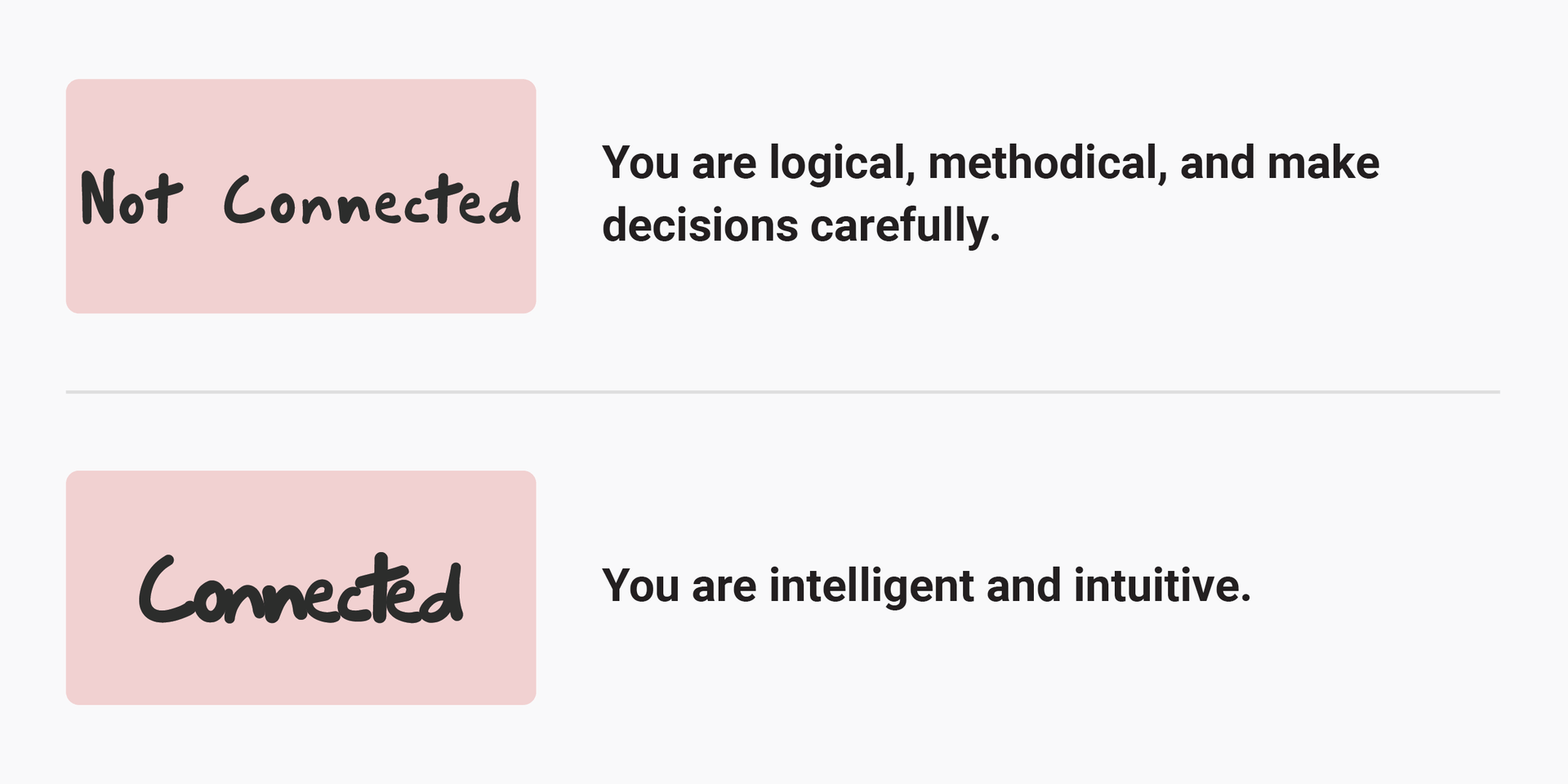 7. You've also got to pay attention to the i's and how you put that dot on top of them. Apparently, it's got to say something about you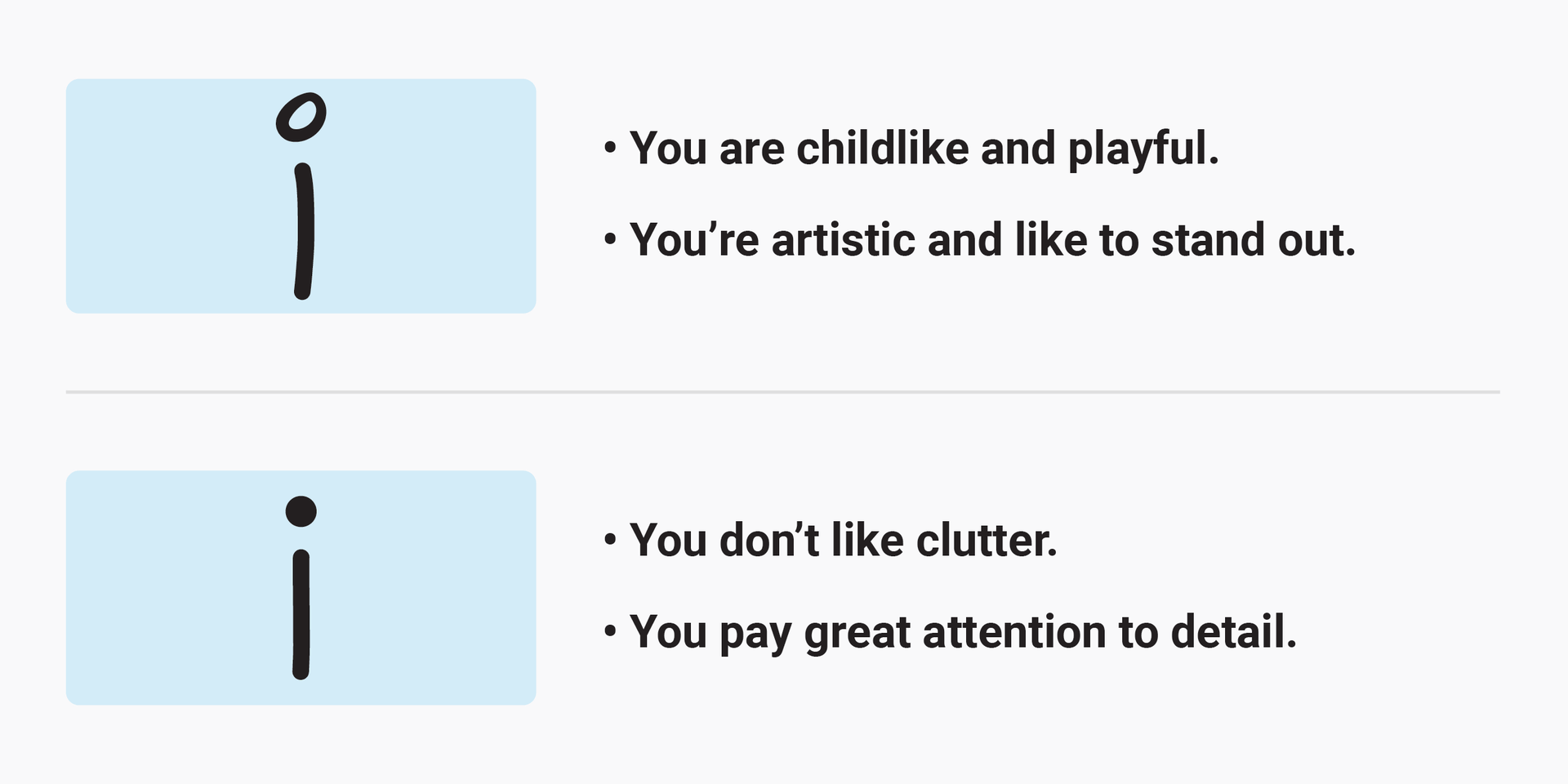 8. The way you cross the "T" actually says a lot about you. Is it right for you?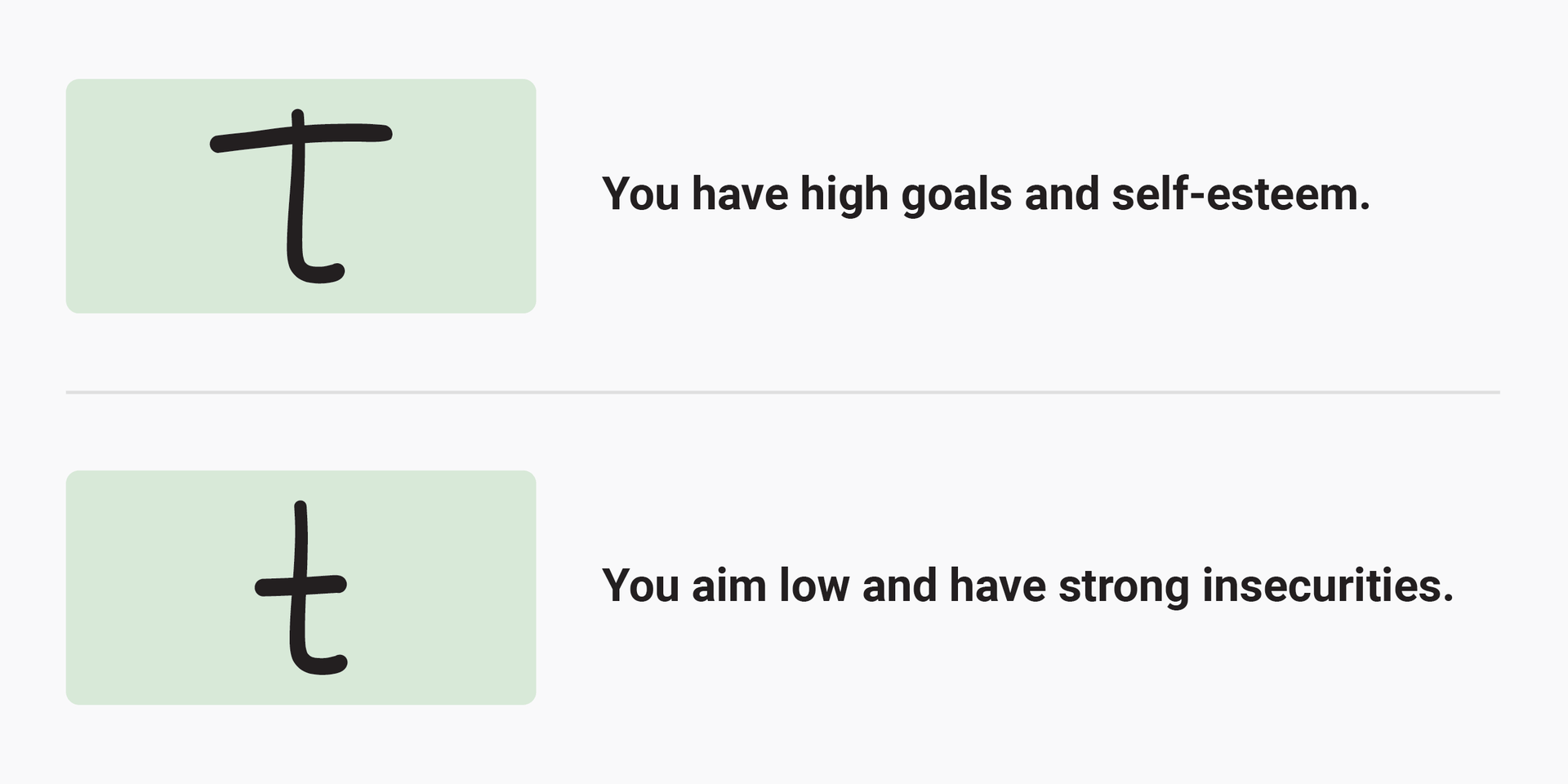 9. What does your line spacing say about you?
Well, it got me right here. I'm with the little spacing and really need to work on my time management skills.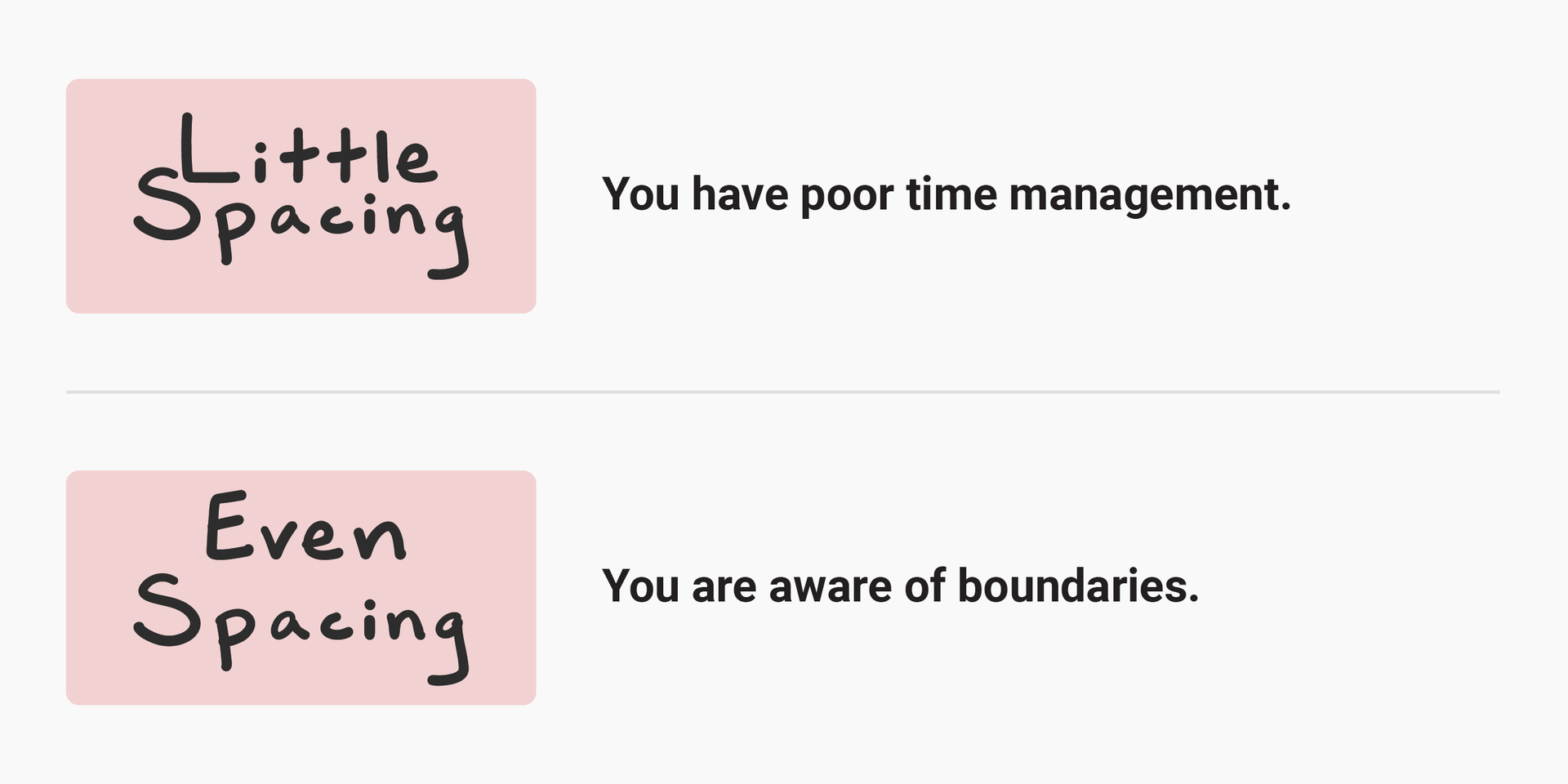 Images source: Shayanne Gal/Business Insider
via: business insider