Those of us who grew up playing Pokemon have always wished we could collect them all in real life. Now we can, with the new Pokemon GO app.
Literature and illustrations have been bringing to life fantasy creatures for years. Who hasn't fantasized about slaying a dragon or riding a unicorn? It seems silly but it makes the real world seem much less dull. Pokemon is no exception.
Illustrator and character designer Totomame has been bringing Pokemon to life in his drawings for a couple years now. He makes them look less like cartoon creatures and more like something you'd see in a fairy tale storybook.
He draws each Pokemon combined with animals we see in real life for a more realistic depiction of the little critters. I've always been a fan of Pikachu and wished I could have one for a pet. If these Pokemon were real, which one would you rather have by your side as a companion?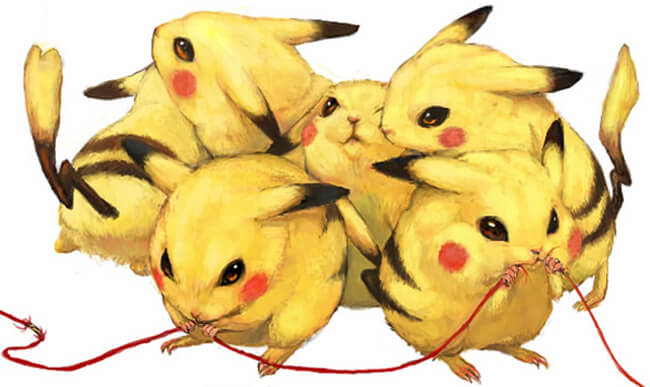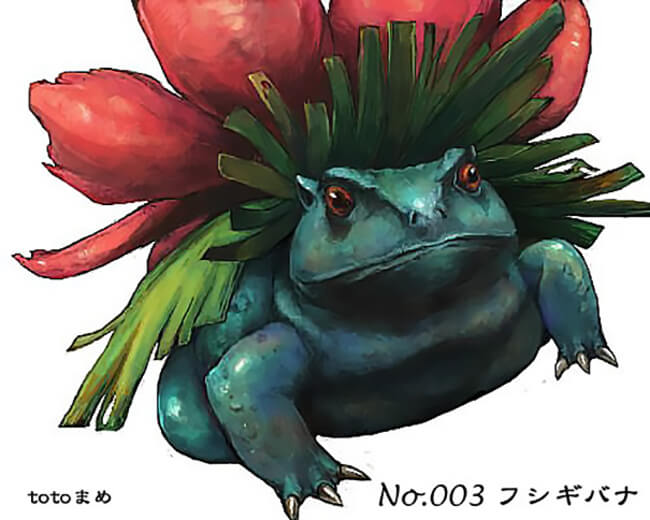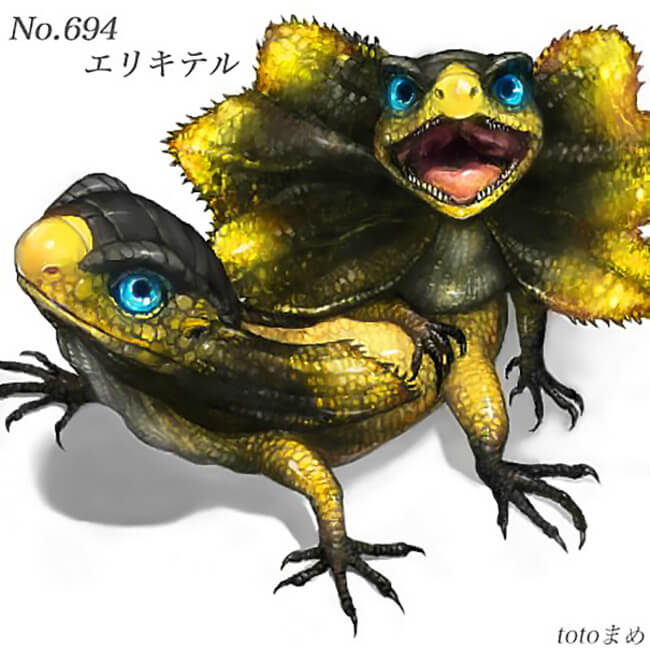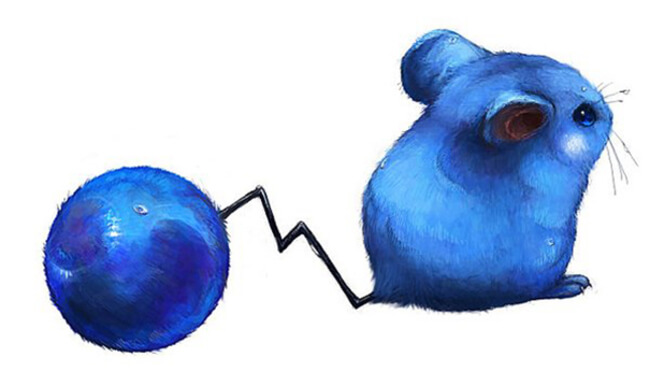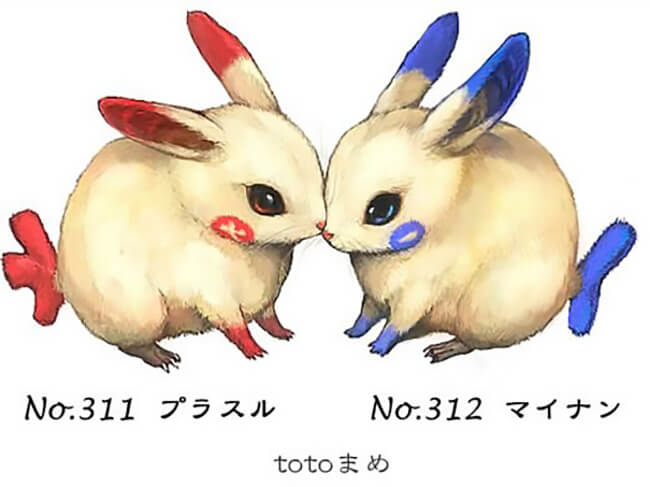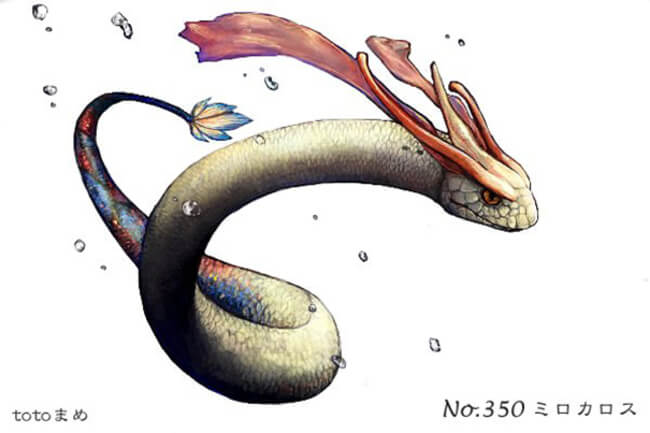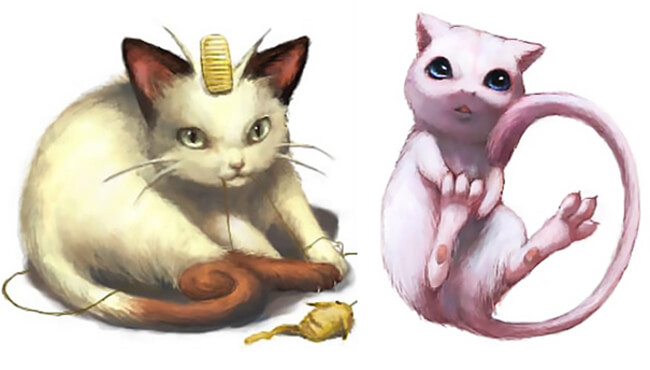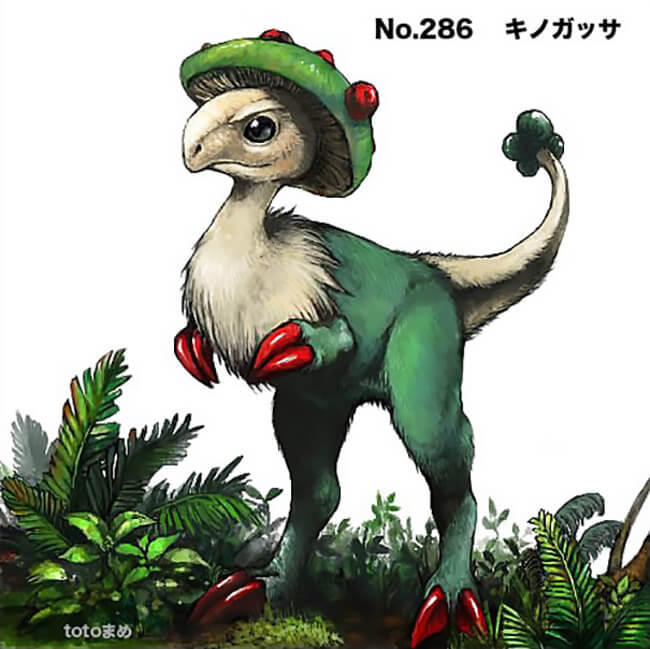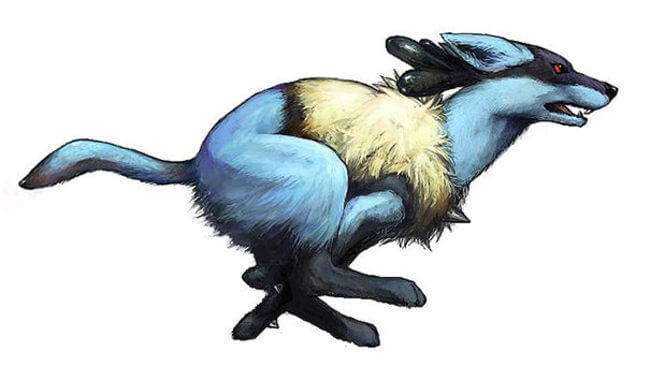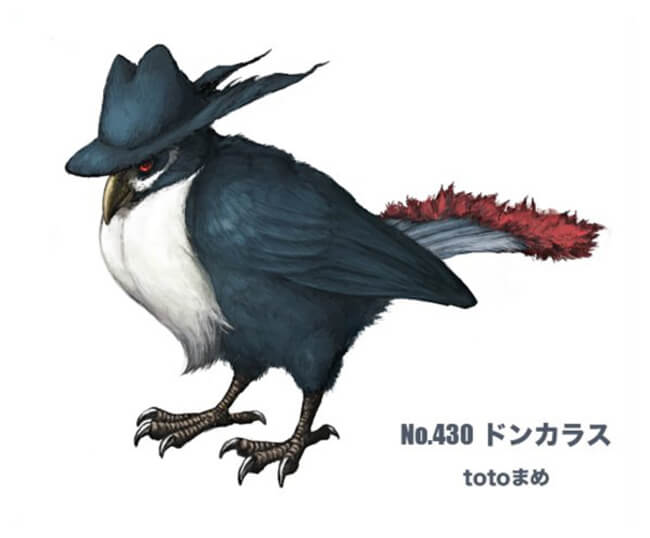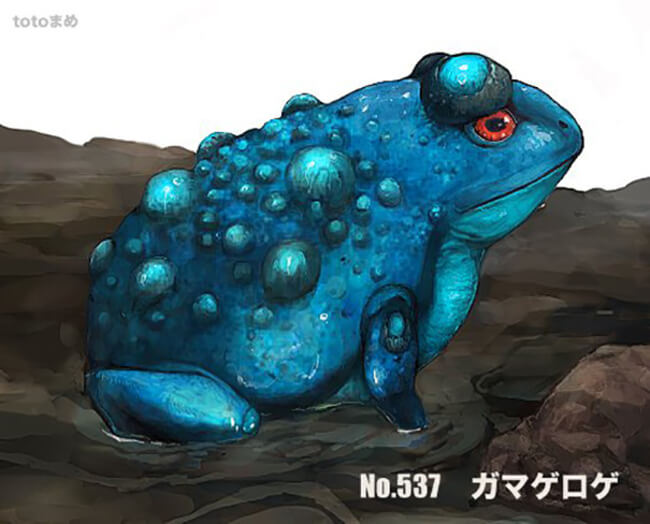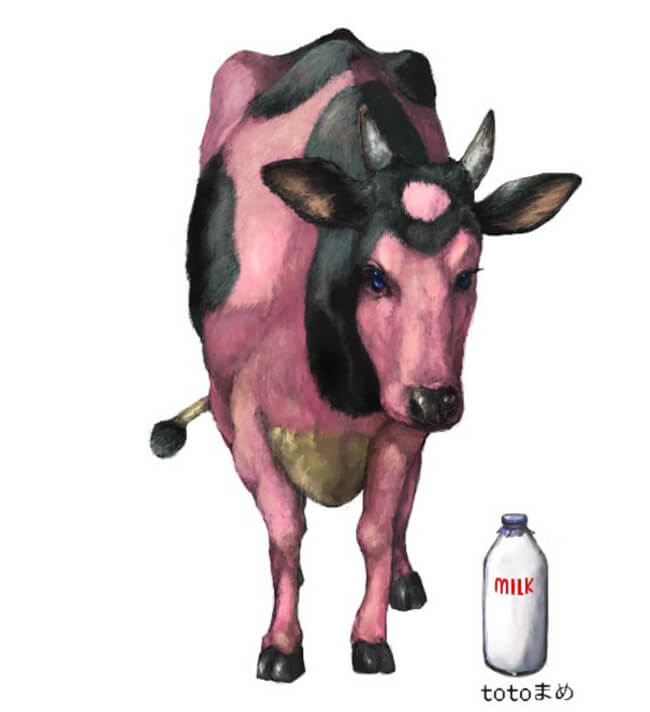 Source: link