Tim Flach is an accomplished photographer specializing in animal photos. He has won numerous awards for his work over the years and you might know his book More Than Human. Today we want to feature his work from a new photo series called " Endangered " where Tim took stunning photos of animals that are on the IUCN Red List. The pictures are not only breathtaking to look at, but they send an important message about us as humans and how we can and should treat and take better care of this planet. 
Did it ever occur to you that we might not be the most beautiful, perfect, righteous beings on this Planet? That there might be hidden treasures somewhere in the middle of nature, animals that we so much underestimate that hide unexplained beauty and perfection? Ever thought about it? Photographer Tim Flach did.
If you don't know him, he is the the author of "More Than Human", a book that presents incredible breathtaking animal portraits. For over a decade, he has been picturing animals,  in his distinctive style which comes from anthropomorphism and anthropocentrism. His work focuses on how we, as humans, actually perceive animals and what they mean to us and how we actually change them and influence their lives and habitat. His pictures are aimed at promoting debate and encouraging more thought on the idea of genetics and influencing nature through our actions.
This time, he created a series of pictures called "Endangered", with texts by zoologist Jonathan Baillie. In this book, he photographs animals and ecosystems that face harsh conditions, but still survive. Each of the animals that you are about to see below are listed on the International Union for Conservation of Nature as vulnerable, endangered or, worse, critically endangered.
Tim Flach is also a Honorary member of the Royal Photographic Society, winning other major awards for his incredible career, like the Honorary Doctorate from Norwich University of the Arts.  Above we'll take a look at our beautiful fellows in their natural habitats. Do they seem happy? More info: Tim Flach website
1. Iberian Lynx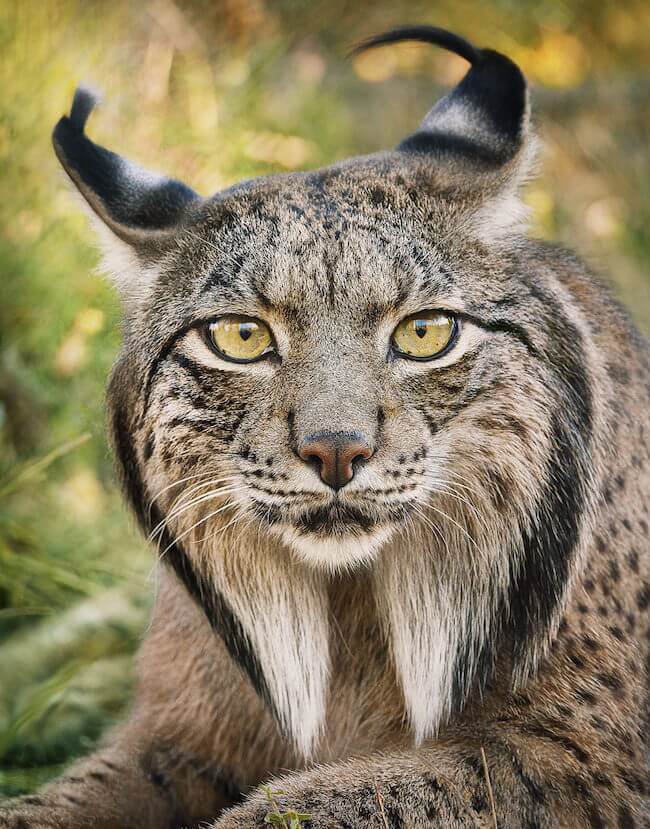 2. Snow Leopard
3. Saiga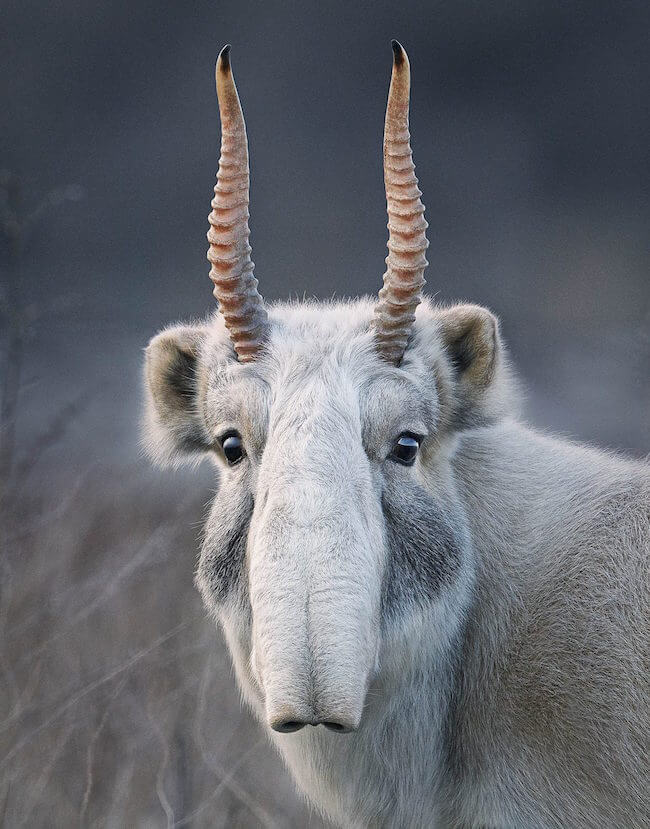 4. European Honey Bee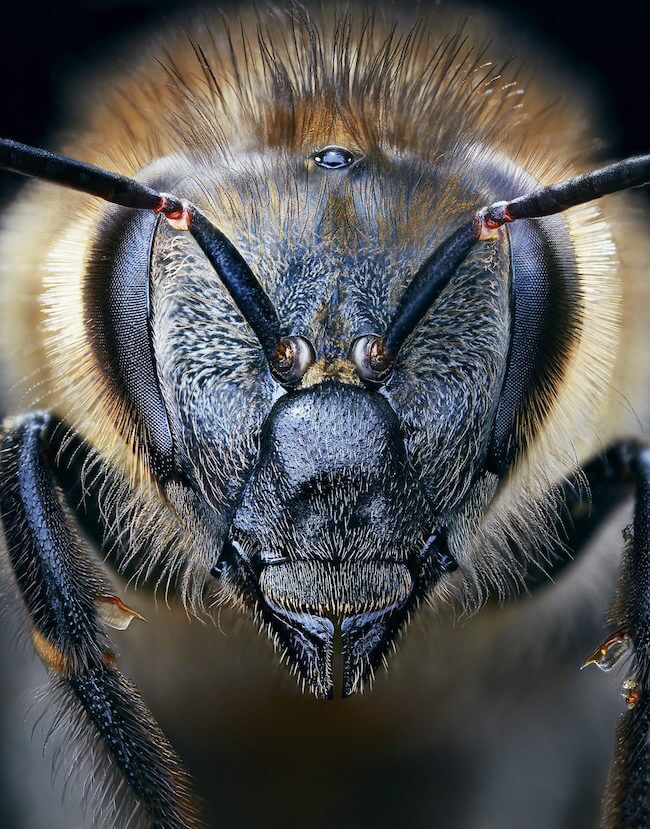 5. Partula Snails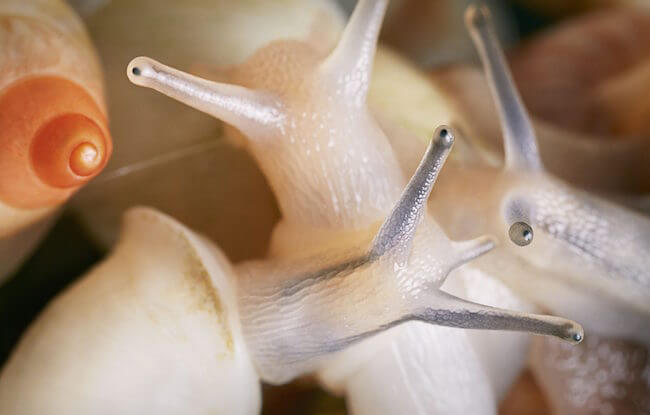 6. Giant Panda Mother and Cub
7. Golden Snub Nosed Monkey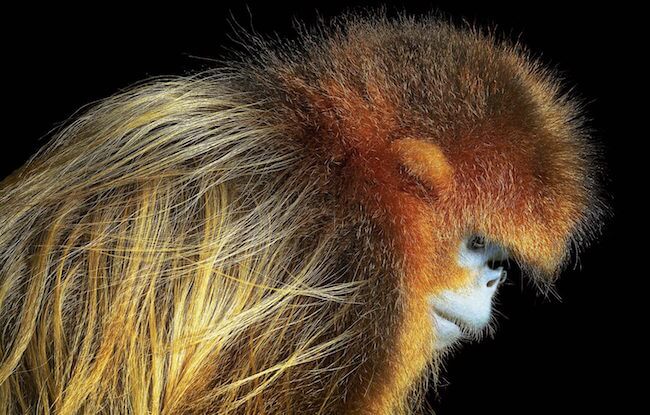 8. Crowned Sifaka-Ring Tailed Lemur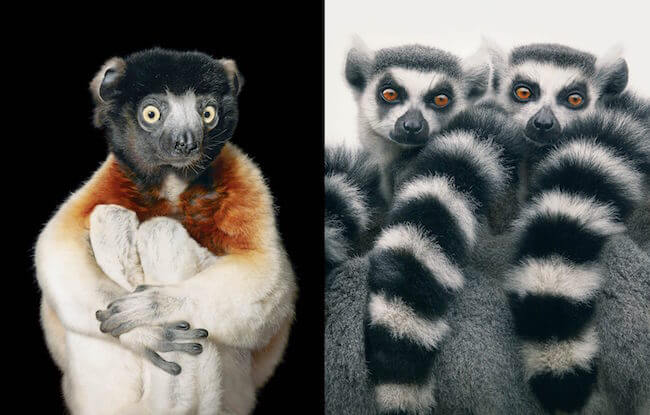 9. Ploughshare Tortoise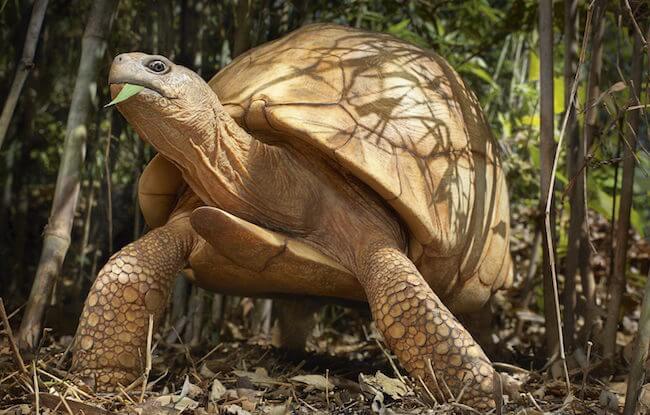 Endangered animals are species of animals that are in danger of disappearing from the world completely. If an animal dies out and there are no more of the species, this will be called an extinct animal. There are currently 41,415 endangered animals according to the IUCN Red List and 16,306 of them are considered with high risk of extinction.
10.  Ploughshare Tortoise  Unengraved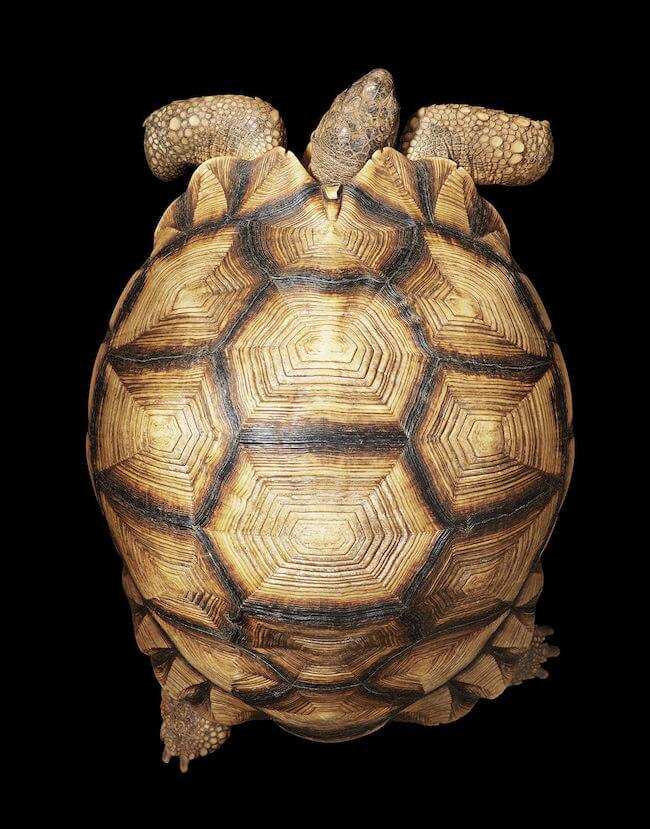 11. African Elephant Eyelashes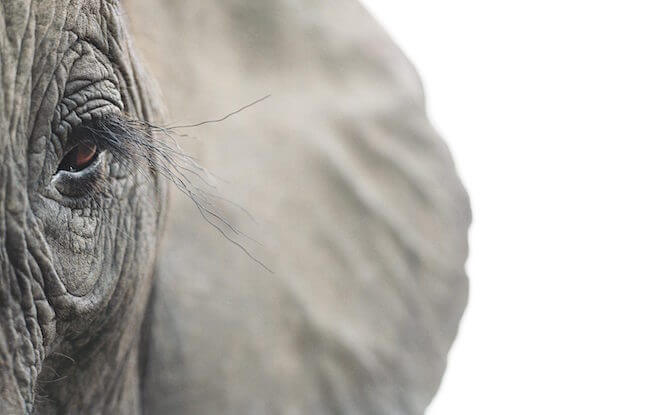 12. Hippopotamus Underwater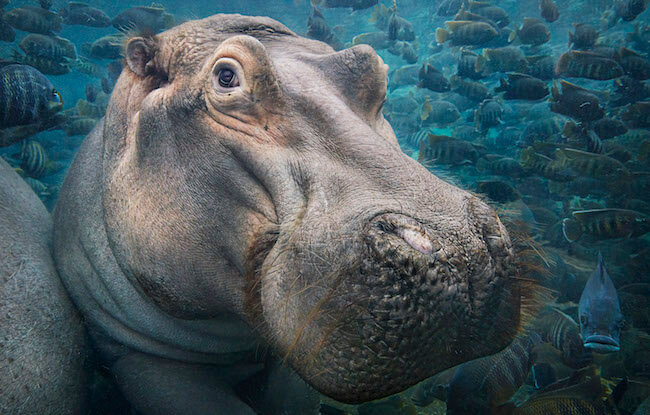 13. Shoebill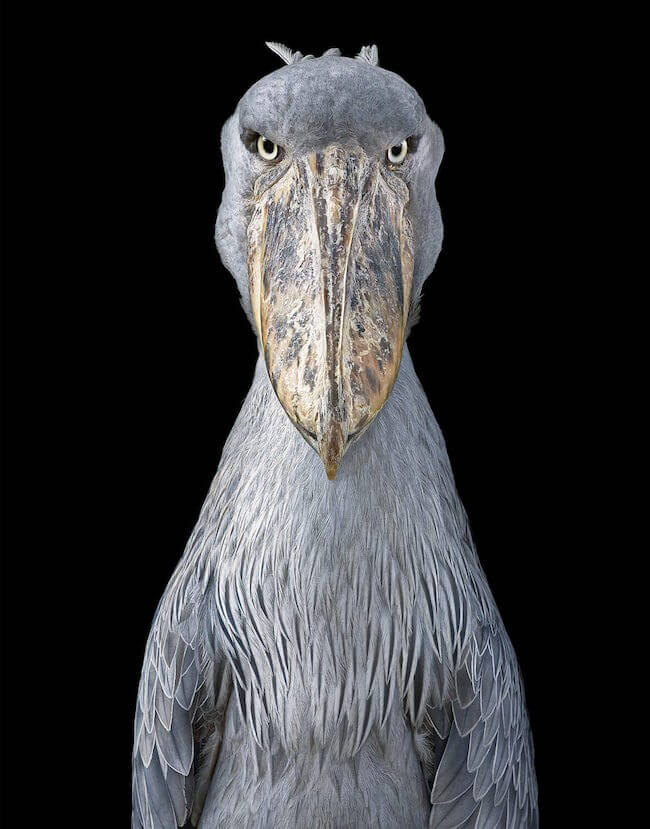 14. Philippine Eagle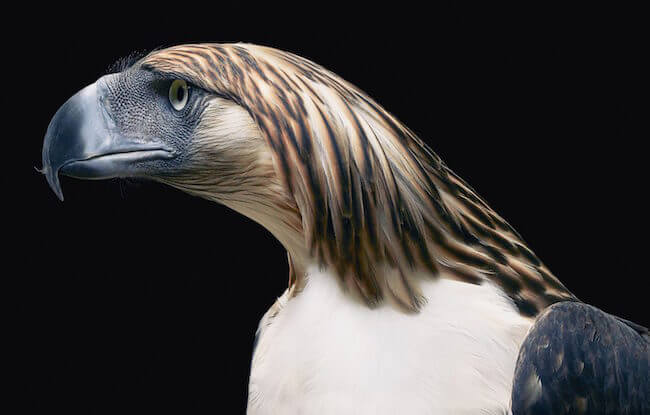 15. Philippine Eagle Front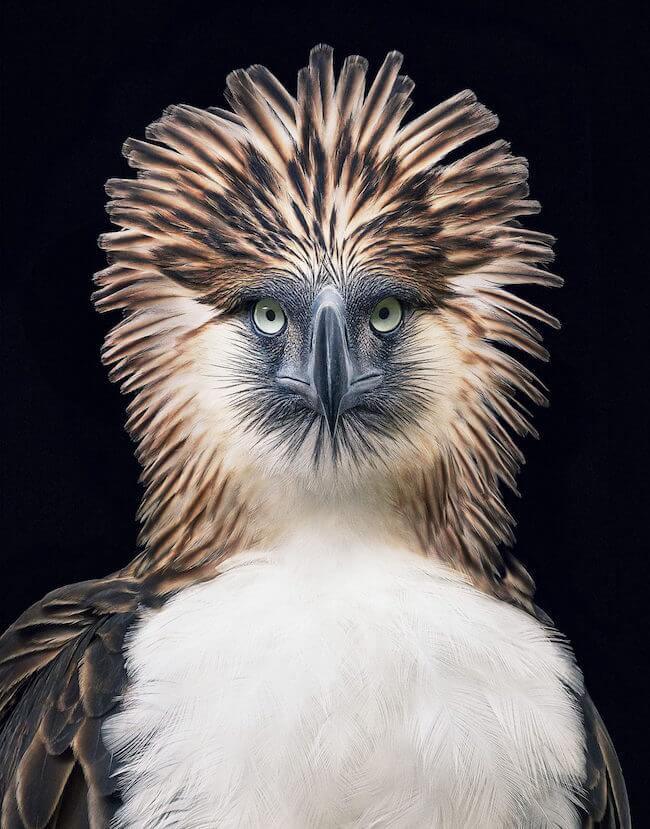 16. Hooded Vulture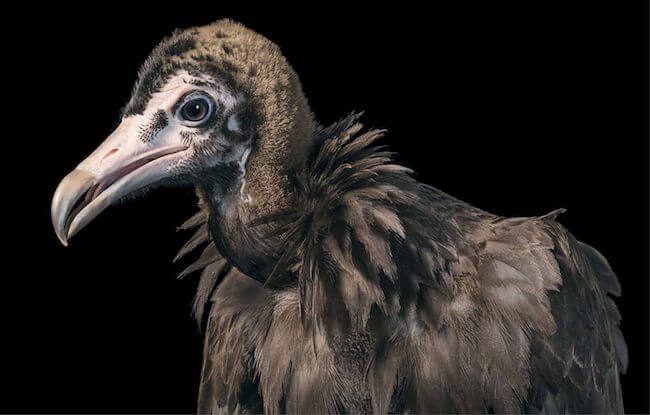 17. Egyptian Vulture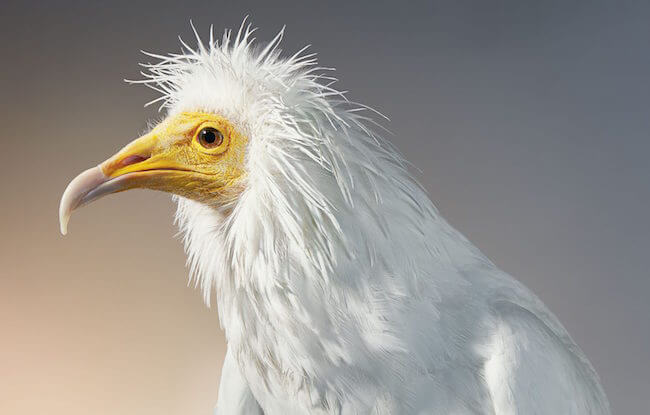 18. Hyacinth Macaw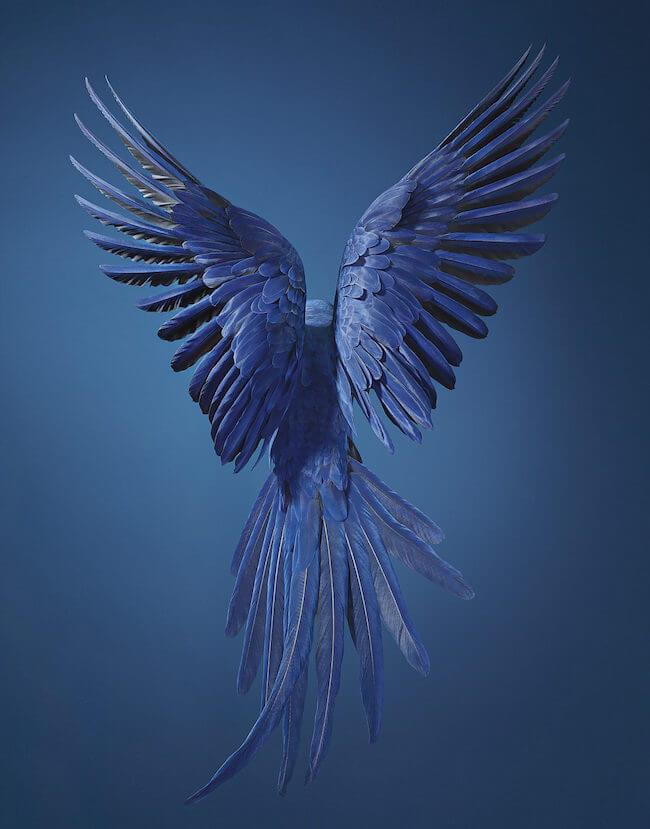 19. White Bellied Pangolin Baby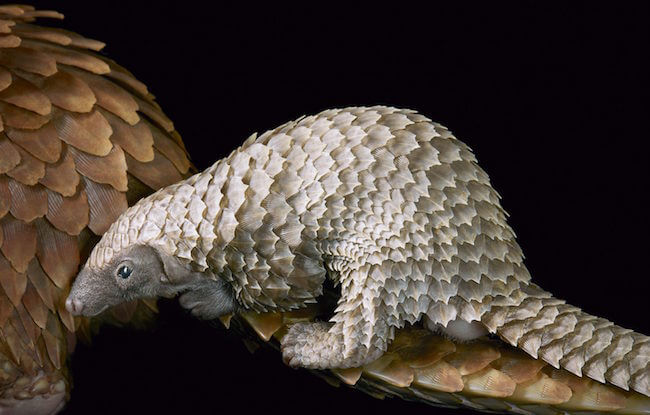 20.  White Bellied Pangolin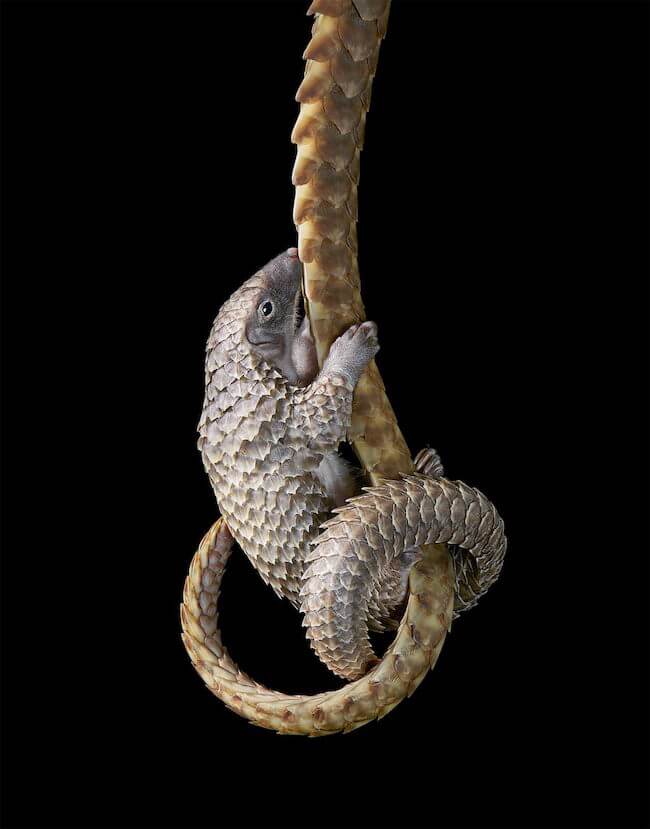 21. Olm Salamander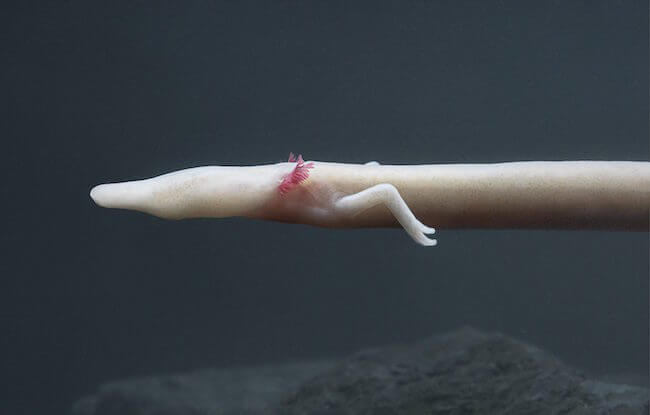 22. Kaiser's Newt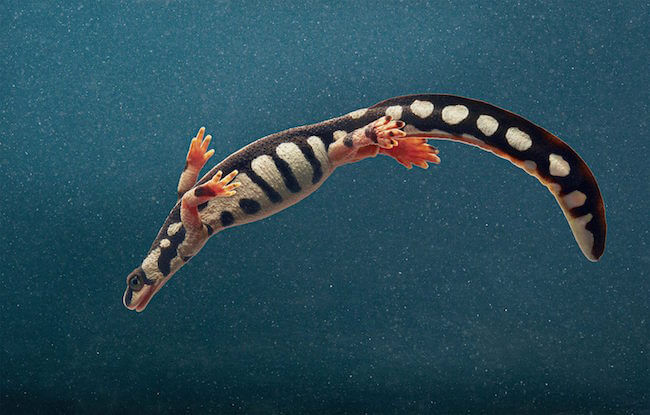 23.Yellow Eye Tree Frog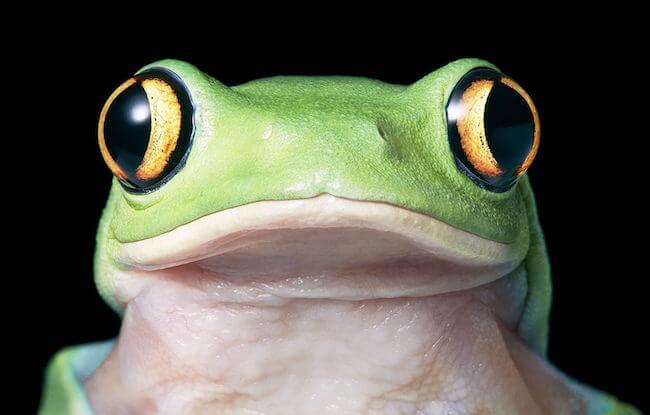 24. Polar Bears Underwater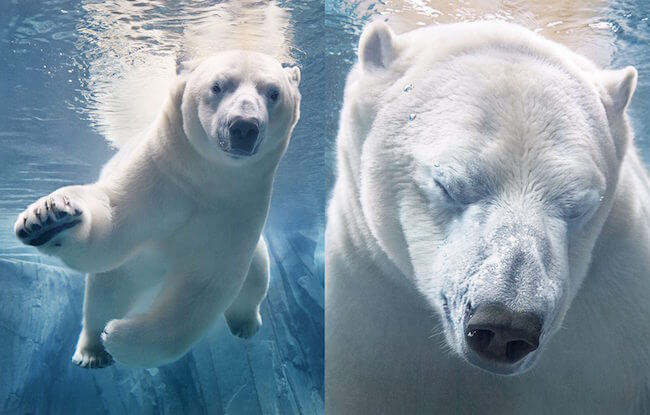 All pictures courtesy of Tim Flach