Sergey Polyushko is a photographer from Kiev, Ukraine. Polyushko's focus is on a wide range of subjects from fashion shoots to beautiful landscapes. He's also interested in portraits, but not just of people. He's taken some pretty amazing portraits of animals, wild and domestic.
In his extended series of animal portraits, he's gotten some candid shots. But he's also gotten some photos where the subject seems to be to staring right back at him. Of all the animals Polyushko has photographed, cats seem to be the favorite. Who doesn't love pictures of cats?
How close Polyushko got to each of his subjects is incredible. He must have had to take his time with each one. Gaining a certain amount of trust with some, and being extra quiet with others.
He takes his photos from different angles, highlighting each animal's unique features. There are some, mostly of cats, that you just want to give a big cuddle. He really brings out their natural beauty.
There's nothing I love more than animal photography. You don't have to make them pose. Seeing them in their natural habitat and in their natural poses is incredible on its own.
Take a look at some of these stunning animal portraits and tell us what you think in the comments section.
When you live in a world of social media and snapchat and Instagram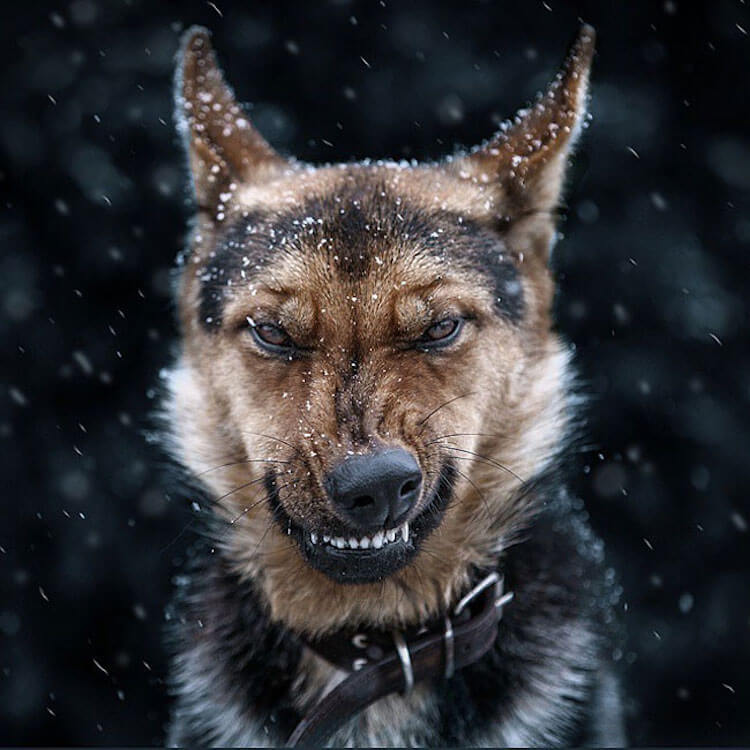 Aminal photos or cat photos are a regular thing…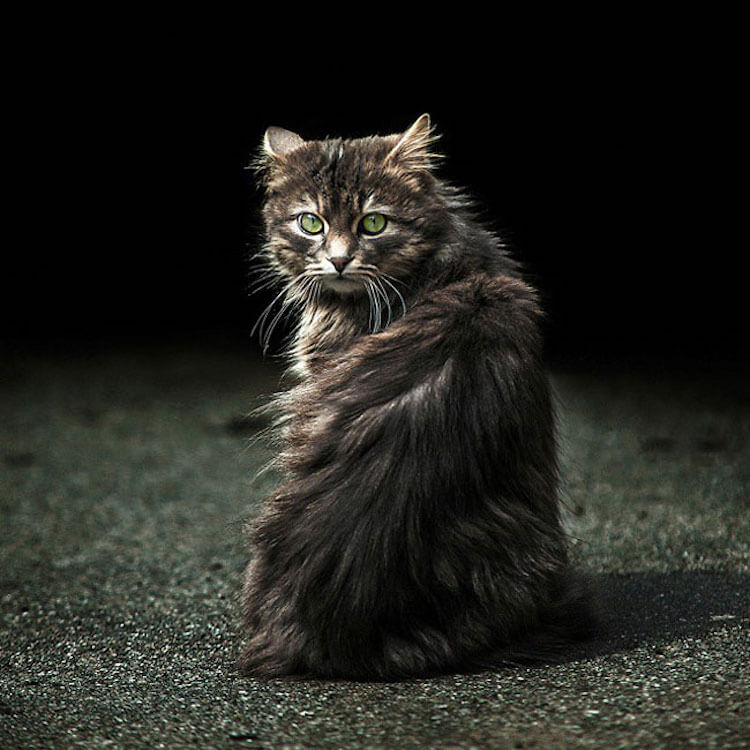 So how come Sergey manages to create these beautiful animal portraits and stand out?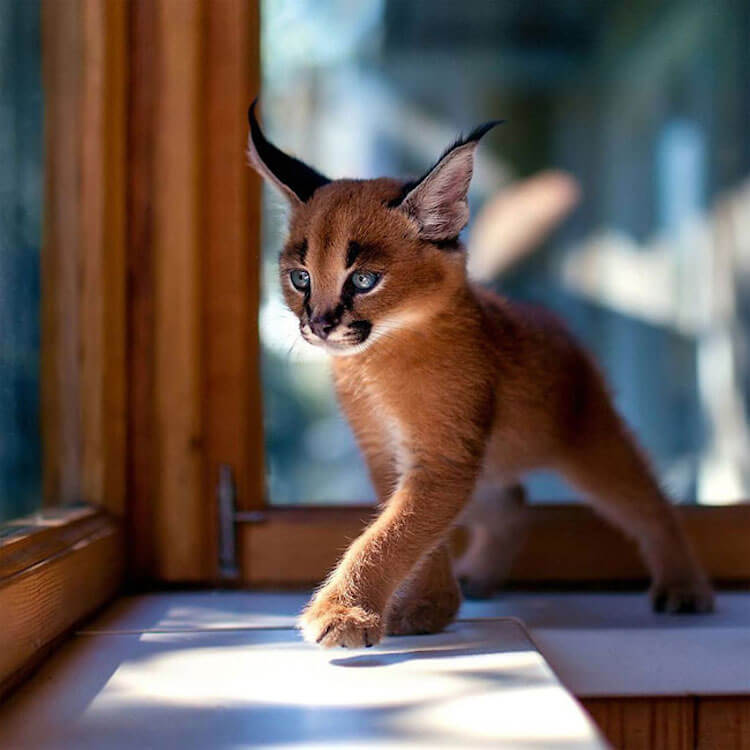 He uses a lot of cool color contrast to get the job done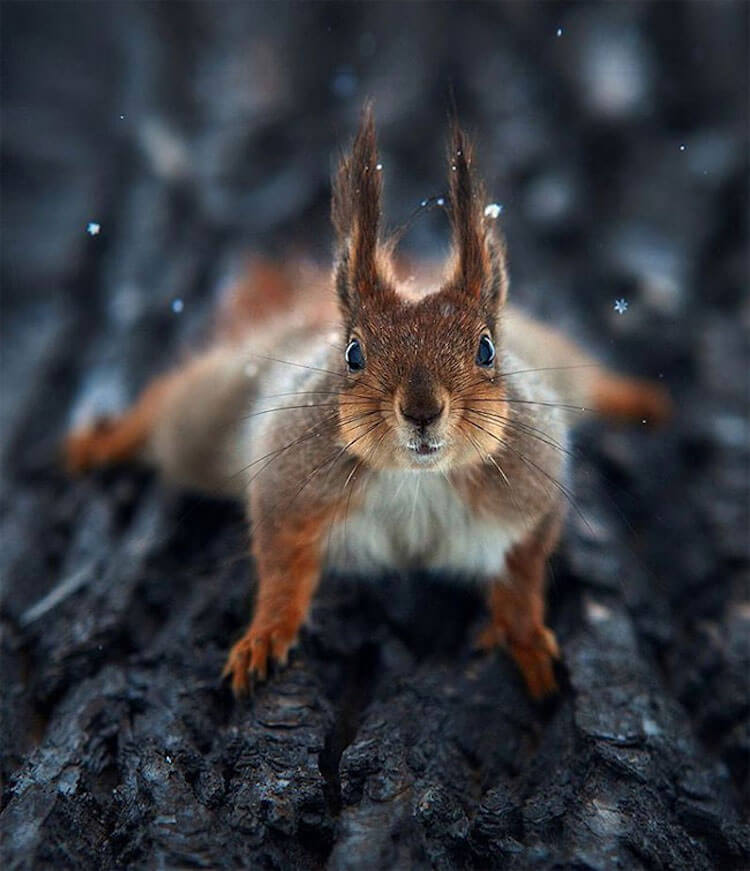 Just look at this cat eyes to see what we mean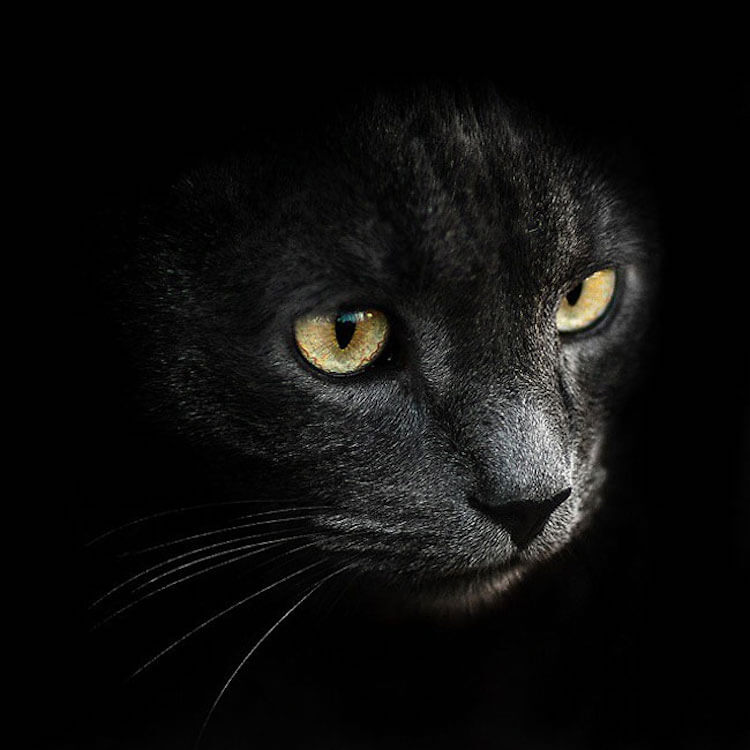 He also likes to use up-close and personal portraits like this one below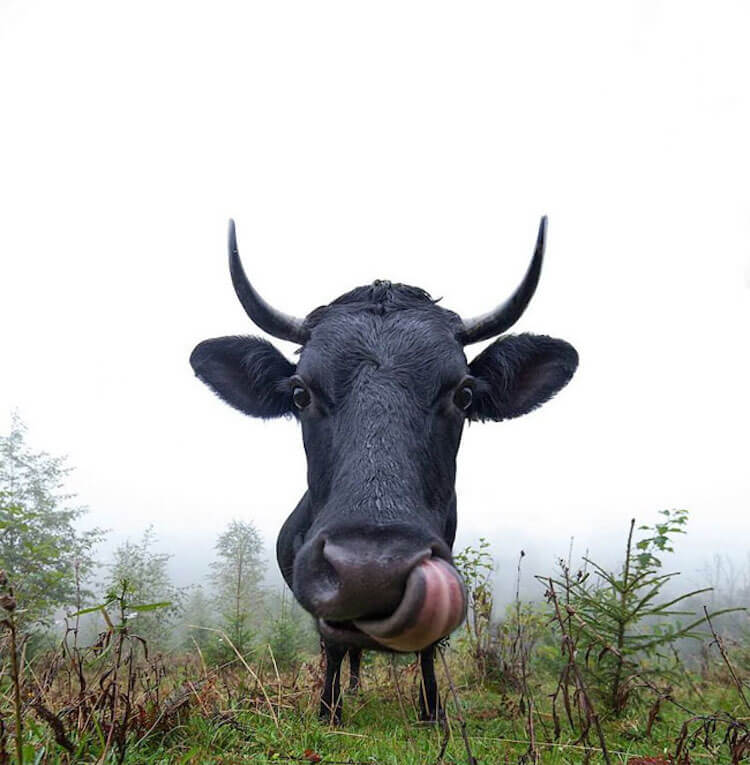 This gives you a personal look to the animals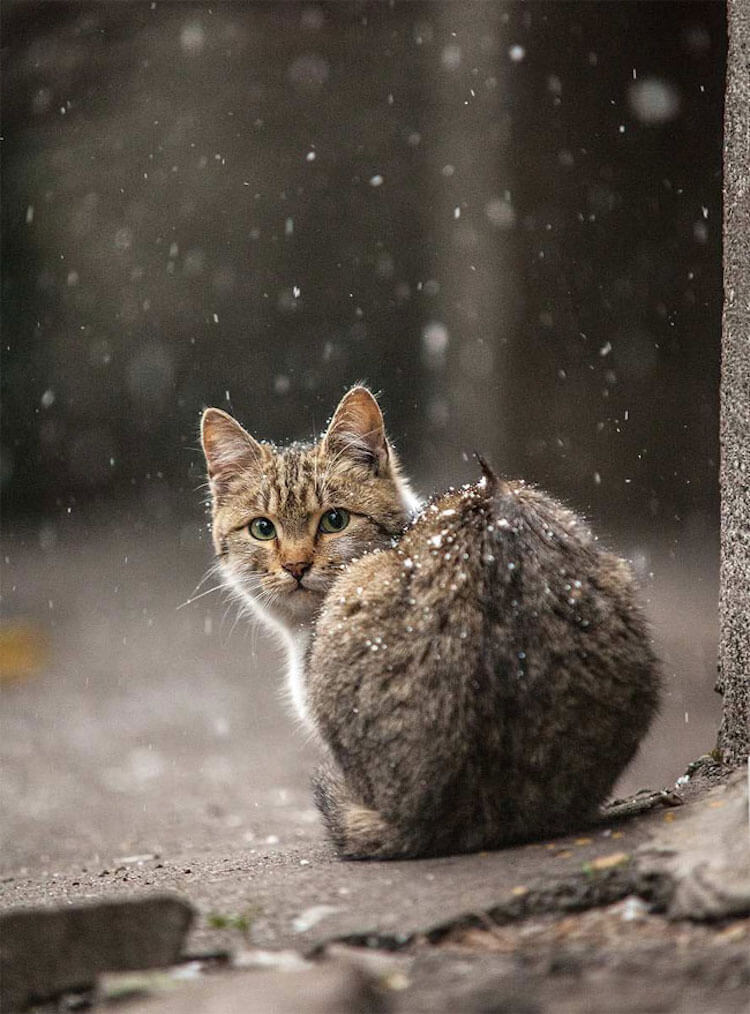 This squirl gets it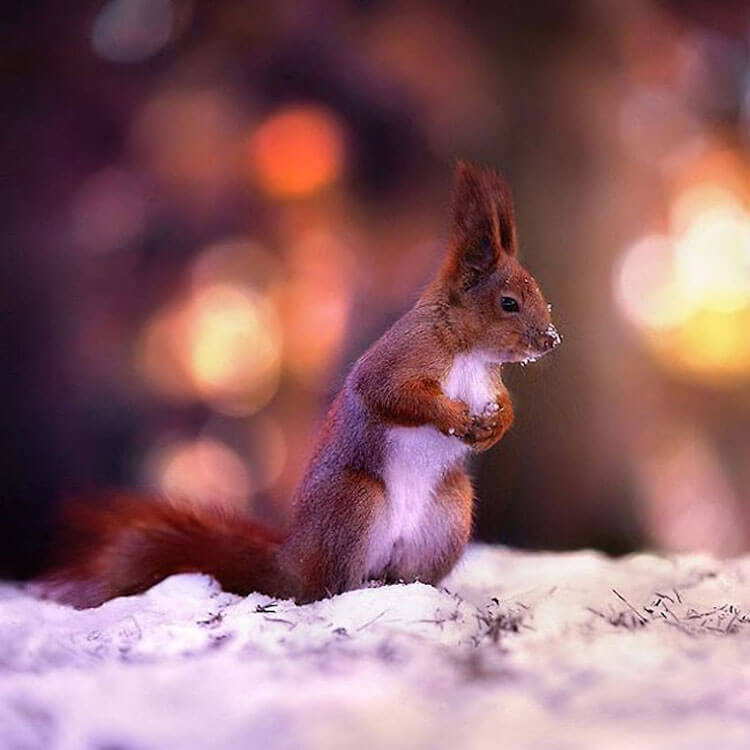 #9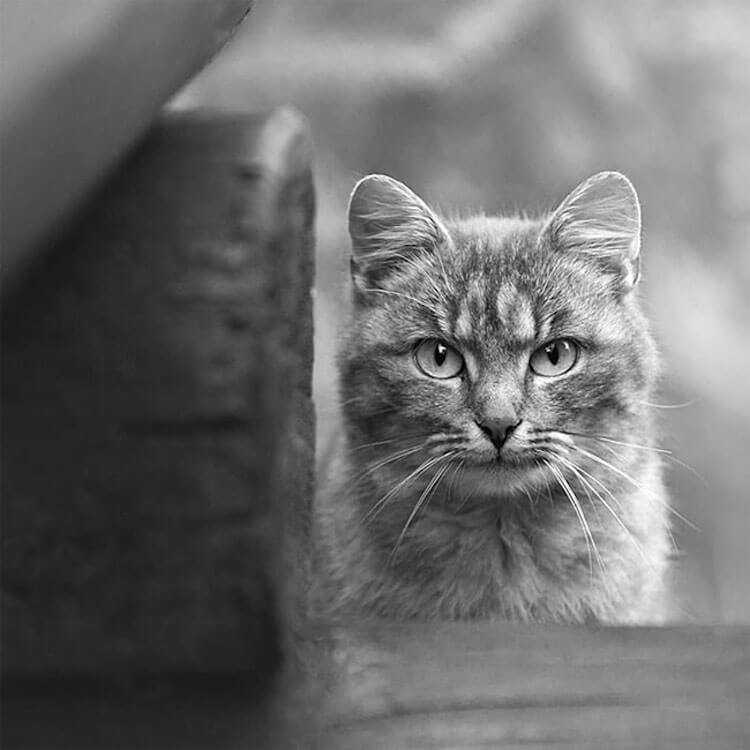 #10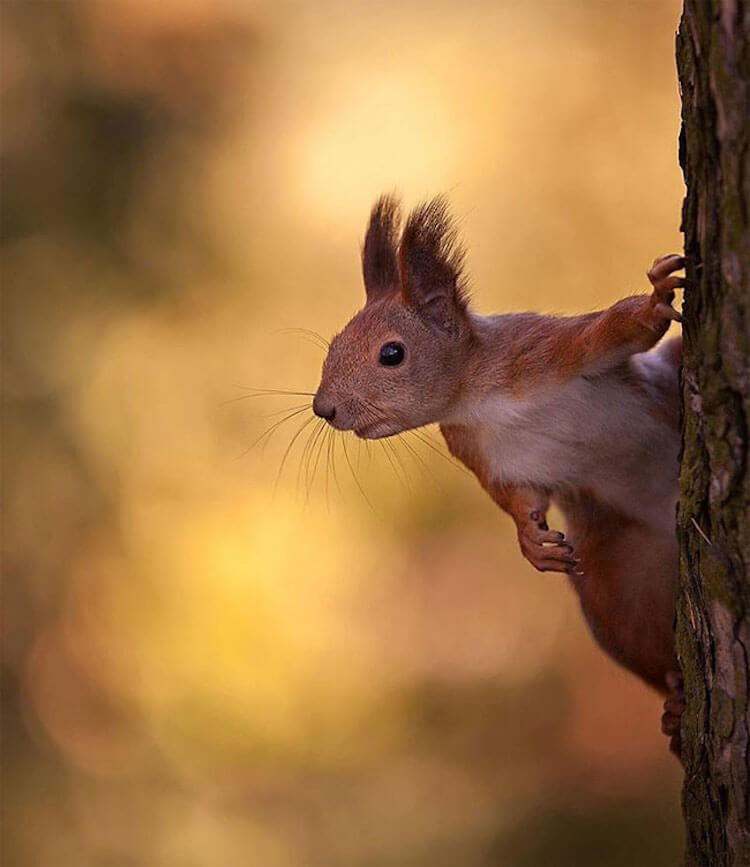 #11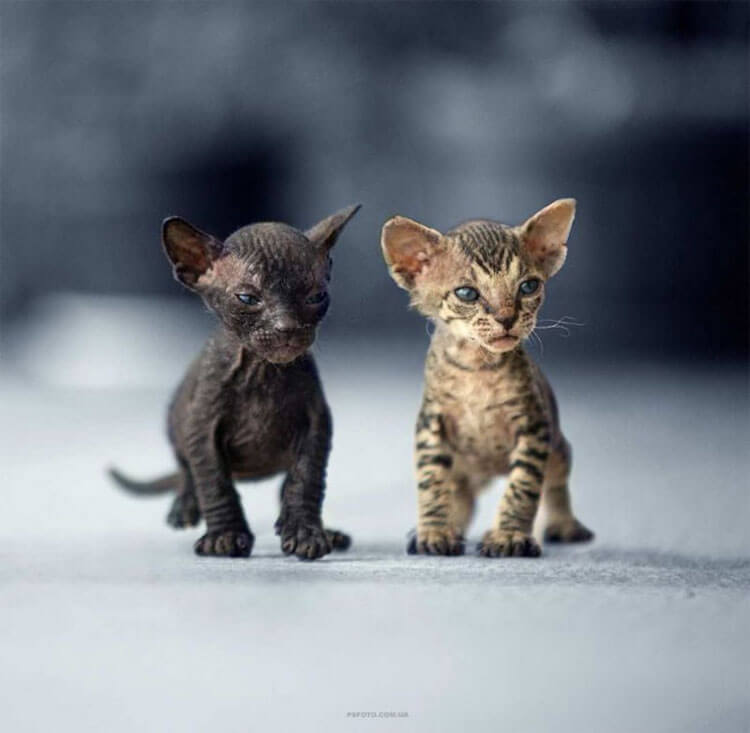 #12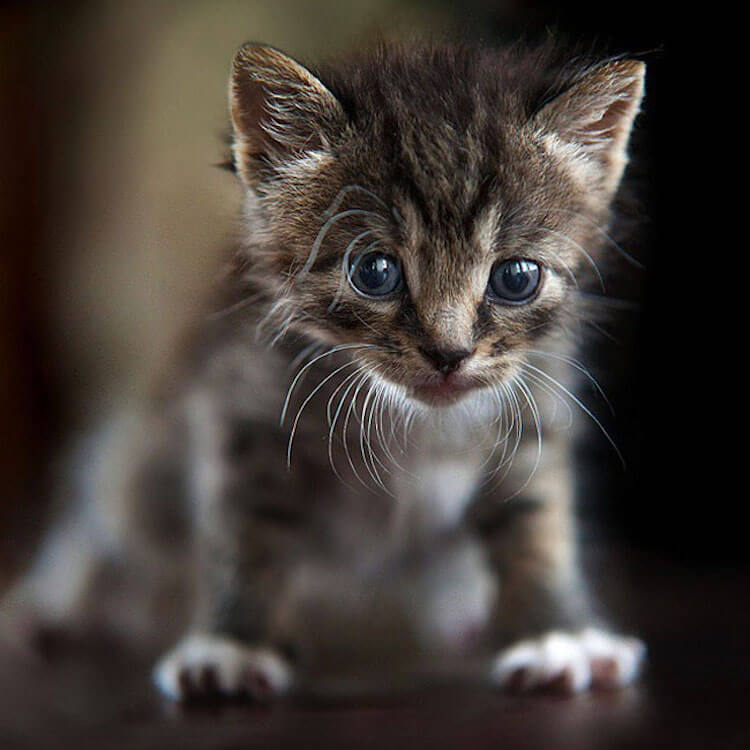 #13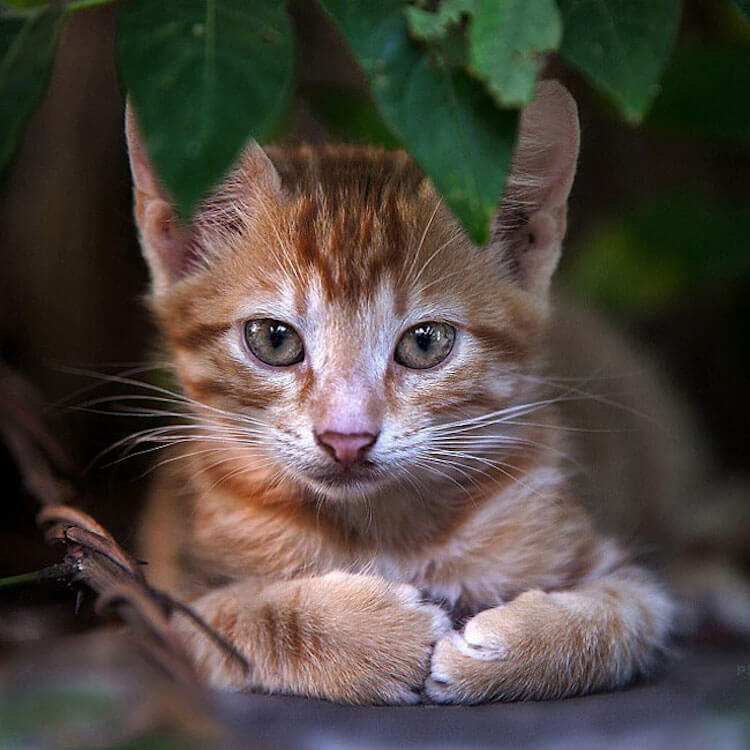 #14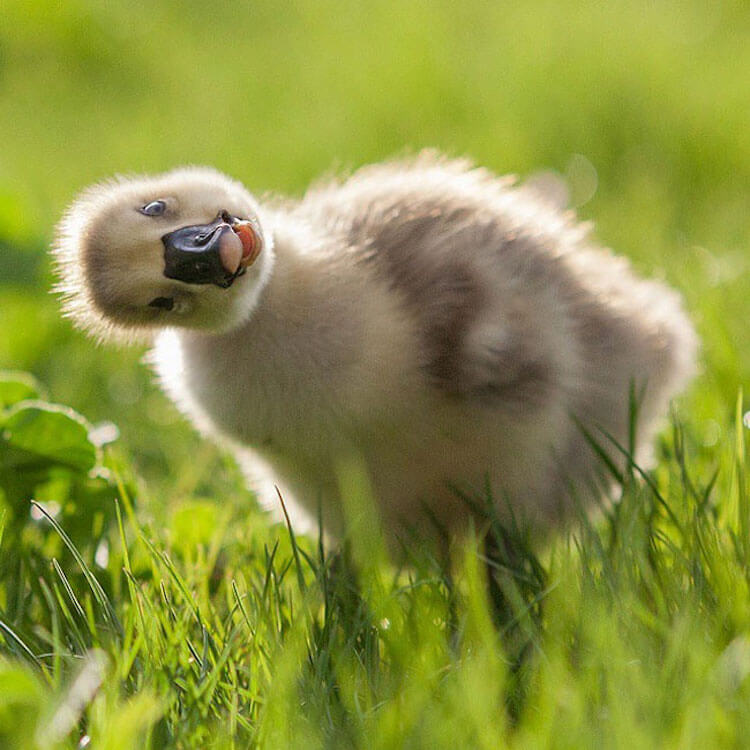 #15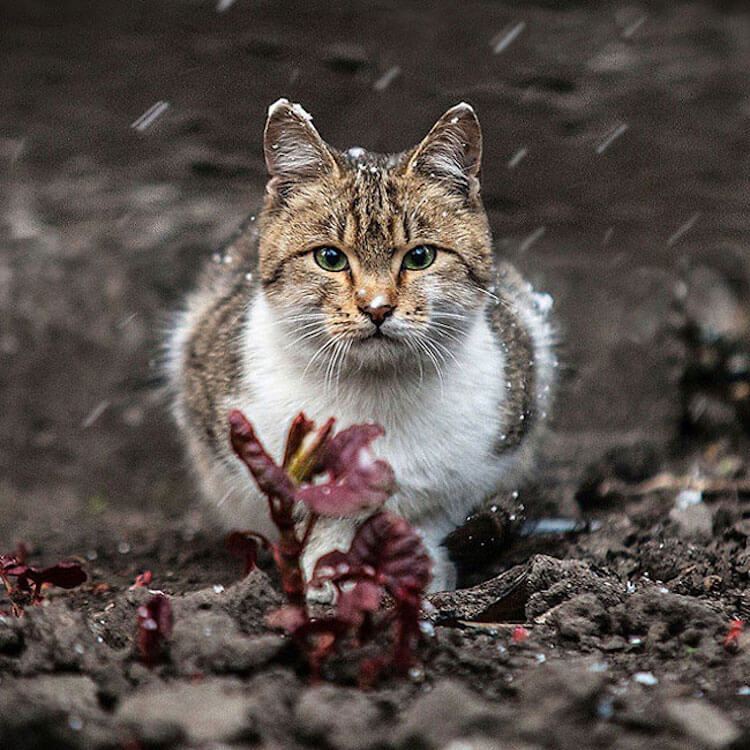 #16
#17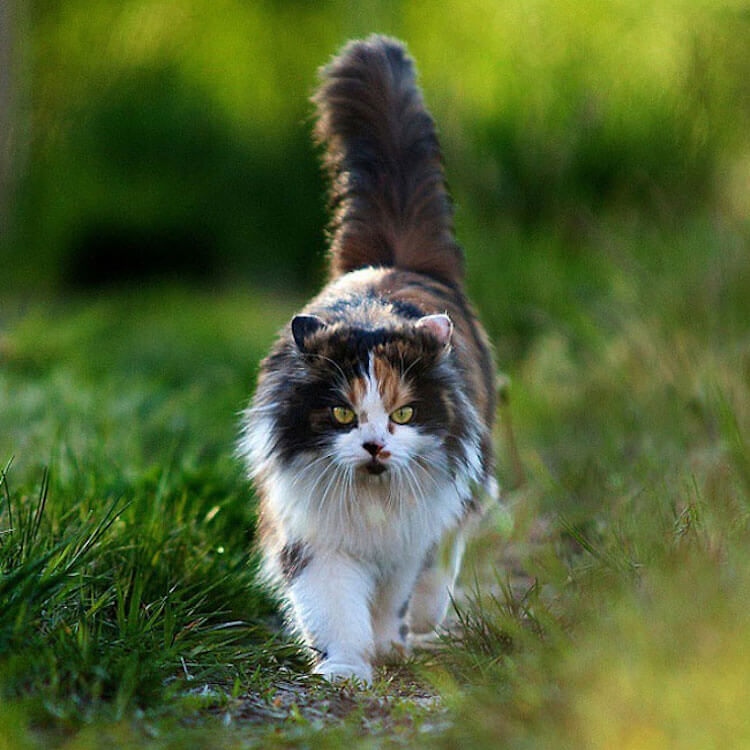 #18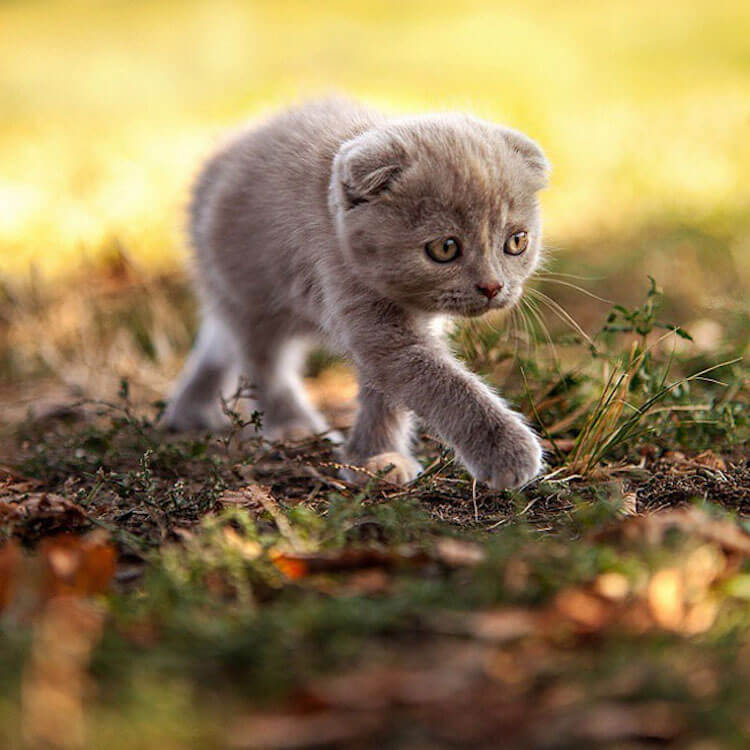 #19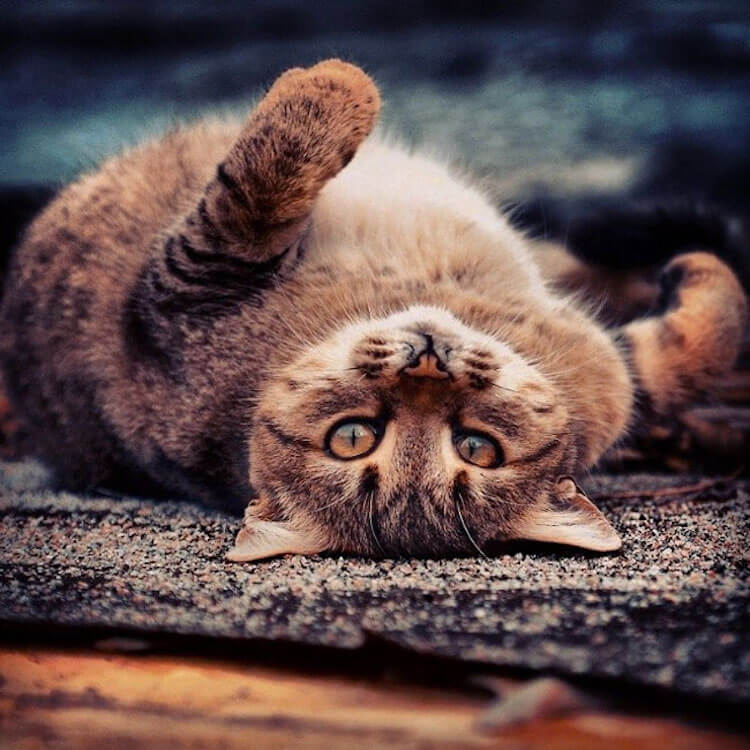 #20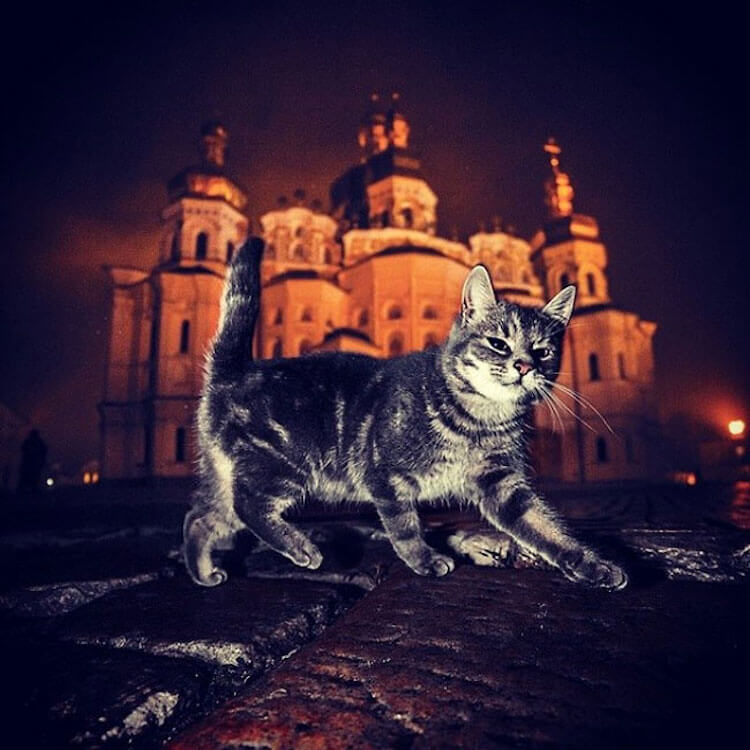 Source: mymodernmet