Pottery takes on a different form with these creations.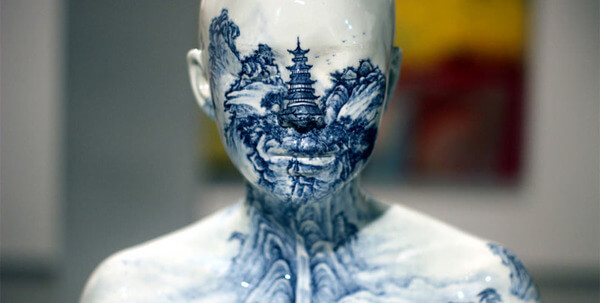 Chinese artist Ah Xian recently decided to think outside of the box with his gift and create porcelain images of his family.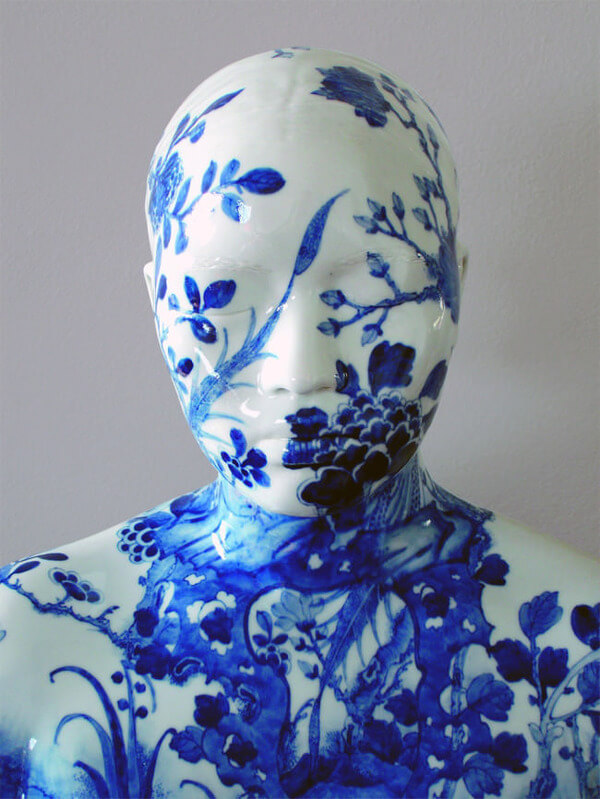 The designer first made busts of his loved ones.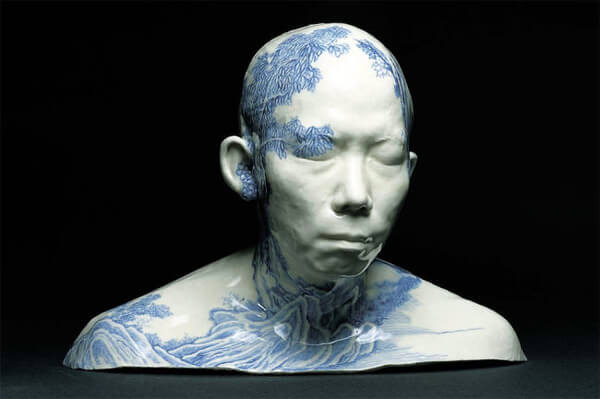 Then he painted over the creations with iconic blue and white Chinese porcelain sketches.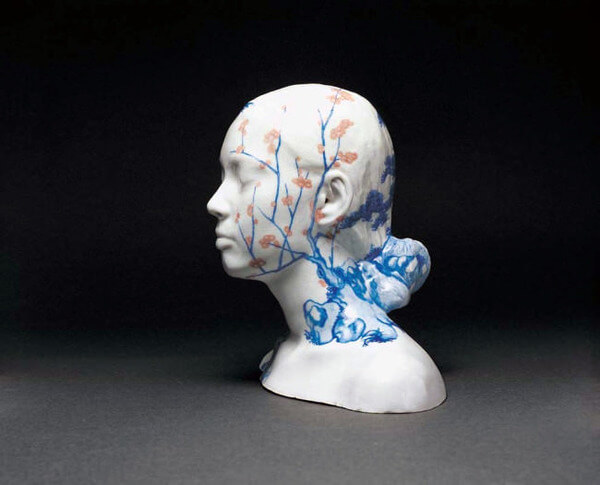 The finished scheme takes on an unusual appearance.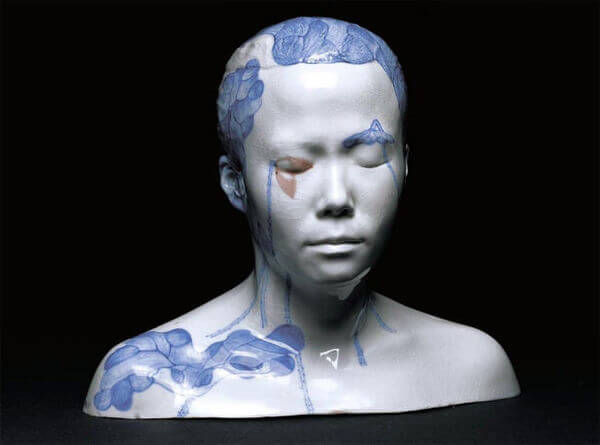 Many viewers are overcome by the amount of creativity on display.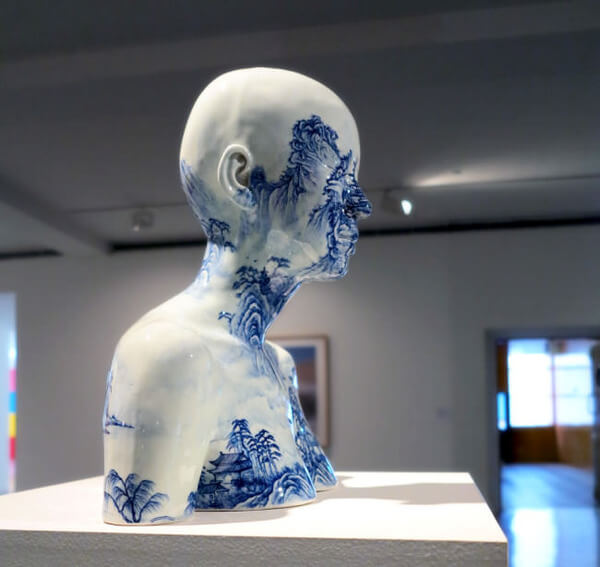 Others are taken aback at Xian's ability to mesh Eastern and Western cultures in one art project.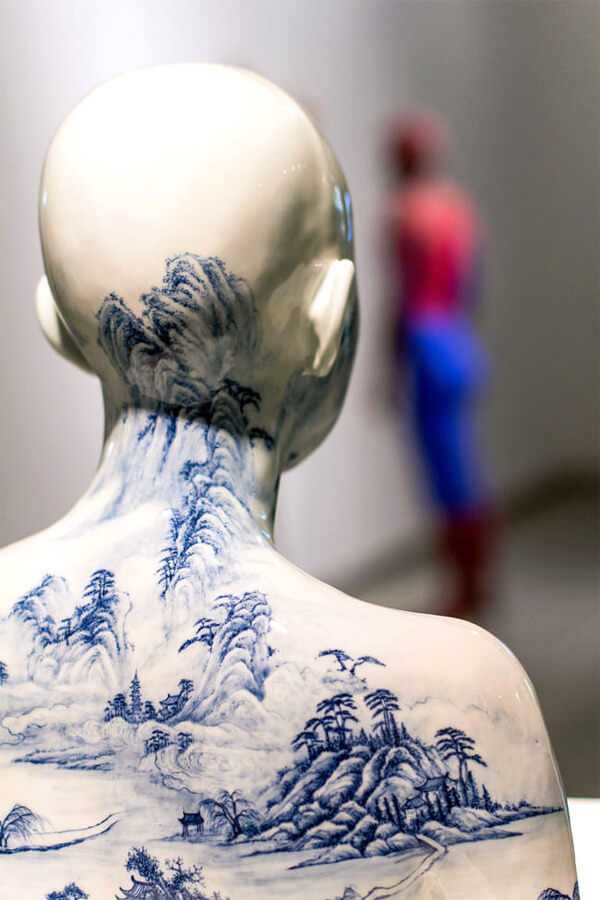 The artist certainly has life experience in the subject of combining cultures as he is of Chinese descent and has lived in Sydney, Australia, for 20 years.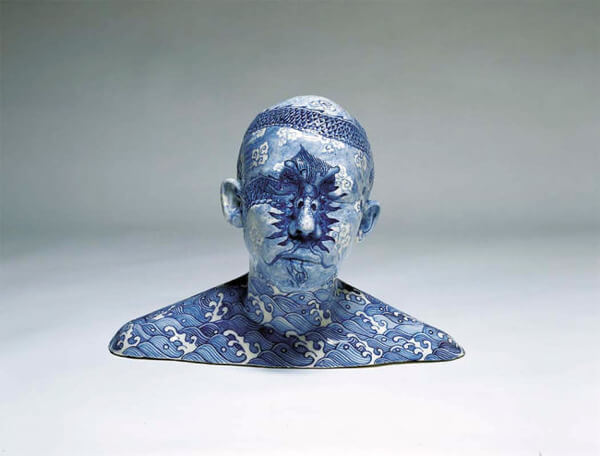 Learn more about Ah Xian on Facebook.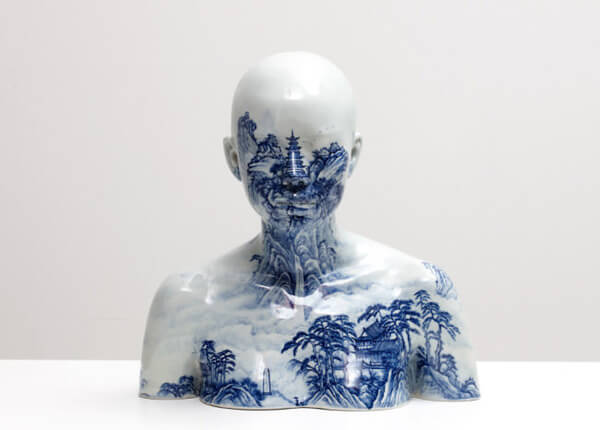 Source: link